Regular price
Sale price
£14.95 GBP
Unit price
per
Sale
Sold out
The Ultimate DIY Facial and Body Hair Remover
Introducing the revolutionary DIY beauty tool that effortlessly removes facial and body hair.
Say goodbye to painful waxing and expensive salon visits, and embrace a smoother, more radiant you. Experience the ease and precision of threading with our epilator defeatherer, the must-have addition to your beauty routine.

View full details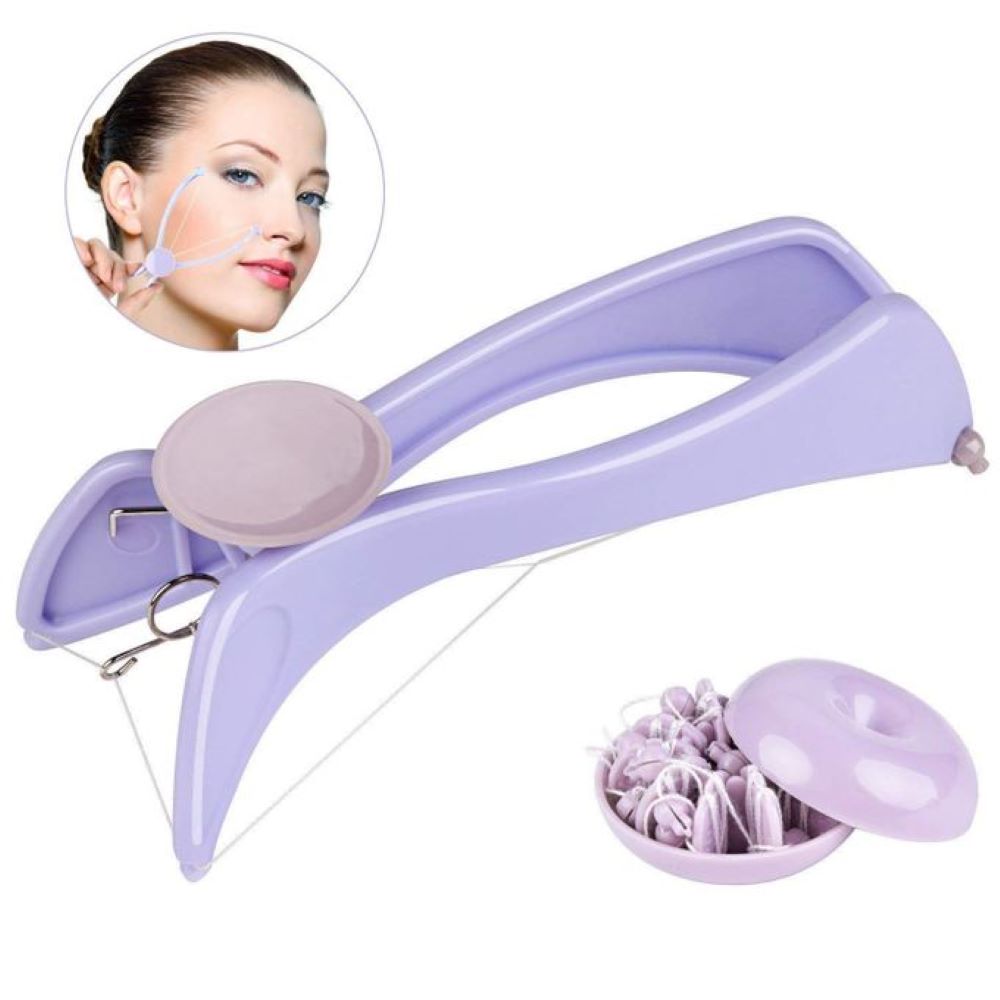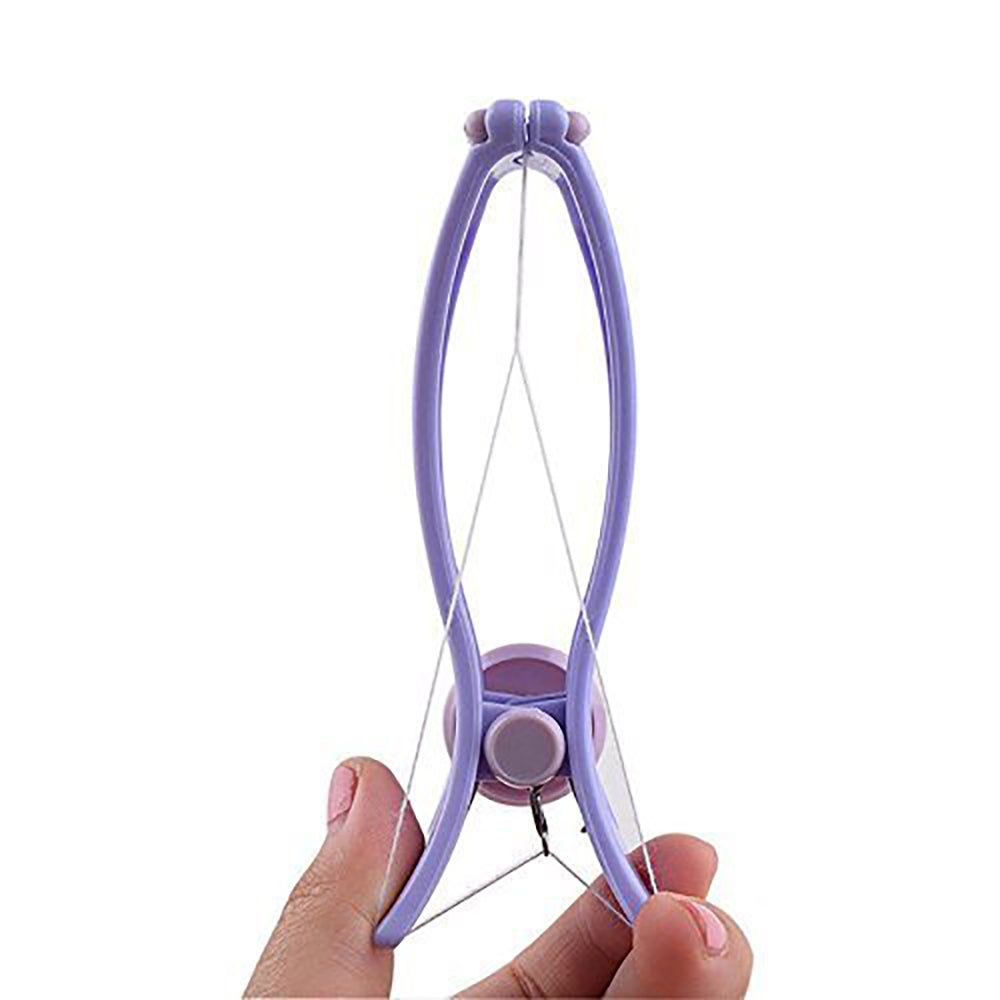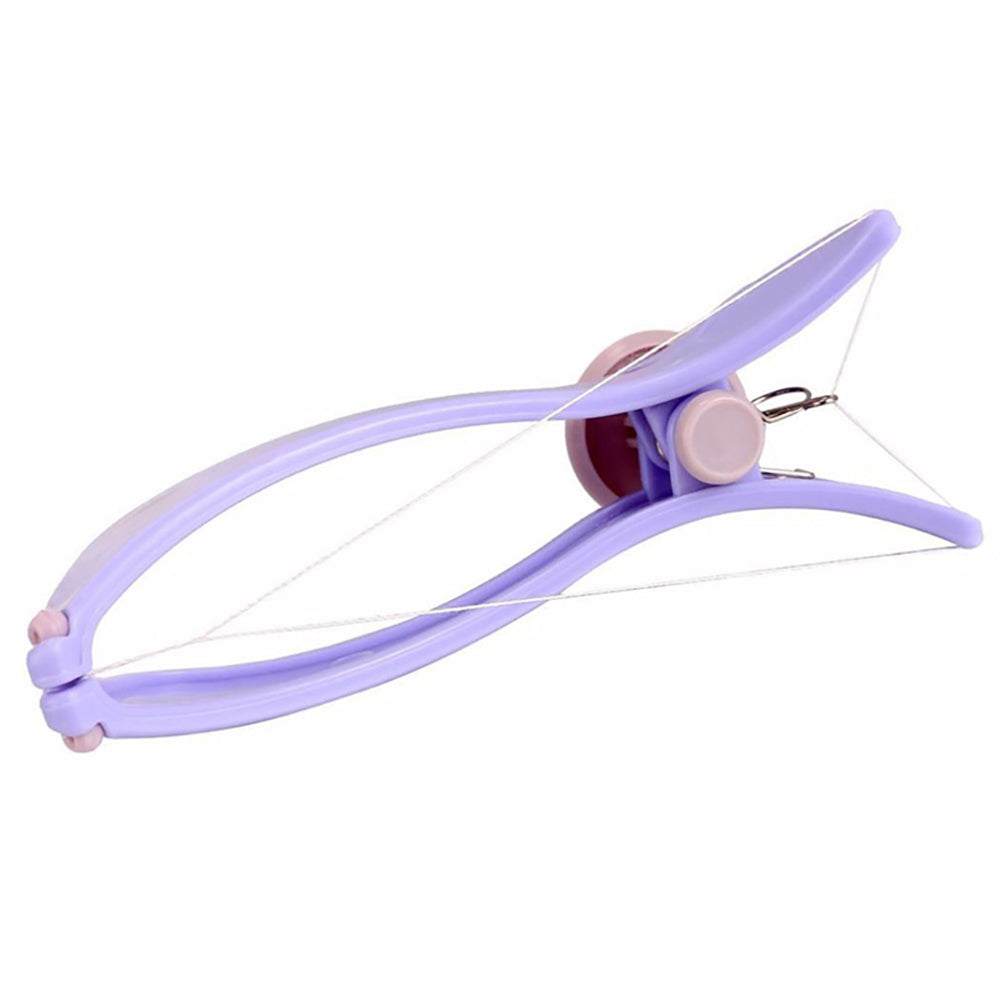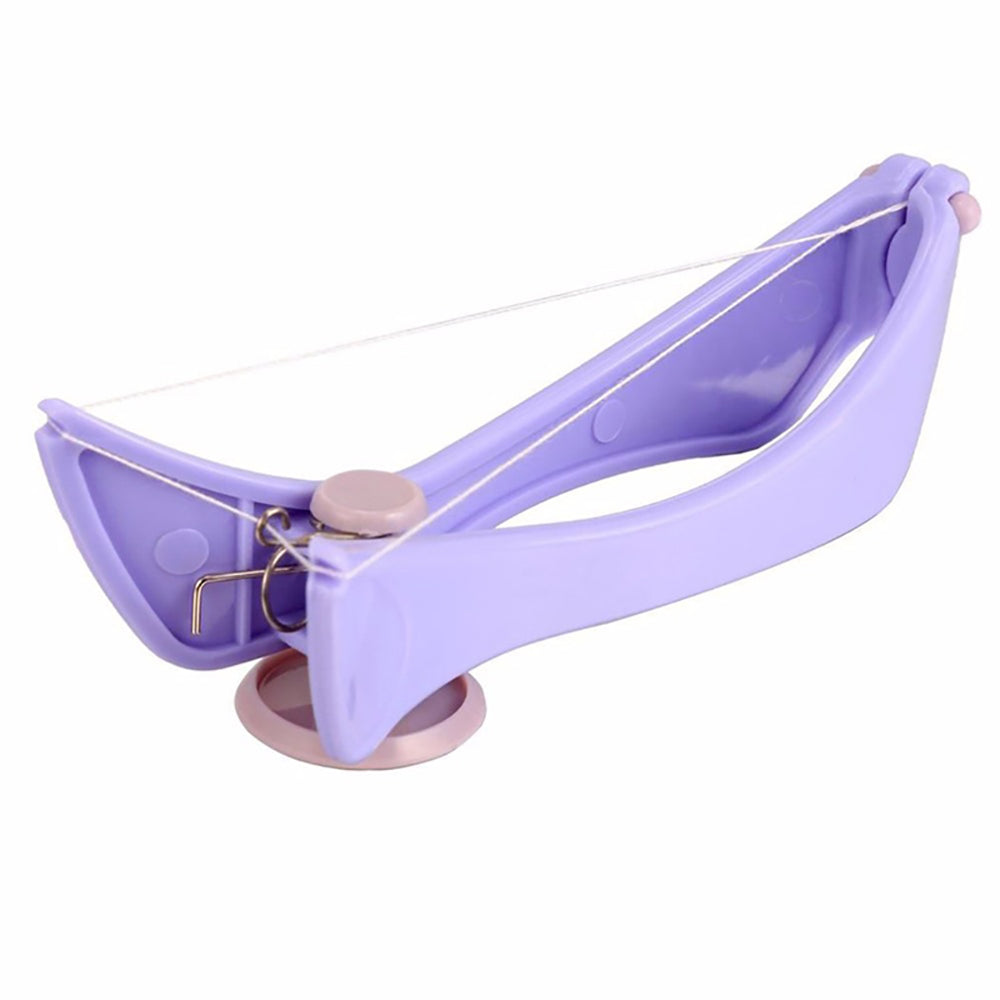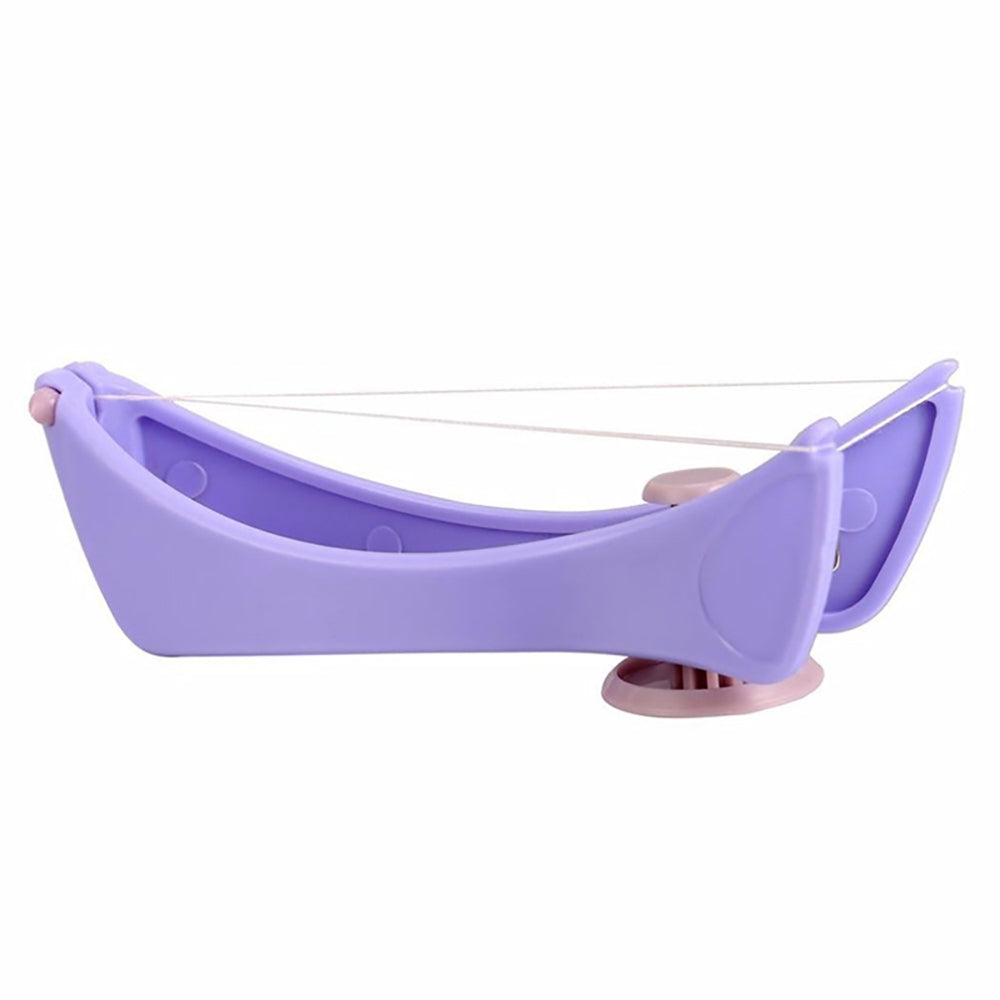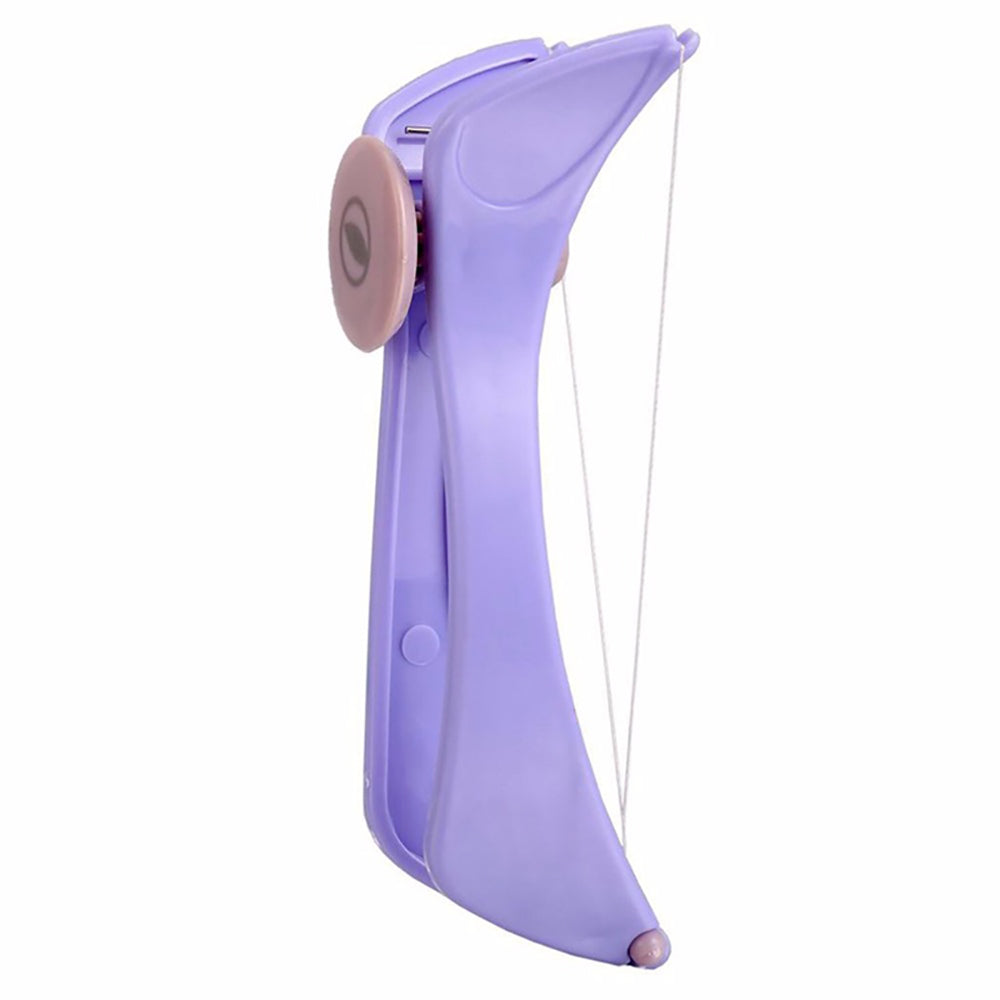 Experience effortless hair removal anytime, anywhere with this convenient DIY tool!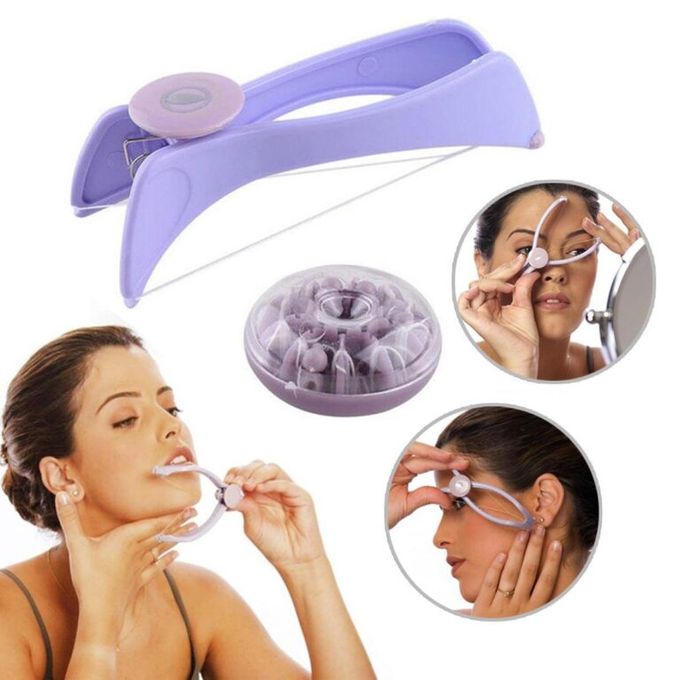 The Spring Blossom works by utilizing a spring mechanism that catches and removes unwanted facial and body hair when twisted or rolled over the skin, mimicking the traditional threading technique. The rotating action of the spring grabs the hair from the root, providing efficient and long-lasting hair removal without pain or discomfort.
Unleash your unique beauty with the Spring one-of-a-kind design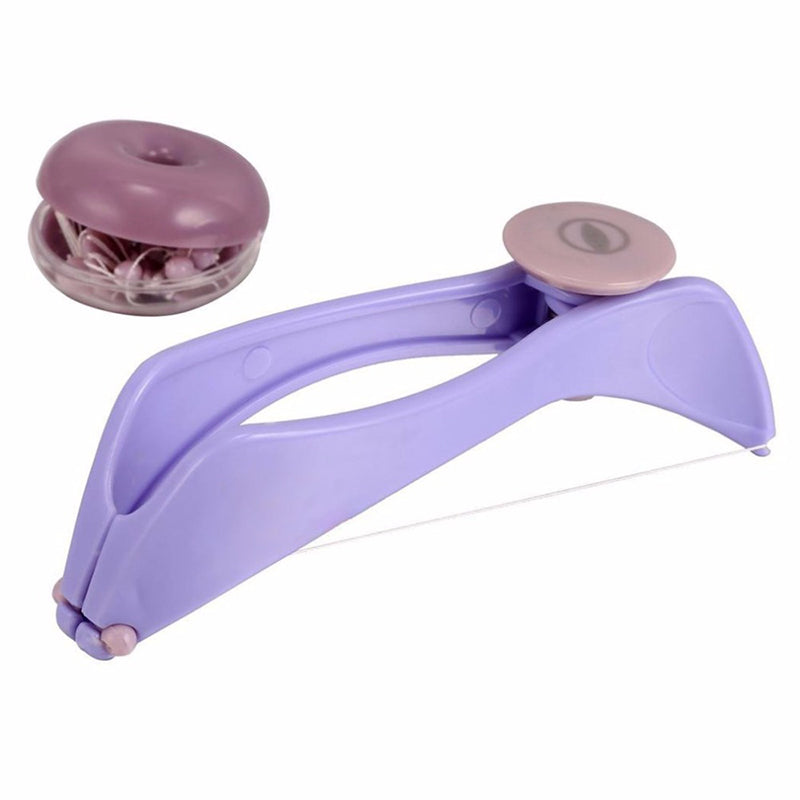 Unique Style Statement
Embrace your individuality with the Spring Blossom's special design, adding a unique touch to your beauty routine.
Make a style statement and stand out from the crowd with this eye-catching facial hair remover.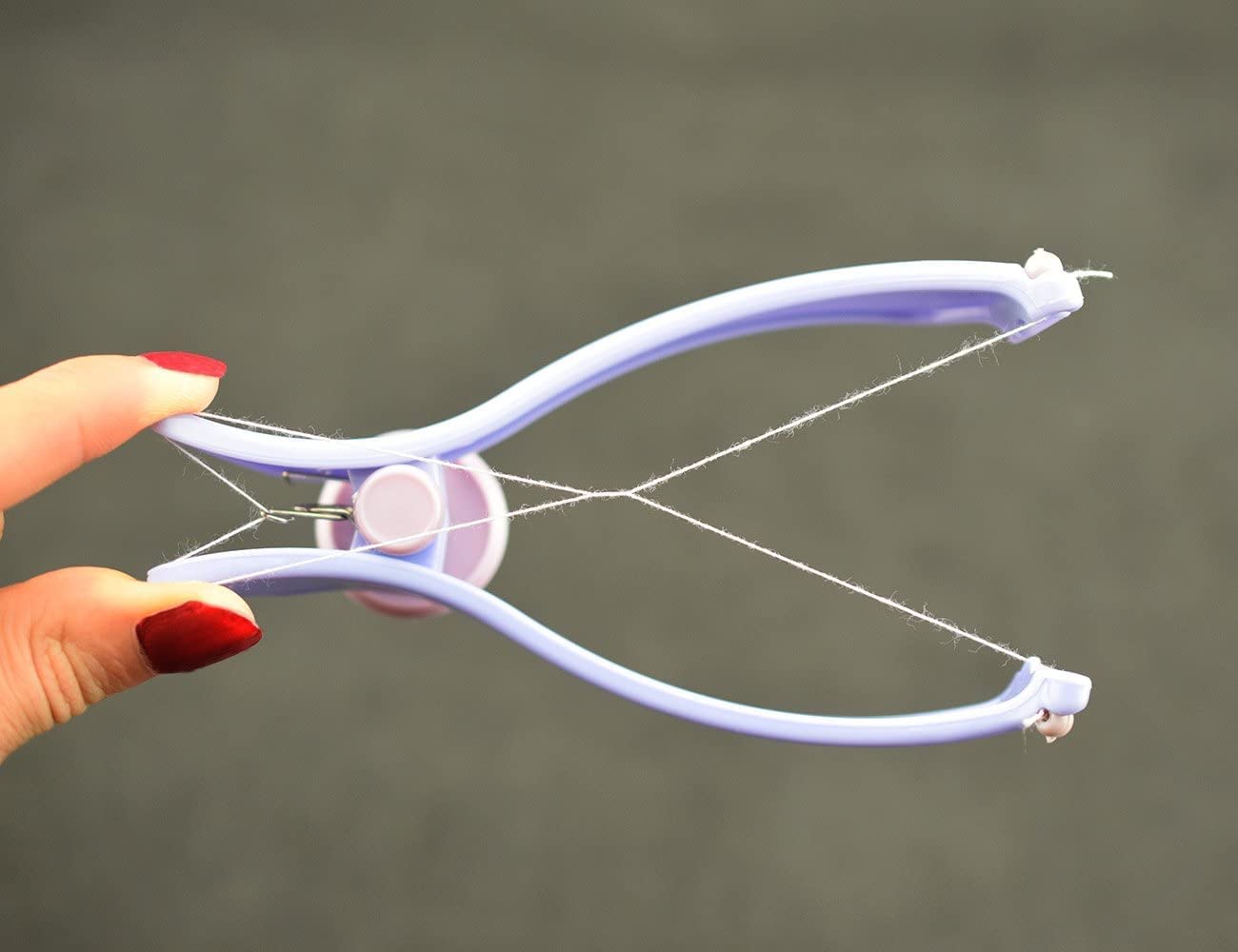 Effortless Convenience
Experience the ultimate convenience with the Spring Blossom's user-friendly design, making hair removal a breeze.
No more time-consuming salon visits or complicated procedures. Enjoy the ease and simplicity of using this DIY beauty tool in the comfort of your own home.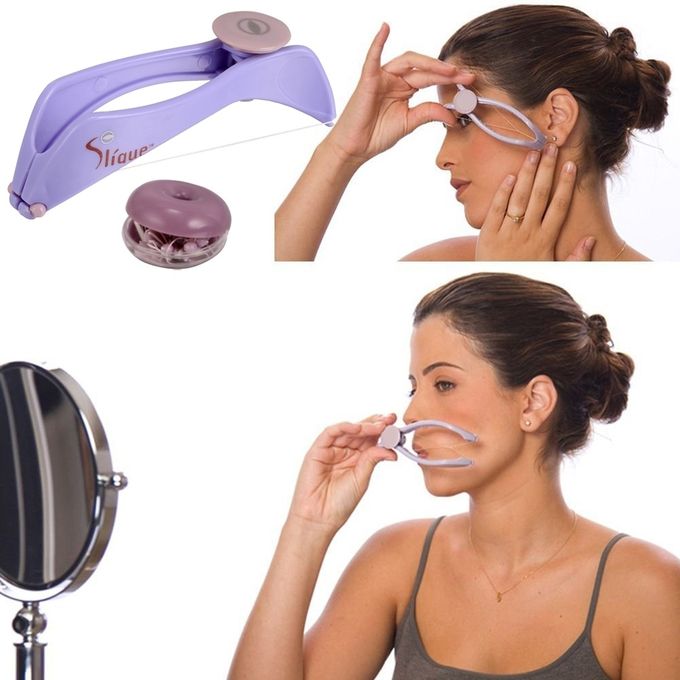 Painless Hair Removal
Say goodbye to painful waxing and plucking. The Spring Blossom utilizes the original threading technique for hair removal, ensuring a gentle and painless experience.
Achieve smooth, hair-free skin without any discomfort, allowing you to confidently flaunt your flawless complexion.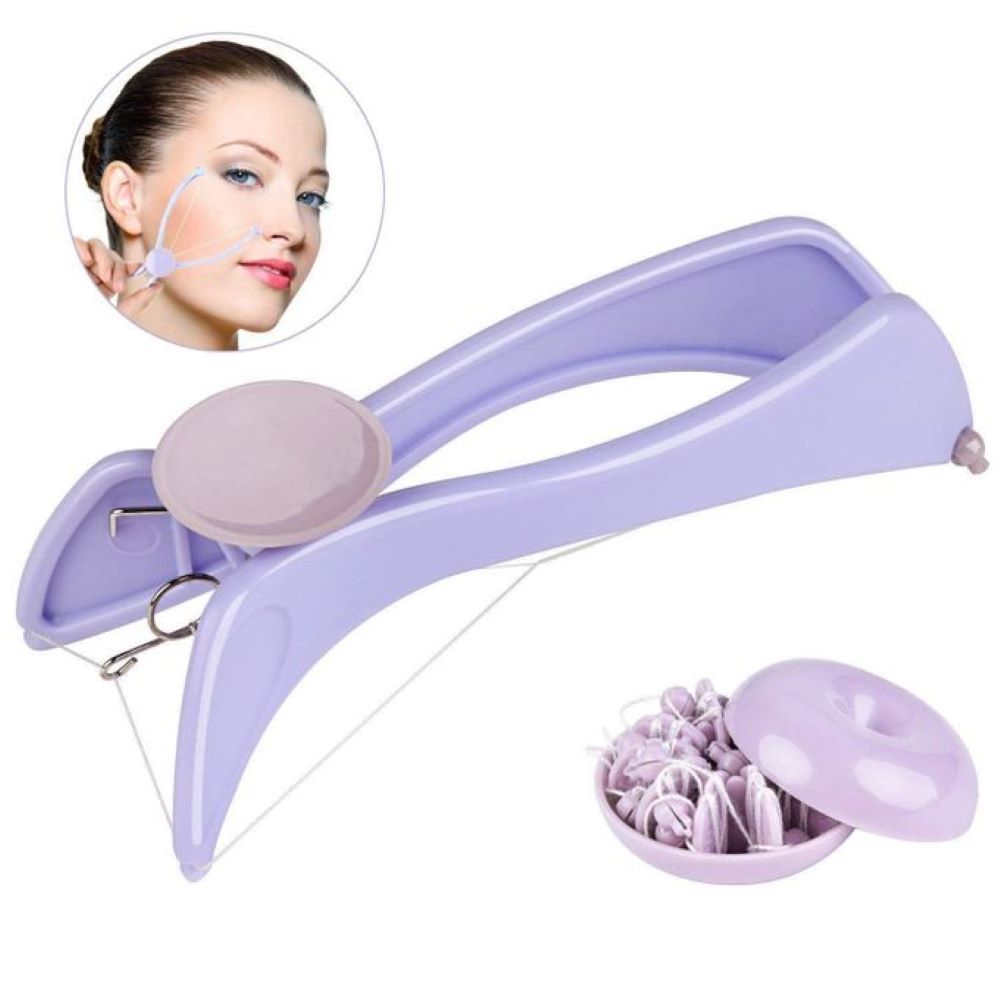 Portability on the Go
Take the Spring Blossom with you wherever you go. Its compact and lightweight design makes it travel-friendly and convenient for touch-ups on the move.
Whether you're heading to work, a special event, or a vacation, this handy tool ensures you always have the perfect hair removal solution at your fingertips.
● Efficient Hair Removal
● Portable and Lightweight
● Painless Threading
Say goodbye to painful methods and hello to pain-free hair removal!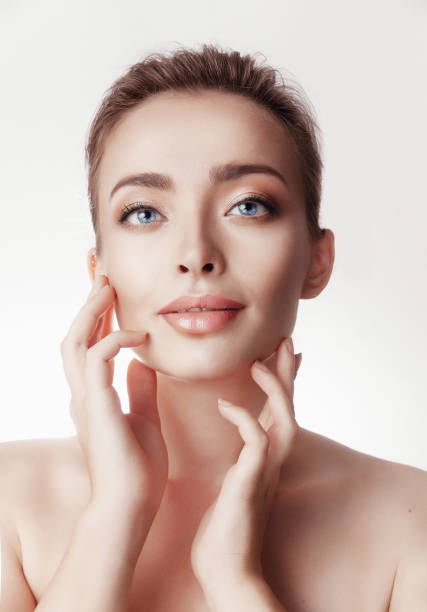 Travel light and confidently with the small, lightweight Spring Blossom for flawless, hair-free skin on the go!
More info
Specifications

Material: Plastic
Length: app.11.8cm/4.64''
FAQs

How does the Spring Blossom compare to other hair removal methods?
The Spring Blossom offers pain-free hair removal, unlike waxing or plucking, and its threading technique ensures efficient and long-lasting results.

Is the Spring Blossom suitable for all skin types?
Yes, the Spring Blossom is designed to be safe and suitable for all skin types, including sensitive skin.

How often should I use the Spring Blossom for optimal results?
The frequency of use may vary depending on individual hair growth, but using it every 2-4 weeks is generally recommended for maintaining a hair-free complexion.

Can the Spring Blossom be used on all areas of the face?
Yes, the Spring Blossom is suitable for removing hair on various facial areas, including the forehead, cheeks, chin, and upper lip.

Does the Spring Blossom require any batteries or power sources?
No, the Spring Blossom is a manual tool that does not require batteries or a power source. It operates solely based on the twisting or rolling motion.

Can I share the spring blossom with others?
It is generally recommended to avoid sharing personal beauty tools for hygiene reasons. Each individual should have their own spring blossom for optimal cleanliness and effectiveness.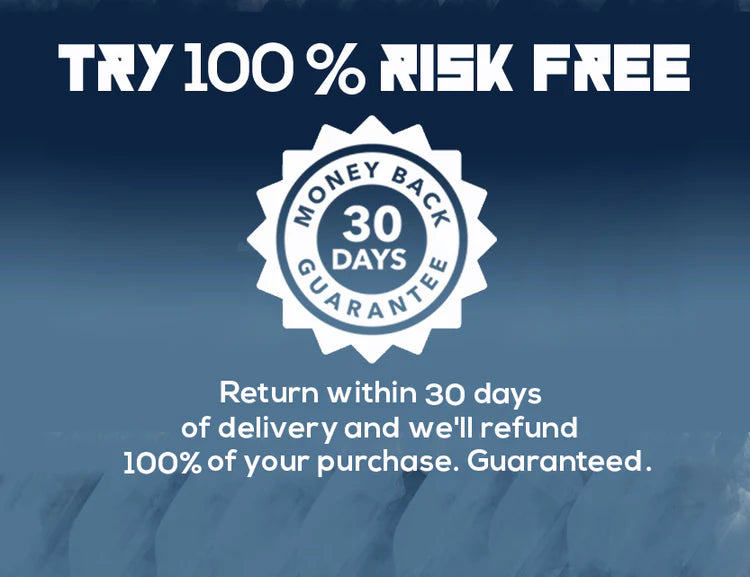 Didn't see the results you expected from our product?
You're covered by our 30 day money back guarantee. If you are unhappy with your purchase, please return merchandise and receive a full product refund for your order less any shipping and processing.