Regular price
Sale price
£14.95 GBP
Unit price
per
Sale
Sold out
Enchanting Eyes: Waterproof Magic Eyeliner for Effortless Lash Application
Get ready to experience the magic of flawless lashes with our revolutionary Magic Self-adhesive Liquid Eyeliner.
This innovative formula, free from glue and magnets, effortlessly creates stunning lash looks while providing long-lasting, waterproof wear for captivating eyes that won't smudge or fade. Upgrade your makeup routine and unleash the enchantment of mesmerizing lashes with our Magnetic-free Eyeliner Pen.
View full details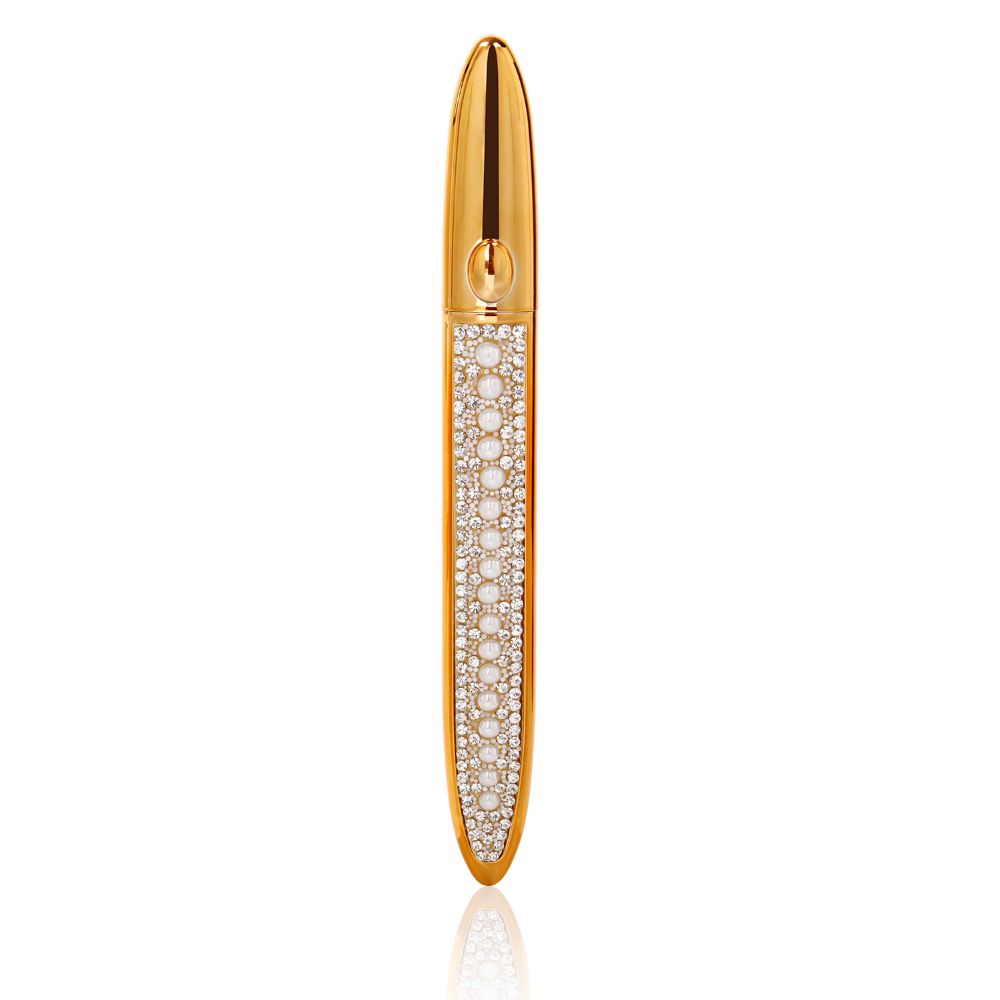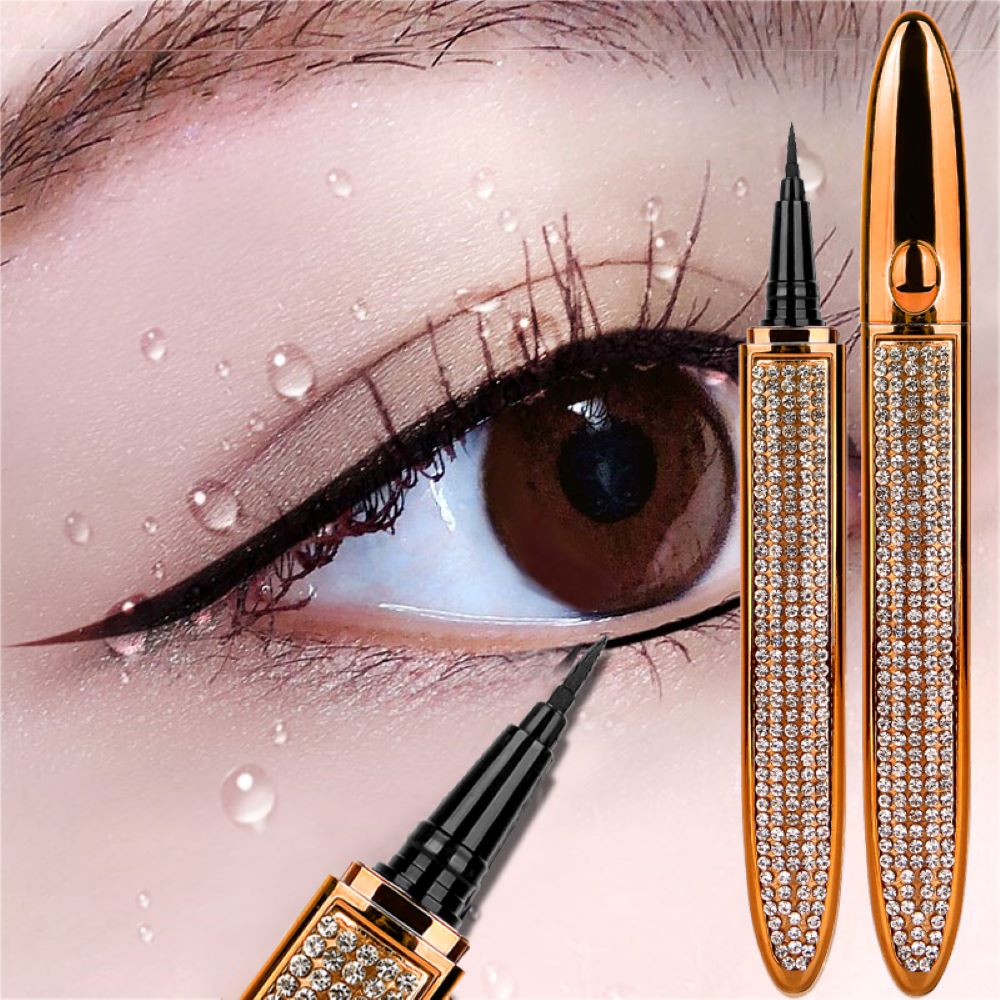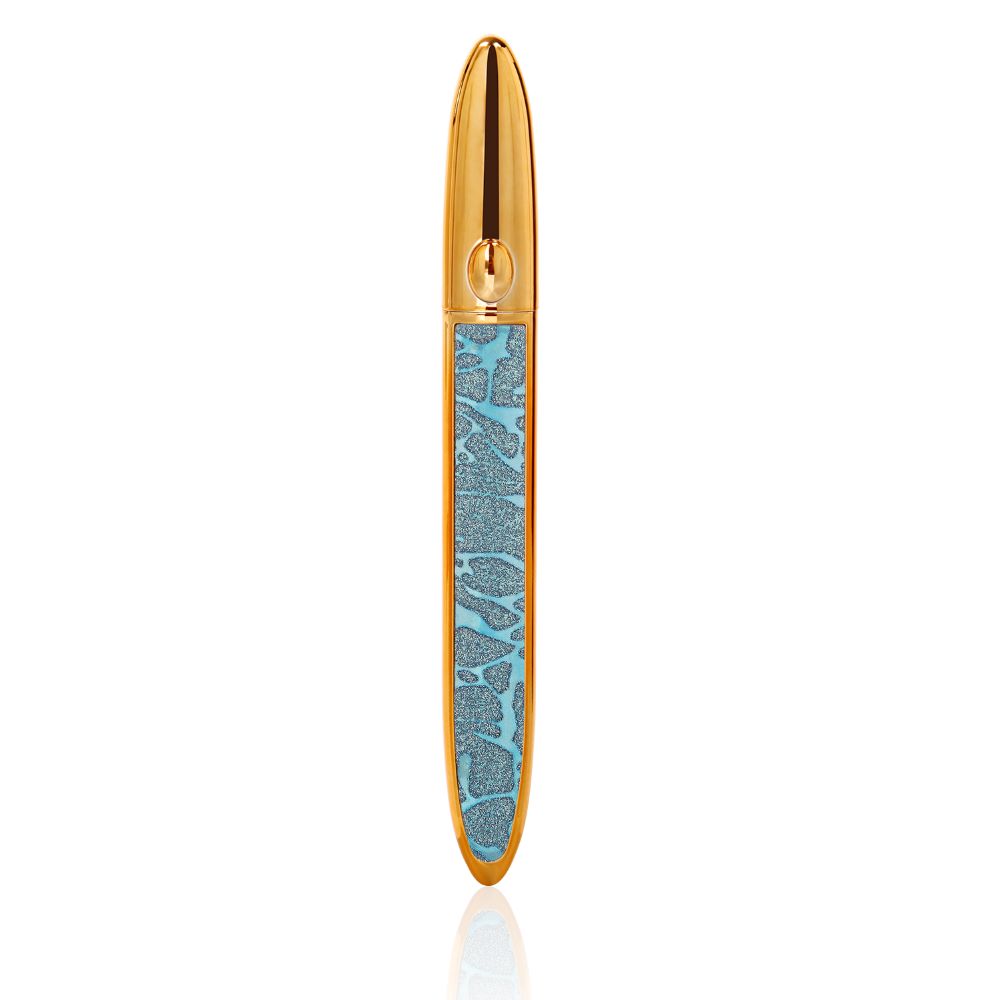 Experience the ultimate lash transformation - say goodbye to messy glues and magnets forever!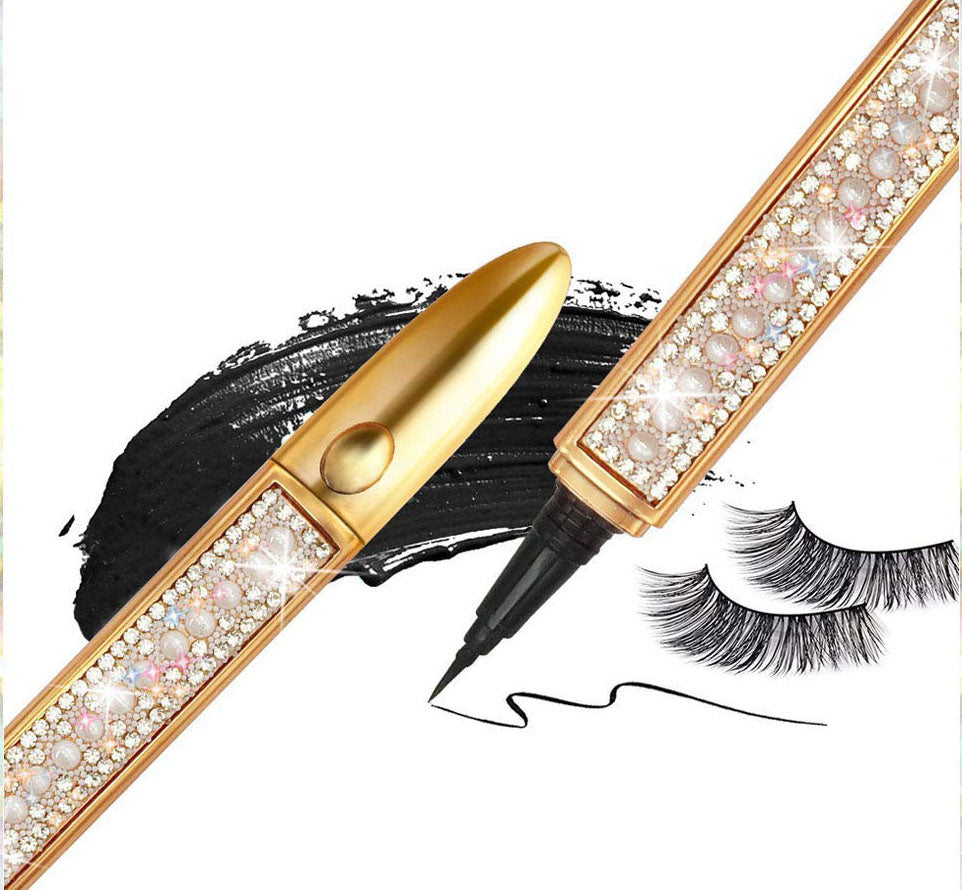 Our Magic Self-adhesive Liquid Eyeliner works by utilizing a unique formula that creates a strong adhesive bond with false eyelashes, eliminating the need for glue or magnets. Simply apply the eyeliner along your lash line, and it will securely hold the lashes in place, providing a seamless and long-lasting hold.
Be fearless in any situation - your stunning eye makeup will stay flawless all day long!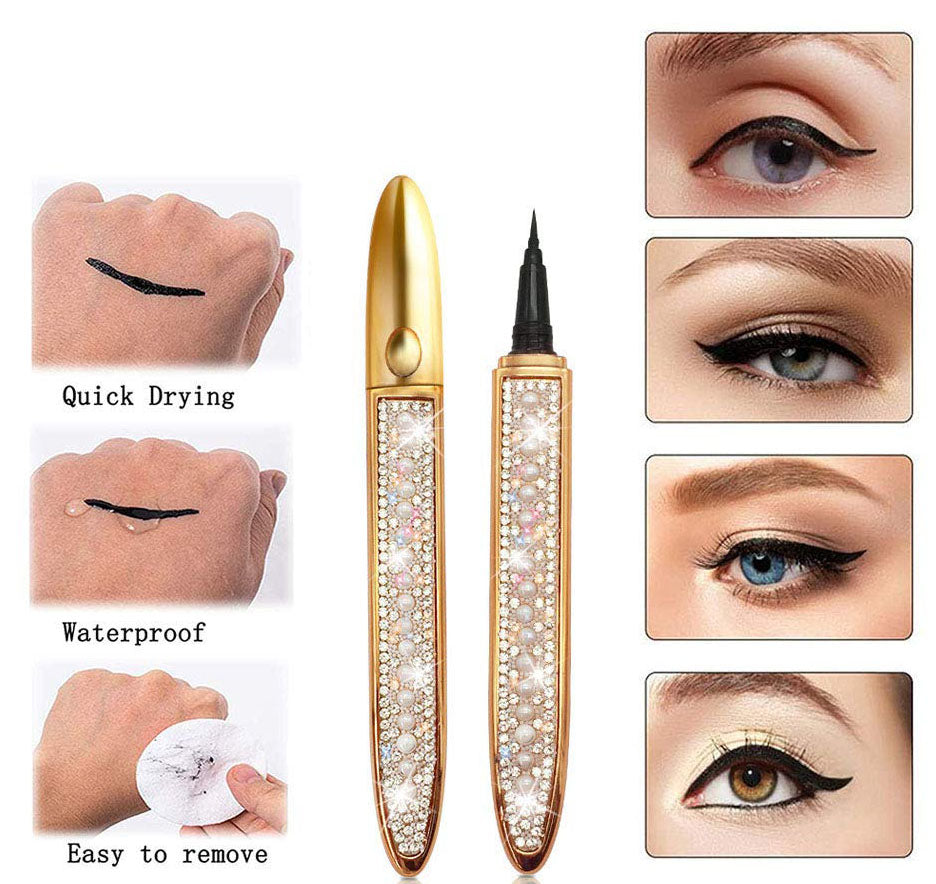 Durable, Waterproof, and Sweatproof
Enjoy long-lasting and smudge-free eyeliner that withstands water, sweat, and humidity, ensuring your stunning eye makeup stays intact throughout the day.
Natural Appearance, Easy Application, and Removal
Achieve a natural-looking finish effortlessly with our Magic Self-adhesive Liquid Eyeliner. Its smooth application allows for precise lines, and when it's time to remove, simply use your regular makeup remover without any hassle.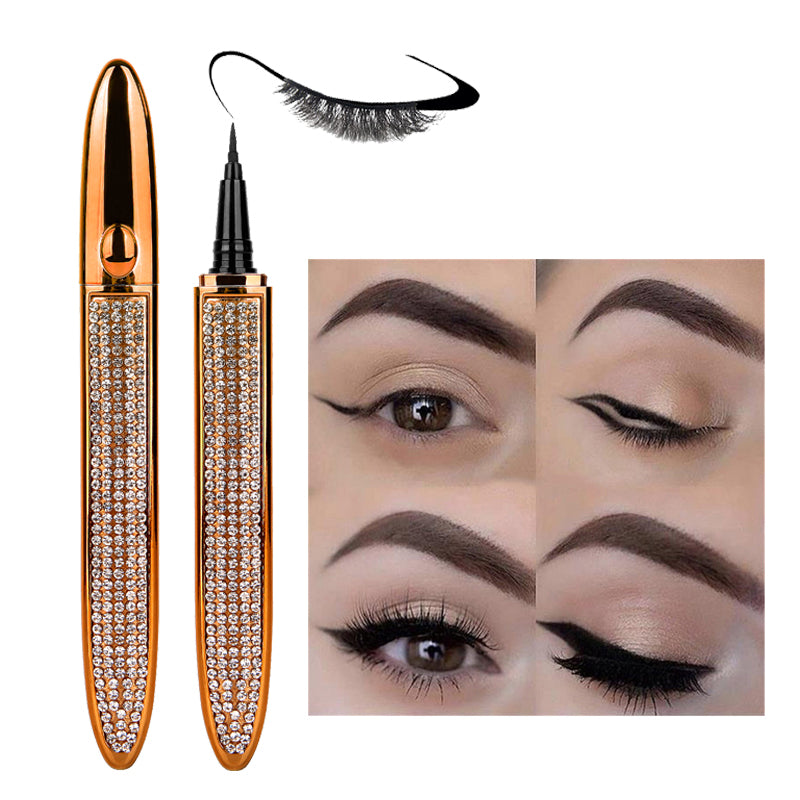 Multi-purpose and Glue-free
Say goodbye to messy glue! Our innovative eyeliner serves as a multi-purpose solution, acting as a self-adhesive glue-free magic eyeliner for false eyelashes. It securely holds your falsies in place, giving you a seamless and flawless lash application.
Convenient Usage Tips
For optimal results, start drawing the eyeliner as close to the eyelashes as possible, beginning from the inner corner and extending towards the outer corner of the eyelid. After each use, ensure to fix the eyeliner cap tightly to preserve its freshness and quality for future applications.
● Self-adhesive: Conveniently glue-free.
● Waterproof: Long-lasting protection.
● Versatile: Multi-purpose magic.
Revolutionize your beauty routine - it's time to unleash the magic and elevate your lash game!
Step 1:

Draw eyeliner as usual, and wait untill it dry

Step 2:

Adjust the size of eyelashes, and put it on the eyeliner, both magnetic and normal eyelashes can be used.

Step 3:

Press and make it more fitting, done! no glue needed, simple step, and beautify eyes make up show up!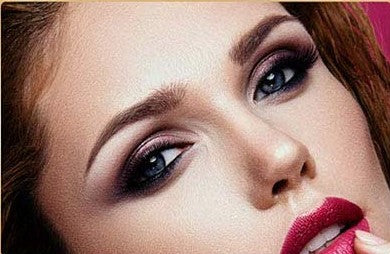 Achieve a natural and effortless look with our glue-free magic eyeliner - perfect for enhancing your lashes without the hassle!
More info
Specifications

Shelf life: 3 years
Ingredients: palmitic acid, carnauba wax, lanolin derivative, polyethylene glycol, triethanolamine, ultramarine blue, iron oxide, black talc powder, polyoxyethylene sorbitan monooleate, glycerin, antioxidant, etc.
Size:139x17mm
FAQs

Is the Magic Self-adhesive Liquid Eyeliner suitable for sensitive eyes?
Yes, our eyeliner is formulated to be gentle and safe for sensitive eyes. However, as individual sensitivities may vary, we recommend conducting a patch test before full application.

How long does the adhesive hold the false eyelashes in place?
Our Magic Self-adhesive Liquid Eyeliner provides a strong and secure hold for your false eyelashes. It can keep the lashes in place throughout the day, offering long-lasting and worry-free wear.

Can I use the Magic Self-adhesive Liquid Eyeliner with any type of false eyelash?
Absolutely! Our eyeliner is designed to be compatible with all types of false eyelashes, including strip lashes and individual lashes. It works seamlessly to provide a secure bond for any style you choose.

How do I remove the Magic Self-adhesive Liquid Eyeliner?
Removing the eyeliner is easy. Simply use your regular makeup remover or gentle cleansing oil and gently wipe along the lash line until the liner is completely removed. Take care not to tug or pull on the lashes to avoid any damage.

Is the Magic Self-adhesive Liquid Eyeliner smudge-proof?
Yes, our eyeliner is smudge-proof once it dries. You can enjoy a flawless look without worrying about smudging or smearing, ensuring your eye makeup stays intact throughout the day.

Can I use the Magic Self-adhesive Liquid Eyeliner without false eyelashes?
Absolutely! Our eyeliner is versatile and can be used on its own to create stunning eyeliner looks. Whether you want a bold cat-eye or a subtle everyday look, our eyeliner provides a smooth and precise application.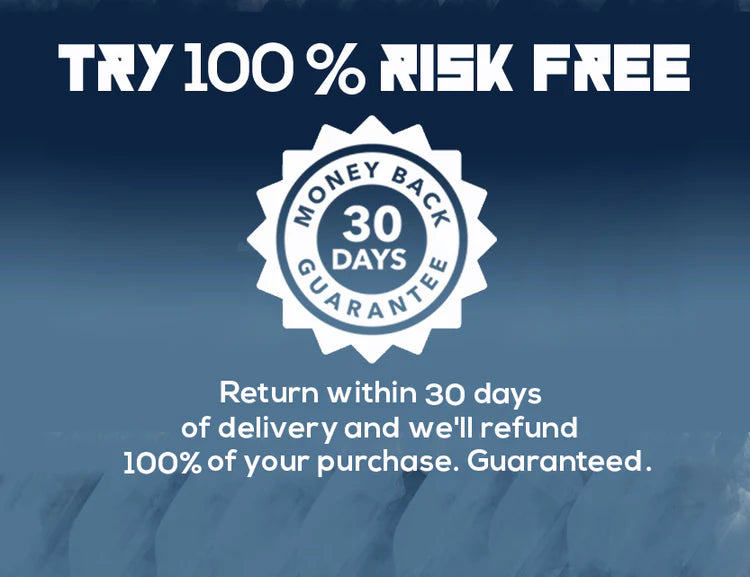 Didn't see the results you expected from our product?
You're covered by our 30 day money back guarantee. If you are unhappy with your purchase, please return merchandise and receive a full product refund for your order less any shipping and processing.