Regular price
Sale price
£14.95 GBP
Unit price
per
Sale
Sold out
Radiant All-Day Lip Glamour: Waterproof Pearlescent Long-Lasting Lip Gloss
Experience all-day lip perfection with our Waterproof Pearlescent Lip Gloss, a non-stick liquid lipstick that adds a stunning shine to your lips while ensuring long-lasting, smudge-free wear. Elevate your makeup game with this essential cosmetic for women.
View full details
Experience the confidence of all-day wear without worrying about smudging or fading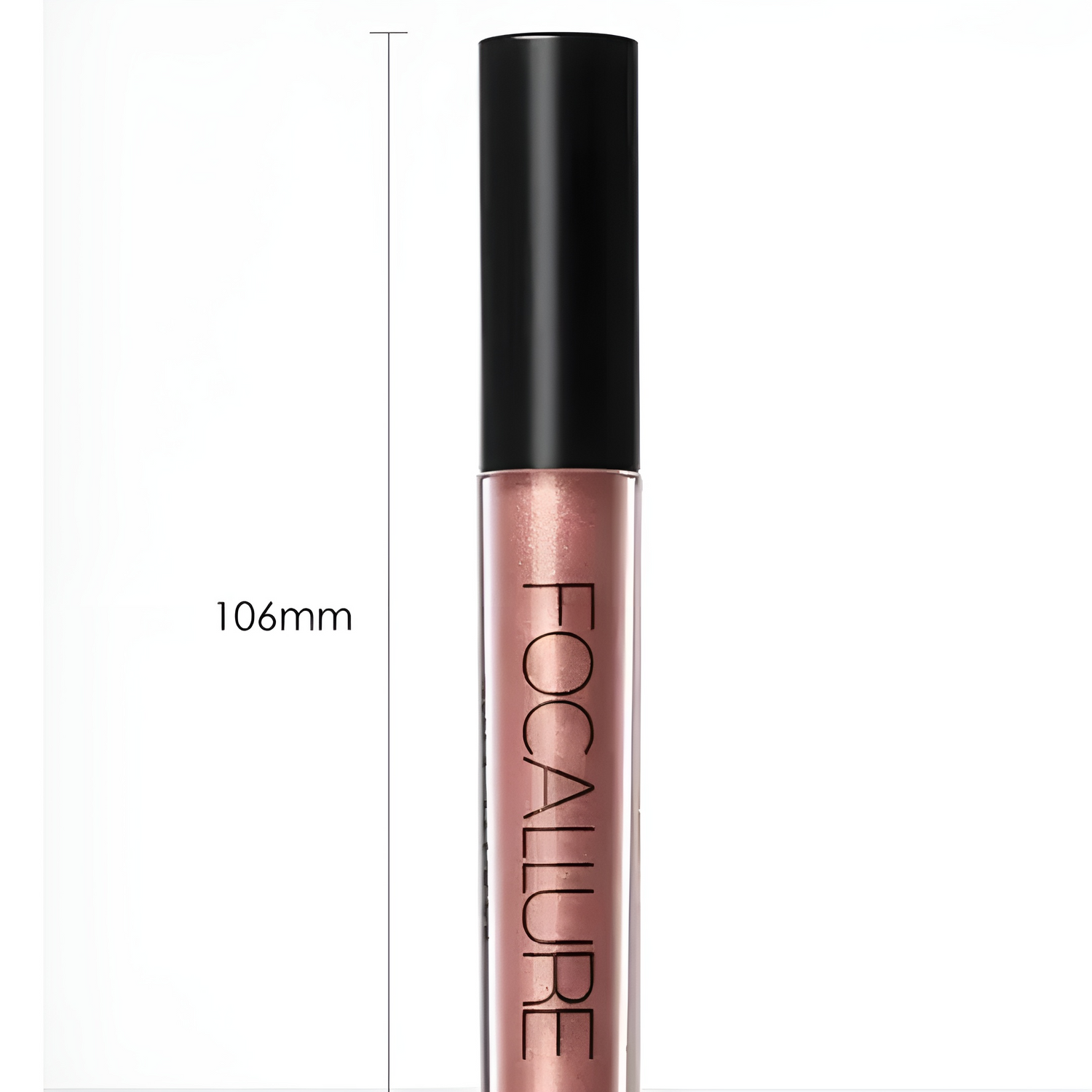 Our Waterproof Pearlescent Lip Gloss works by applying a smooth, liquid formula that adheres to your lips, creating a brilliant pearlescent finish. Its special formulation is designed to resist water, smudging, and cup marks, ensuring long-lasting and stunning lip color throughout the day.
Get ready to dazzle with the ultimate lip glamour for a radiant, head-turning pout!
Long-Lasting Color
Enjoy vibrant, luscious lips all day with our Waterproof Pearlescent Lip Gloss, as it provides a lasting pop of color that won't fade or smudge.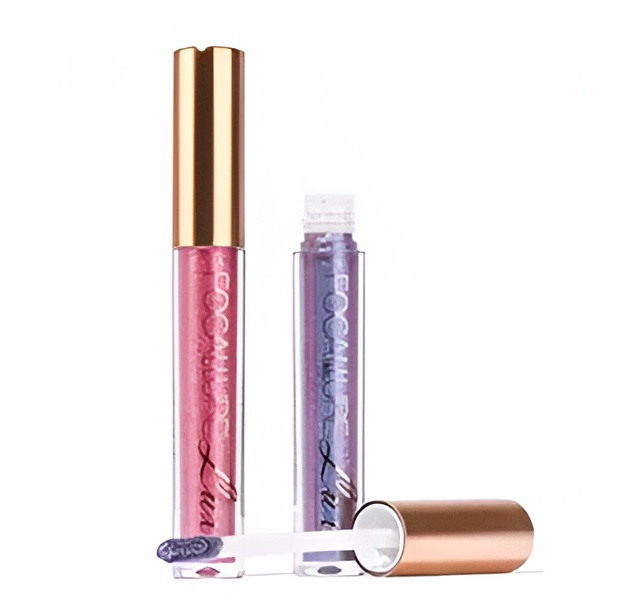 Stunning Pearlescent Finish
Elevate your lip look with a dazzling pearlescent shine that adds a touch of glamour and dimension to your makeup.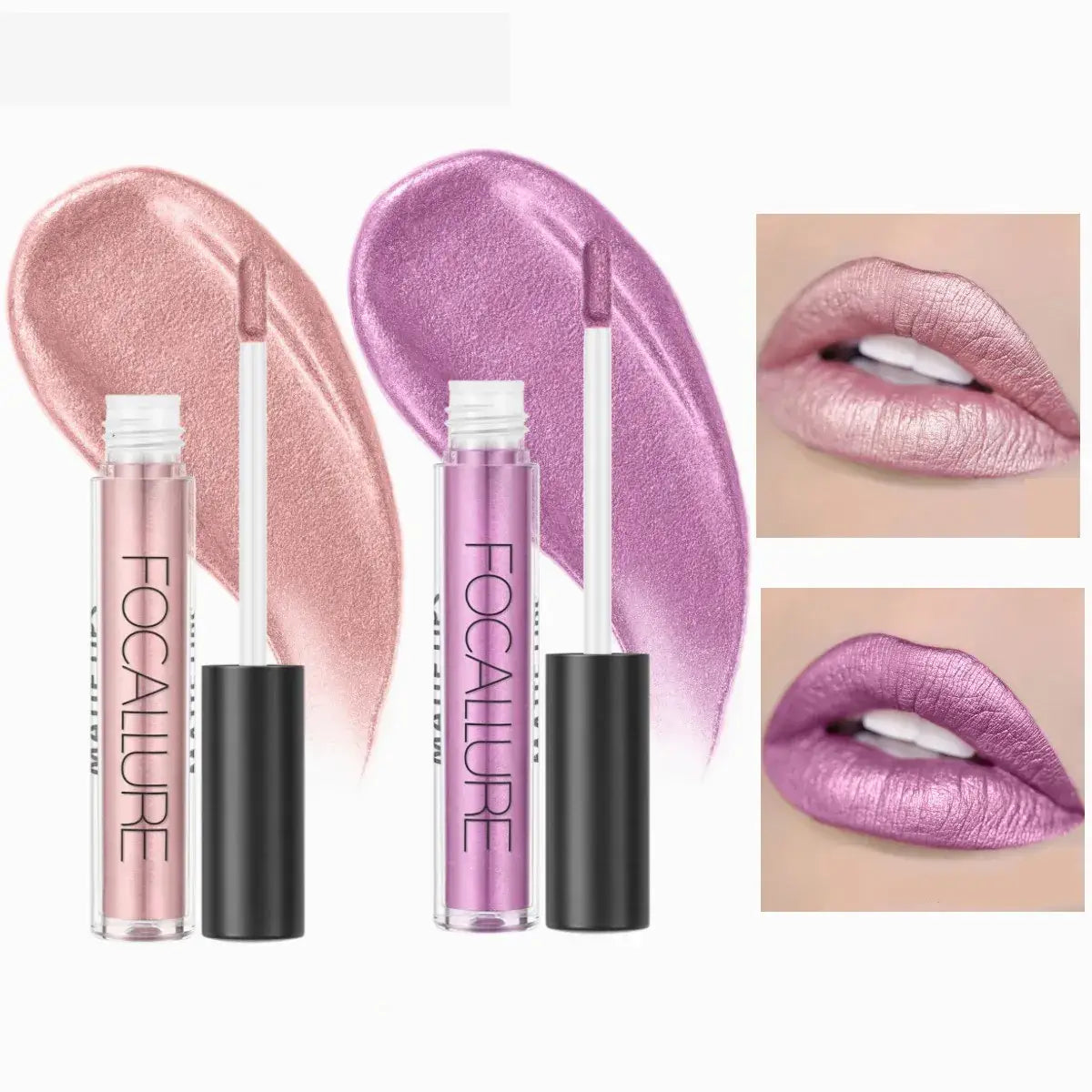 No More Cup Stains
Say goodbye to embarrassing cup stains and constant reapplication – this non-stick cup formula keeps your lips flawless and worry-free.
Waterproof Confidence
Whether you're caught in the rain or sipping your favorite drink, our waterproof lip gloss ensures your lip color stays in place, so you can feel confident in any situation
● Long-Lasting Color
● Pearlescent Shine
● Waterproof Formula
Say goodbye to cup stains and constant touch-ups
Elevate your beauty routine with this must-have cosmetics choice – our Waterproof Pearlescent Lip Gloss is a game-changer for every woman's makeup collection!
More info
Specifications

Type: Lipgloss
Effect: Long Lasting Waterproof
Benefits: Waterproof/Water-Resistant
Net Weight: 6g
Size: 22mm wide * 106mm long
What's in the box

1 * Pearlescent Lip Gloss

FAQs

Is this lip gloss suitable for everyday wear?
Absolutely! Our waterproof pearlescent lip gloss is perfect for daily use, providing long-lasting colour and a touch of glamour to enhance your natural beauty.

Can I eat and drink while wearing this lip gloss without worrying about smudging?
Yes, you can! Our lip gloss features a smudge-proof, non-stick cup formula, so you can enjoy meals and drinks without compromising your lip colour.

How do I remove the waterproof lip gloss at the end of the day?
Use a makeup remover or gentle cleanser to easily remove the lip gloss. Its waterproof properties ensure it stays put during the day but can be removed without excessive effort.

Is this lip gloss suitable for sensitive lips?
Yes, our lip gloss is formulated to be gentle on the lips. It's free from harsh chemicals and is safe for most skin types, including sensitive skin.

Can I layer this lip gloss for a more intense shine?
Certainly! You can layer the lip gloss to achieve your desired level of shine and colour intensity. Experiment with multiple layers to create your custom look.

Does this product contain any animal-derived ingredients or undergo animal testing?
No, our lip gloss is cruelty-free and does not contain any animal-derived ingredients. We are committed to providing ethical and high-quality cosmetics.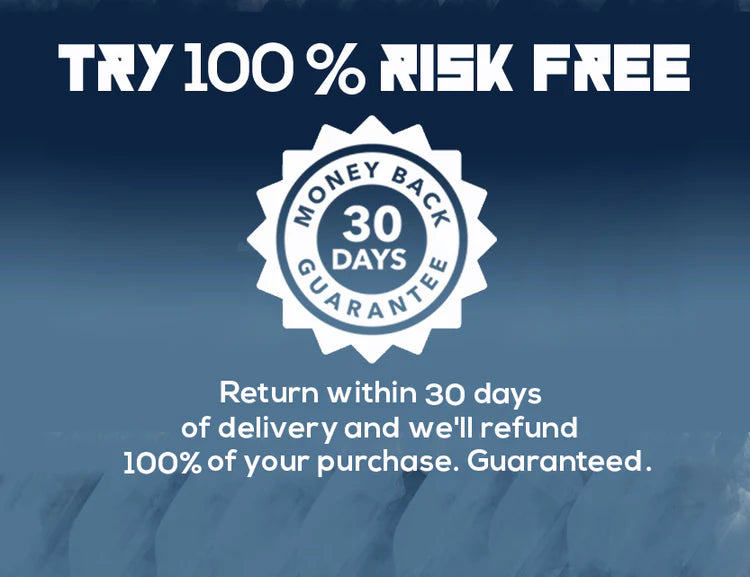 Didn't see the results you expected from our product?
You're covered by our 30 day money back guarantee. If you are unhappy with your purchase, please return merchandise and receive a full product refund for your order less any shipping and processing.