Regular price
Sale price
£17.95 GBP
Unit price
per
Sale
Sold out
Waterproof Facial Blush Stick for Radiant Cheeks and Versatile Makeup Magic

Introducing our Waterproof Facial Blush Stick, your go-to beauty essential for a flawless and long-lasting flush of color.
With 8 vibrant shades to choose from, this silky smooth cheek tint effortlessly blends onto your skin, doubling as a multi-purpose makeup for your eyes and lips. Get ready to glow with confidence all day!

View full details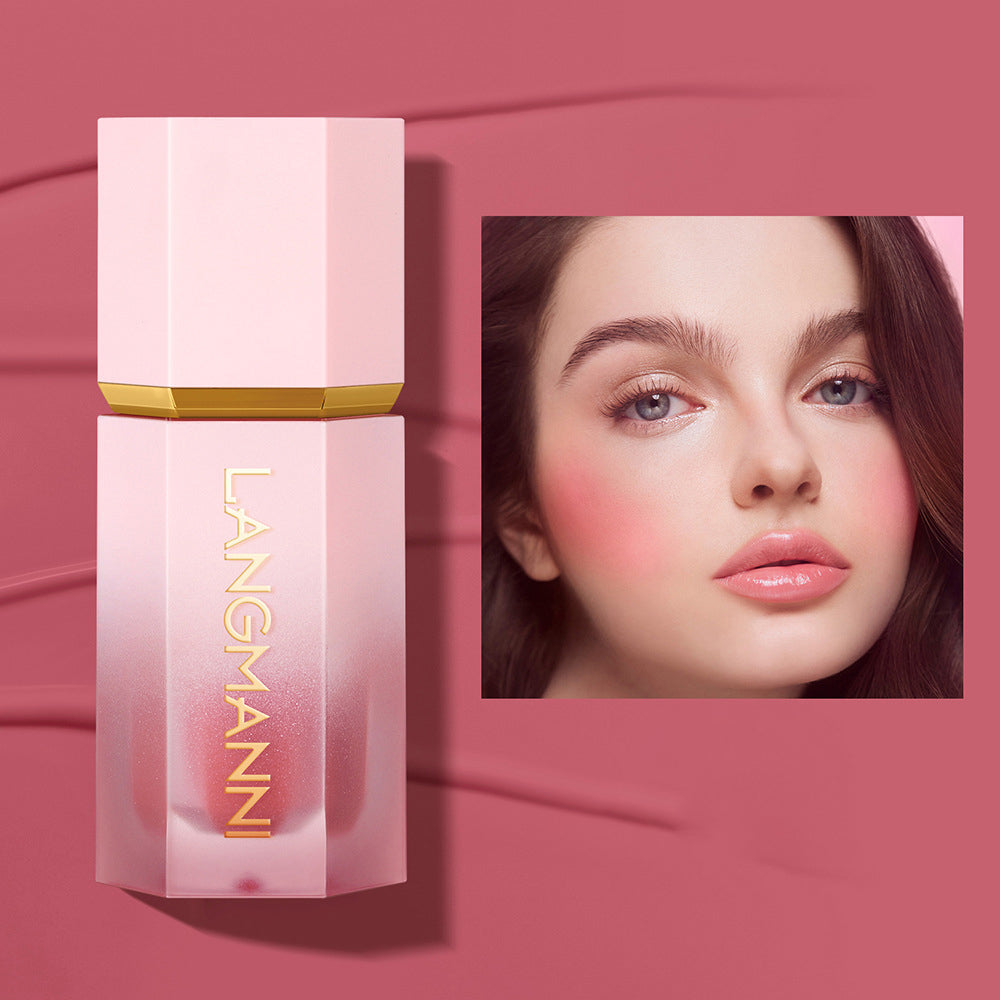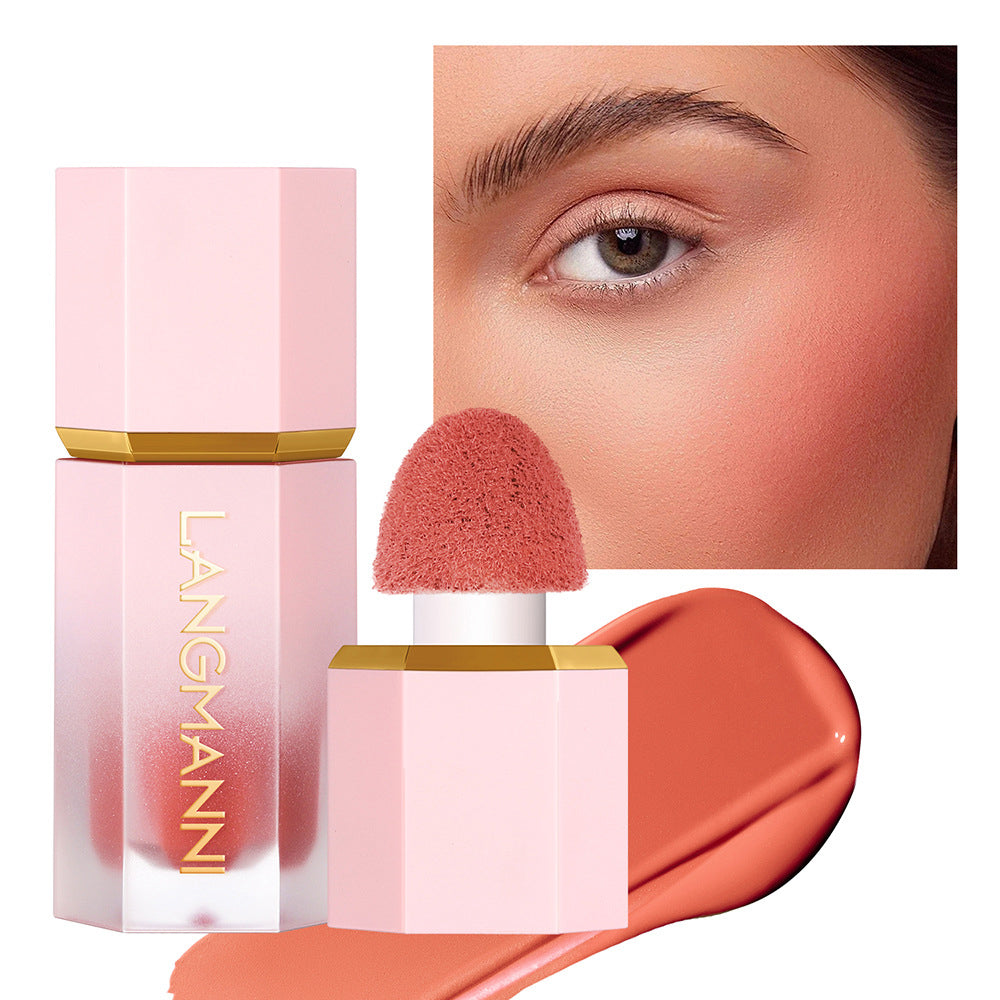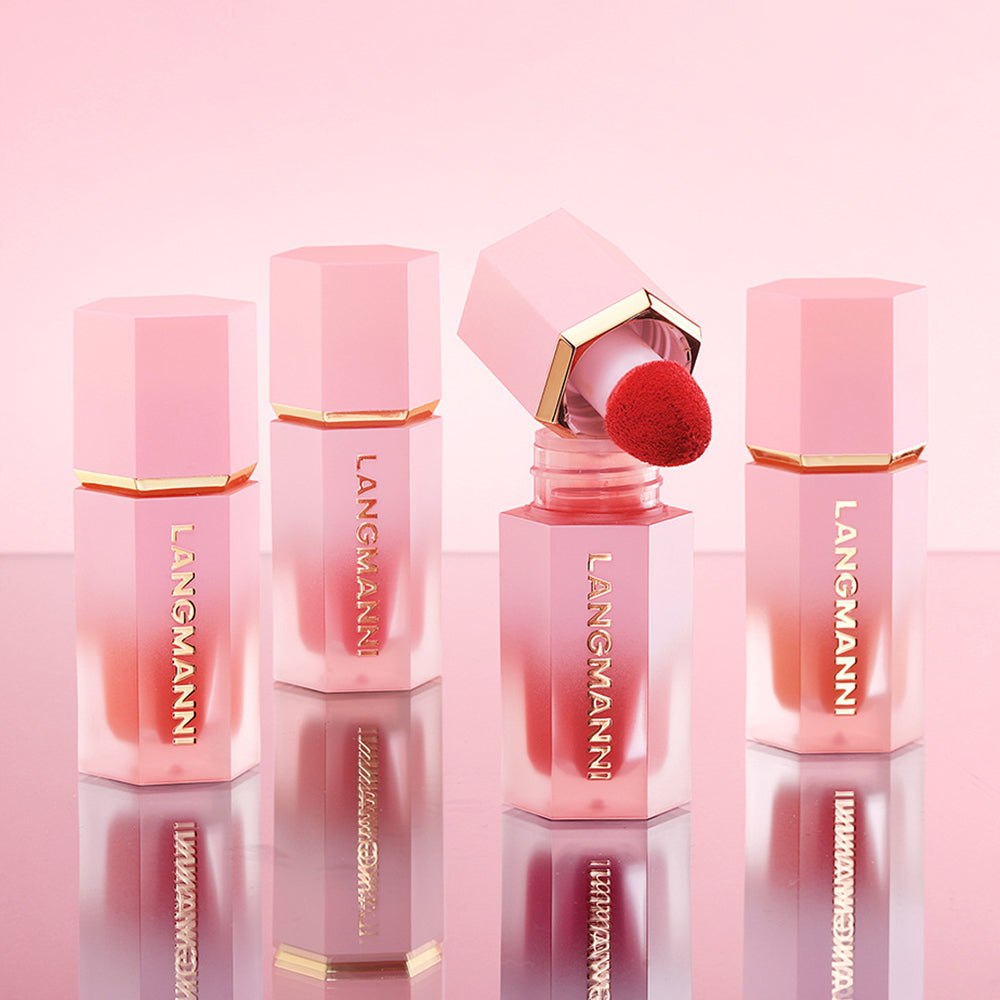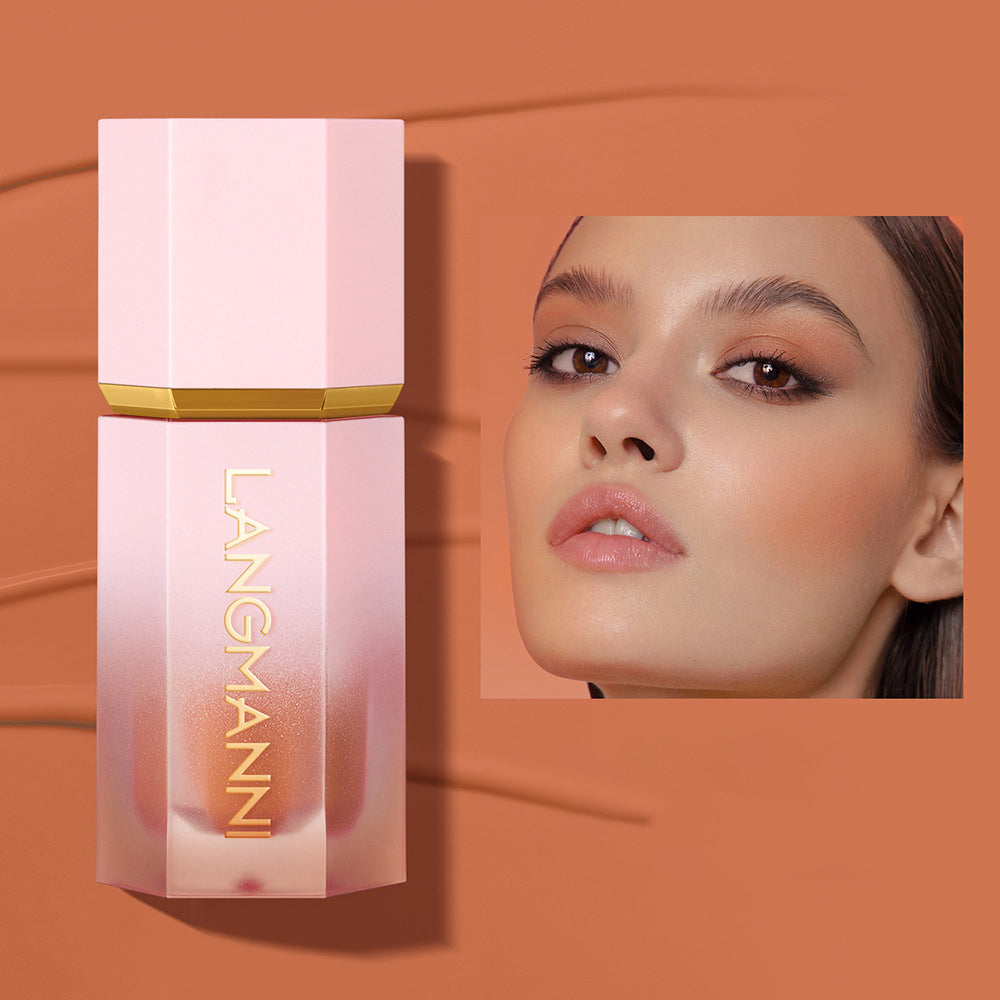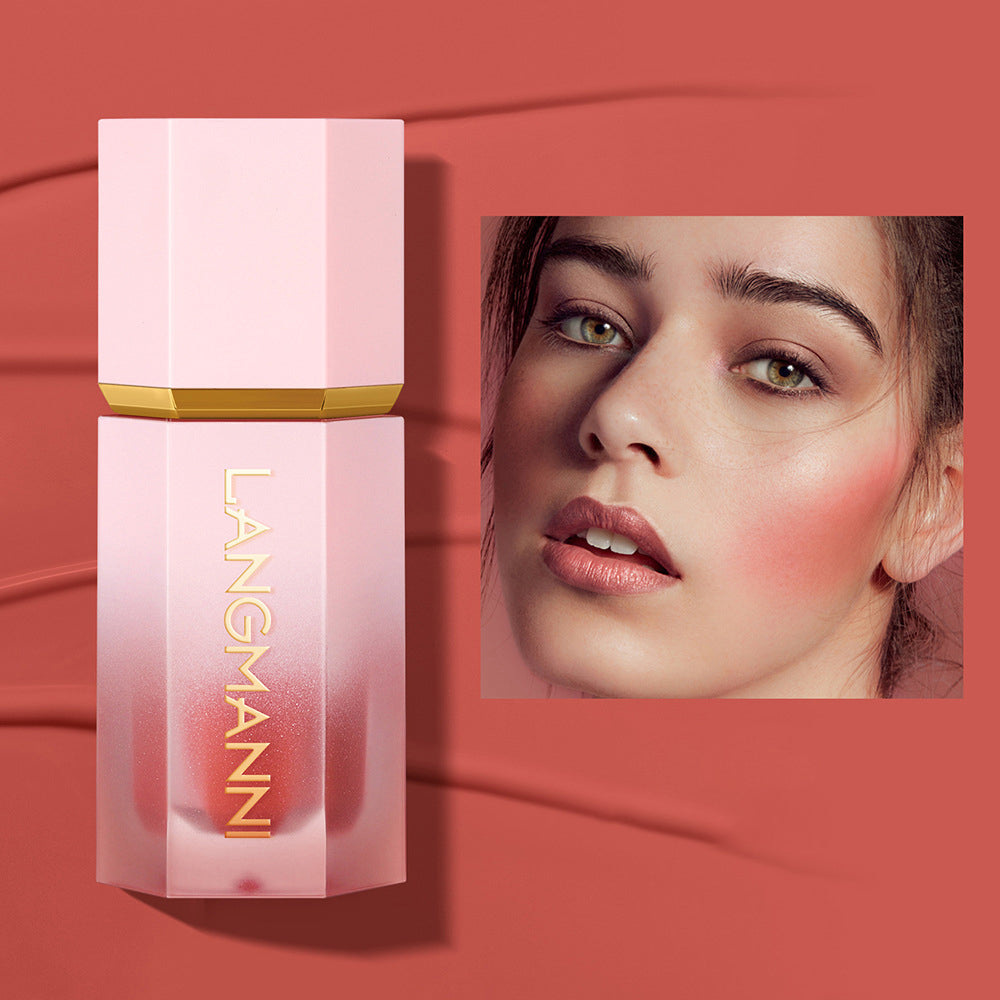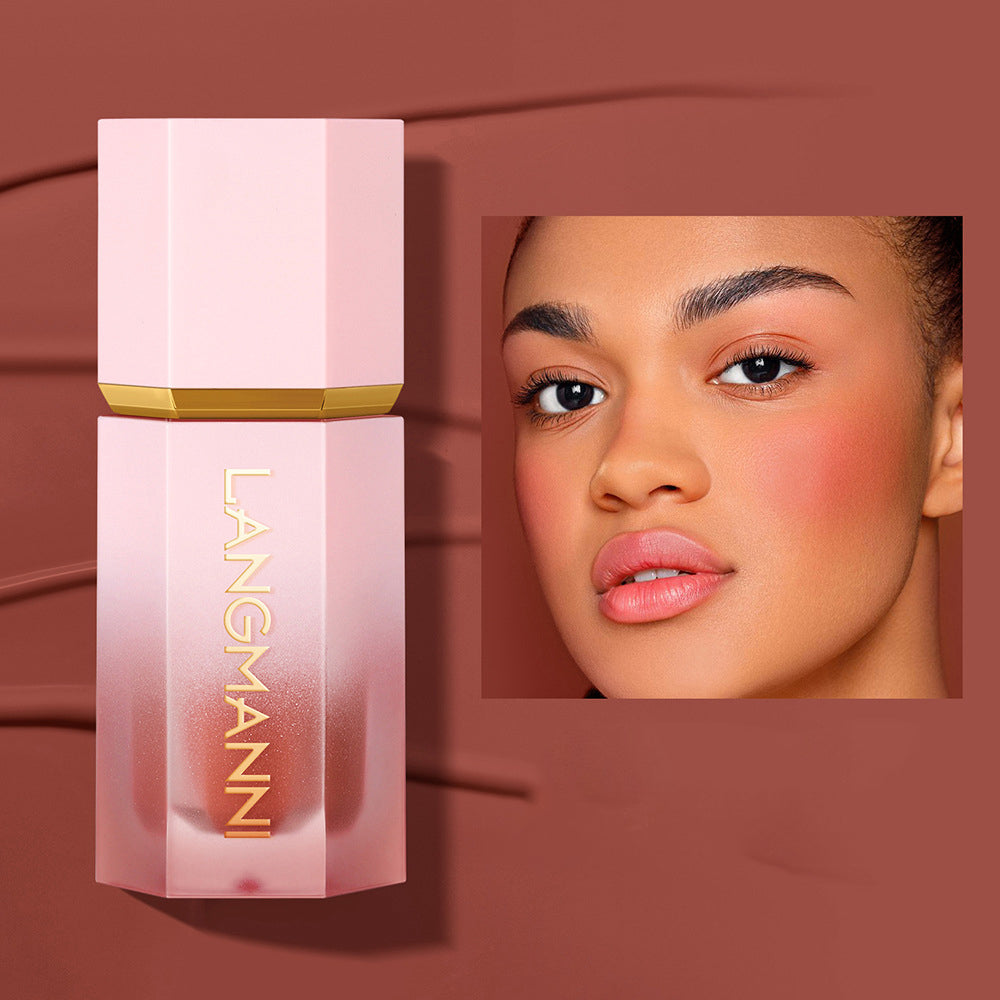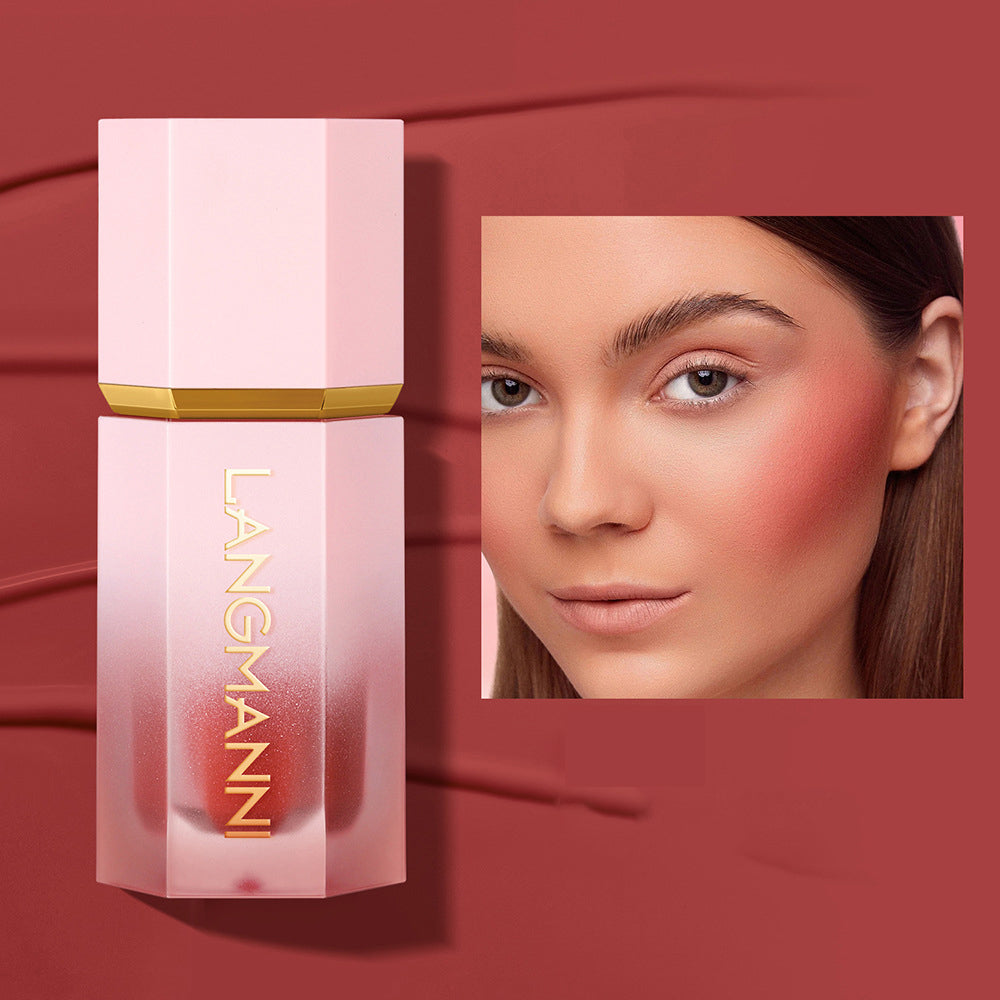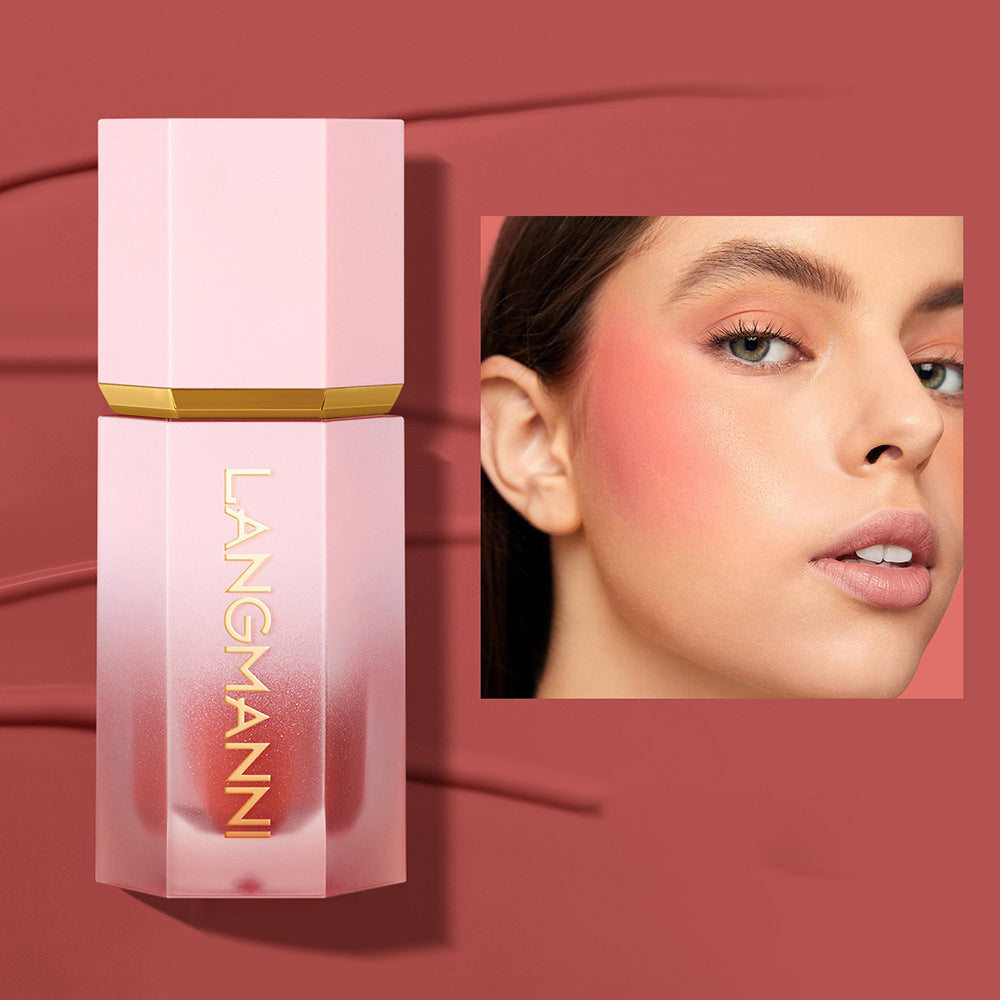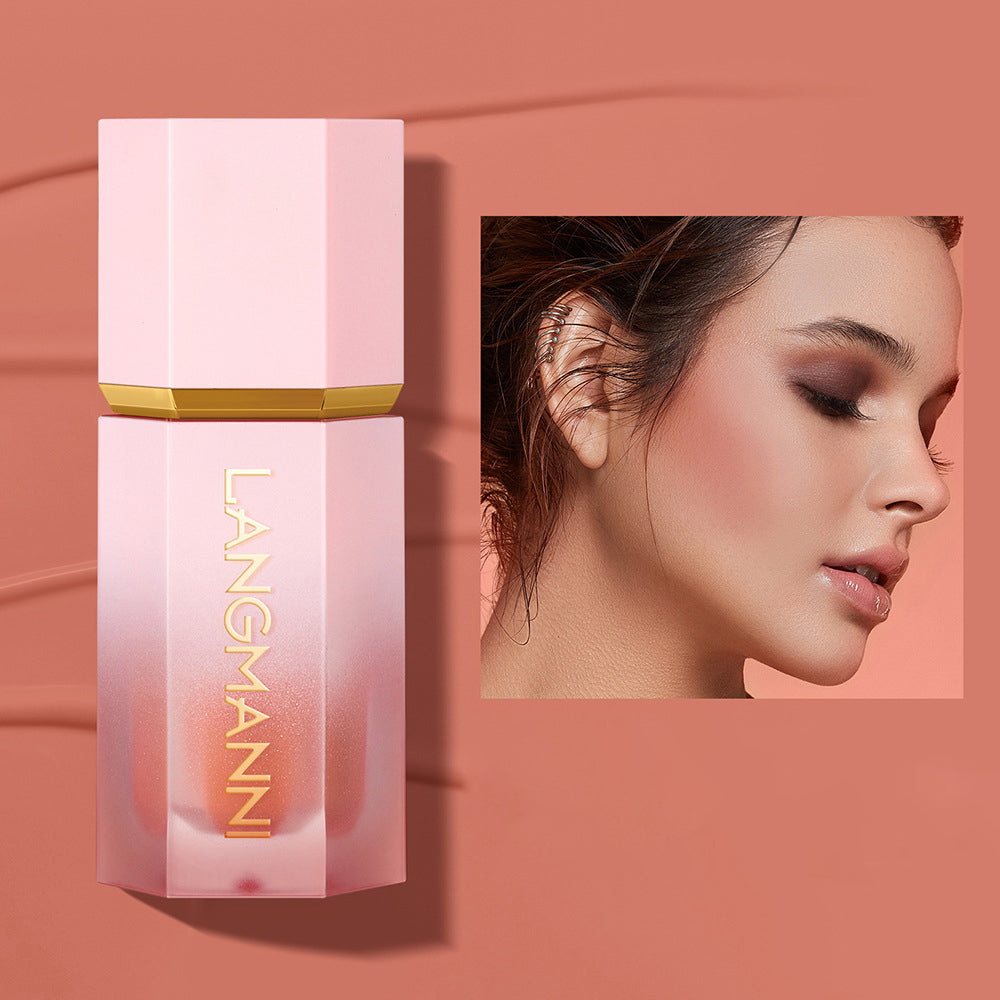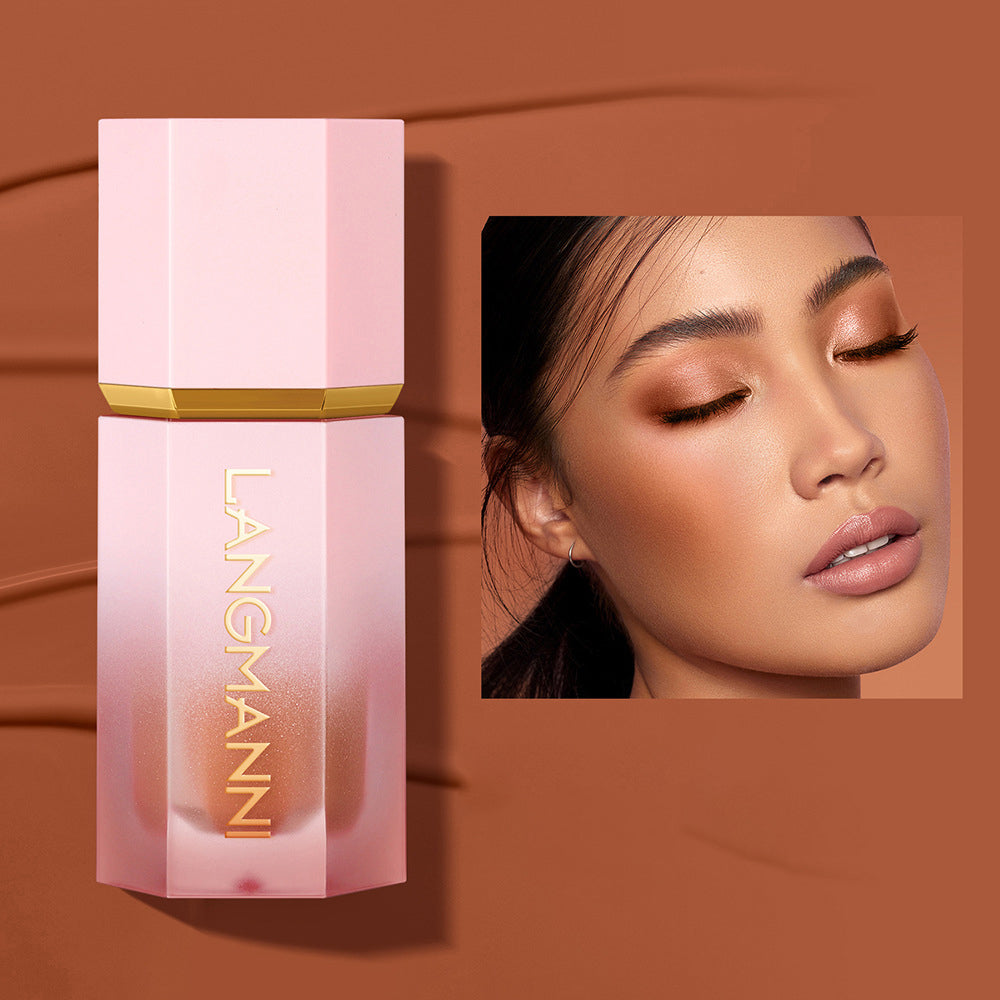 Experience the ultimate ease and precision!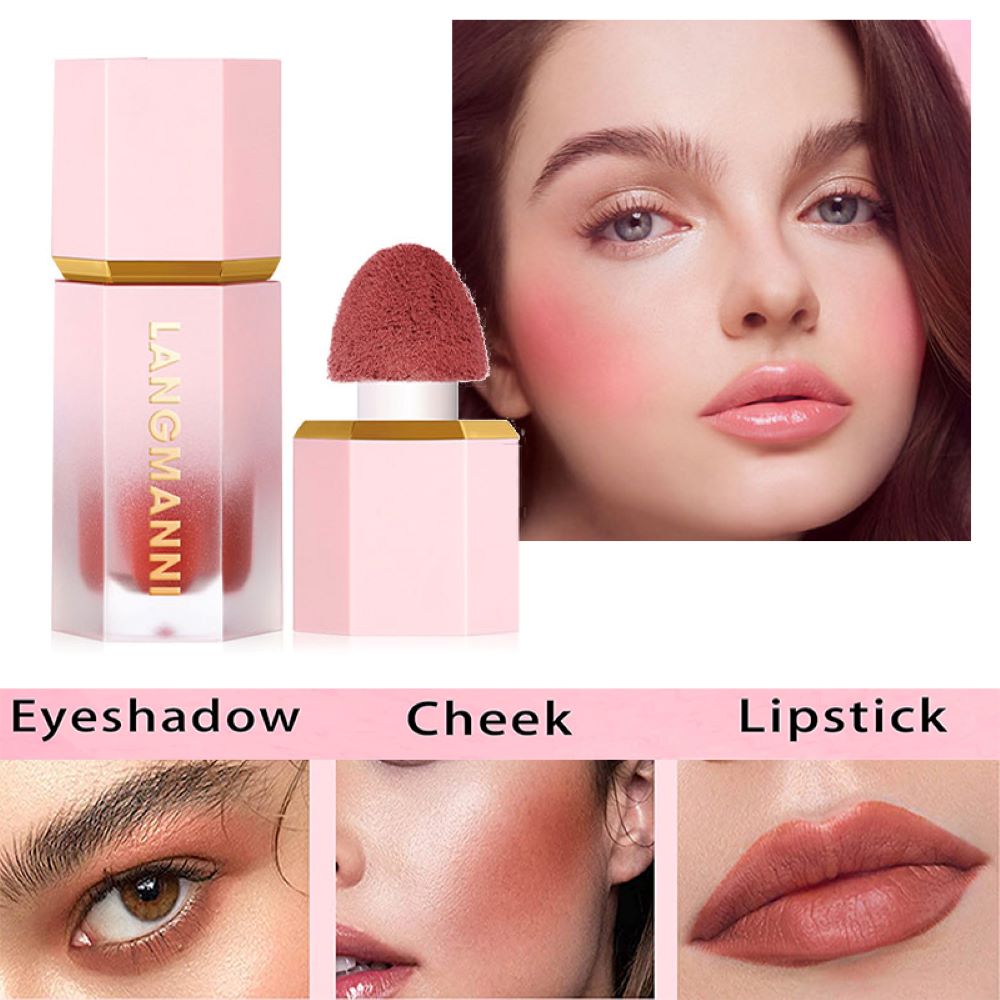 Our Waterproof Facial Blush Stick features a creamy gel formula that smoothly blends onto the skin, nourishing with Vitamin C and providing a long-lasting, smudge-proof color that is both buildable and water-resistant.
Delivering a smudge-proof, long-lasting blush that's simply irresistible!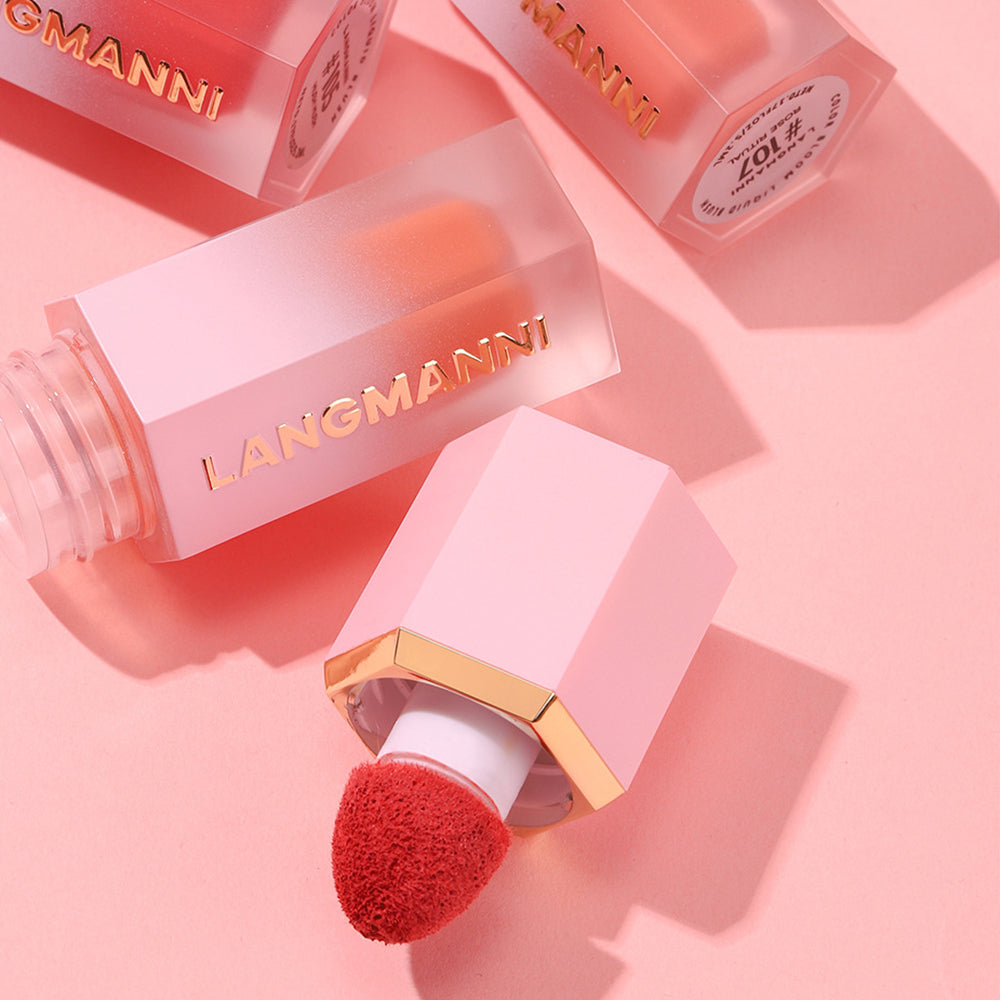 Nourishing Glow
Contains antioxidant Vitamin C to nourish and hydrate the skin, leaving it moisturized and radiant.
Helps to brighten the complexion, giving you a healthy and glowing look.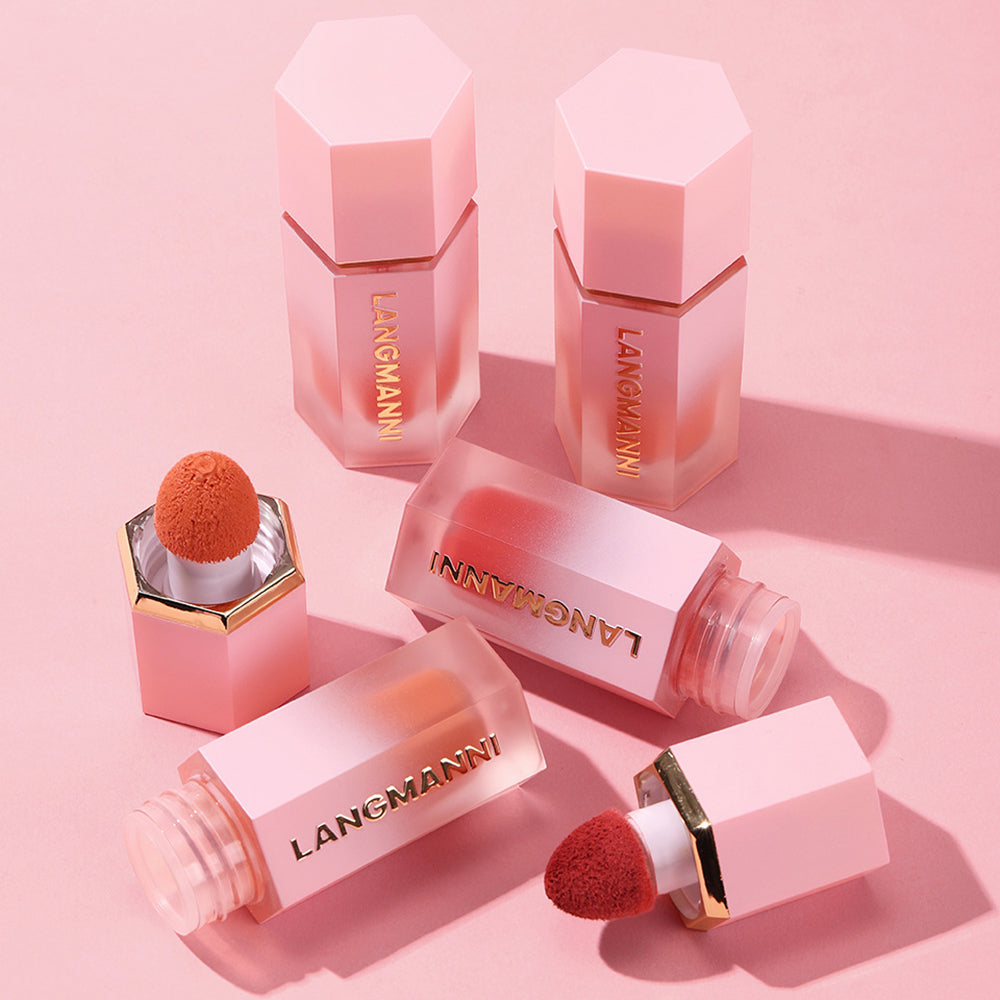 Effortless Application
Creamy and lightweight gel formula effortlessly glides onto the skin, providing a smooth and seamless application.
Buildable and blendable texture allows you to achieve your desired intensity and customize your blush look.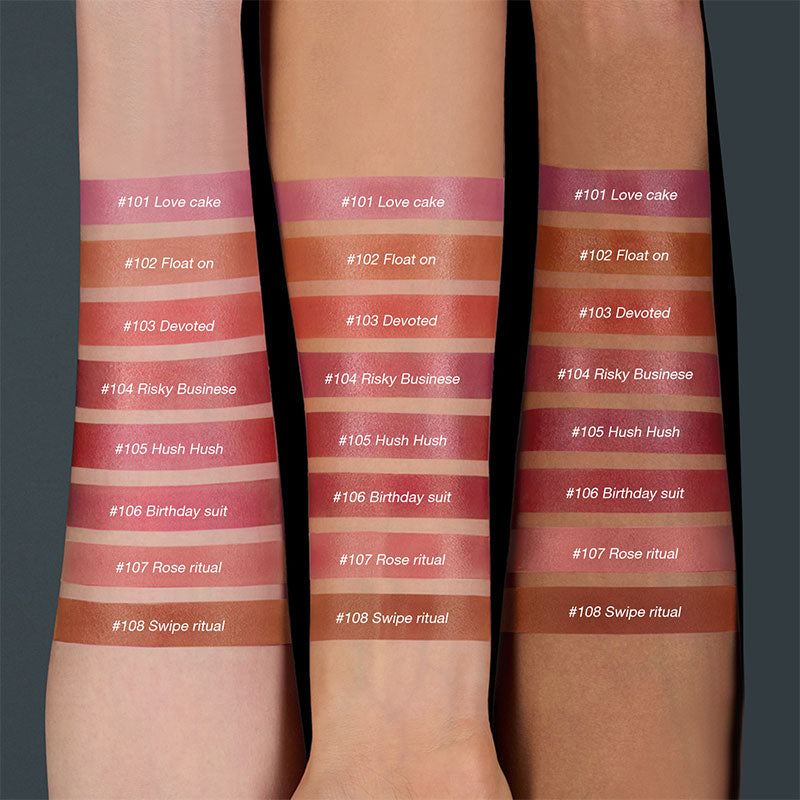 Precise Perfection
Designed with a sponge tip and built-in brush, enabling precise and effortless application.
The sponge tip provides even distribution of the product, while the brush helps blend and soften the edges for a natural finish.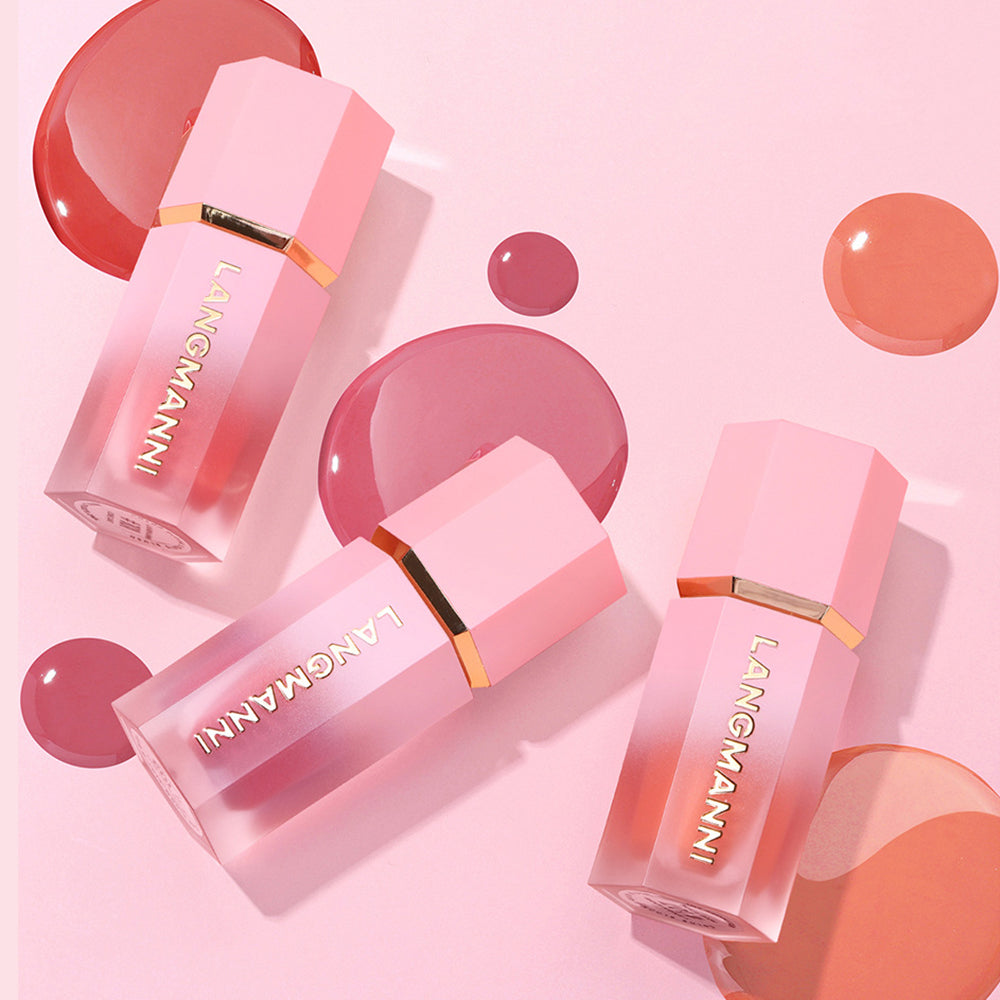 Smudge-Proof Elegance
Delicate and smooth texture allows the blush to melt into the skin, creating a seamless and natural appearance.
The waterproof and durable formula ensures long-lasting wear, making it resistant to smudging or fading throughout the day.
Free from harmful chemicals, this liquid blush is gentle on the skin while providing a vibrant and enduring color payoff.
● Waterproof: Long-lasting protection.
● Multi-purpose: Versatile application.
● Smooth blendability: Seamless, flawless finish.
Say goodbye to harmful chemicals and hello to a vibrant, waterproof blush!
For the best results. Shake well before use apply with brush or fingers-drop1-2 dotson fingers.

Dab with fingers to blend the blush into the skin.

Builds beautifully forasoft, healthy flush.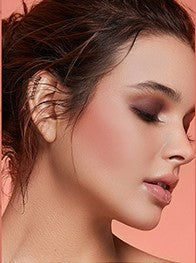 Transform your cheeks into a radiant canvas with our Waterproof Facial Blush Stick - a burst of nourishing Vitamin C for a captivating glow!
More info
Specifications

Applicable people: general
Skin Type: Normal
Shelf life: 3 years
FAQs

Is the waterproof facial blush stick suitable for all skin types?
Yes, our blush stick is formulated to be suitable for all skin types, including sensitive skin.

How long does the blush last on the skin?
Our waterproof formula ensures long-lasting wear, providing a blush that stays put throughout the day.

Can the blush be used on lips and eyes as well?
Absolutely! Our multi-purpose blush stick is designed to be used on the cheeks, lips, and eyes, allowing you to create a cohesive makeup look.

Does the blush have a strong scent?
No, our blush stick has a subtle and pleasant fragrance that enhances the overall application experience without being overpowering.

Can the blush be easily removed?
While our waterproof blush offers long-lasting wear, it can be easily removed with a gentle makeup remover or cleansing oil at the end of the day.

Is the blush stick cruelty-free and vegan?
Yes, we are proud to say that our blush stick is both cruelty-free and vegan-friendly, ensuring ethical and animal-friendly beauty.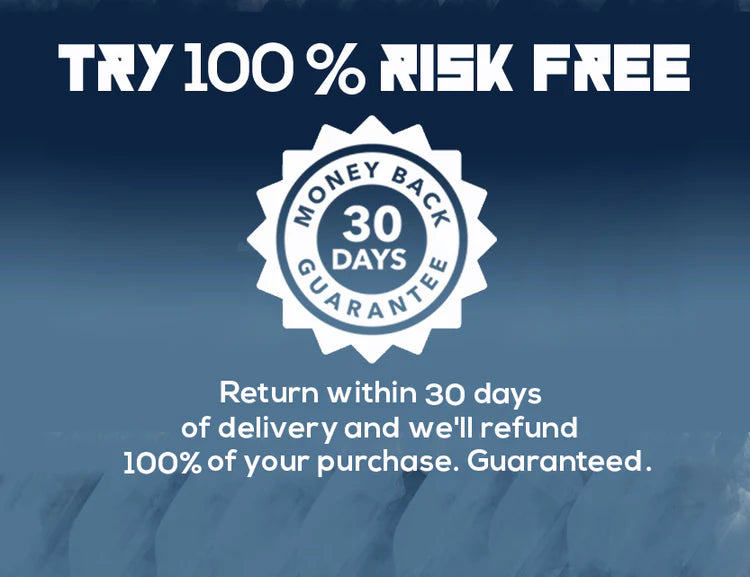 Didn't see the results you expected from our product?
You're covered by our 30 day money back guarantee. If you are unhappy with your purchase, please return merchandise and receive a full product refund for your order less any shipping and processing.