Regular price
Sale price
£15.95 GBP
Unit price
per
Sale
Sold out
Waterproof 3D Eyebrow Styling Cream for Quick-drying and Natural Makeup Look
Get ready to unleash your brows with our revolutionary 3D Eyebrow Styling Cream.
Its waterproof formula and quick-drying technology effortlessly sculpts and sets your eyebrows, leaving them naturally defined and beautifully bold.

View full details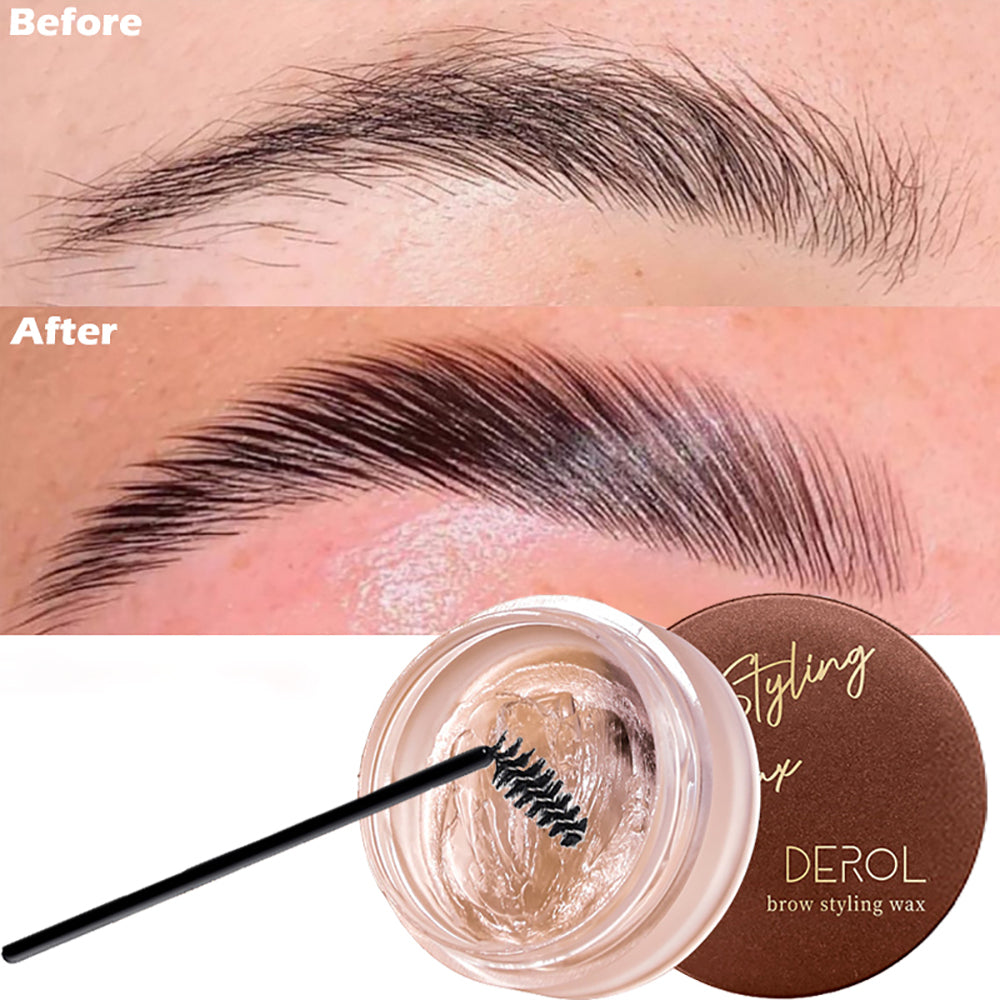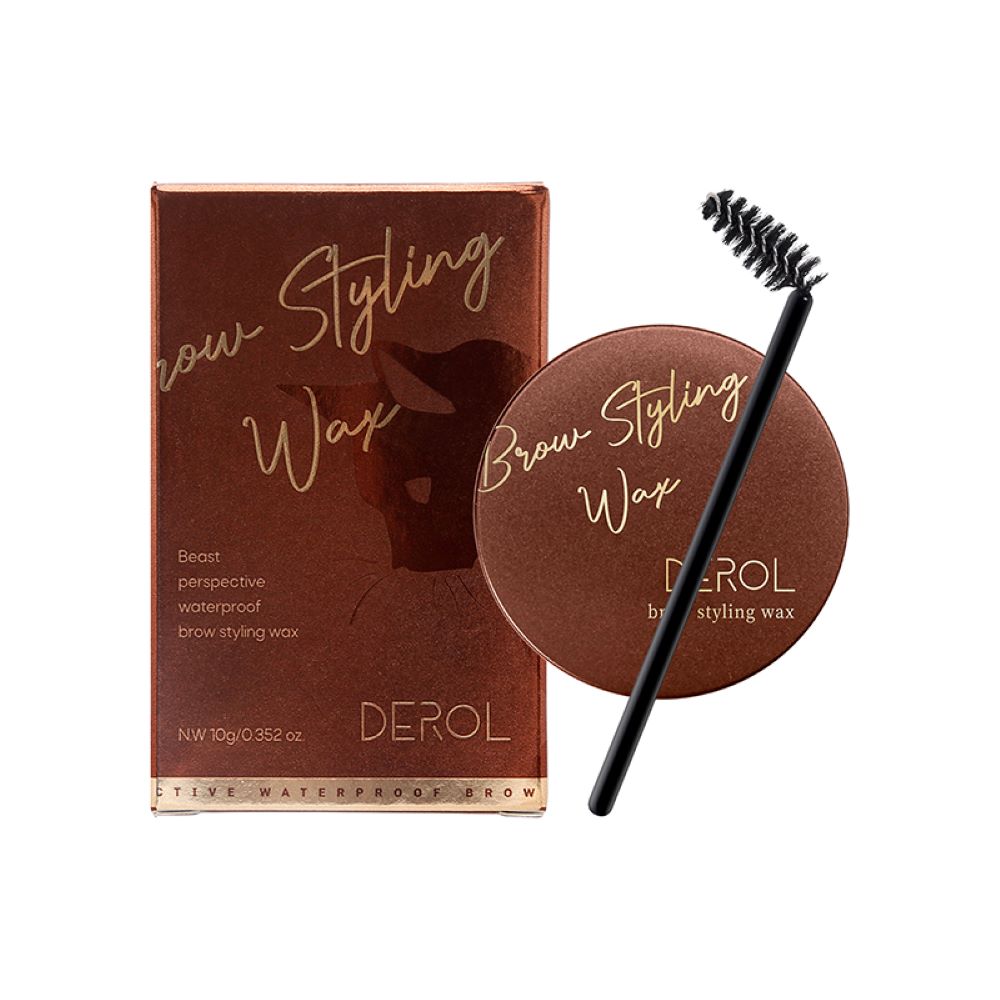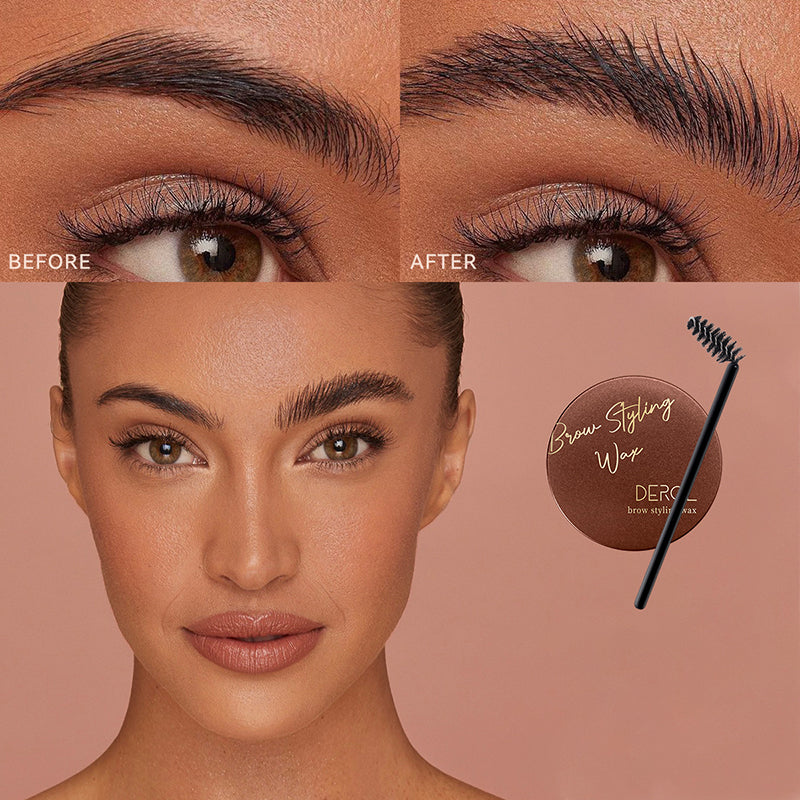 Experience the power of natural-looking, beautifully sculpted brows like never before!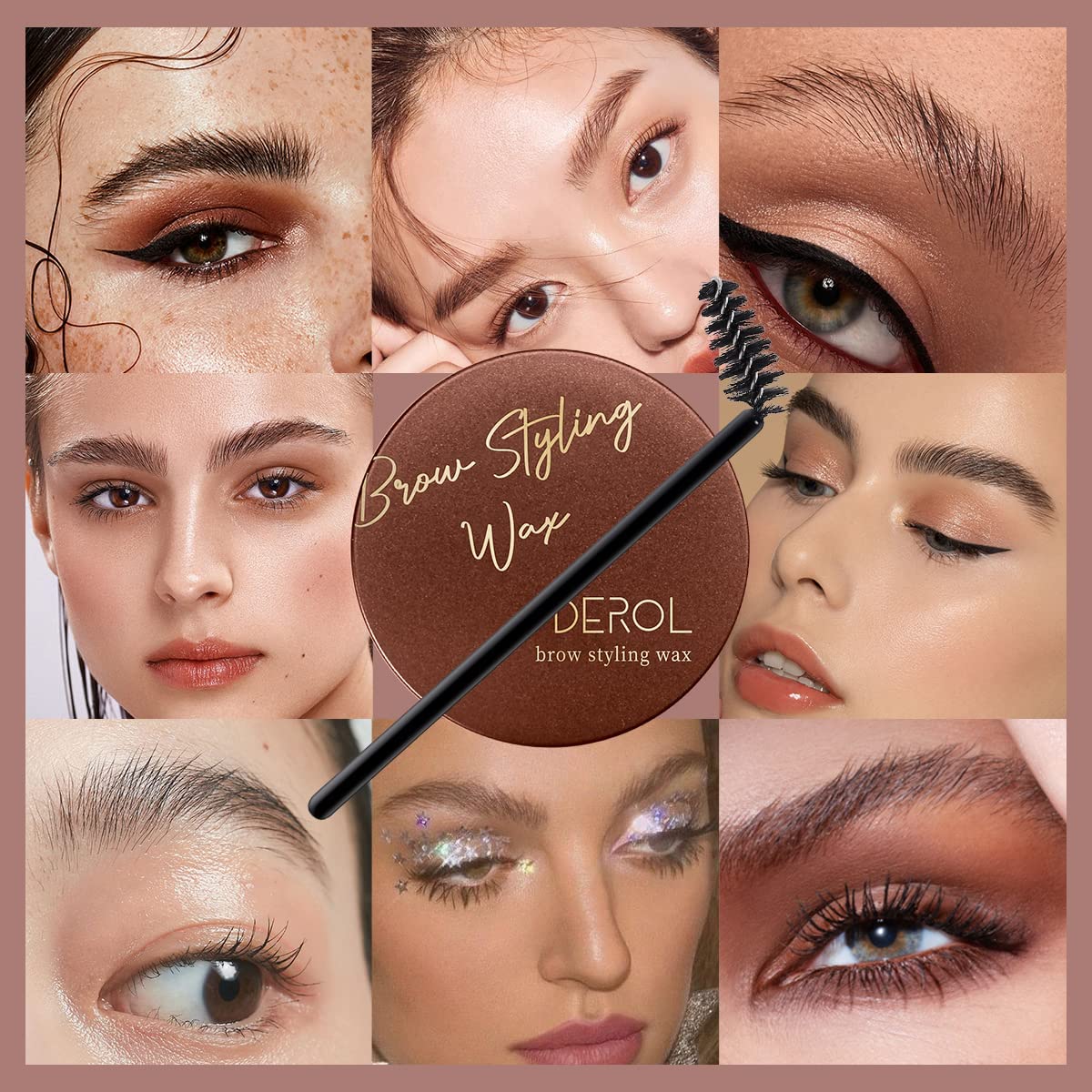 The waterproof 3D eyebrow styling cream is applied using the included soft brush, allowing for quick and easy application. Its innovative formula dries quickly, creating a long-lasting hold and enhancing the natural appearance of the brows with 3D effects.
Transform your brows instantly with our game-changing 3D eyebrow styling cream!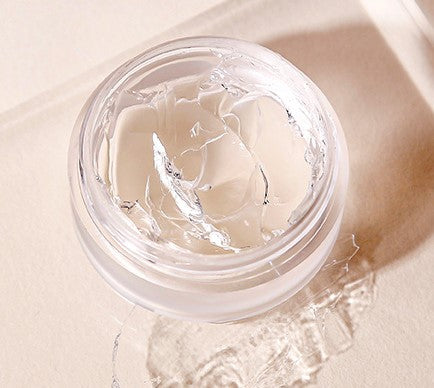 Draw and Define with Ease
The eyebrow styling cream enables quick and easy brow application, allowing you to achieve beautifully shaped brows in no time.
It helps to prolong the duration of brow color, ensuring long-lasting and vibrant results throughout the day.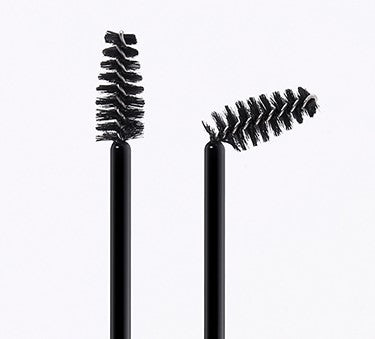 Achieve Stunning 3D Effects
Experience the power of 3D effects with our eyebrow styling cream, adding depth and dimension to your brows for a naturally beautiful look.
The cream's formulation is designed to mimic the appearance of real brow hairs, creating a fuller and more defined eyebrow appearance.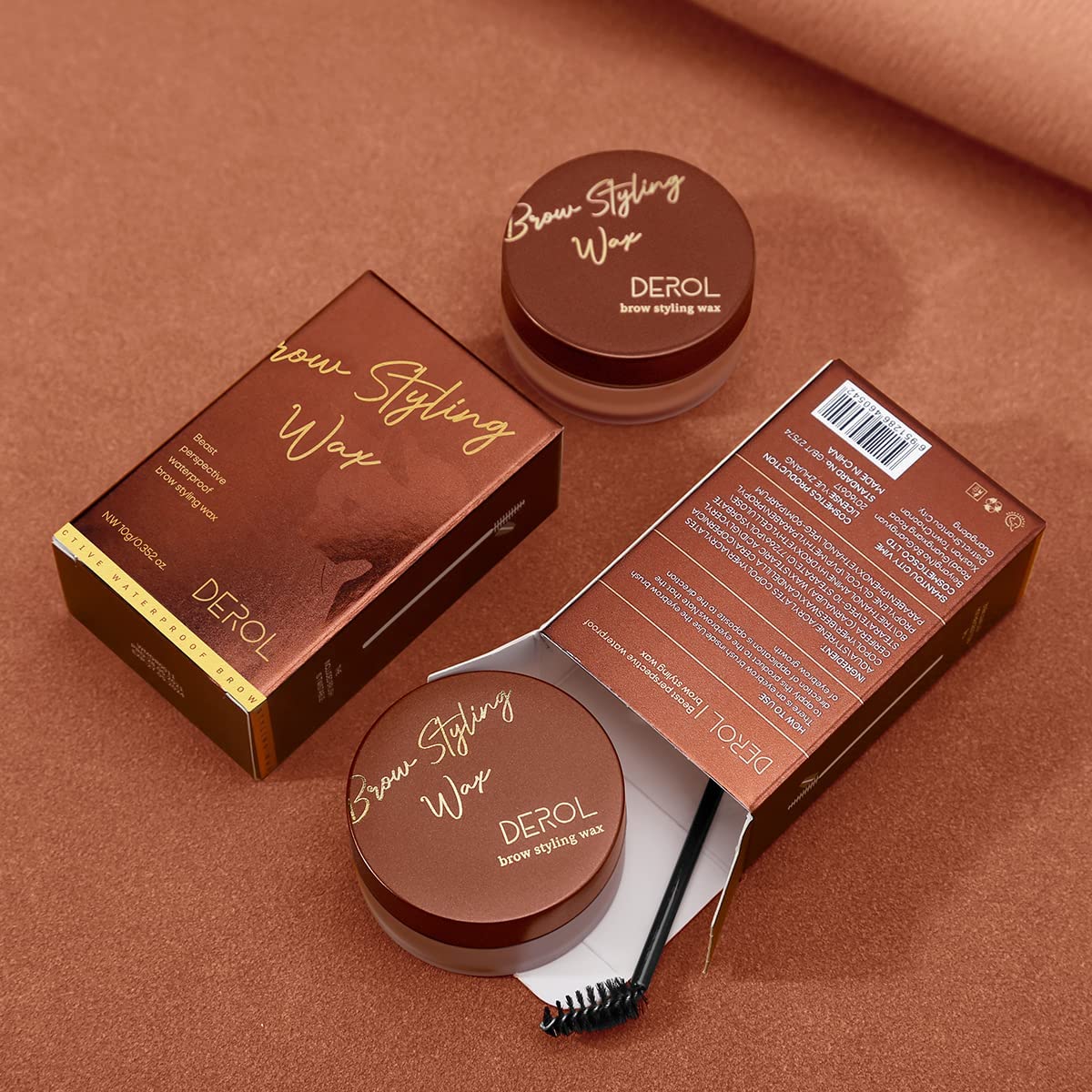 Water and Sweat Resistance
Don't let water or sweat ruin your perfectly styled brows. Our waterproof eyebrow cream is resistant to water and sweat, providing all-day wear without smudging or fading.
Whether you're caught in the rain or hitting the gym, you can trust that your brows will stay intact, keeping you confident and worry-free.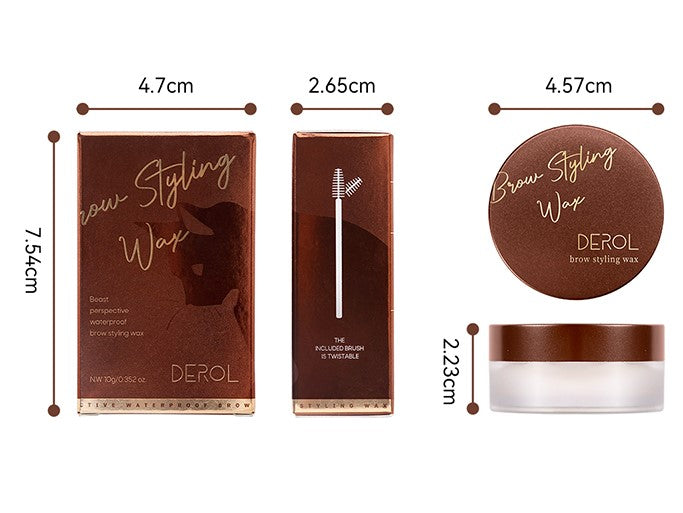 Soft Brush for Brow and Skin Care
Our eyebrow styling cream comes with a soft brush that ensures gentle and comfortable application. Say goodbye to harsh strokes or discomfort while styling your brows.
The soft brush won't hurt your brows or skin, making it suitable for even the most sensitive skin types. Enjoy a hassle-free and enjoyable brow grooming experience.
● Waterproof
● Quick-drying
● Natural-looking
Say goodbye to smudged and faded brows – our waterproof formula ensures all-day perfection!
No need to wet the brush head directly dampened with this product

Comb the eyebrows against the direction of eyebrow growth

After combing, the paste will dry quickly in just 20 s, and the eyebrows will feel slightly hard to the touch.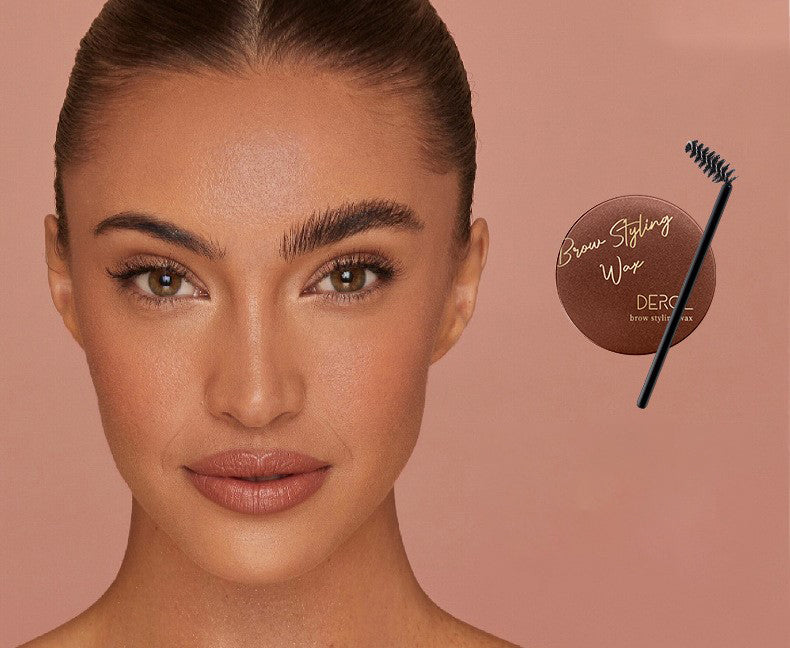 Gentle, easy application and long-lasting hold – our eyebrow styling cream is a must-have for flawless brows!
More info
Specifications

Net content: 10g
Ingredients: water, cetearyl ether-20, cetearyl ether-25, glycerin, propylene glycol, methylparaben, propylparaben, etc.
Package size: about 7.54*4.7*2.65cm
Size: About 4.57*2.23cm
Shelf life: 5 years
What's in the box

1 set (styling wax + brush)

FAQs

How long does the eyebrow styling cream last?
The eyebrow styling cream provides long-lasting hold and colour that can last throughout the day.

Is the product suitable for sensitive skin?
Yes, our eyebrow styling cream is gentle and suitable for sensitive skin types.

Can I use this product to fill in sparse eyebrows?
Absolutely! The 3D effects of the cream help to create the illusion of fuller brows, making it ideal for filling in sparse areas.

Will the product smudge or fade in humid weather?
No, our eyebrow styling cream is designed to be water and sweat resistant, ensuring it stays intact even in humid weather.

How easy is it to remove the eyebrow styling cream?
The cream can be easily removed with makeup remover or cleanser without leaving any residue.

Can I use this product if I have oily skin?
Yes, the waterproof formulation of our eyebrow styling cream makes it suitable for all skin types, including oily skin.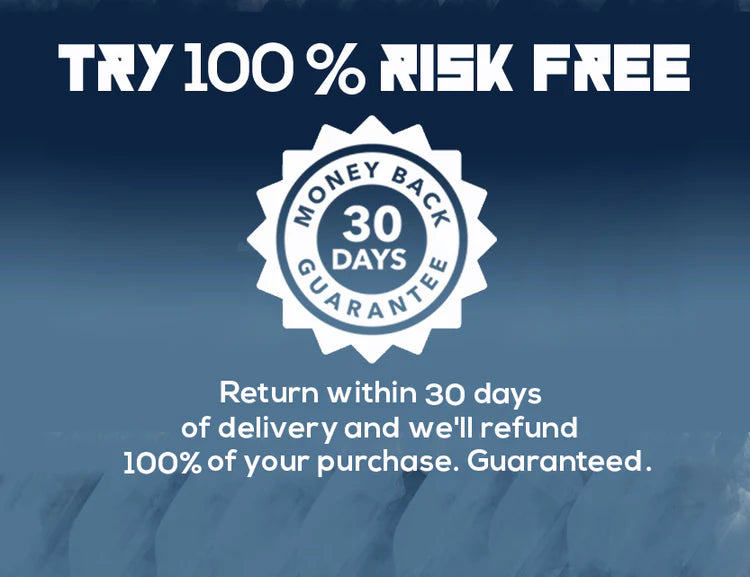 Didn't see the results you expected from our product?
You're covered by our 30 day money back guarantee. If you are unhappy with your purchase, please return merchandise and receive a full product refund for your order less any shipping and processing.