Regular price
Sale price
£17.95 GBP
Unit price
per
Sale
Sold out
Revolutionary Face Slimming Mask for V-Line Beauty
This innovative product combines a comfortable sleep mask with a shaping belt to help sculpt and lift the face, promoting a V-line jaw and a more contoured appearance while you sleep. Say goodbye to bulky and uncomfortable face-lifting solutions with this convenient and effective facial slimming strap.

View full details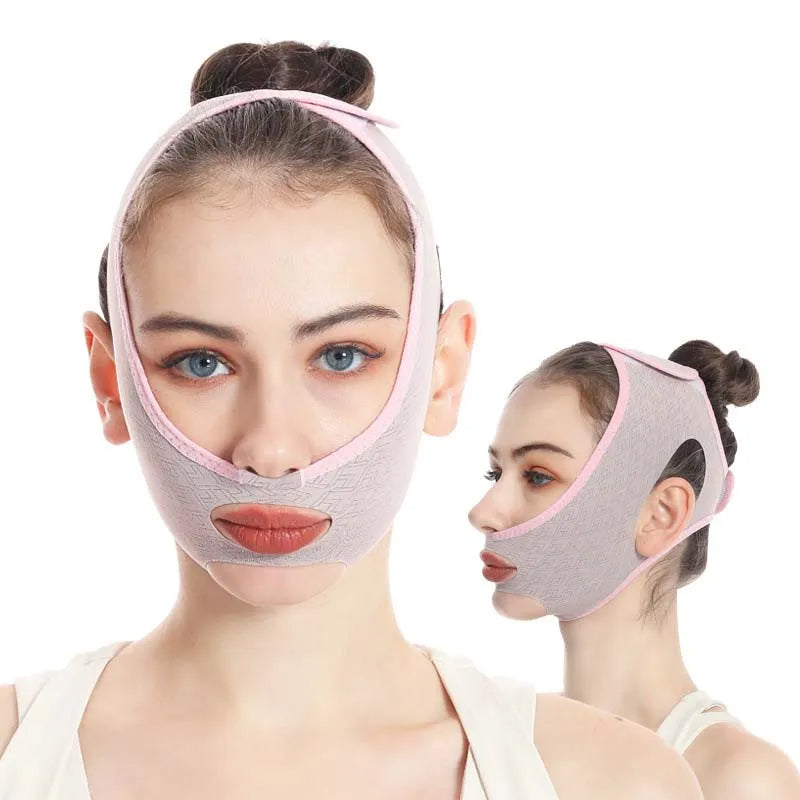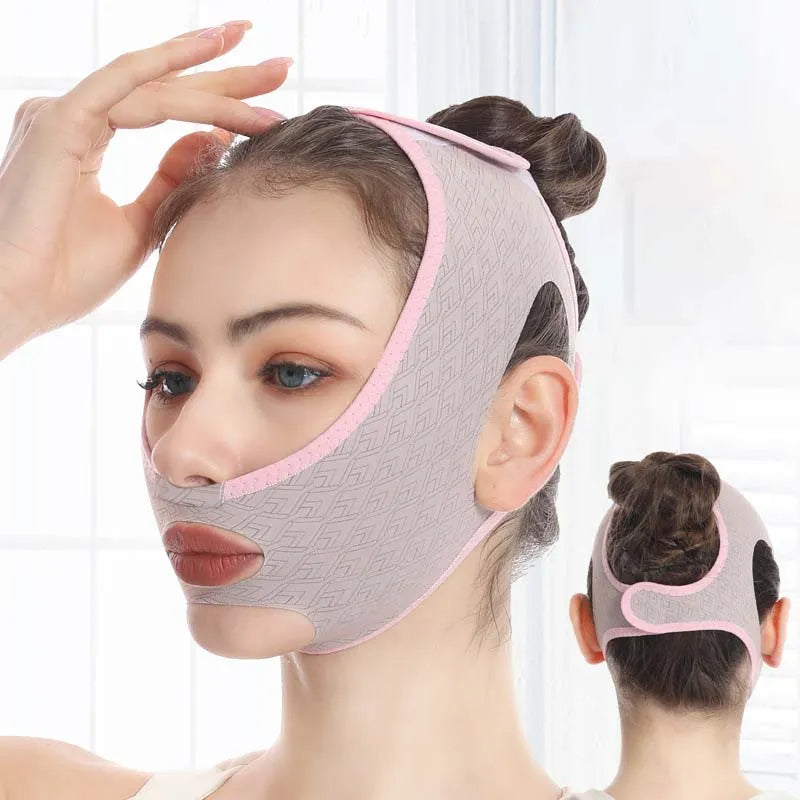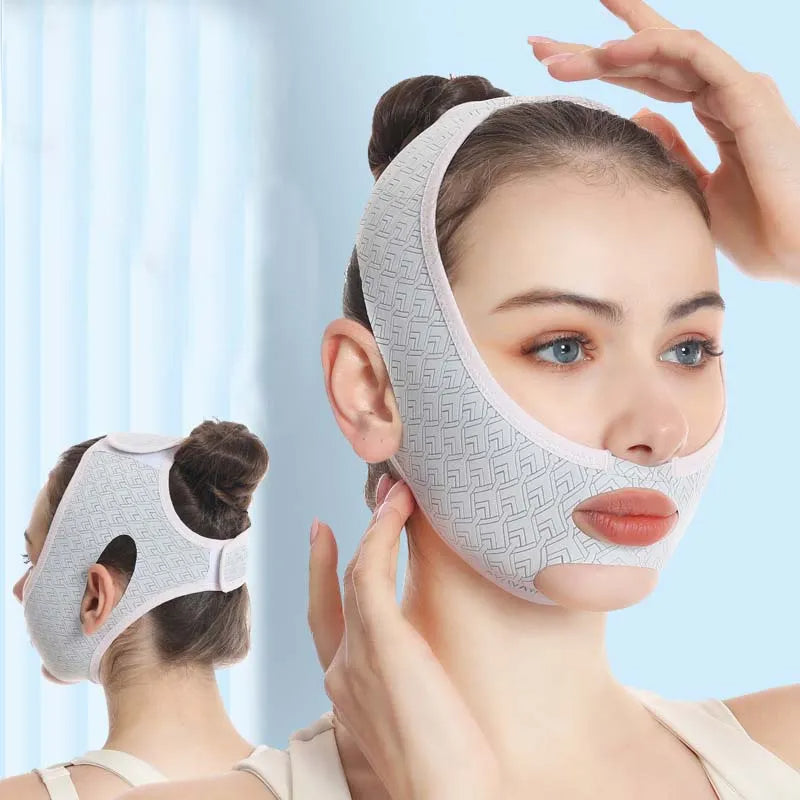 Experience the power of beauty sleep like never before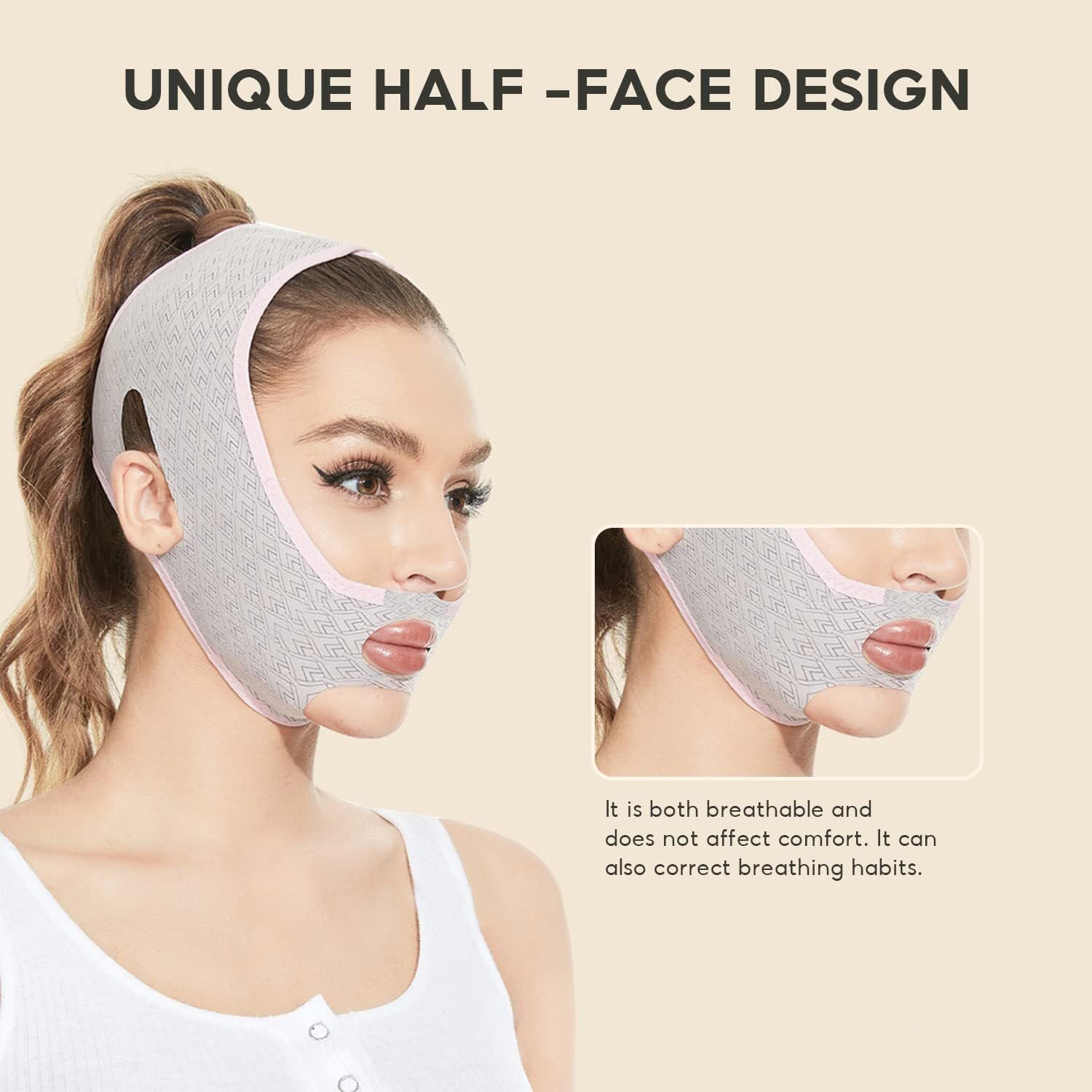 This product works by gently wrapping around your head, providing gentle compression to the jawline and cheeks, helping to reshape and lift the facial contours. While you sleep, it promotes better blood circulation, reduces water retention, and encourages collagen production for a more sculpted appearance over time.
Transform your face overnight with this incredible V-line shaping mask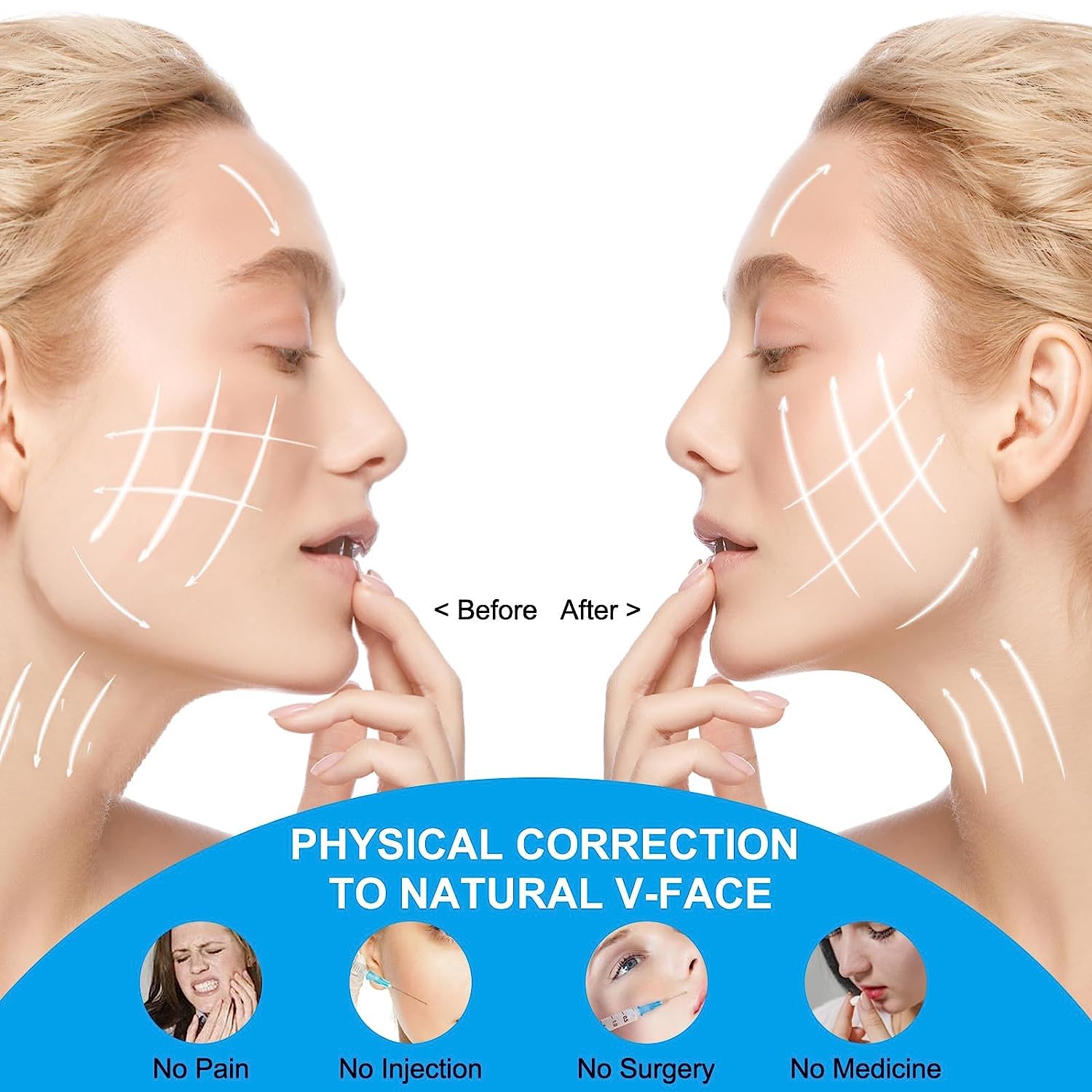 Facial Sculpting
This product helps to reshape and lift your facial contours, promoting a more defined and youthful appearance.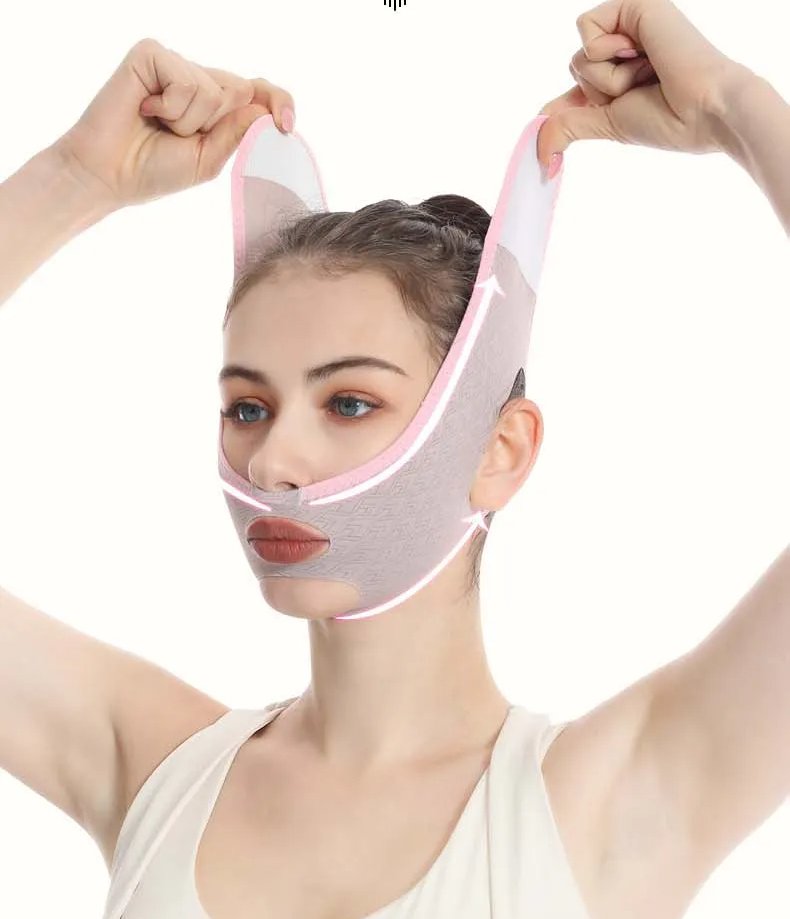 Non-Invasive
Unlike surgical procedures, it offers a non-invasive and pain-free way to achieve a V-line face shape without downtime or recovery.
Improved Skin Health
By increasing blood circulation and stimulating collagen production, it can contribute to healthier, more radiant skin.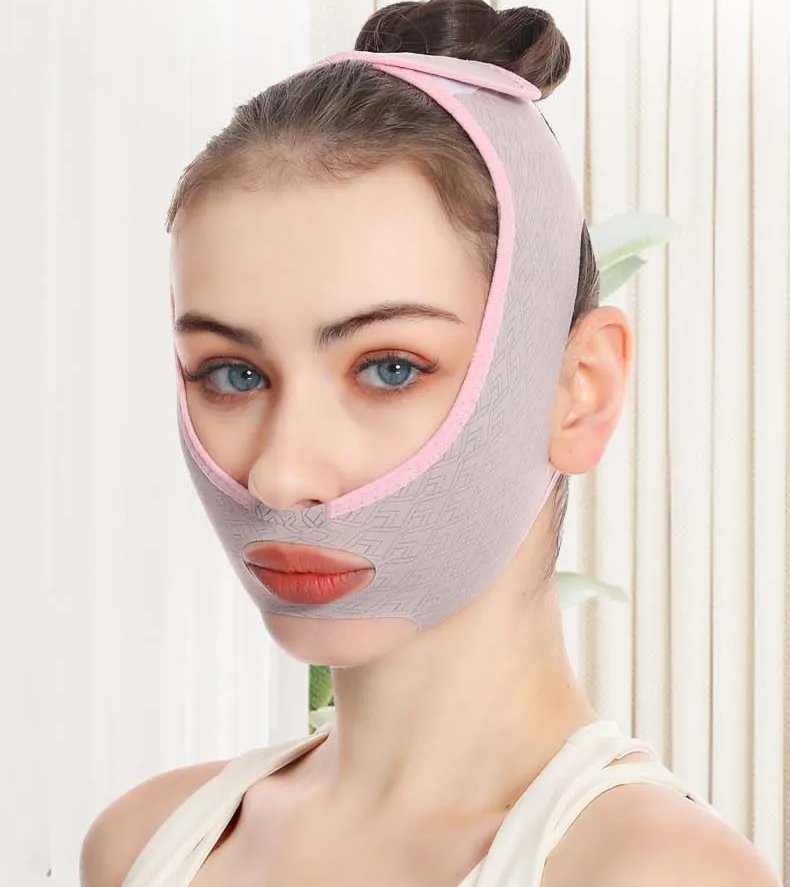 Convenience
You can achieve your beauty goals while you sleep, making it a convenient and time-saving addition to your skincare routine.
● Comfortable Design
● Effective Shaping
● Overnight Beauty
Achieve your dream facial contours effortlessly!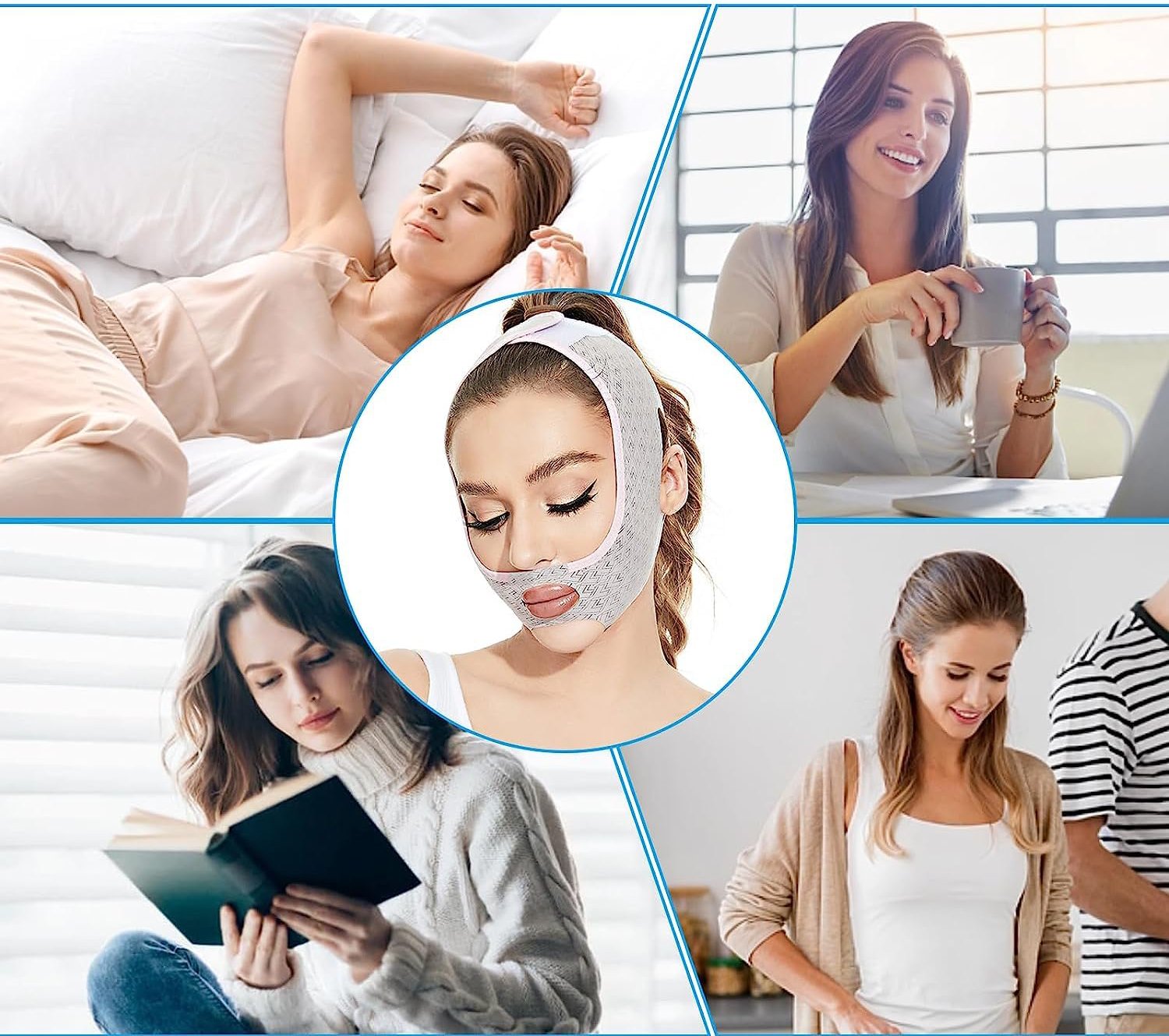 Don't miss out on this game-changing product for a more confident, radiant you!
More info
Specifications

Material: Baby Breathable Fabric
Color: Pink
Size:As the picture shows
Applicable people: Nasolabial folds/double chinfacial sagging/wrinkles at the corners of the mouth
Use time: Day/nigh
What's in the box

1 * Facial Slimming Strap

FAQs

How often should I use this product?

You can use it every night while sleeping for the best results. Consistency is key to achieving your desired facial contours.

Is it suitable for all face shapes and sizes?

Yes, it is designed to be adjustable and can fit most face shapes and sizes comfortably, providing a personalised fit.

Can I wear it for extended periods during the day?

We recommend using it primarily during sleep for safety and comfort. Wearing it during the day for extended periods may not be ideal.

How long until I see visible results?

While individual results may vary, many users notice a difference in facial shape and skin tone within a few weeks of consistent use.

Is it safe to use for all skin types?

Yes, it is safe for all skin types, as it does not involve any chemicals or invasive procedures. However, if you have specific skin concerns or conditions, consult a dermatologist.

Can I still apply skincare products with it on?

Yes, you can apply your regular skincare products before using the mask. It won't interfere with your skincare routine and can enhance the absorption of your products for better results.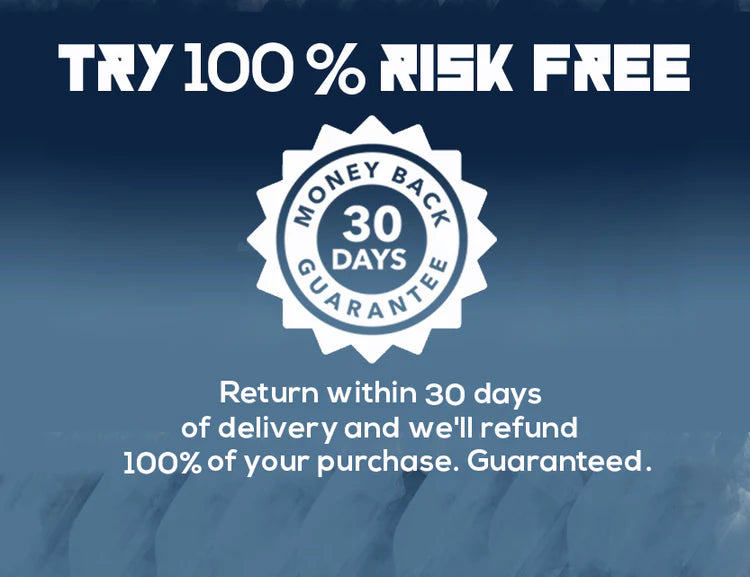 Didn't see the results you expected from our product?
You're covered by our 30 day money back guarantee. If you are unhappy with your purchase, please return merchandise and receive a full product refund for your order less any shipping and processing.