Regular price
Sale price
£16.95 GBP
Unit price
per
Sale
Sold out
Glow-in-the-Dark Neon Pastels: Water Activated UV Eyeliner
This product is a set of water-activated neon pastel eyeliners that react to UV light, creating a captivating glow-in-the-dark effect.
The pigmented formula allows for smooth application and stunning neon colors that stand out, making your eyes pop in any low-light setting.
View full details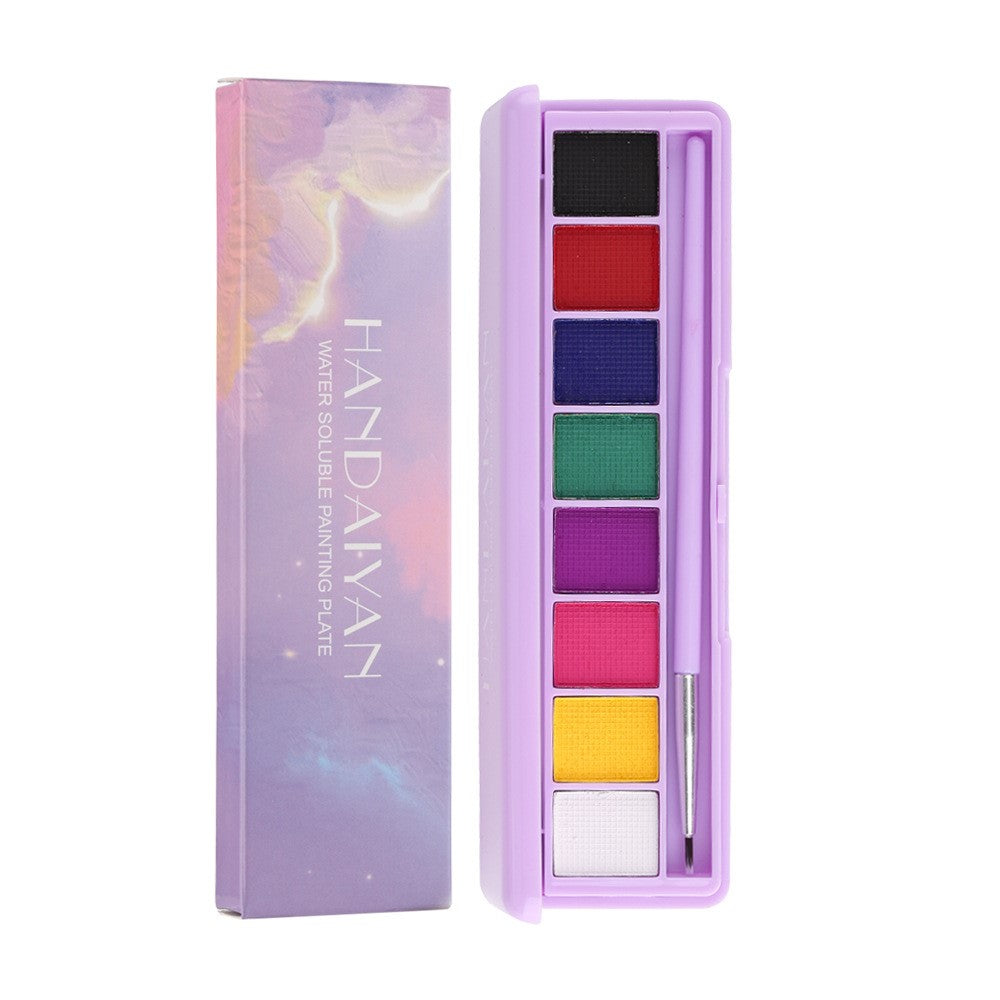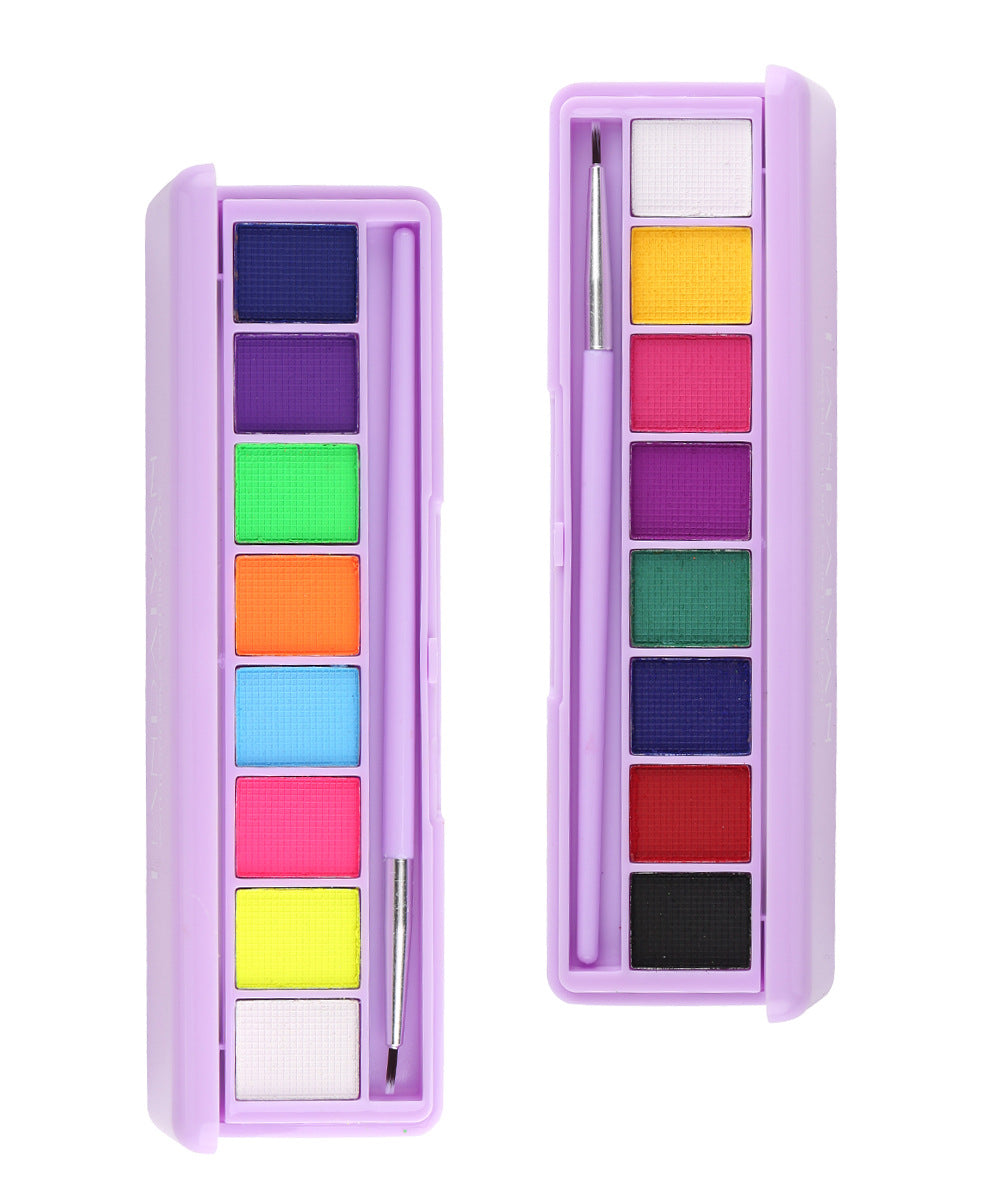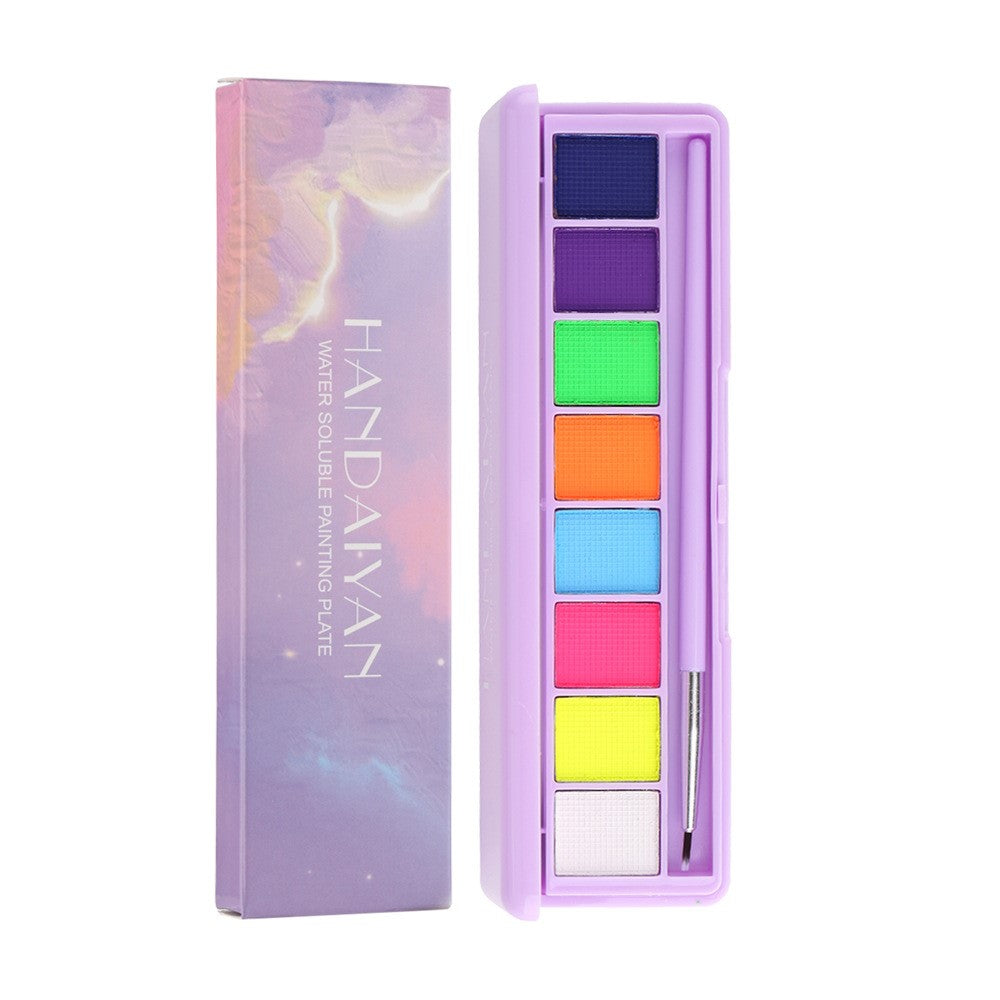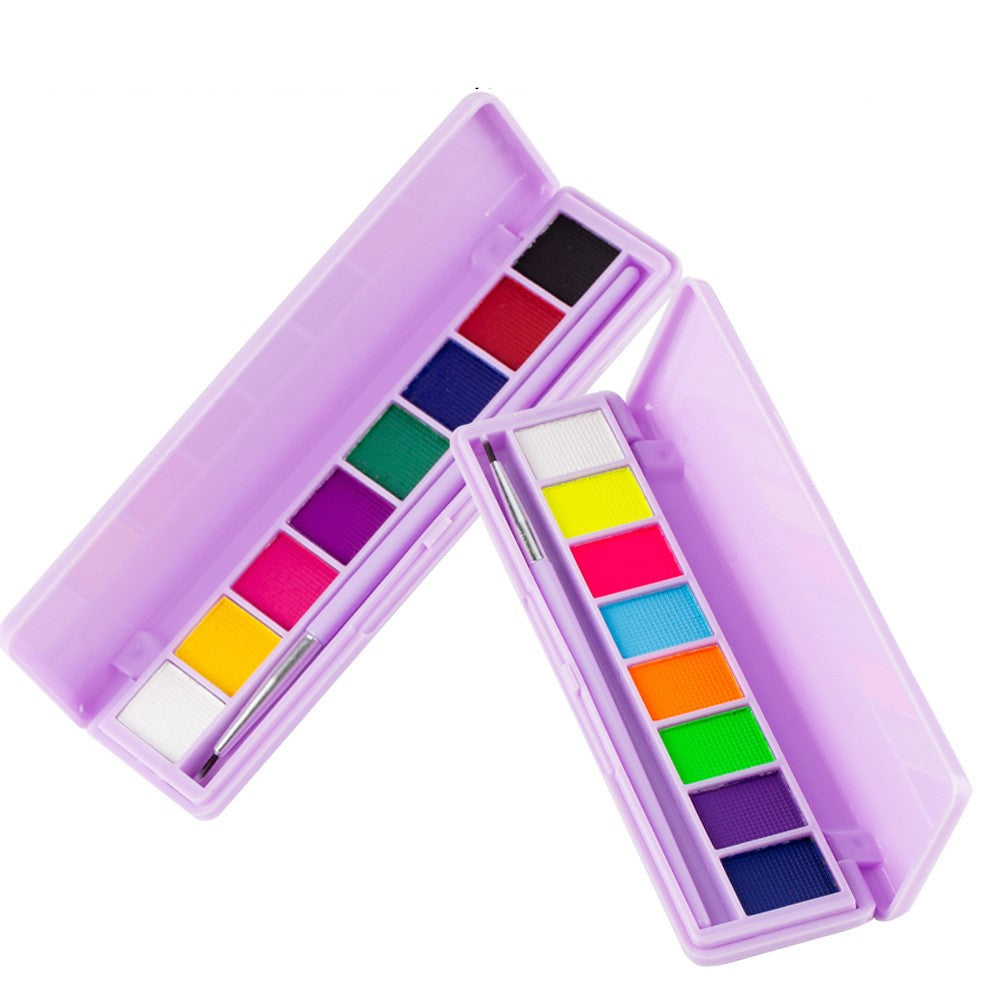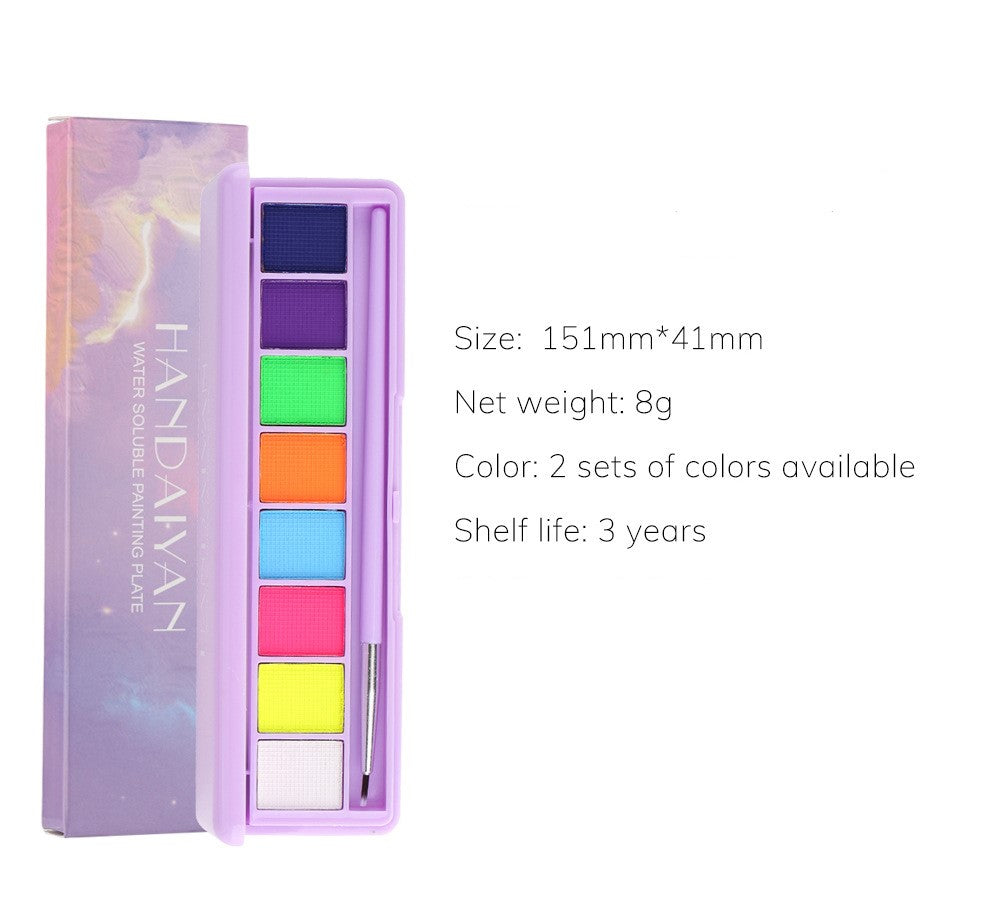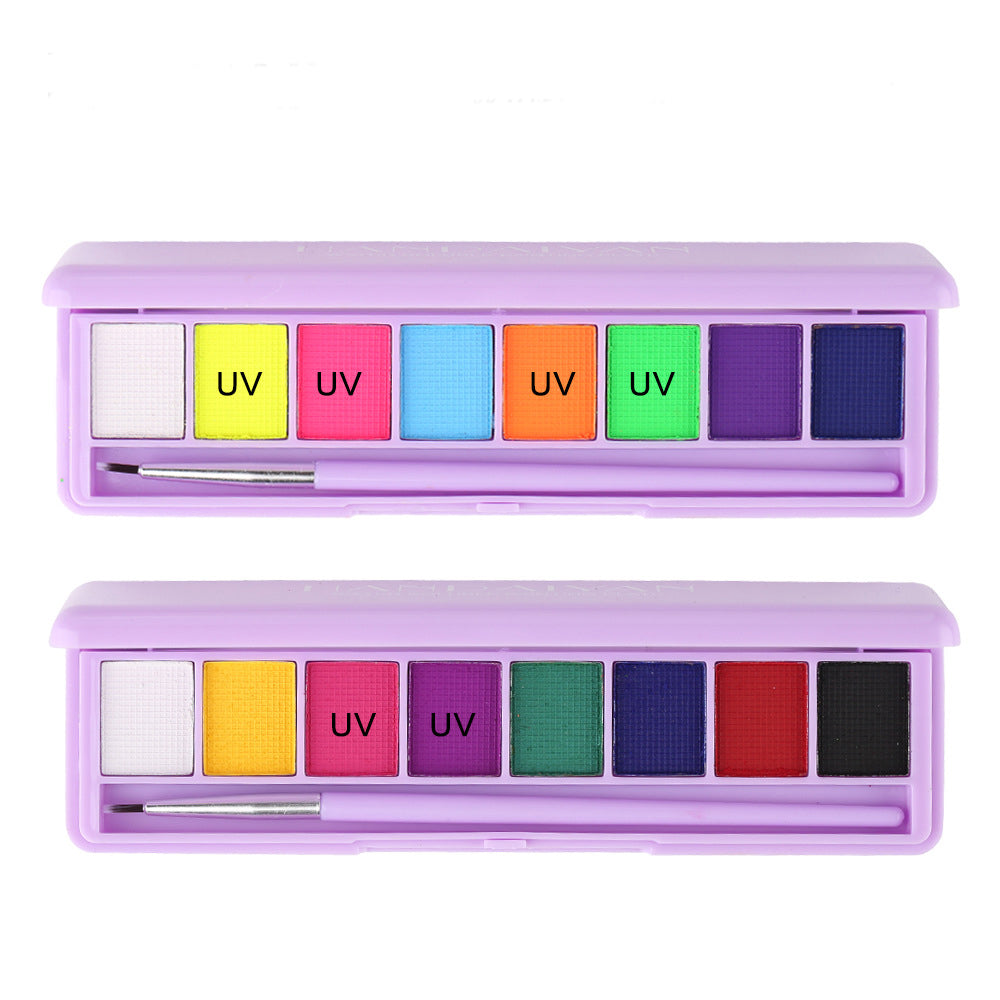 Illuminate your eyes with mesmerizing neon pastels that glow in the dark!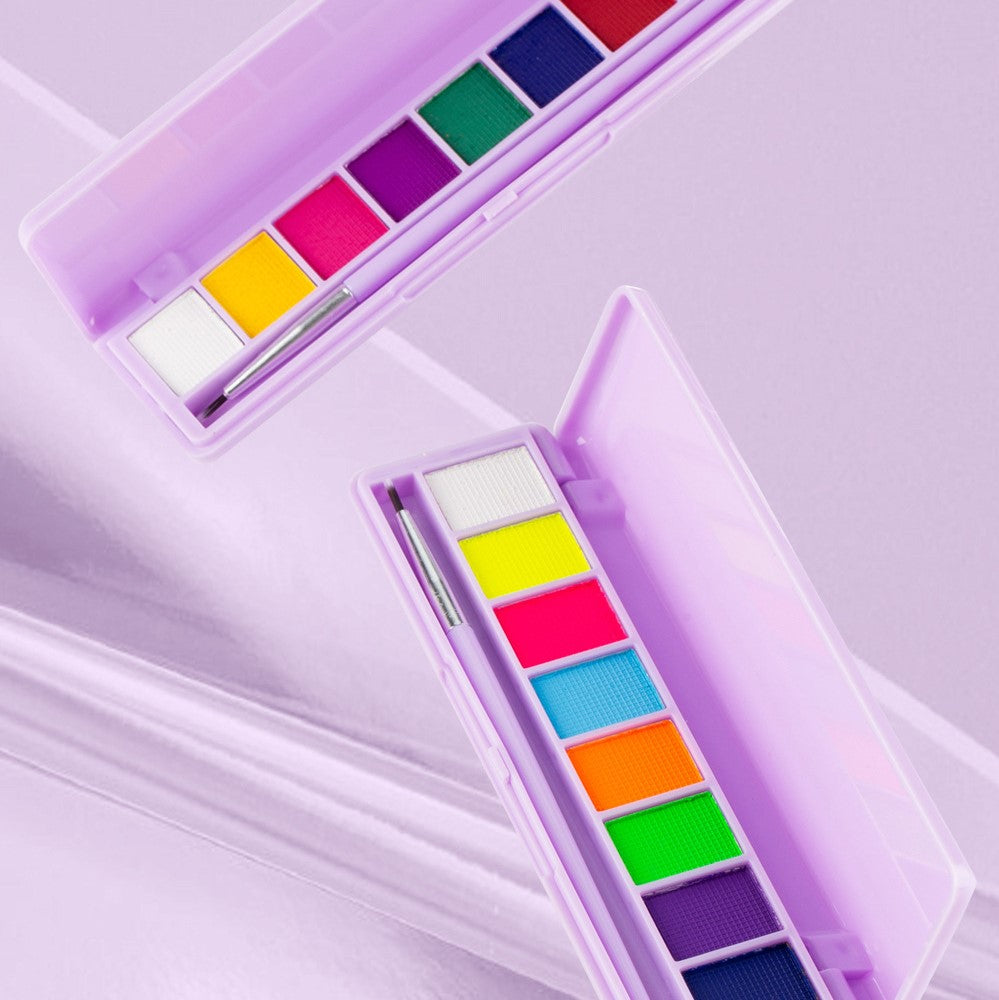 The water-activated neon pastel eyeliners contain special UV-reactive pigments. Once applied to the skin, these pigments respond to UV light, creating a mesmerizing glow-in-the-dark effect. Simply use a wet brush or applicator to activate the formula, and you're ready to showcase captivating neon looks!
Add a dash of excitement to your makeup routine!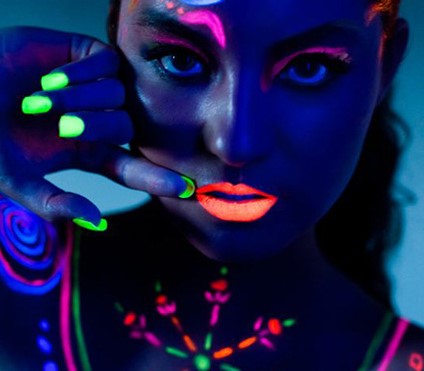 Stunning Glow-in-the-Dark Effects
With these UV reactive eyeliners, you can effortlessly achieve captivating glow-in-the-dark eye looks that are perfect for parties, festivals, and special events, adding a unique touch to your style.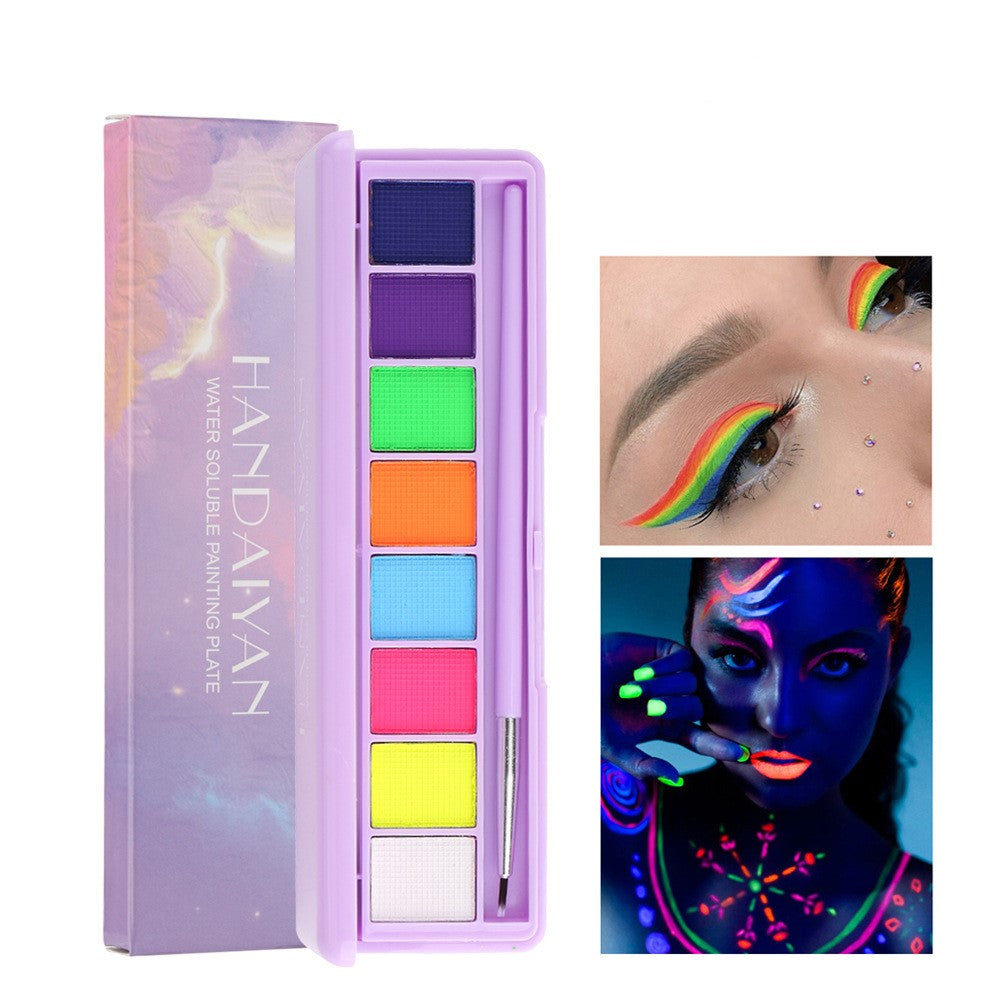 Versatile Neon Pastels
The wide range of vibrant neon pastel colors allows you to experiment with various creative makeup looks, whether it's a subtle pop of color or a bold, artistic statement.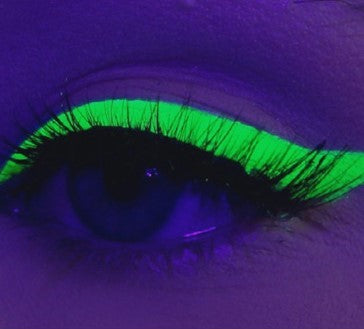 Water-Activated Formula
The water-activated formula ensures smooth and precise application, making it easy to create sharp lines and intricate designs with minimal effort.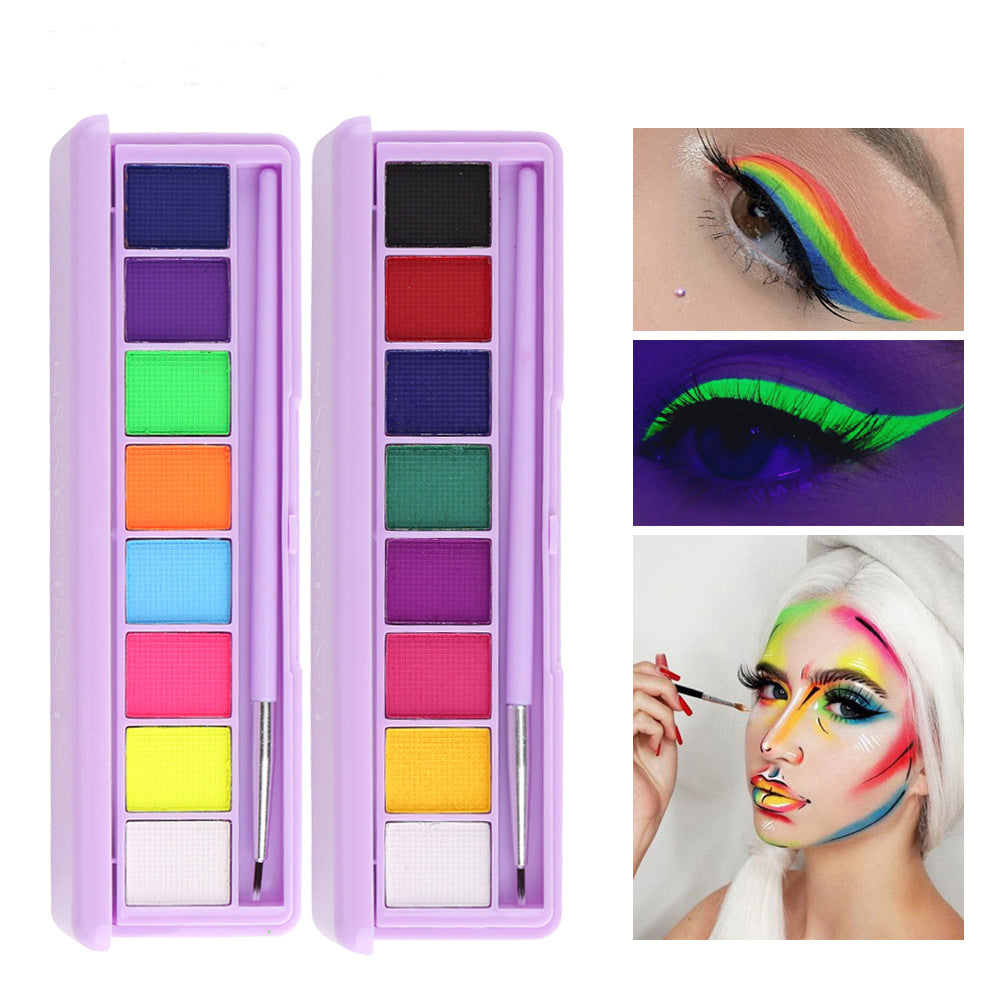 Long-Lasting Pigmentation
Enjoy a long-lasting, highly pigmented finish that stays vibrant throughout the day or night, keeping your eyes beautifully accentuated without constant touch-ups.
● UV Reactive
● Neon Pastels
● Water-Activated
Unleash your creativity with a spectrum of vibrant colors that make your eyes POP like never before!
Add appropriate amount of water.

Then you can start using it.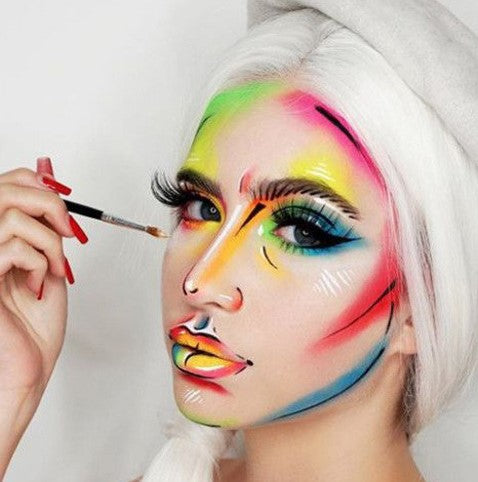 Step into the spotlight and make a bold statement with these pastel-black light UV eyeliners - your secret weapon for captivating, unforgettable looks!
More info
Specifications

Size: 151mm*41mm
Net weight: 8g
Shelf life: 3 years
What's in the box

1 * Water Activated Eyeliner UV Light Neon Pastels

FAQs

How long does the glow last?
The glow can last several hours, depending on the intensity of UV light exposure and the amount of product applied.

Can I use these eyeliners on my waterline?
While they are water-activated, we recommend avoiding the waterline as it may cause irritation. Stick to applying them on the upper lid for best results.

Are these eyeliners smudge-proof?
Once dried, the eyeliners have good staying power, but excessive rubbing or contact may cause some smudging.

How do I remove the UV eyeliner?
Simply use makeup remover or micellar water to gently wipe off the product.

Are these eyeliners safe for sensitive skin?
Yes, the formula is generally safe, but we advise doing a patch test before applying it fully to ensure compatibility with your skin.

Can I use these eyeliners as regular eyeliners?
Absolutely! When used without UV light exposure, they function as beautiful neon pastel eyeliners for everyday wear.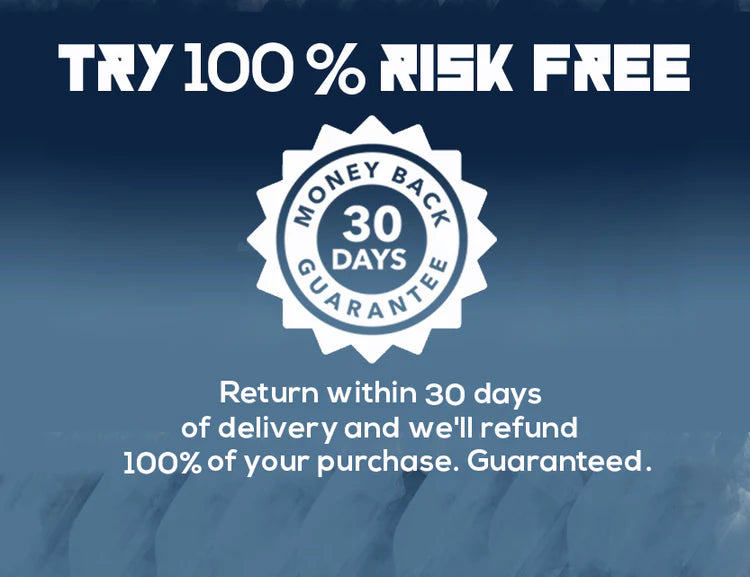 Didn't see the results you expected from our product?
You're covered by our 30 day money back guarantee. If you are unhappy with your purchase, please return merchandise and receive a full product refund for your order less any shipping and processing.