Regular price
£49.95 GBP
Sale price
£31.49 GBP
Unit price
per
Sale
Sold out
Do you get bored while waiting for your nails to dry? Have you ever forgotten that your nails are not dry yet and you ruined the nail polish?
This problem will be a story from the past. This UV nail dryer lamp gives sufficient room and speedy drying to create the ideal nails by curing your nail gel paint in a matter of seconds.
View full details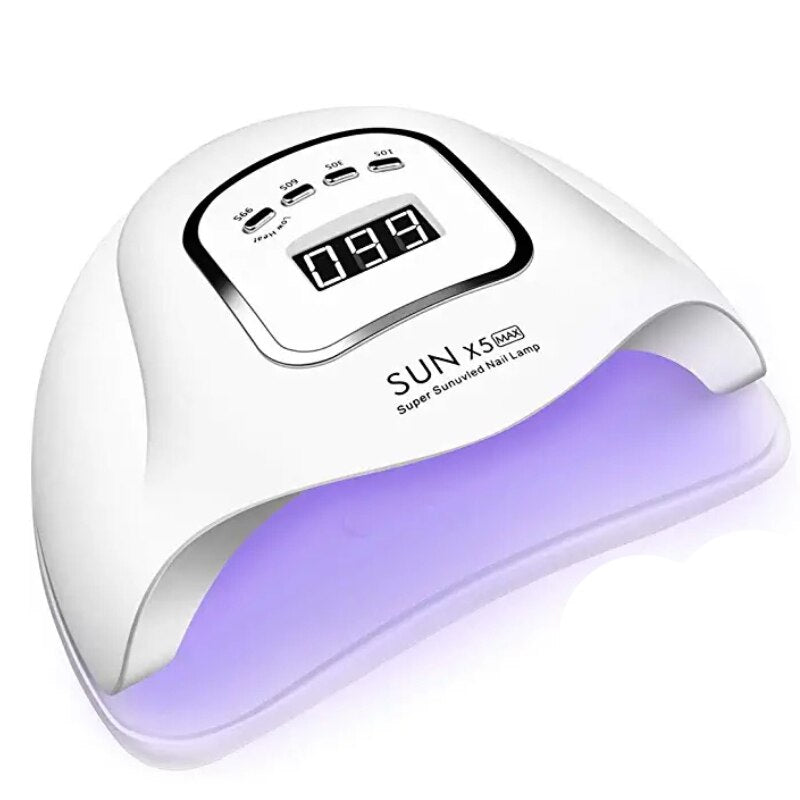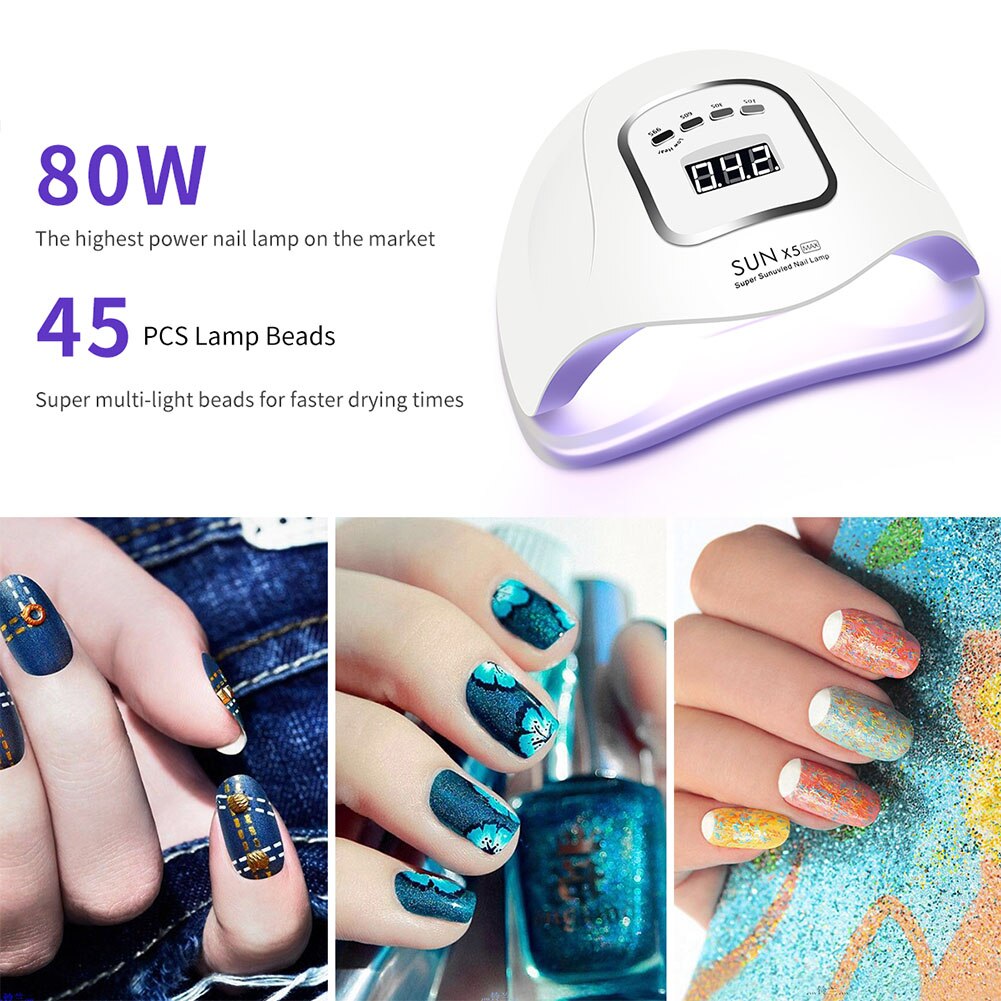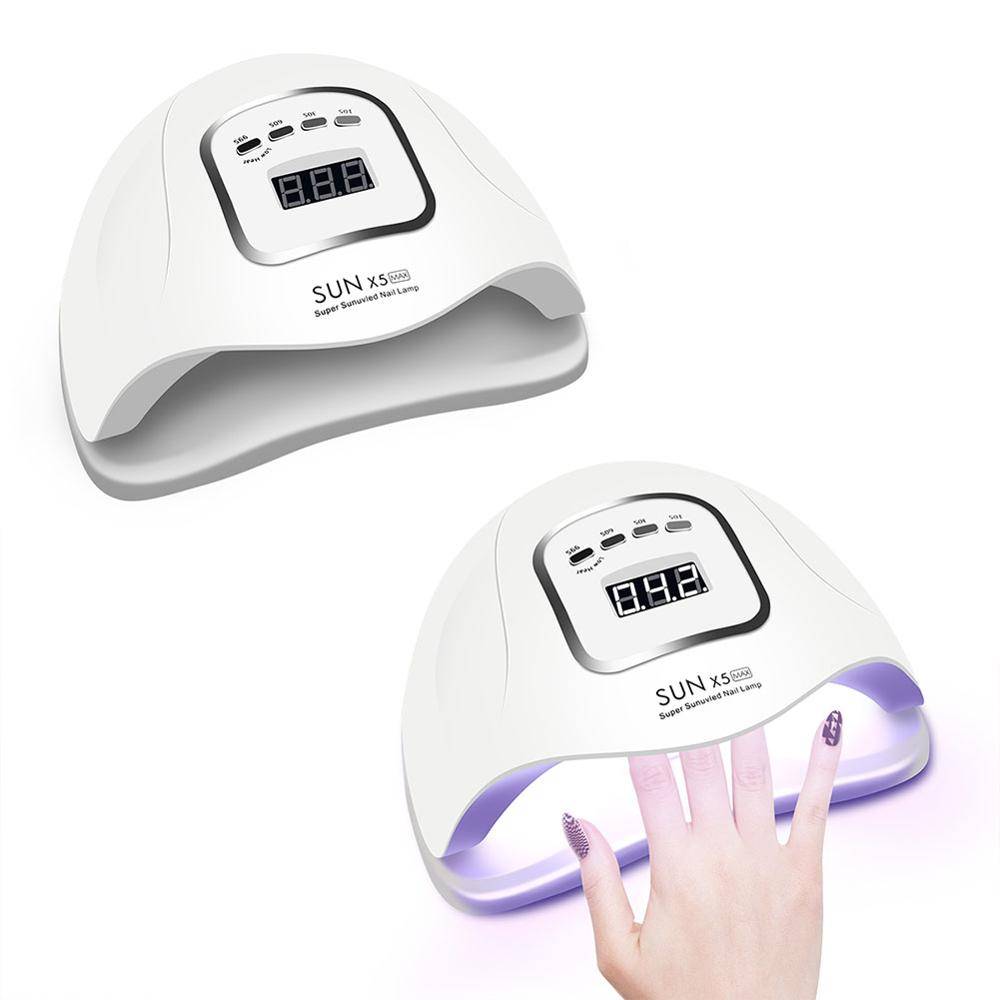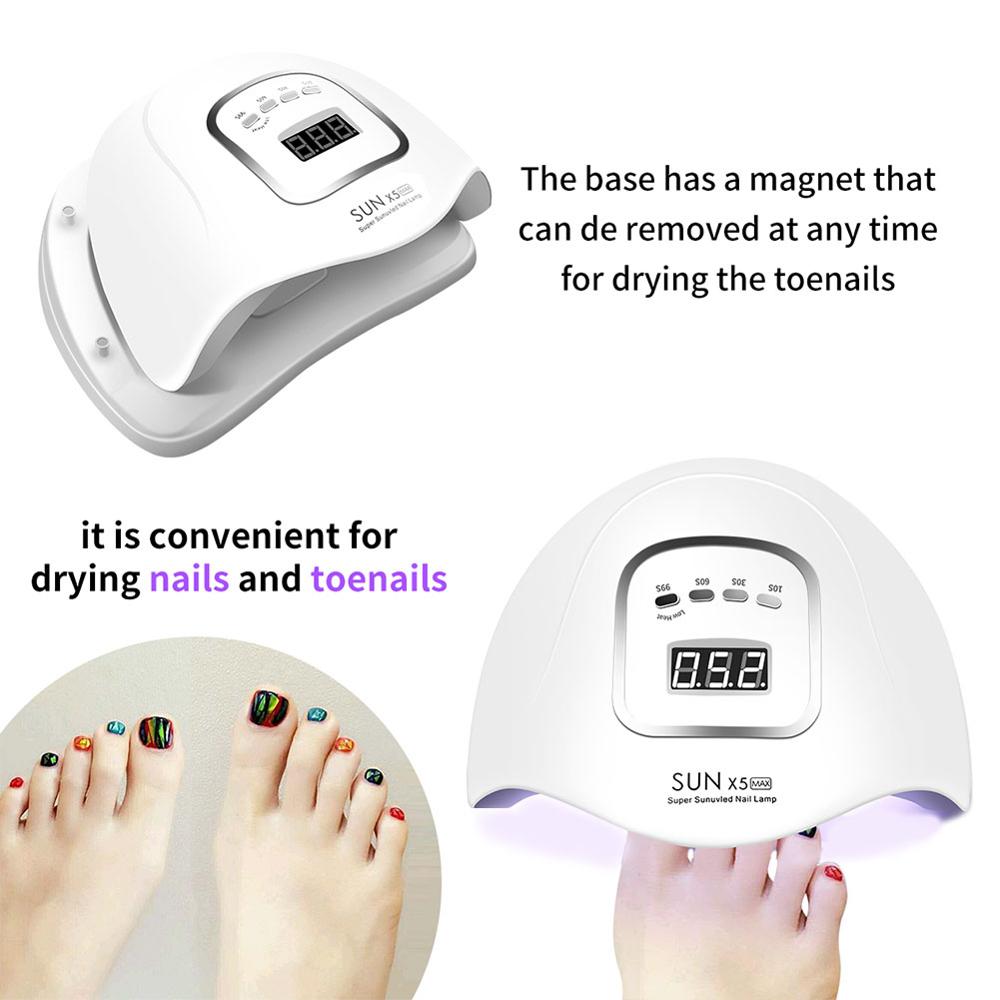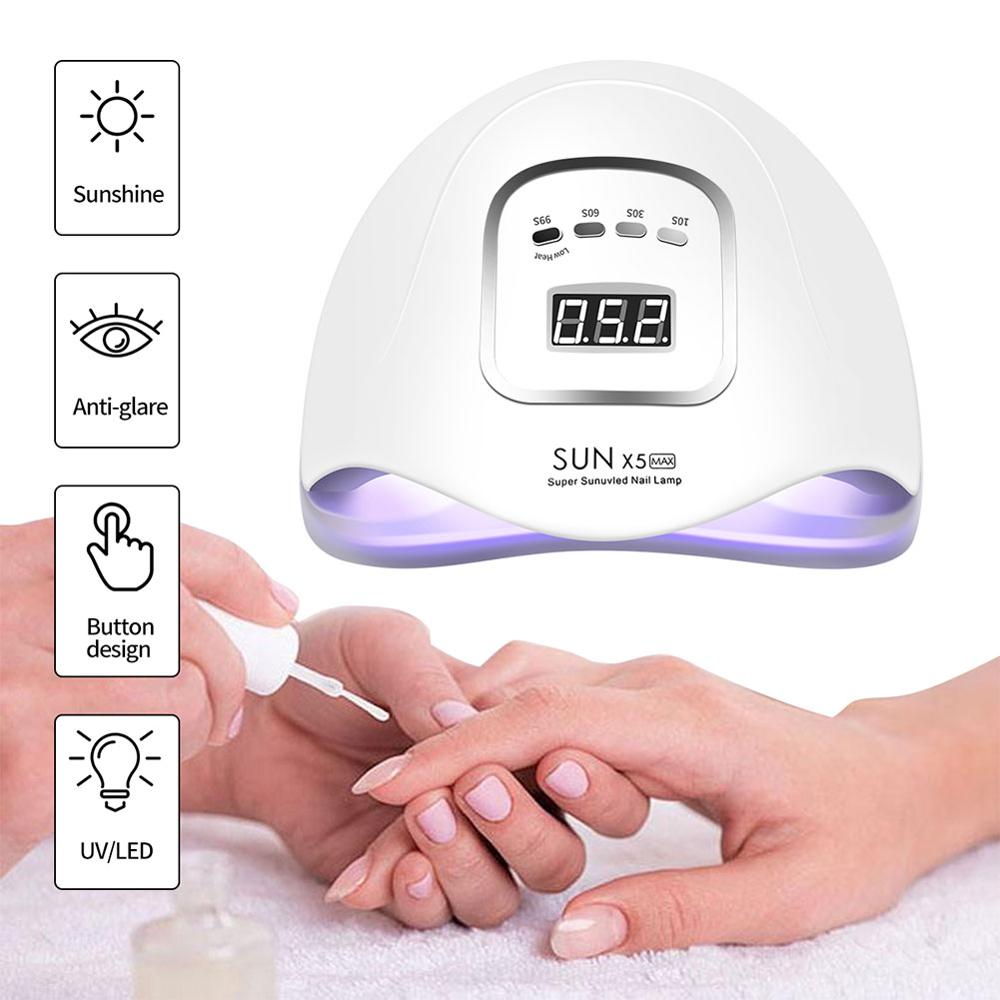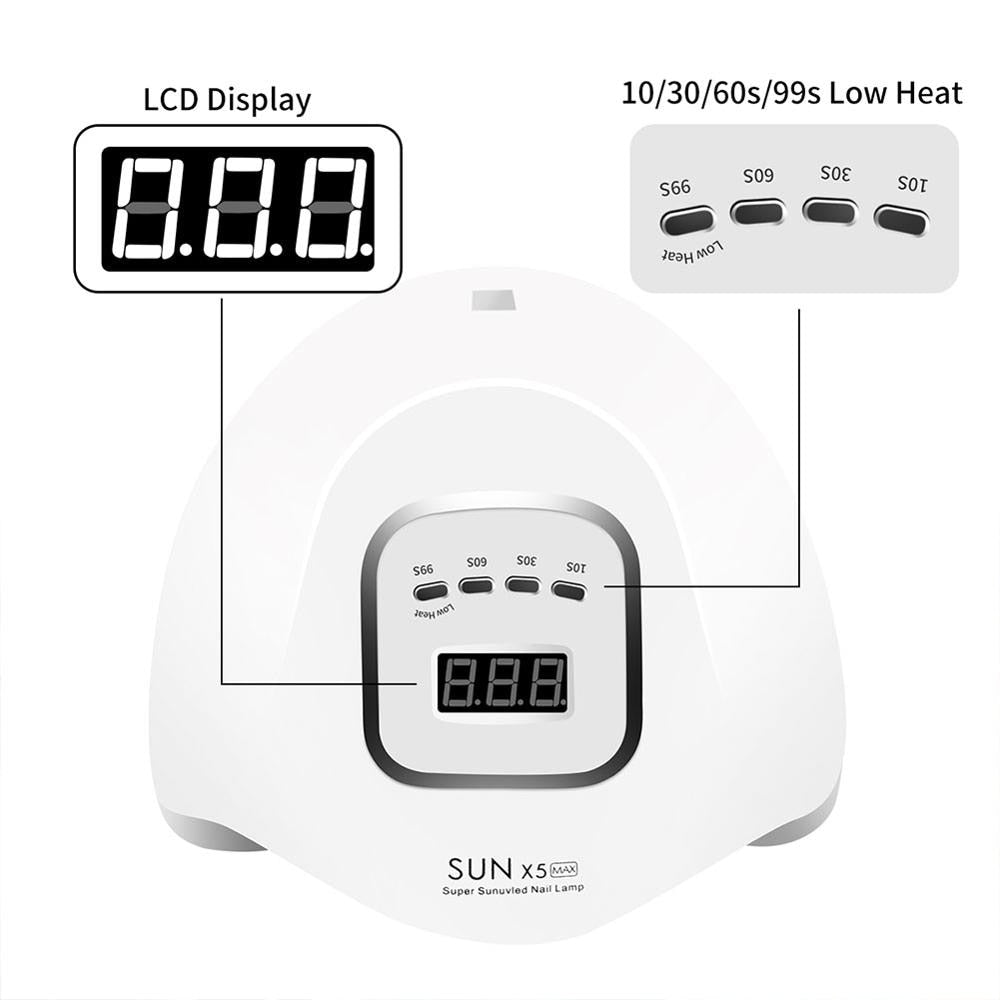 Using 80W, which is more than the majority of UV lamps' power on the market, this lamp can quickly cure your nails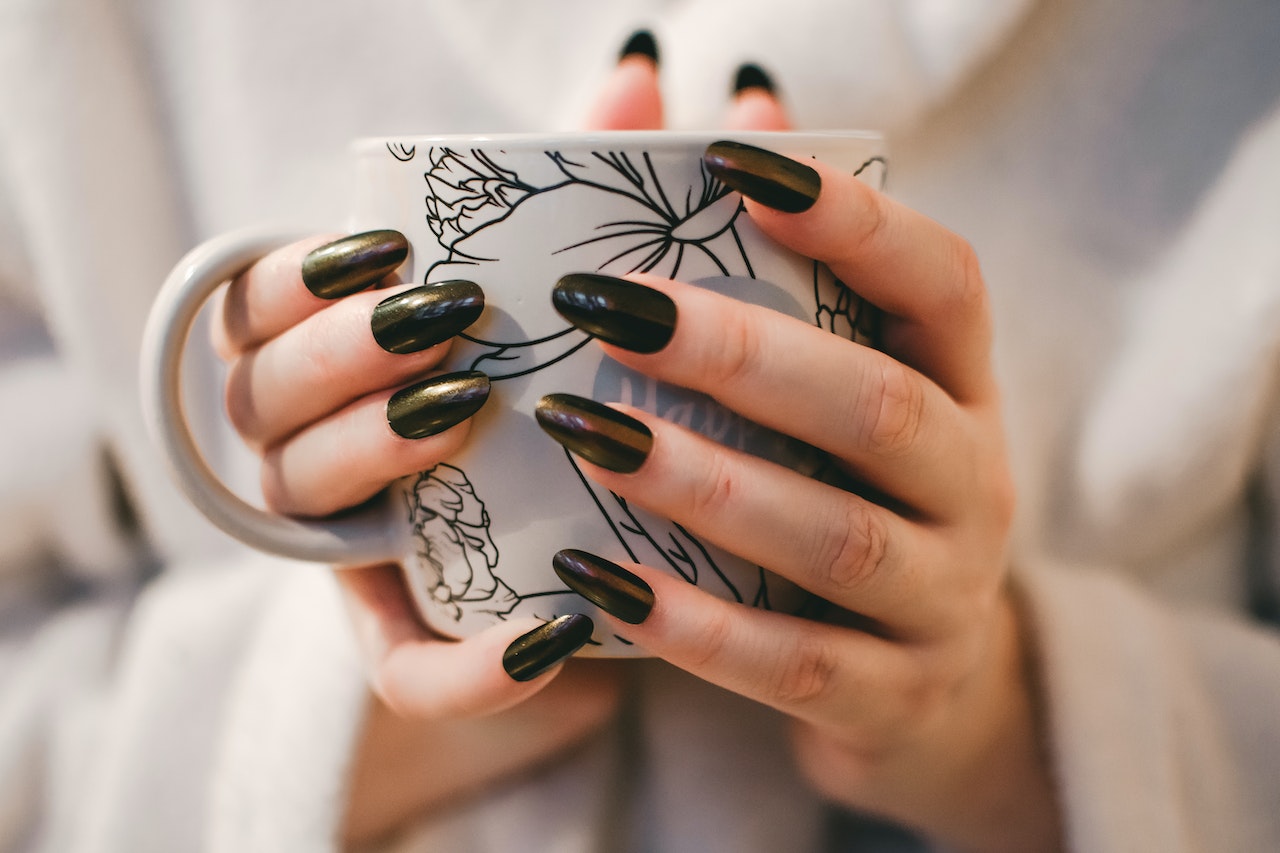 A time savour
When your nails are finished, simply sit back and relax; the sturdy, mild nail light will let you know when they are finished treating even the most fragile nails in a matter of seconds and using less energy.
Small but effective
It is a smart auto-sensing, dual-source nail lamp that is fashionable, portable, and effective. Due to its tiny size and ability to keep UV light beads closer to every fingernail at any angle or position, it efficiently dries Gel nail polish.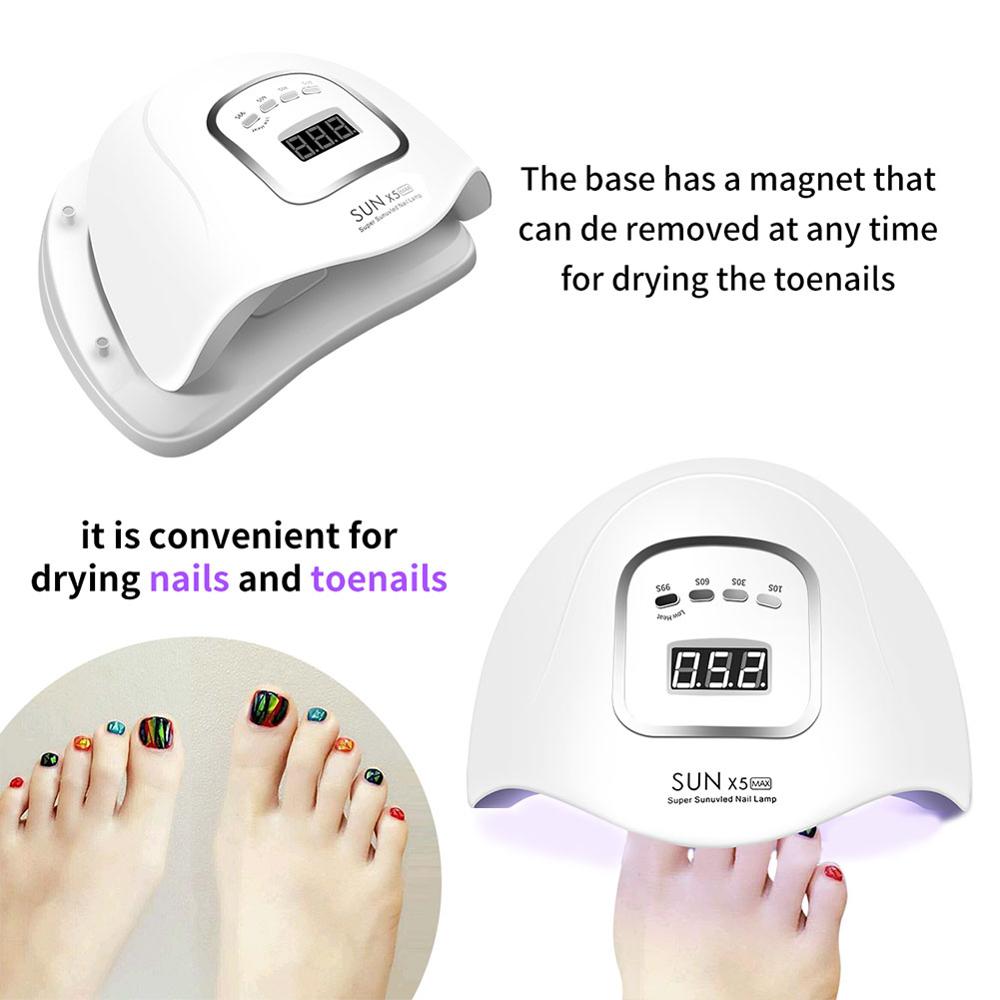 Modern design
Easy to carry, portable, and small design.
The spacious curing area guarantees that you may cure five fingernails or toenails.
4 Timer Setting and Display
The UV nail lamp has four timers (10s, 30s, 60s, and 99s), allowing you to choose the curing duration for the various gel nail paints. The vivid display of the gel nail light allows you to see the curing process, prevents restless waiting, and makes it simpler to understand how quickly each gel dries. With the help of this gel nail UV light, you can replicate the salon experience at home!
Infrared Intelligent Sensor
Hand extended, light turns on. Hand out, turn off the light, and the nail dryer's intelligent sensor may begin the automated curing process without requiring human action. Everyone can use the nail lamp thanks to its simple control mode. Own nail art that easily reflects your personality!
45 PCS light beads
The 45 dual LED lights speed up the drying process for gel nails.
With automated sensor, equipped.
light on with hands in; off with hands out.
You too can benefit from this UV lamp that will save you time and make your life much easier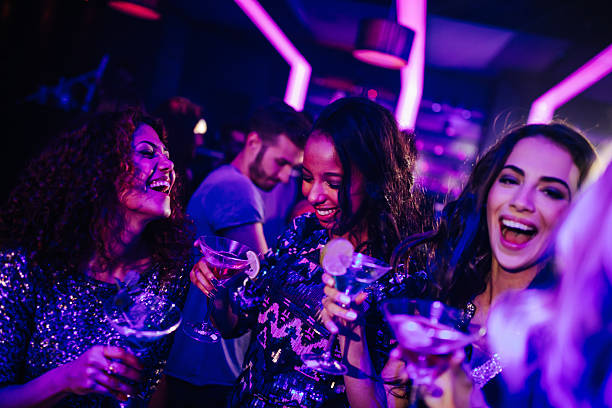 Join the party now
Enjoy nail salon results at home and make every day a party for you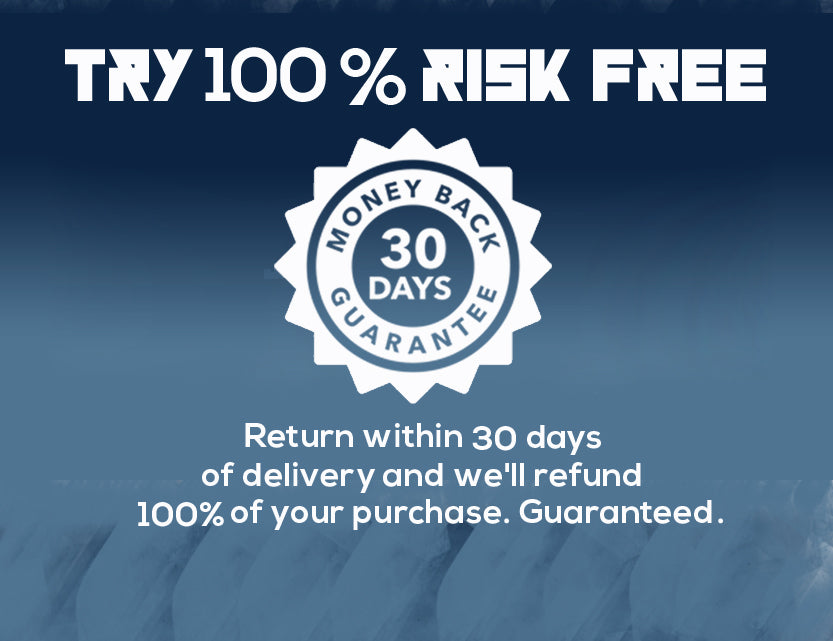 Didn't see the results you expected from The UV Nail Dryer Lamp?
You're covered by our 30 day money back guarantee. If you are unhappy with your purchase, please return merchandise and receive a full product refund for your order less any shipping and processing.
Common Questions
How many LED lights does it have?
Is this nail light rechargeable or does it need an adapter?

The nail lamp kit includes an adapter, which cannot be charged.
Can I use this for resin?

Yes, you can use it on resin gel and normal polish
Can I use this nail lamp with any brand of gel nail polish?

Yes, this is applicable to any brand of gel polish that needs UV nail lights to cure.
Does this burn nails?

No, it doesn't burn your nails, but you may feel warm because of the light, which is normal. You can always take your hand out and put it back in.