Regular price
Sale price
£35.95 GBP
Unit price
per
Sale
Sold out
Luxurious Lash Pillow: Ultimate Neck Support for Eyelash Professionals
This professional lash pillow offers superior neck support with its soft memory foam, enhancing comfort during eyelash extensions. Crafted for precision, it aids in achieving flawless lash grafting results.

View full details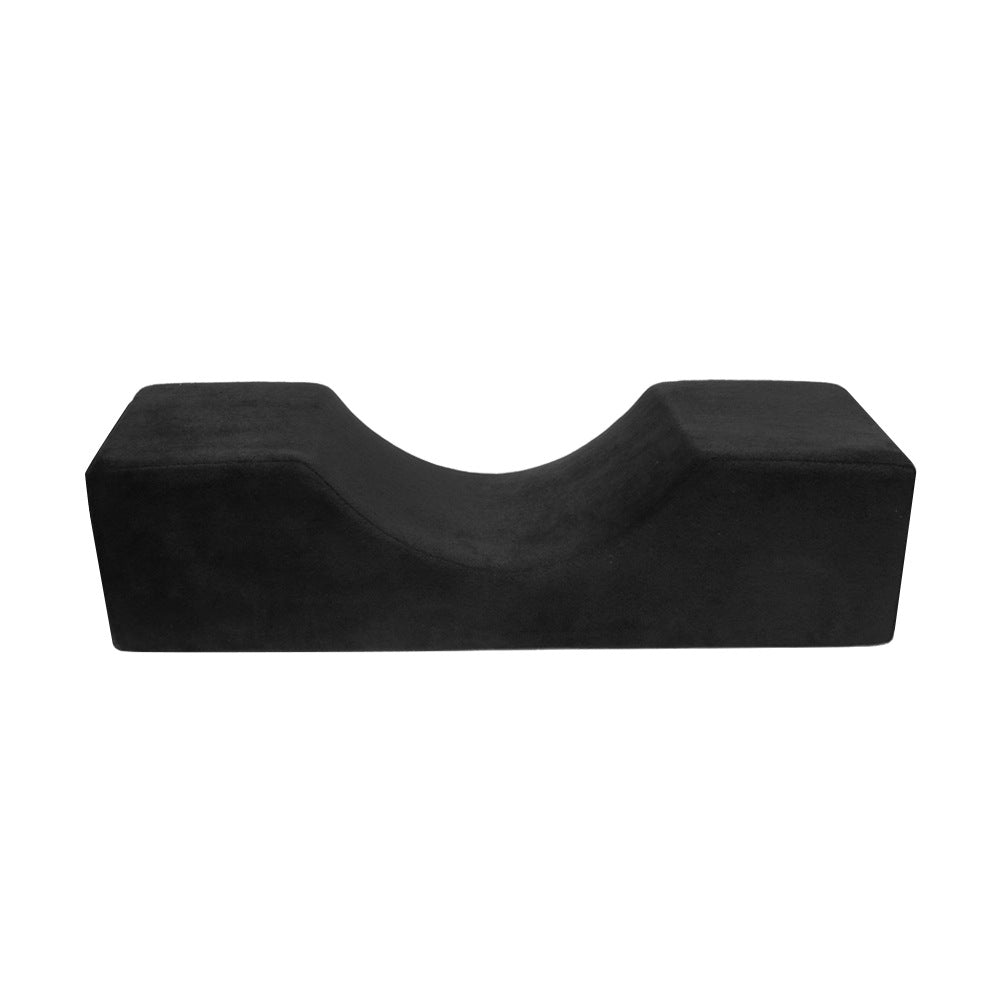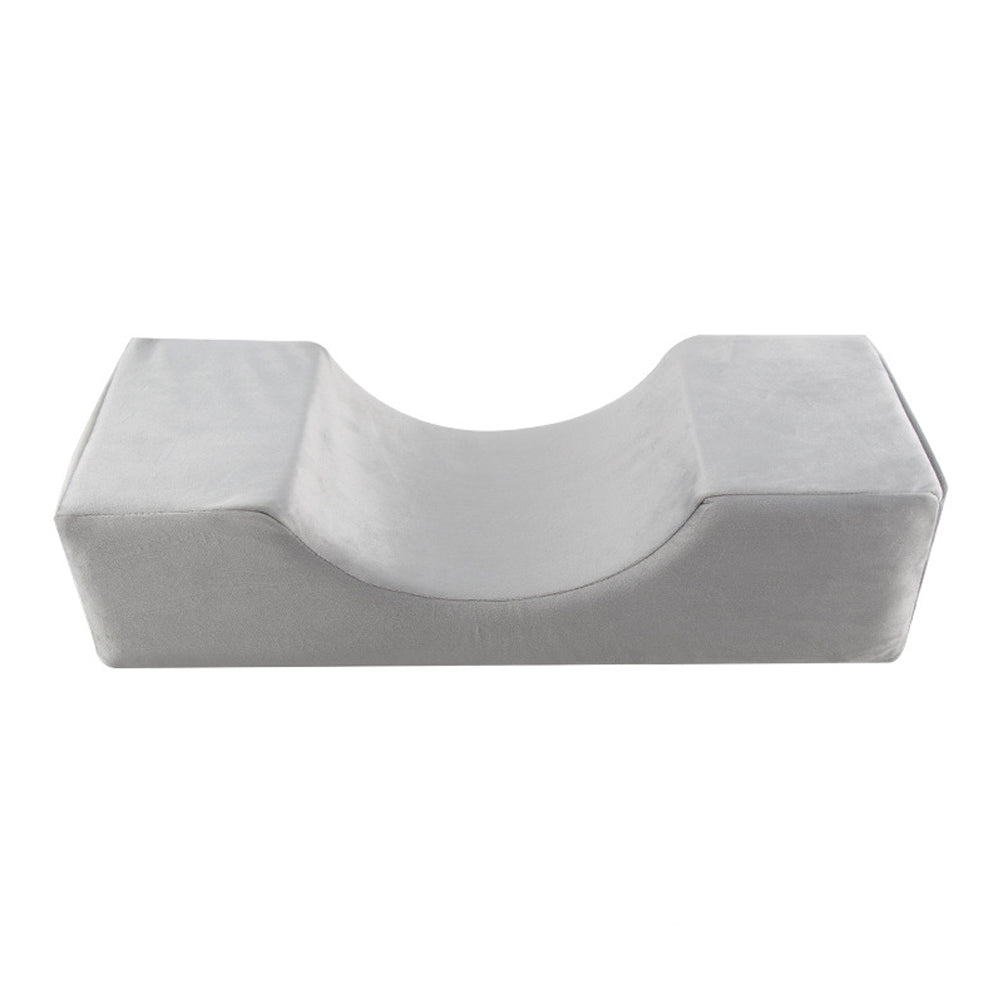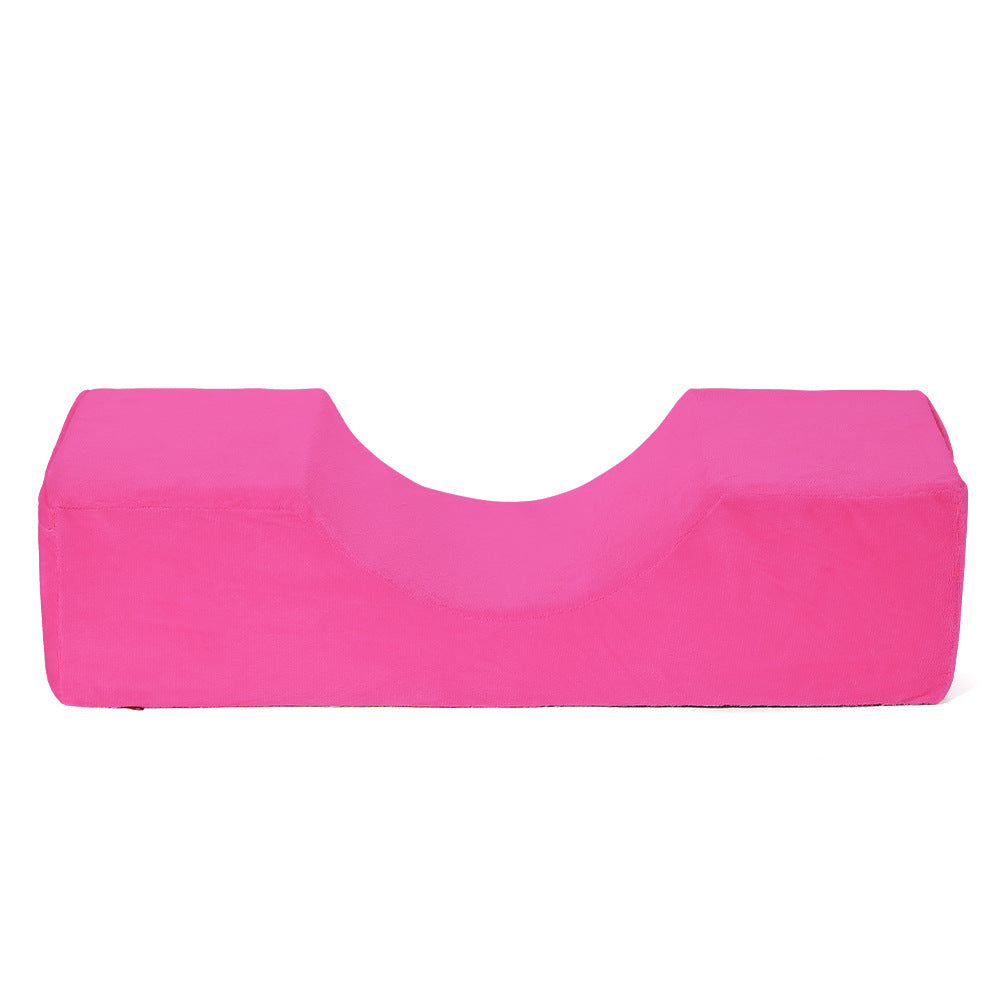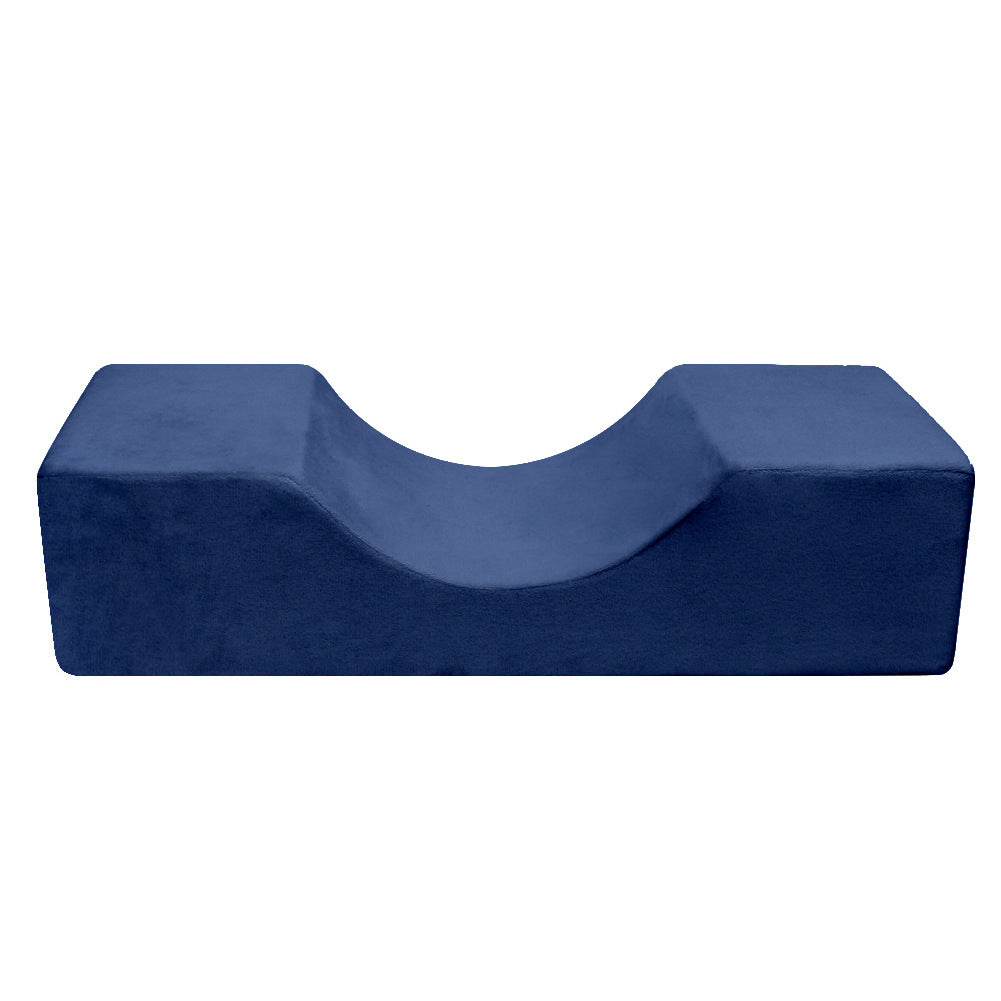 Experience unparalleled comfort and precision– a game-changer for eyelash artists!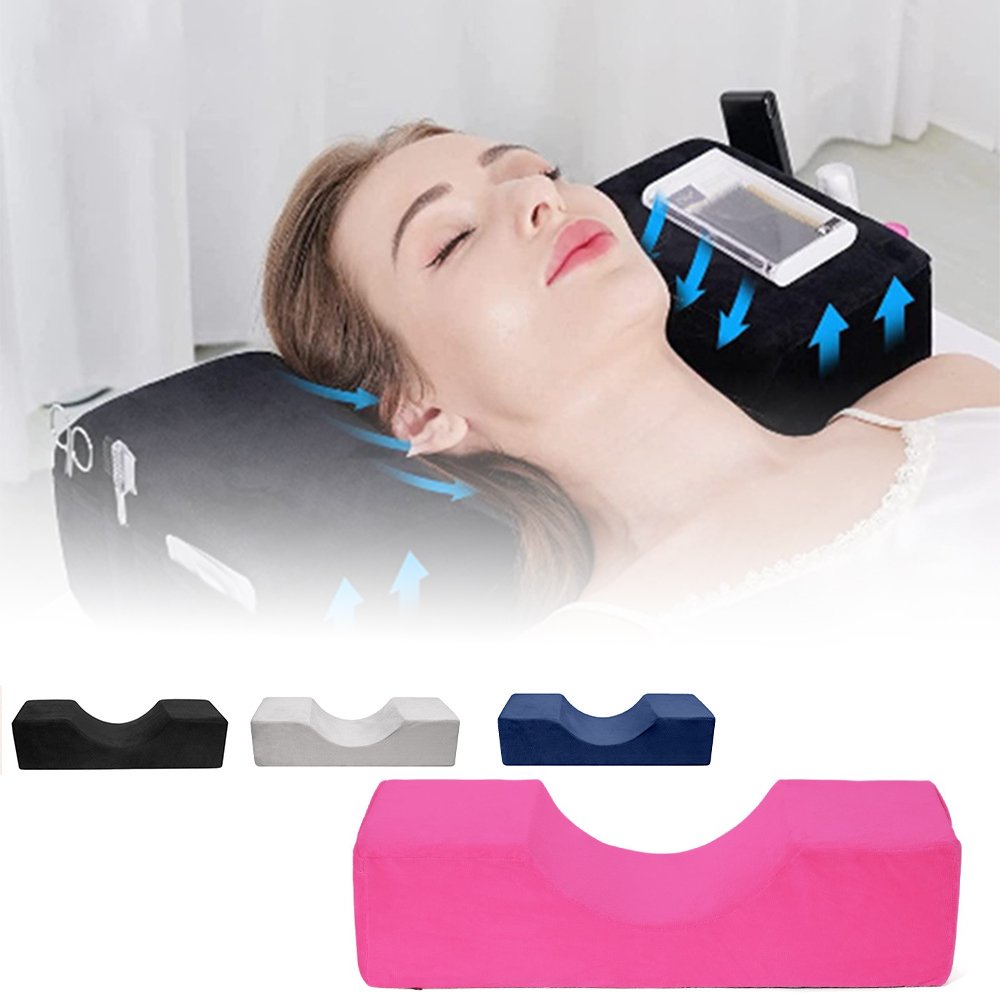 This innovative eyelash extension pillow is crafted from memory foam that contours to the neck's shape, offering exceptional support and comfort during lash procedures. Its ergonomic design ensures clients remain relaxed and stable, allowing lash artists to achieve precise and stunning results with ease.
Elevate your eyelash extension game with this memory foam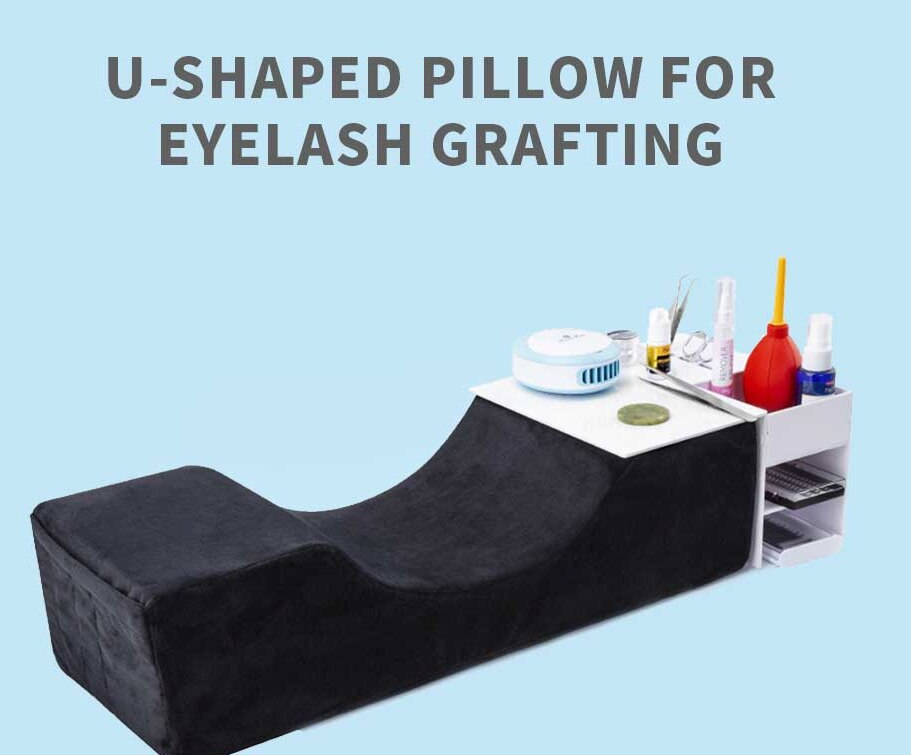 Enhanced Comfort
The memory foam construction provides unparalleled comfort, reducing strain on the client's neck during eyelash extensions, resulting in a more relaxed experience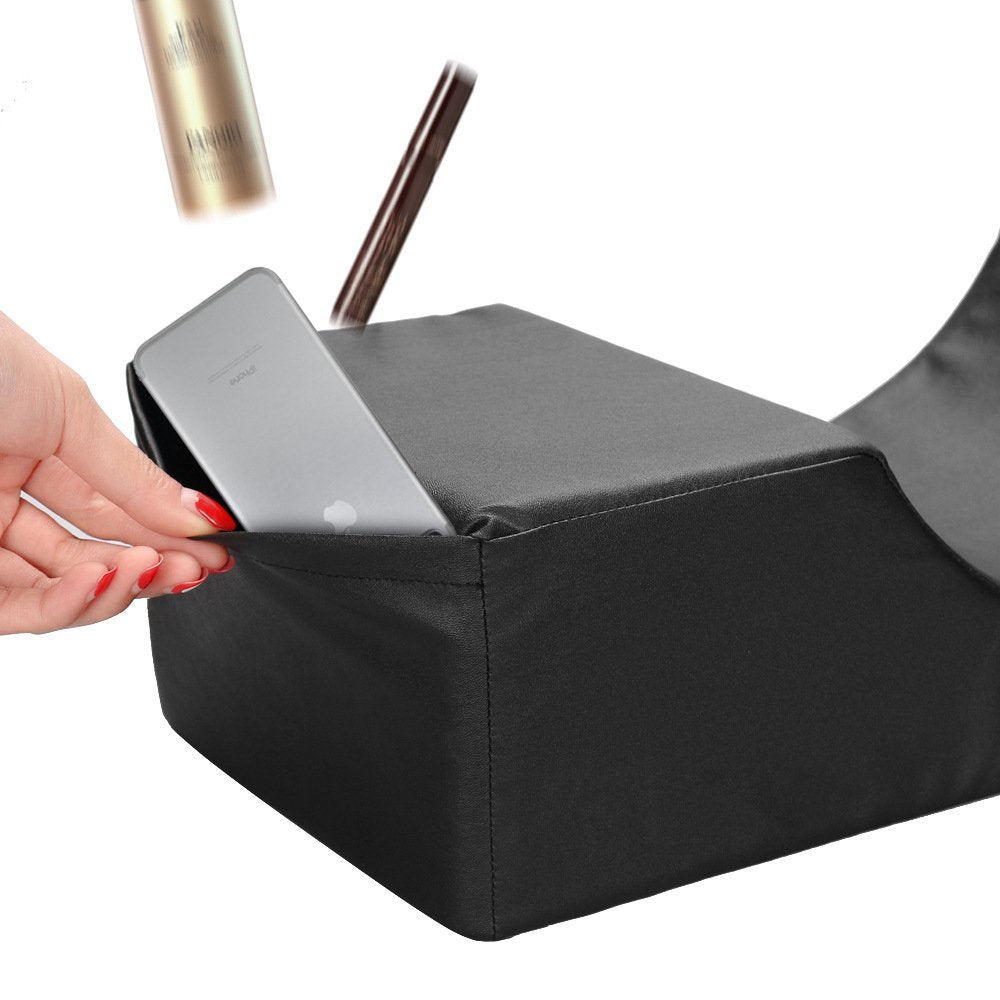 Improved Precision
Its ergonomic design stabilizes the client's head, enabling lash artists to work with precision and achieve flawless lash grafting results.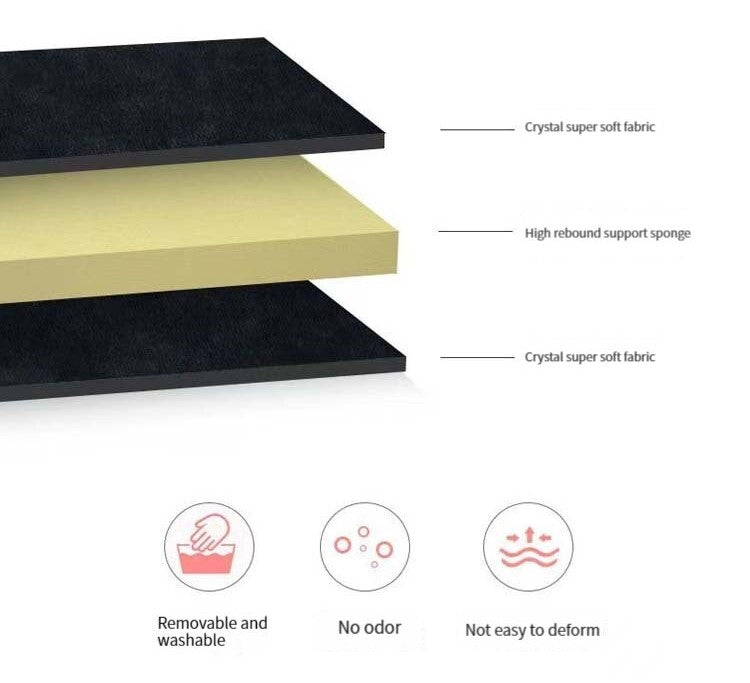 Durable and Hygienic
Made with high-quality materials and a removable, washable cover, the pillow is not only durable but also easy to maintain for long-lasting hygiene.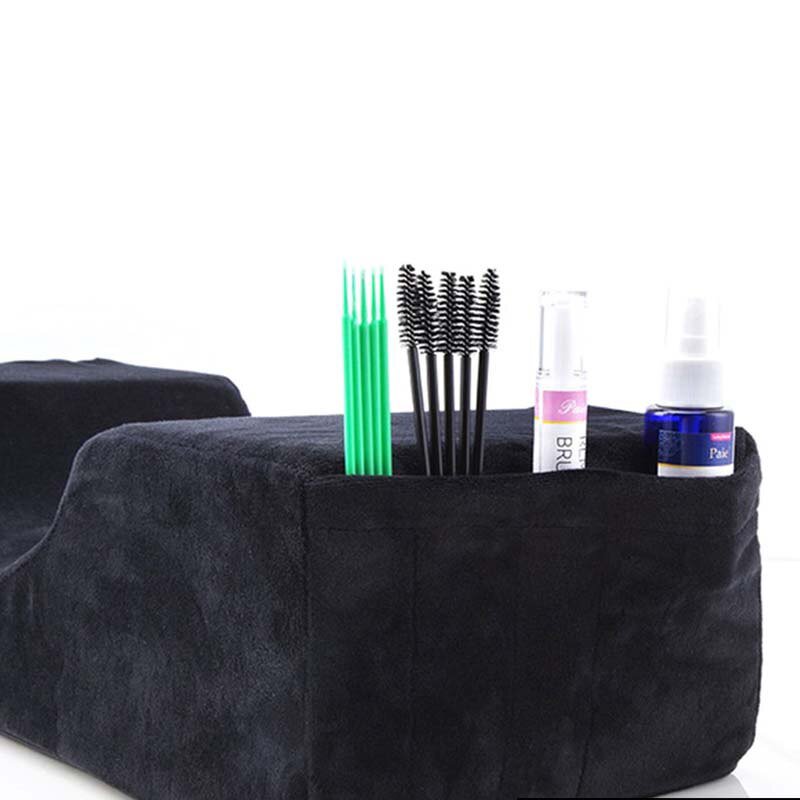 Versatile Use
While designed for eyelash extensions, this pillow can also be used for various beauty treatments, making it a versatile and valuable addition to any salon or personal beauty kit.
● Memory Foam Comfort
● Precision Grafting Aid
● Luxurious Durability
Say goodbye to discomfort and hello to flawless lashes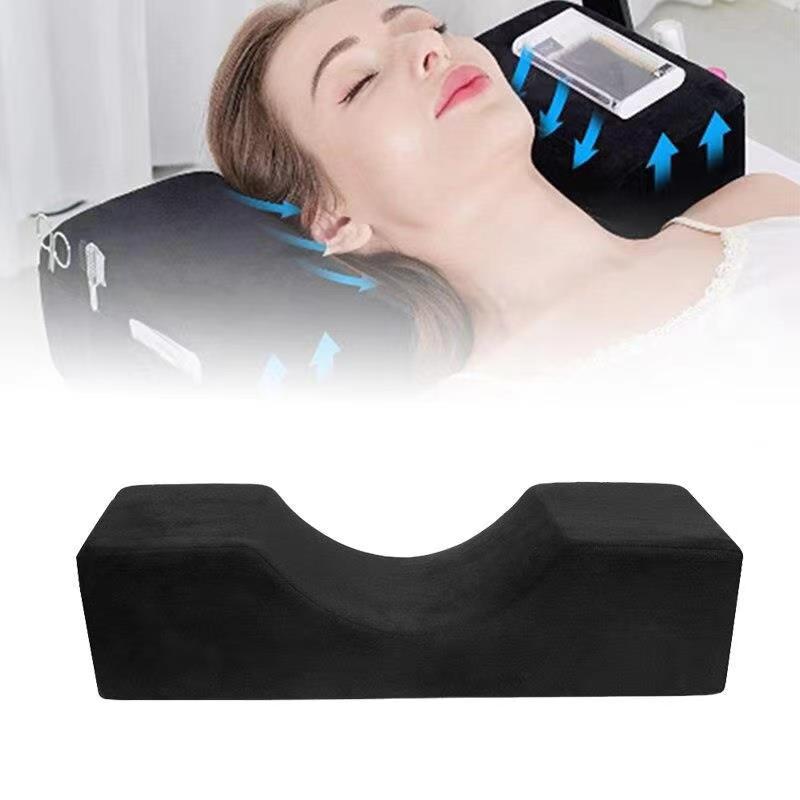 Don't settle for less when you can have the best! Join the elite with this luxurious Memory Foam Eyelash Extension Pillow!
More info
Specifications

Shape: U-Shape
Inner Core: Space Memory Cotton
Size: About 50cm*20cm*12cm
What's in the box

1 * Eyelash Extension Pillow

FAQs

Is the pillow suitable for all neck sizes?

Yes, the pillow's memory foam design adapts to various neck sizes for maximum comfort and support.

Can I use this pillow for eyelash extensions on clients of all ages?

Absolutely, it's designed to enhance comfort during eyelash procedures for clients of all ages.

Is the memory foam easy to clean?

Yes, the pillow comes with a removable and washable cover, making it simple to maintain cleanliness and hygiene.

Does it work for other beauty treatments besides eyelash extensions?

While primarily designed for eyelash extensions, it can also be used for other beauty treatments like facials and microblading.

Is the pillow hypoallergenic and safe for sensitive skin?

Yes, it's made from hypoallergenic materials and safe for sensitive skin, ensuring a comfortable experience for all clients.

Can I use this pillow for personal use during home lash application?

Certainly, it's versatile and can provide the same level of comfort and support for personal lash application at home.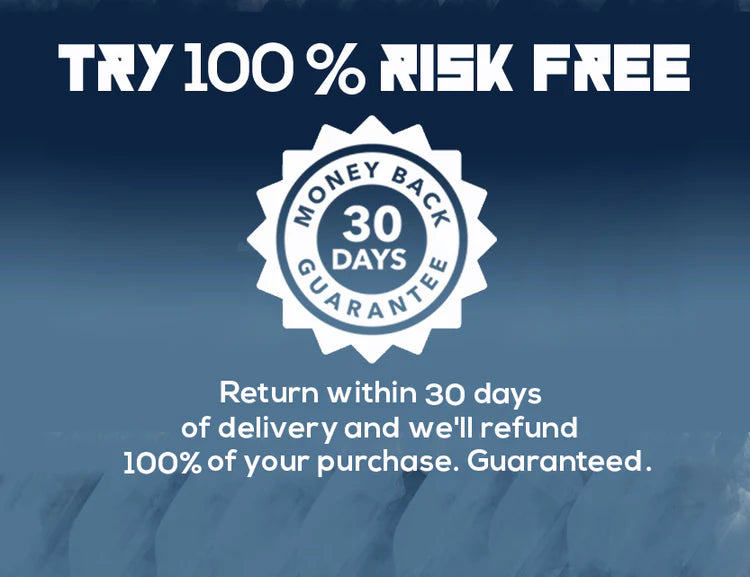 Didn't see the results you expected from our product?
You're covered by our 30 day money back guarantee. If you are unhappy with your purchase, please return merchandise and receive a full product refund for your order less any shipping and processing.