Regular price
Sale price
£24.95 GBP
Unit price
per
Sale
Sold out
Travel in Comfort with our Portable U-Shaped Neck Pillow for a Refreshing Nap
Experience ultimate comfort on your travels with our Soft U-Shaped Neck Pillow, featuring memory foam and a breathable cover. Enjoy a relaxing nap anytime, anywhere
View full details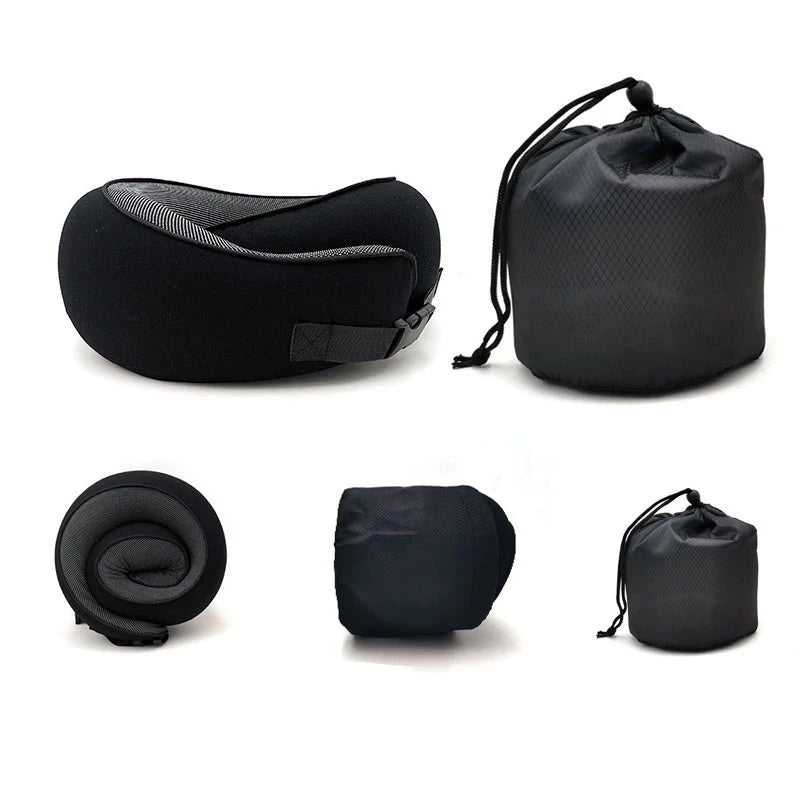 Discover the unrivaled comfort of our Soft Travel U-Shaped Pillow
Our Soft Travel U-Shaped Pillow works by providing optimal neck support through its memory foam core, reducing strain and promoting relaxation during travel. The breathable cover ensures comfort, while the U-shaped design cradles your neck, allowing you to enjoy a comfortable and restful nap wherever you go
Say goodbye to neck strain with its supportive memory foam
Neck Support
This pillow offers excellent neck support with its memory foam core, reducing the risk of neck strain and discomfort during travel.
Portability
Its portable design makes it easy to carry, ensuring you can enjoy a peaceful nap on planes, trains, or in any travel setting.
Comfortable Breathable Cover
The breathable cover keeps you cool and fresh, enhancing overall comfort during your rest.
Improved Well-being
Regular use of this pillow can lead to improved well-being by providing you with quality rest, reducing travel-related fatigue, and promoting better overall health.
● Memory Foam Support
● Portable Design
● Breathable Cover
The perfect companion for a restful nap!
Experience the difference in your well-being – invest in our Health Massage Nap Pillow today and upgrade your travel experience!
More info
Specifications

Material: Cotton
Colour: Black,Grey,Blue,Pink,Yellow
Capacity: 32x26x14 cm
weight: 350g
FAQs

Is the cover removable for washing?

Yes, the cover is removable and machine-washable for easy cleaning.

What are the dimensions of the pillow?

The pillow measures approximately 32 x 26 x 14 cm, providing a compact and travel-friendly size.

Can I use it for back or side sleeping?

While it's primarily designed for neck support, some users find it comfortable for back or side sleeping during travel.

Does it come with a travel bag?

Yes, many models include a convenient travel bag for easy storage and transport.

Is the memory foam hypoallergenic?

Yes, the memory foam is typically hypoallergenic and resistant to dust mites, making it suitable for allergy-prone individuals.

How do I maintain the pillow's shape?

To maintain the pillow's shape, regularly fluff and reshape it. Memory foam slowly regains its shape after use, so give it time to expand if compressed during travel.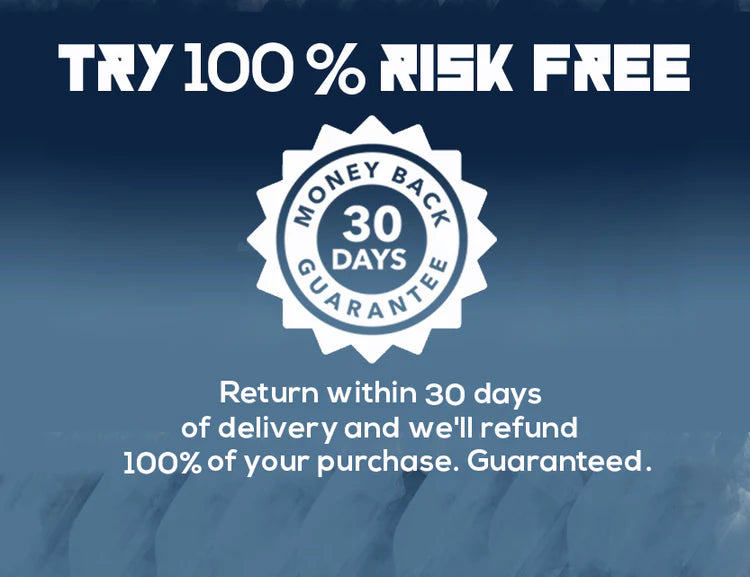 Didn't see the results you expected from our product?
You're covered by our 30 day money back guarantee. If you are unhappy with your purchase, please return merchandise and receive a full product refund for your order less any shipping and processing.