Regular price
Sale price
£54.95 GBP
Unit price
per
Sale
Sold out
Revolutionize Health with the Terahertz Physiotherapy Wand
The Terahertz Blower Device by Iteracare combines magnetic therapy and advanced technology for holistic body care and pain relief. This electric wand offers a unique blend of physiotherapy and hair drying functionality for enhanced well-being.
View full details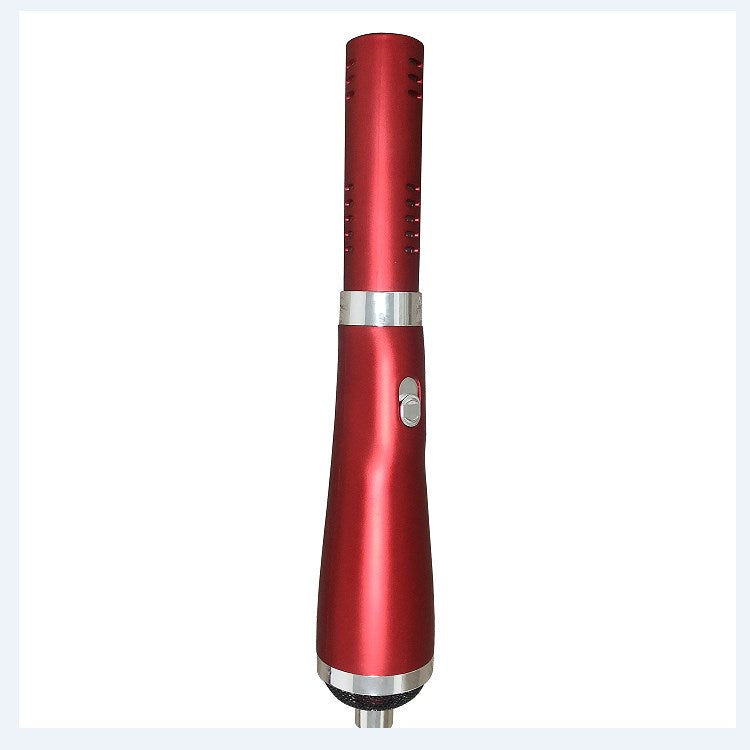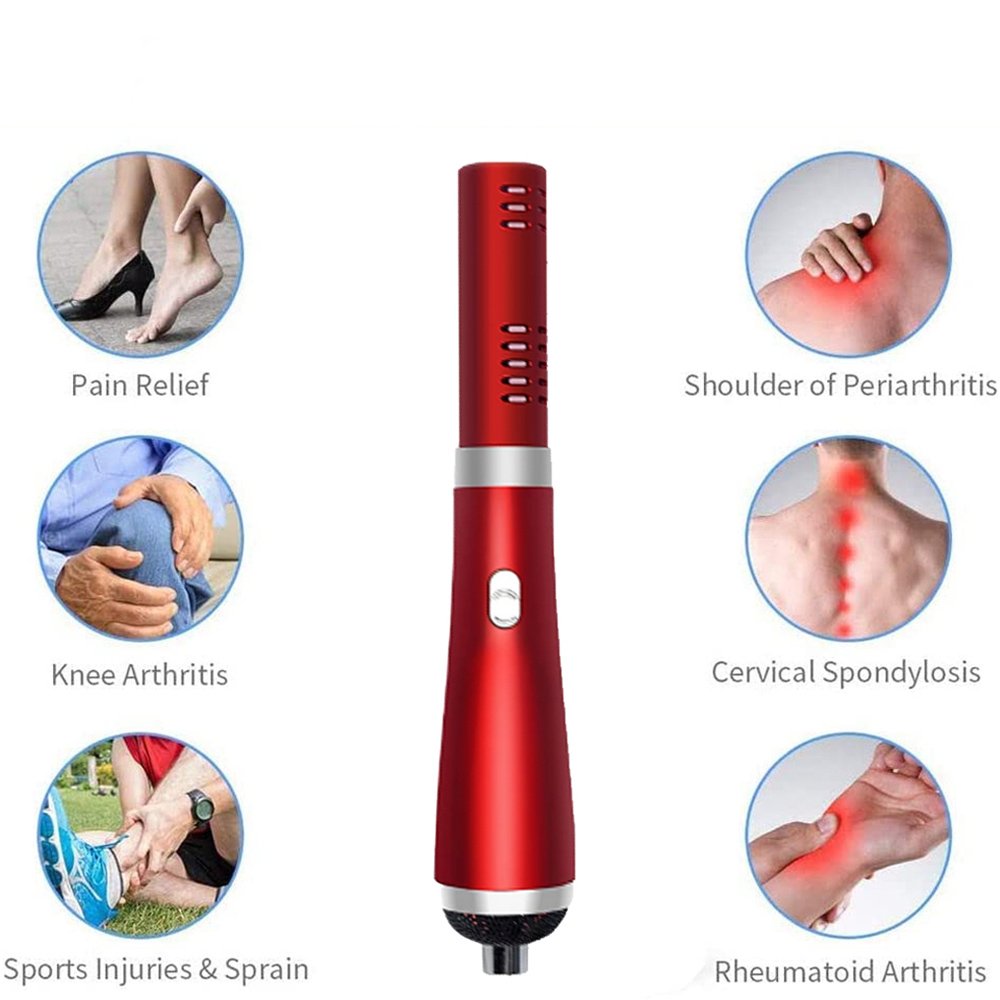 "Experience unparalleled pain relief– a game-changer in physiotherapy!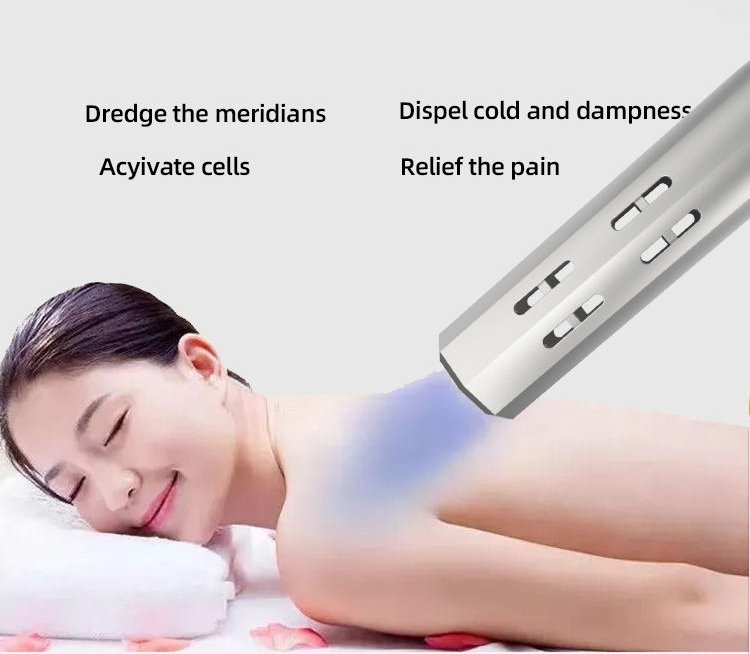 The Terahertz Blower Device utilizes terahertz technology to emit electromagnetic waves, which are believed to promote healthy bodily functions and alleviate pain. It combines this therapeutic aspect with a hair blower function, making it a versatile device for both well-being and hair care.
Achieve radiant health and vitality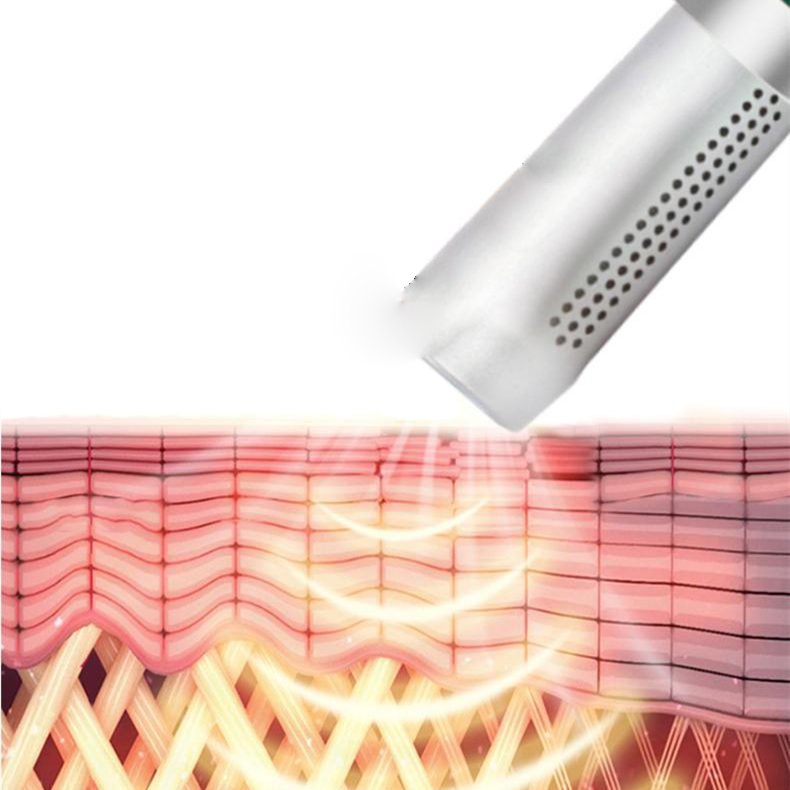 Pain Relief
The Terahertz Blower Device offers effective pain relief through its magnetic therapy and terahertz technology, providing comfort and relief from various ailments.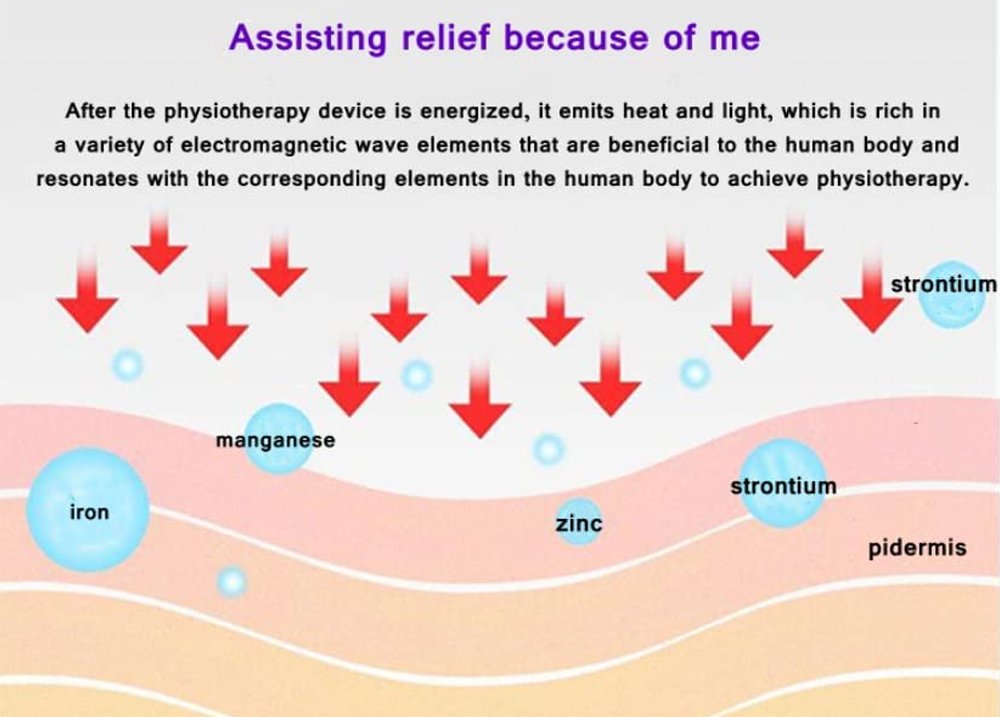 Holistic Well-Being
It promotes holistic well-being by stimulating healthy bodily functions, potentially improving overall health and vitality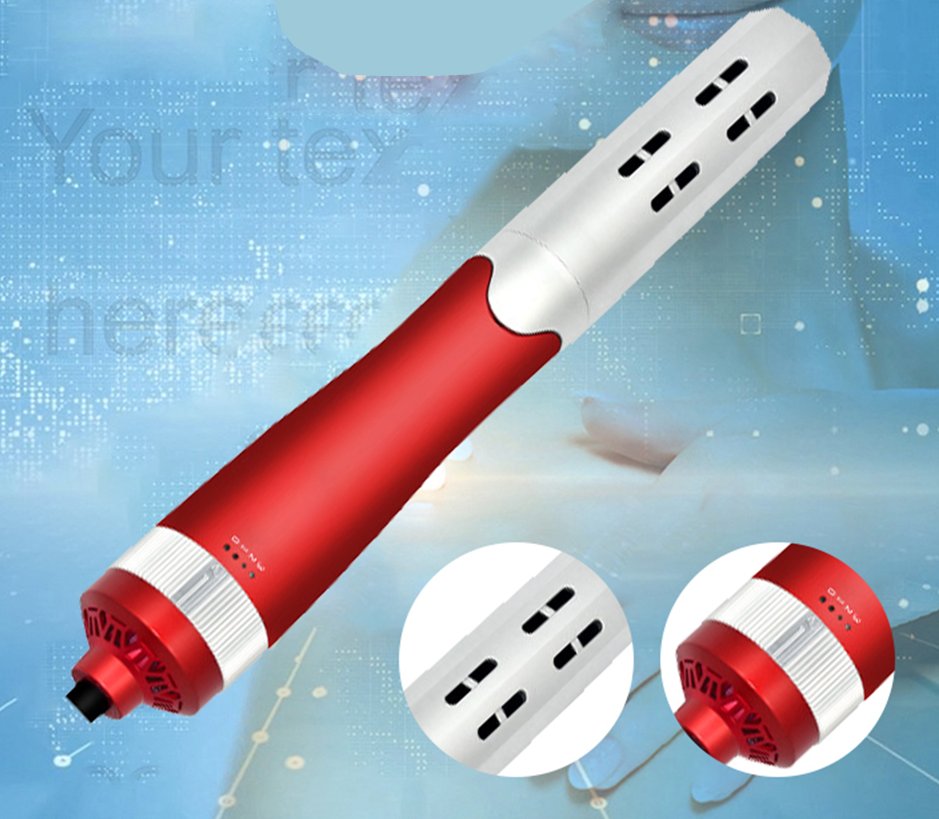 Versatile Functionality
This device serves a dual purpose, functioning as both a physiotherapy tool and an electric hair blower, streamlining your daily health and beauty routines.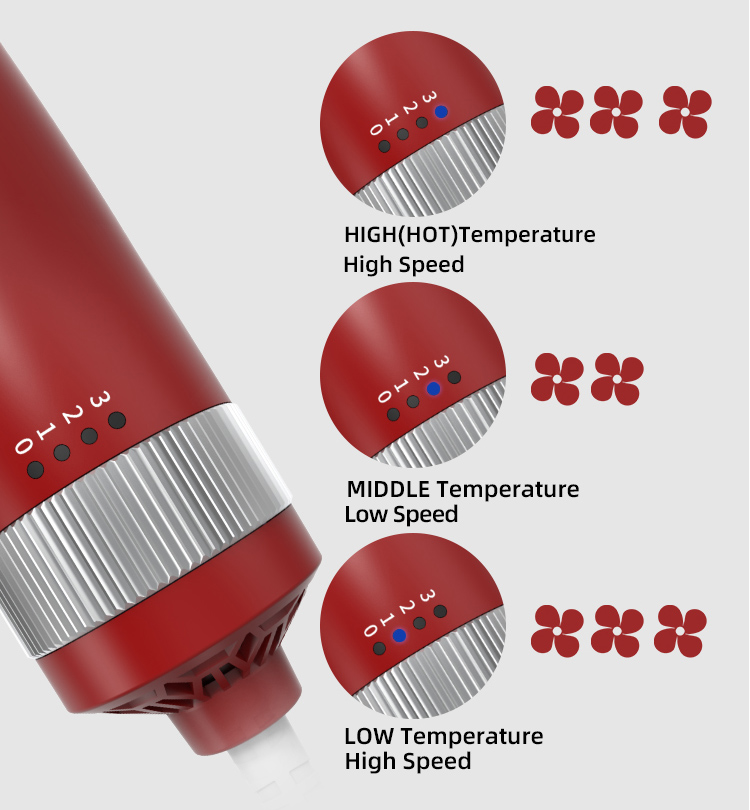 Convenient and Efficient
Its user-friendly design and advanced technology make it a convenient and efficient way to incorporate physiotherapy and hair care into your daily regimen, saving time and effort.
● Terahertz Technology
● Magnetic Therapy
● Dual Functionality
Say goodbye to discomfort and embrace the future of body care with this electric wand!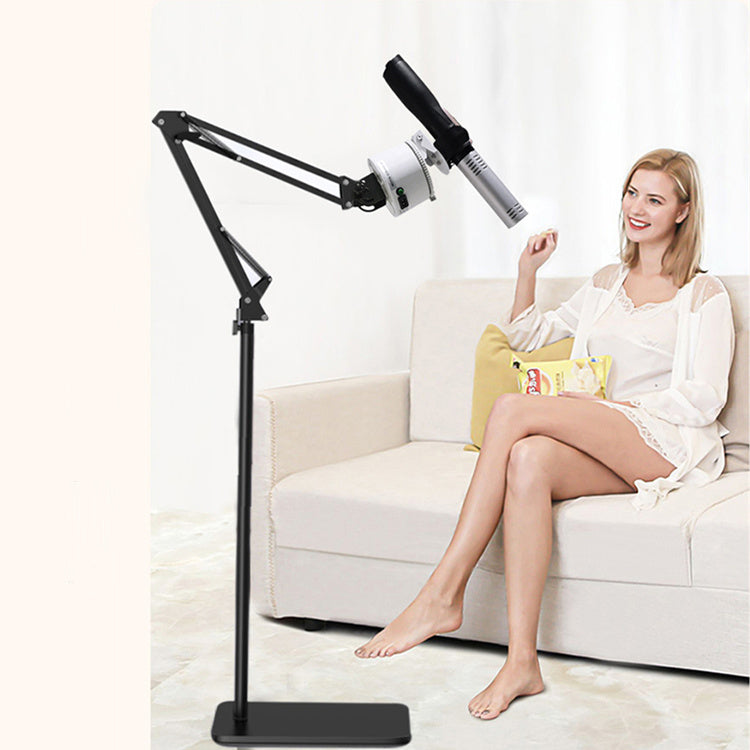 Elevate your well-being and hair care routine simultaneously – the Terahertz Blower Device has arrived!
More info
Specifications

Material: ABS
Max. power: less than 1000 W
Function: Thermostatic
Portability: unfoldable handle
Usage: Body Healthcare
Properties: Pain Relief
What's in the box

1 * Terahertz Blower Device
FAQs

How does the terahertz blower device work?

The device emits terahertz electromagnetic waves and utilises magnetic therapy to stimulate healthy bodily functions, promoting pain relief and well-being.

Is it safe to use for everyone?

Yes, it is generally safe for most individuals. However, consult a healthcare professional if you have specific medical concerns or conditions before use.

Can I use it every day?

Yes, it's designed for daily use. Follow the recommended guidelines in the user manual for optimal results.

What are the benefits of terahertz technology?

Terahertz technology is believed to improve circulation, reduce inflammation, and enhance the body's natural healing processes.

Is the magnetic therapy strong?

The magnetic therapy is designed to be safe and effective, providing gentle relief without strong magnetic fields that may be harmful.

How do I clean and maintain the device?

Clean the device with a soft, damp cloth and avoid exposing it to extreme moisture. Store it in a cool, dry place when not in use to prolong its lifespan.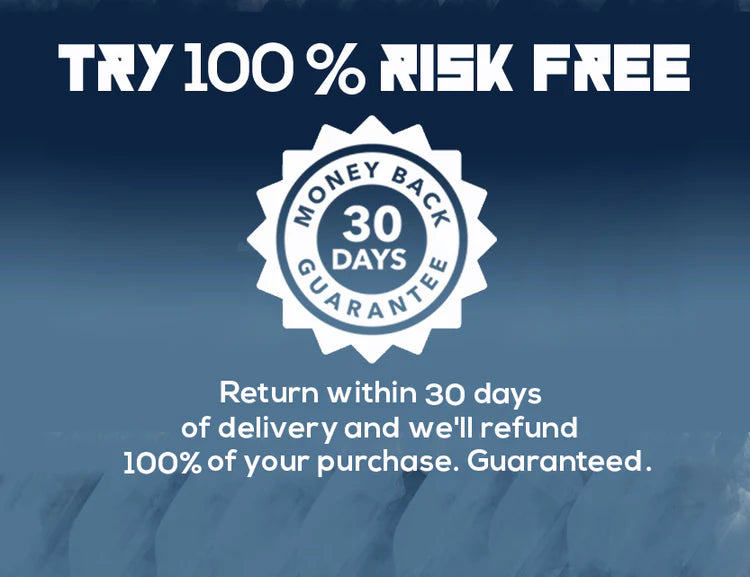 Didn't see the results you expected from our product?
You're covered by our 30 day money back guarantee. If you are unhappy with your purchase, please return merchandise and receive a full product refund for your order less any shipping and processing.