Regular price
Sale price
£15.95 GBP
Unit price
per
Sale
Sold out
Teeth Whitening Mousse for Radiant Dental Care & Fresh Breath
The Teeth Whitening Mousse is a cutting-edge oral cleaning tooth product designed to whiten and repair teeth while effectively bleaching away yellow stains.
With its purple toothpaste formula, it leaves your breath fresh and your smile shining brightly.
View full details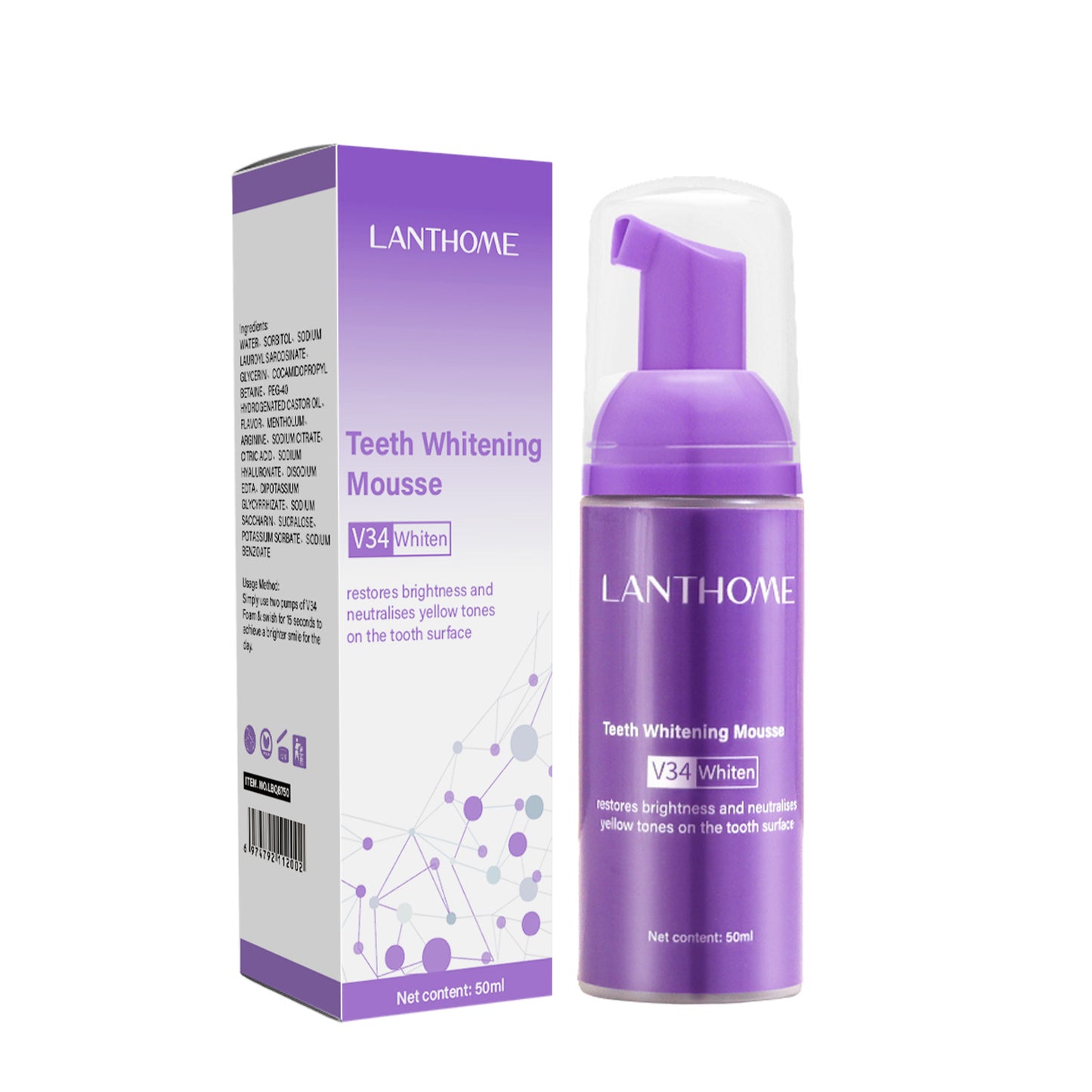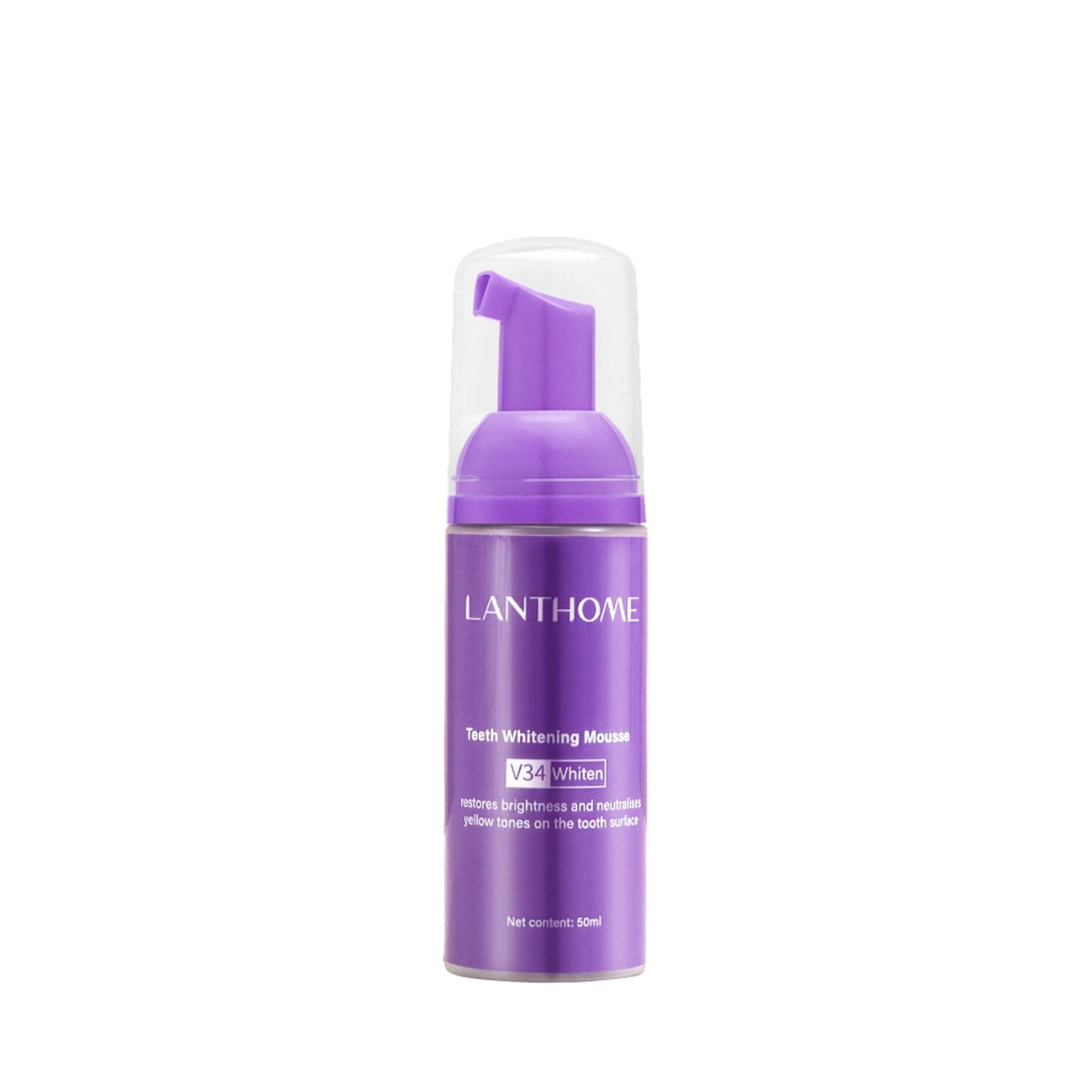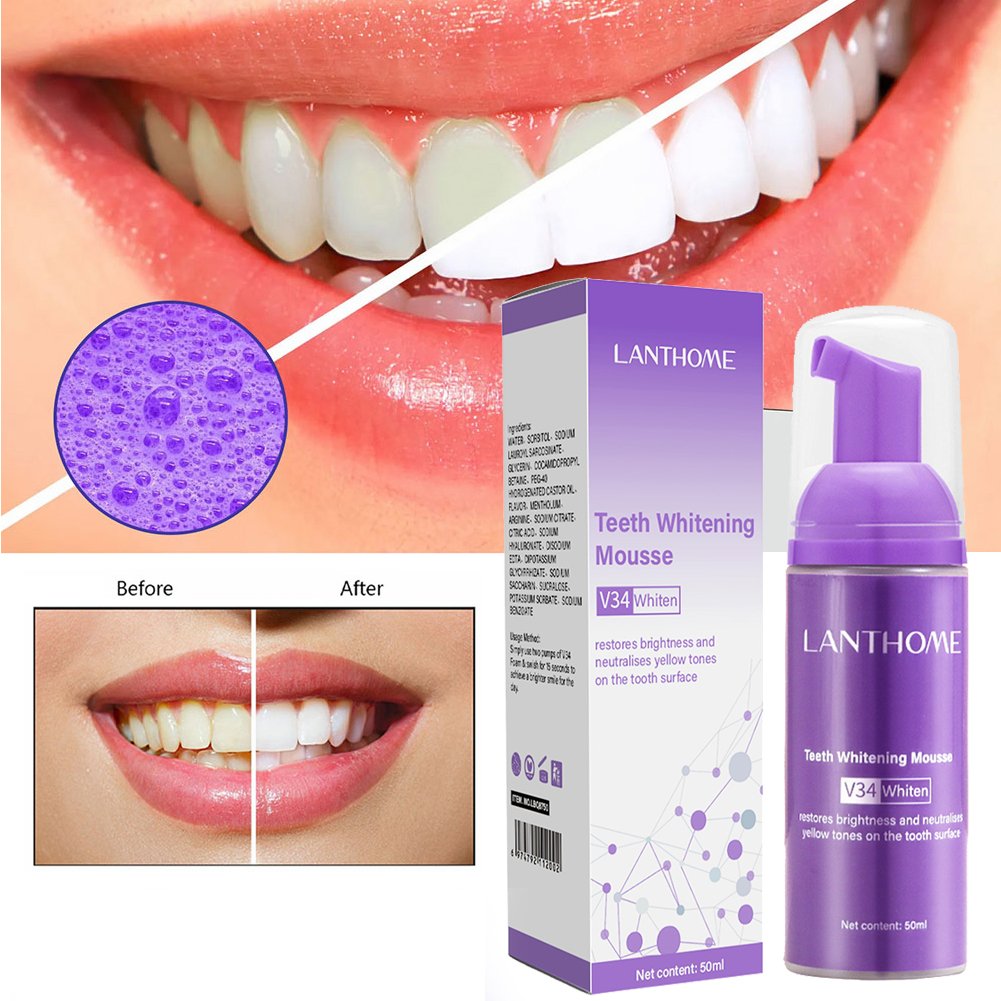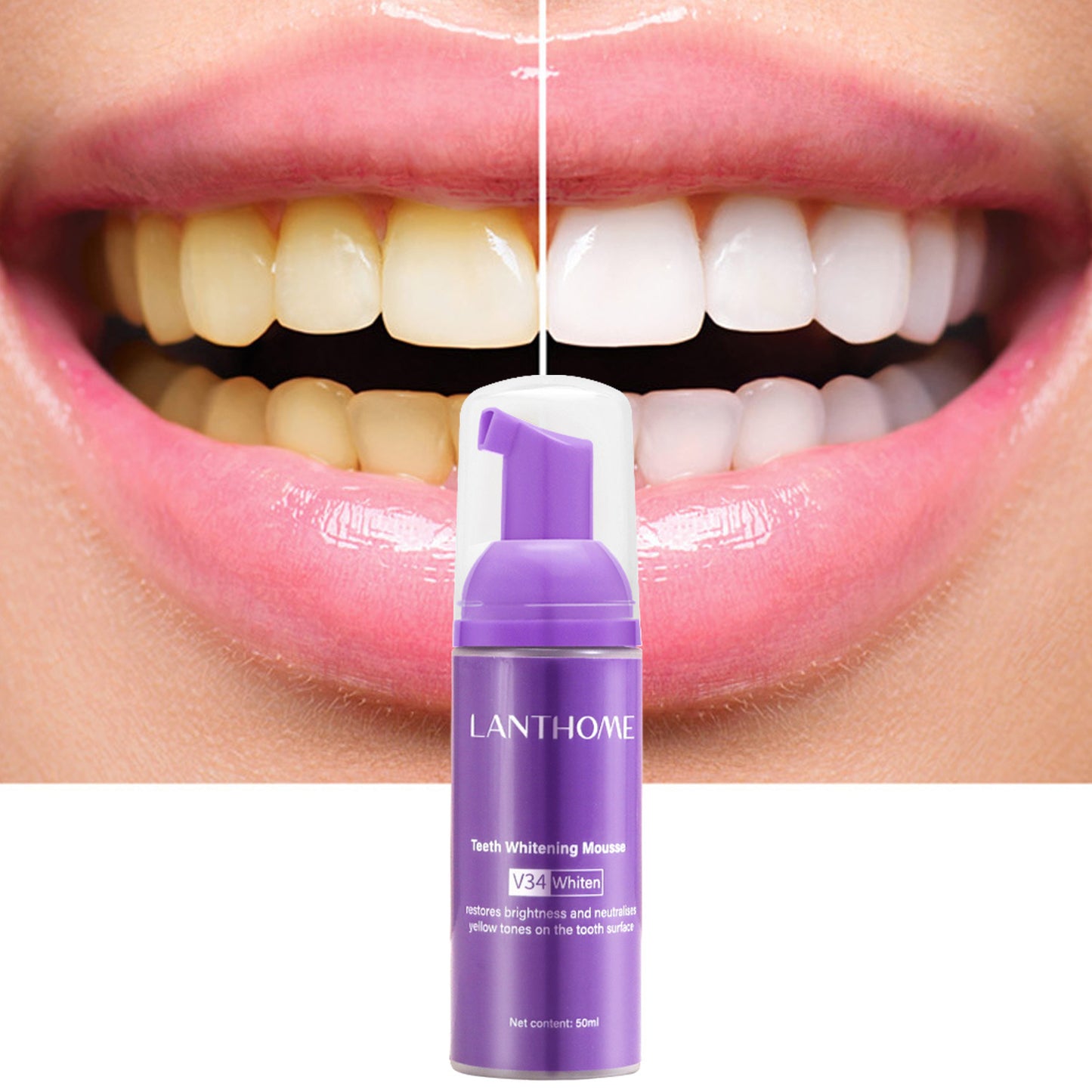 Say goodbye to yellow stains and hello to a dazzling, radiant grin!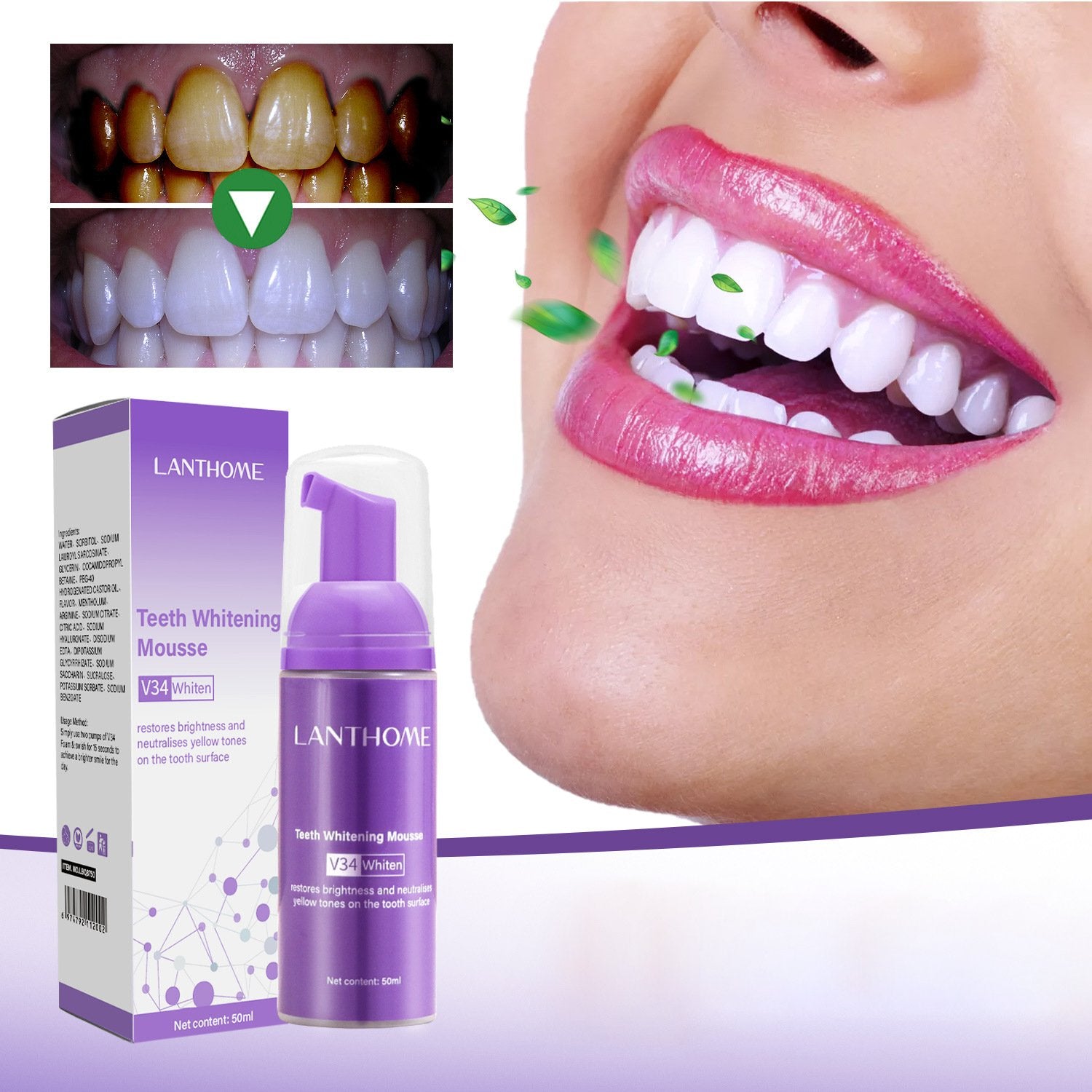 This teeth whitening mousse utilizes an advanced formula that combines effective whitening agents with dental repair components. It works by breaking down stains and yellowing on the teeth's surface while strengthening the enamel and promoting better oral health. Additionally, the purple toothpaste refreshes breath for a complete dental care experience.
It not only whitens but also repairs, ensuring your teeth stay healthy and vibrant!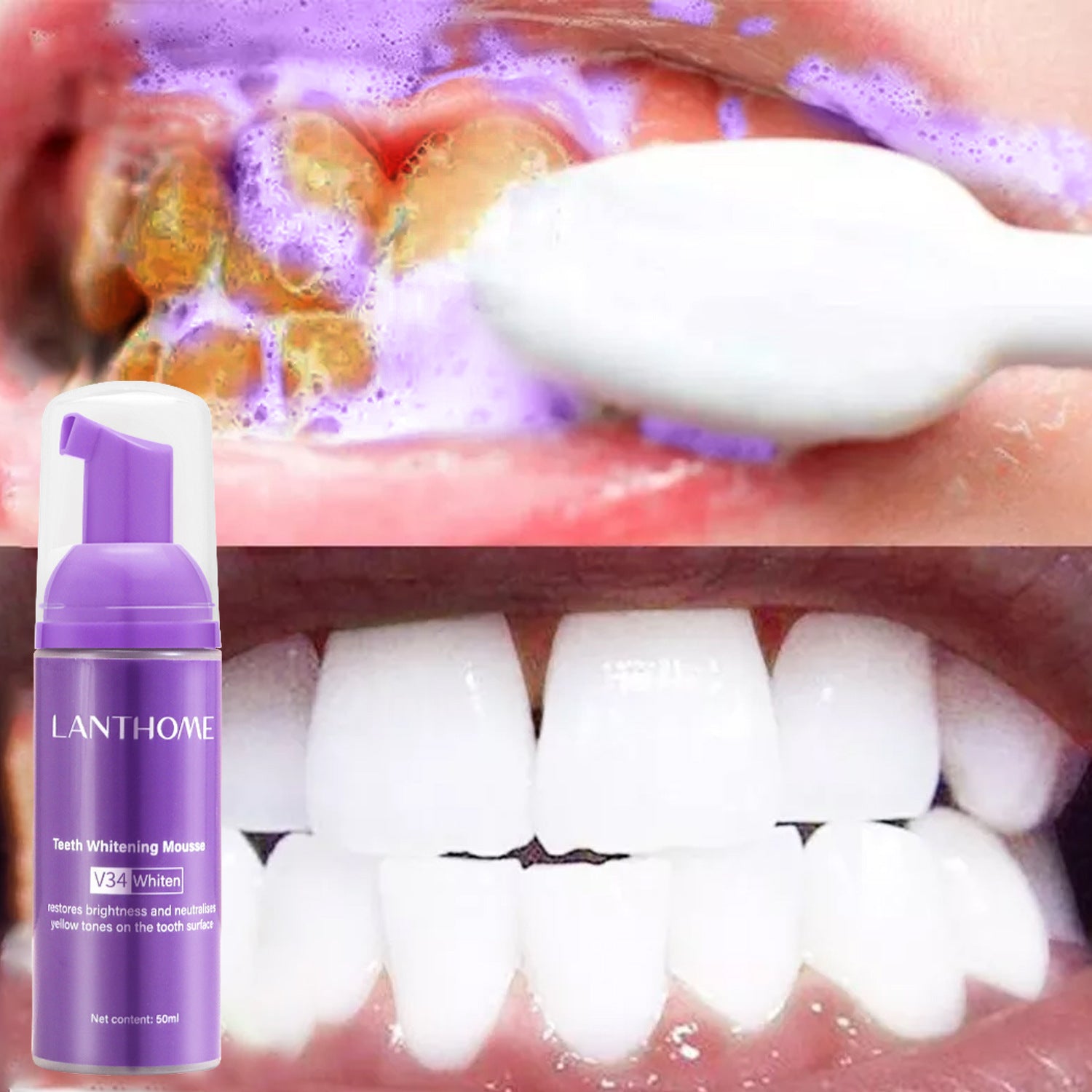 Effective Teeth Whitening
The Teeth Whitening Mousse provides noticeable results by effectively removing yellow stains and discoloration from your teeth, leaving you with a brighter and whiter smile.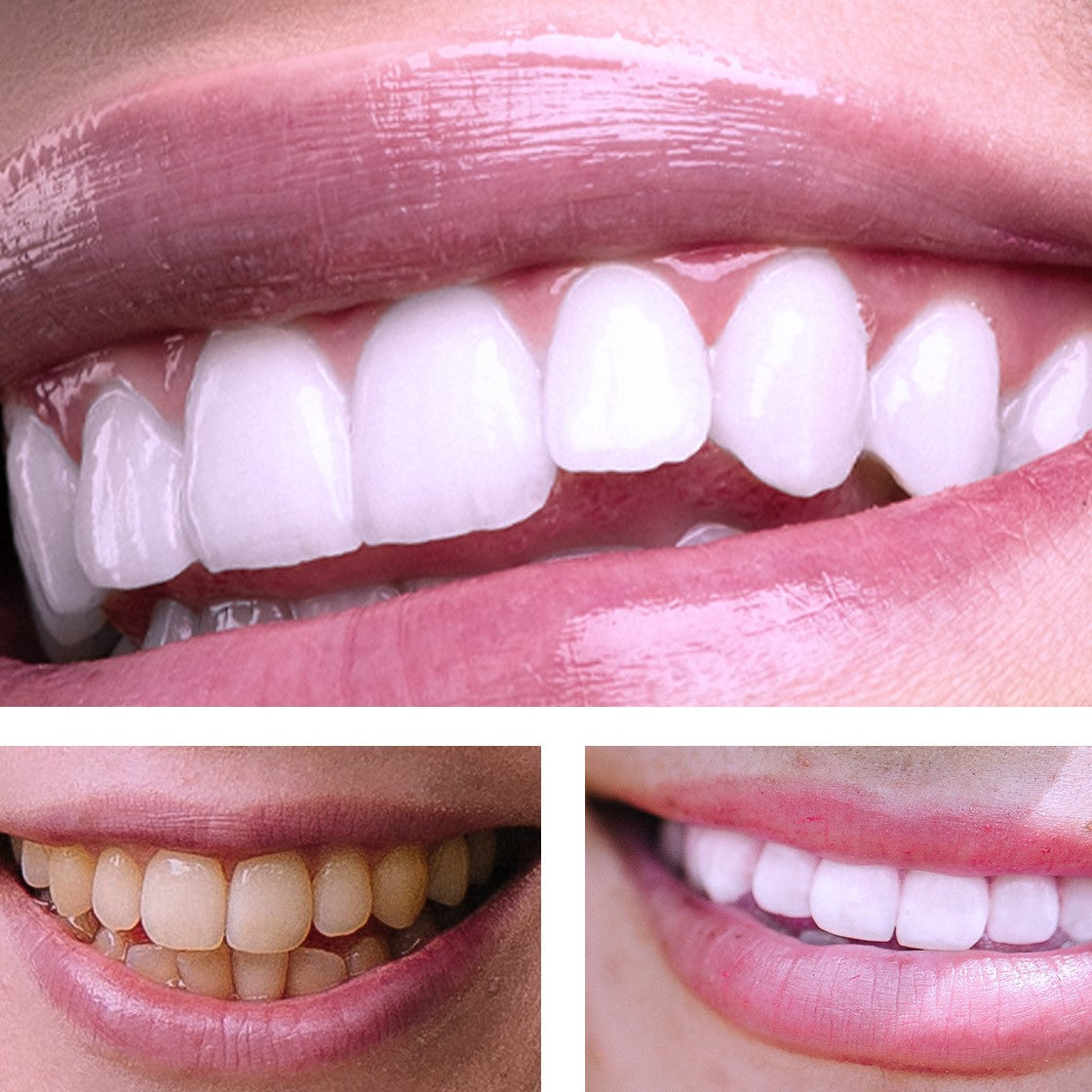 Dental Care and Repair
Beyond just whitening, this product also works to repair and strengthen your teeth, promoting better oral health and reducing the risk of cavities and enamel damage.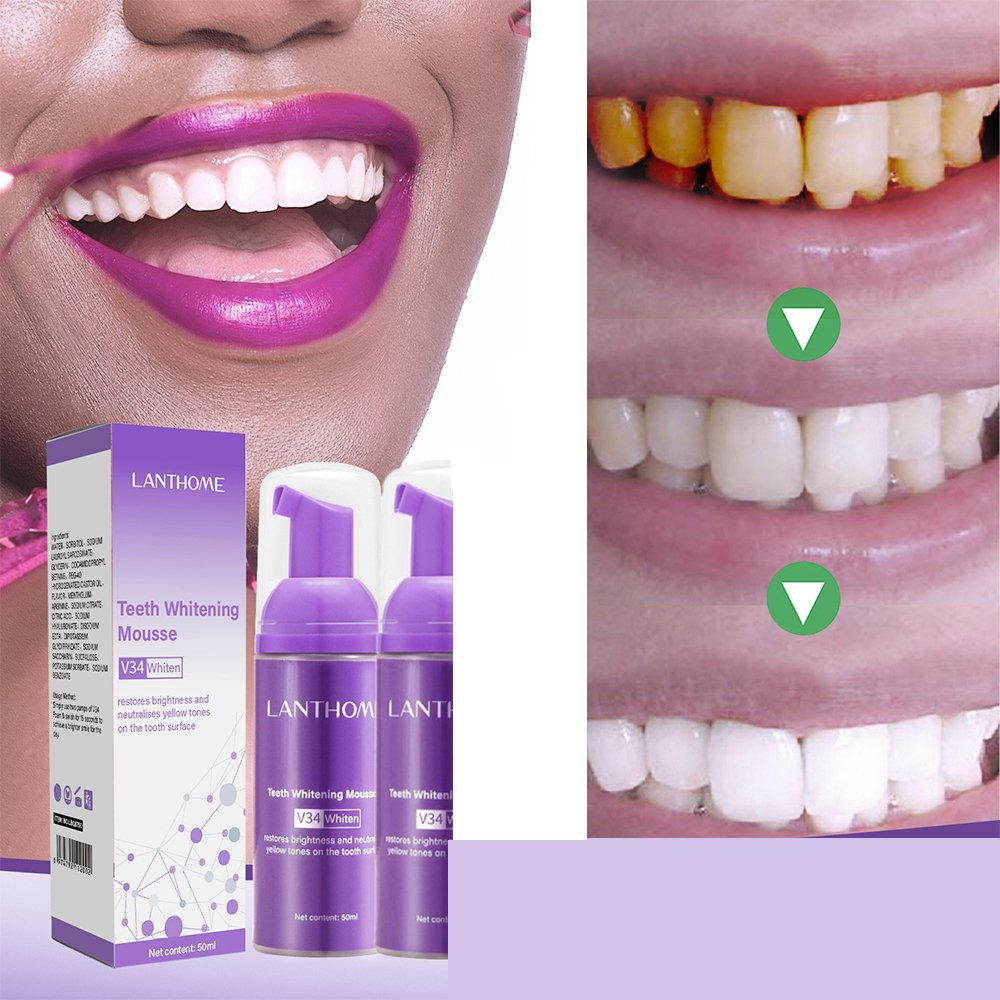 Fresh Breath Confidence
The purple toothpaste formula not only whitens and cleans your teeth but also leaves your breath feeling fresh and revitalized, giving you the confidence to face any social situation.
Easy-to-Use and Convenient
This teeth whitening mousse is simple to use, making it a convenient addition to your daily oral care routine. With its powerful effects, you can achieve a radiant smile without any hassle.
● Whitening Power
● Dental Repair
● Fresh Breath
Banish bad breath and boost your confidence!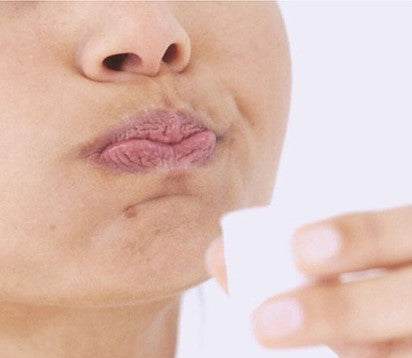 Simply use two pumps of V34 Foam & swish for 15 seconds to achieve a brighter smile for the day.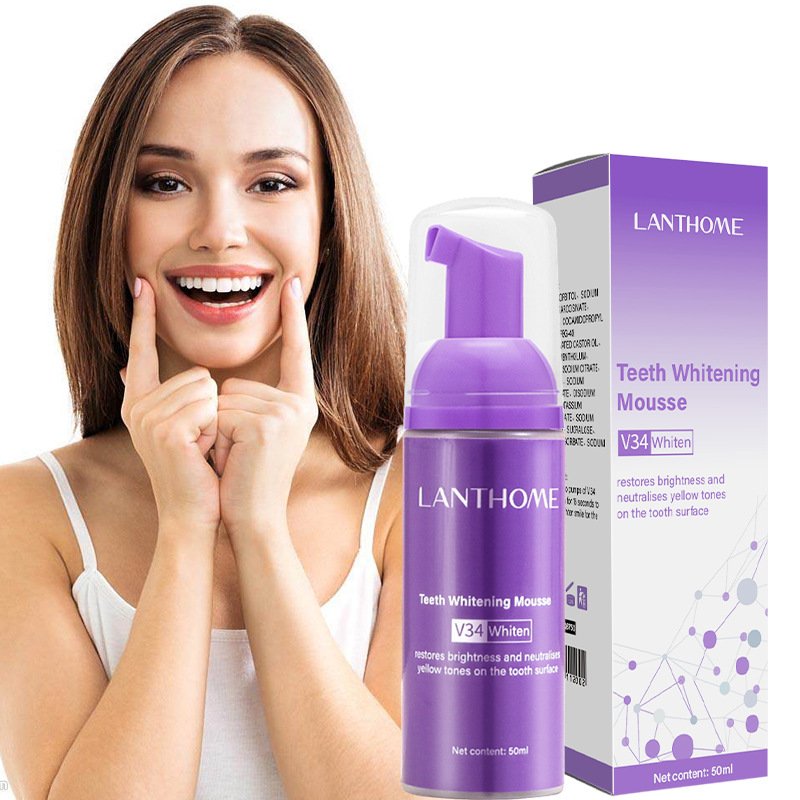 Don't settle for ordinary toothpaste - choose the ultimate oral care solution that guarantees a stunning, white smile worth showing off to the world!
More info
Specifications

Outer box size: 4 * 4 * 13cm
Function: remove tooth stains and cigarette stains
Net content: 50ml
Applicable to: Adults
Shelf life: 3 Years Features
What's in the box

1 * Teeth Whitening Mousse

FAQs

Is this product safe for daily use?
Yes, it is safe for daily use as directed.

Will it cause sensitivity in my teeth?
Our formula includes desensitising agents to minimise sensitivity risks.

Can I use it with braces or dental work?
It's best to consult your dentist before using braces or dental work.

How long does it take to see results?
Visible whitening results can vary but are often seen within a few weeks.

Is it suitable for sensitive teeth?
Yes, our product is formulated for sensitive teeth.

Does it contain harsh chemicals like peroxide?
No, our product is peroxide-free and uses gentle ingredients.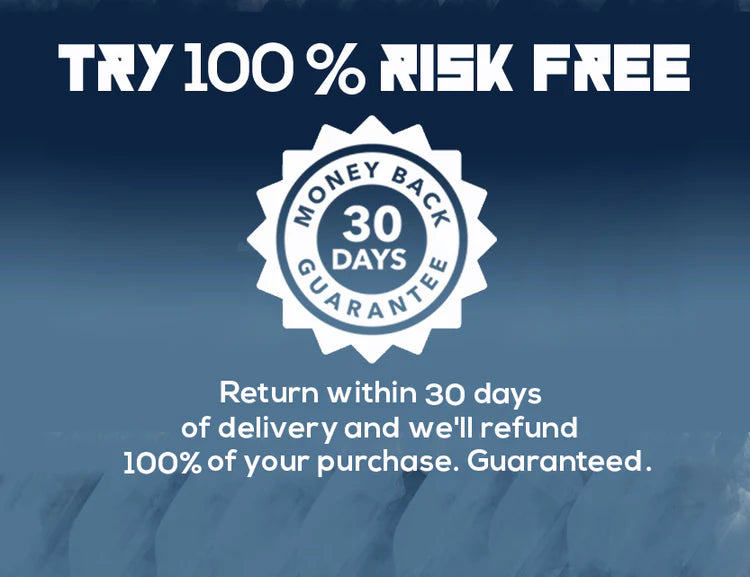 Didn't see the results you expected from our product?
You're covered by our 30 day money back guarantee. If you are unhappy with your purchase, please return merchandise and receive a full product refund for your order less any shipping and processing.