Regular price
Sale price
£19.95 GBP
Unit price
per
Sale
Sold out
Do you suffer from saggy, flabby arms?
When the equilibrium between muscle mass and skin is out of proportion, the result is chicken fillets
View full details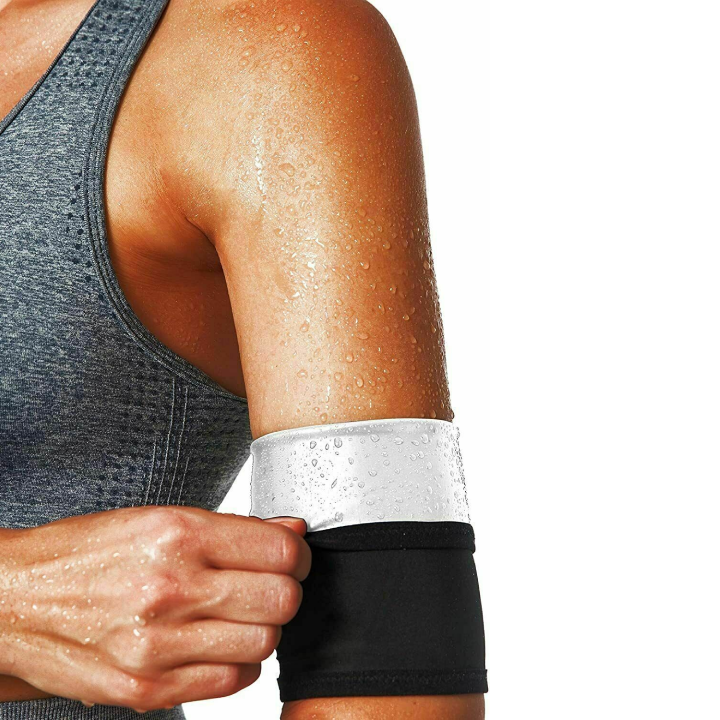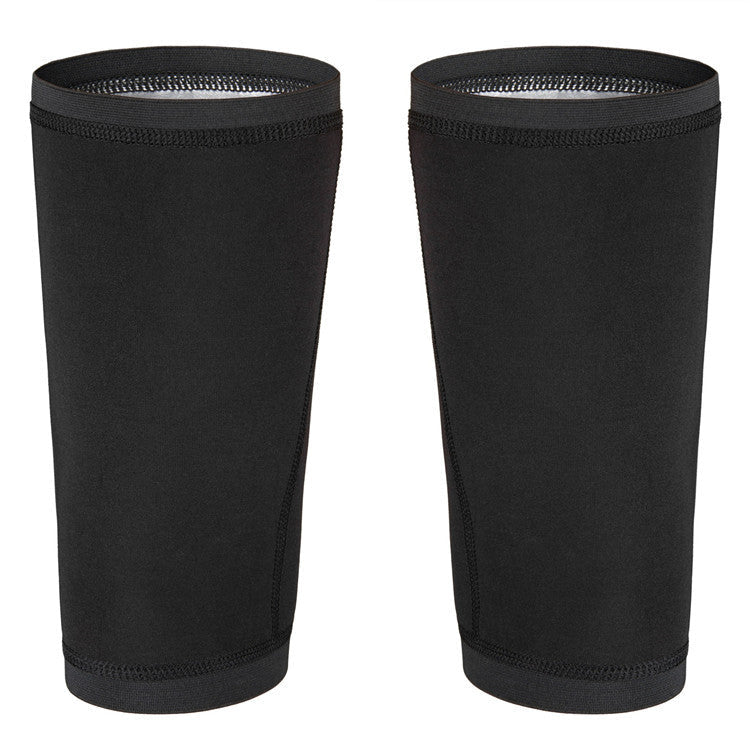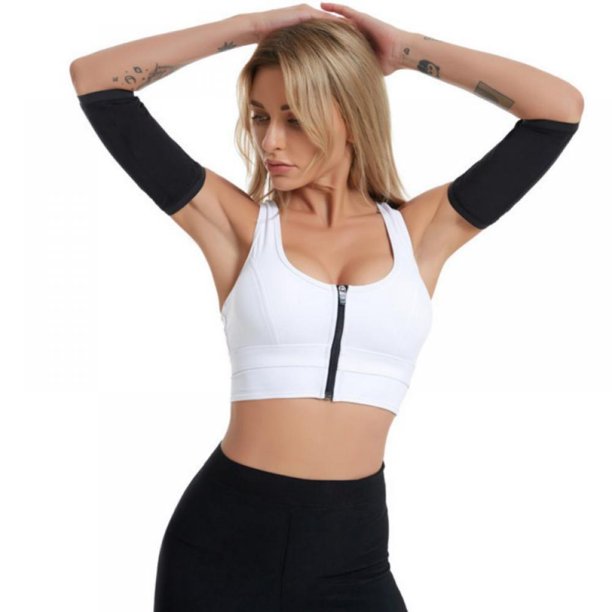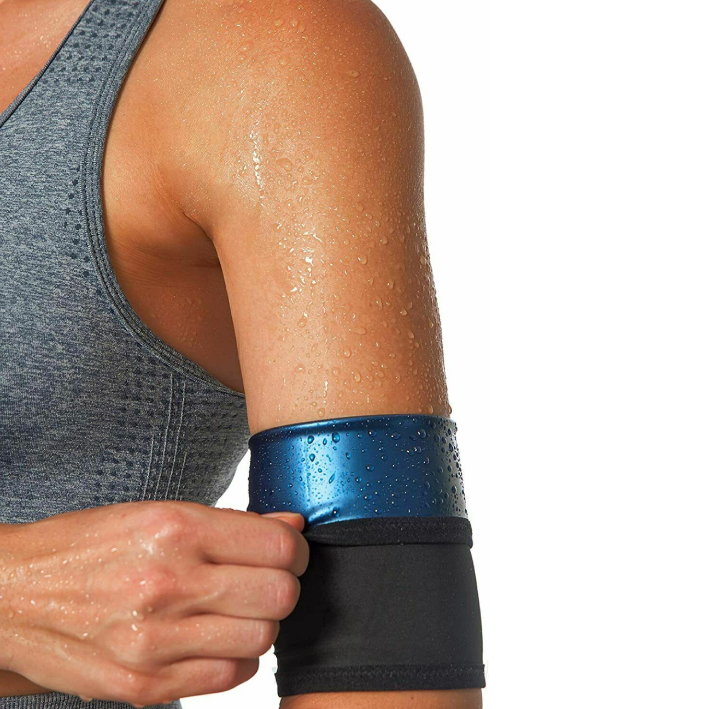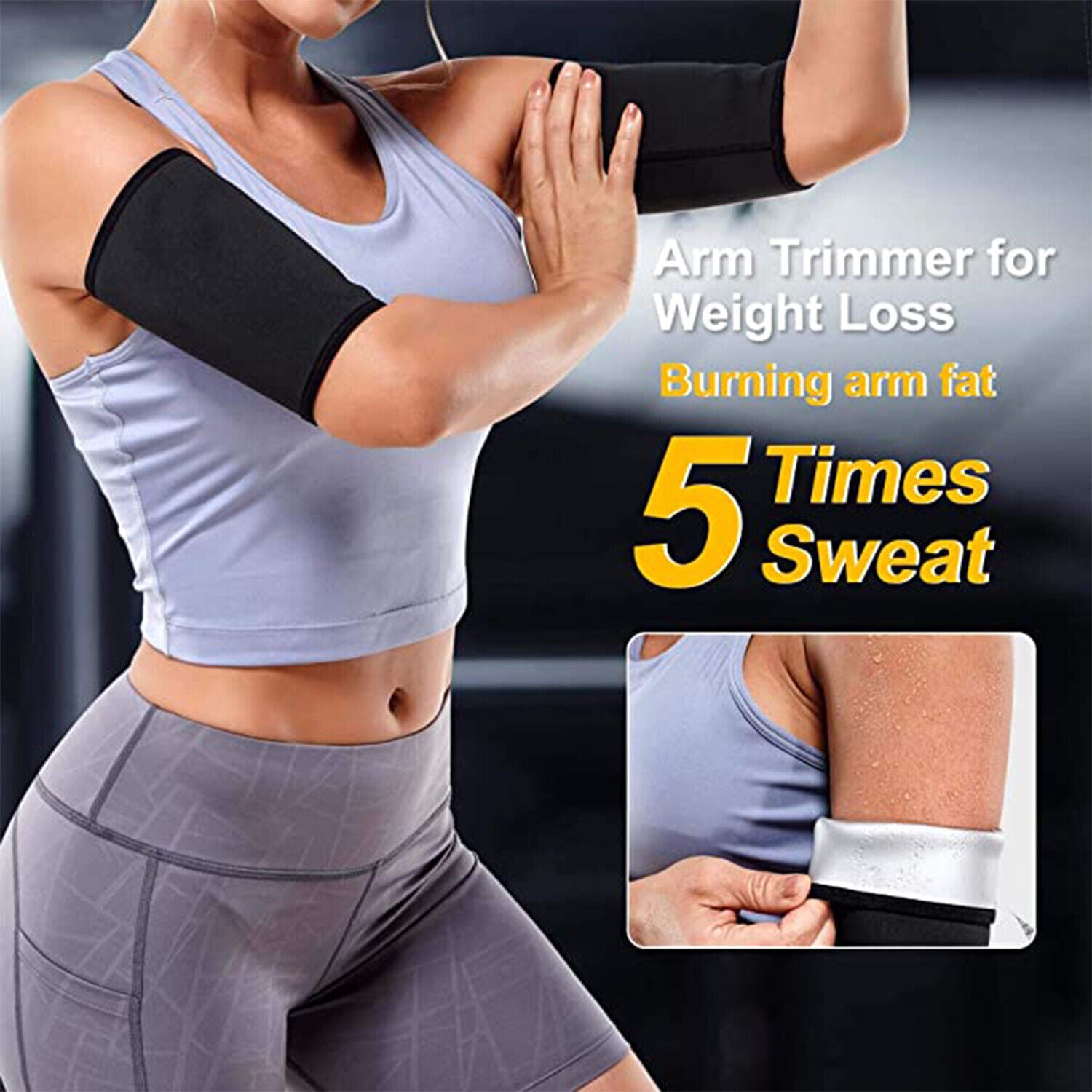 Our Sweat Shaper Women's Arm Trimmers work by increasing calorie burning and decreasing arm sagging. Additionally, they offer various benefits by delivering compression, such as decreased fatigue, improved blood circulation, and increased muscle tone.
Get ready to sweat and burn more calories!
This Arm Trimmer is comfortable to wear all day, whether you're at home, at work, or at the gym. Burn arm fat wherever and whenever you want!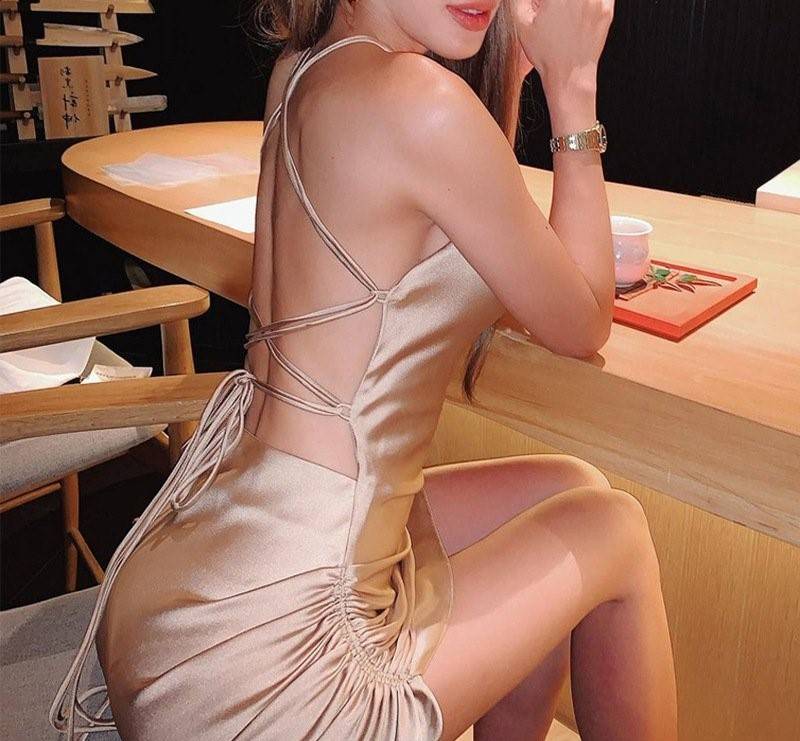 Leaned and sexy arms
From now on, strapless and sleeveless clothing will become your best friend thanks to our Women's Arm Trimmer.
Suitable for Indoor and Outdoor Activities
During any physical activity, Sweat Shaper Women's Arm Trimmers increase your natural body heat and promote perspiration. The Sweat Shaper Women's Arm Trimmers provide a heated, sauna-like feeling that targets your arms as you exercise or go about your regular activities. When your body temperature rises, you will sweat more.
Comfortable and adaptable
These Arm Trimmers are designed to be extremely light and comfortable to wear for long periods of time. After a few minutes of wearing these, you'll forget you're wearing them. They curve and flow seamlessly with your arms throughout gym workouts, yoga, cardio, cycling, or simply doing errands. They can easily be worn under your regular clothes and will go undetected.
Contoured Design For a great fit
For a proper fit, the Shaper Arm Trimmers offer a contoured shape. They are made to fit snugly and tightly around your arms while you exercise, working your biceps and triceps while giving them the most athletic appearance.
Ultra-Premium Fabric
This fabric combination was developed to provide the best compression armbands for women. The thermogenic polymer fabric on the inside elevates your core temperature, causing you to sweat, while the exterior fabric blend is made up of two layers. The outer performance compression fabric slims and shapes your bicep and tricep muscles by compressing them while also supporting and warming them up to improve blood circulation.
Making your body look its best in one easy step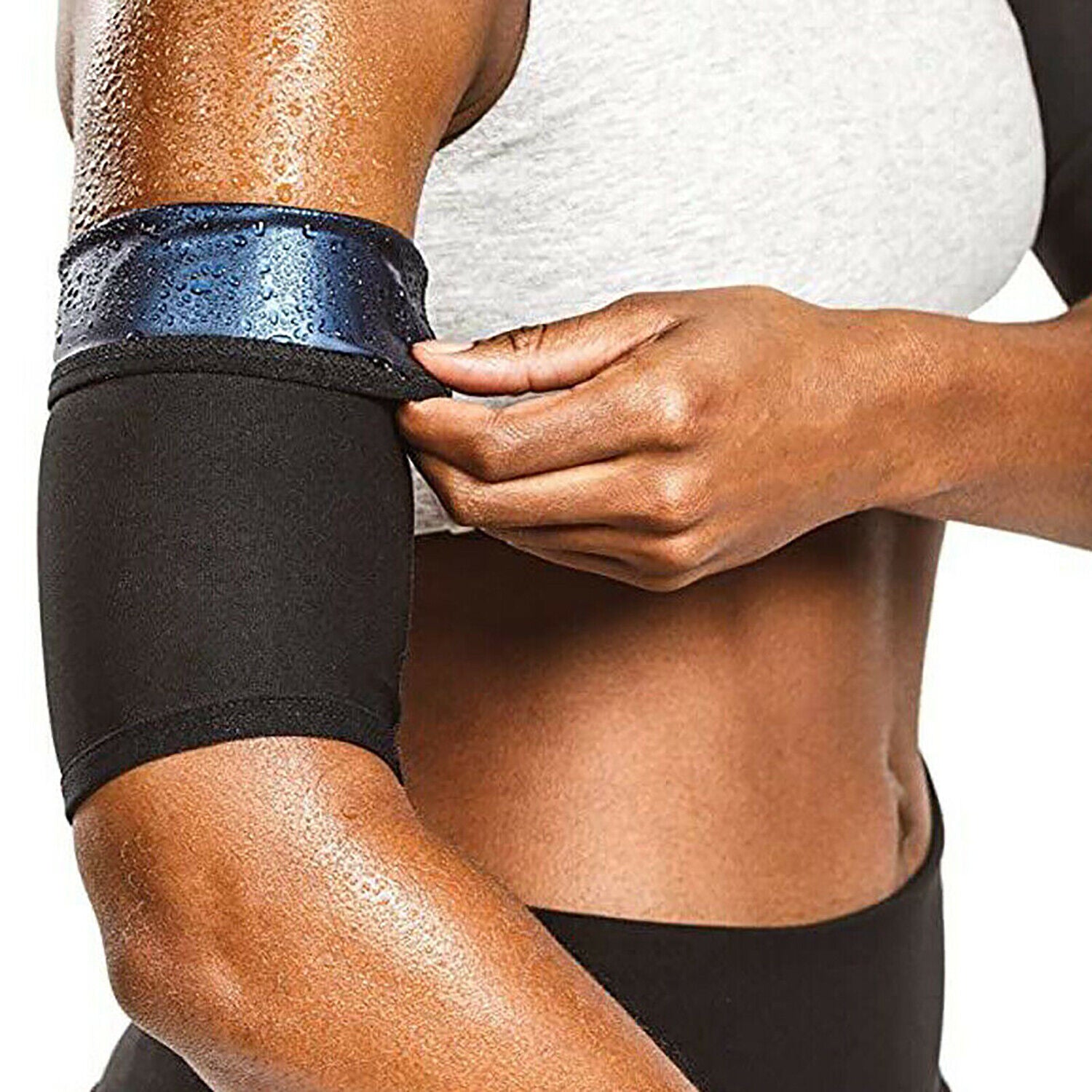 Easy and simple to use.
Put on the trimmers, make the necessary fit adjustments, and start shaping your arms like with the Sweat Shaper Women's Arm Trimmers.
Be one of them!
Due to its easy-to-use method and quick results, our Sweat Shaper Women's Arm Trimmers have a huge demand and great feedback from many satisfied customers.
Some photos of our clients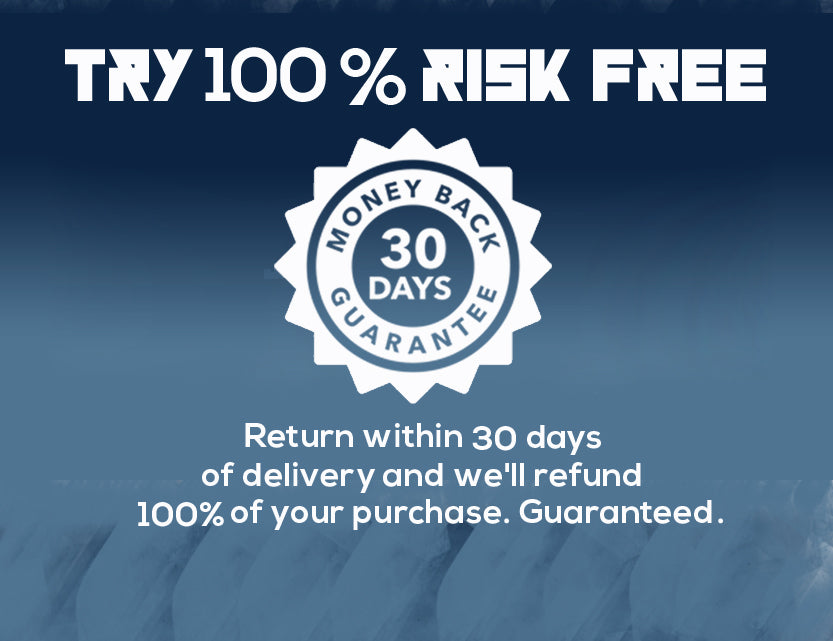 Didn't see the results you expected from The product?
You're covered by our 30 day money back guarantee. If you are unhappy with your purchase, please return merchandise and receive a full product refund for your order less any shipping and processing.
Common Questions
How many come in an order?

One pair, one for each arm.
Is there a warning on this product called Proposition 65?

No, we don't have a warning Prop 65 on our fabric.

Our Sweat Shaper Women's Arm Trimmers are made of polyester, spandex and polyurethane which don't belong to the Prop 65 list.
How long should I wear arm trimmers?

The arm trimmers should be worn during exercise for up to 2-3 hours at a time. Do not wear while sleeping.
Are they easy to wear?

Yes, it is easy to wear them.
What materials are used in the Sweat Shaper Women's Arm Trimmers?

They are made of polyester and spandex from the outside and polyurethane from the inside.