Regular price
Sale price
£14.95 GBP
Unit price
per
Sale
Sold out
Versatile Solid Balm: Your All-in-One Portable Beauty Essential
Small Town Animal Solid Balm is a multifunctional, portable beauty essential offering lotion, cream, perfume, and deodorant in one convenient package, delivering a light and delightful fragrance on the go
View full details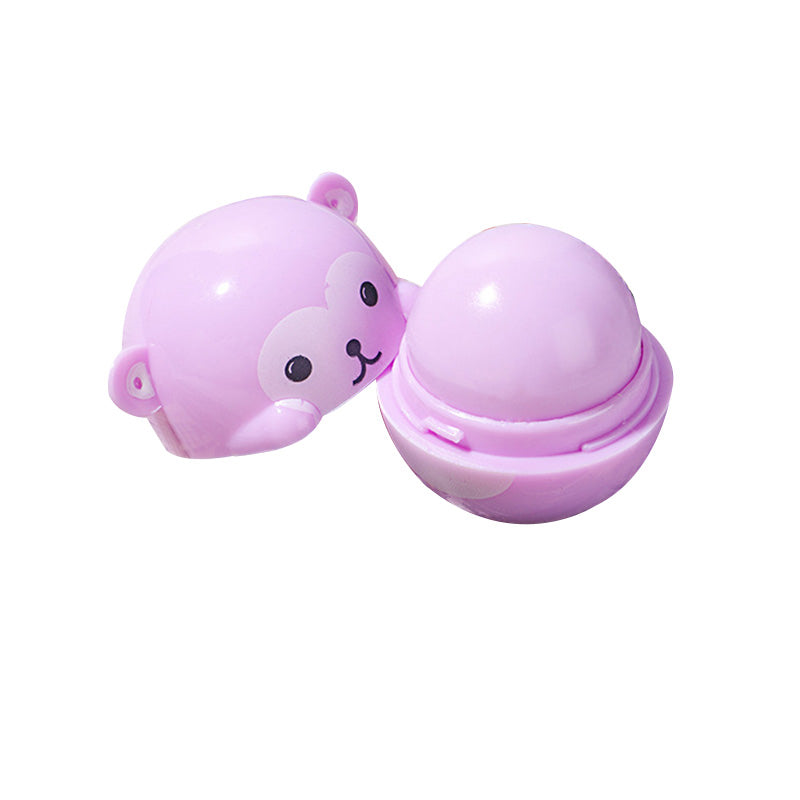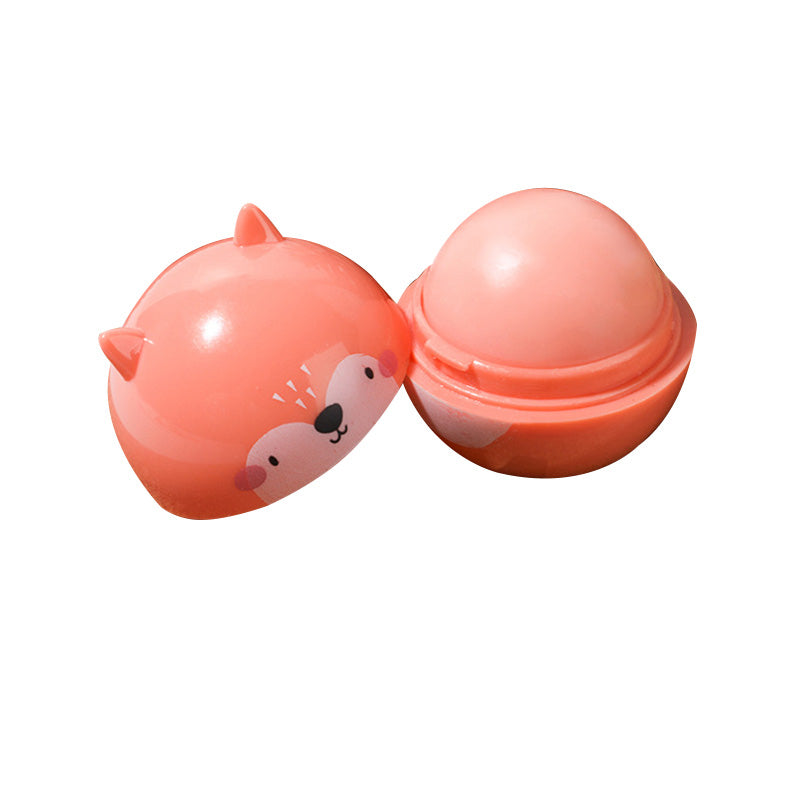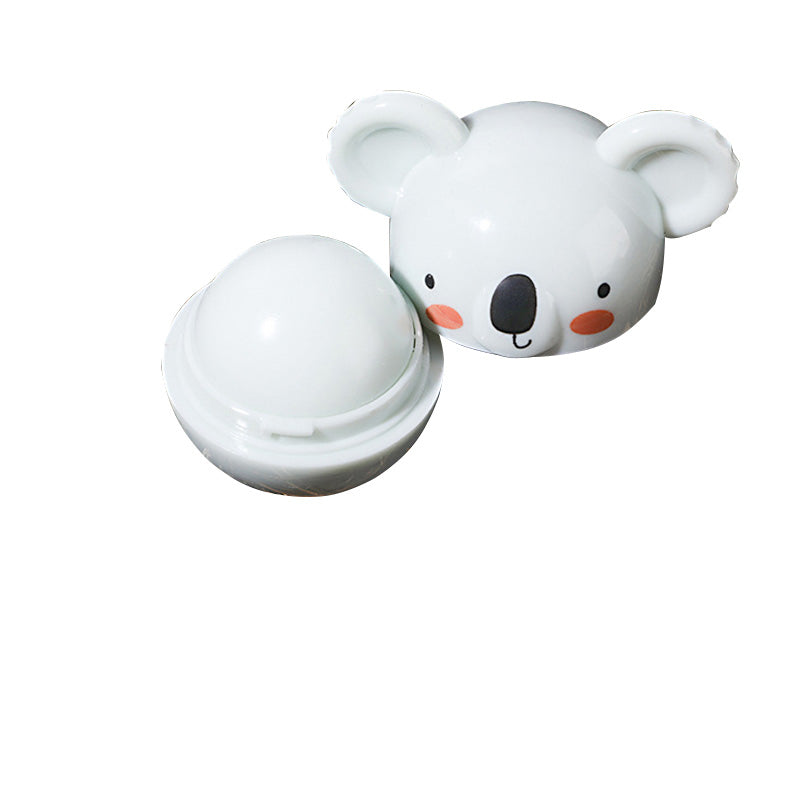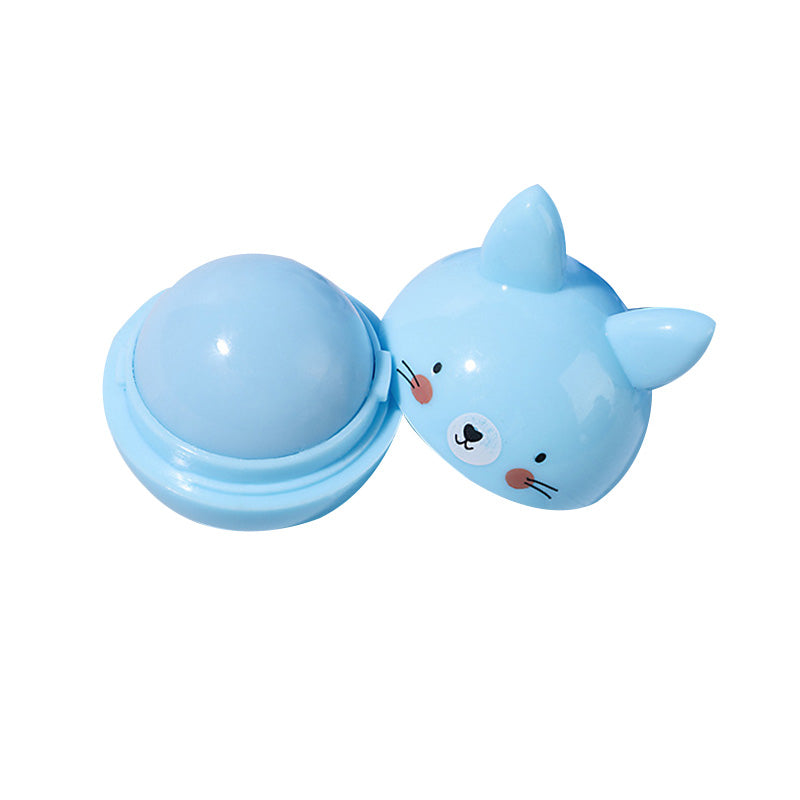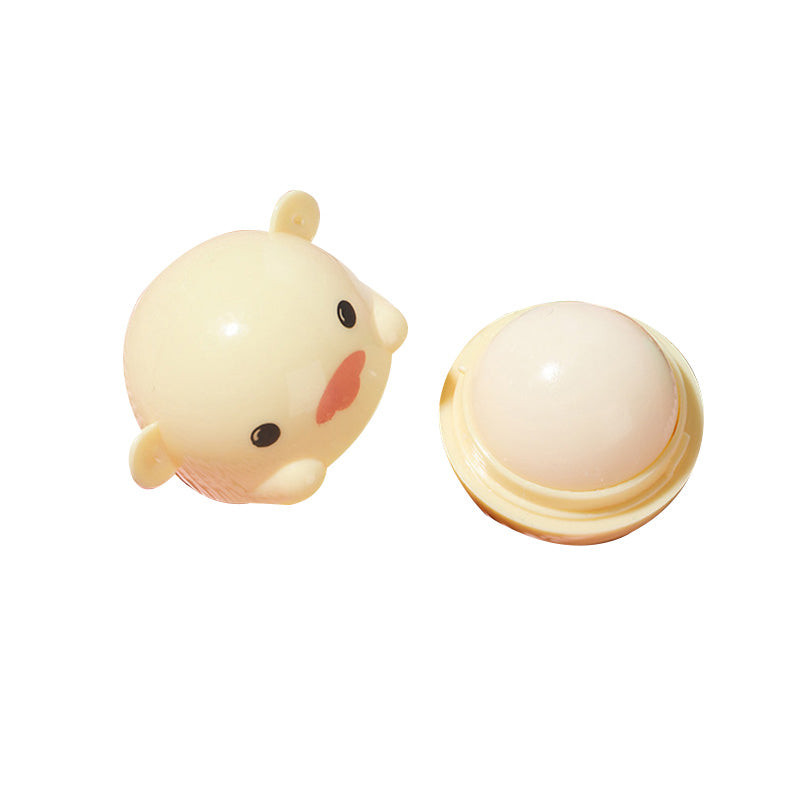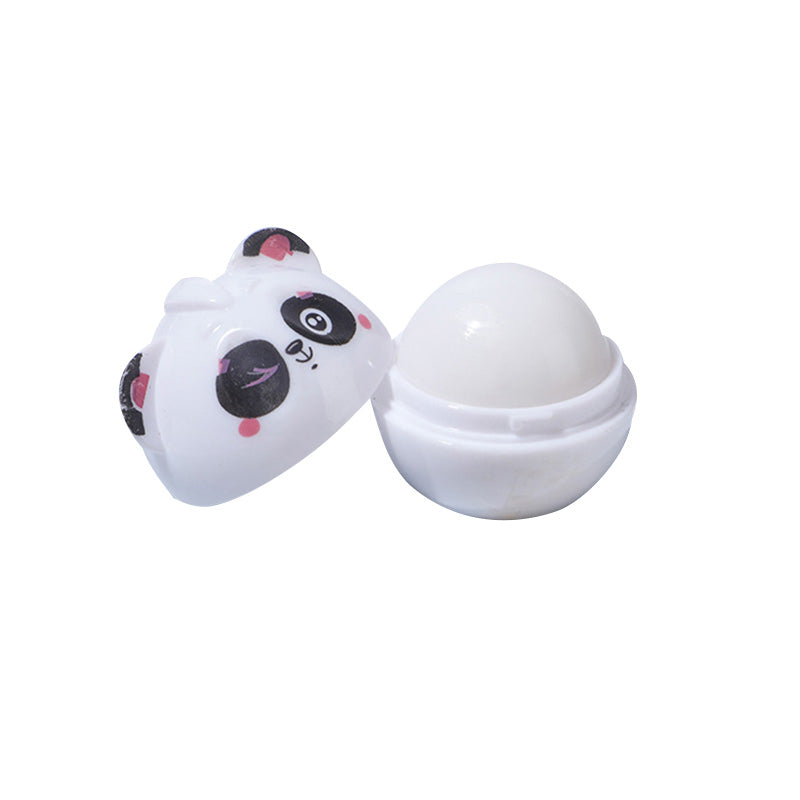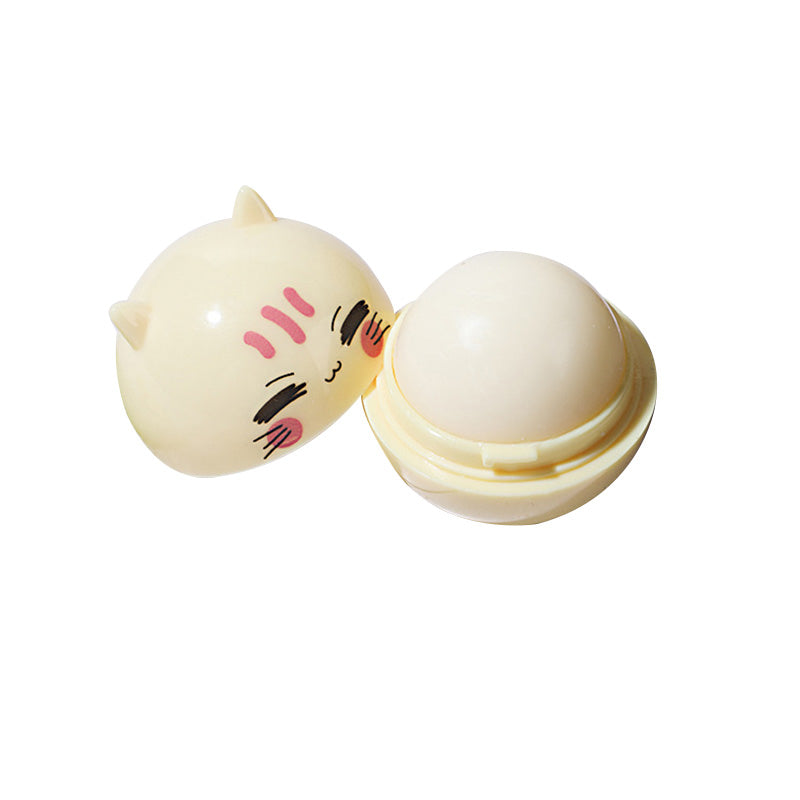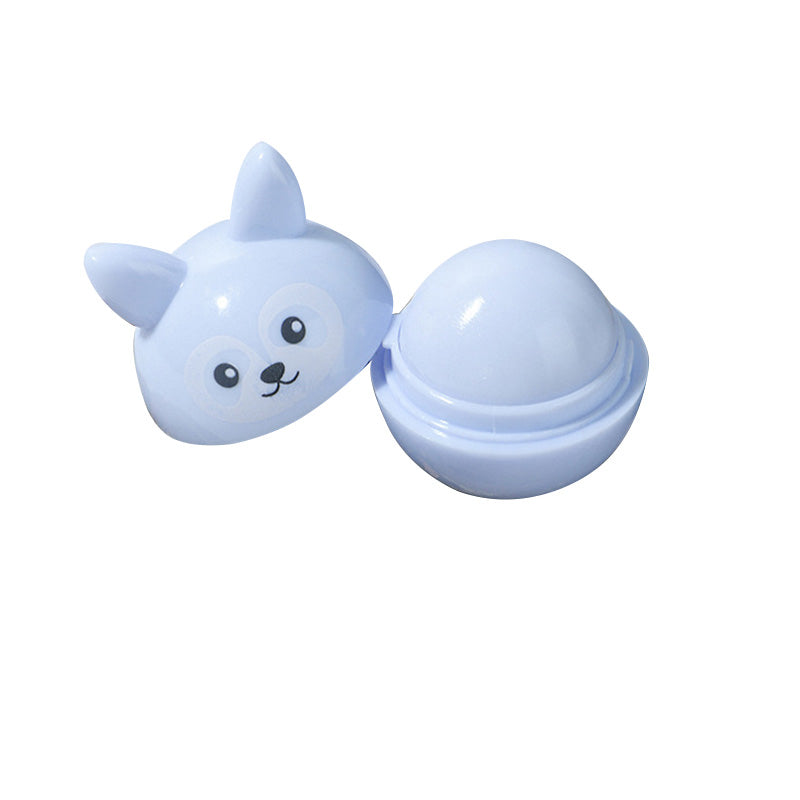 Experience the ultimate convenience with this all-in-one beauty solution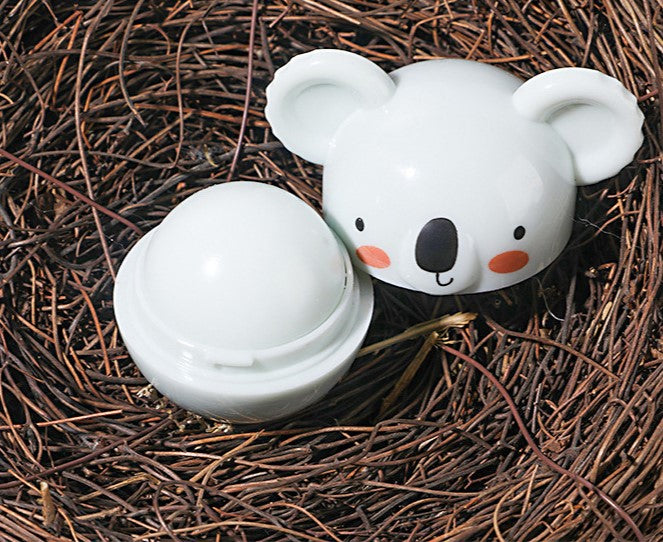 Small Town Animal Solid Balm combines various beauty essentials into a single solid formula. Simply apply it directly to your skin to enjoy the benefits of lotion, cream, perfume, and deodorant, all while experiencing its delightful light fragrance.
Get ready to simplify your daily routine and elevate your fragrance game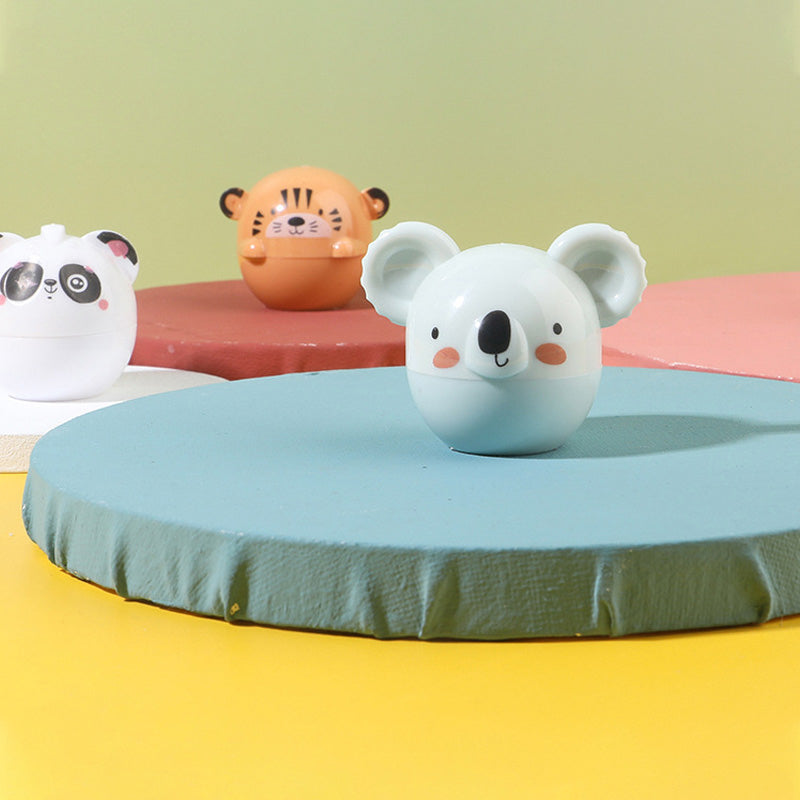 Versatility
This product serves multiple purposes, including lotion, cream, perfume, and deodorant, reducing the need for multiple beauty products and streamlining your routine.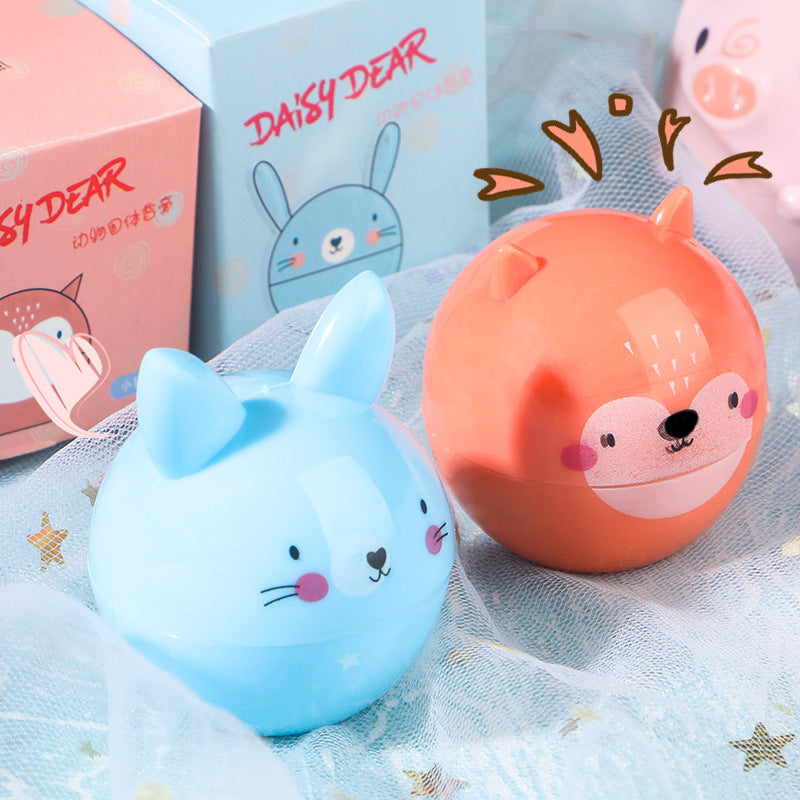 Portability
Its solid, compact design makes it easy to carry in your bag or pocket, allowing you to freshen up or moisturize on the go.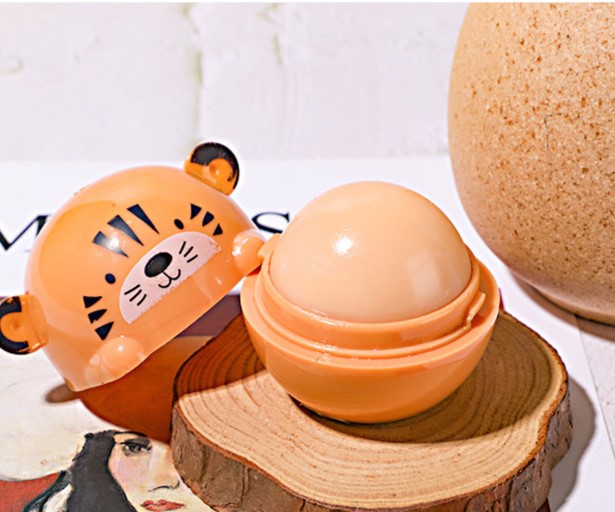 Long-Lasting Fragrance
Enjoy a delightful, long-lasting fragrance that keeps you smelling great throughout the day.
Convenience
Small Town Animal Solid Balm simplifies your daily beauty regimen, making it more efficient and hassle-free.
● All-in-One Formula
● Solid & Portable
● Long-lasting fragrance
Say goodbye to bulky beauty products and hello to the compact luxury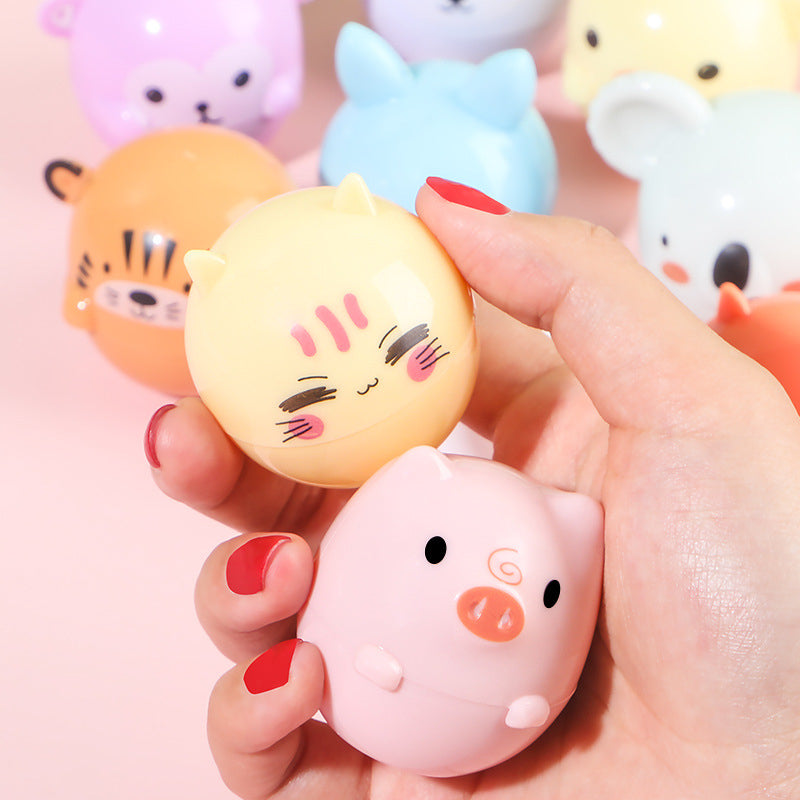 Don't miss out on the chance to carry the power of lotion, cream, perfume, and deodorant in your pocket – grab yours now!
More info
Specifications

Size: 5 * 4.5 * 4.5cm
Shelf life: 3 years
Net content: 11g
Storage method: keep in a cool place
FAQs

How long does the fragrance last ?
The fragrance typically lasts for several hours, depending on the individual's skin type and activity level.

Can it be used on sensitive skin ?
Yes, it's suitable for most skin types, but it's recommended to do a patch test if you have sensitive skin.

Is it cruelty-free ?
Yes, Small Town Animal Solid Balm is cruelty-free and not tested on animals.

Can it be utilisé comme perfume replacement ?
Absolutely ! It serves as a solid perfume, giving you a lovely scent throughout the day.

Is it TSA-approved for air travel ?
Yes, it complies with TSA regulations for carry-on items.

How often should I apply it ?
Application frequency varies, but once or twice a day for each use (lotion, cream, perfume, deodorant) is common.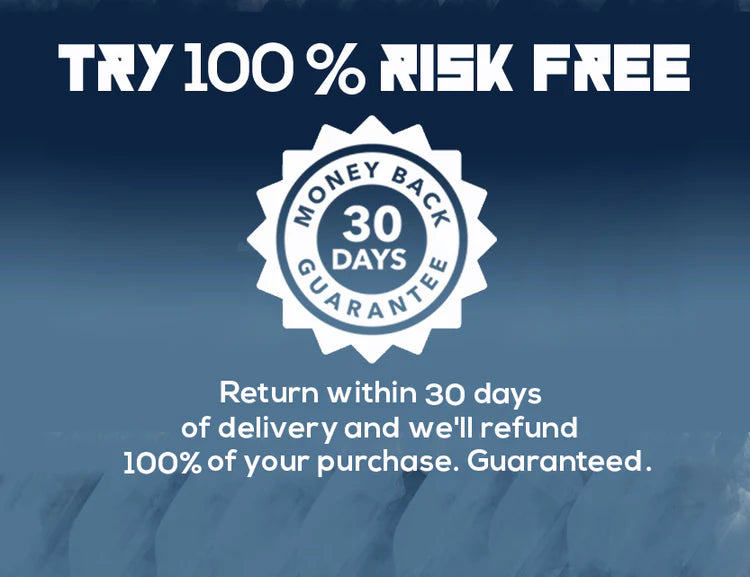 Didn't see the results you expected from our product?
You're covered by our 30 day money back guarantee. If you are unhappy with your purchase, please return merchandise and receive a full product refund for your order less any shipping and processing.