Regular price
Sale price
£23.95 GBP
Unit price
per
Sale
Sold out
The Ultimate Handheld Microcurrent Sleep Aid and Stress Relief Device
Experience deep, restorative sleep and bid farewell to insomnia with Sleep Aid.
This innovative handheld device combines microcurrent technology, hypnotic audio programs, and CES (Cranial Electrotherapy Stimulation) to effortlessly eliminate mental stress, anxiety, and depression, promoting relaxation and rejuvenation.

View full details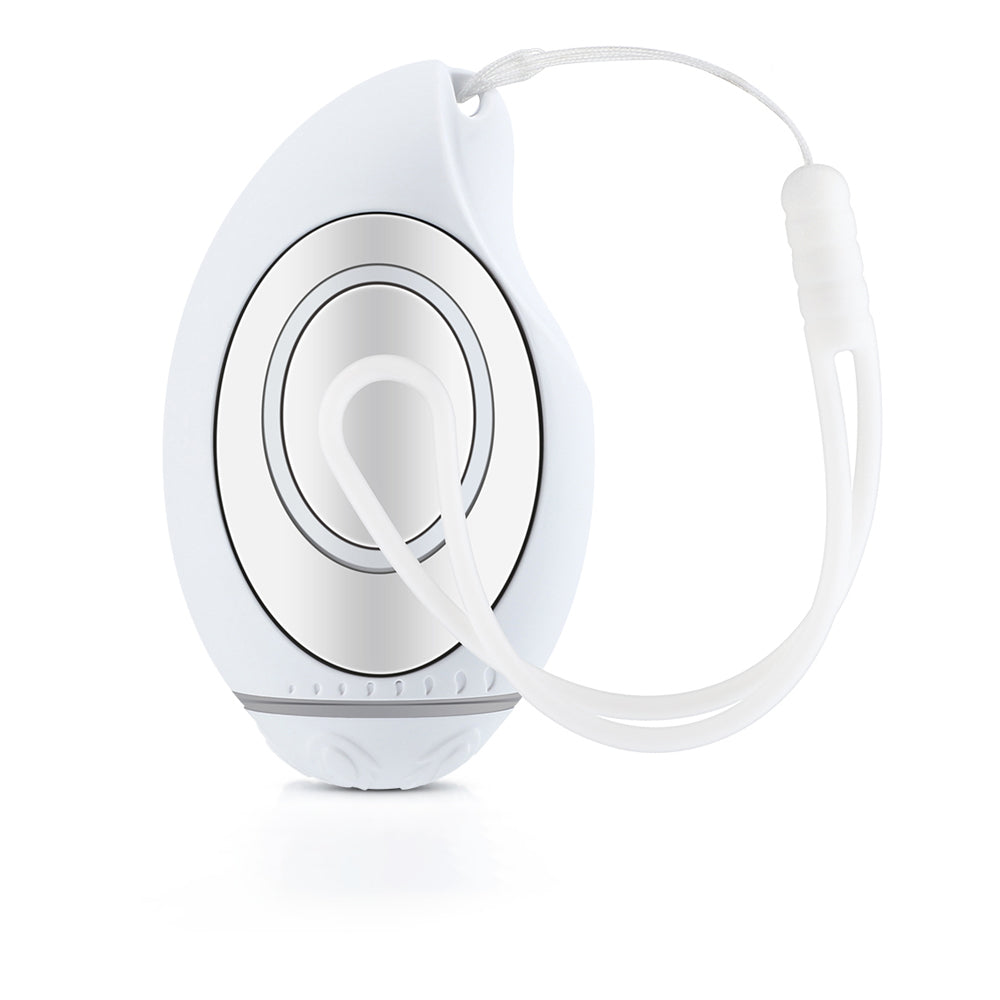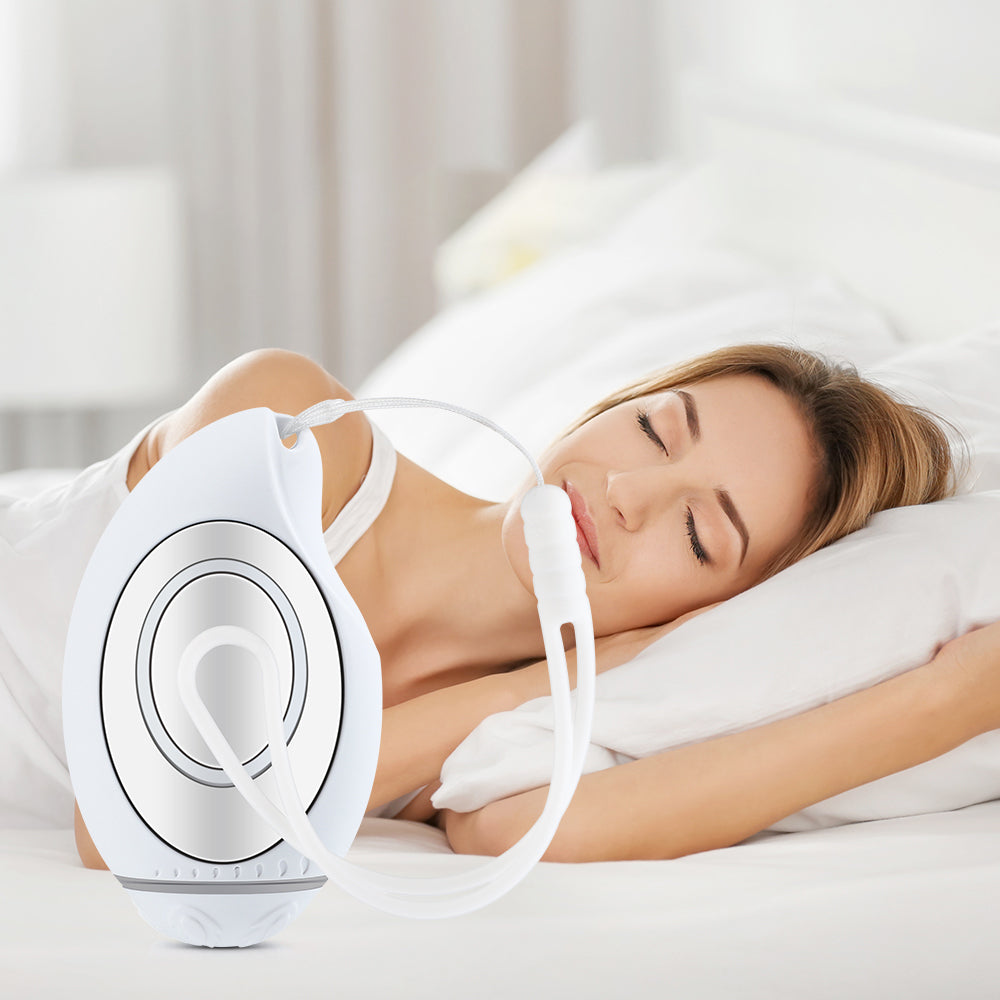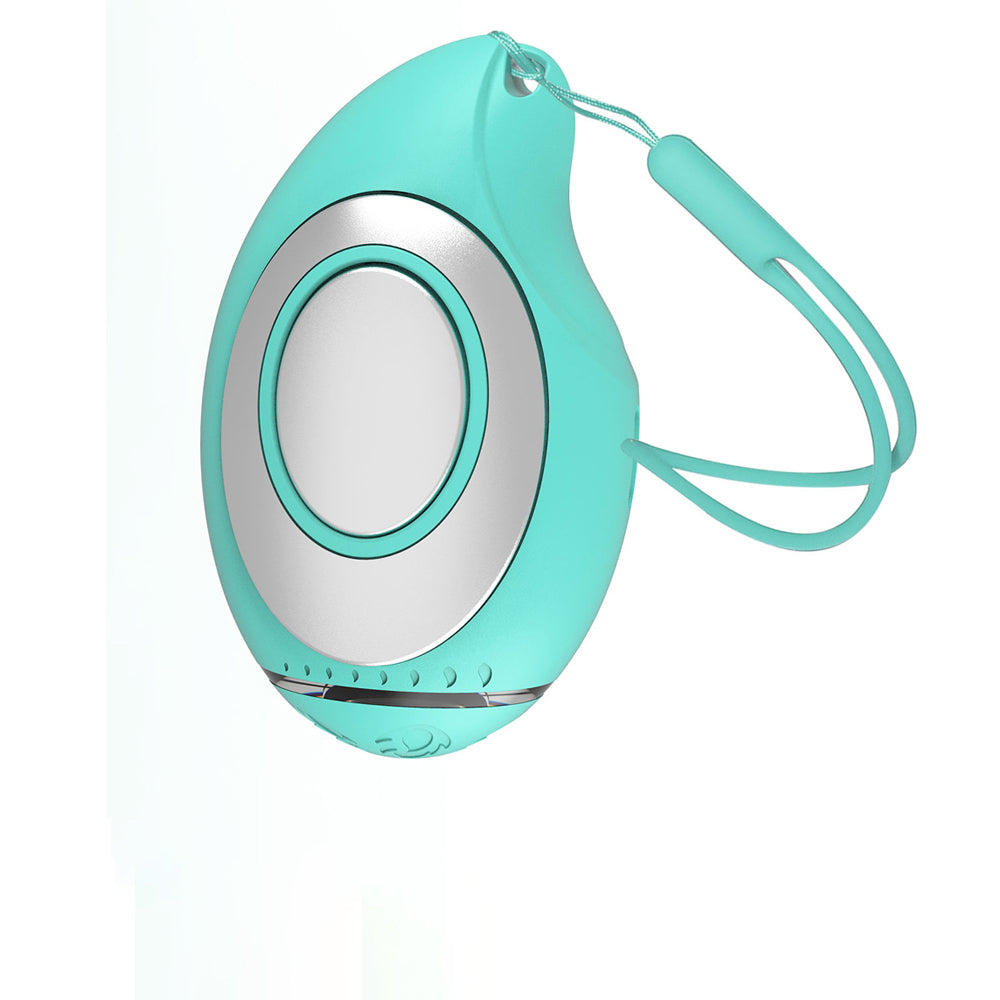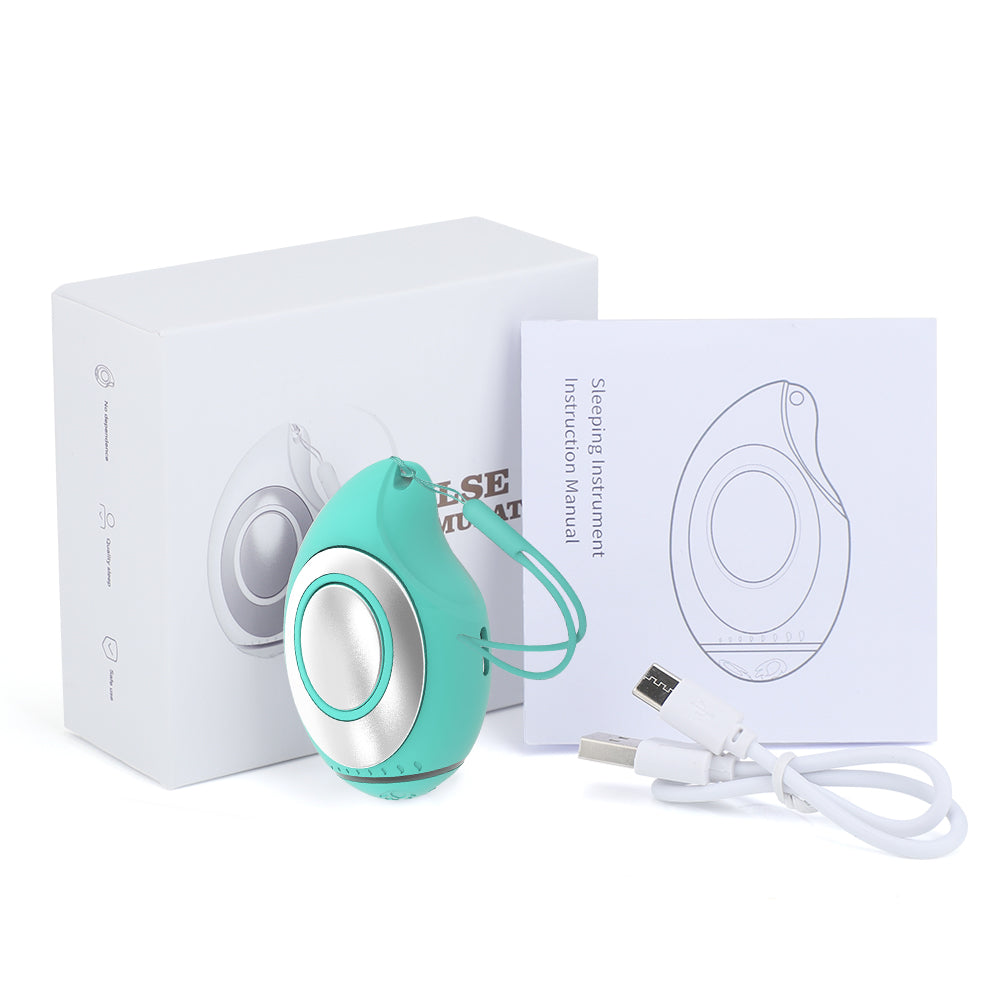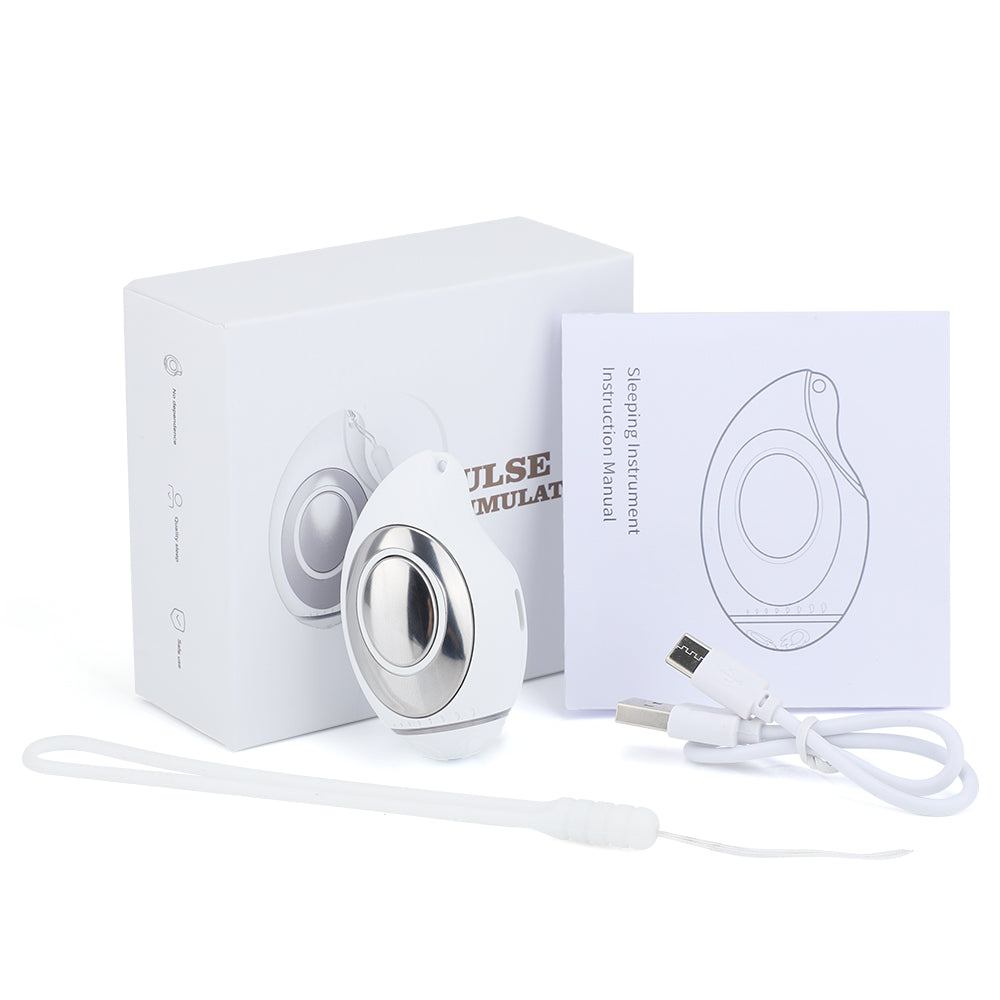 Experience comfort like never before!
Sleep Aid Device works by utilizing microcurrent technology to stimulate the cerebral cortex, regulating emotions and promoting relaxation for better sleep. Additionally, it incorporates hypnotic audio programs and CES (Cranial Electrotherapy Stimulation) to alleviate mental stress, anxiety, and depression, providing a comprehensive solution for improved sleep and mental well-being.
Say goodbye to restless nights and hello to deep, rejuvenating slumber!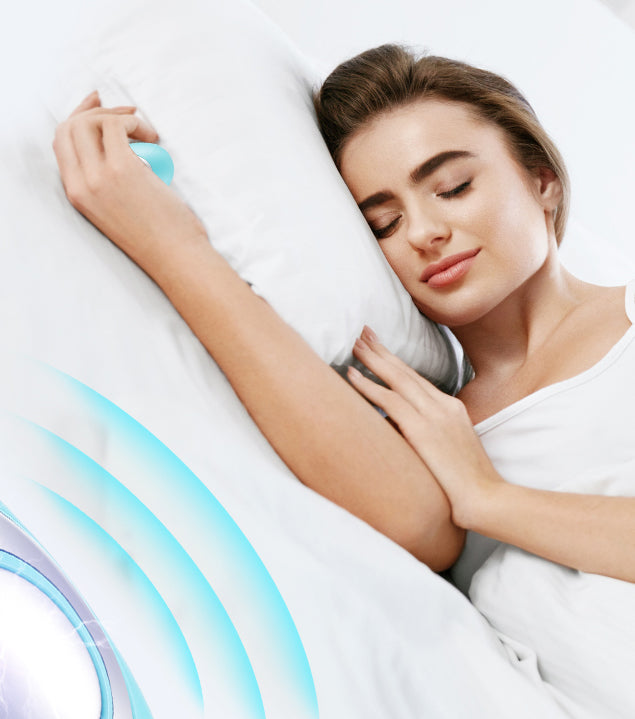 Experience Deep Rest with Electric Wave Therapy
Stimulate the cerebral cortex using micro-currents to regulate emotions, enabling you to effortlessly fall asleep and enjoy better quality sleep.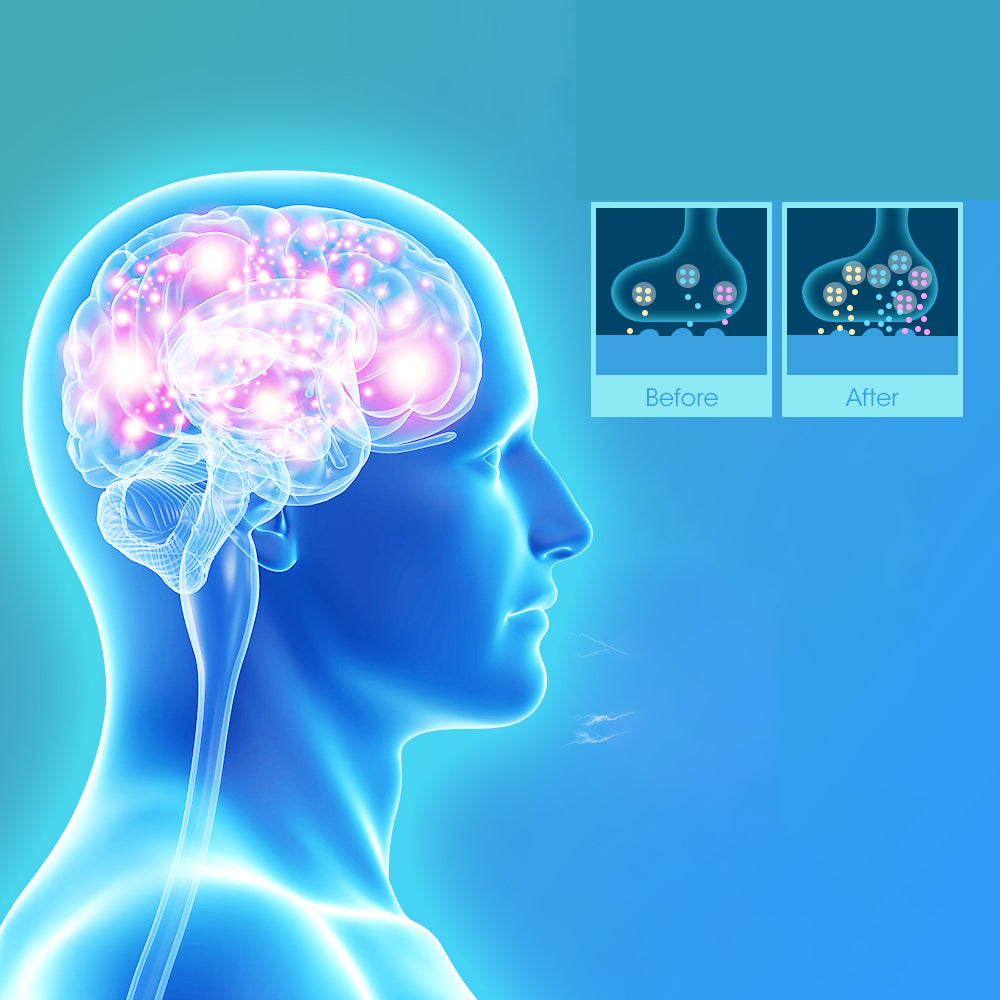 Pure Physical Technology for Side Effect-Free Rest
Utilizes purely physical sleep aid technology without any chemical substances, ensuring no side effects. Regular use will not harm the body or cause adverse effects.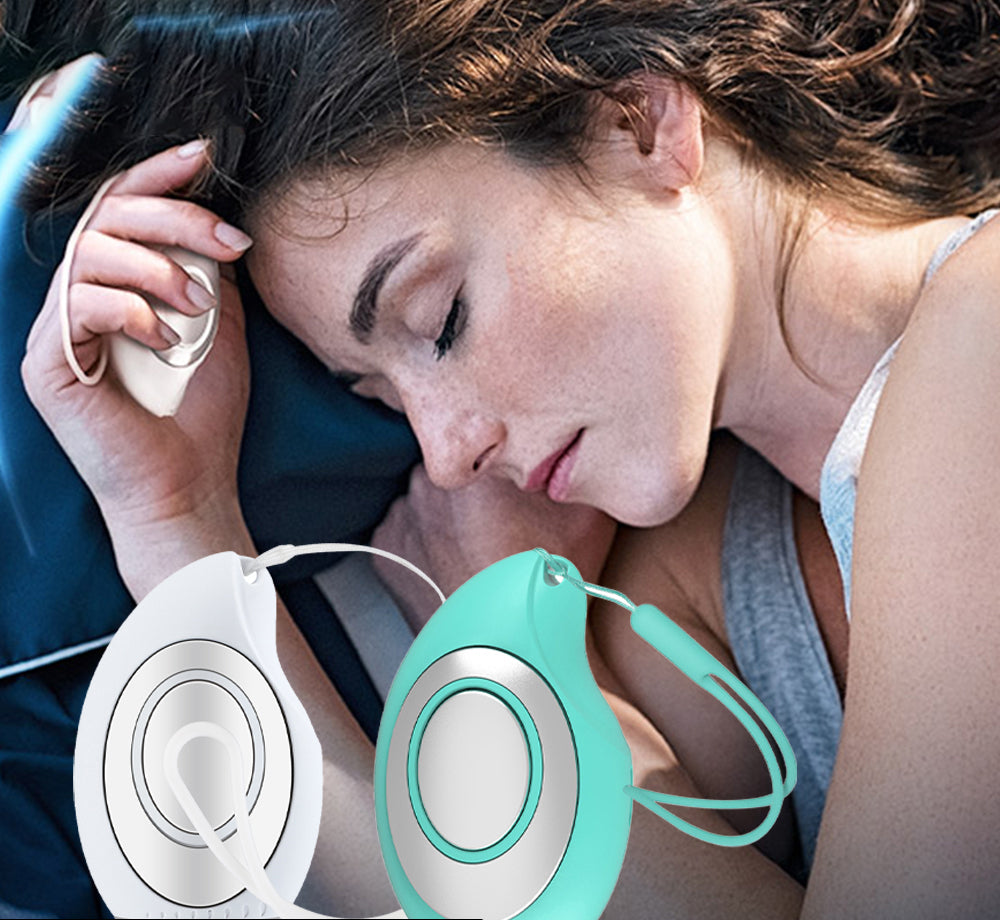 Exquisite Miniature Shape for Long-lasting Comfort
Exquisitely designed with a mini and ergonomic shape, allowing for prolonged use without causing fatigue. It fits perfectly in your hand, providing comfort during each session.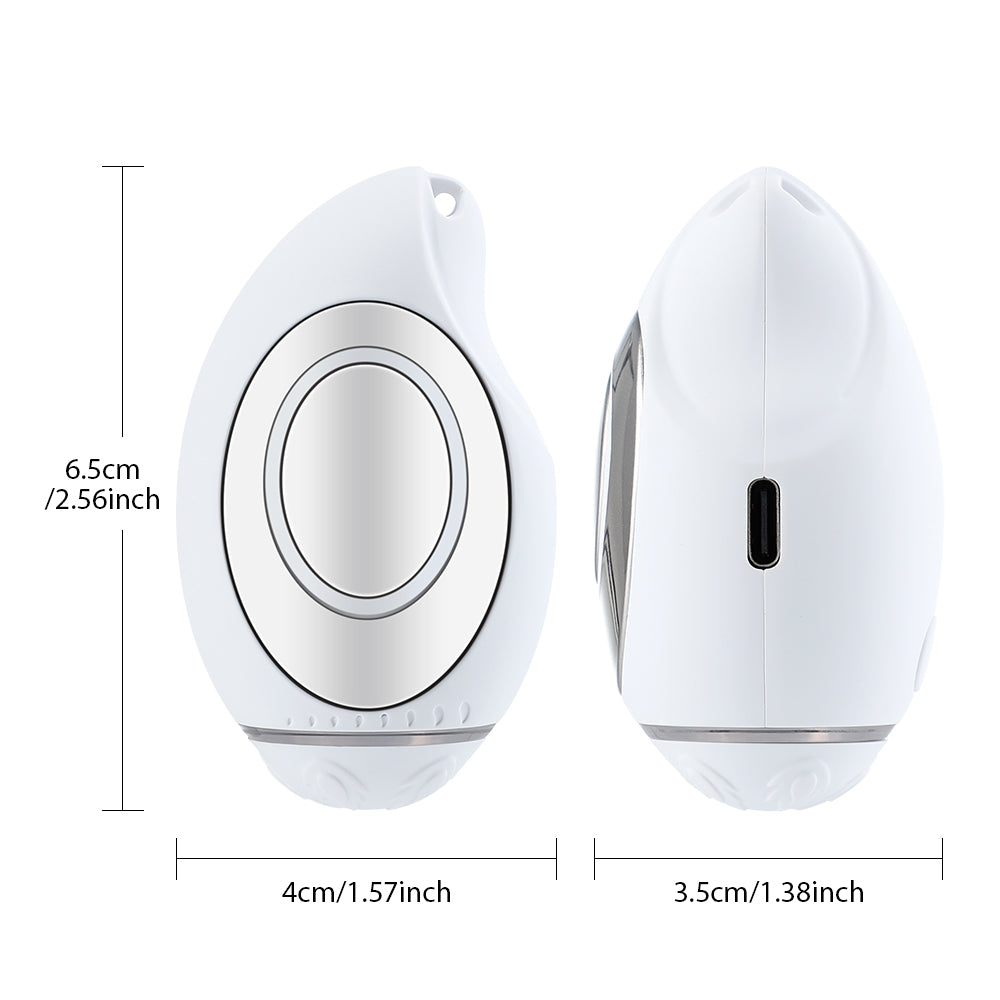 Ideal for High-Pressure Lifestyles
Perfectly suited for individuals dealing with high levels of stress, anxiety, depression, difficulty falling asleep, frequent nighttime awakenings, or those in need of alleviating jet lag symptoms. It offers targeted relief for a rejuvenated mind and body.
● Microcurrent Stimulation: Regulates Emotions
● Hypnotic Audio Programs: Stress Relief
● Adjustable Gears: Customized Comfort
Find your perfect setting and indulge in blissful tranquility every single night!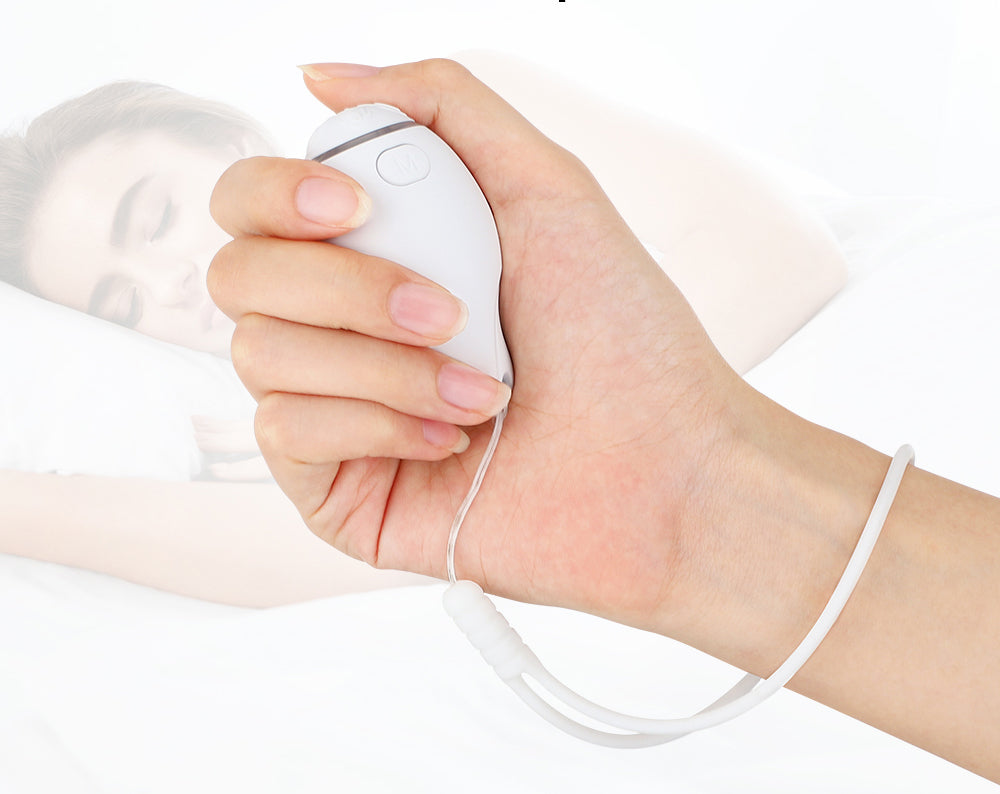 No more reliance on harmful chemicals! Sleep Aid Machine offers a side-effect-free solution for sleep aid and stress relief, giving you peace of mind and a refreshed body.
More info
Specifications

Material: ABS material + 304 stainless steel
Colour: white, green
Net weight: 29g
Product size: 6.8*4*3.7CM
Packing size: 10.4*9.4*4.1CM
Rated voltage: 3.7V
Battery capacity: 200 MA
Rated power: 1W
Power input parameters: 5V/1A
Gear: 12-gear adjustment
What's in the box

1* sleep meter
1* lanyard
1* USB Charging Cable
1* English User Manual
1* Packing Box

FAQs

Is Sleep Aid Device safe to use?
Yes, Sling Brain is safe to use. It uses microcurrent technology and does not involve any harmful chemicals or substances.

How long does it take to fall asleep using a sleep aid device?
The time it takes to fall asleep may vary from person to person. Sling Brain helps facilitate sleep, but individual factors such as sleep habits and conditions can influence the time it takes to fall asleep.

Can sleep aid devices be used by people with anxiety and depression?
Yes, Sling Brain is suitable for individuals dealing with anxiety and depression. The combination of microcurrent stimulation and hypnotic audio programmes helps alleviate stress and promote relaxation.

How often should I use a sleep aid device?
The frequency of use can vary depending on individual needs. It is recommended to follow the instructions provided with the device and adjust usage according to your personal sleep and relaxation goals.

Is Sleep Aid Device portable and travel-friendly?
Yes, Sling Brain is designed to be compact and portable, making it travel-friendly. It is convenient to carry and can be used to combat jet lag and promote restful sleep while travelling.

Can sleep aid devices be used by children?
It is recommended to consult with a healthcare professional before using Sling Brain on children, as their specific needs and conditions may vary. It is important to ensure the device is used safely and appropriately for each individual.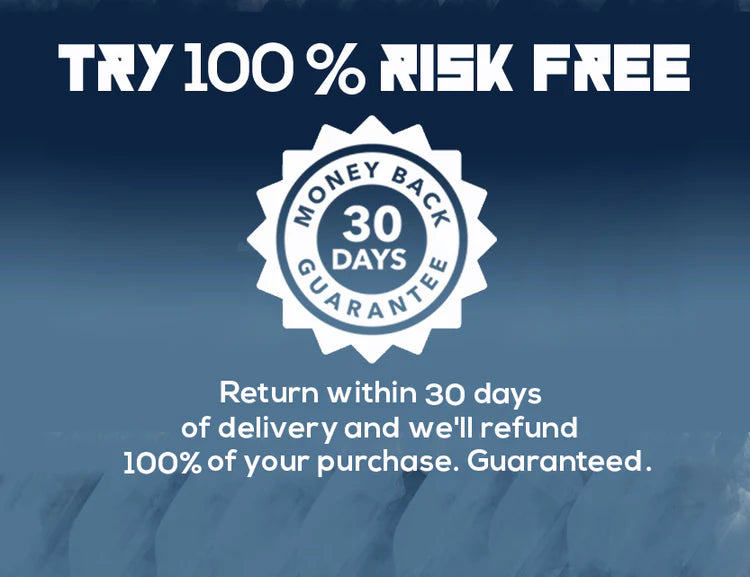 Didn't see the results you expected from our product?
You're covered by our 30 day money back guarantee. If you are unhappy with your purchase, please return merchandise and receive a full product refund for your order less any shipping and processing.