Regular price
Sale price
£15.95 GBP
Unit price
per
Sale
Sold out
Adjustable 3D Foam Eyeshade: Comfortable Solution for Lazy Eyes
The Black Single Eye Patch is an adjustable 3D foam eyeshade designed for medical use, specifically catering to lazy eyes.
Its comfortable and customizable fit ensures optimal coverage and support for the affected eye, aiding in the treatment process effectively.
View full details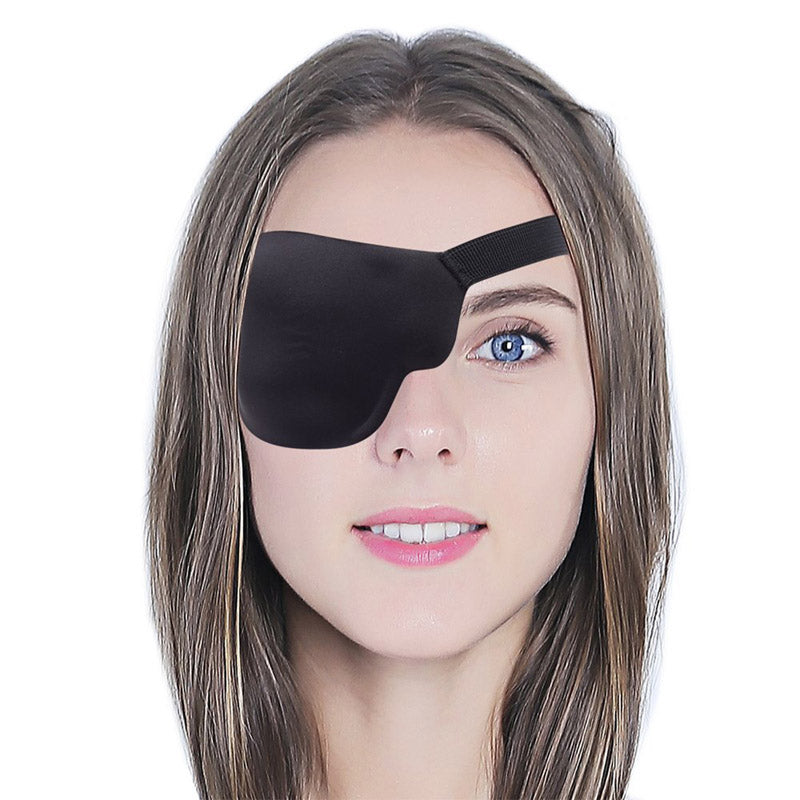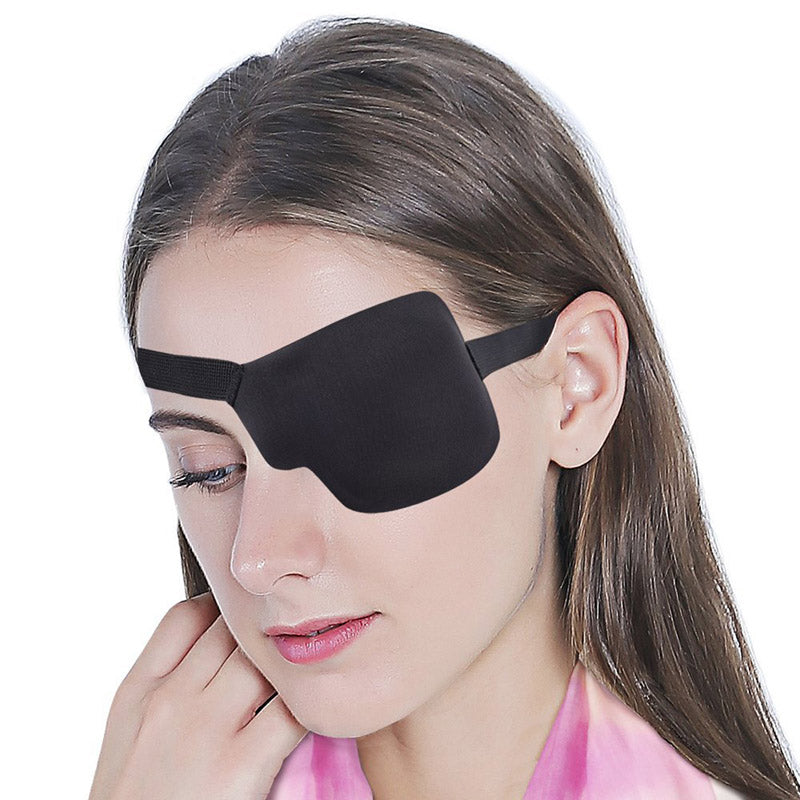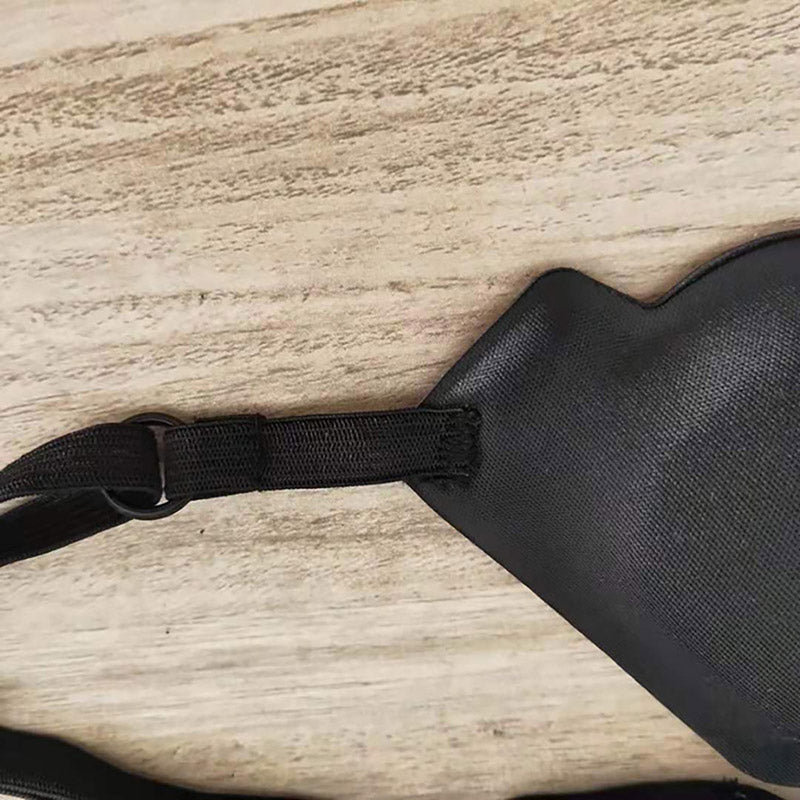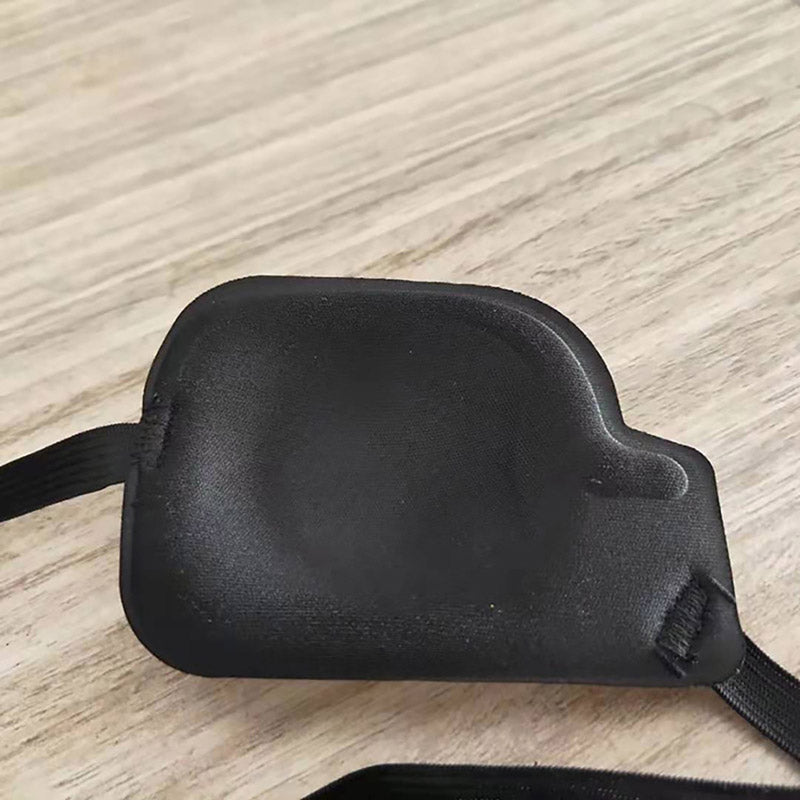 Revolutionize your lazy eye treatment with the ultimate solution for quick and effective improvement!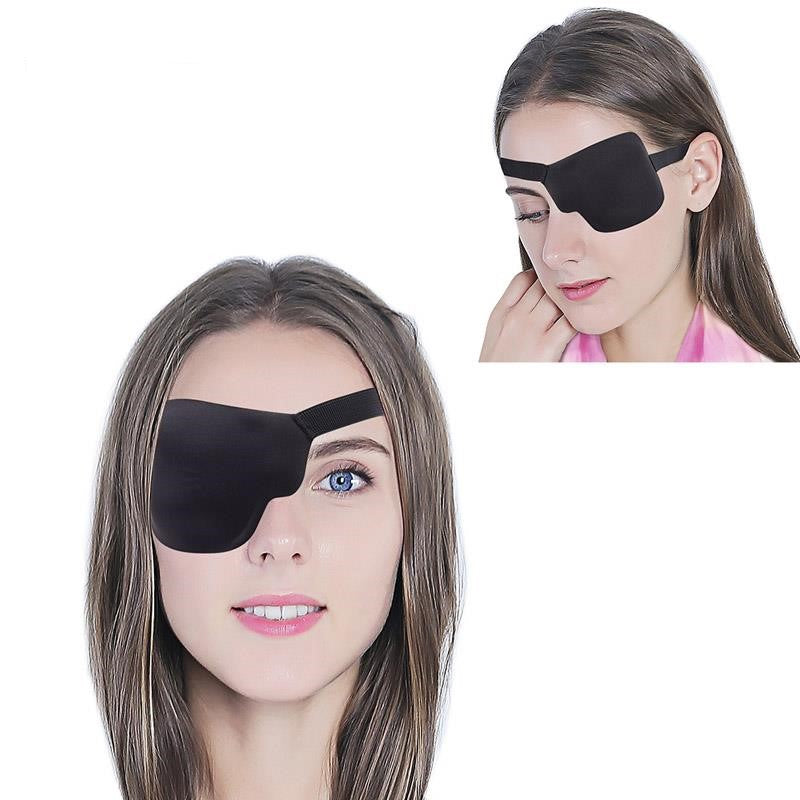 The Black Single Eye Patch works by gently covering the lazy eye, encouraging proper alignment and focus. The 3D foam and adjustable design ensure a comfortable fit, making it an effective aid in the treatment of lazy eyes while facilitating vision improvement over time.
Experience unmatched comfort and support!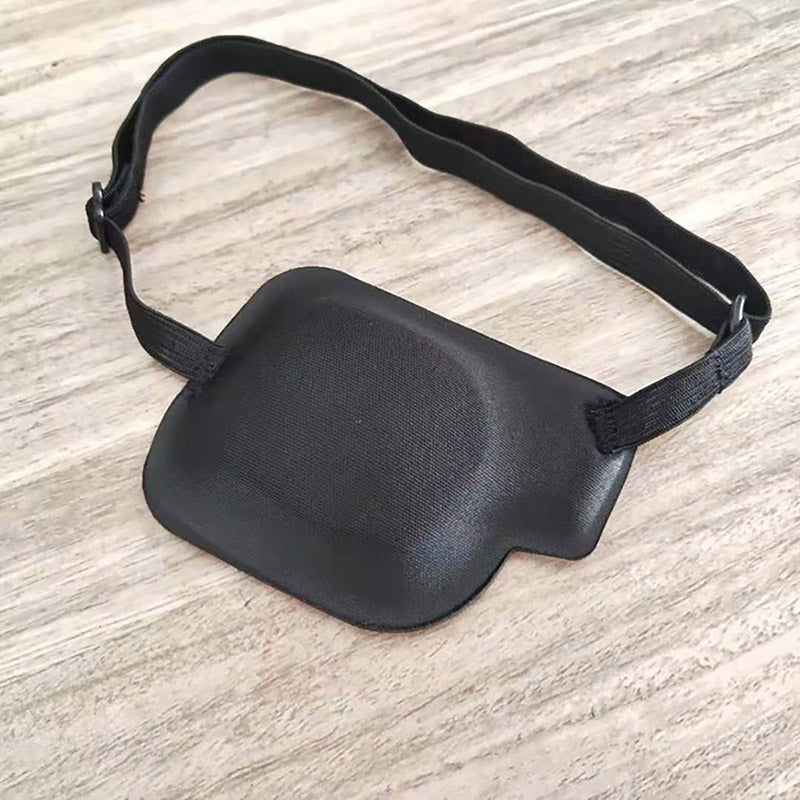 Enhanced Vision Improvement
The Black Single Eye Patch's medical-grade design and 3D foam material facilitate better eye alignment and focus, leading to significant improvements in lazy eye conditions.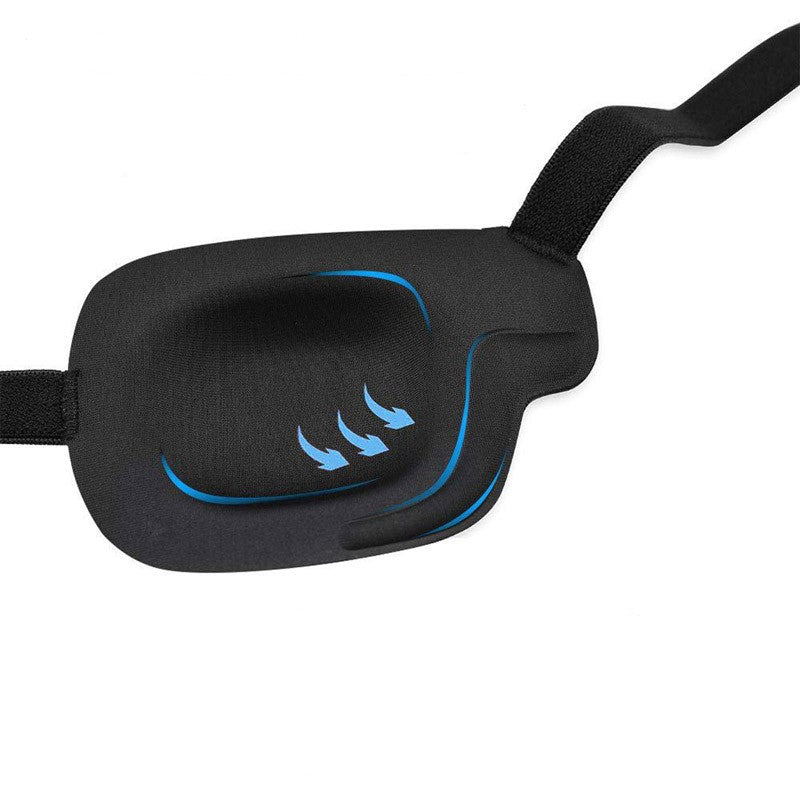 Comfortable and Adjustable Fit
With its adjustable design, the eyeshade ensures a snug and comfortable fit, allowing users to wear it for extended periods without discomfort.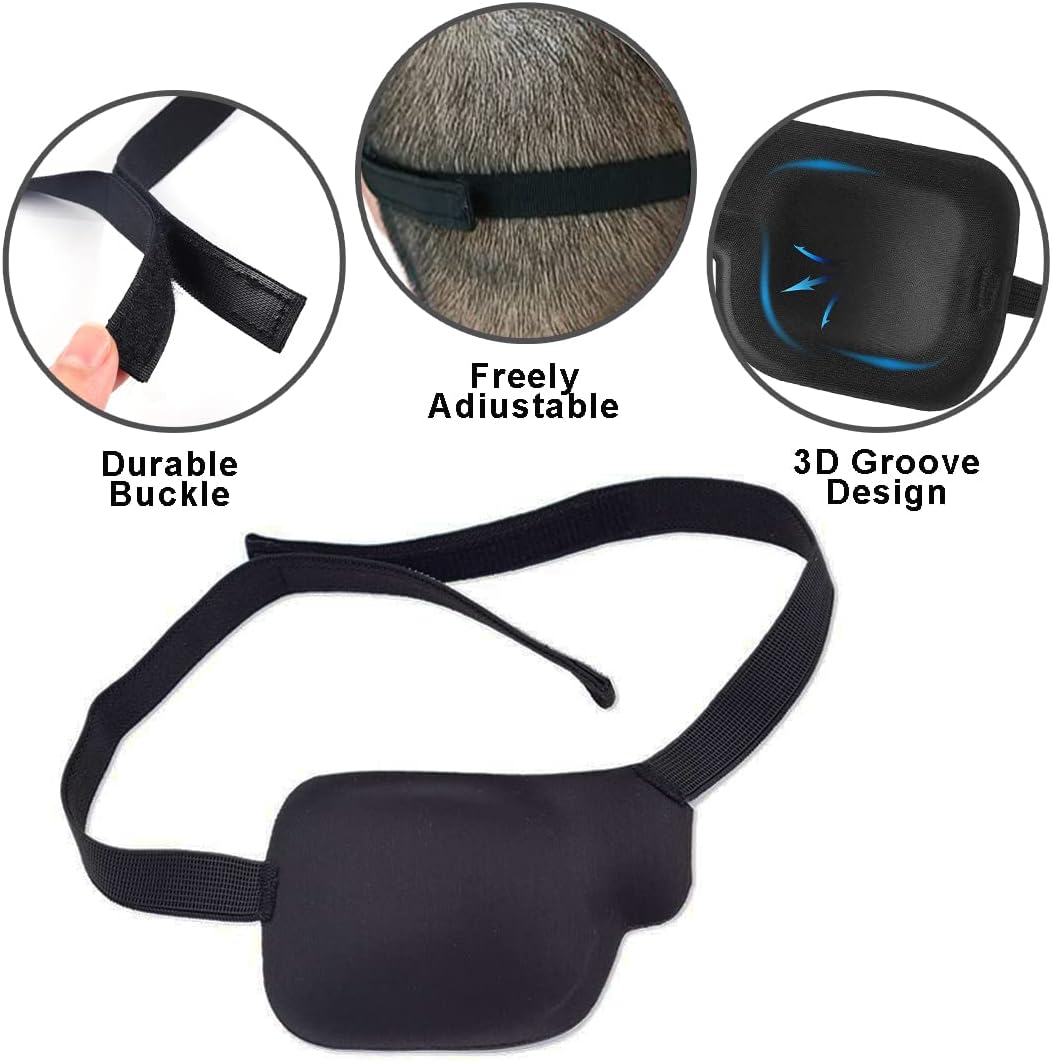 Boosted Confidence
By actively working to correct a lazy eye, this eyepatch can help users regain confidence in their appearance and social interactions, as their vision continues to improve.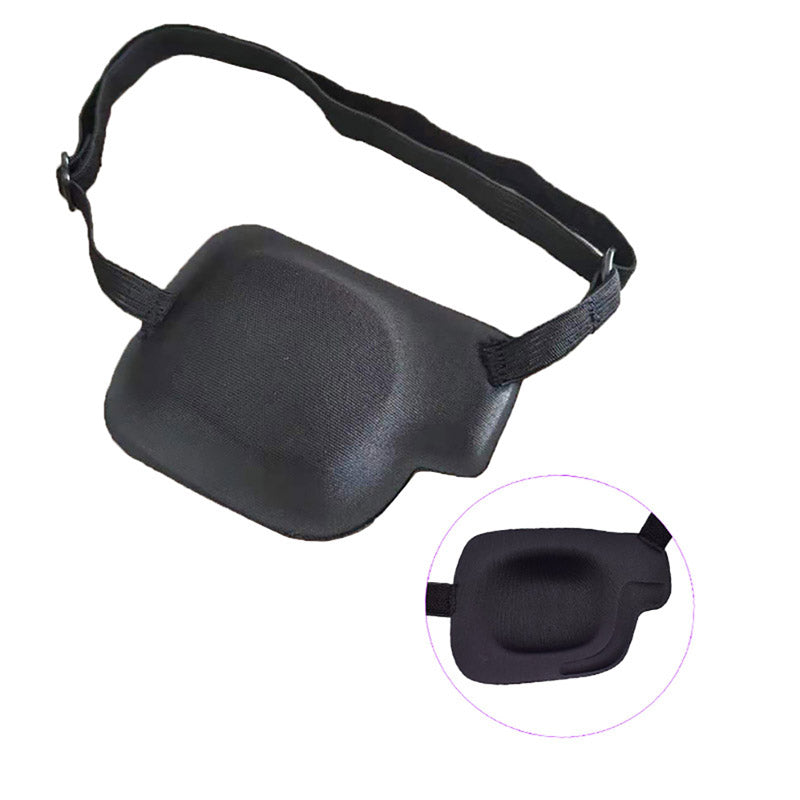 Convenient Medical Aid
The eyeshade provides a convenient at-home treatment option for lazy eyes, reducing the need for constant visits to healthcare facilities and making vision therapy more accessible.
● Adjustable Fit
● 3D Foam
● Medical Use
Take control of your vision and embrace a brighter, clearer future with this eyeshade!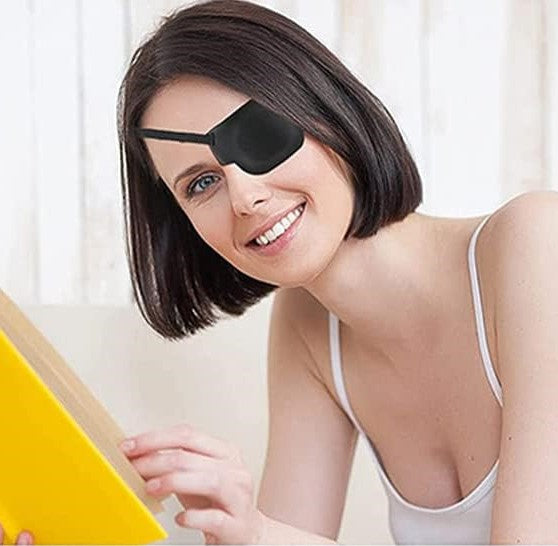 Don't let a lazy eye hold you back any longer - trust in this medical-grade eyepatch to accelerate your recovery and boost your confidence!
More info
Specifications

Colour: Black
Material: Polyester fibre
Size: 7*7.5cm
Function: Monocular correction
FAQs

Is this eyeshade suitable for both adults and children?
Yes, the adjustable design allows it to fit comfortably for various age groups.

Can I wear this eyepatch while sleeping?
Yes, it is safe to wear during sleep, providing continuous treatment for lazy eyes.

How often should I use this eyeshadow?
It is recommended to consult with your eye care professional for personalised guidance, but typically, regular daily use is advised.

Can I use this product with contact lenses?
Yes, you can wear the eyeshade over your contact lenses without any issues.

Is this eyepatch suitable for post-eye surgery recovery?
It can be beneficial during certain recovery phases; however, consult your eye surgeon for specific guidance.

Is this product latex-free?
Yes, the eyeshade is latex-free, ensuring safe use for individuals with latex allergies.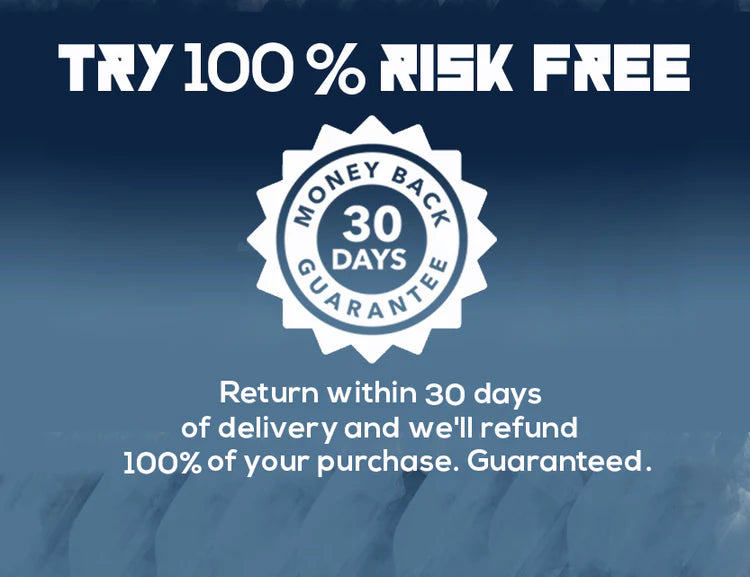 Didn't see the results you expected from our product?
You're covered by our 30 day money back guarantee. If you are unhappy with your purchase, please return merchandise and receive a full product refund for your order less any shipping and processing.