Regular price
Sale price
£14.95 GBP
Unit price
per
Sale
Sold out
Effortlessly Achieve Perfect Winged Tips, Marscara Application, and Face Cream Mask with Reusable Stencils
This multifunctional silicone eyeliner tool offers effortless and precise application for winged tips, marscara, and face cream masks.
With reusable stencils, it's a versatile makeup aid that helps you achieve flawless looks with ease.

View full details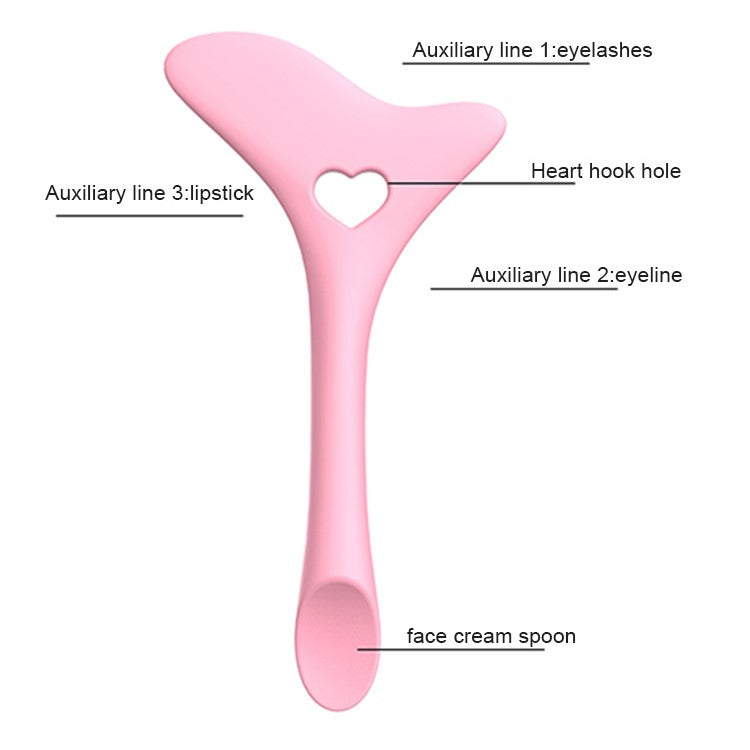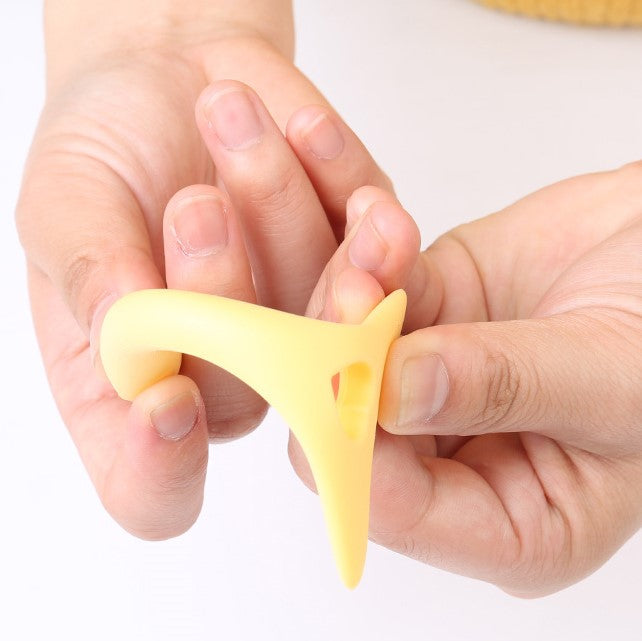 Experience flawless eyeliner wings, perfectly defined lashes, and flawless face masks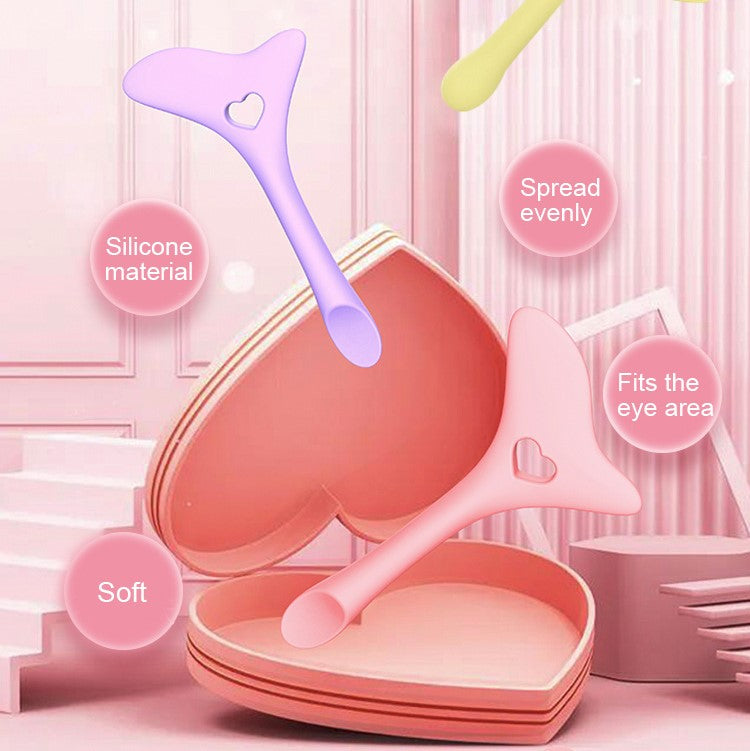 This silicone eyeliner tool features stencils that provide guidance for drawing perfect winged eyeliner and acts as a guard during mascara application. Its reusable nature makes it a convenient and versatile tool for achieving flawless makeup looks.
Say goodbye to smudged lines and uneven application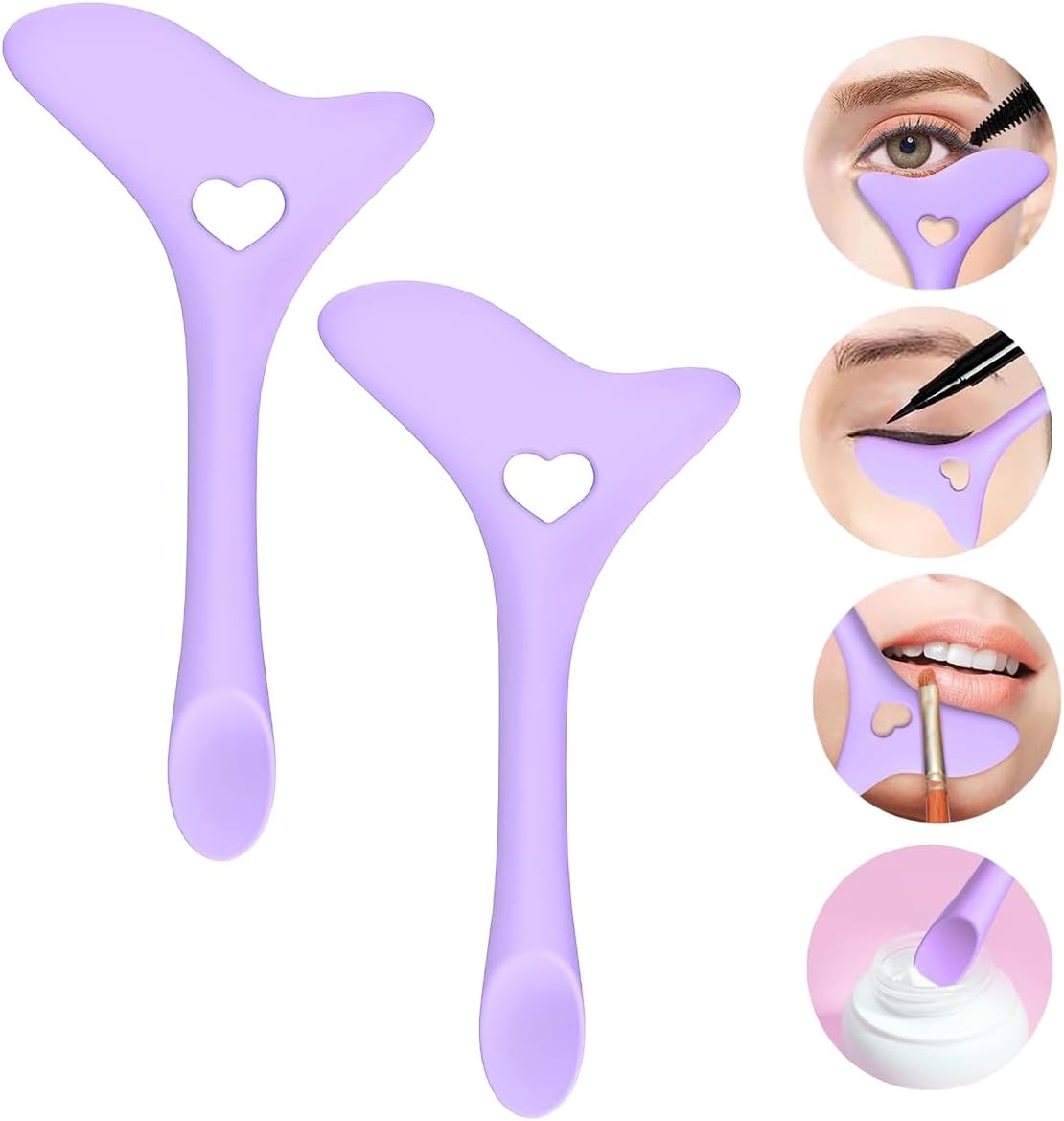 Precise Application
Achieve perfectly defined eyeliner wings, precise mascara application, and flawless face mask coverage with ease.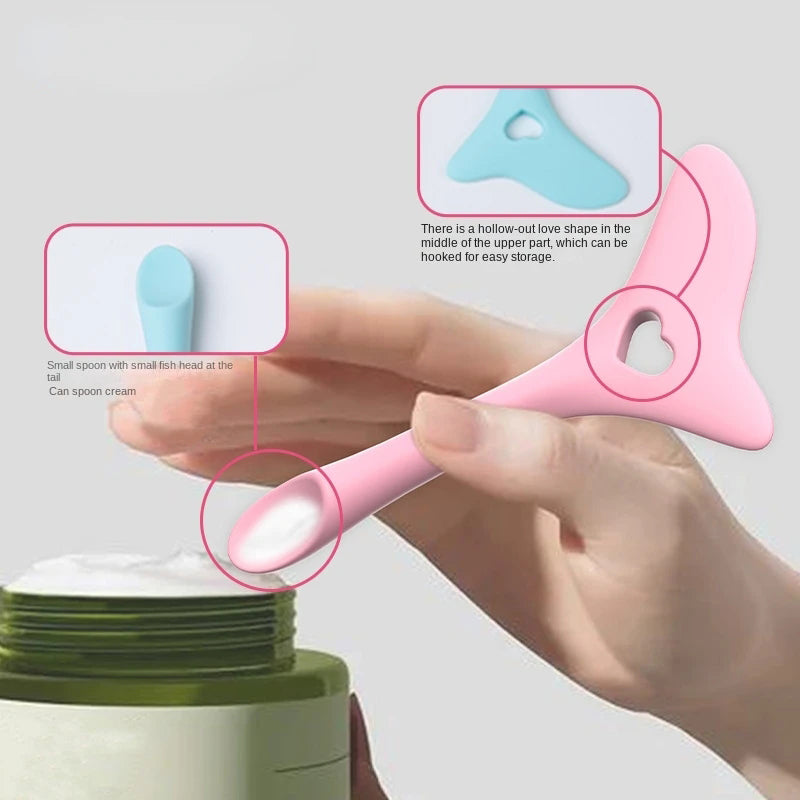 Versatility
This multifunctional tool serves as a winged eyeliner stencil, mascara guard, and face mask applicator, offering multiple benefits in one product.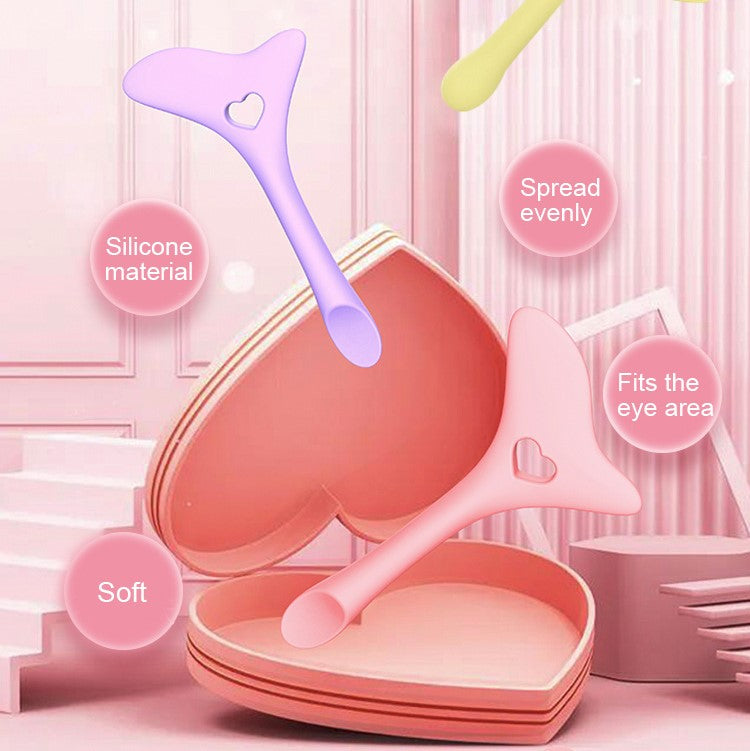 Reusability
The silicone material is reusable, allowing you to enjoy long-lasting use and saving you money on disposable alternatives.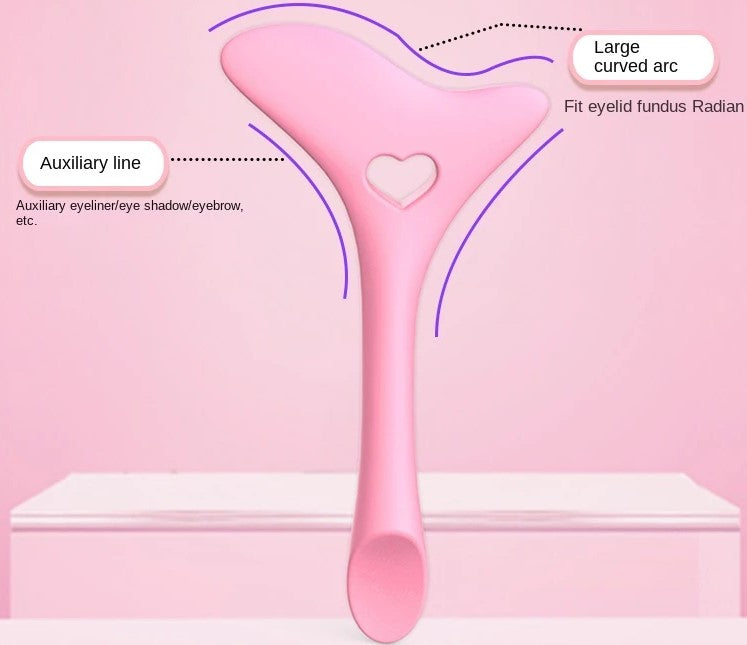 Professional Results
Experience salon-quality results at home, as this tool helps you achieve flawless makeup looks like a pro.
● Silicone Material
● Multi-functionality
● Reusable Stencils
Effortlessly transform your makeup routine and achieve stunning, magazine-worthy looks!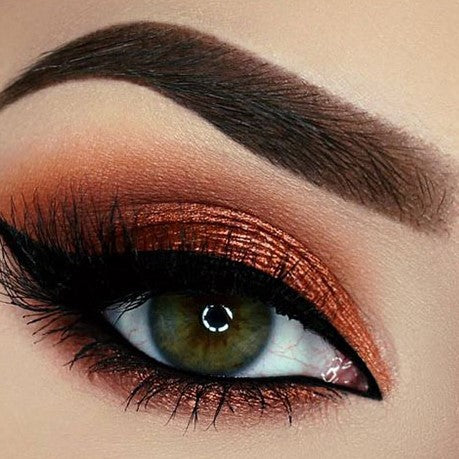 Don't settle for average makeup results - unleash your inner artist and create stunning eye looks with confidence using this game-changing silicone makeup!
More info
Specifications

Materials: Silicone

Color: Purple,Pink,Yellow,Blue

Size: As picture show
FAQs

Q: Is this product suitable for beginners?
Absolutely! The silicone eyeliner tool is designed to make makeup application easier for all skill levels.

Q: Can I use this tool with any type of eyeliner?
Yes, it works well with liquid, gel, and pencil eyeliners for precise application.

Q: How do I clean the tool after use?
Simply rinse it with water and mild soap, then let it air dry for reuse.

Q: Can I use this tool with all face cream masks?
Yes, the silicone tool is compatible with various face cream masks for effortless and even application.

Q: Will this tool smudge my mascara or eyeliner?
No, the silicone guard prevents smudging, ensuring a clean and precise application.

Q: Can I achieve different wing styles with this tool?
Yes, the stencils included offer various winged eyeliner styles, allowing you to experiment and customise your look.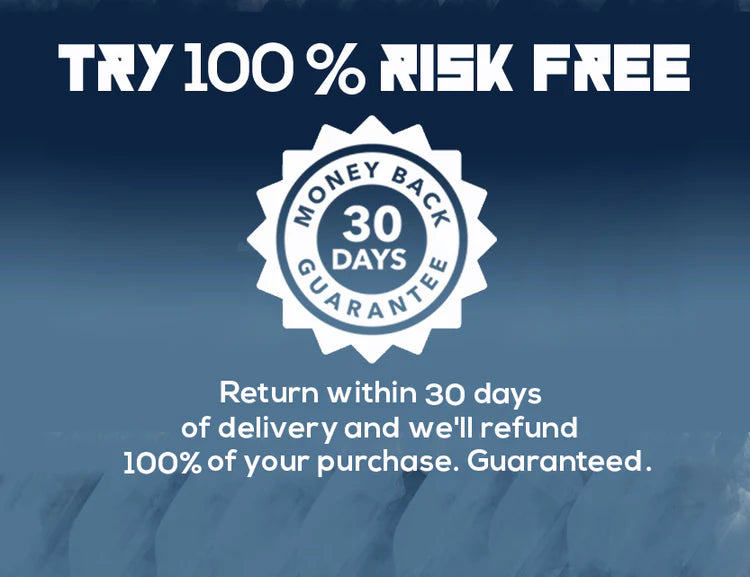 Didn't see the results you expected from our product?
You're covered by our 30 day money back guarantee. If you are unhappy with your purchase, please return merchandise and receive a full product refund for your order less any shipping and processing.