Regular price
Sale price
£54.95 GBP
Unit price
per
Sale
Sold out
Sculpt and Lift: Side Zip Bodysuit - The Ultimate Tummy and Butt Shapewear
Introducing the Side Zip Bodysuit, the game-changer in shapewear. Experience the perfect combination of tummy control and butt lifting, all in one sleek and comfortable design.
View full details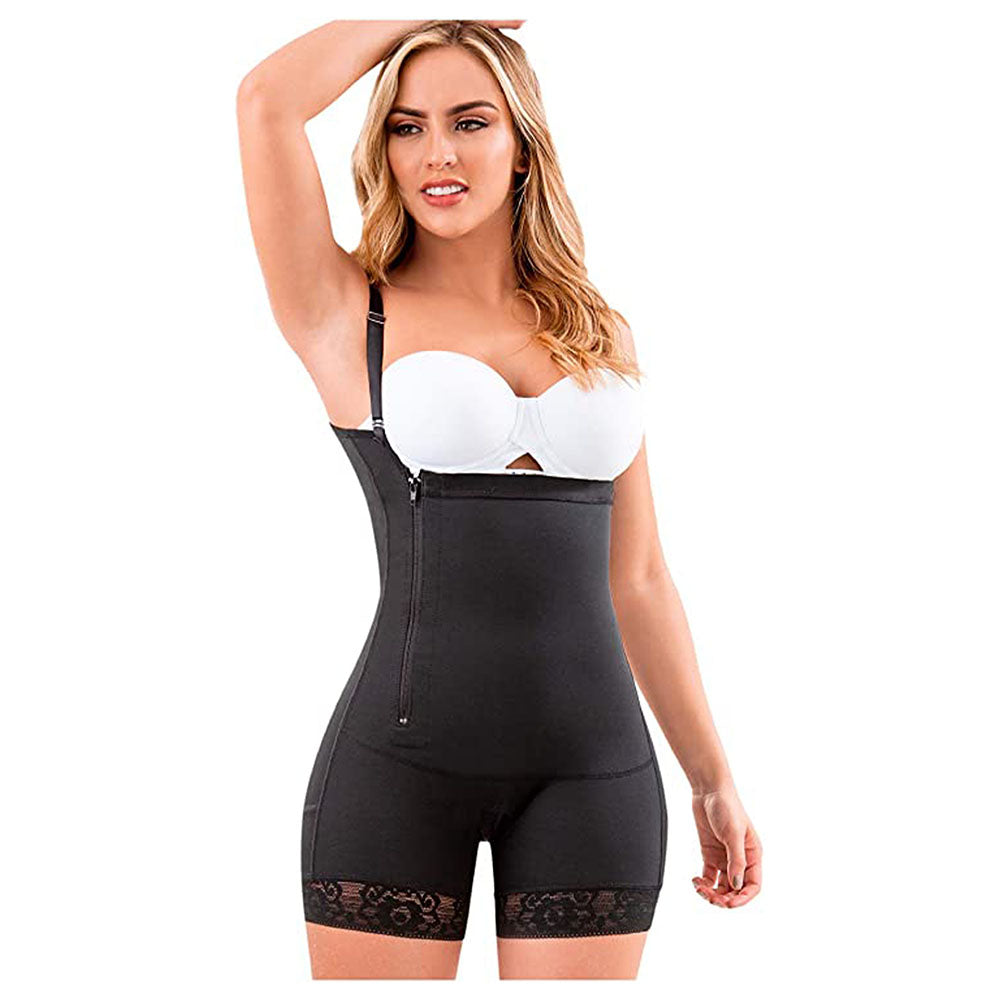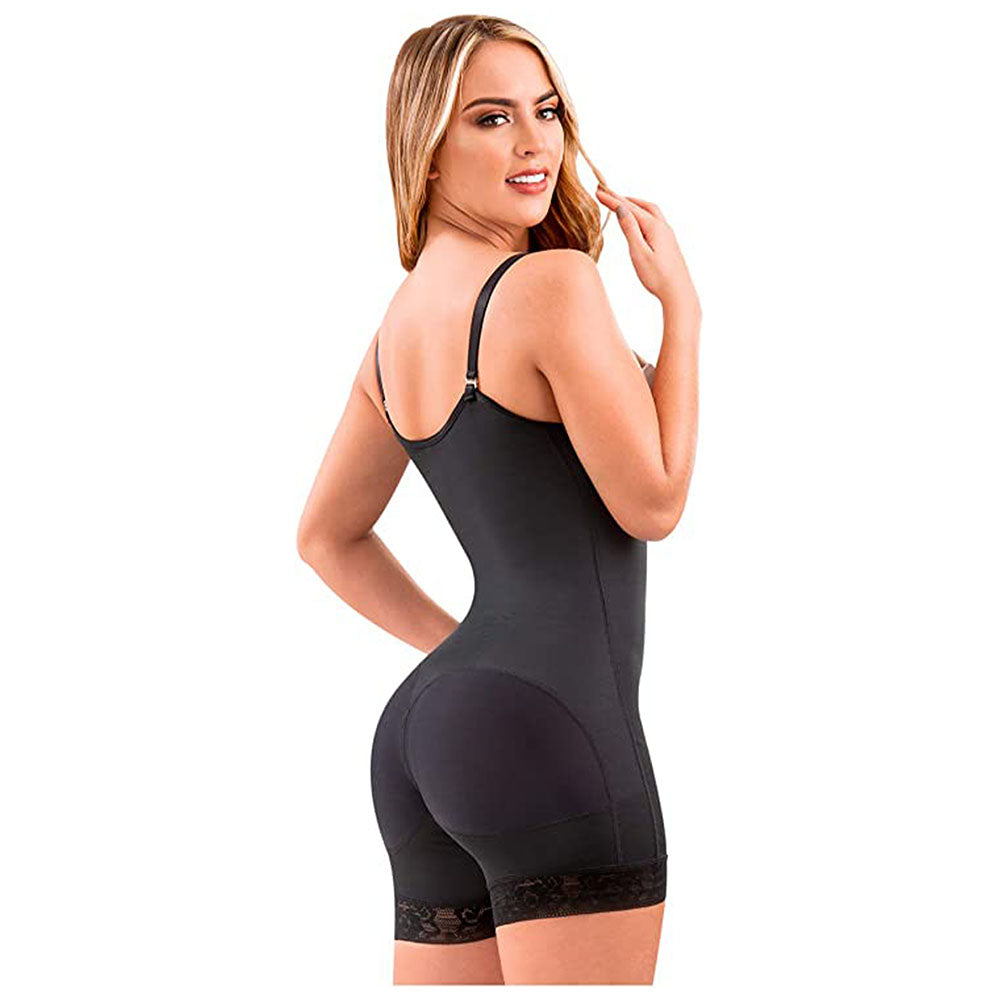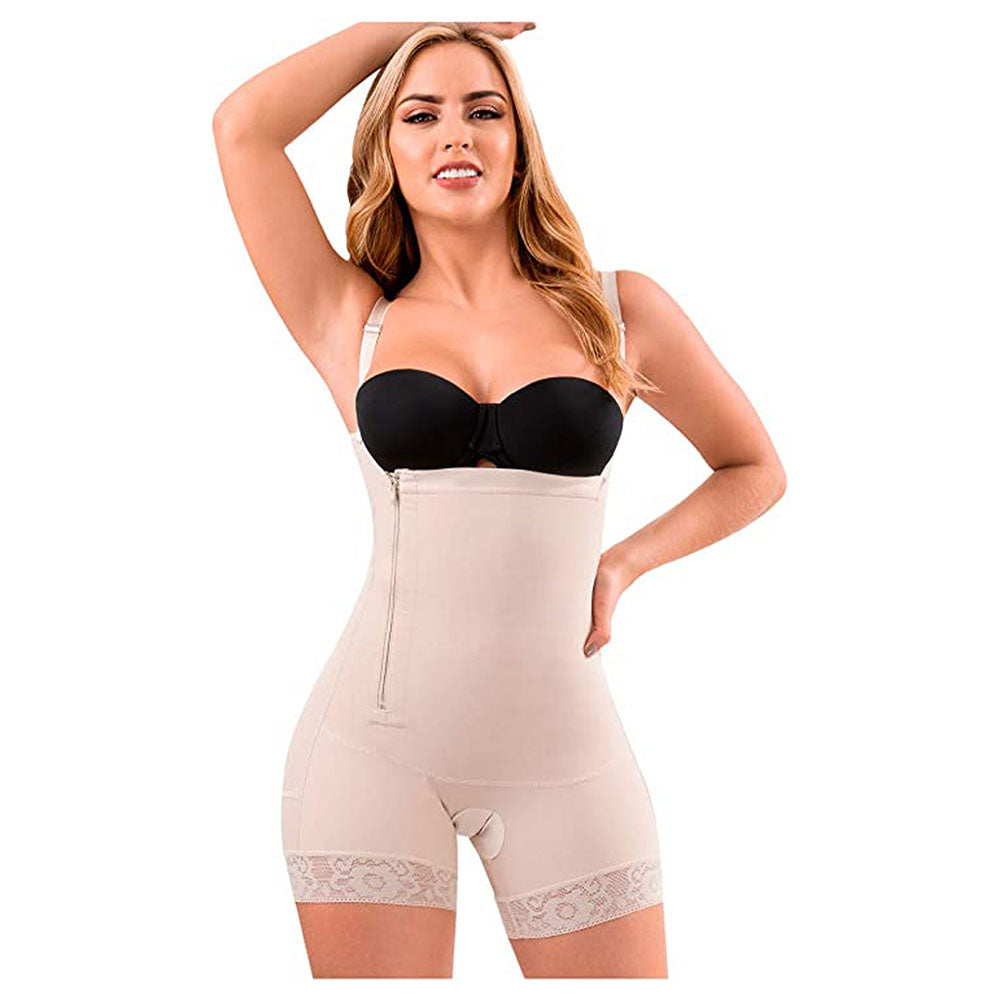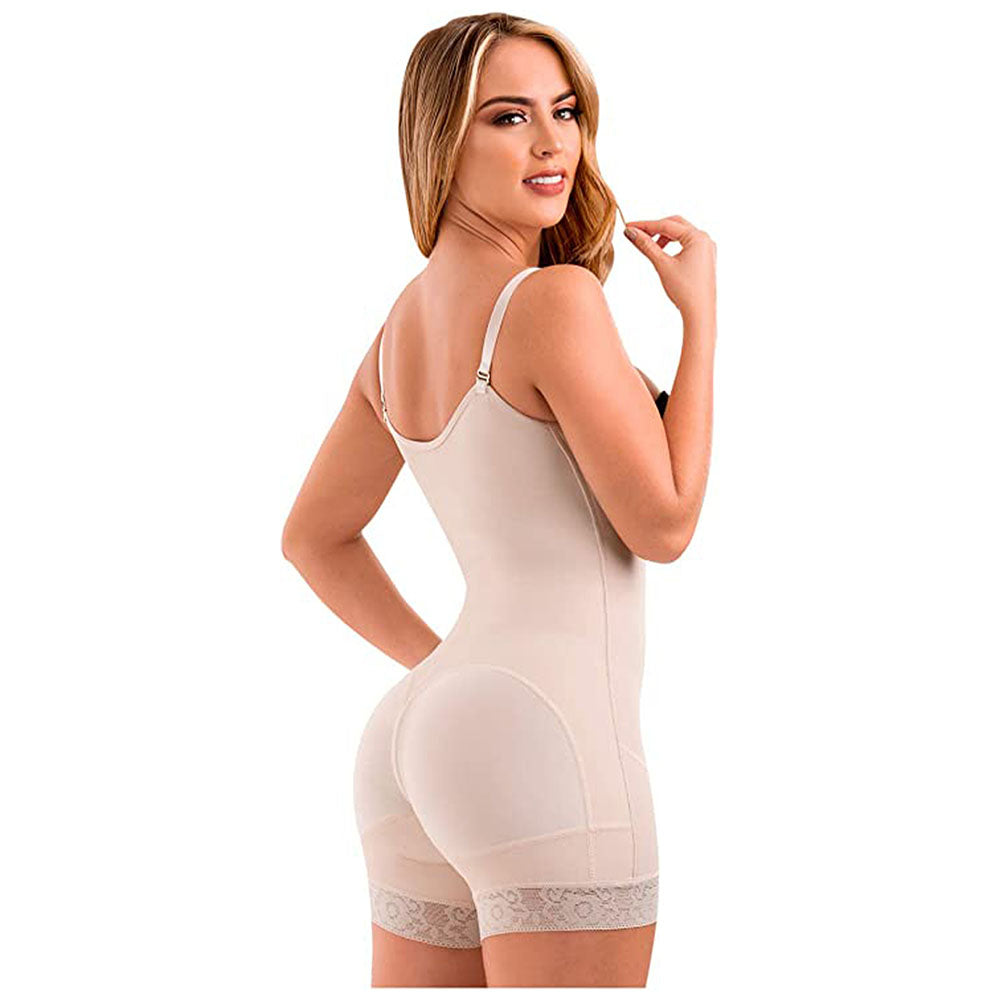 Experience unmatched comfort and confidence, no matter how active you are!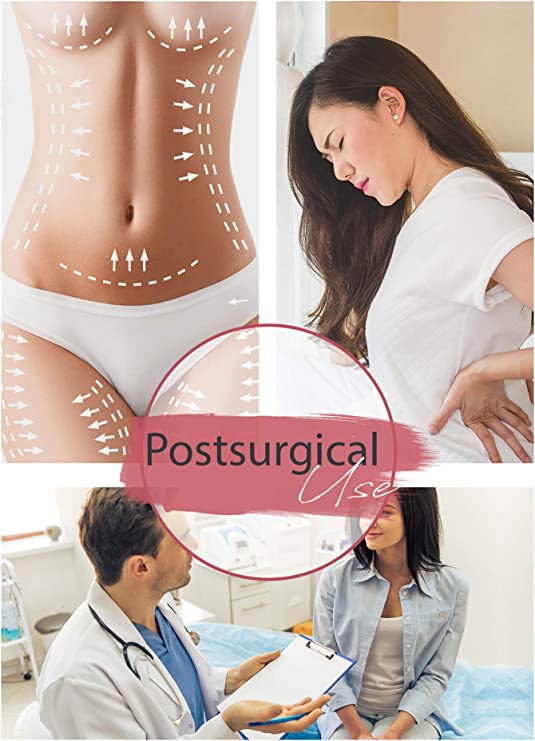 The Side Zip Bodysuit works by utilizing reinforced abdomen panels to provide extra tummy compression, while a silicone band ensures the garment stays securely in place. Additionally, it features a crotch opening for easy bathroom use, offering convenience without compromising on its shaping and contouring abilities.
Say goodbye to muffin tops and hello to a sleek, sculpted waistline!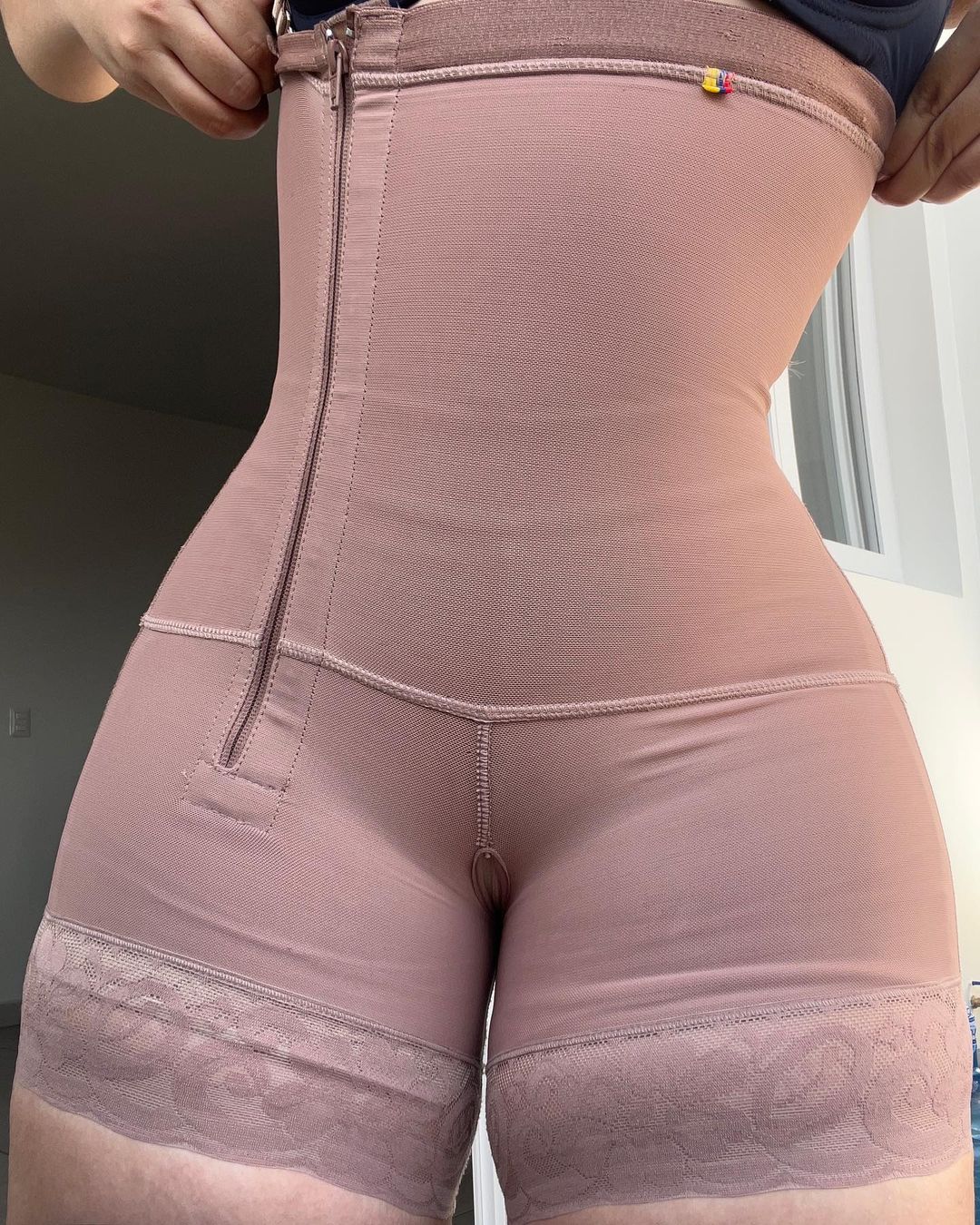 Enhanced Tummy Compression
Experience unmatched tummy compression with the Side Zip Bodysuit by Skims. The reinforced abdomen provides an extra level of support, helping to shape and contour your midsection for a smooth and sculpted appearance.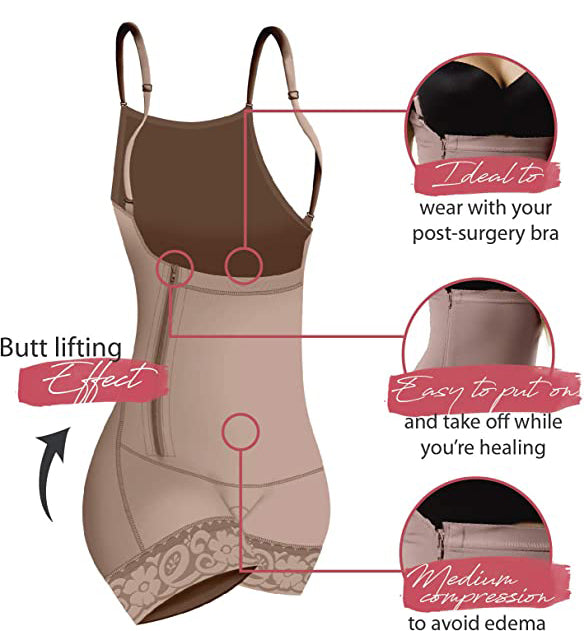 Convenient Bathroom Breaks
Say goodbye to the hassle of undressing for bathroom breaks. The Side Zip Bodysuit features a convenient crotch opening, allowing you to use the restroom with ease while keeping the rest of the garment securely in place.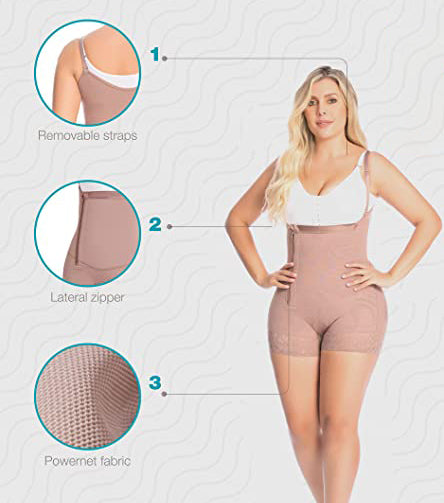 Stay Put with Confidence
No more worries about your shapewear rolling down or shifting throughout the day. The Side Zip Bodysuit is equipped with a silicone band that keeps the garment firmly in place, ensuring a confident and comfortable fit that lasts.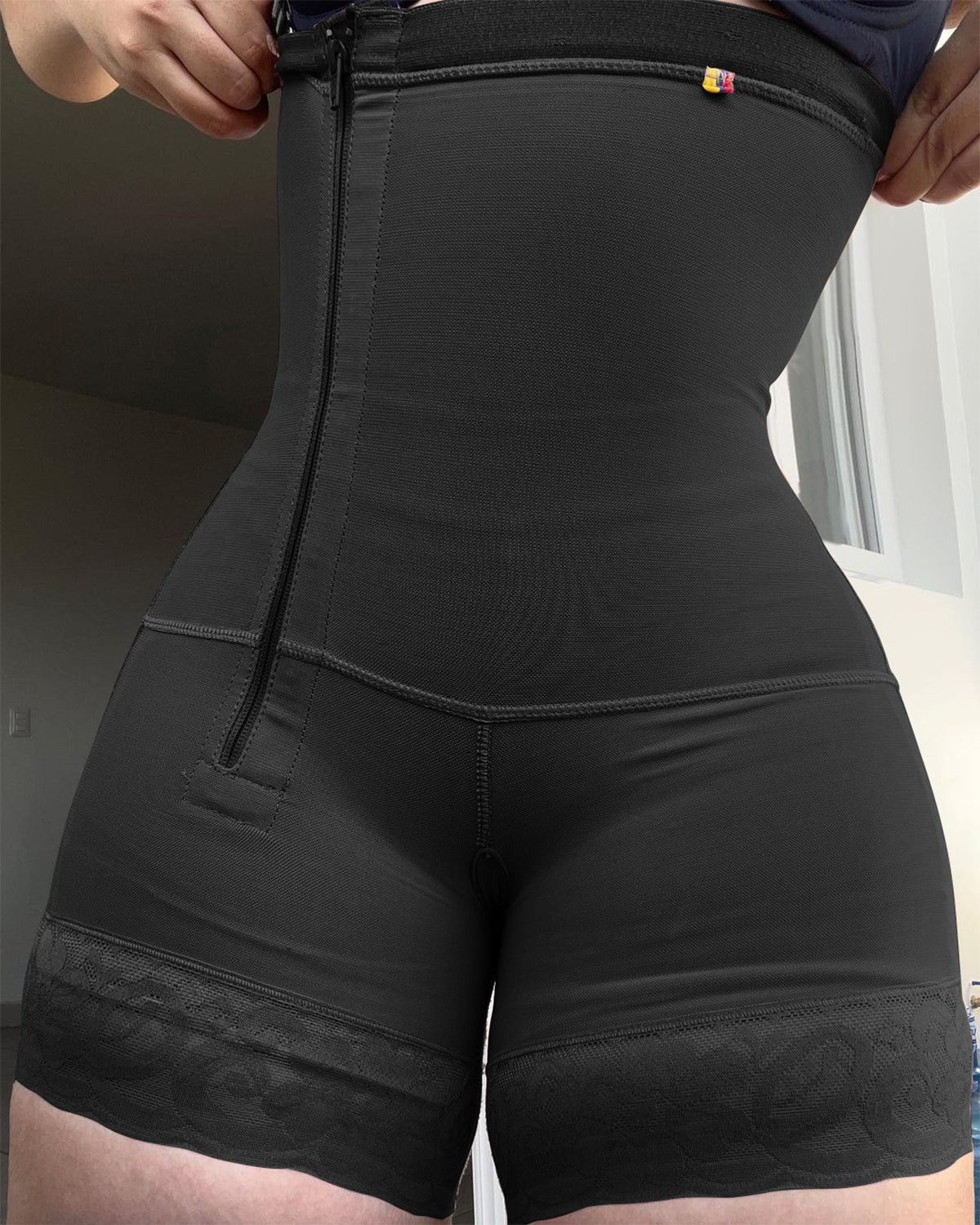 Classic and Versatile
Looking for shapewear that offers a timeless and versatile look? The Side Zip Bodysuit features a regular boy shorts style, providing moderate coverage and a sleek silhouette without the additional butt lift. It's perfect for everyday wear, effortlessly enhancing your natural curves.
● Tummy Compression: Reinforced Abdomen
● Convenience: Crotch Opening
● Secure Fit: Silicone Band
Shapewear that works with your lifestyle!
With reinforced abdomen panels and moderate coverage, the Side Zip Bodysuit offers the perfect balance of compression and comfort for everyday wear – it's time to embrace your best shape!
More info
Specifications

MATERIALS: Powernet , Hypoallergenic Inner Cotton Lining 
FAQs

How do I determine the right size for the Side Zip Bodysuit?
We recommend referring to the size chart provided by Skims to find your perfect fit. It's important to measure your waist and hips accurately for the best fit.

Can I wear the side-zip bodysuit under different types of clothing?
Absolutely! The Side Zip Bodysuit is designed to be discreet and seamless, making it suitable to wear under a wide range of outfits, including dresses, skirts, and pants.

Will the side-zip bodysuit roll down or shift during wear?
Not at all. The silicone band integrated into the design ensures that the bodysuit stays in place, providing a secure and comfortable fit throughout the day.

Is the Side Zip Bodysuit suitable for all body types?
Yes, the Side Zip Bodysuit is designed to cater to various body shapes and sizes. However, it's essential to refer to the sizing chart to ensure the best fit and optimal results.

How do I use the crotch opening for bathroom breaks?
The crotch opening is strategically placed for easy and convenient use. Simply unfasten the opening when needed, without the need to remove the entire bodysuit.

Can I wear the side zip bodysuit for workouts or physical activities?
While the Side Zip Bodysuit provides support and compression, it is primarily designed for everyday wear and may not offer the level of flexibility required for intense workouts. It's best to choose specialised activewear for exercise purposes.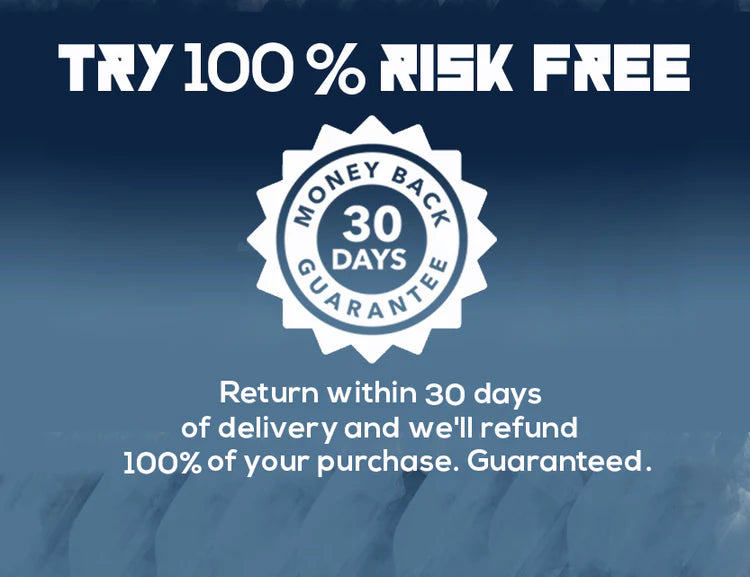 Didn't see the results you expected from our product?
You're covered by our 30 day money back guarantee. If you are unhappy with your purchase, please return merchandise and receive a full product refund for your order less any shipping and processing.