Regular price
Sale price
£17.95 GBP
Unit price
per
Sale
Sold out
Revitalize Your Shower Experience with our 2-in-1 Foot Brush Massage Mat!
Elevate your shower routine with our versatile Shower Foot Brush Massage Mat. This non-slip silicone bath mat features a built-in foot brush and suction cups for an exfoliating, soothing, and secure bathing experience.

View full details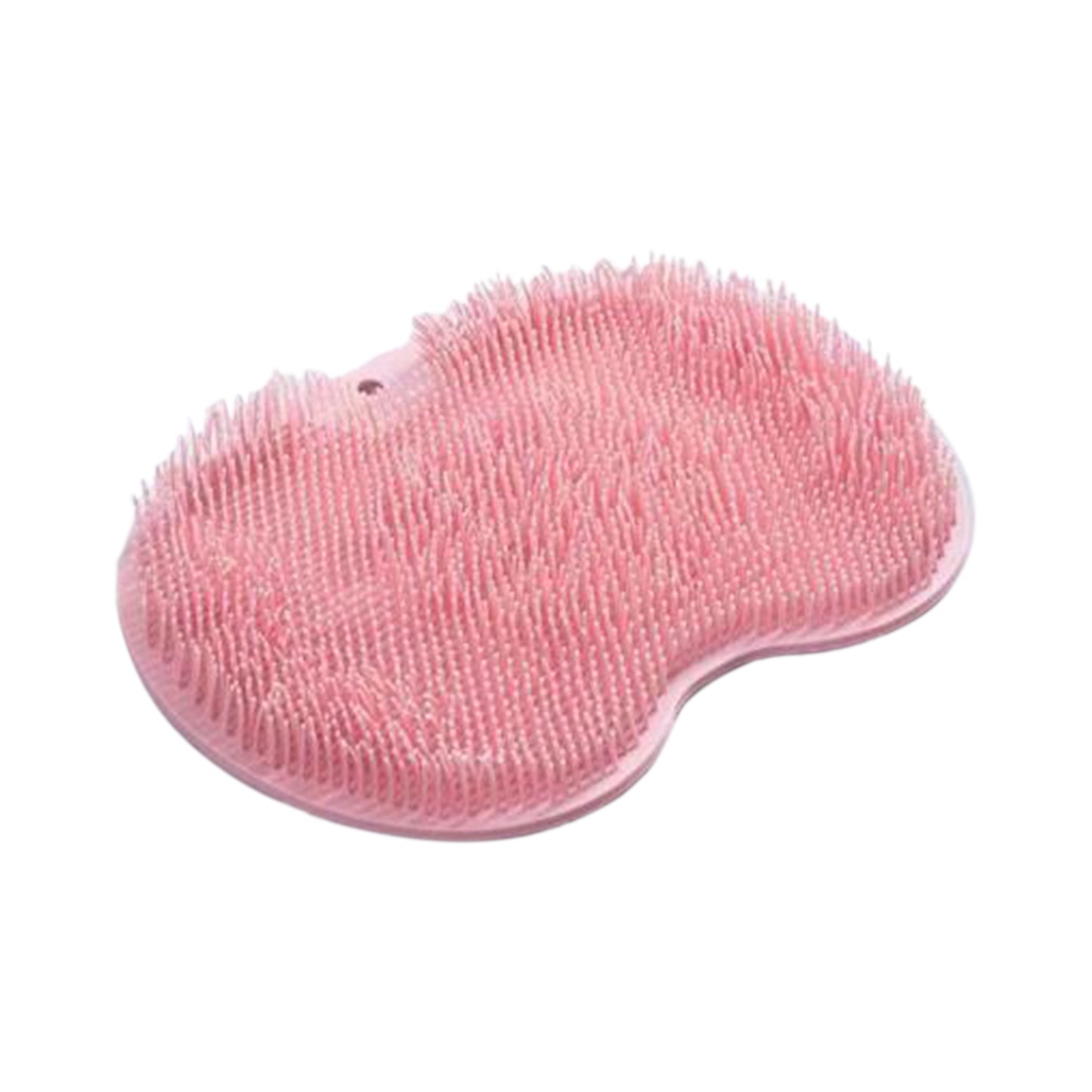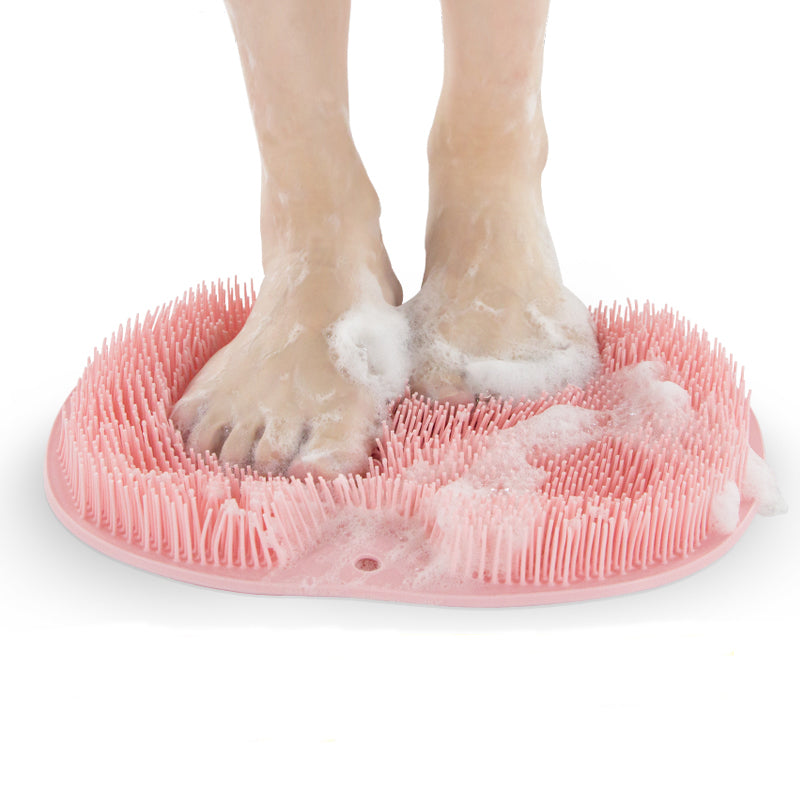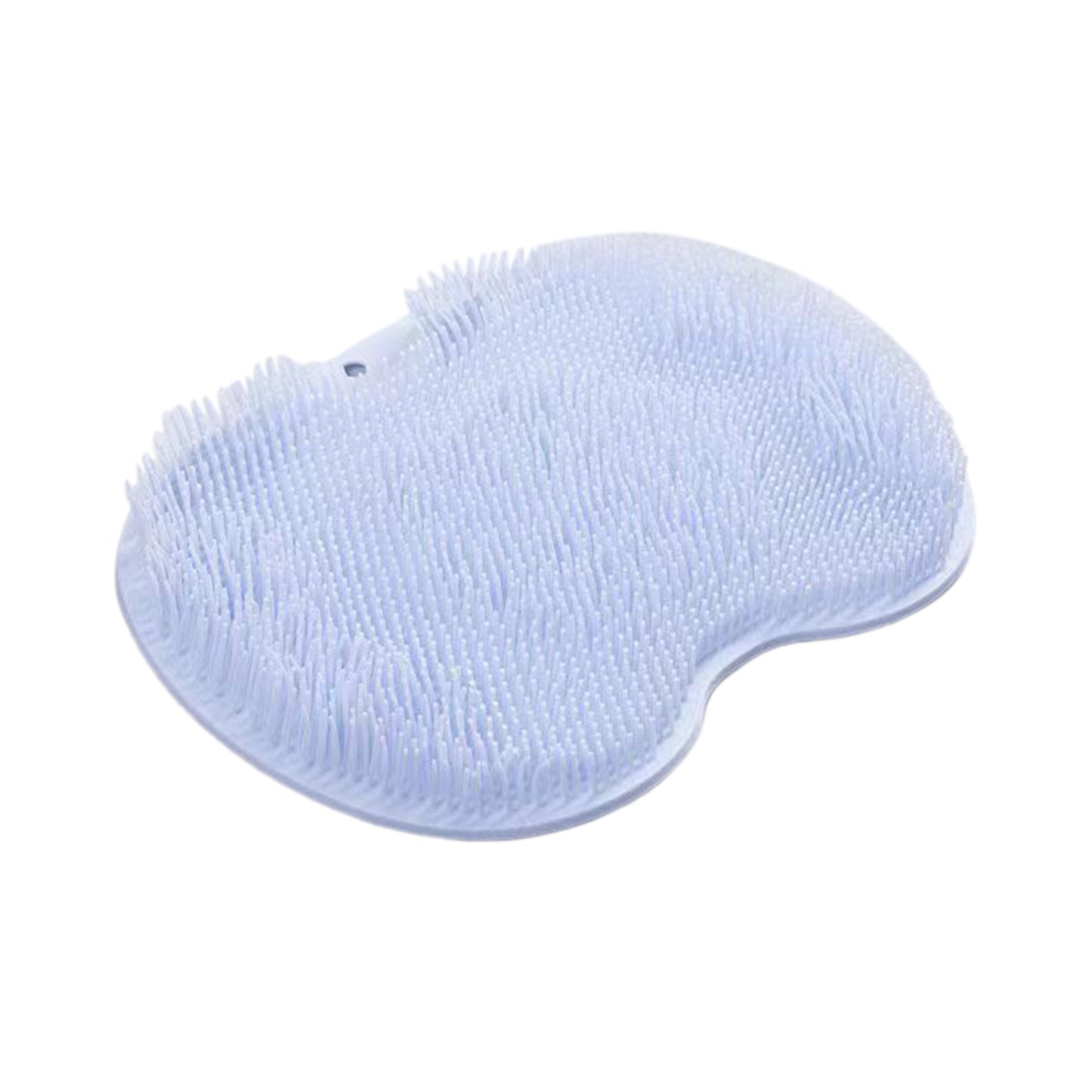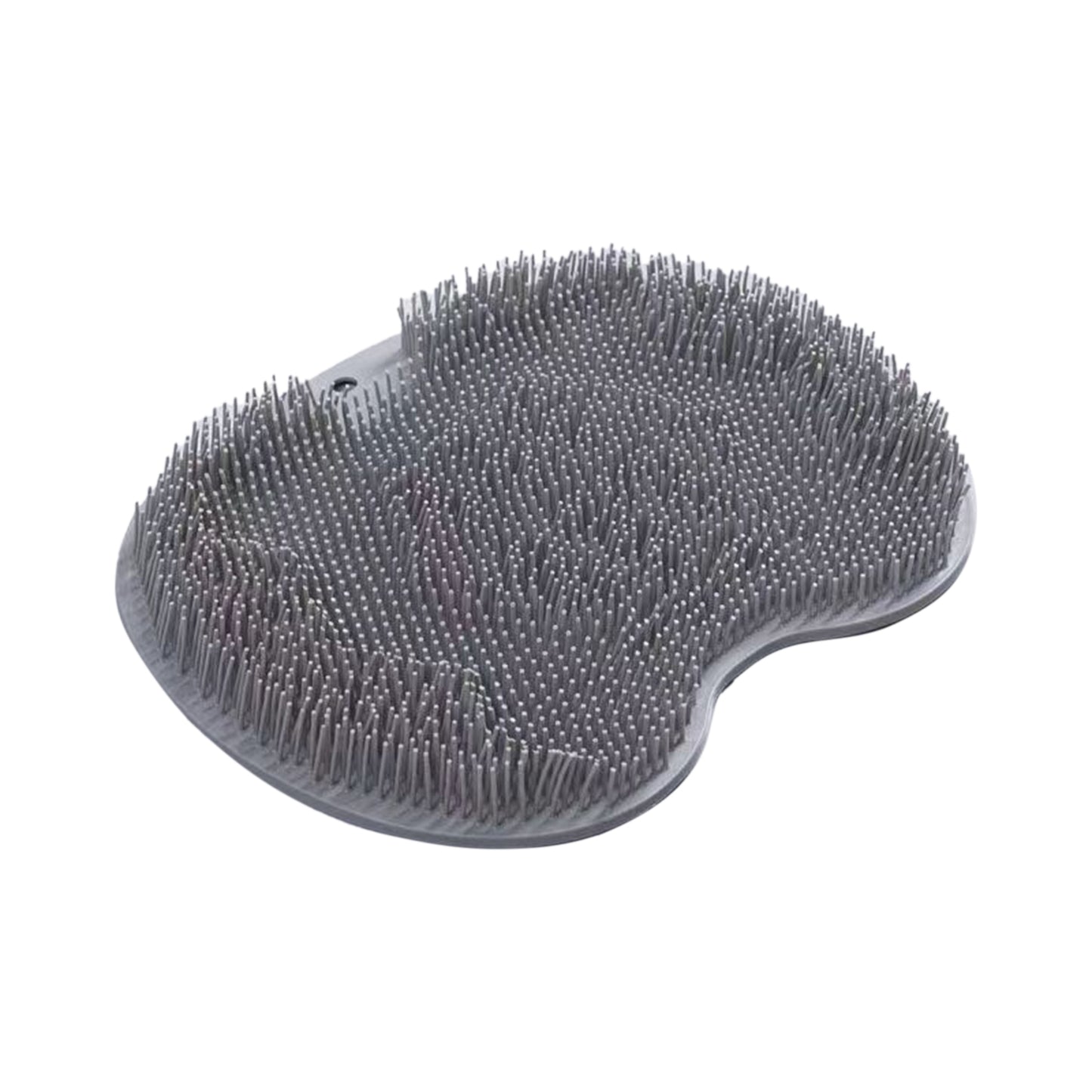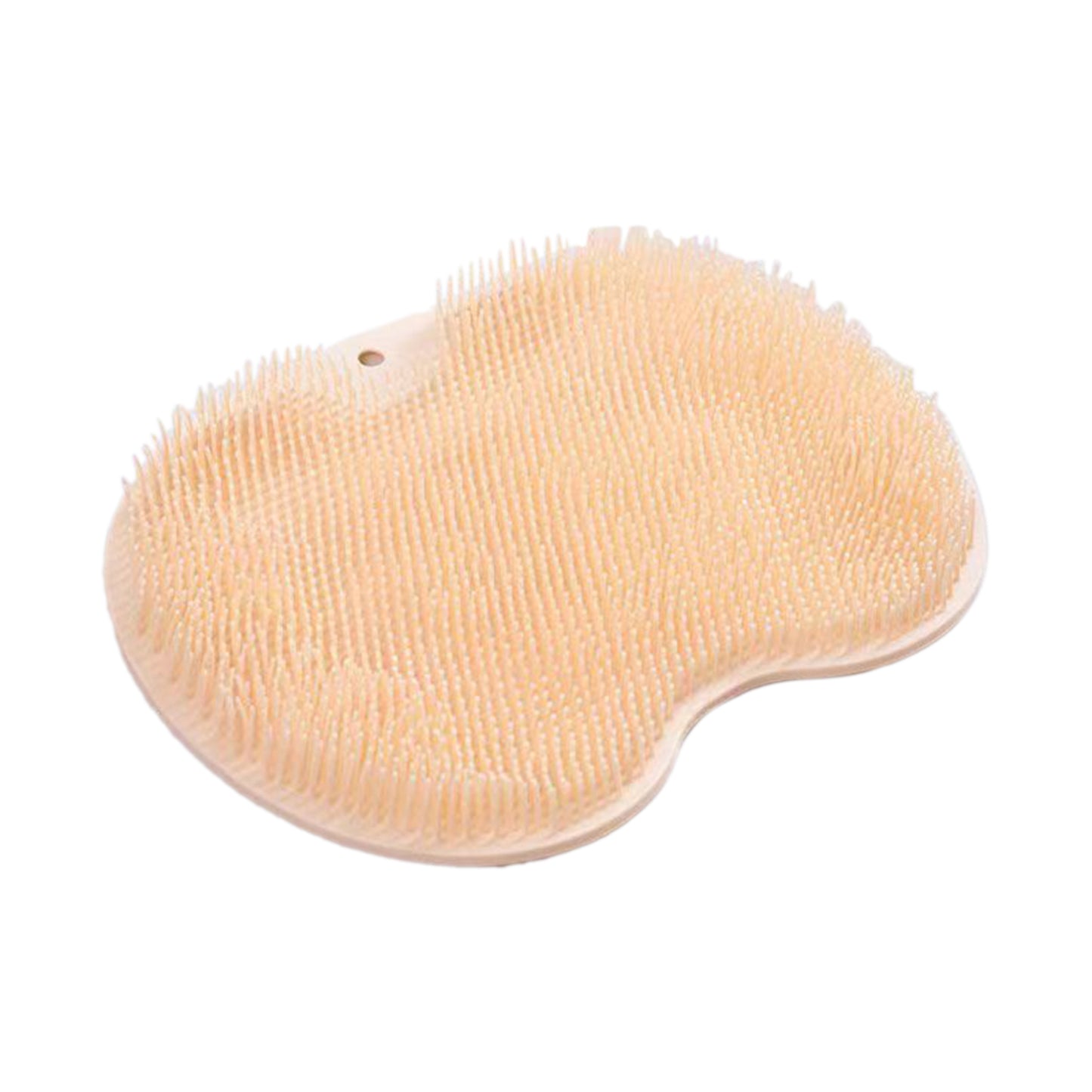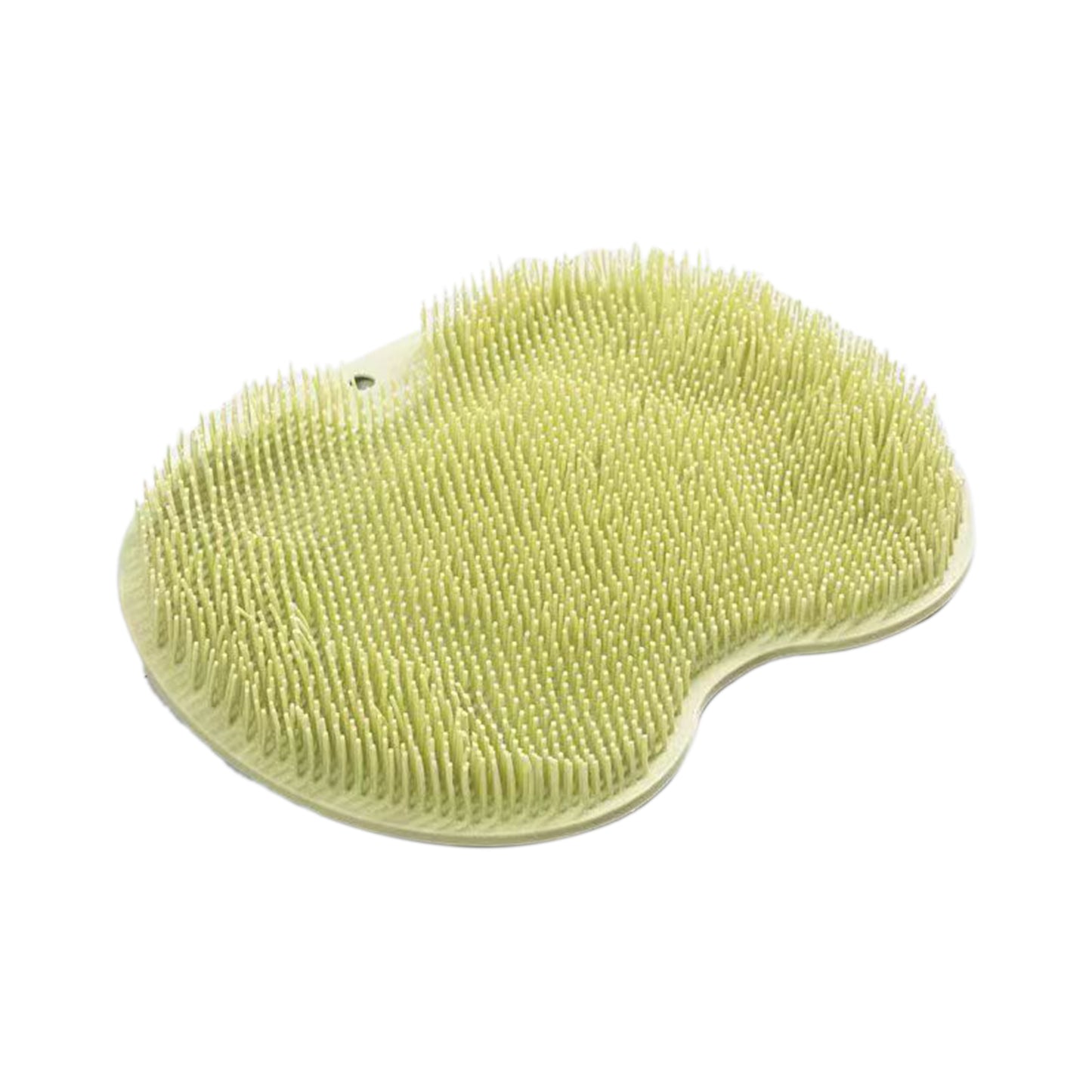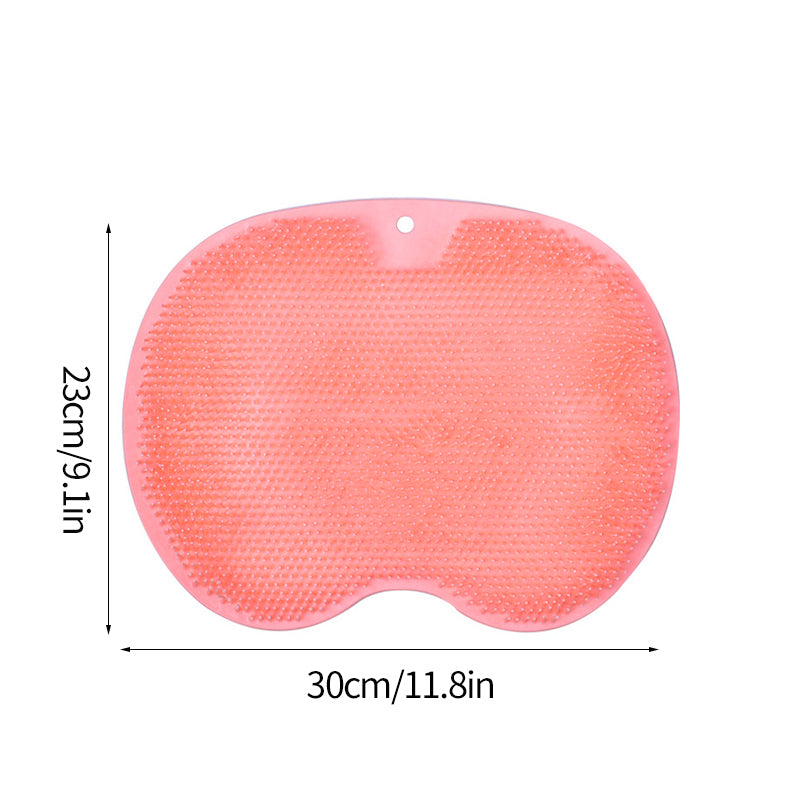 Experience the invigorating sensation of exfoliation and massage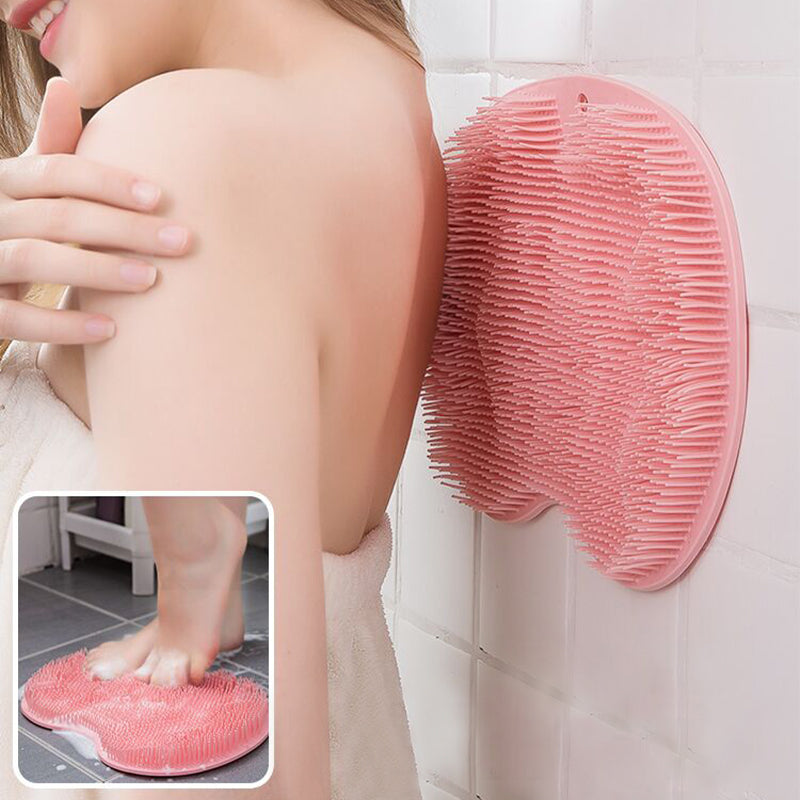 The Shower Foot Brush Massage Mat is designed with integrated suction cups that adhere to the shower floor, providing a stable base. Its non-slip silicone surface features a built-in foot brush, allowing you to exfoliate and massage your feet while standing in the shower, enhancing your bathing experience
Transform your daily showers into a spa-like indulgence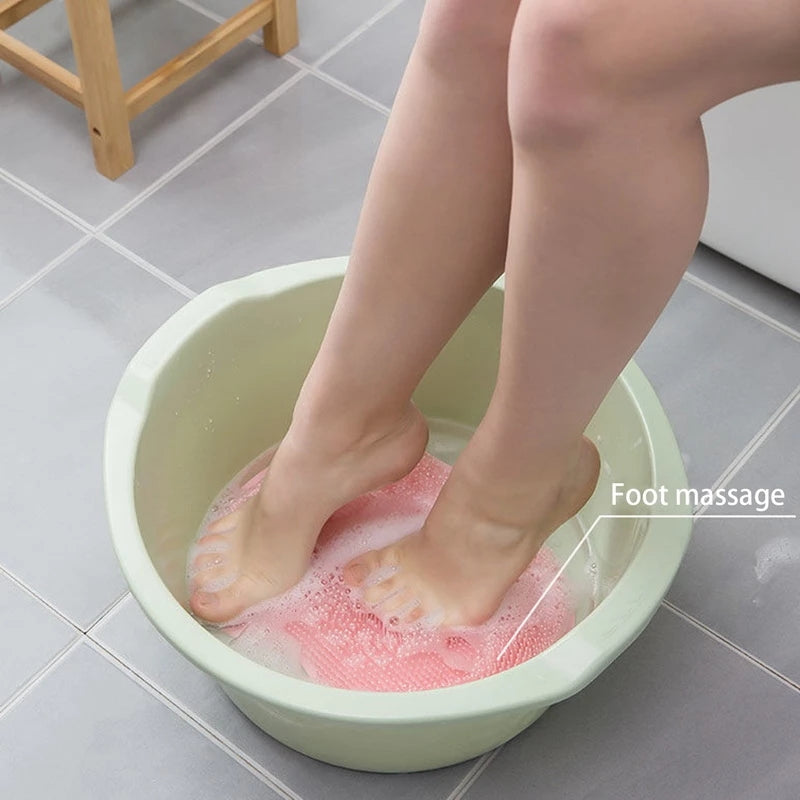 Enhanced Exfoliation
The Shower Foot Brush Massage Mat offers a convenient way to exfoliate your feet, helping to remove dead skin cells and leaving your skin feeling smoother and rejuvenated.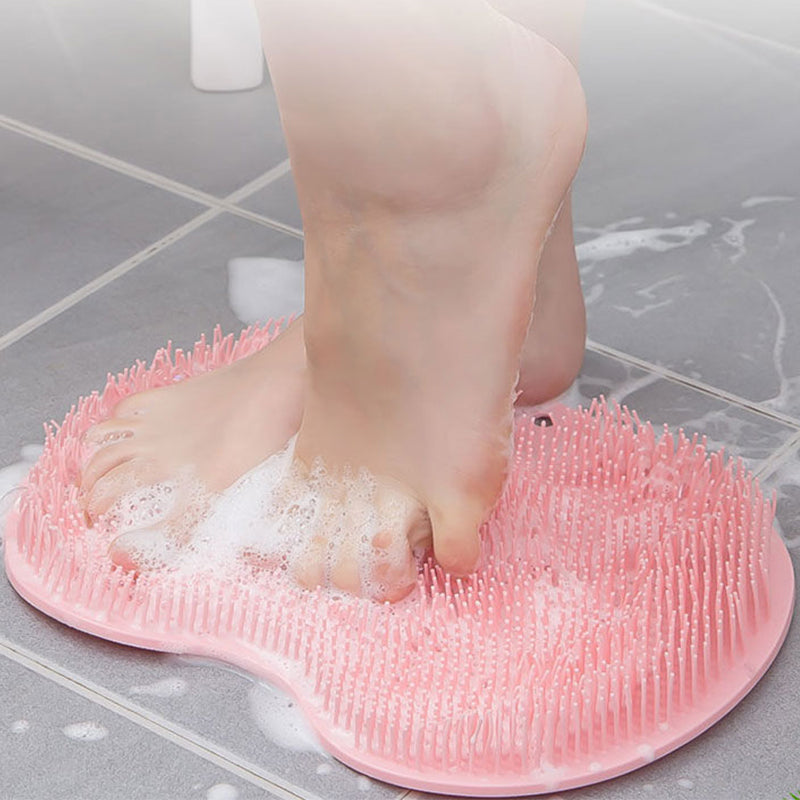 Improved Circulation
The built-in foot brush provides a stimulating massage, promoting better blood circulation in your feet, which can be particularly beneficial for overall foot health.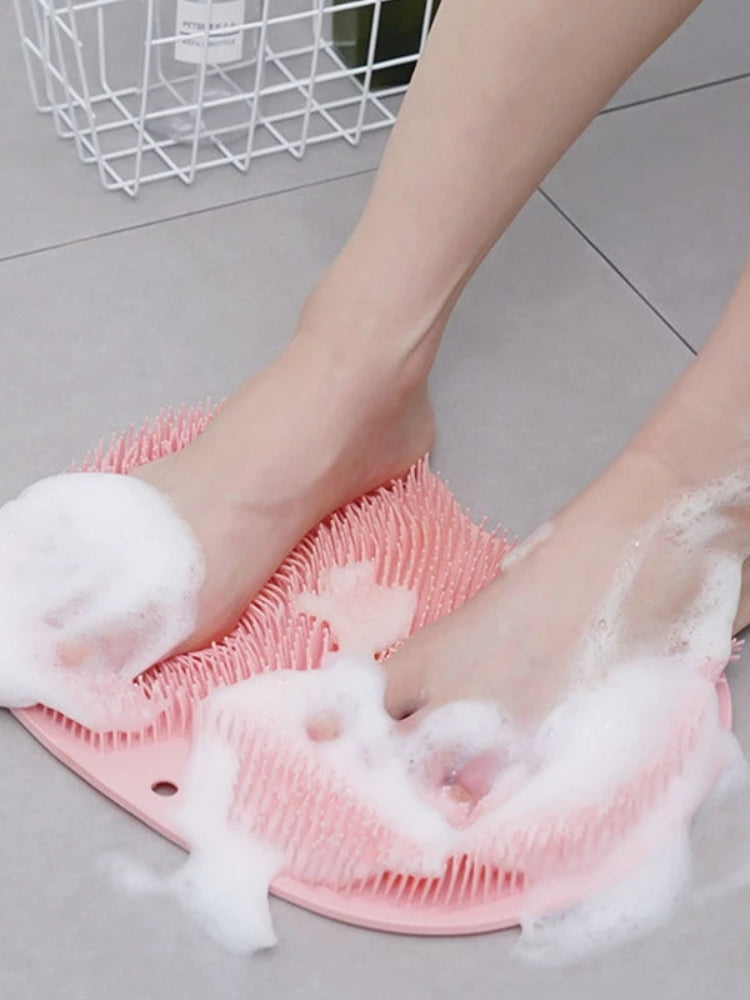 Secure and Slip-Resistant
With its suction cup design, this mat ensures a non-slip, stable surface in the shower, reducing the risk of slips and falls while you enjoy your shower time.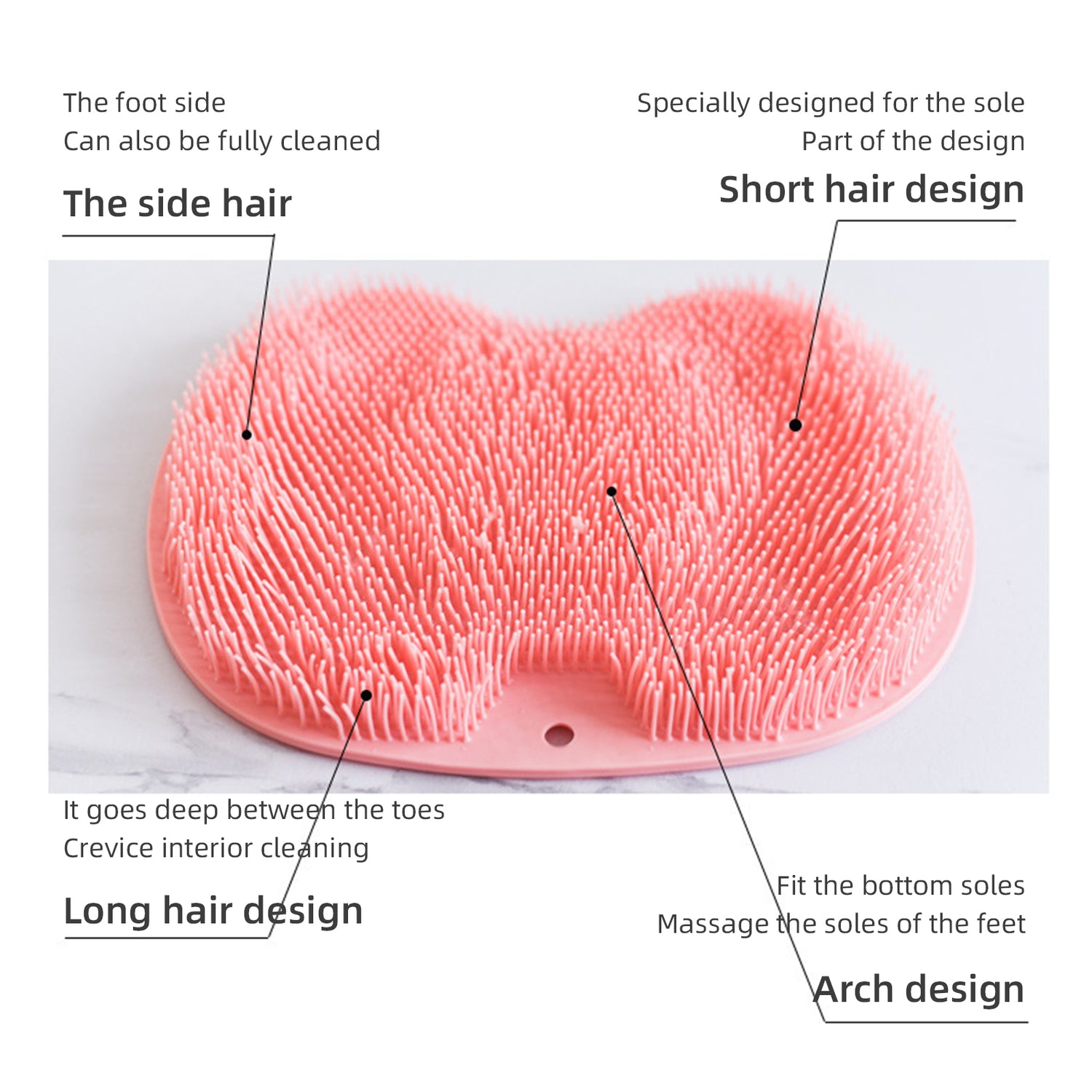 Saves Time and Effort
This all-in-one product streamlines your shower routine, as you can simultaneously clean, exfoliate, and massage your feet, making it a time-saving and convenient addition to your daily hygiene regimen.
● Suction Cup Stability
● Built-in Foot Brush
● Non-Slip Silicone
Say goodbye to slippery mishaps in the shower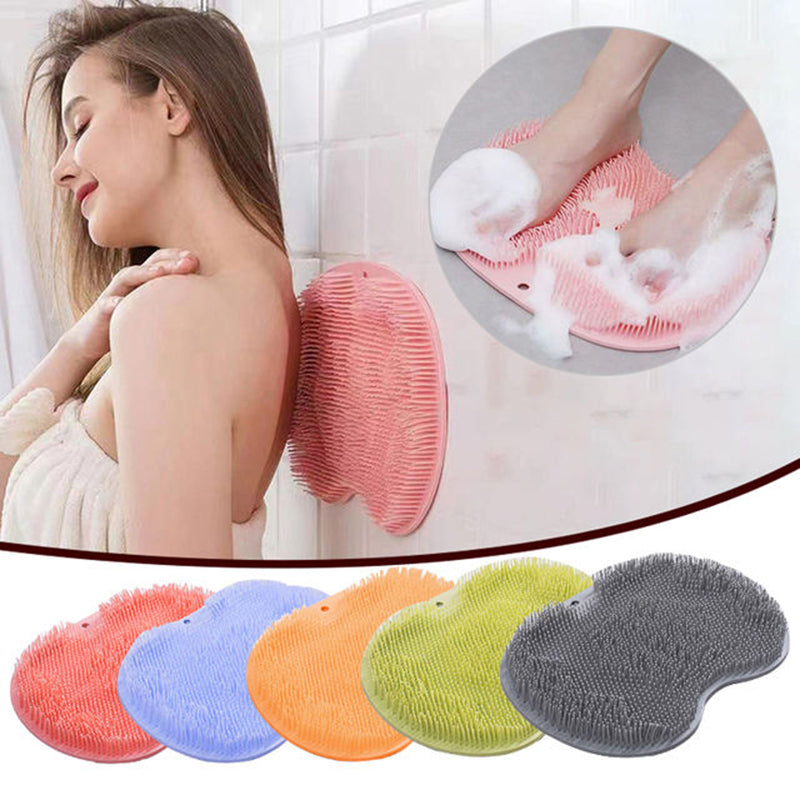 Upgrade your hygiene regimen today and discover the secret to soft, refreshed skin with this game-changing shower companion
More info
What's in the box

1 * Non-Slip Massage Pad for Bathroom

FAQs

How do I install the Shower Foot Brush Massage Mat?

Installation is easy! Simply place the mat in your shower or bathtub, press down to engage the suction cups, and it will securely adhere to the surface.

Is the foot brush removable for cleaning?

Yes, the built-in foot brush is detachable for easy cleaning. Simply remove it, clean it thoroughly, and reattach it when ready to use.

Can I use this mat on any type of shower surface?

The mat is designed to work on most smooth shower or bathtub surfaces. It may not adhere well to textured or uneven surfaces.

Is the silicone material safe for my skin?

Yes, the silicone used in the mat is safe and non-toxic, making it suitable for contact with your skin.

How often should I replace this product?

With proper care, the Shower Foot Brush Massage Mat can last a long time. However, it's a good idea to replace it if you notice any signs of wear or damage.

Can I use this mat outside of the shower for other purposes?

While it's primarily designed for the shower, you can also use it as a non-slip mat in other areas of your bathroom, such as near the sink or vanity, to prevent slipping on wet surfaces.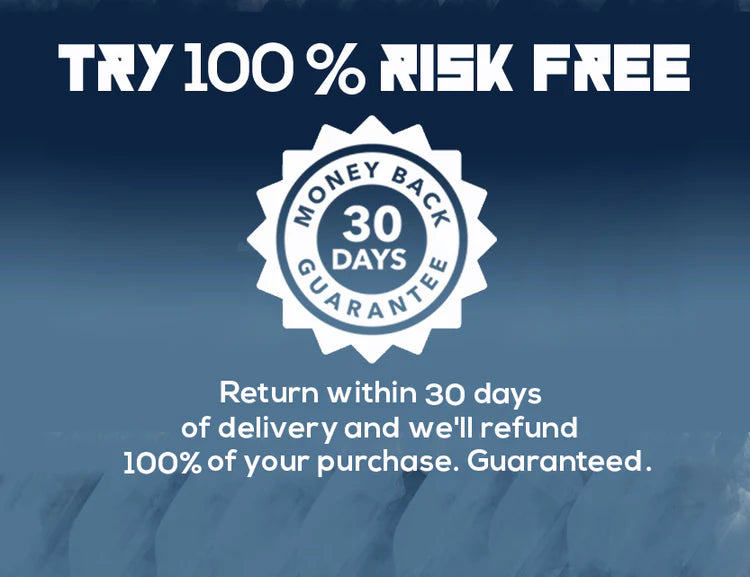 Didn't see the results you expected from our product?
You're covered by our 30 day money back guarantee. If you are unhappy with your purchase, please return merchandise and receive a full product refund for your order less any shipping and processing.