Regular price
£90.00 GBP
Sale price
£45.80 GBP
Unit price
per
Sale
Sold out
Do you want to target stubborn belly fat and tone your abs in a comfortable and adjustable way?

The Sheathing Adjustable Slimming Belt is perfect for you! With its adjustable fit and slimming technology, you can wear it during your daily activities for effective results.
View full details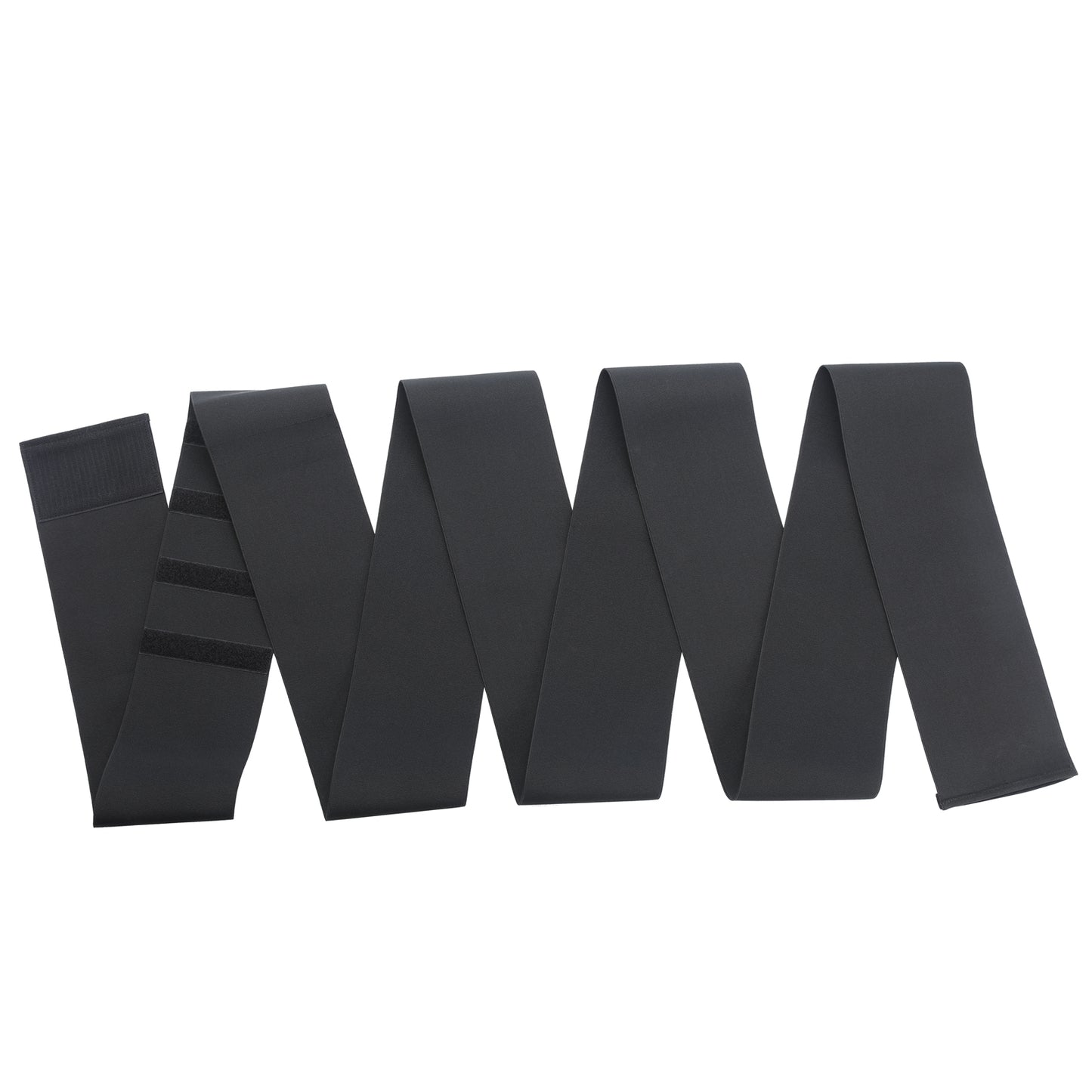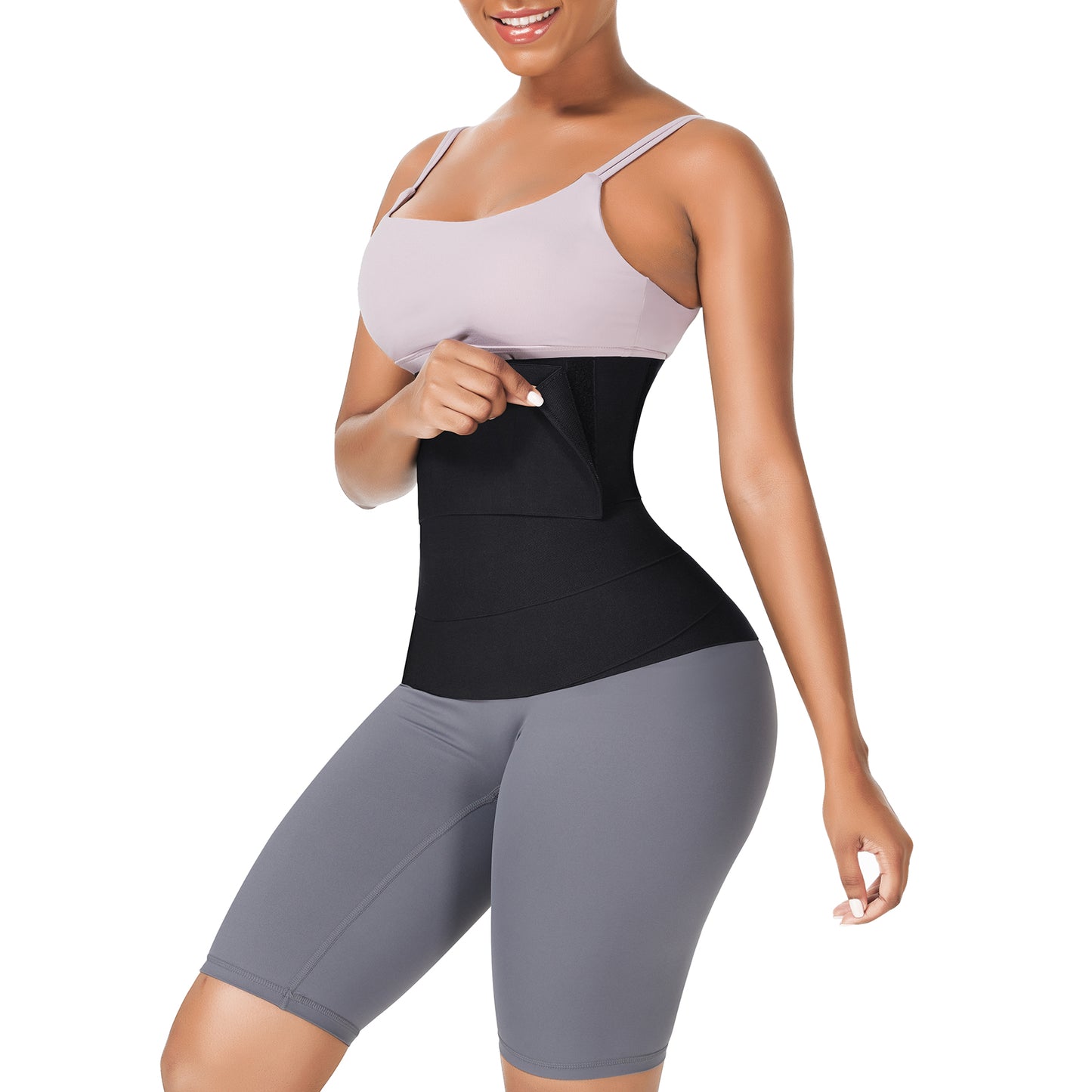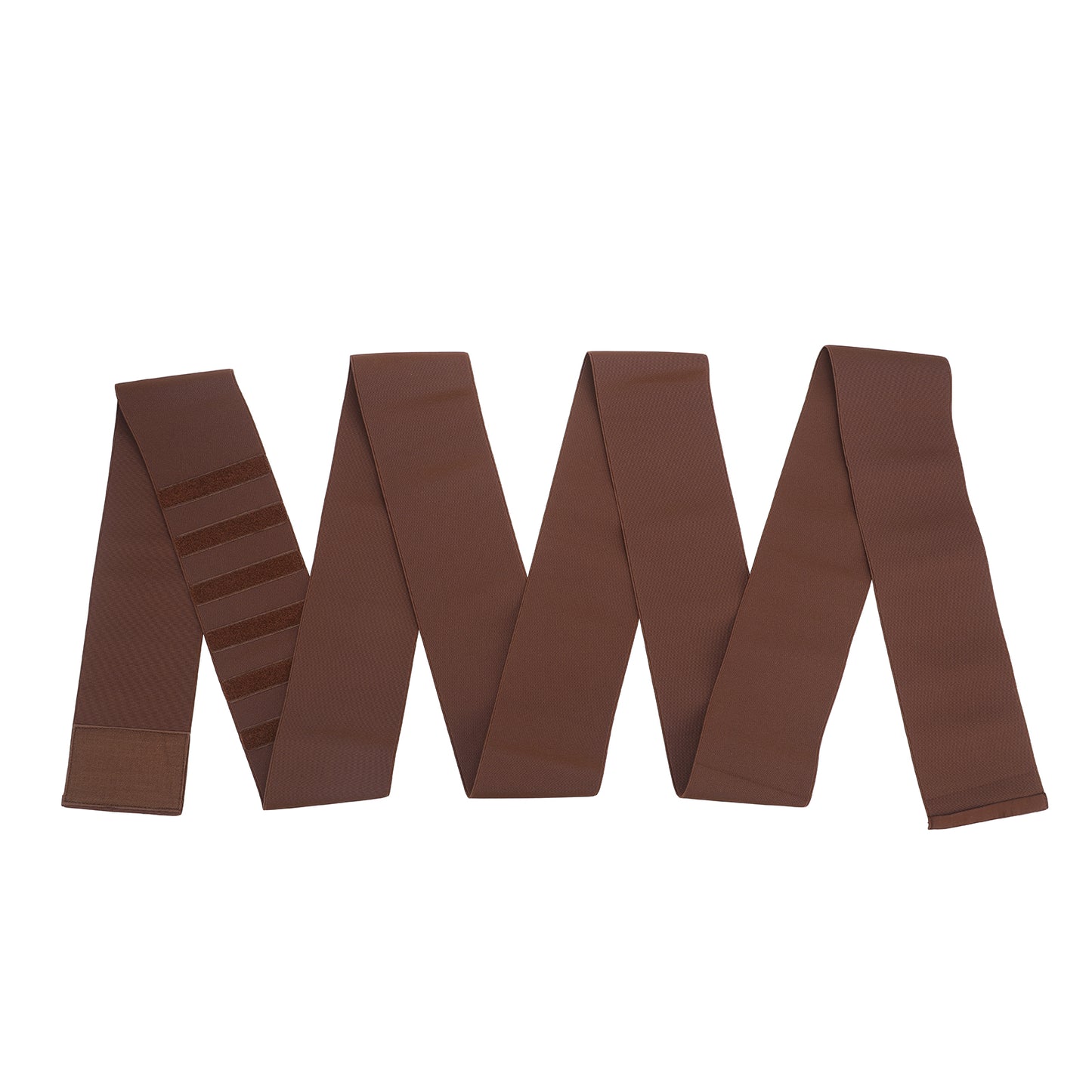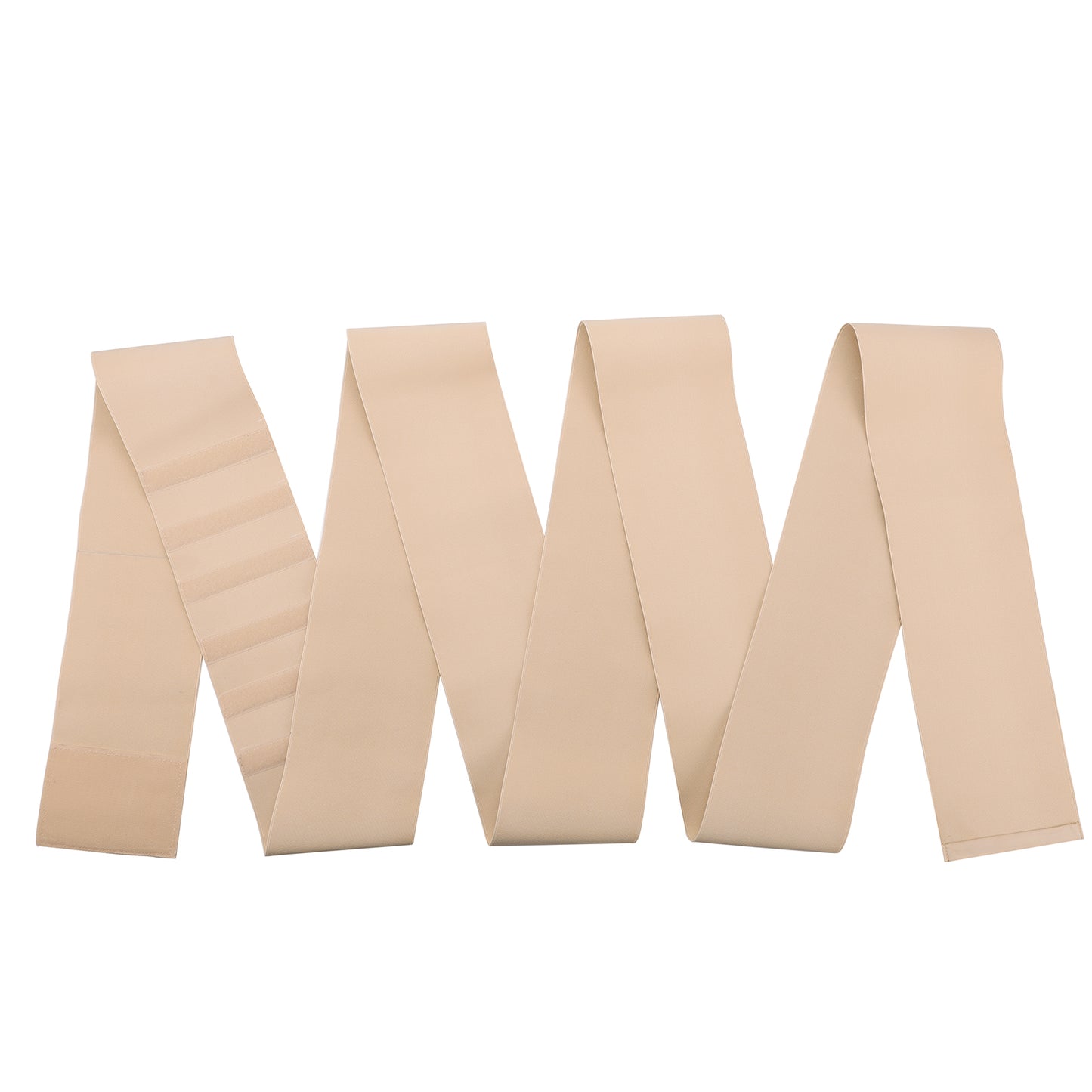 Our product has assisted many people in achieving their goals for slimming down, burning fat, and sculpting their figures
it offers high compression that allows you to lose weight by sweating, and we believe it will do the same for you.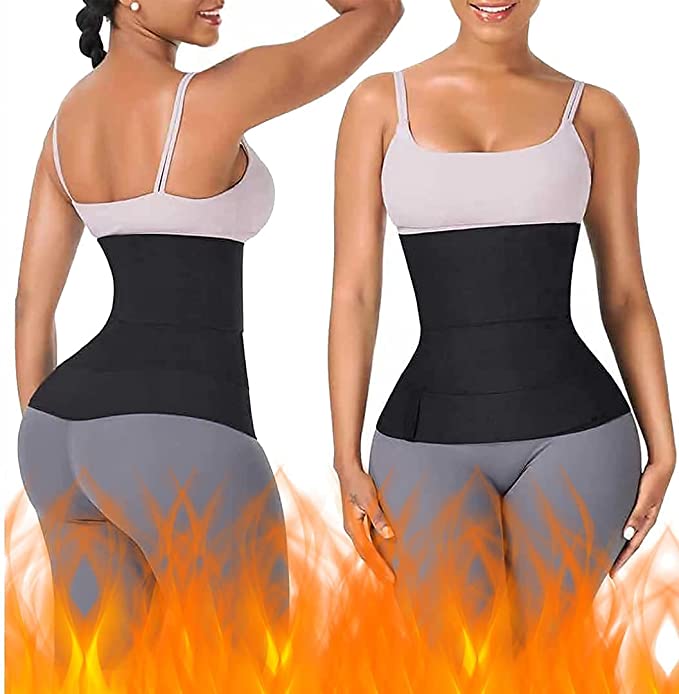 How does it work?
Our Sheathing Adjustable Slimming Belt contains slimming active ingredients in the fabric.
Flexible and rigid at the same time, it is very comfortable to wear every day since it will adapt perfectly to your curves, like a second skin.
What benefits can you get from our product?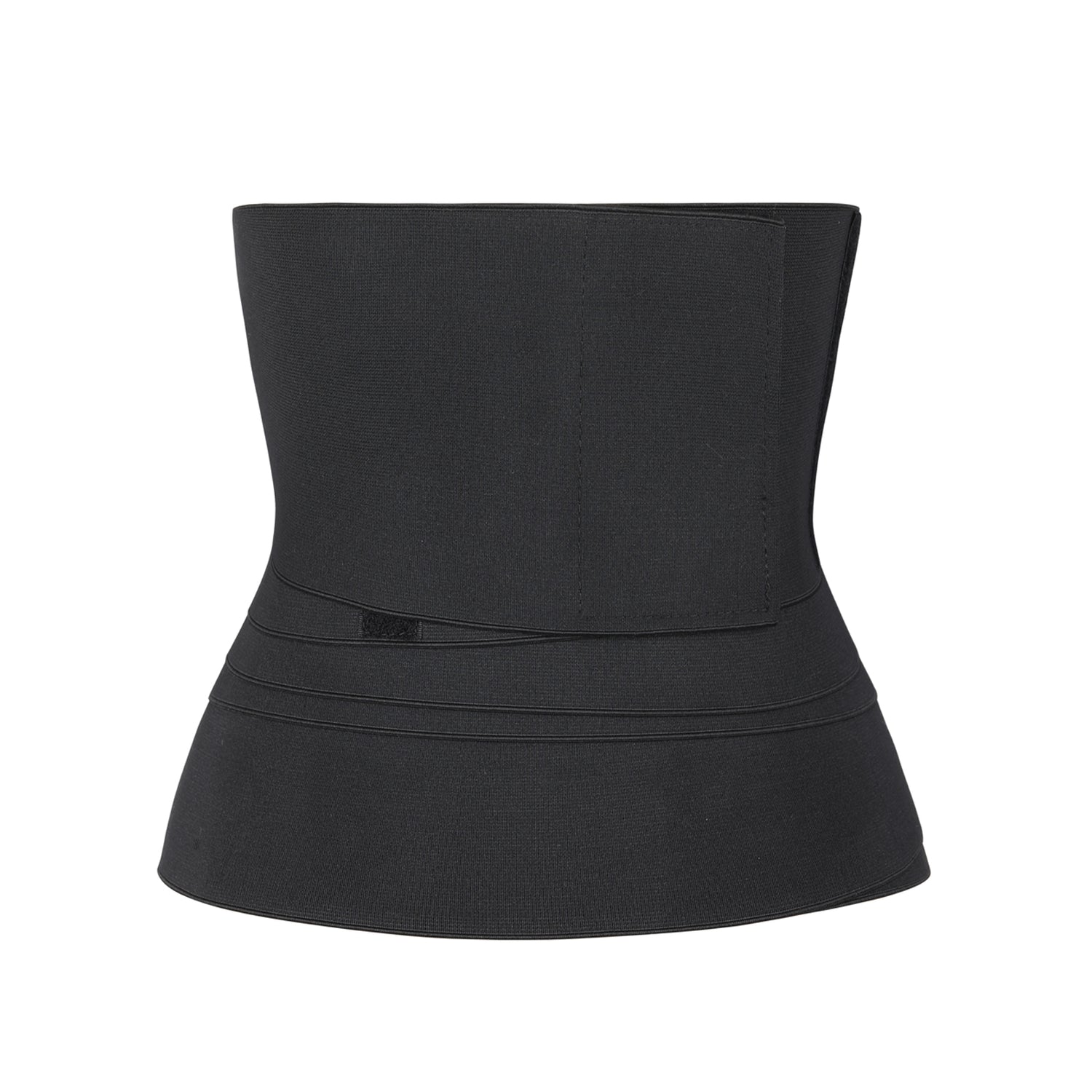 Premium Material
This workout belt for women is made of comfortable and breathable elastic material, which has strong wrapping properties and can firmly flatten the abdomen and smooth the back rolls. The scientific design of this material makes it light and thin, invisible under clothes, and fashionable to wear. This is the best waist trainer for women to lose belly fat, and it is also relaxing and breathable.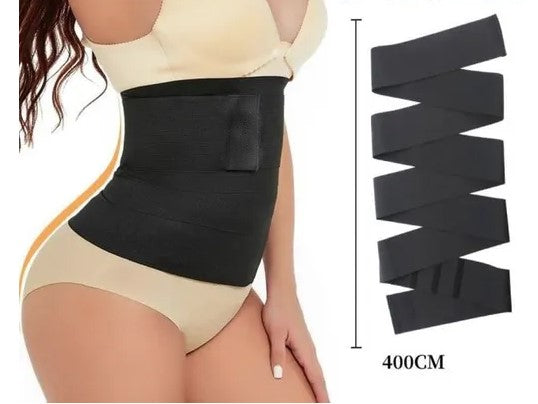 Versatile
Our sweatband for women helps increase thermal activity, which helps flatten your abdomen, shrink your waist, give you that hourglass shape, support your back, improve posture, accelerate fat burning during exercise, enhance workouts, and enhance your curves. It can be used daily or at a party, under or over your clothes. This lower tummy workout belt for women is completely invisible and quickly sculpts your body.
Adjustable Belt With Buckle
One size fits most our sling allows you to grab your waist according to your comfort level, can be worn under your dress, is seamless and very comfortable, will rip your waist freely, and you can adjust the tightness as you like.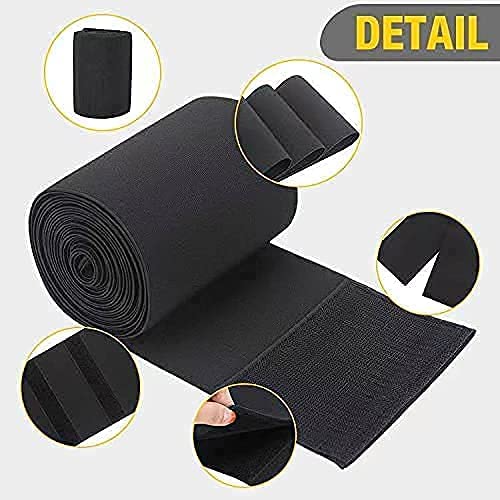 Highly Stretch
This item is made of a super stretchy fabric (35% latex, 65% polyester). Our 4 meter-long and 12.5 cm-wide belly bandage helps smooth out all of our excess fat and also prevent bulges. This women's belt can be folded into small pieces, is easy to carry when you go out, and is fashionable anytime, anywhere. Belly weight loss waist straps will help you reduce your belly fat very quickly, and you will get the ideal comfortable feeling.

Main Features
Breathable fabric
Lumbar spine correction
Compress fat
Easy application, incredible results!
Step 1

Step 2

Step 3

Step 4
Hold the first end of the waist wrap with one hand, hold the second end with the other hand, and put the first end into the elastic band of the second end.
Continue to pull the first end of the waist wrap until you get a small circle.
Put on the waist wrap from your feet to your belly.
Hold on to the waist wrap and wrap it around the waist from bottom to top.
Finally, put the velcro hook onto the velcro loop.
Natural rubber band

Woven process It is not easy to take off the yarn.

Thicker

Not easy to deform, strong plasticity

Thinner

Easy to deform. not durable

No leather

More invisibleunder clothing.

Leather

Making it visible
under clothing.

6 pieces of segmented hook and loop

Softer and more comfortable

Whole piece no elasticity

A bit hard, and less comfortable.

Widther

Narrower
More info
Care Instructions

The belt should be cleaned frequently. You can add a few drops of weak alkaline detergent to the water, soak for about 3 minutes, then scrub the surface back and forth for 2-3 minutes before rinsing. Just rinse with water without rubbing. Hang to dry in shade, do not expose to direct sunlight, hand wring, tumble dry, spin dry or machine wash.
Specifications

Material: COTTON,spandex
Size: one size ;

Length: 4m / 157.48 ″
Width: 12.5 cm
Thickness: 1.45 mm
What's in the box

1 * Sheathing Adjustable Slimming Belt

FAQs

Is it suitable for all body types?
There is no size, can perfect joint your waist, suitable for all women's figure.

How can it shape your waistline?
Provide high compression force on your waist and abdomen to create a perfect hourglass figure.

What occasions will I be able to wear this?
Weight loss, running, daily use, gym, yoga, postpartum recovery, housework, weddings, and office work are all appropriate for women. 

Does the waist trainer roll when you move? I plan to wear it to work.

It works well. It fits around the waist and even the lower stomach area. You can wear it anywhere.

Can this invisible waistline improve my posture? I am a professional driver.

Yes. This belly wrap supports your back and improves your posture while shaping your waist.You will love it.