Regular price
Sale price
£14.95 GBP
Unit price
per
Sale
Sold out
Revitalize Your Scalp and Hair with our Unfading Silicone Round Scalp Massager
Our Massage Comb Round Scalp Massager is a versatile bathing tool designed to provide a rejuvenating spa-like experience.
Made from high-quality, unfading silicone, it gently massages the head and scalp during hair washing, promoting relaxation and improved blood circulation for healthier, more beautiful hair.
View full details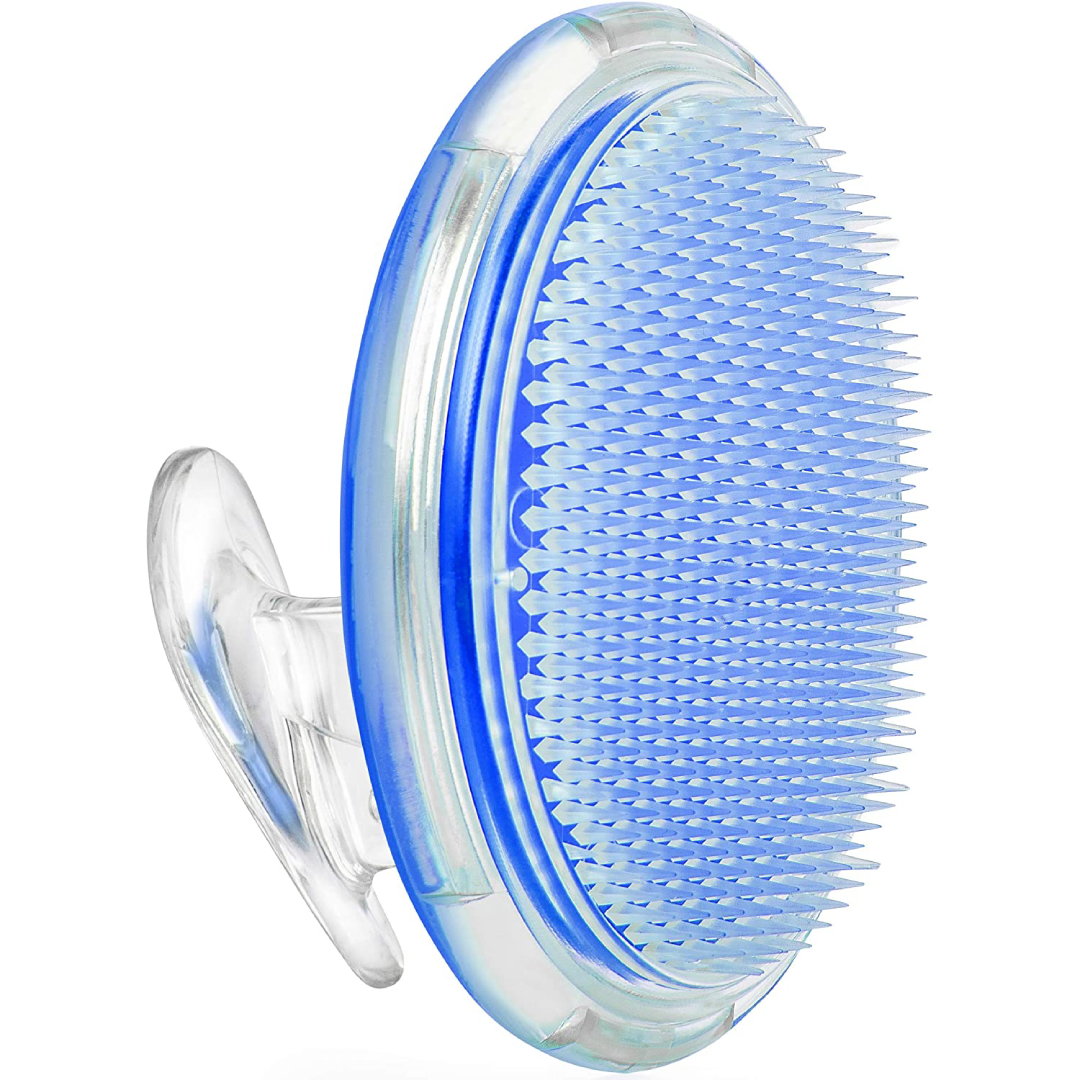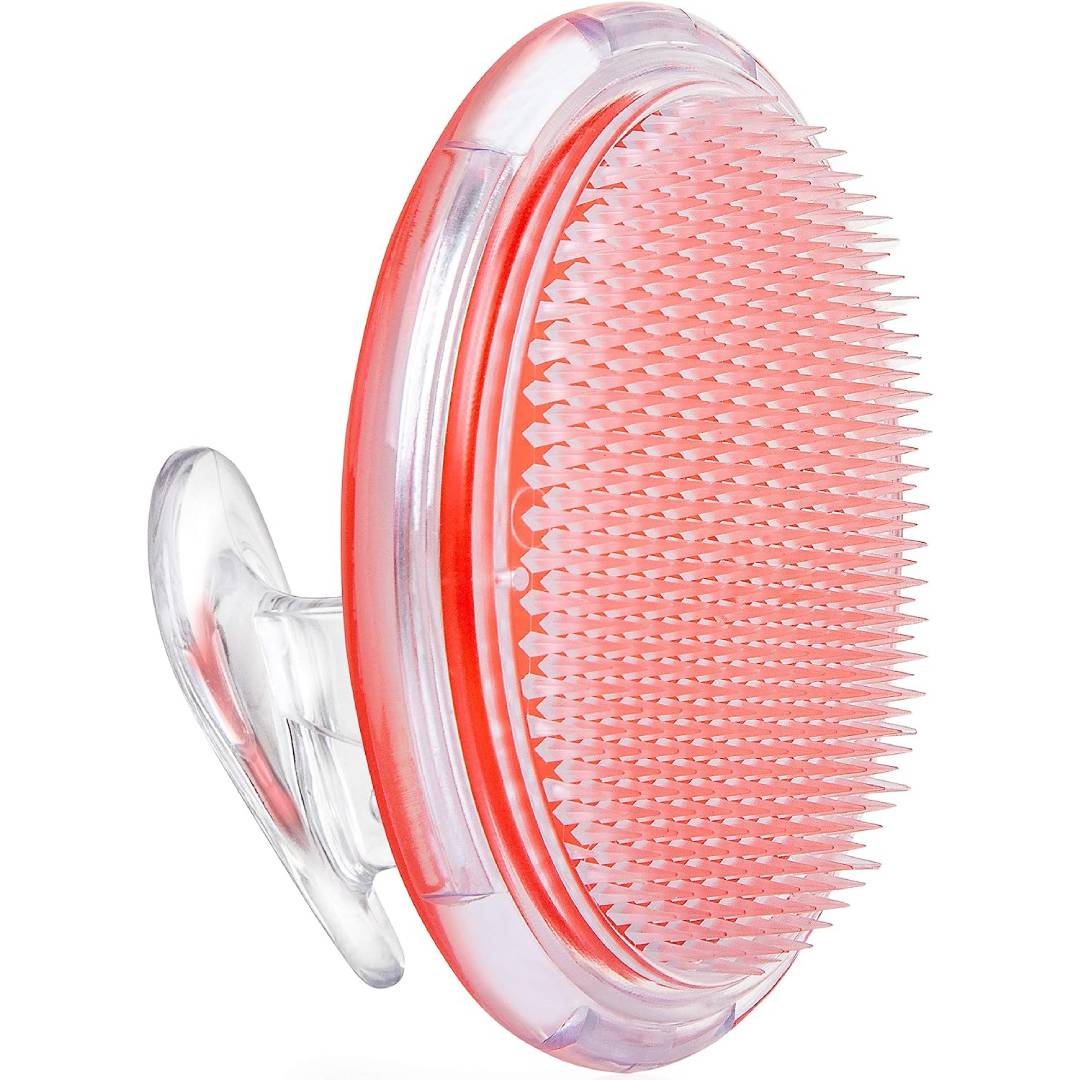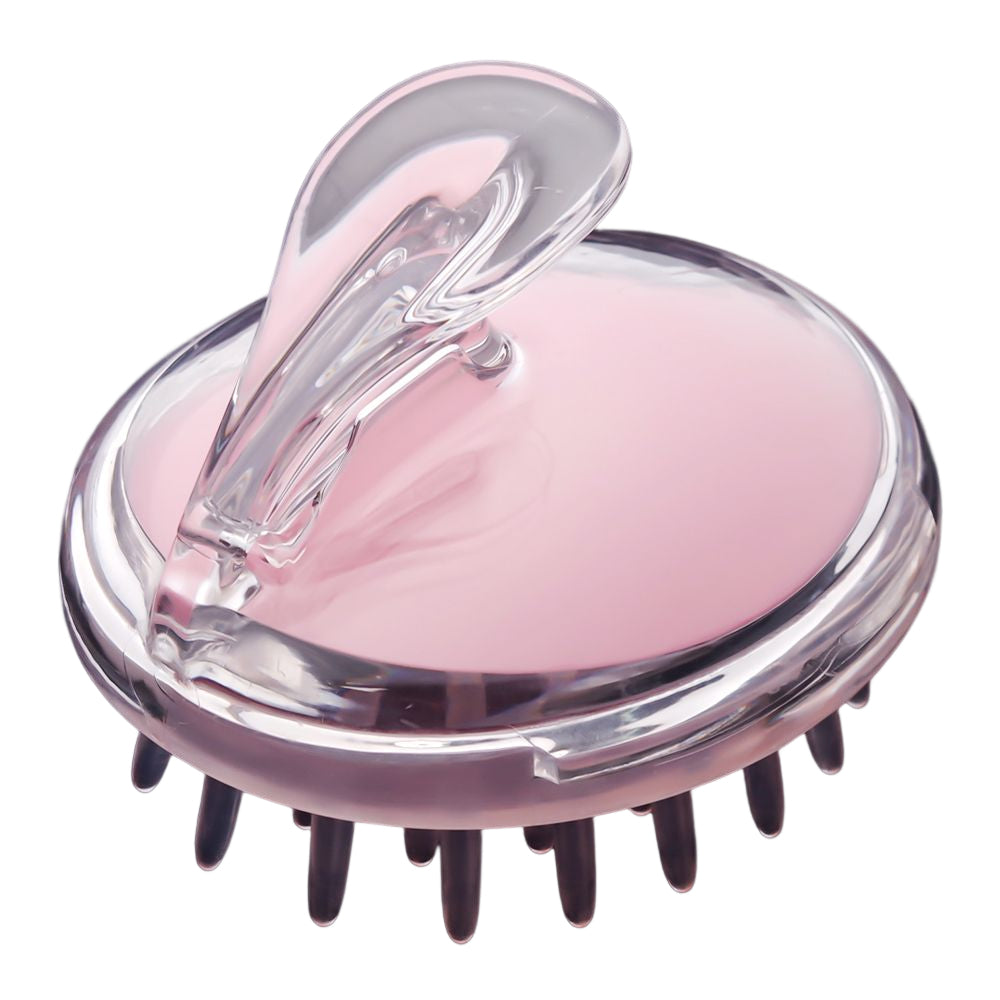 Experience the ultimate bliss of a spa-quality scalp massage with our Round Scalp Massager!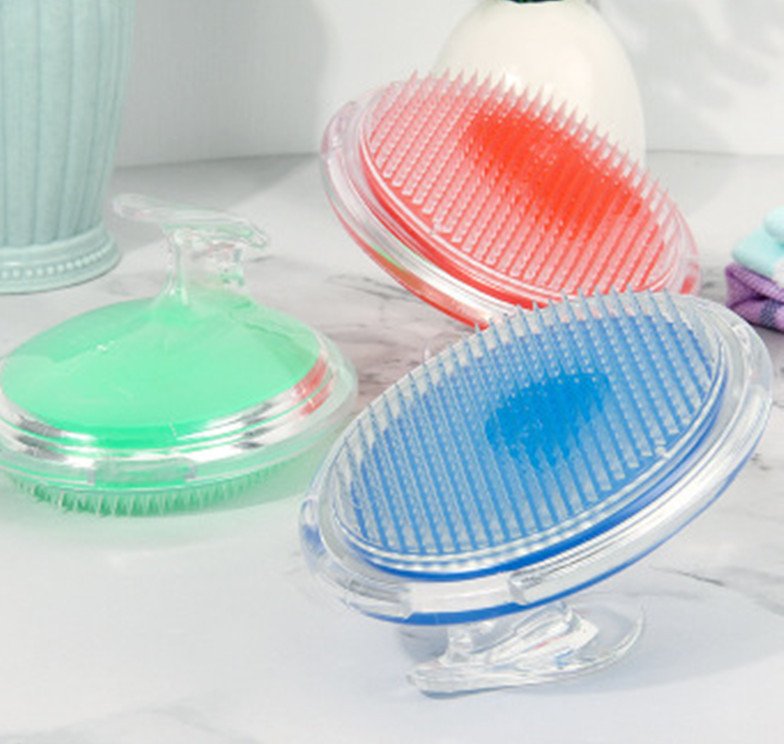 The Massage Comb Round Scalp Massager utilizes soft silicone bristles to provide a gentle and invigorating massage to the scalp. As you use it during your hair washing routine, the massager stimulates blood circulation, exfoliates the scalp, and helps distribute hair products evenly, resulting in improved scalp health and healthier, more beautiful hair.
Transform your hair washing routine into a rejuvenating self-care ritual!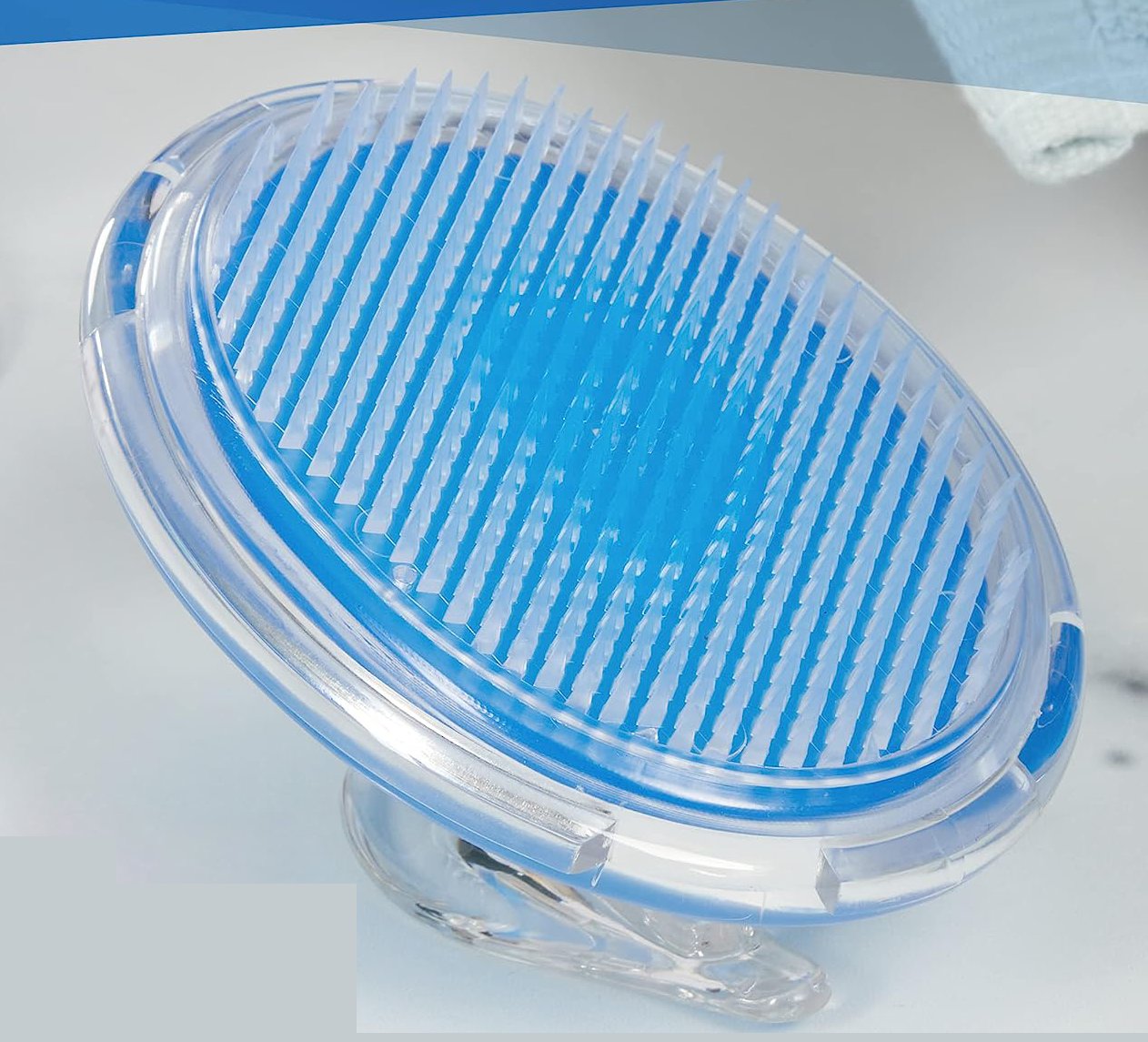 Improved Scalp Health
The Round Scalp Massager stimulates blood circulation in the scalp, promoting better nutrient delivery to hair follicles, which can result in healthier and stronger hair.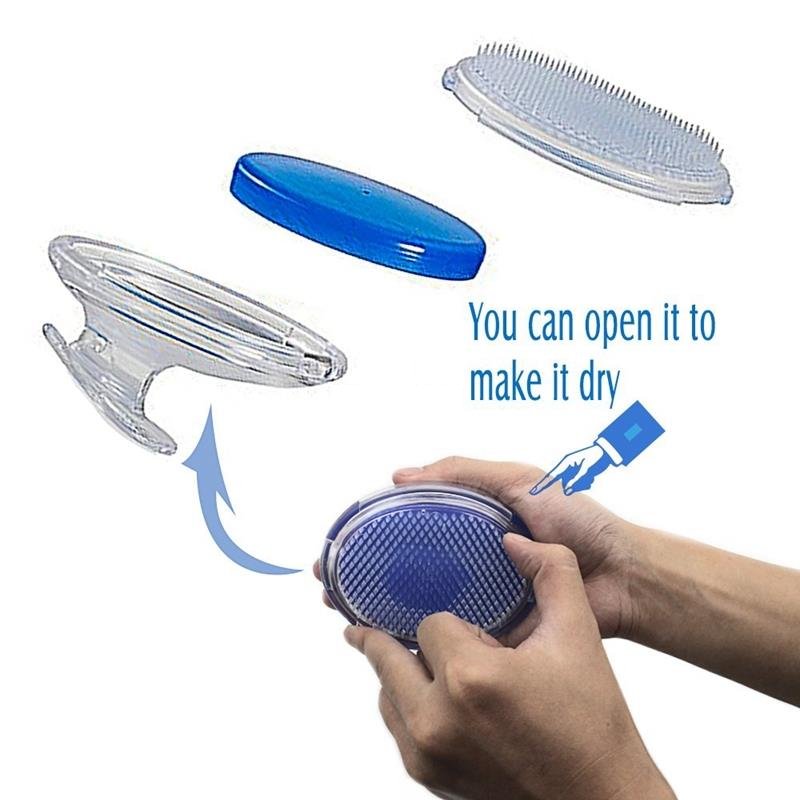 Relaxation and Stress Relief
Using the massager during hair washing creates a soothing and calming sensation, helping to reduce stress and tension, turning your shower into a spa-like experience.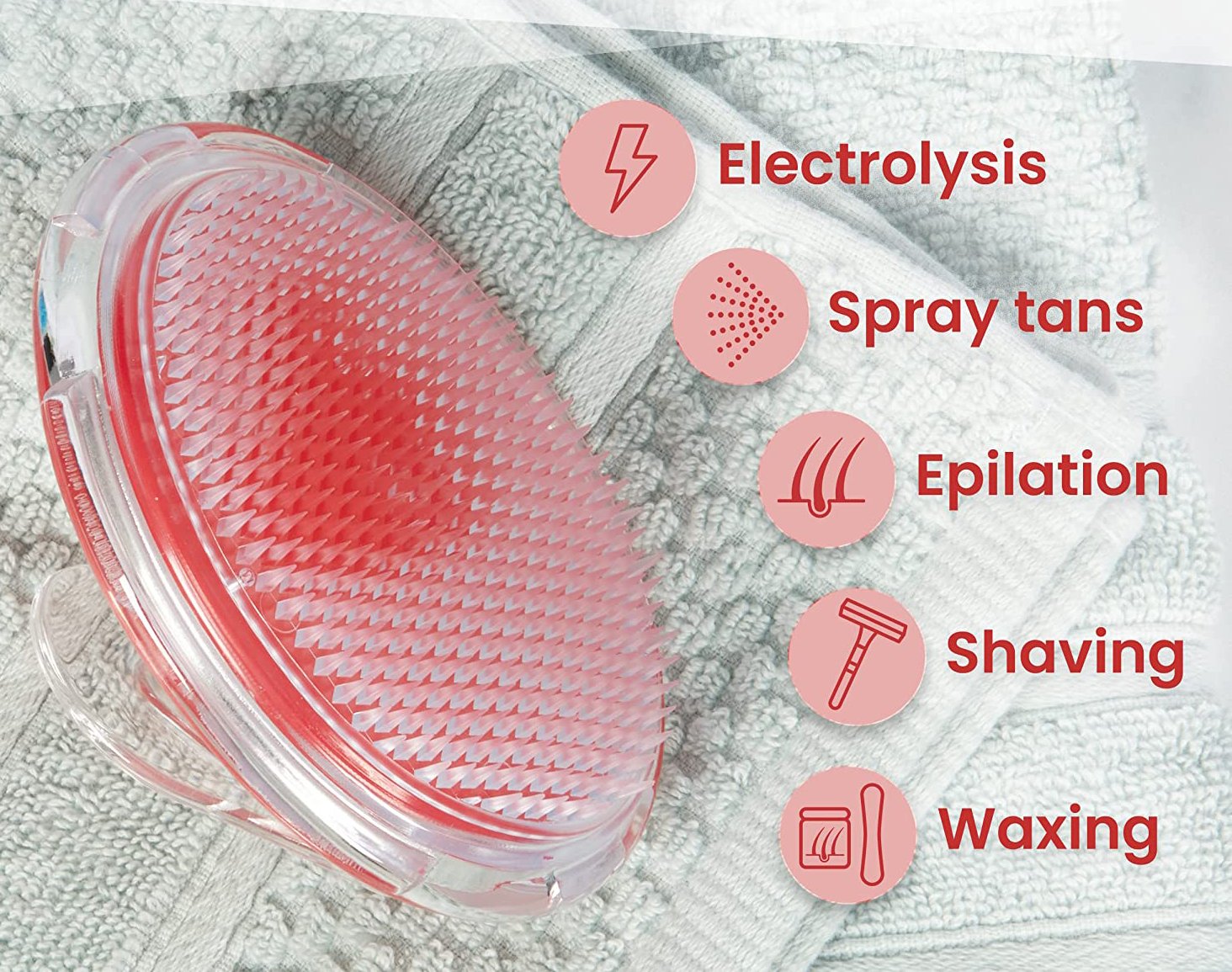 Enhanced Hair Texture
The gentle massage action of the silicone bristles helps to exfoliate the scalp and remove debris, leading to improved hair texture and a cleaner, fresher feeling.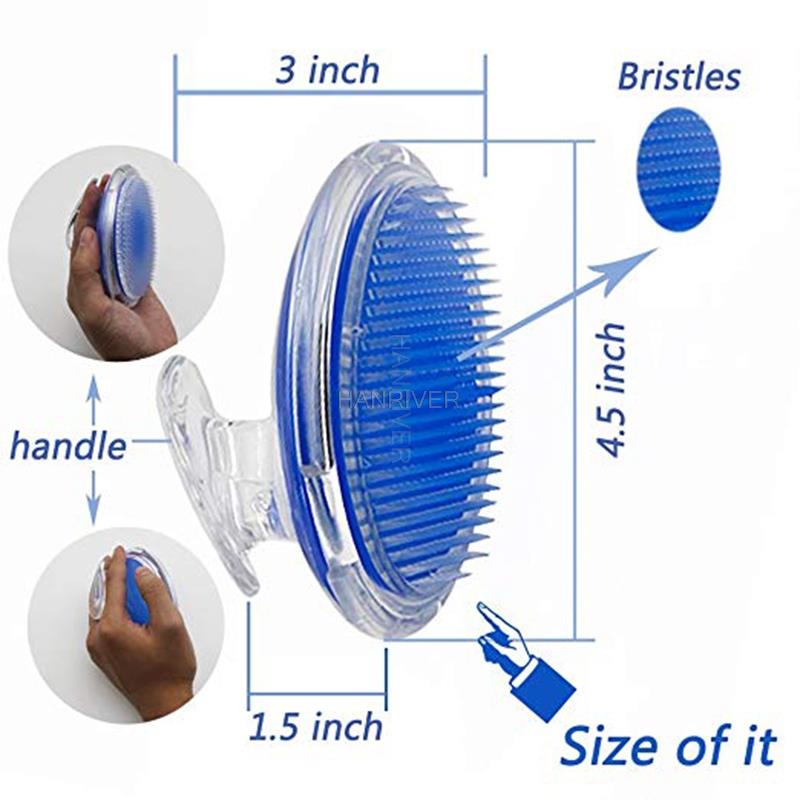 Versatile Bathing Tool
This multifunctional comb can be used not only for scalp massages but also as an effective tool to evenly distribute shampoo and conditioner, ensuring thorough cleansing and nourishment of your hair and scalp.
● Scalp Massager
● Unfading Silicone
● Multifunctional Comb
Say goodbye to dull, lifeless hair and welcome a healthier, more radiant mane!
use warm water to soften skin, hair, open your pores and make it wet.

Use it light pressure brush in circular motions about 15-30 seconds per affected area.

To improve your skin,we recommend use it every morning and night
Don't miss out on the opportunity to enhance your hair and scalp's health - grab this must-have bathing tool now!
More info
Specifications

Material: ABS+Silicone
Size: 9*11*7cm
FAQs

Is the comb suitable for all hair types?
Yes, the comb is designed to work effectively on all hair types, from straight to curly.

How often should I use the scalp massager?
For best results, use the massager 2-3 times a week during your hair washing routine.

Can I use this comb with hair products?
Absolutely! The comb is perfect for evenly distributing shampoos, conditioners, and treatments.

Is the silicone material safe for the scalp and hair?
Yes, the unfading silicone is gentle on the scalp and hair, ensuring a comfortable experience.

Can the comb be used on wet and dry hair?
Yes, you can use the comb on both wet and dry hair without any issues.

How do I clean the scalp massager?
Simply rinse the comb under running water and allow it to air dry after each use.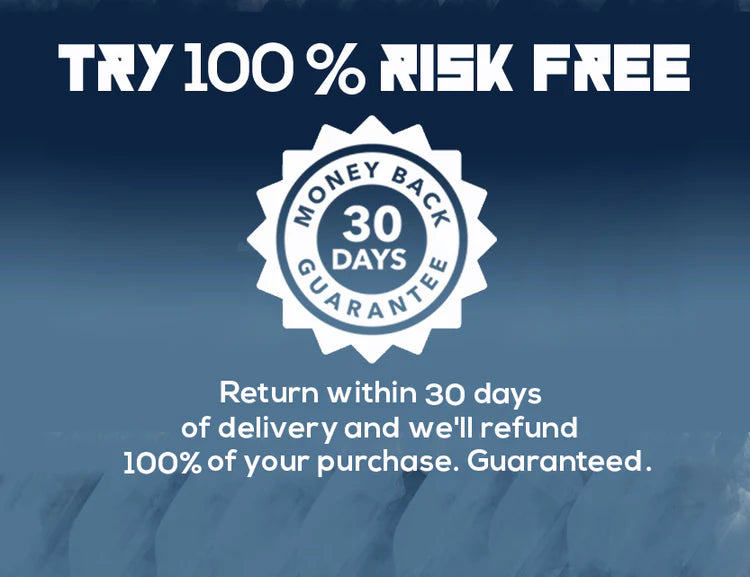 Didn't see the results you expected from our product?
You're covered by our 30 day money back guarantee. If you are unhappy with your purchase, please return merchandise and receive a full product refund for your order less any shipping and processing.