Regular price
Sale price
£52.99 GBP
Unit price
per
Sale
Sold out
Revitalize Your Skin with the All-In-One Beauty Instrument: RF RF Color Light Rejuvenation, EMS Lifting, and Massage for Firm and Radiant Skin
Are you tired of using multiple products for your skin care routine?
Introducing the all-in-one beauty instrument that combines RF RF color light rejuvenation, EMS lifting, massage, and firming for a complete and effortless skin care experience at home.
View full details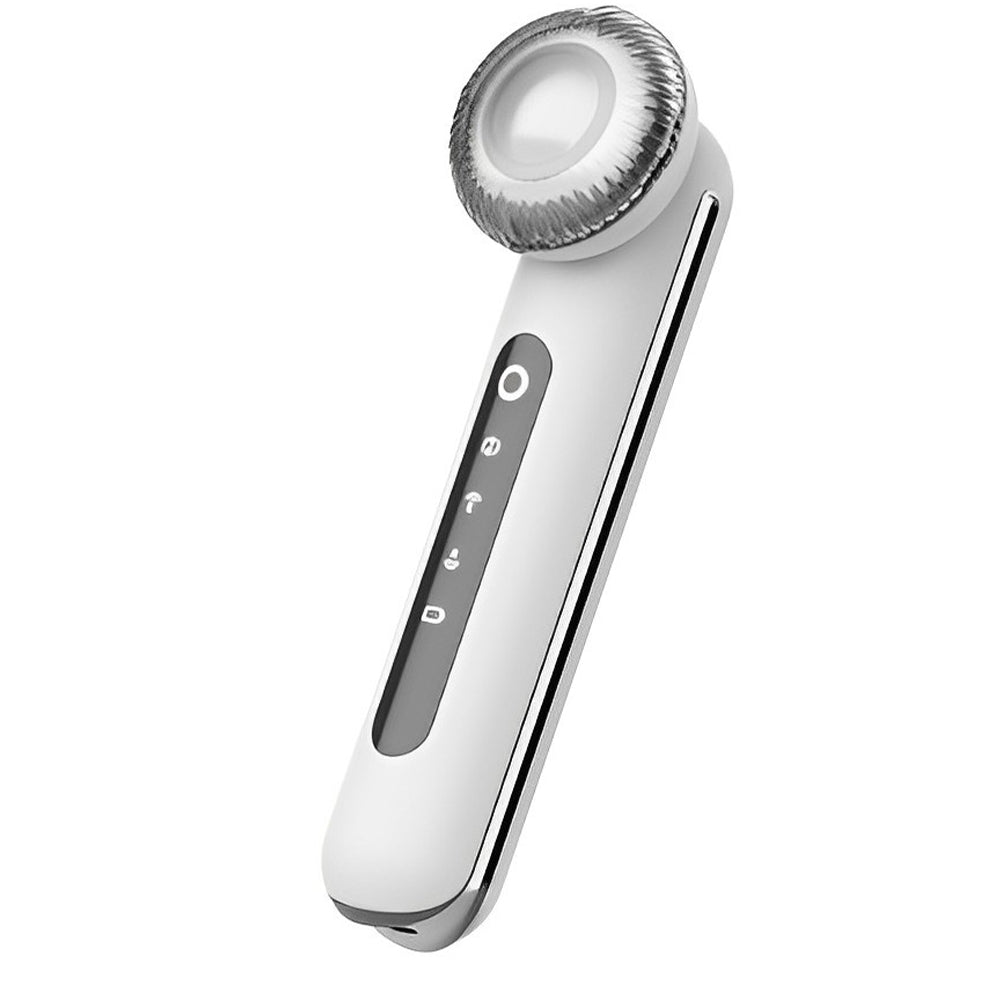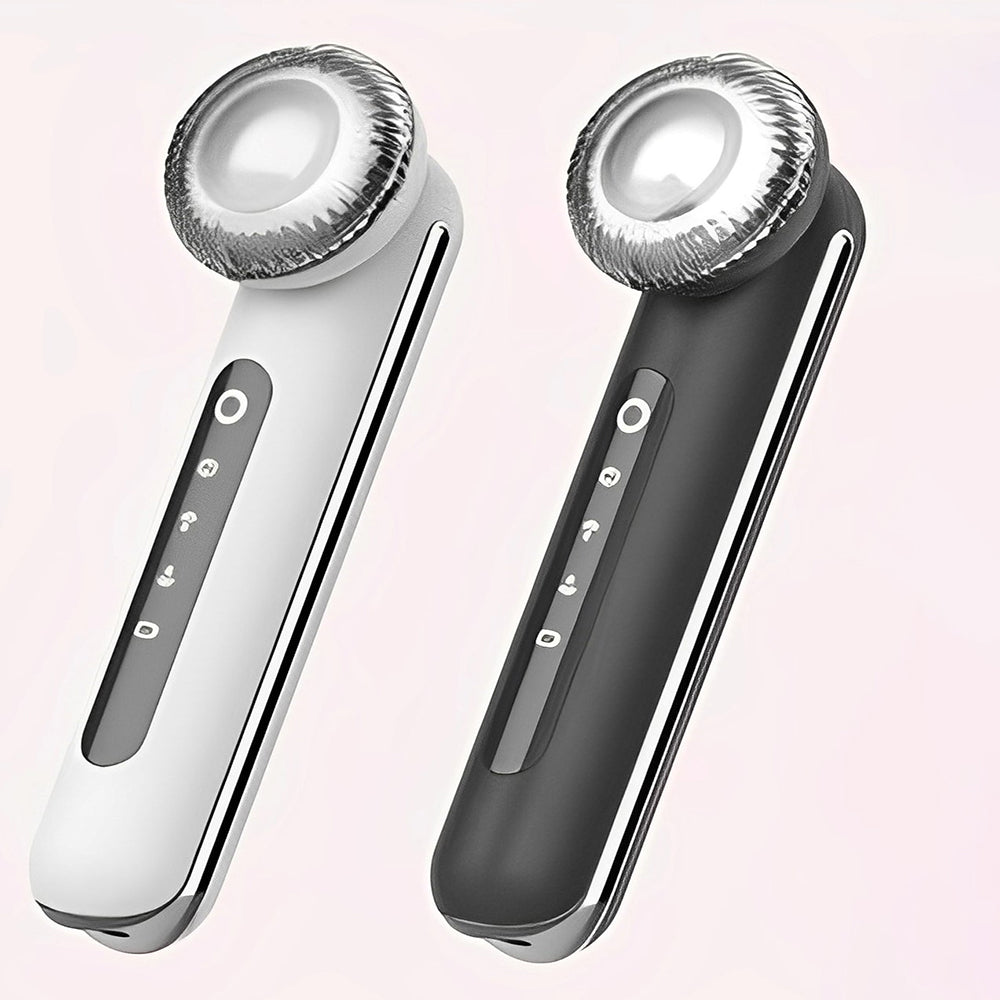 Experience salon-quality skin care from the comfort of your own home with this versatile and easy-to-use beauty instrument!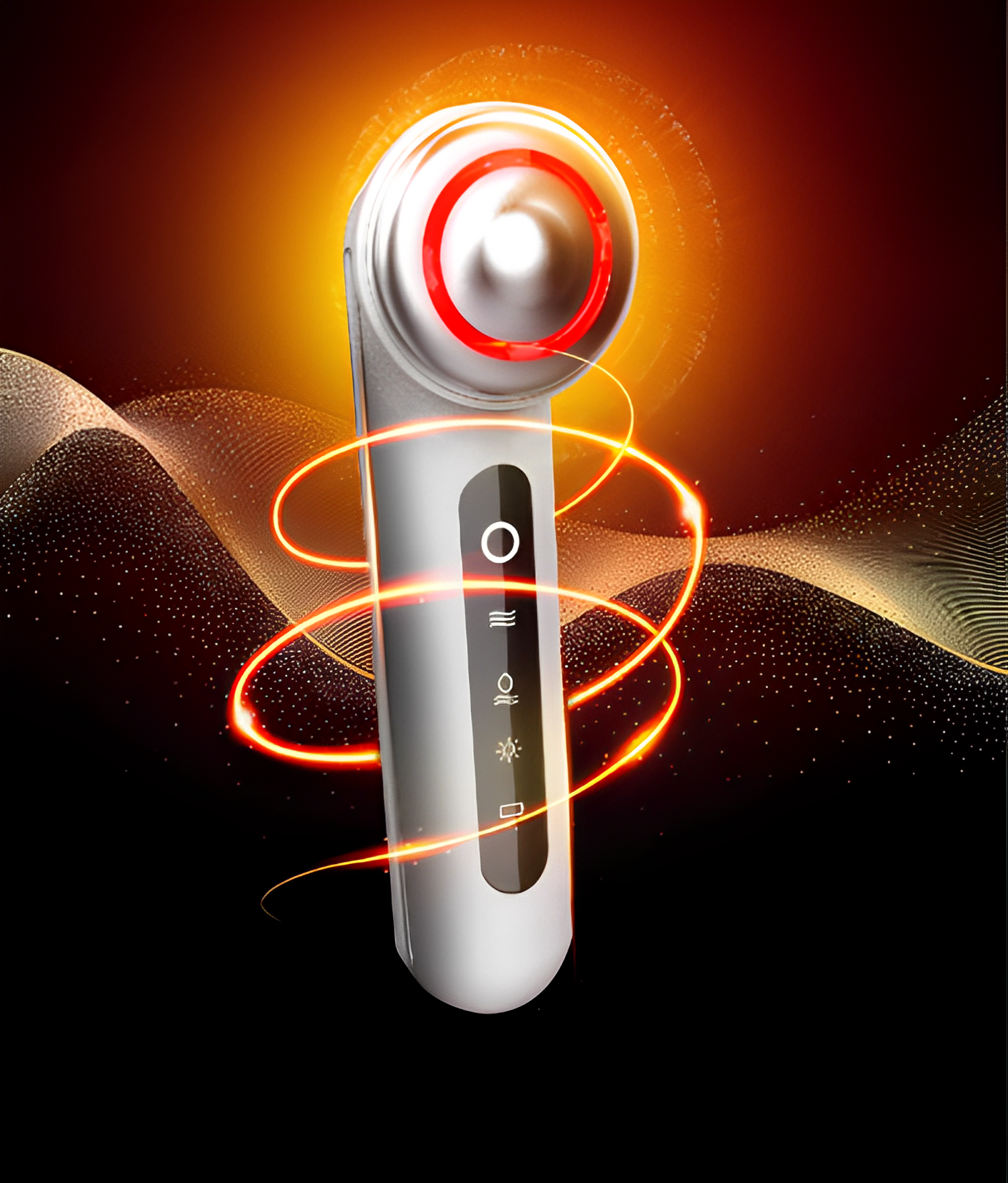 How does it work?
This beauty instrument uses RF RF color light rejuvenation to stimulate collagen production, EMS lifting to tighten facial muscles, and massage to improve blood circulation and reduce puffiness. These combined functions result in firmer, more youthful-looking skin.
What benefits can you get from our product?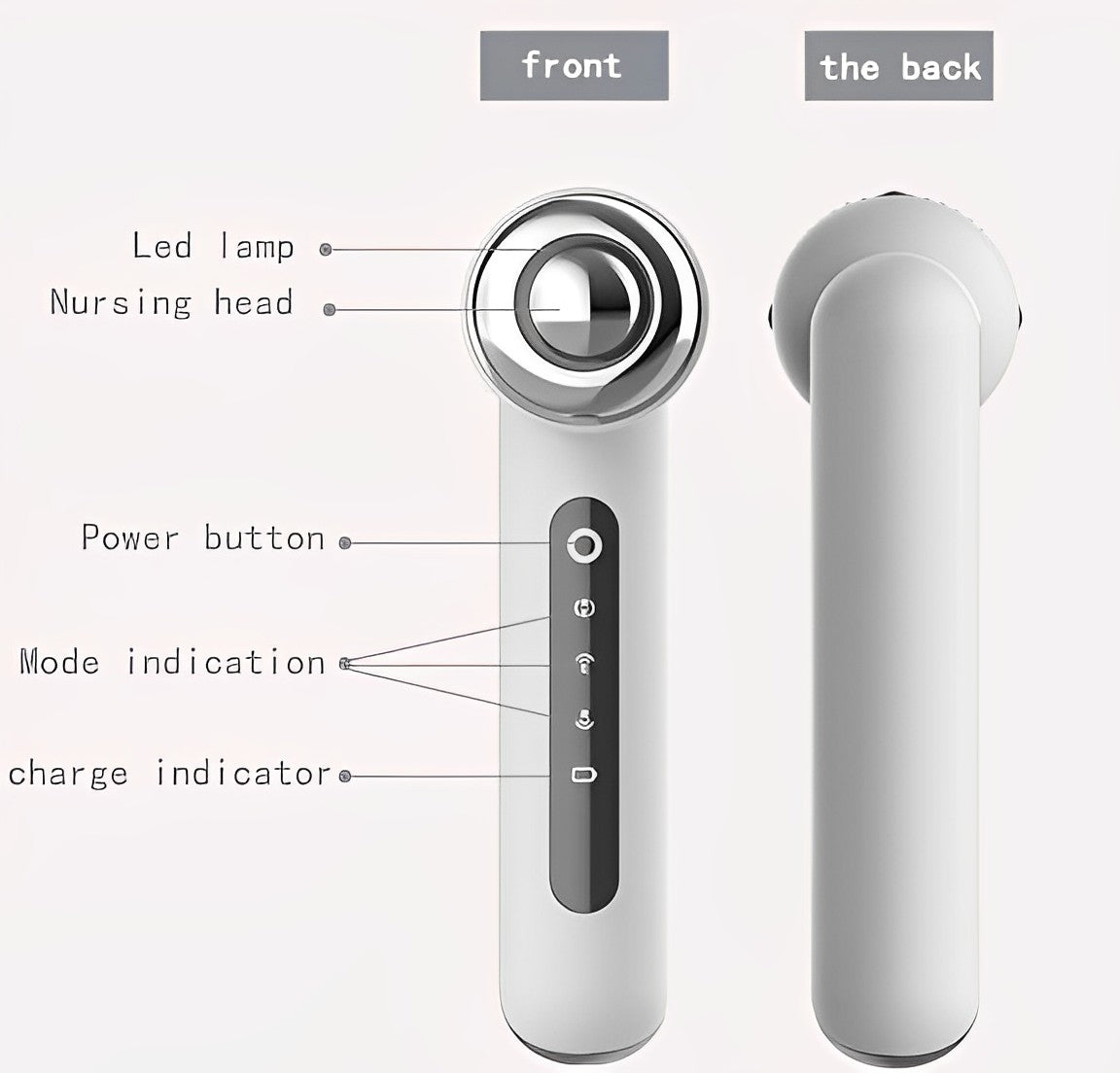 Versatility
This all-in-one beauty instrument combines multiple functions such as RF RF color light rejuvenation, EMS lifting, massage, and firming, making it a versatile tool for complete skin care at home.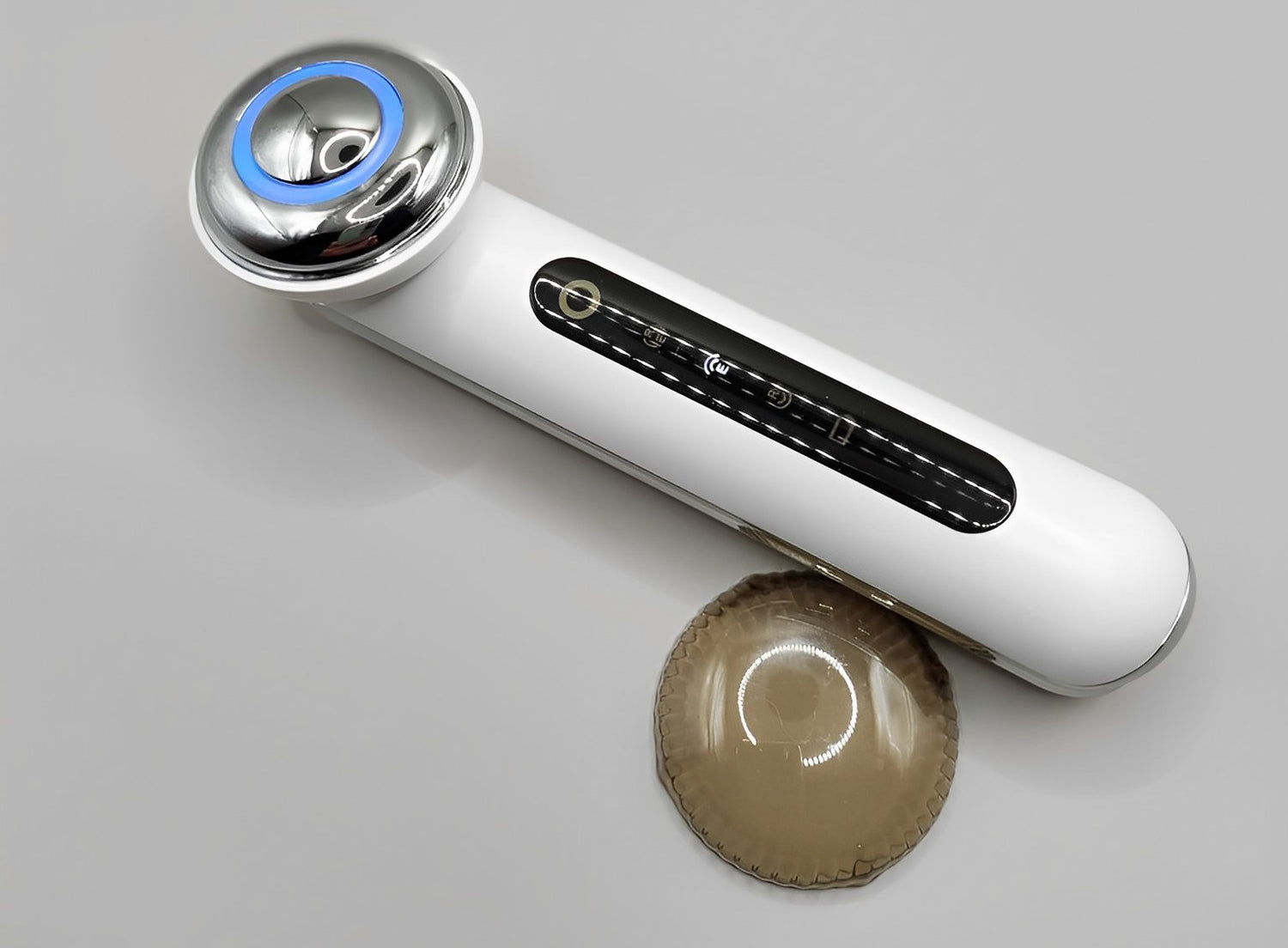 Convenience
Instead of using multiple products and tools for different skin care routines, this product offers all the necessary functions in one device, making it a convenient option for busy lifestyles.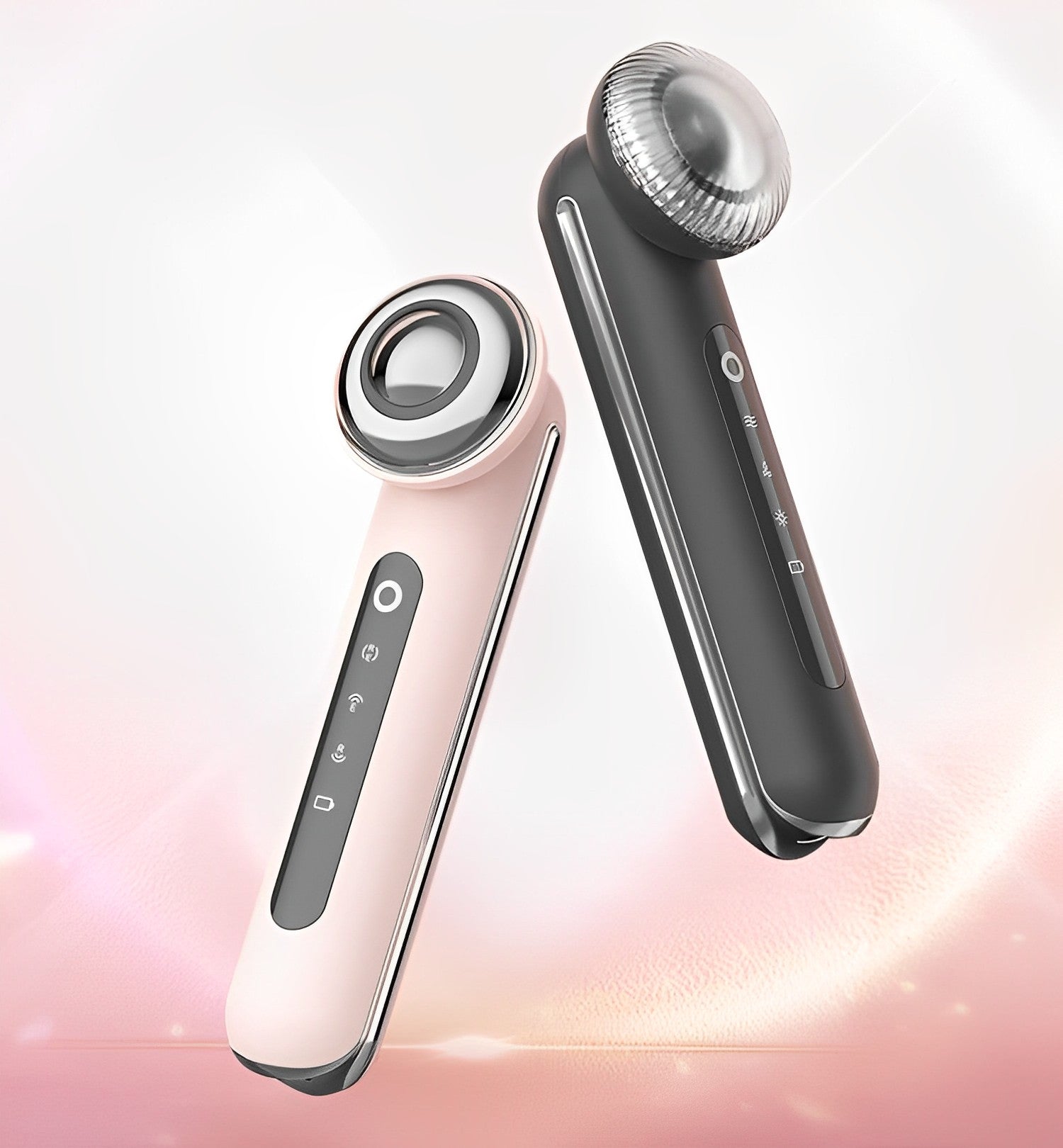 Cost-effective
Investing in this beauty instrument can potentially save money in the long run by eliminating the need for expensive salon treatments or buying multiple skincare products.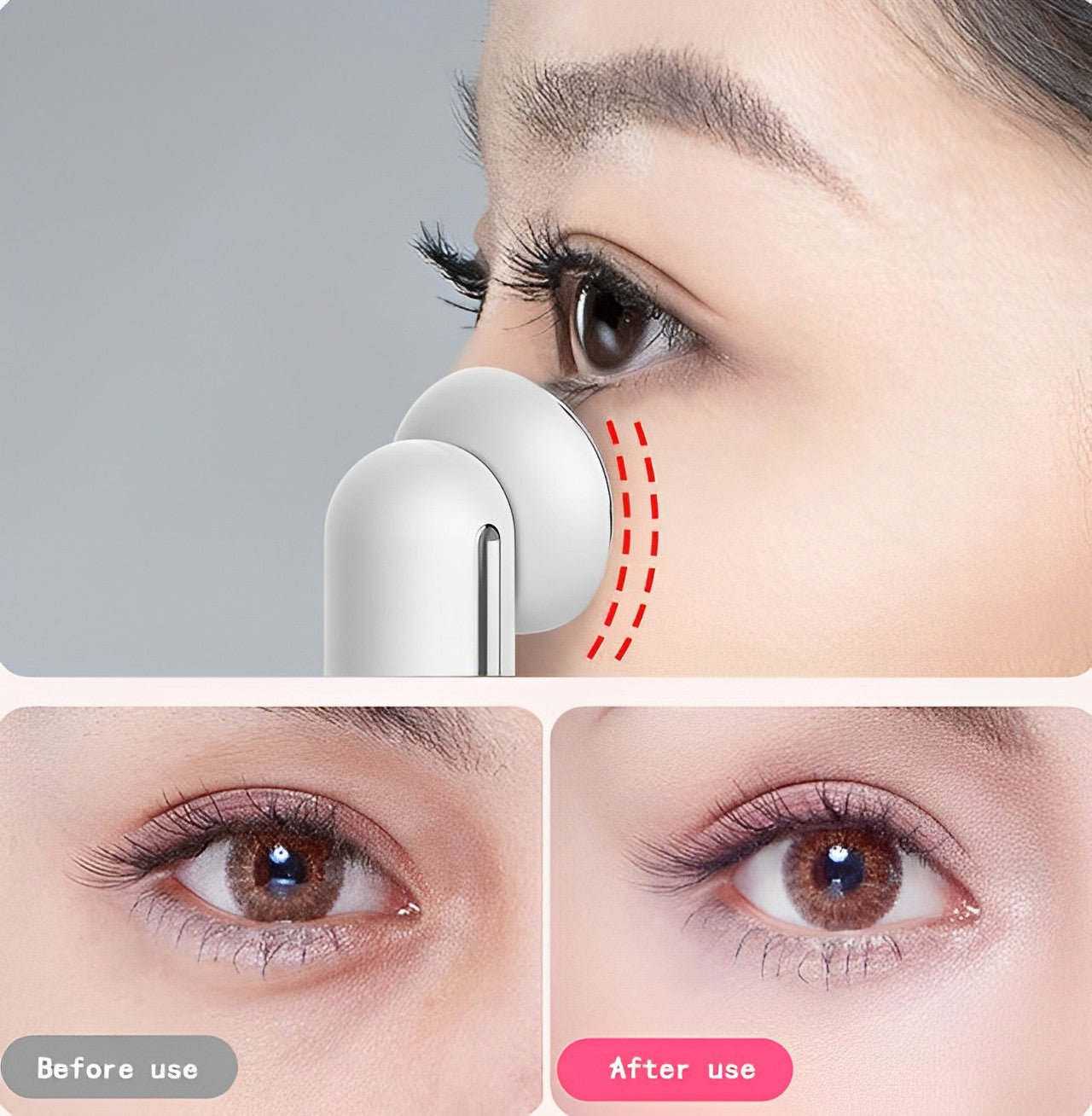 Effective results
With its various functions and features, this product can provide effective results such as improved skin elasticity, reduced fine lines and wrinkles, and a brighter complexion.
Main Features
Multifunctional
User-friendly
Portable
Eye problems you can't ignore - Prepare in advance and let time catch up with you
Fine lines around the eye

Start to appear quietly

Stay up late for a long time Periocular dullness

Obsolescence of pouch

Eye cream can't save
Invest in your skin's health and appearance with this cost-effective and highly effective beauty instrument that will revolutionize your skin care routine!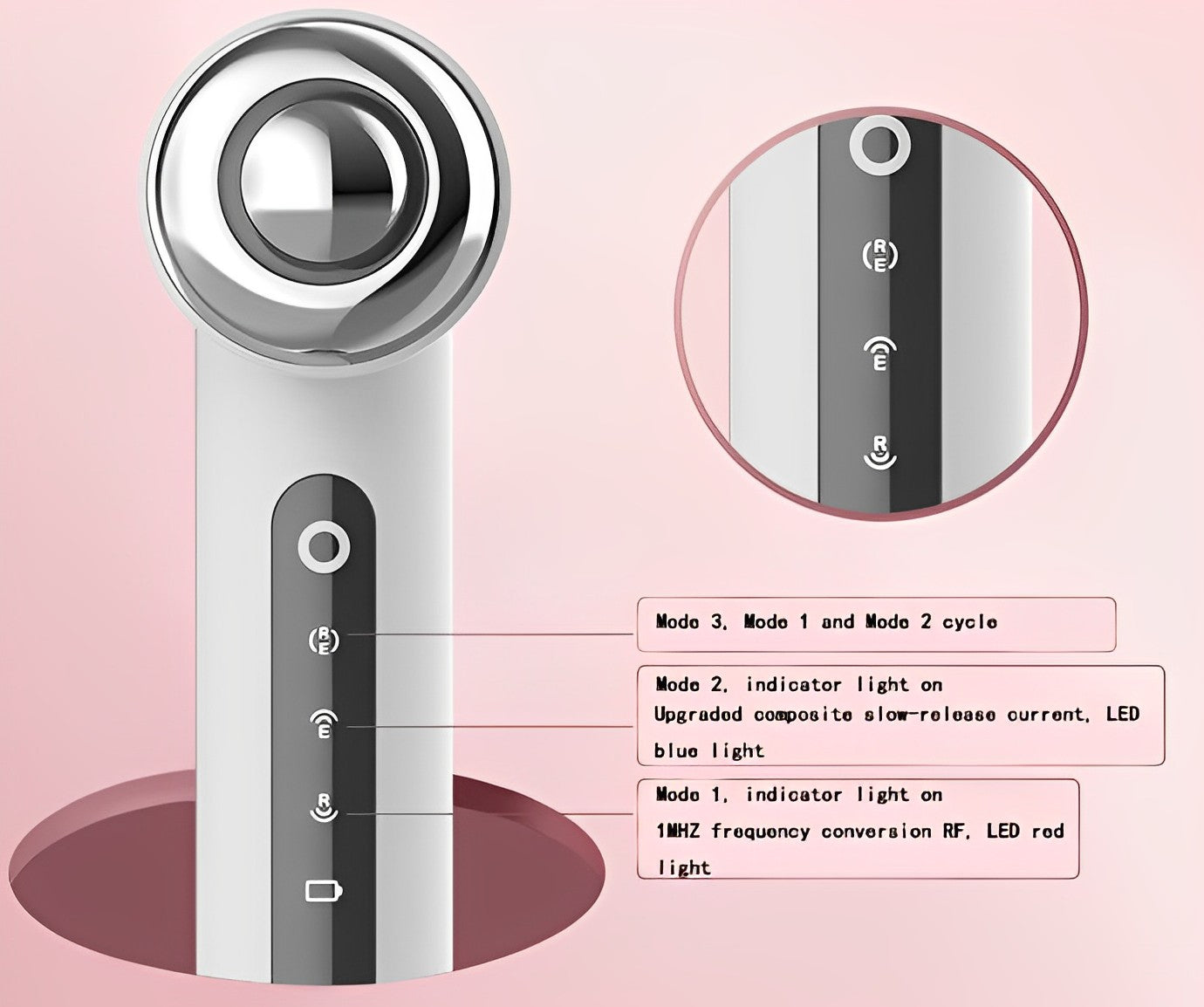 Press and hold the power button for about 2 seconds to start the machine.
Select mode, 3 modes for FM massage
Squeeze the skin care product directly into the center of the nursing head, and the nursing head moves on the skin.
After care, wash with clean water, and then carry out daily skin care and maintenance.
More info
Specifications

Functions: whitening, wrinkle removal, skin rejuvenation, brightening, color light
Color: white
FAQs

How often should I use this beauty instrument?
It is recommended to use this beauty instrument 2-3 times a week for best results. However, you can adjust the frequency based on your skin type and personal preference.

Can this product be used on all skin types?
Yes, this product is suitable for all skin types. However, it is always advisable to do a patch test before using any new skin care product.

Is this product safe to use at home?
Yes, this product is safe to use at home. It is designed for home use and comes with clear instructions to ensure safe and effective use.

How long does it take to see results from using this product?
Results may vary depending on the individual and the frequency of use. However, many users report seeing visible results within a few weeks of consistent use.

Can this product be used with other skin care products?
Yes, you can use this product in conjunction with your regular skin-care products. However, it is advisable to use the beauty instrument on clean, dry skin for maximum effectiveness.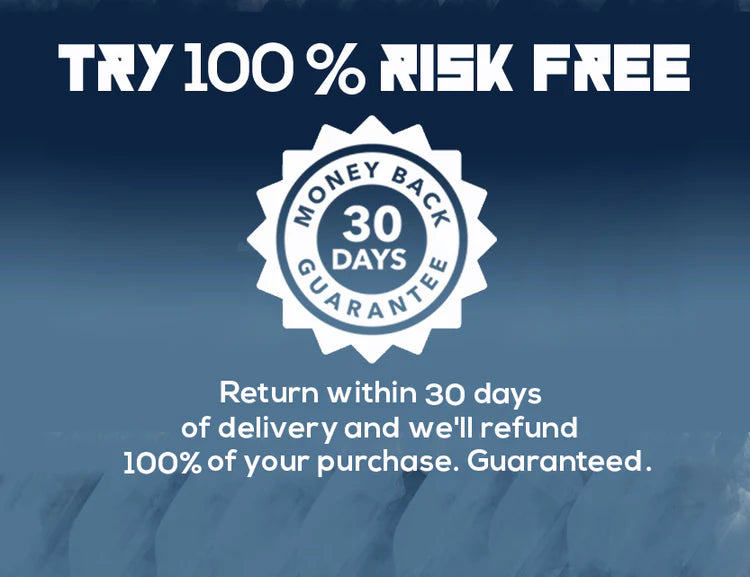 Didn't see the results you expected from our product?
You're covered by our 30 day money back guarantee. If you are unhappy with your purchase, please return merchandise and receive a full product refund for your order less any shipping and processing.