Regular price
Sale price
£17.95 GBP
Unit price
per
Sale
Sold out
Revitalize & Renew: Retinol Infused Body Cream for Youthful Skin
Experience the ultimate rejuvenation with our Retinol Anti-Aging Body Cream.
This powerful formula combines the benefits of retinol, vitamin E, and intense moisturization to combat wrinkles, cellulite, sagging, and dryness, leaving your skin firm, smooth, and radiant.
View full details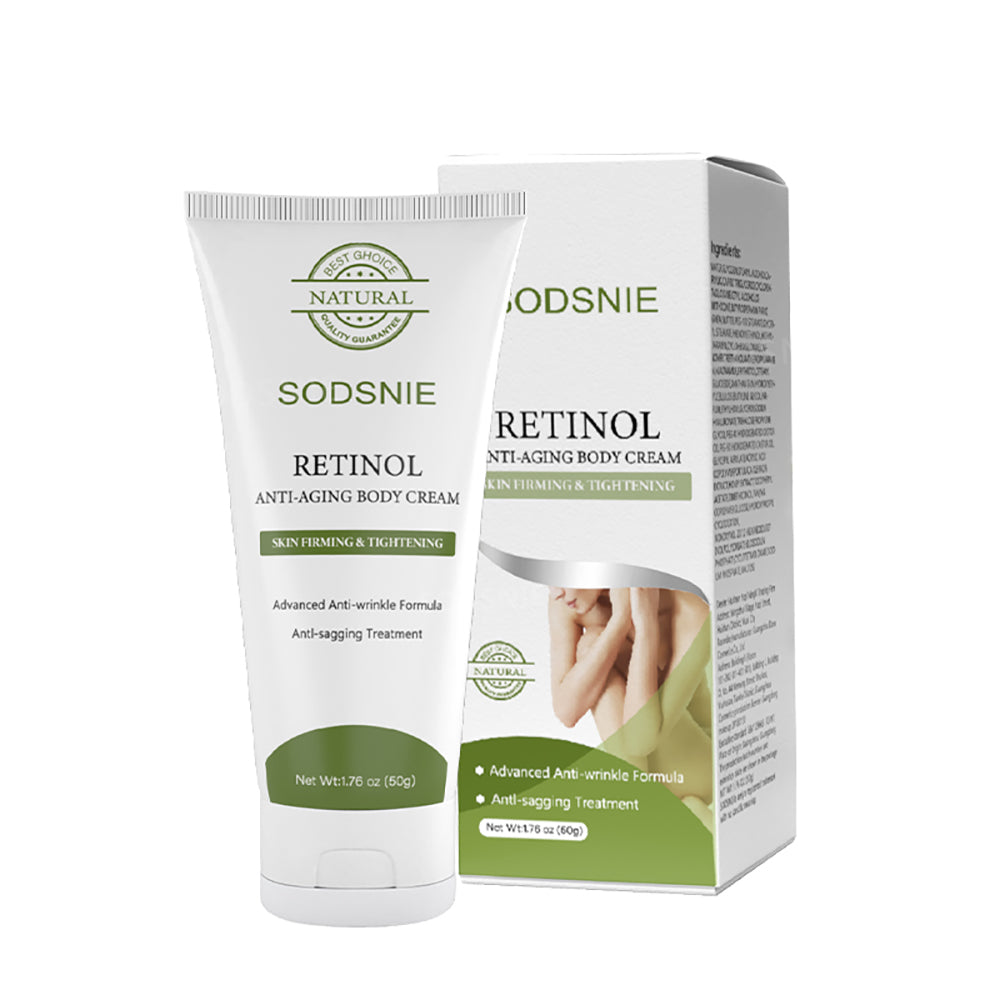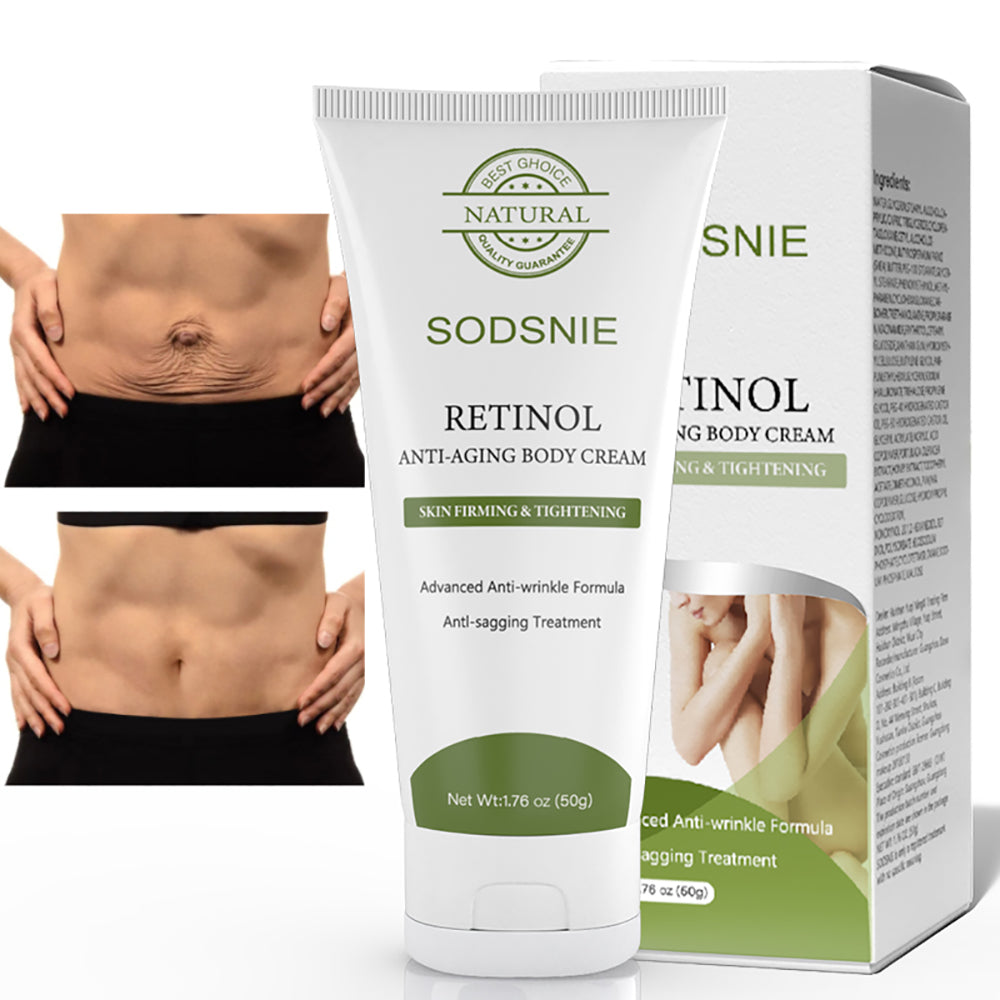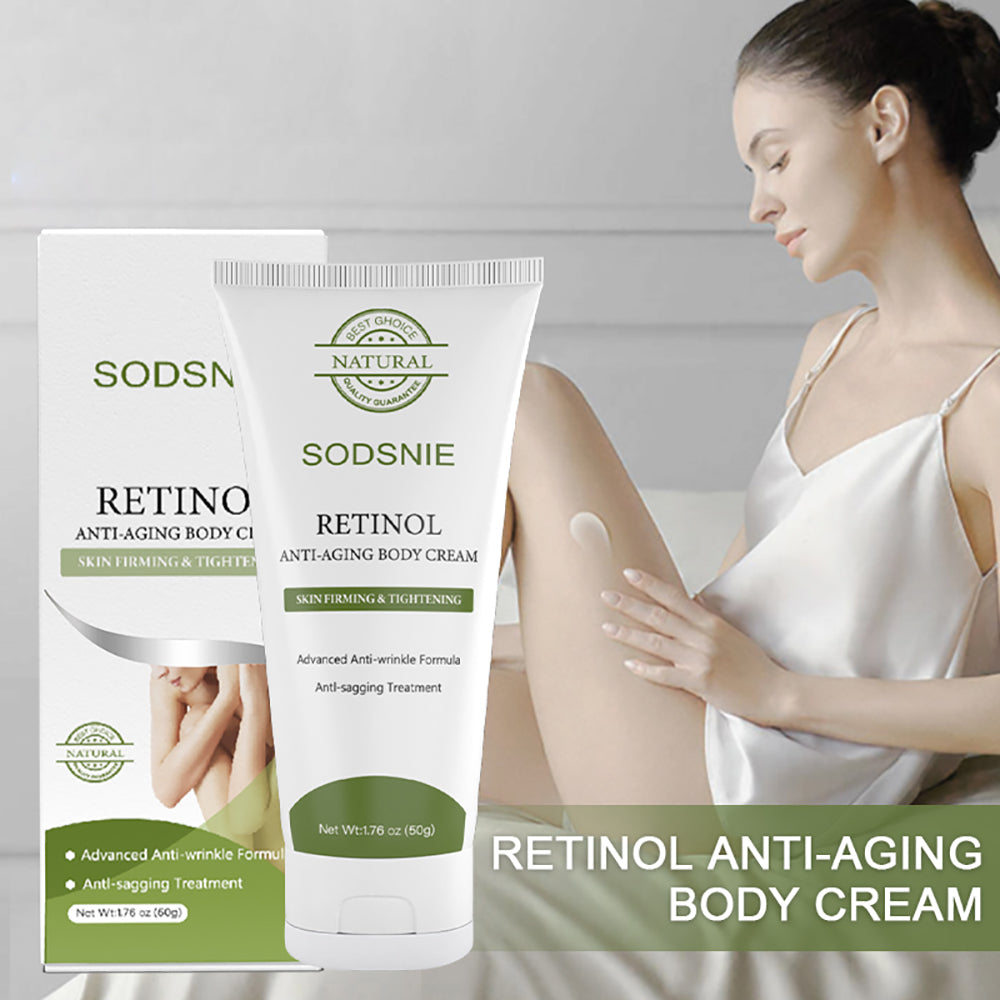 Banish cellulite and embrace smoother, firmer skin with our powerful formula!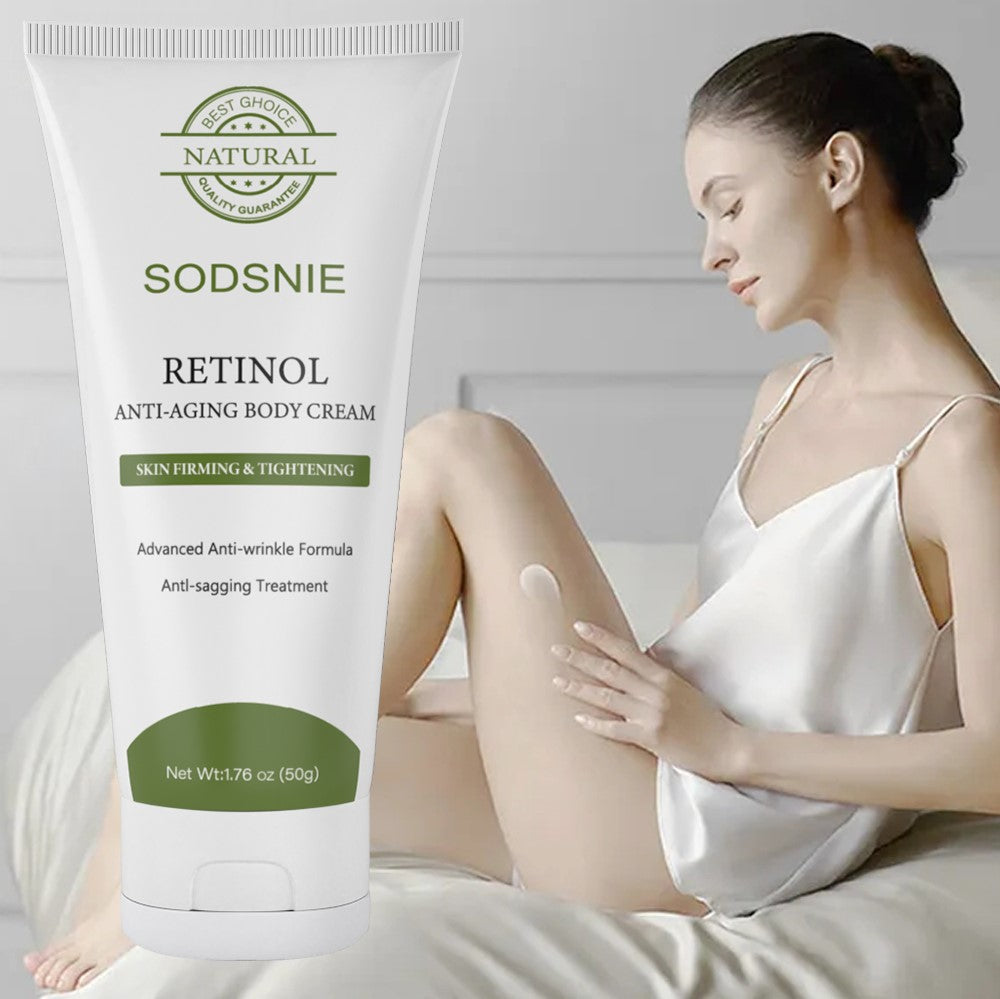 Our Retinol Anti-Aging Body Cream works by harnessing the potent properties of retinol and vitamin E to stimulate collagen production, reducing the appearance of wrinkles and sagging skin. Its deeply moisturizing formula nourishes and repairs, while combating cellulite, leaving your body feeling rejuvenated and visibly smoother.
Experience the transformative power of our moisturizing and repairing body cream!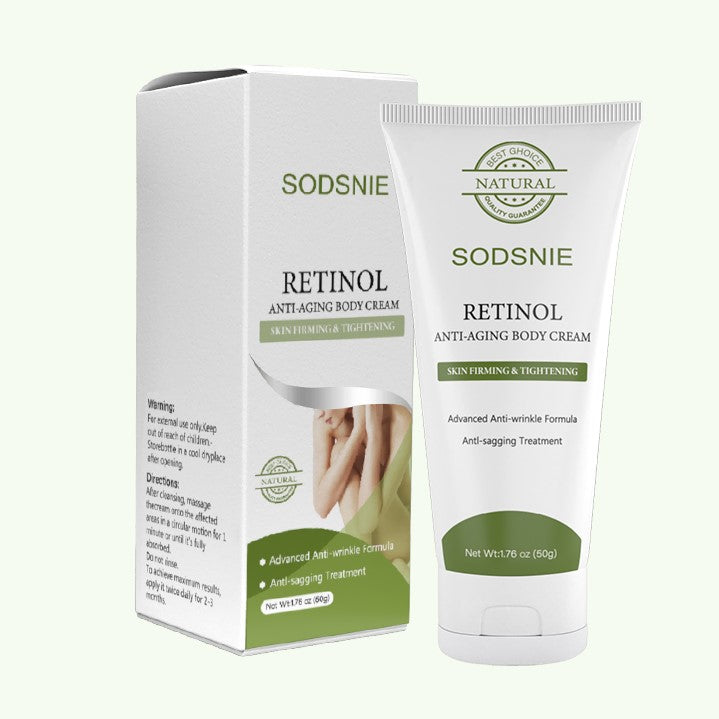 Advanced Repair
Our body cream, enriched with retinol, penetrates deeply into the skin, activating cells, promoting metabolism, and improving the circulation of the outermost layer of the skin. It effectively repairs whole body wrinkles and sagging, leaving your skin firmer and smoother.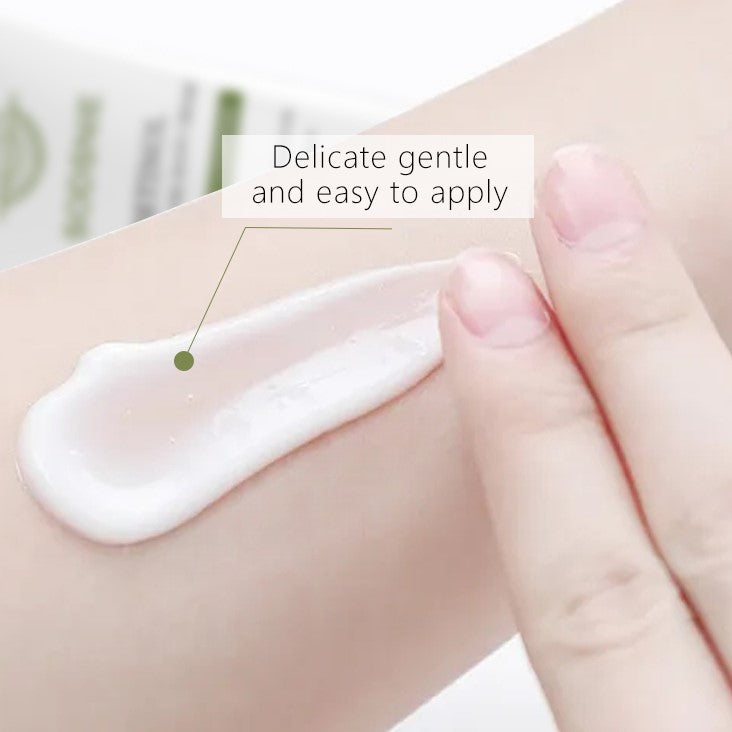 Intense Moisturization
Experience deep replenishment of moisture as our body cream promotes blood circulation, preventing skin dryness and flaking. It enhances skin elasticity, evens out skin tone, removes dullness, and reveals a fair and translucent complexion.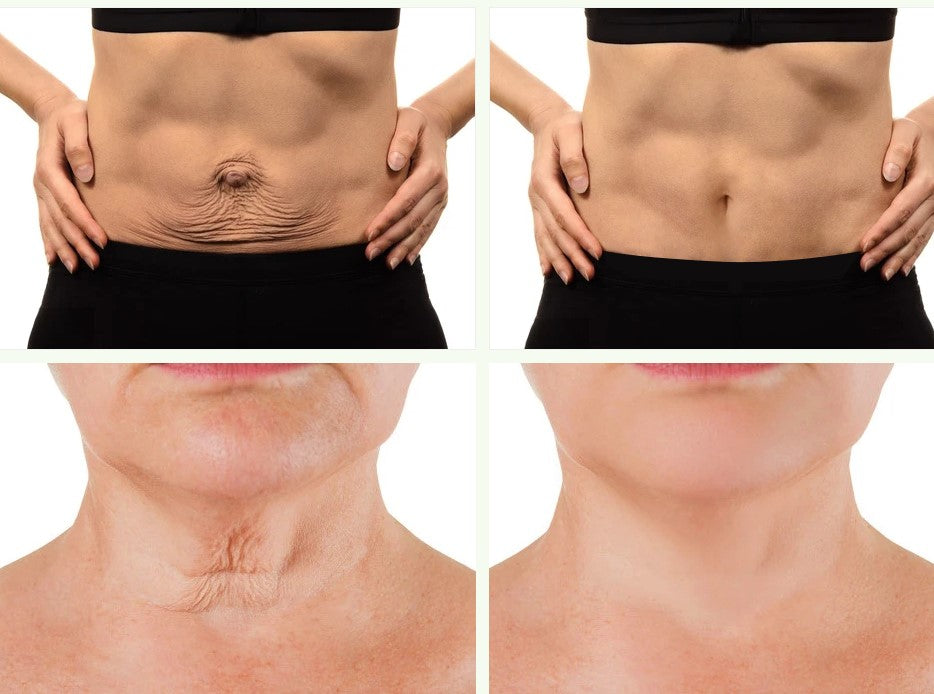 Nourishing Protection
Our body cream goes beyond surface-level benefits by repairing and strengthening the skin's natural protective barrier. It deeply nourishes your skin from the inside out, ensuring long-lasting hydration and providing a shield against environmental stressors.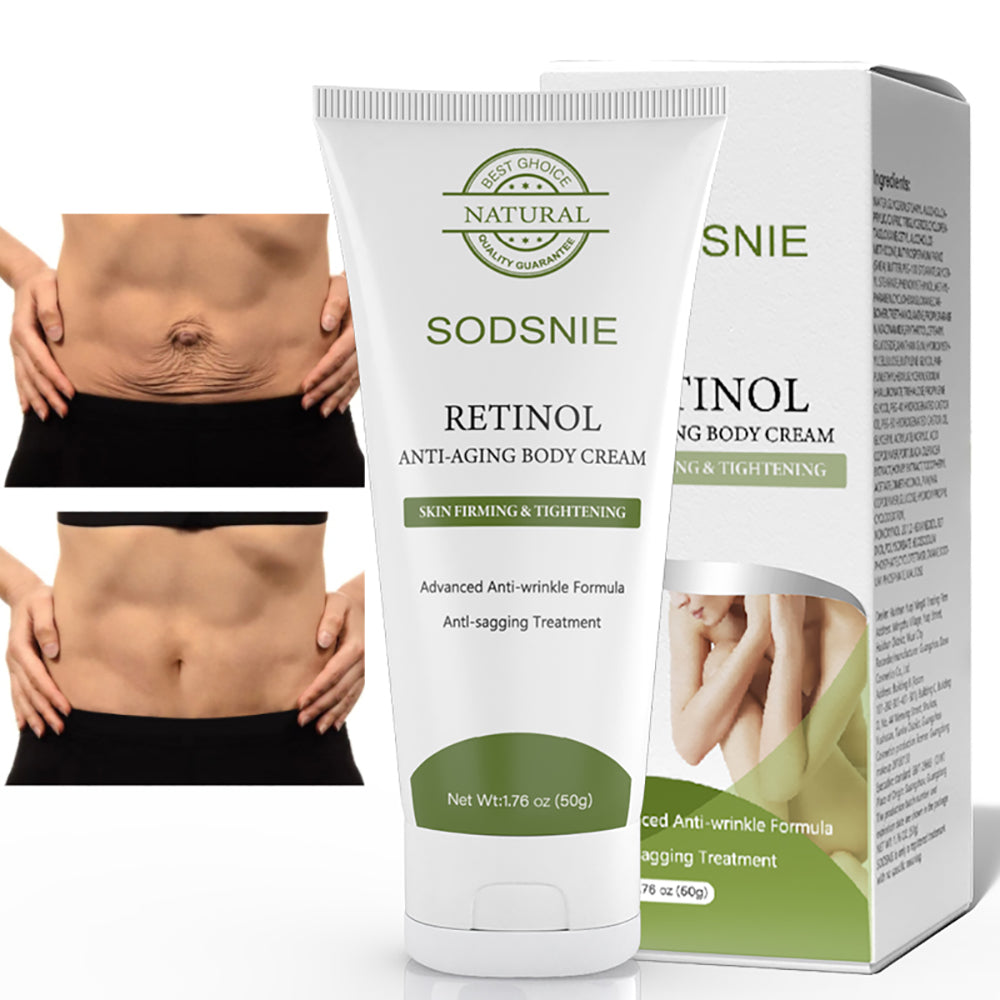 Anti-Aging Powerhouse
With its rich blend of ingredients, our body cream tackles various signs of aging, allowing you to bid farewell to skin concerns. It helps defy the effects of time, leaving your skin looking younger and healthier, so you can embrace a more youthful appearance with confidence.
● Retinol Infusion: Retinol penetration.
● Intensive Moisturization: Deep hydration.
● Anti-Aging Power: Youthful rejuvenation.
Rediscover your confidence as our Body Cream revitalizes and firms your skin!
After washing the body, take an appropriate amount of the product in the palm

Spread evenly,massage the cream onto the affected areas in a circular motion for 1 minute or until it's fully absorbed

To achieve maximum results, apply it twice. daily for 2-3 months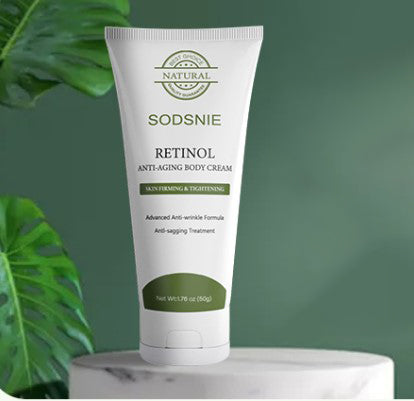 Say goodbye to wrinkles and hello to youthful radiance with our Retinol Anti-Aging Body Cream!
More info
Specifications

Net content: 50g/1.76 oz
Main ingredients: Retinol, Butyrospermum Parkii (Shea) Butter, Sodium Hyaluronate, Vitarmin E, Glucose, Niacinamide
Suitable for the crowd: Suitable for all people
Shelf life: 3 years
What's in the box

1*Retinol Anti-Aging Body Cream

FAQs

Can this body cream be used on sensitive skin?
Yes, our body cream is formulated to be gentle on all skin types, including sensitive skin. However, it's always recommended to perform a patch test before applying it to a larger area.

How often should I use this body cream?
For optimal results, we recommend using the body cream daily, preferably after showering or bathing. Massage it onto clean, dry skin until fully absorbed.

Is this body cream suitable for pregnant or breastfeeding women?
It's always best to consult with your healthcare provider before using any new skincare product during pregnancy or while breastfeeding to ensure it is safe for you and your baby.

Can this body cream be used on the face?
This body cream is specifically formulated for the body. We recommend using a separate facial product that is designed for the delicate skin on your face.

How long will it take to see visible results?
Individual results may vary, but with consistent use, you may start noticing improvements in your skin's texture, firmness, and hydration within a few weeks. Continued use will provide cumulative benefits over time.

Is this body cream tested on animals?
No, we are proud to say that our product is cruelty-free and not tested on animals. We prioritise ethical practises and ensure our products are developed without animal testing.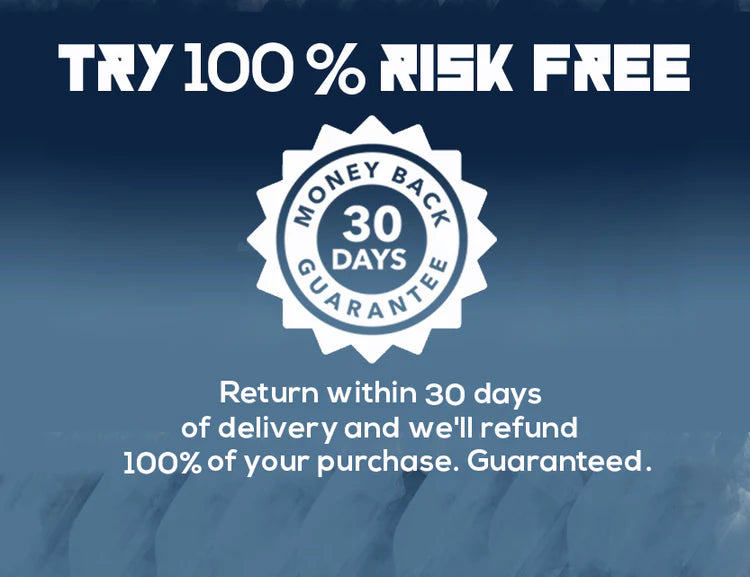 Didn't see the results you expected from our product?
You're covered by our 30 day money back guarantee. If you are unhappy with your purchase, please return merchandise and receive a full product refund for your order less any shipping and processing.