Regular price
Sale price
£49.95 GBP
Unit price
per
Sale
Sold out
Introducing The Red Light Therapy Lamp Device !
This small device will provide you with real light therapy sessions at home thanks to its variety of benefits that include:
reducing inflammation

improving skin health

and boosting energy levels

treating conditions such as seasonal affective disorder (SAD) and joint pain
View full details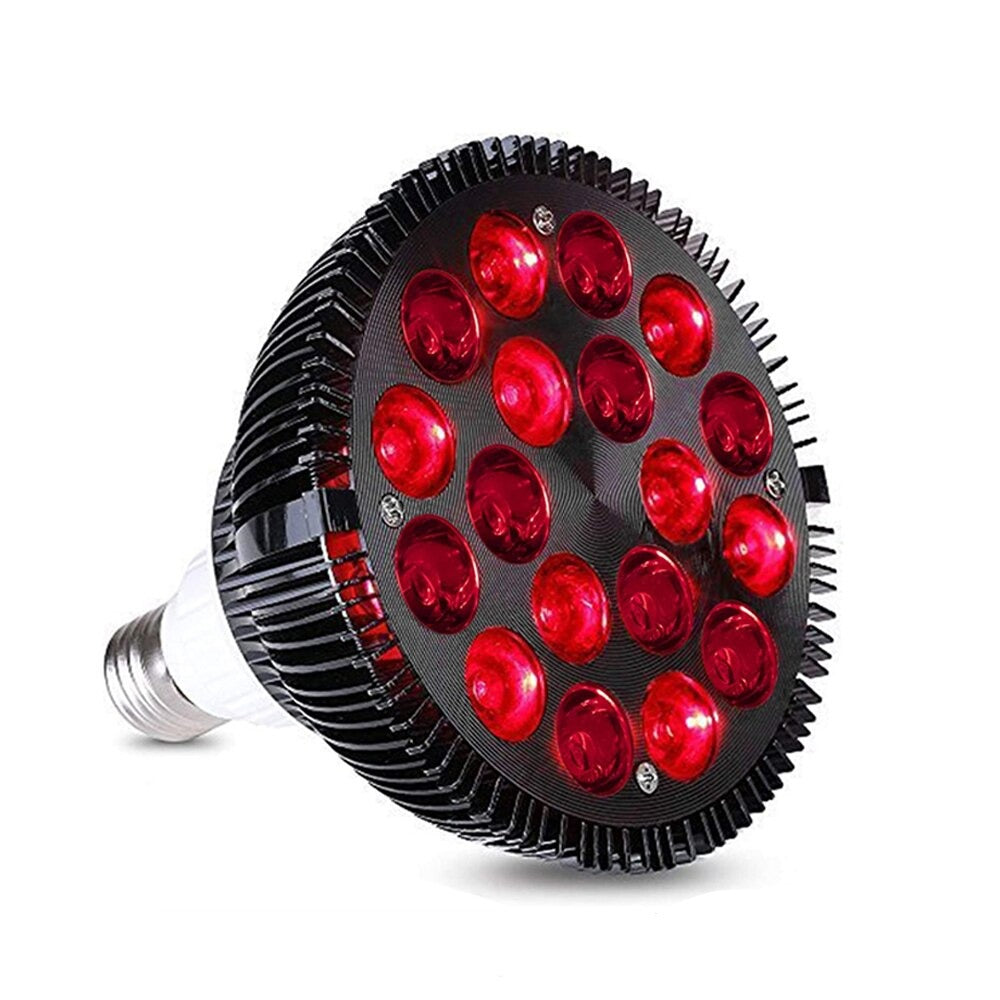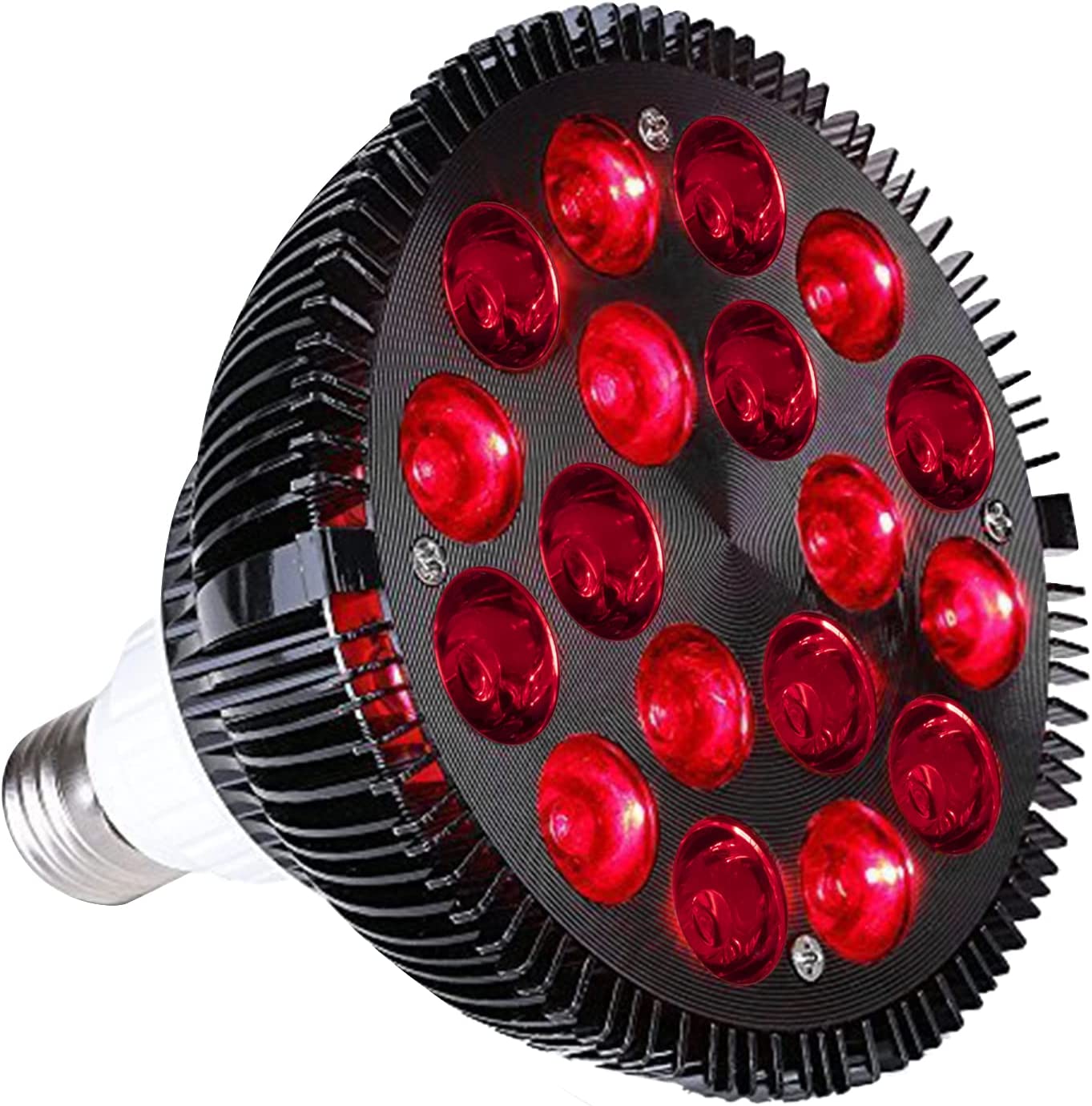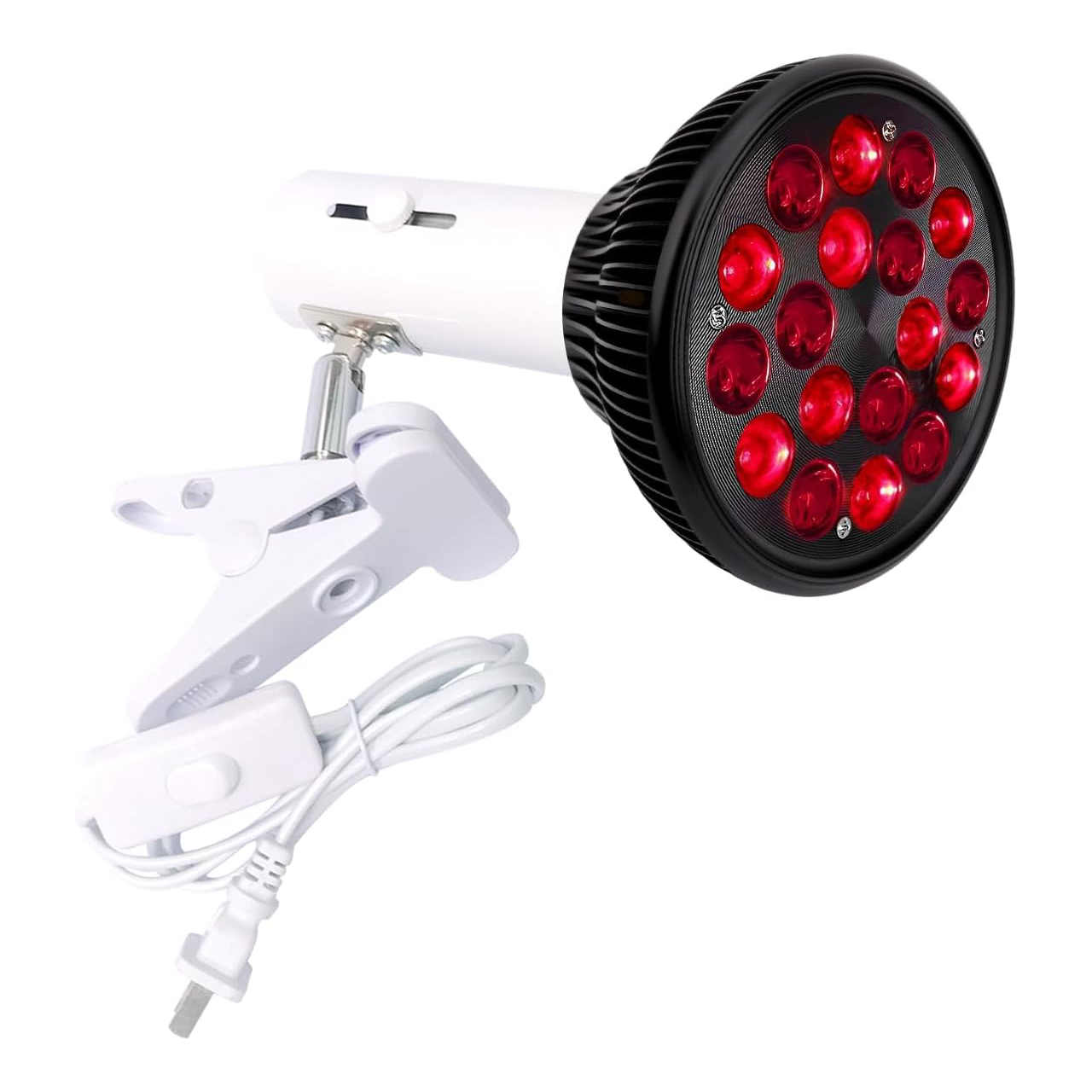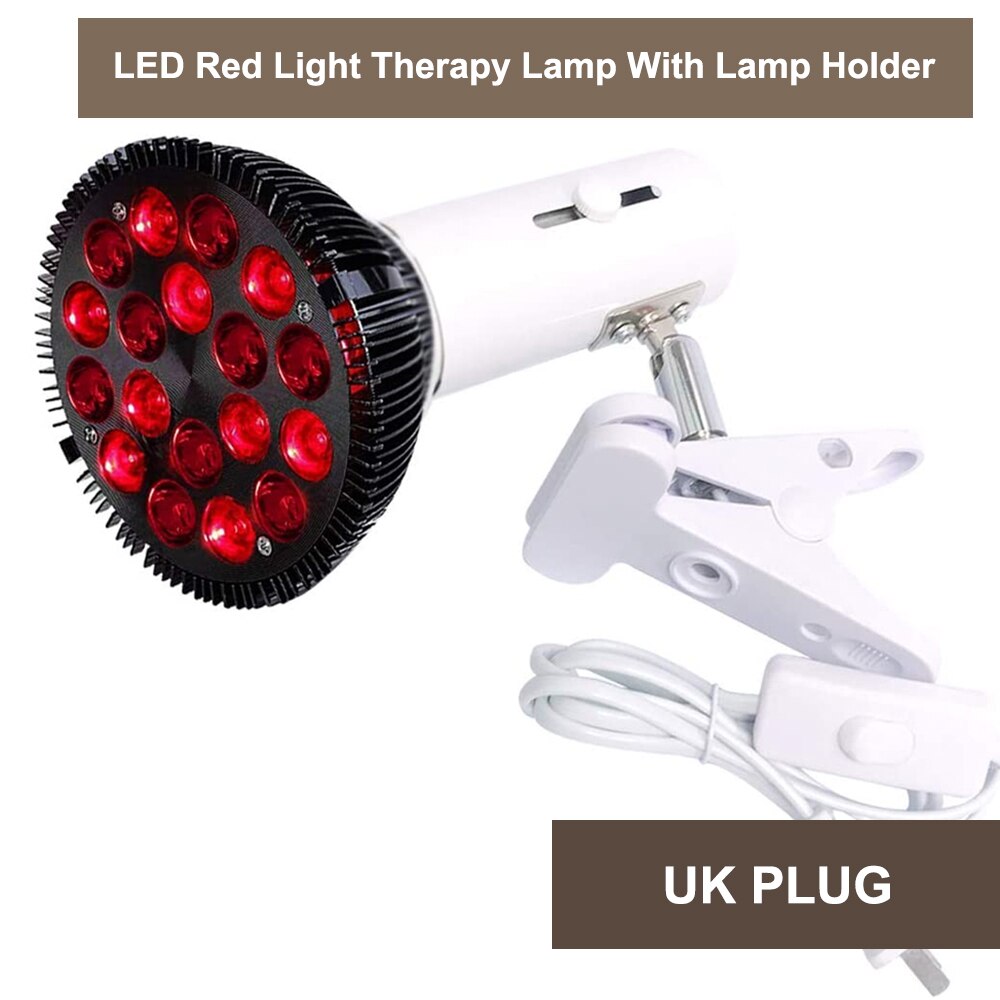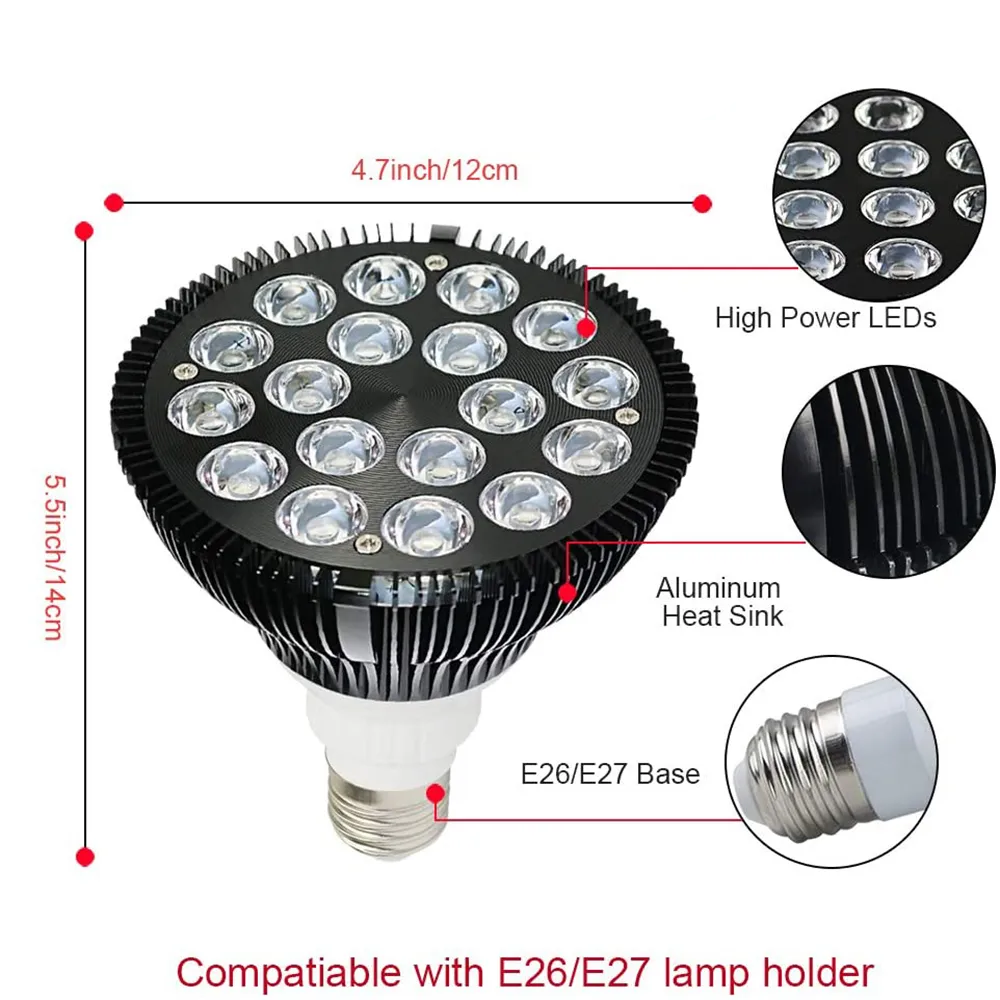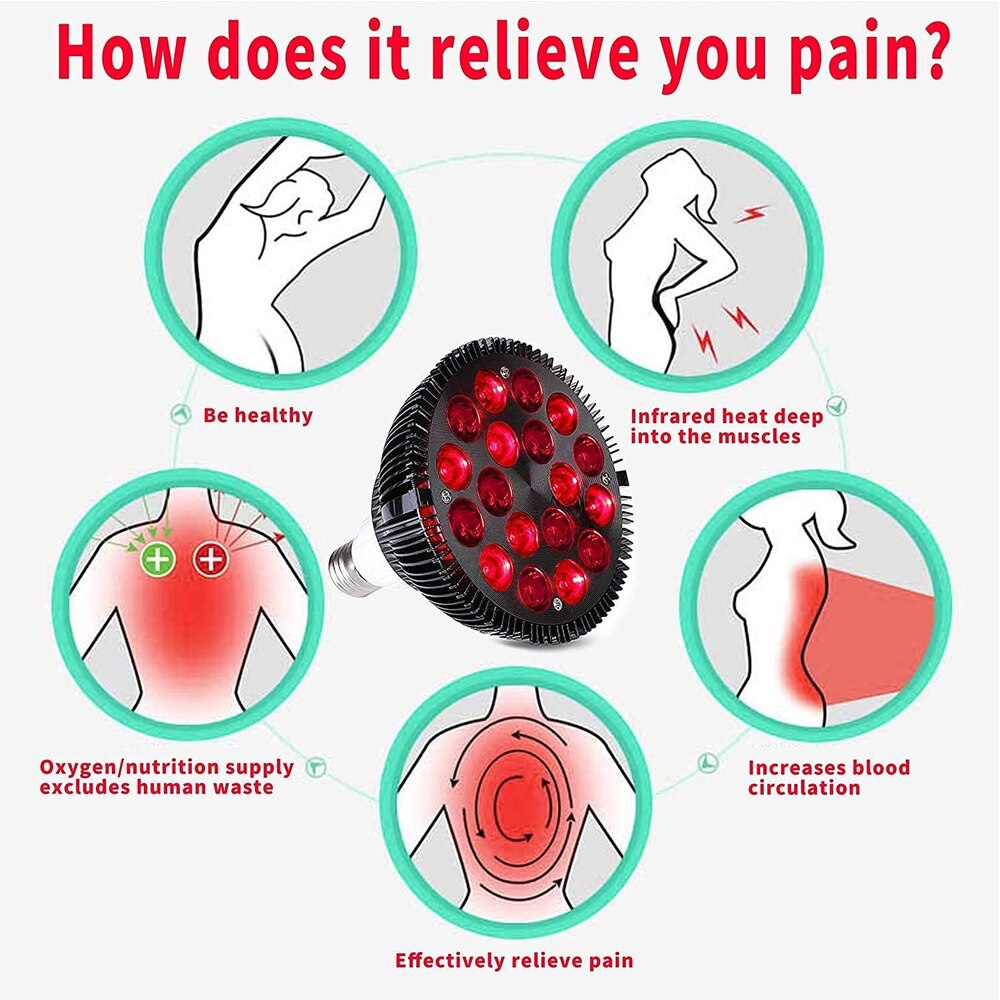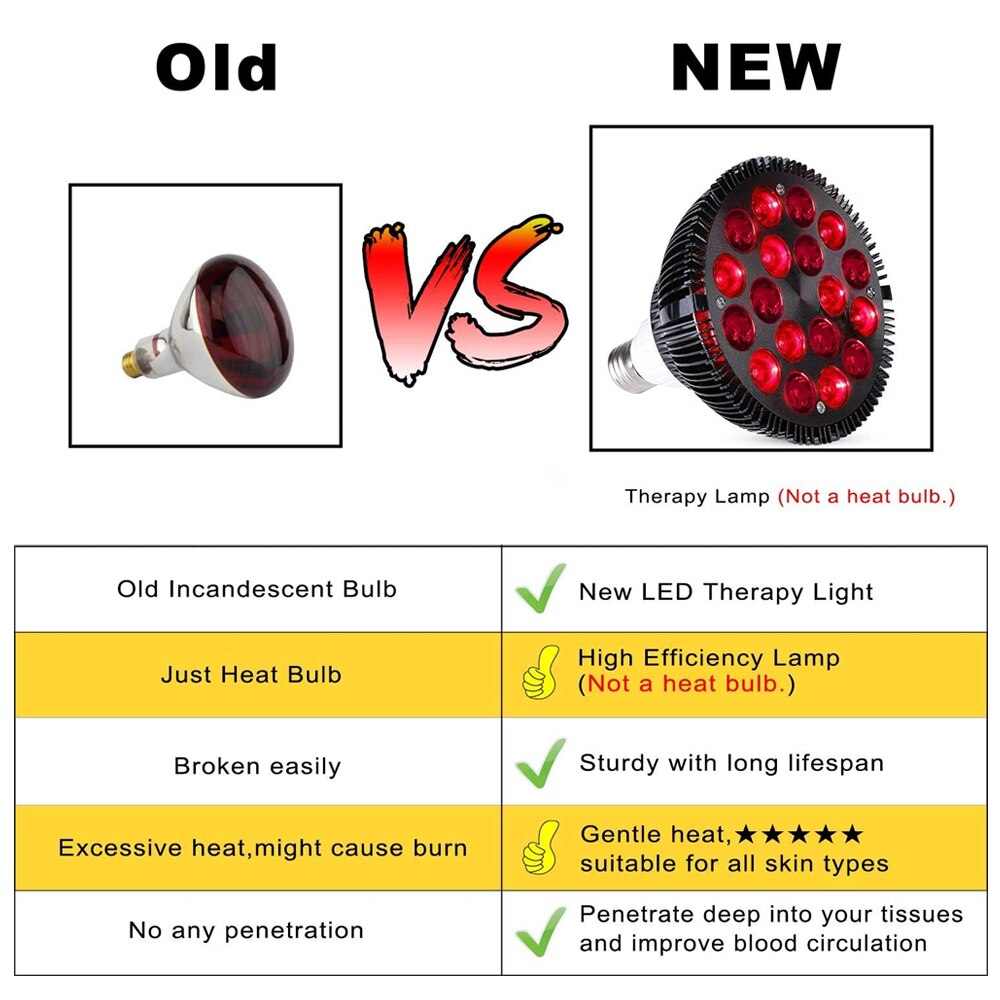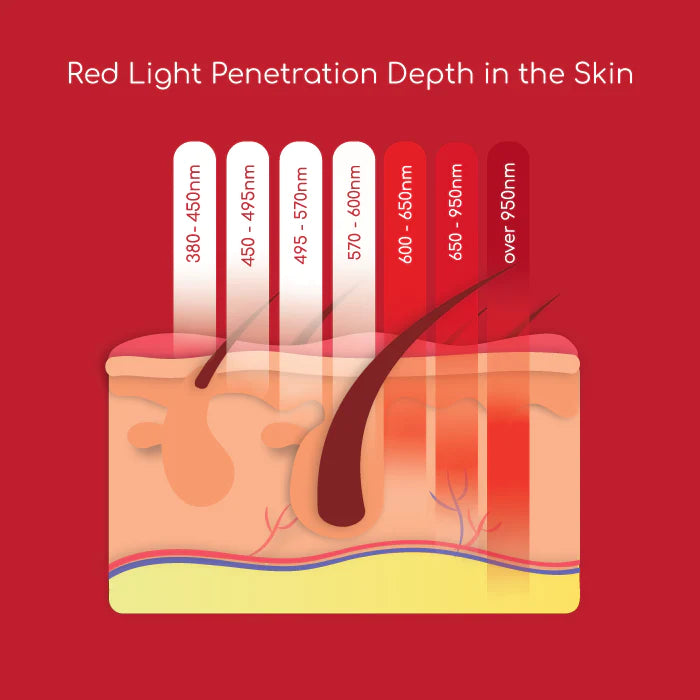 Red light therapy lamps work by emitting light in the red and near-infrared spectrum, which is absorbed by the skin to trigger a process called photobiomodulation.
This process increases the production of ATP, the primary energy carrier in cells, and increases blood flow, leading to improved cellular function, collagen production, wound healing, and reduced inflammation.
Improves your skin's health, relieves pain, and improves collagen production for a healthier complexion.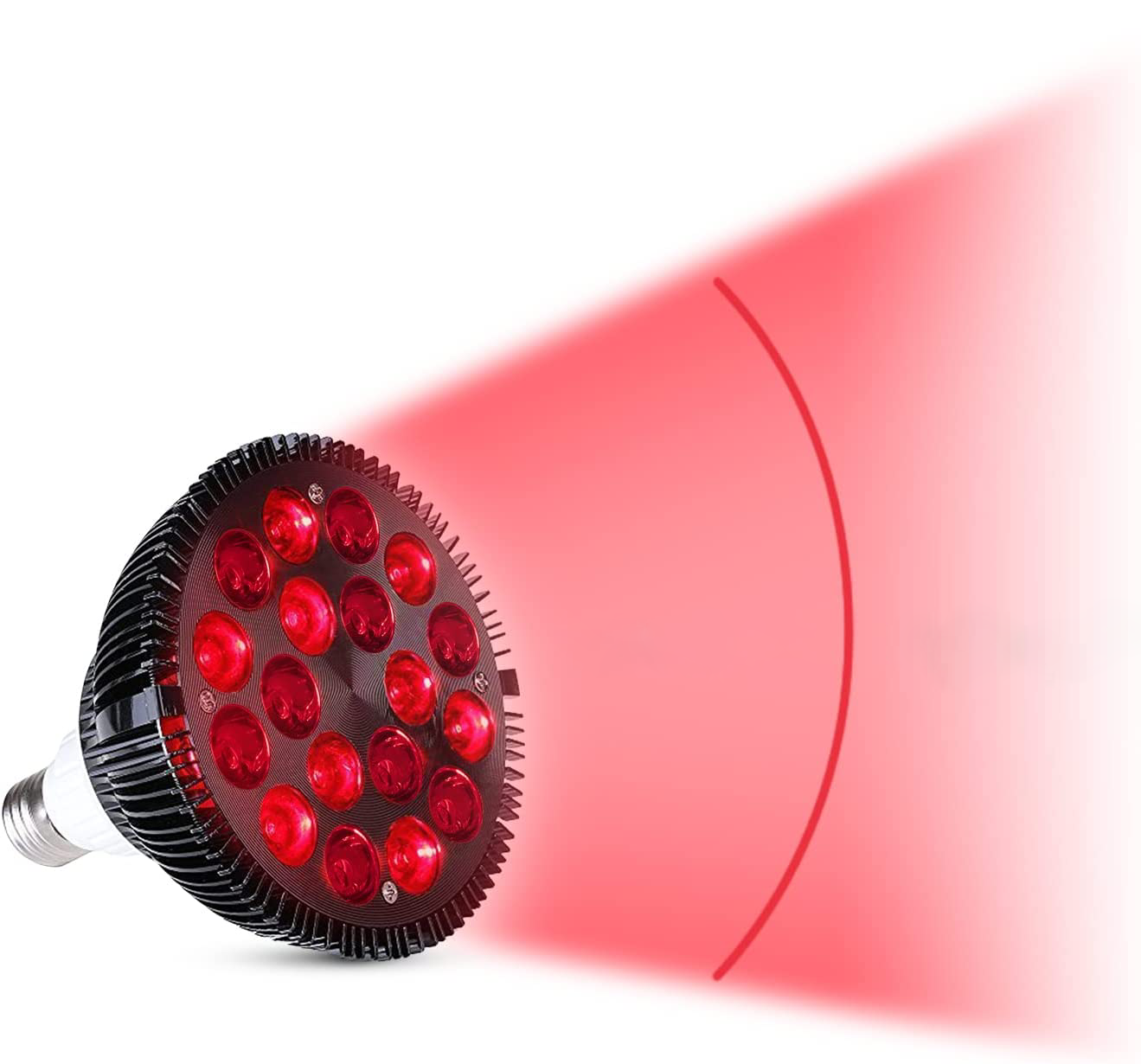 Deep therapy session at the comfort of your own home
Composed of 18 infrared LEDs: 9 LEDs at 660 nm, which act on the dermis, and 9 LEDs at 850 nm, which act more deeply, the red light wavelengths are well absorbed by the mitochondria in cells, providing energy to them.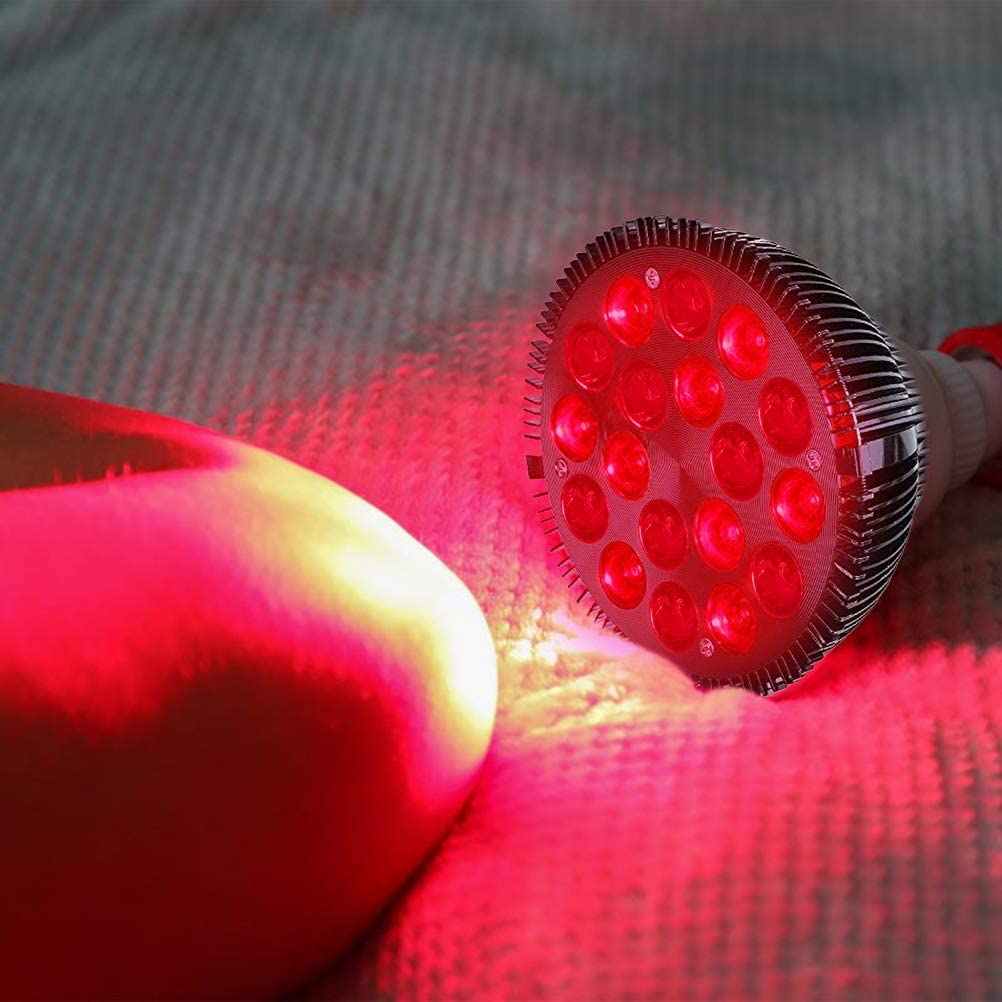 Reducing inflammation
Inflammation can cause pain, swelling, and redness, and can be a contributing factor in a wide range of health conditions.
Red light therapy has been found to reduce inflammation and improve healing time in conditions such as arthritis and tendinitis.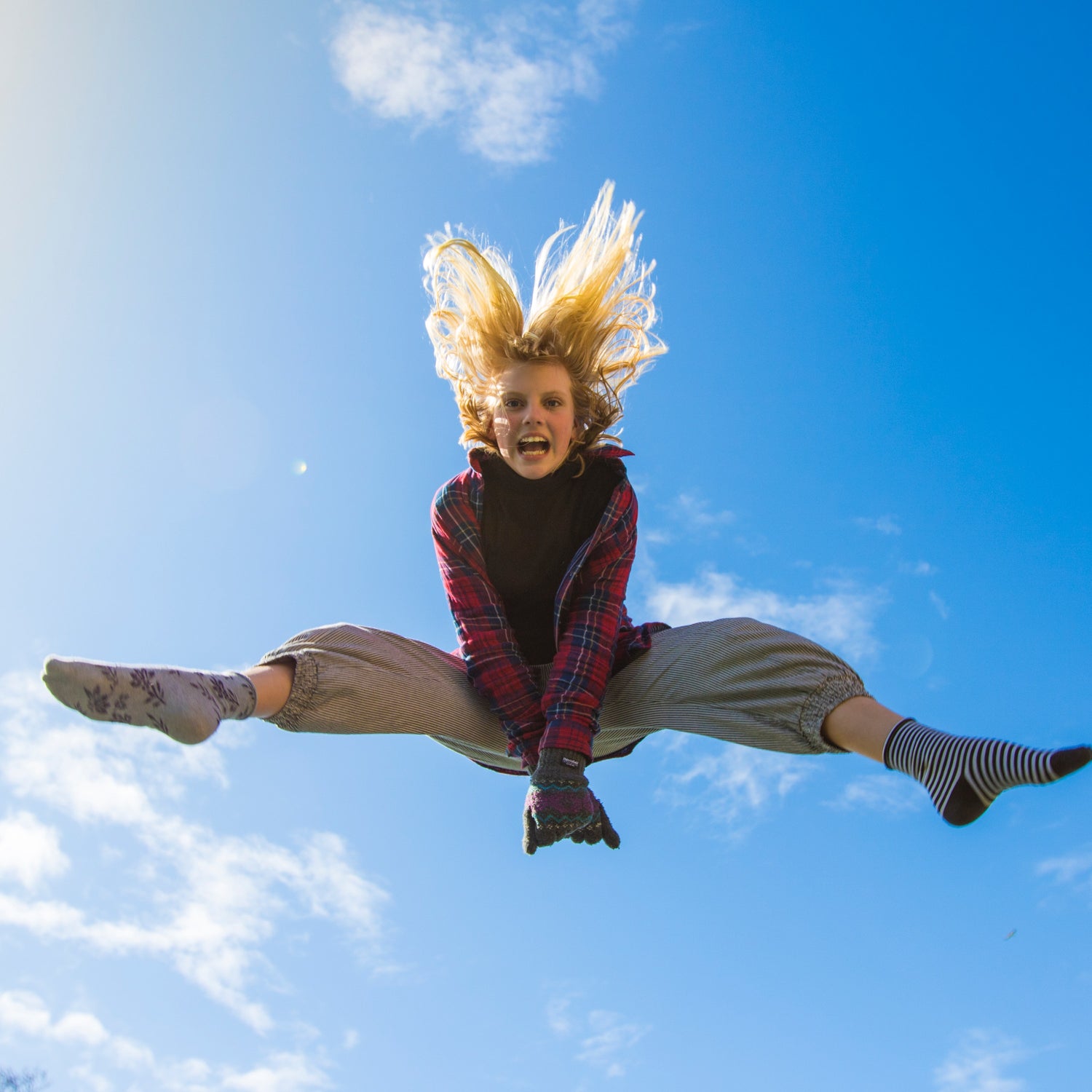 Boosting energy levels
Our device boosts energy levels by increasing ATP production and blood flow, which can help to improve overall physical and mental well-being.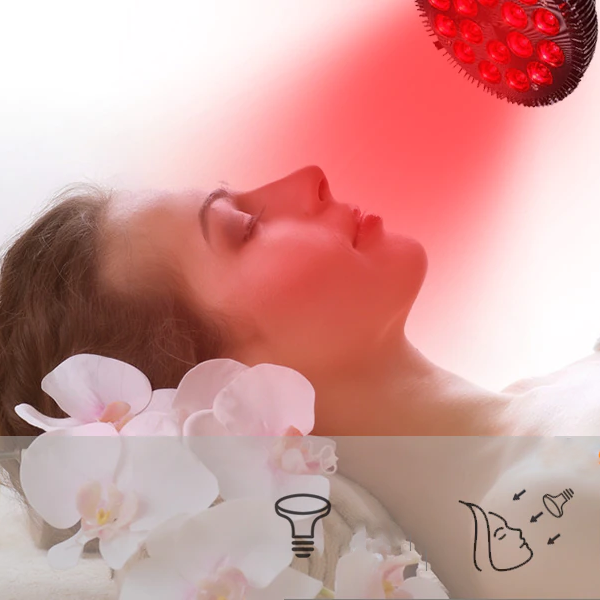 Improving skin health
Our Red light therapy lamp will improve your skin health by promoting collagen production and reducing the appearance of fine lines and wrinkles.
It can also help to improve skin tone and texture, and reduce the appearance of age spots and acne.
More info
What's in the box

1* Red light therapy lamp
1* User Manual
Specifications

LED Quantity: 18pcs
Wavelength: 660nm:850nm
Voltage: AC100-265V(V)
Power: 18W
Dimensions: 120x120x125mm
Light Color: Red+Infrared
Use For: Skin Health & Pain Relief
Weight: 0.4 kg
FAQs

Is it safe to take red light therapy every day?

Red light therapy is safe and natural treatment, to get better results you can use it on a regular basis and keep maintaining the schedule.

Is it painful?

With red light therapy, you don't feel as much as with some cosmetic procedures. You will experience some heat on your skin after the light warms up, but most people find it to be really calming and soothing.