Regular price
Sale price
£21.95 GBP
Unit price
per
Sale
Sold out
Smooth, Rechargeable Foot Care Tool: Say Goodbye to Calluses with our Electric Heel Grinder!
Our Electric Foot File is a professional pedicure tool designed to effectively remove dead, hard skin and calluses from your heels.
With its USB rechargeable feature, you can enjoy smooth and beautiful feet without the hassle of changing batteries.
View full details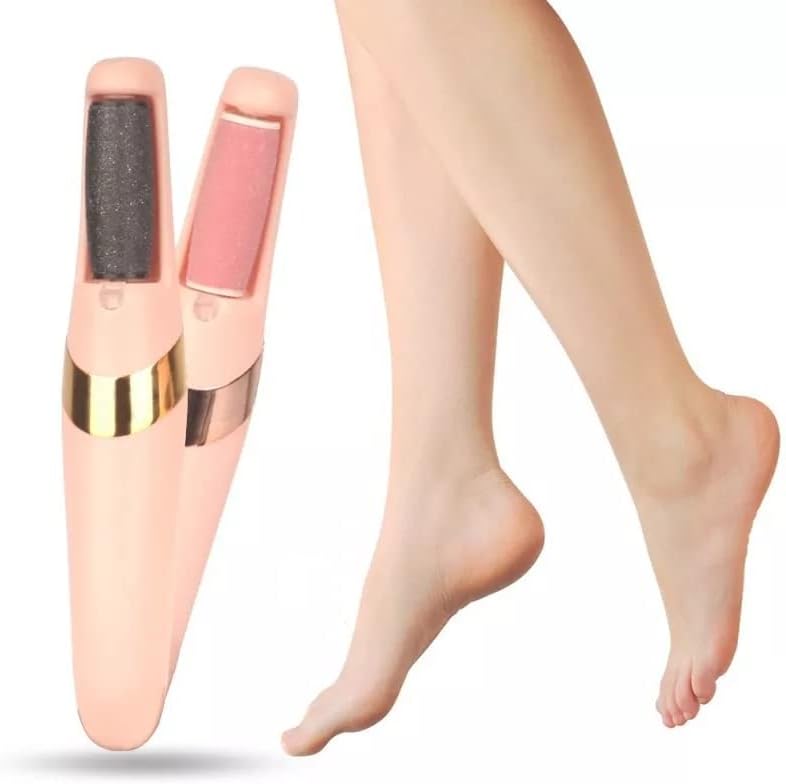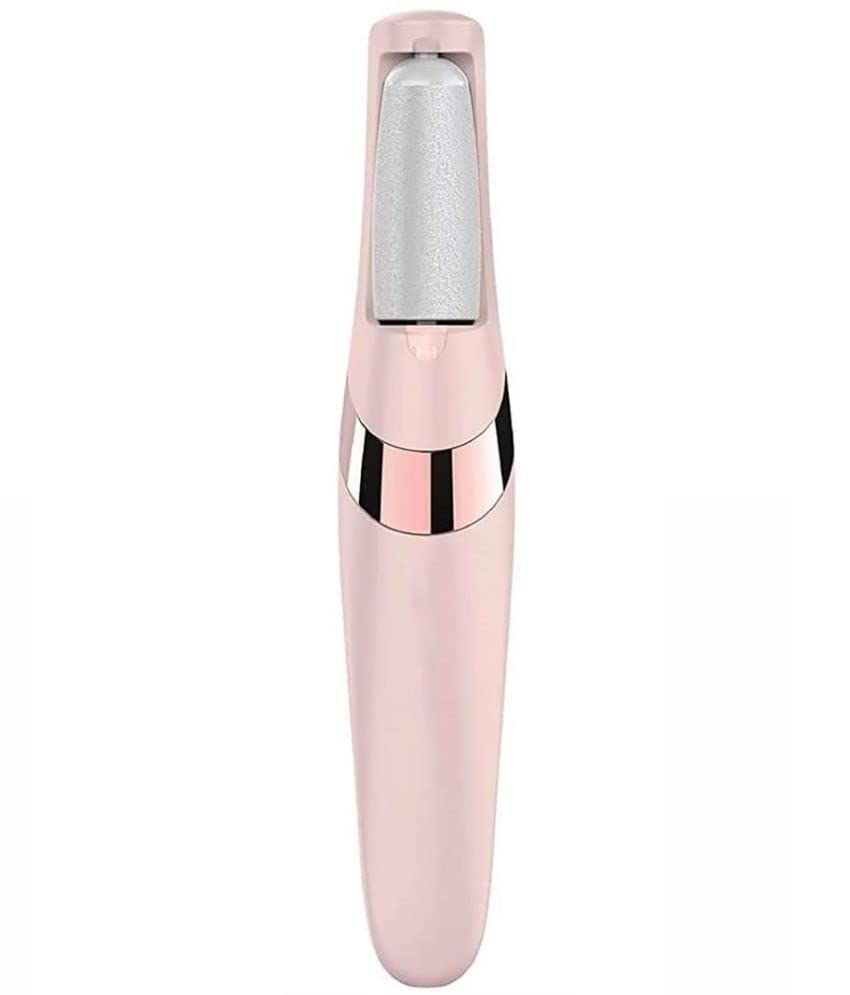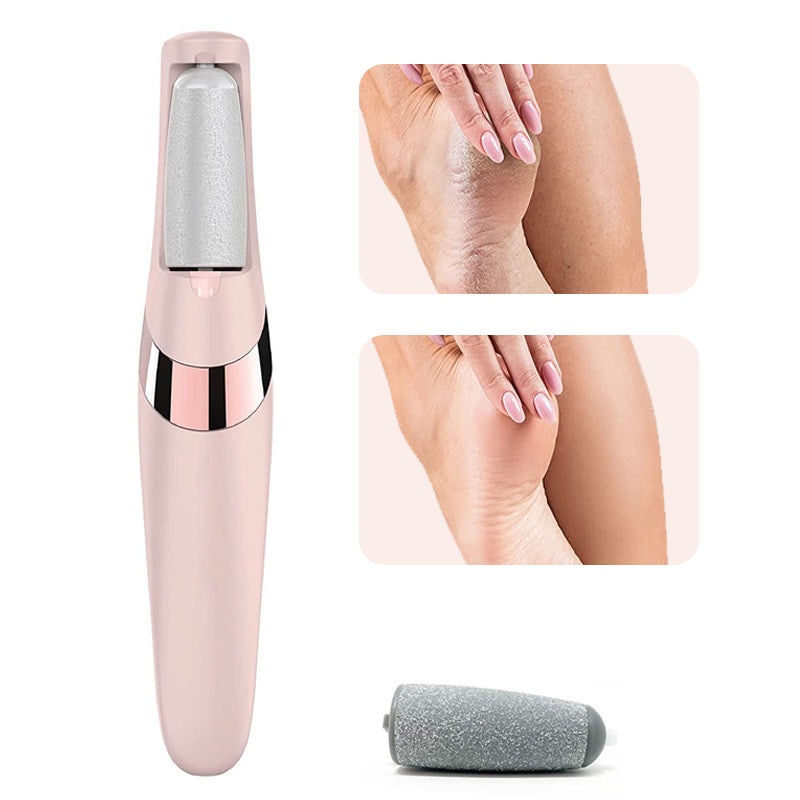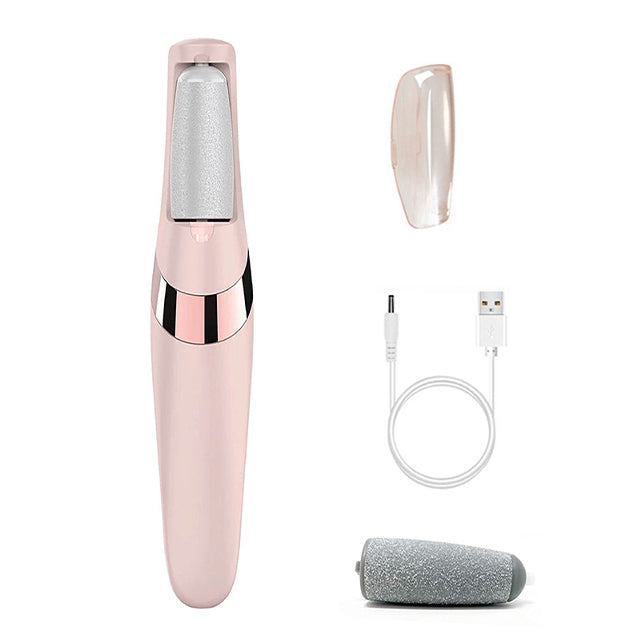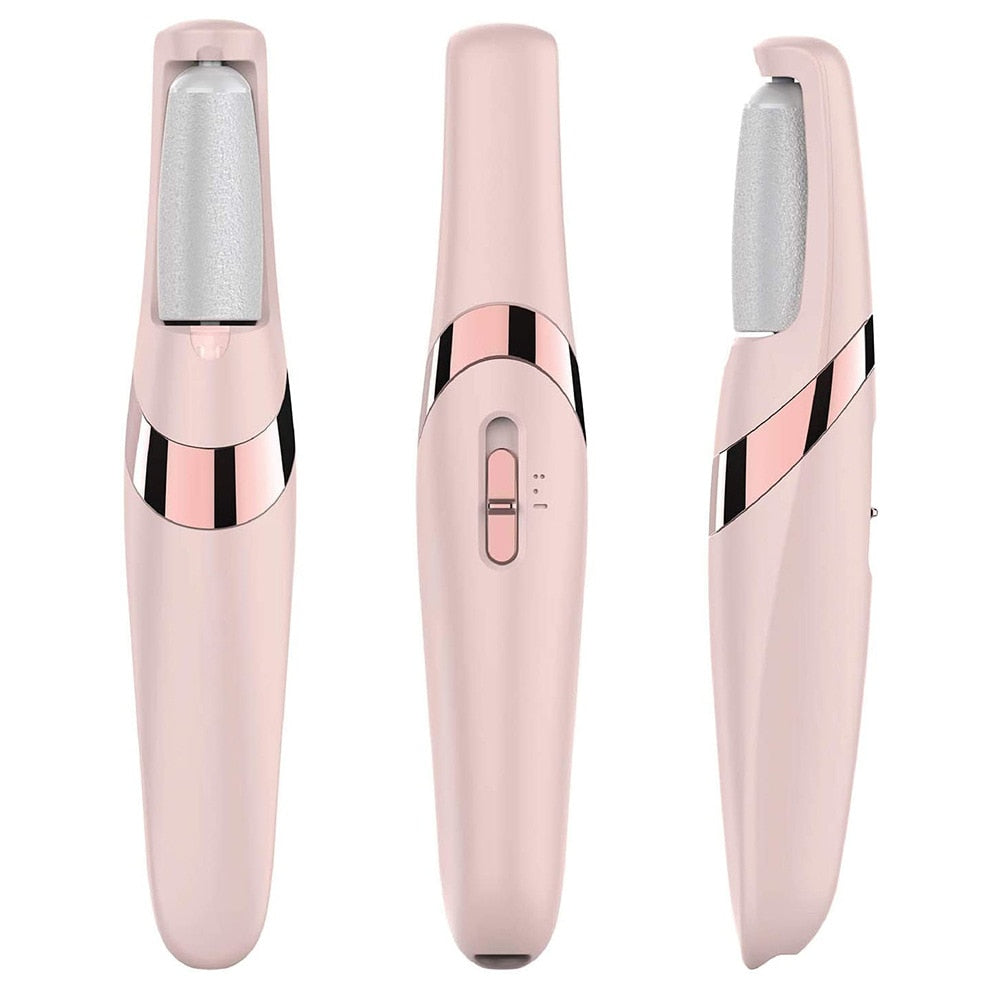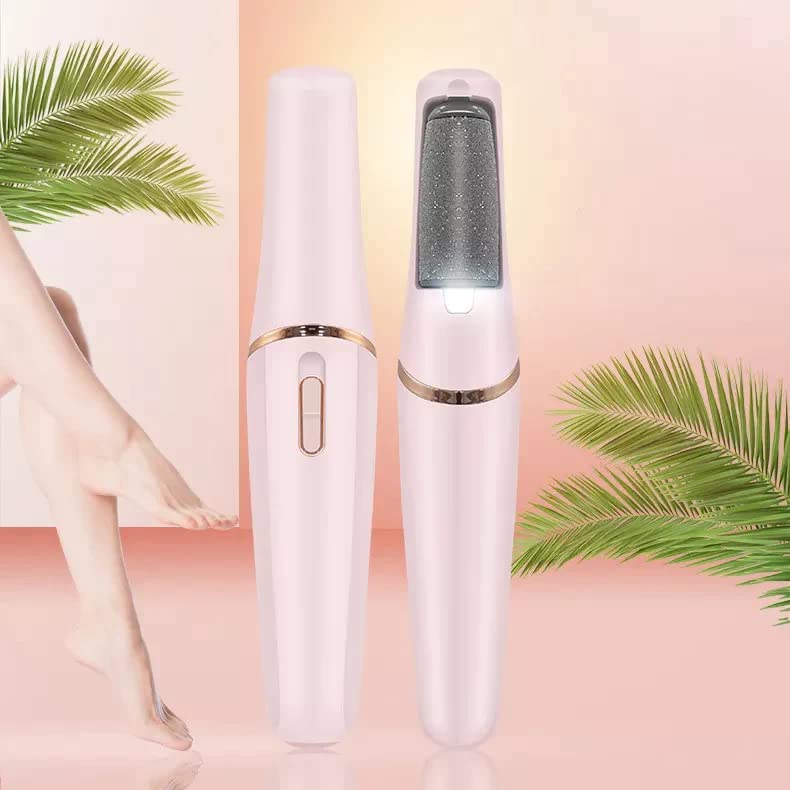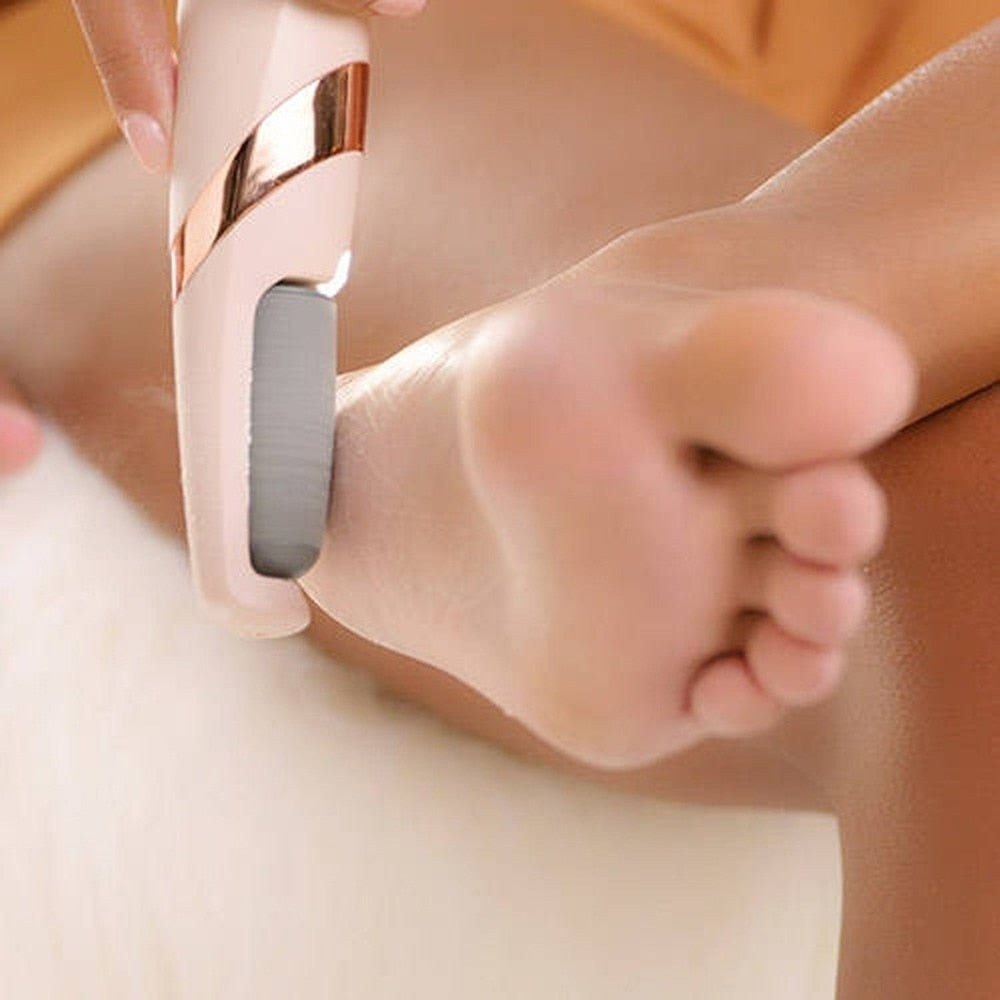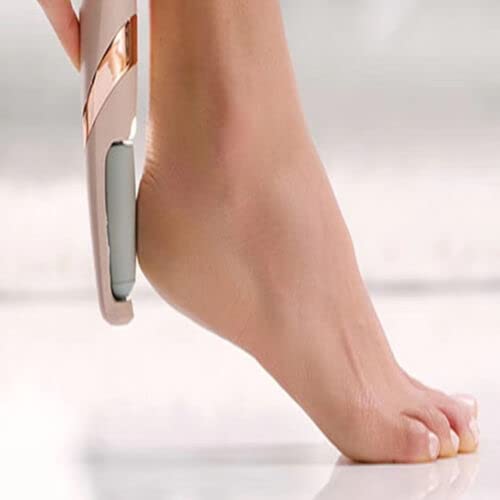 The perfect solution for effortlessly removing calluses and achieving silky-smooth heels!
Our Electric Foot File features a rotating grinding roller that gently but effectively removes dead skin and calluses from your heels. Simply power it on, glide it over the affected areas, and watch as it reveals smoother and softer feet.
Say goodbye to rough, cracked skin and hello to baby-soft feet!
Effortless Callus Removal
Our Electric Foot File effectively and effortlessly removes calluses, dead skin, and hard patches, leaving your feet smooth and rejuvenated.
Convenience of USB Rechargeability
Say goodbye to constantly buying and changing batteries. Our foot care tool is USB rechargeable, allowing you to easily charge it anywhere and enjoy uninterrupted foot care sessions.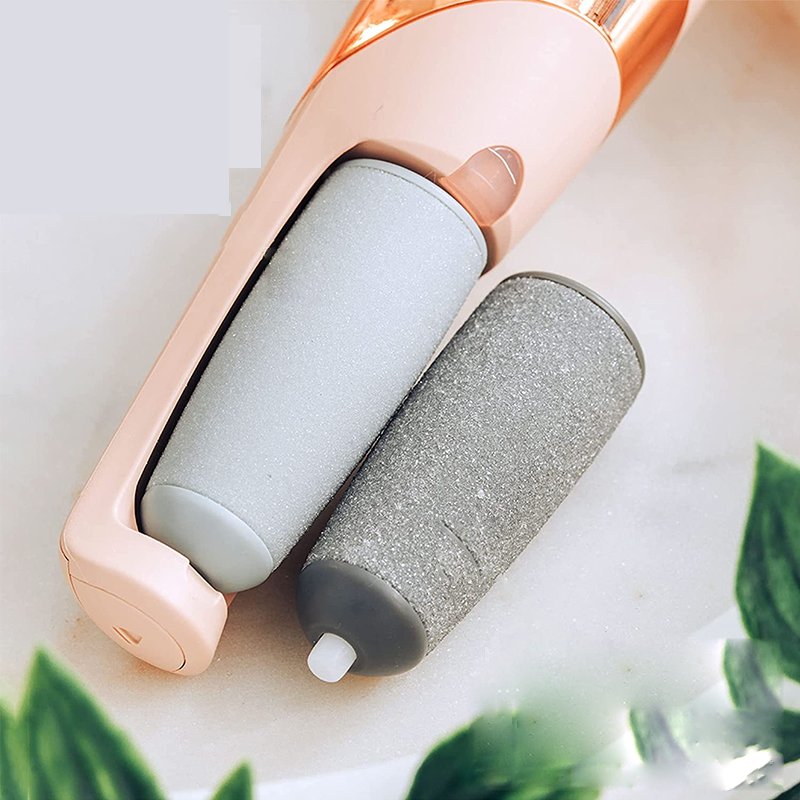 Professional-Quality Pedicure at Home
Save time and money by bringing the salon experience to your own home. Our pedicure tool delivers professional-grade results, giving you beautifully soft and healthy feet without the need for expensive salon visits.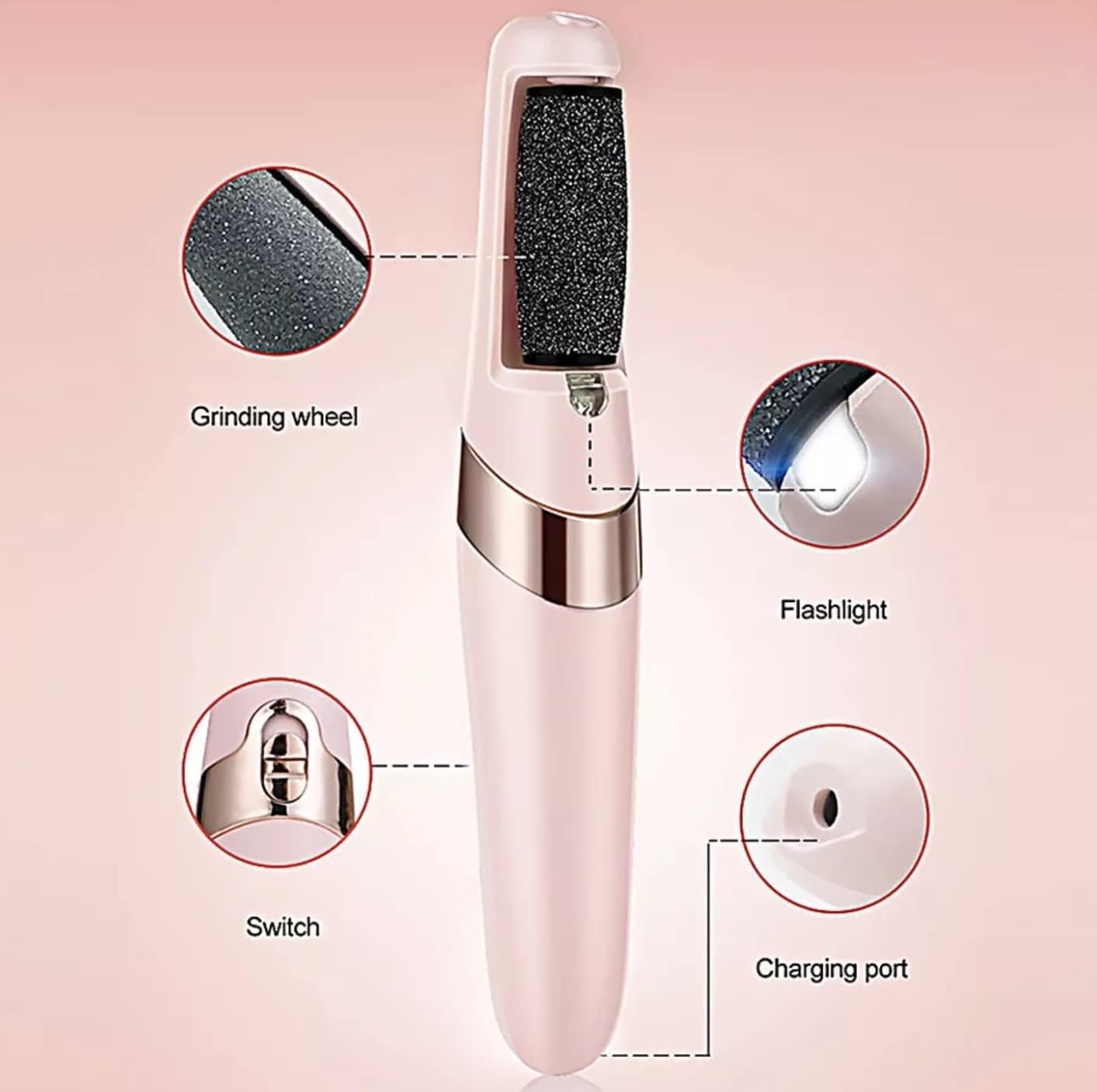 Improved Foot Health
Regular use of our Callus Remover promotes better foot health. By eliminating calluses and dead skin, it helps prevent discomfort, pain, and potential foot issues, leaving you with feet that look and feel their best.
● Effective Grinding
● USB Rechargeable
● Professional-grade
Get salon-quality results in the comfort of your own home - your feet deserve the best!
No more painful grinding or tedious manual filing - our Electric Foot File is here to make your foot care routine a breeze!
More info
Specifications

Color:Pink
Voltage: 100-240v/50/60Hz
Power Type:USB Charger
Speed:two speeds adjustable
Work and charging indicator light display
What's in the box

1 handle, 2 roller heads and a USB charging cord

FAQs

Q: Is this product suitable for all skin types?
Yes, our Electric Foot File is designed for all skin types.

Q: Can I use it on wet or damp skin?
It is recommended to use the foot file on dry skin for optimal results.

Q: How often should I use the Callus Remover?
Usage frequency depends on individual needs, but it is generally recommended to use it once or twice a week.

Q: Can I use the foot file on other areas of the body?
Our product is specifically designed for foot care and should not be used on other body parts.

Q: Is it easy to clean?
Yes, the foot file can be easily cleaned by removing the roller and rinsing it under water.

Q: Can I travel with this foot care tool?
Yes, its compact size and USB rechargeability make it travel-friendly.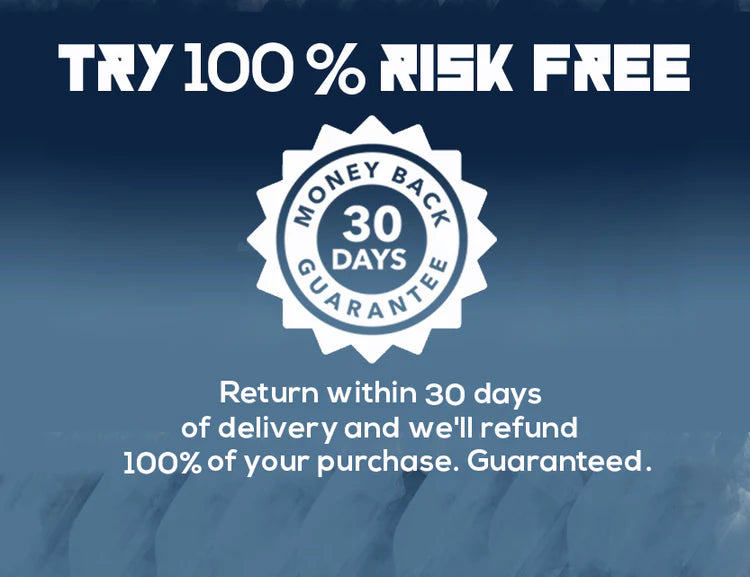 Didn't see the results you expected from our product?
You're covered by our 30 day money back guarantee. If you are unhappy with your purchase, please return merchandise and receive a full product refund for your order less any shipping and processing.