Regular price
Sale price
£19.95 GBP
Unit price
per
Sale
Sold out
Want your feet to look their best this summer? Want to wear your best sandals without having to worry about callus or dead skin on your feet?

No worries, you can now enjoy the beach sand and wear whatever you want with this simple and professional pedicure tool.
You can easily and quickly do a home pedicure without harming your feet.
View full details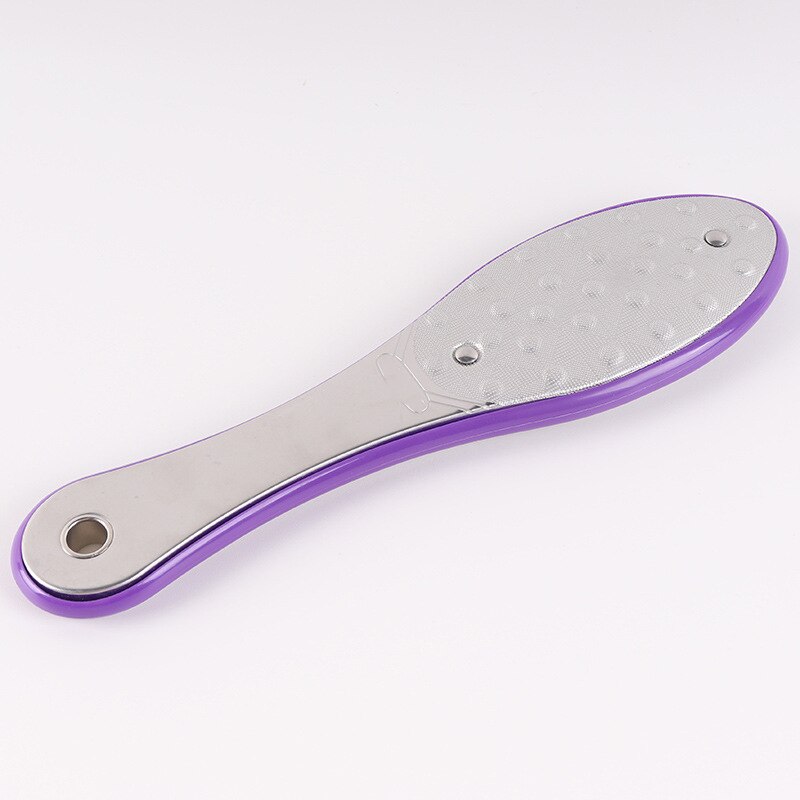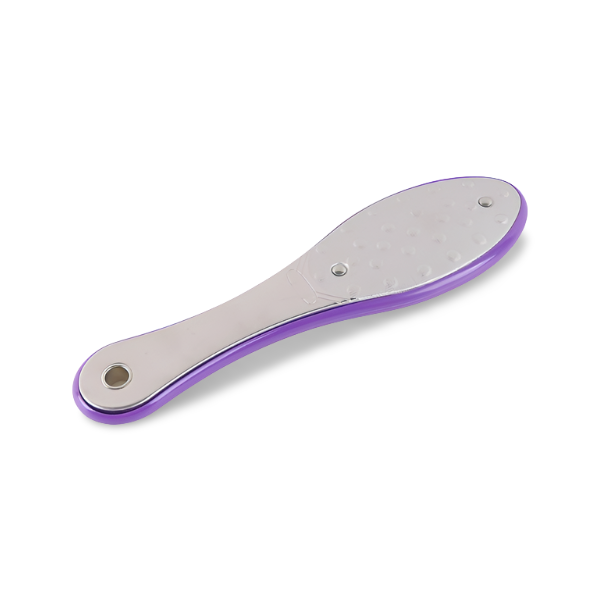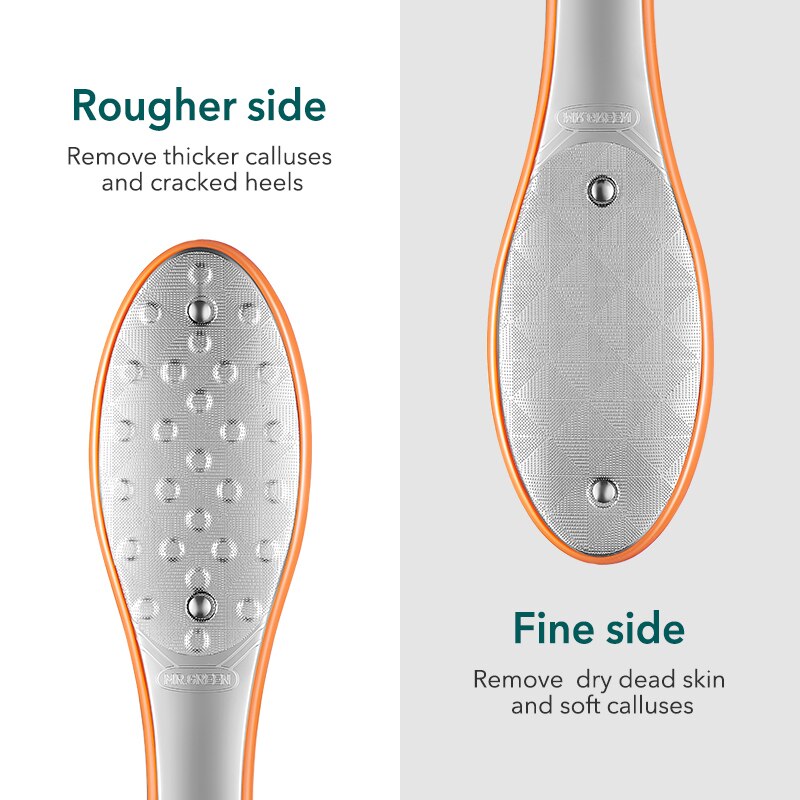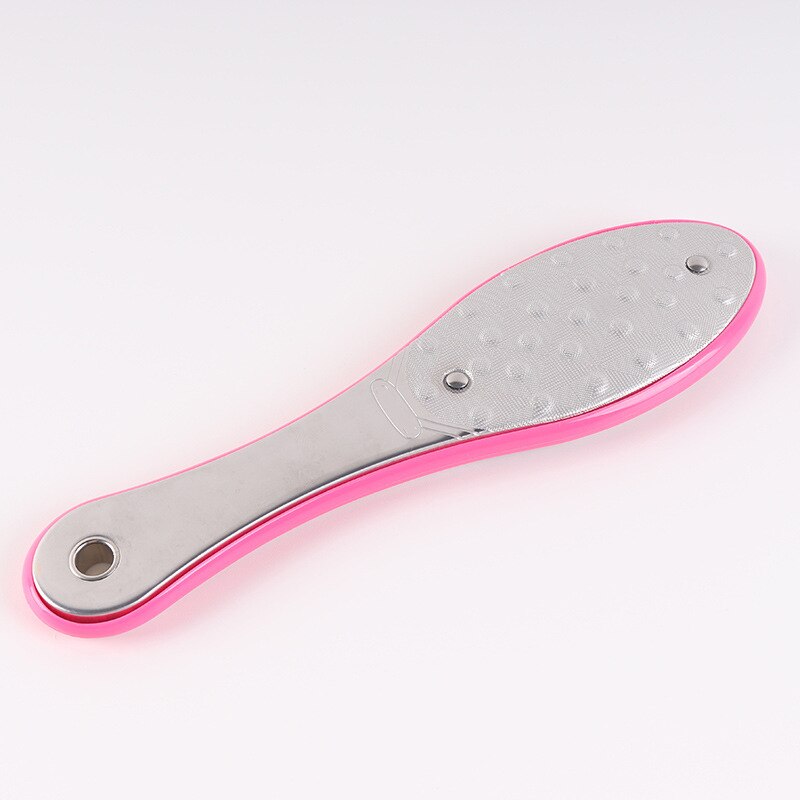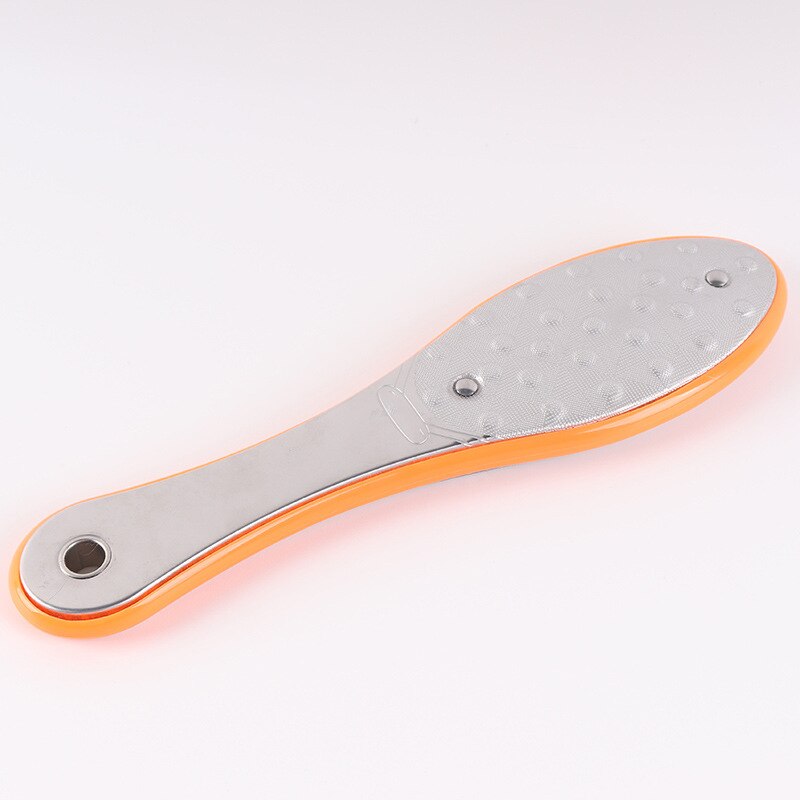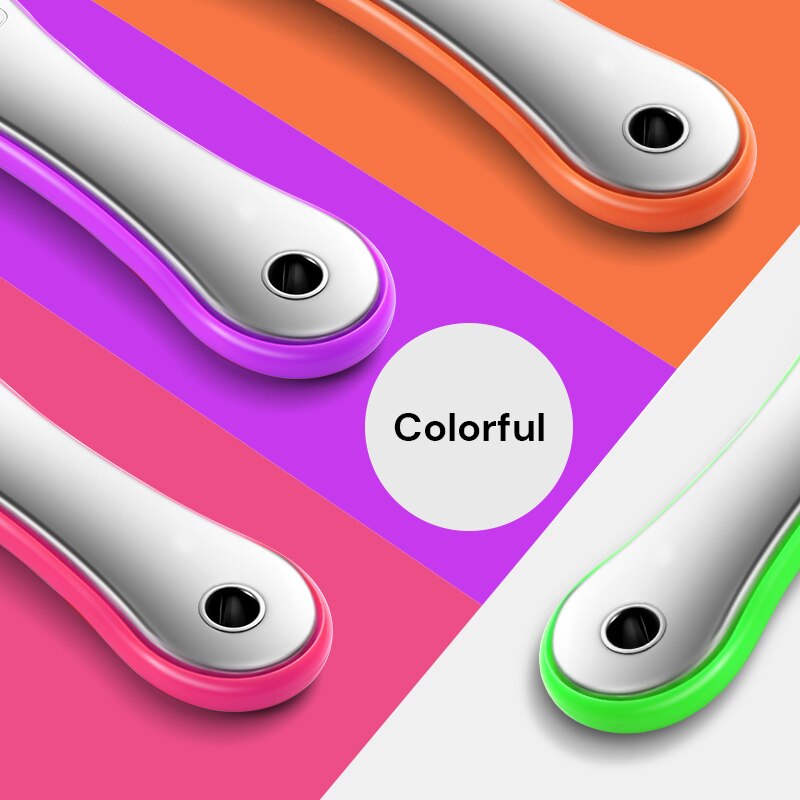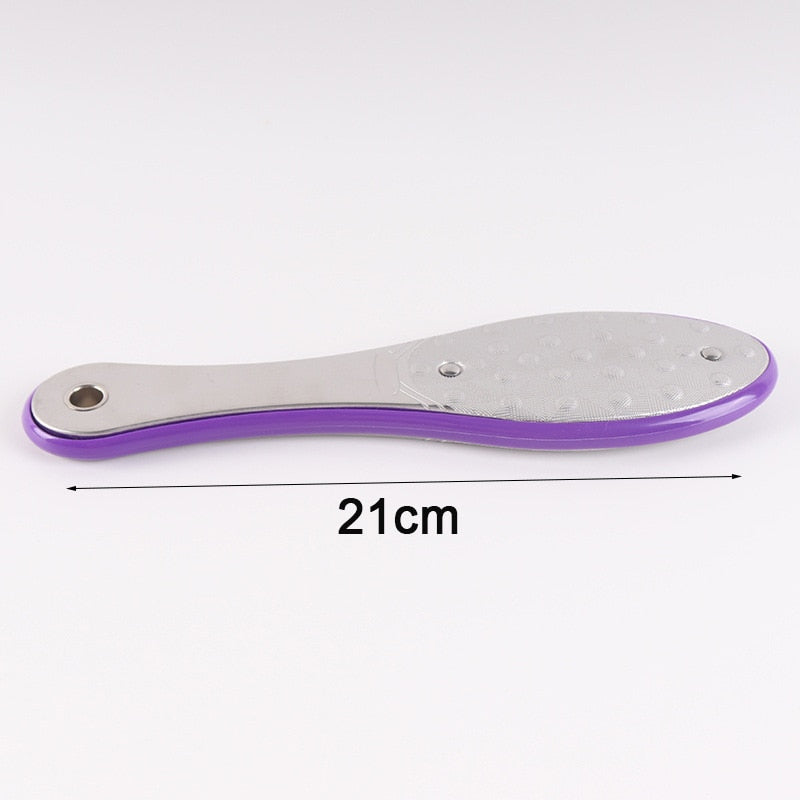 Have you done with those old painful foot files?
Our new professional foot filer is washable, durable, and has an ergonomic design that makes it extremely easy and safe to use and prevents sliding on hands.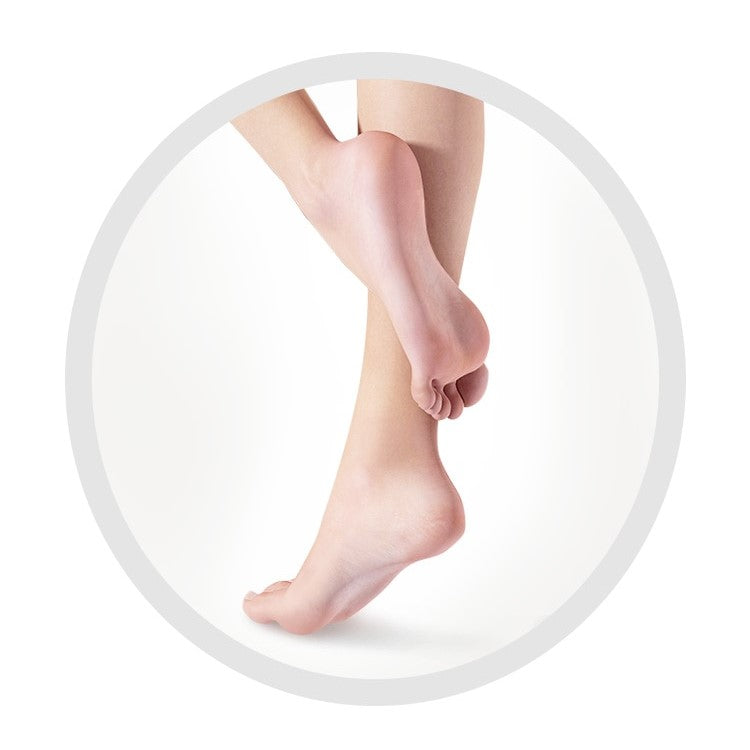 Smooth and beautiful feet you will have
Using this fantastic tool will give you beautiful and silky feet like a baby. You will not have to bear those dry, cracked feet and hide them anymore.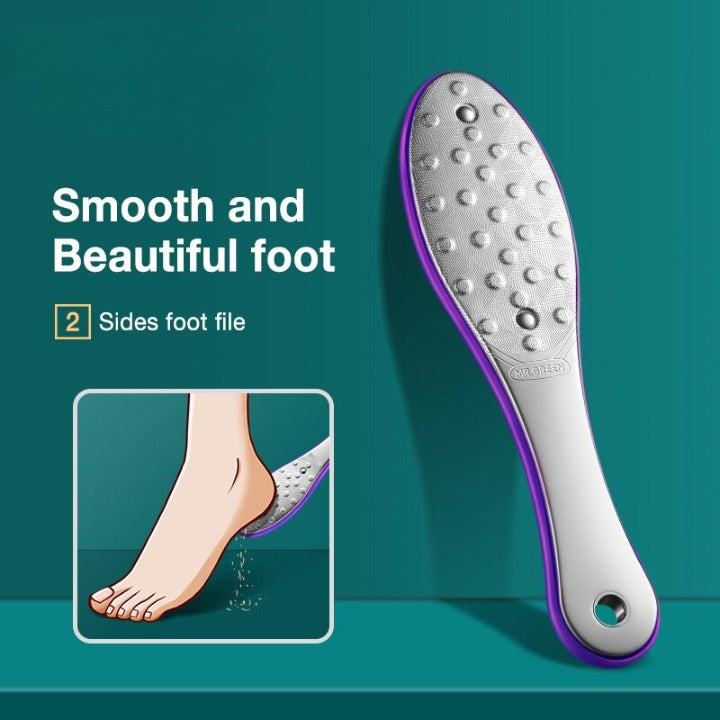 Safe to use
This Professional Foot File was produced using an integrated moulding technique.
Burr-free, resilient, and sensitive file surface.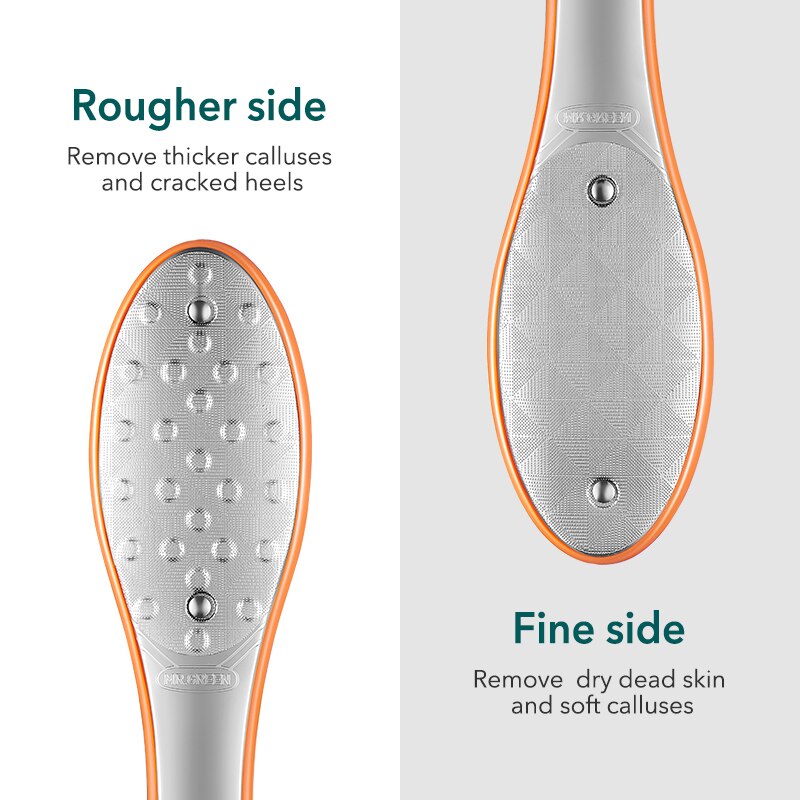 One tool that solves 2 problems
Our Double-Sided Professional Foot File makes it easier to have feet that are smooth and comfortable, which will make you feel terrific.

-The rough side works wonders for scraping off the thick, resistant calluses on the heel and sole.

-The cuticle on the instep and sole of the foot may be removed safely and without harming the skin by using the smooth side.
Ergonomic design
The body of our callus remover is made entirely of stainless steel. In contrast to other foot rasps, our Double Sided Professional Foot File's handles are made of stainless steel and have an ergonomic design.
Easy to clean and handy
Our callus remover is constructed of high-quality stainless steel and contains precise micro-files that work right away. It may be used to both dry and damp feet.
Get rid of dry and flaky feet in 3 steps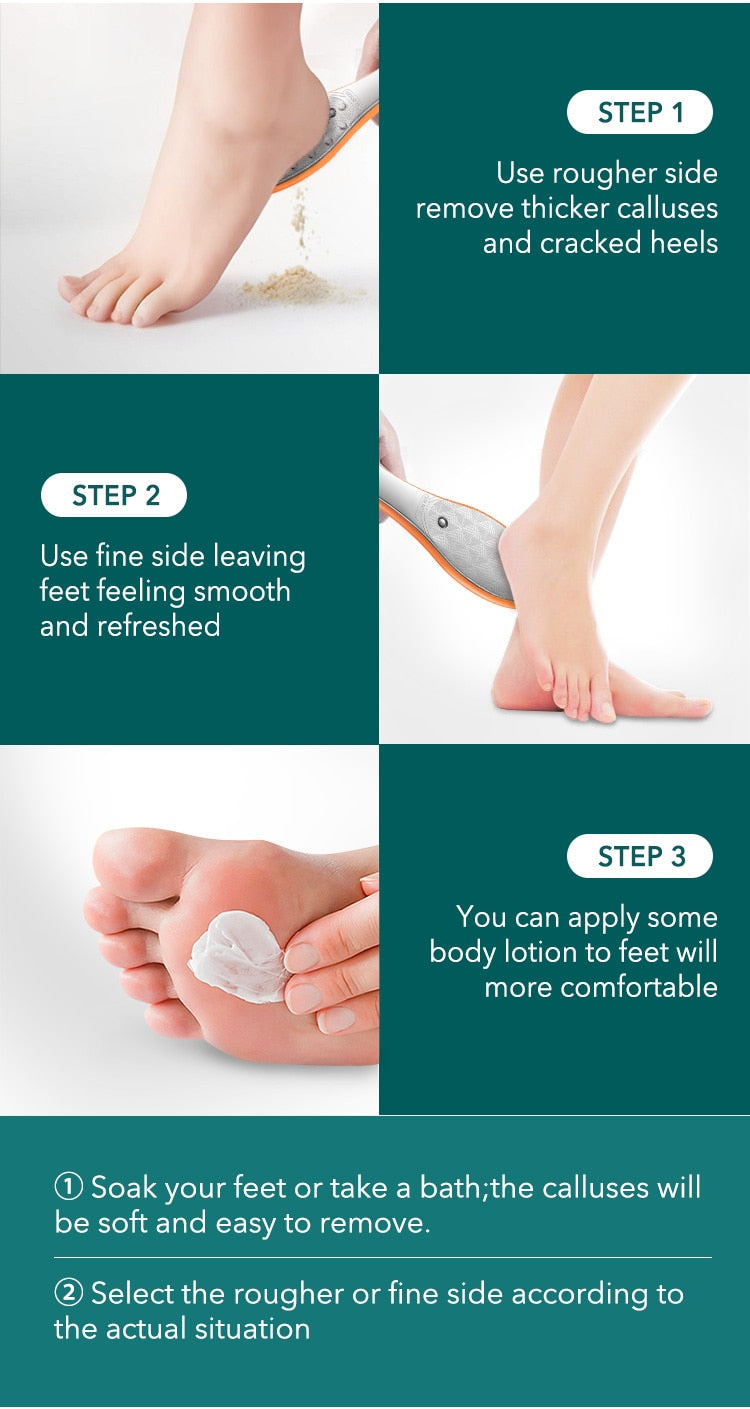 Easy and simple to use
Thanks to the ergonomic stainless steel handle that is easy to grasp and won't slip out of your hand, you may use it anytime, anywhere. It may easily be hung anywhere, even in the bathroom, thanks to the hole in the handle.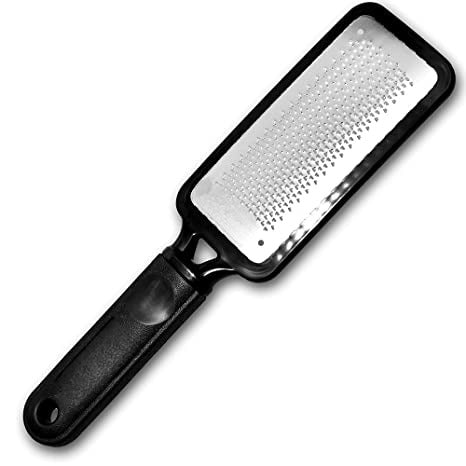 If you are still using one of these, maybe it's time to stop.
This old design can hurt your feet by causing you wounds or even infection,
while our calus remover is quick and extremely safe to use.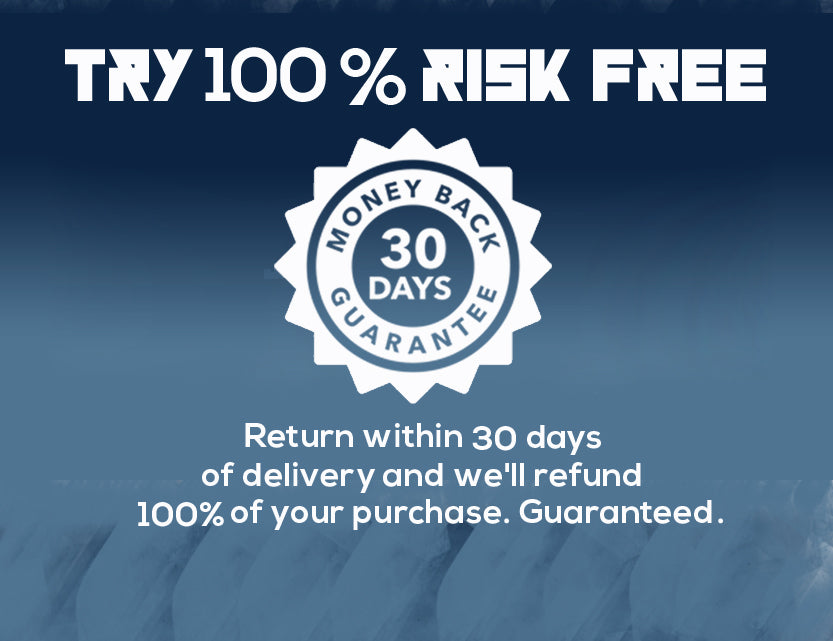 Didn't see the results you expected from Double Sided Professional Foot File?
You're covered by our 30 day money back guarantee. If you are unhappy with your purchase, please return merchandise and receive a full product refund for your order less any shipping and processing.
Common Questions
What material is this file made of?

Medical-grade stainless steel that
Can I clean my body with this or is it too harsh?

No, it is used only for feet.
Which one to choose, or are they all the same? Do the colours mean something?

The coloured files are the same.
How can I clean the file? Is water sufficient?

Yes, you can wash it under water with rinsing.

We recommend using hot water to disinfect the file.
Is it used on dry or wet skin?

It works very well on both, but it is best to use it on wet feet after showering, when your skin is soft.