Regular price
£69.95 GBP
Sale price
£34.85 GBP
Unit price
per
Sale
Sold out
Prolonged sitting in front of a computer can lead to pain in the back and shoulders. Our Posture Corrector yoga stick stretching tool can not only improve hunchback, expand the chest, open the back and improve posture, but also boost confidence and improve attitude.
It's easy to use and can be taken with you wherever you go. It can also help to draw the shoulders back to their natural position and repair improper posture.
View full details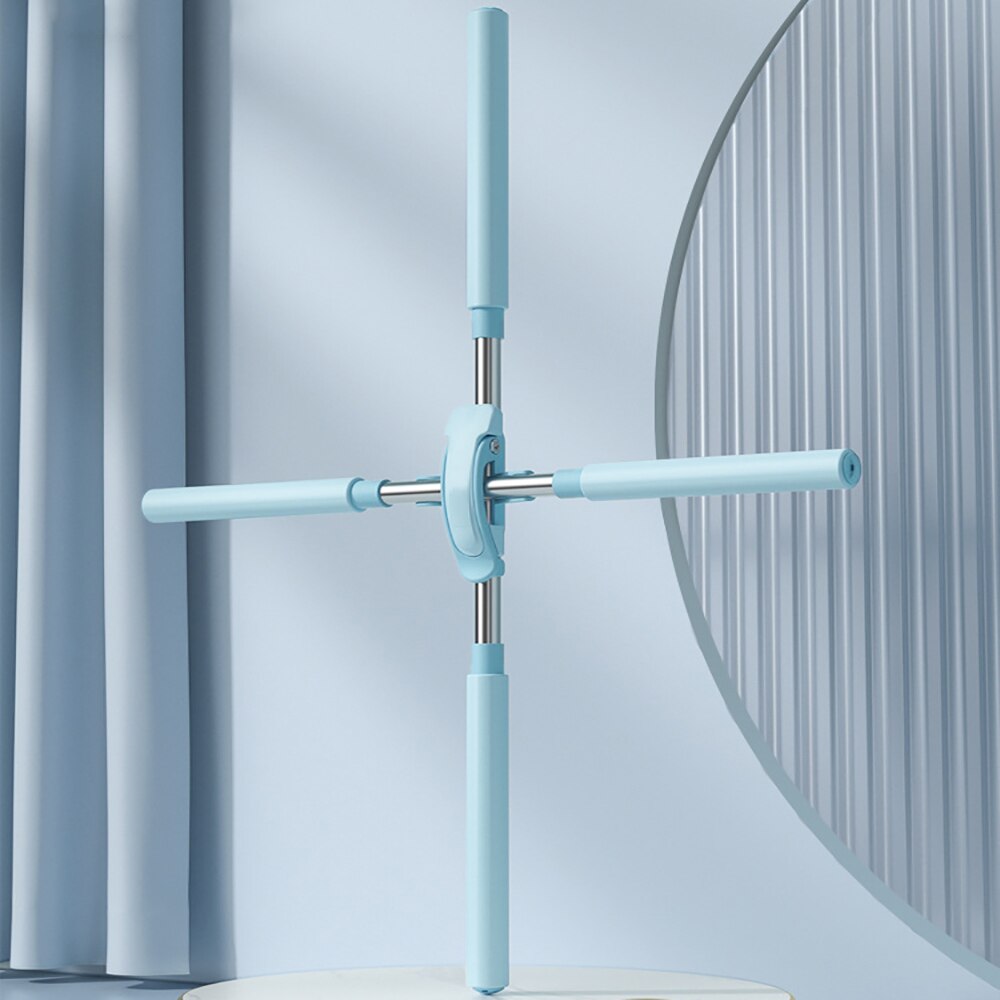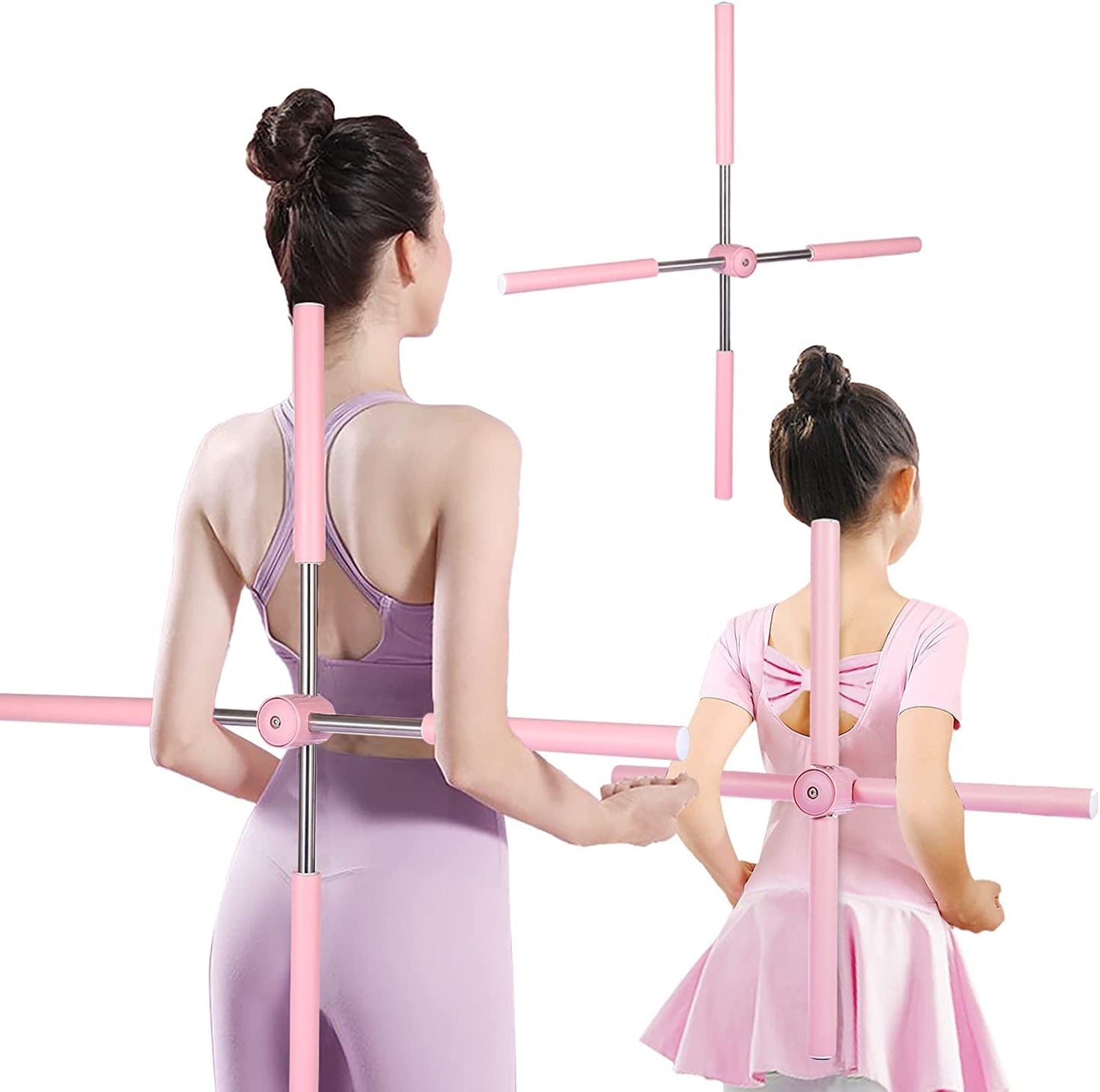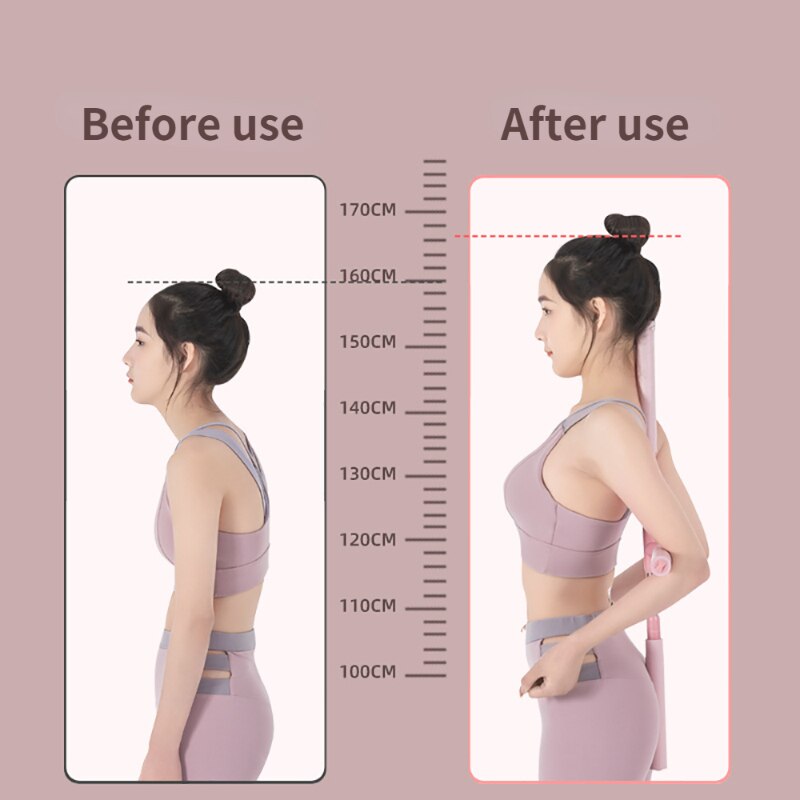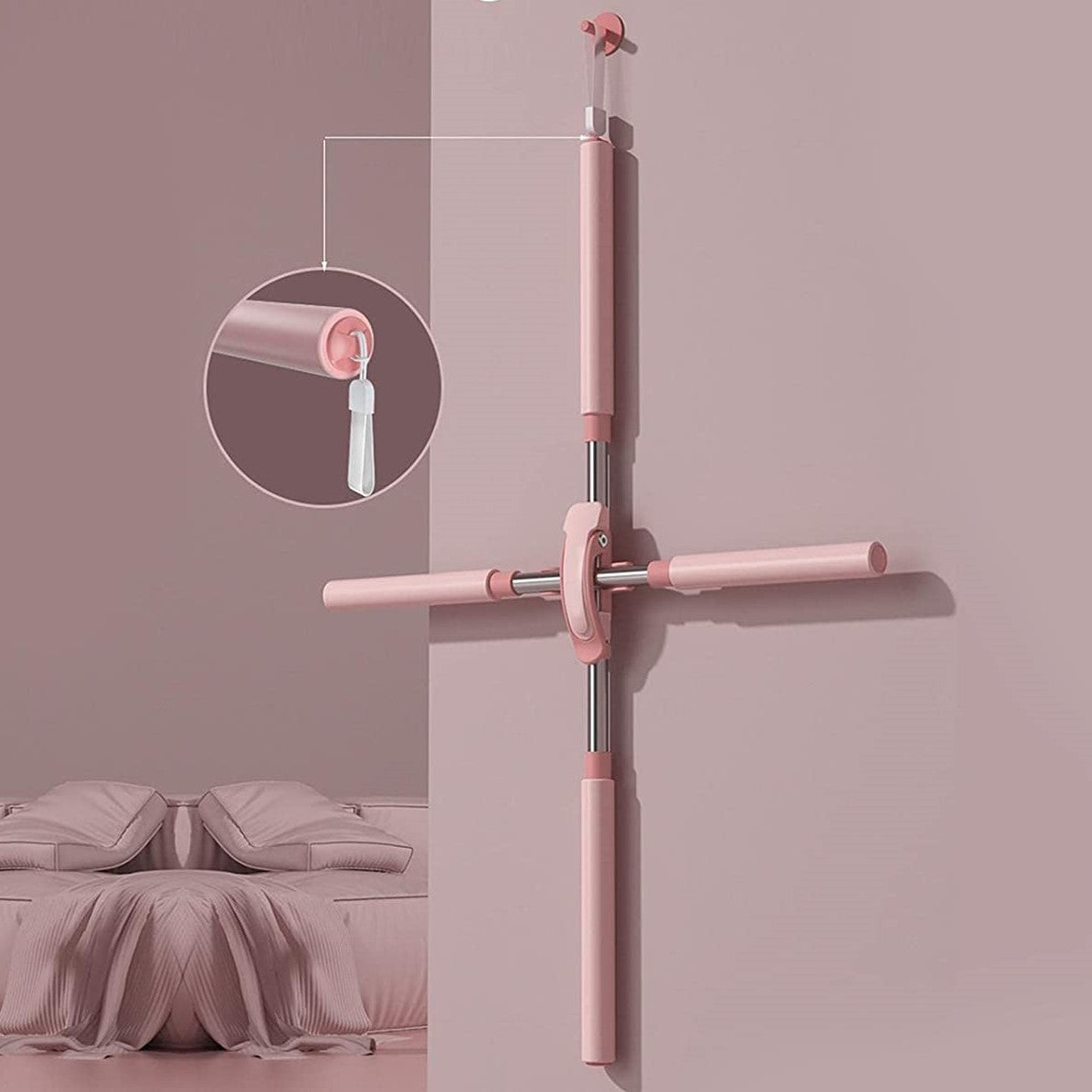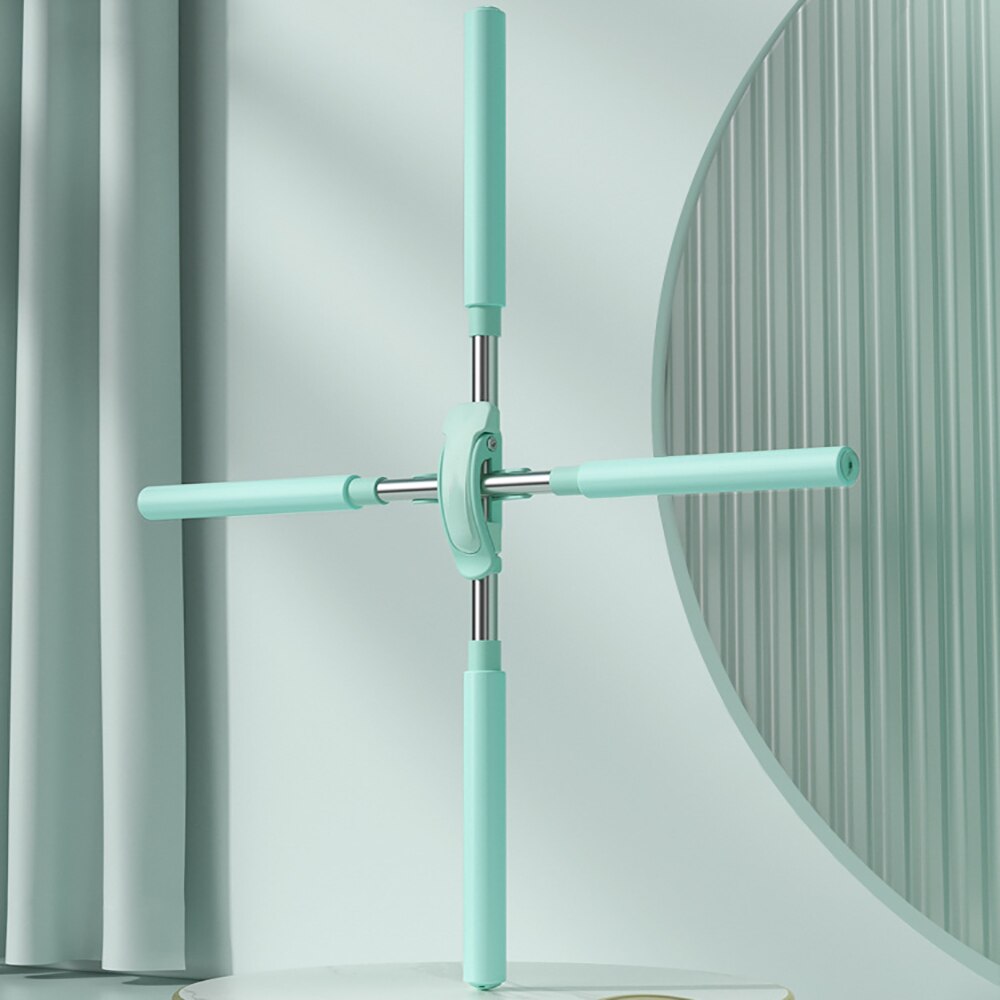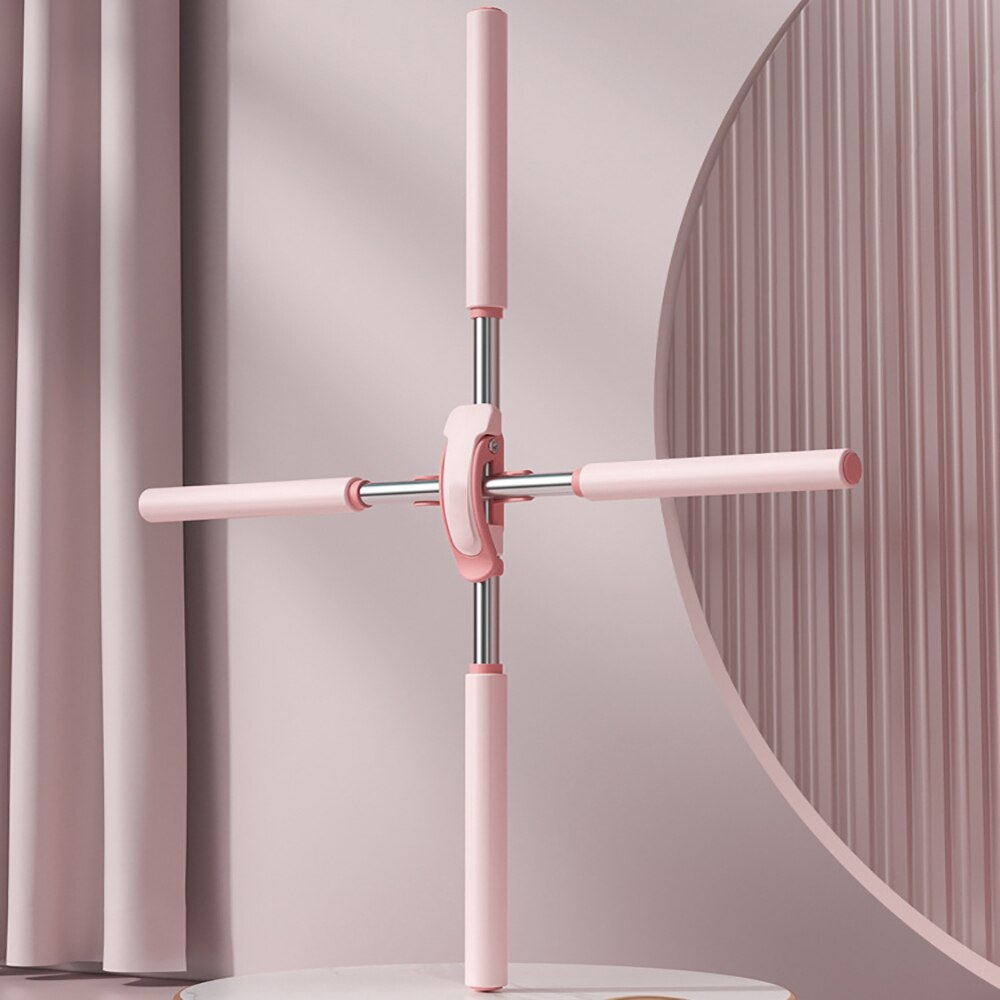 Unlike wearable posture correctors, you only need to use it for 10–30 minutes per day at your leisure to achieve even better results.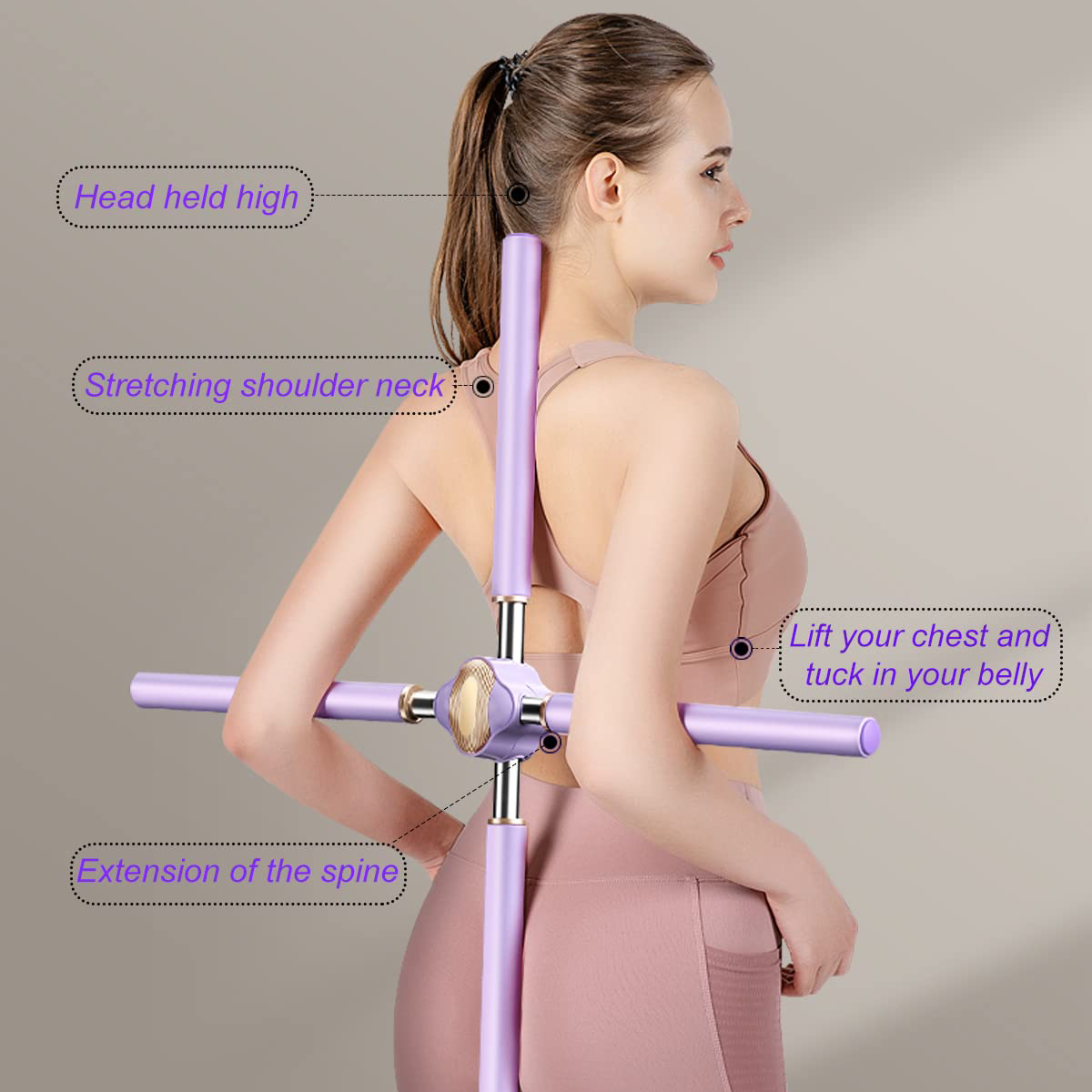 How it Works?
The yoga stick stretching tool works by providing support and guidance for the spine, helping to correct bad posture and improve alignment. By using the stick to stretch and strengthen the muscles in the back, shoulders, and chest, it can help to realign the spine and improve posture over time.
Who can use it?
our posture corrector stick is designed to relieve chest hunchback, neck, and back pain caused by long-term work and looking down at mobile phone and computer.
This hunchback corrector is especially suitable for people with a slight hunchback,children,people with bowed heads, long-term desk workers, and office workers, Open a pain-free life.
 Recommended by pro athletes, personal trainers, strength and conditioning coaches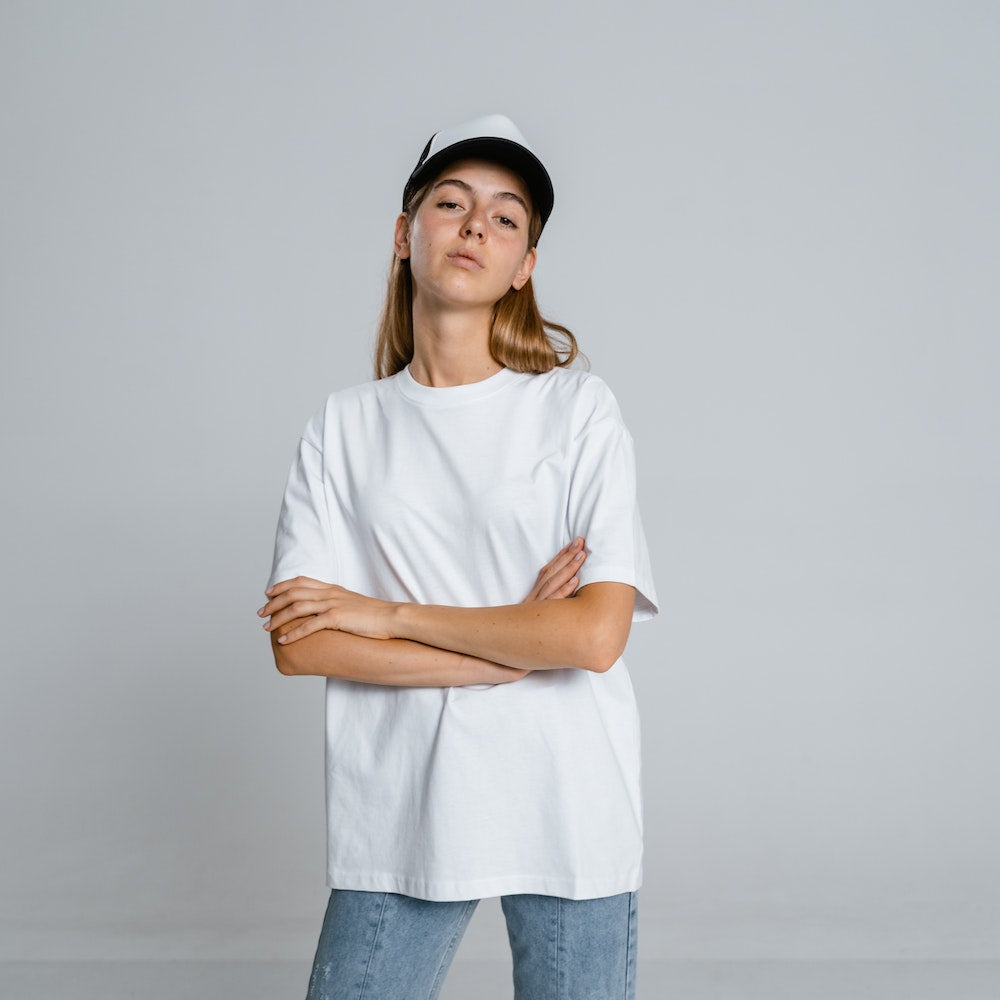 A better posture means a better sense of self-confidence
By correcting your bad posture and improving alignment, this toga stick will not only give you a straighter back and improved overall posture but also increase your height and boost your self-confidence.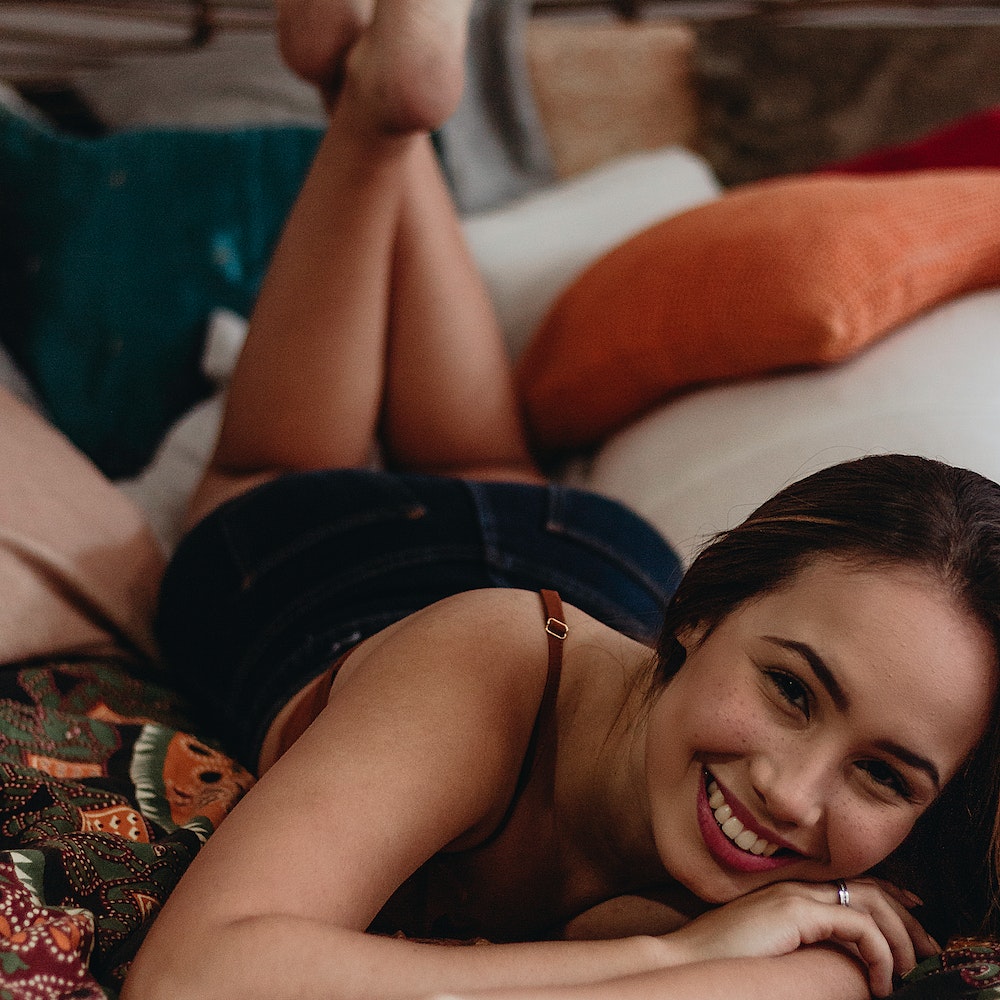 Say goodbye to discomfort and regain your life
The Yoga stick can be used to alleviate pain and discomfort by stretching and strengthening the muscles in the back, shoulders, and chest. It also promotes overall health and well-being by reducing stress on the spine and reducing the risk of injury through improved posture.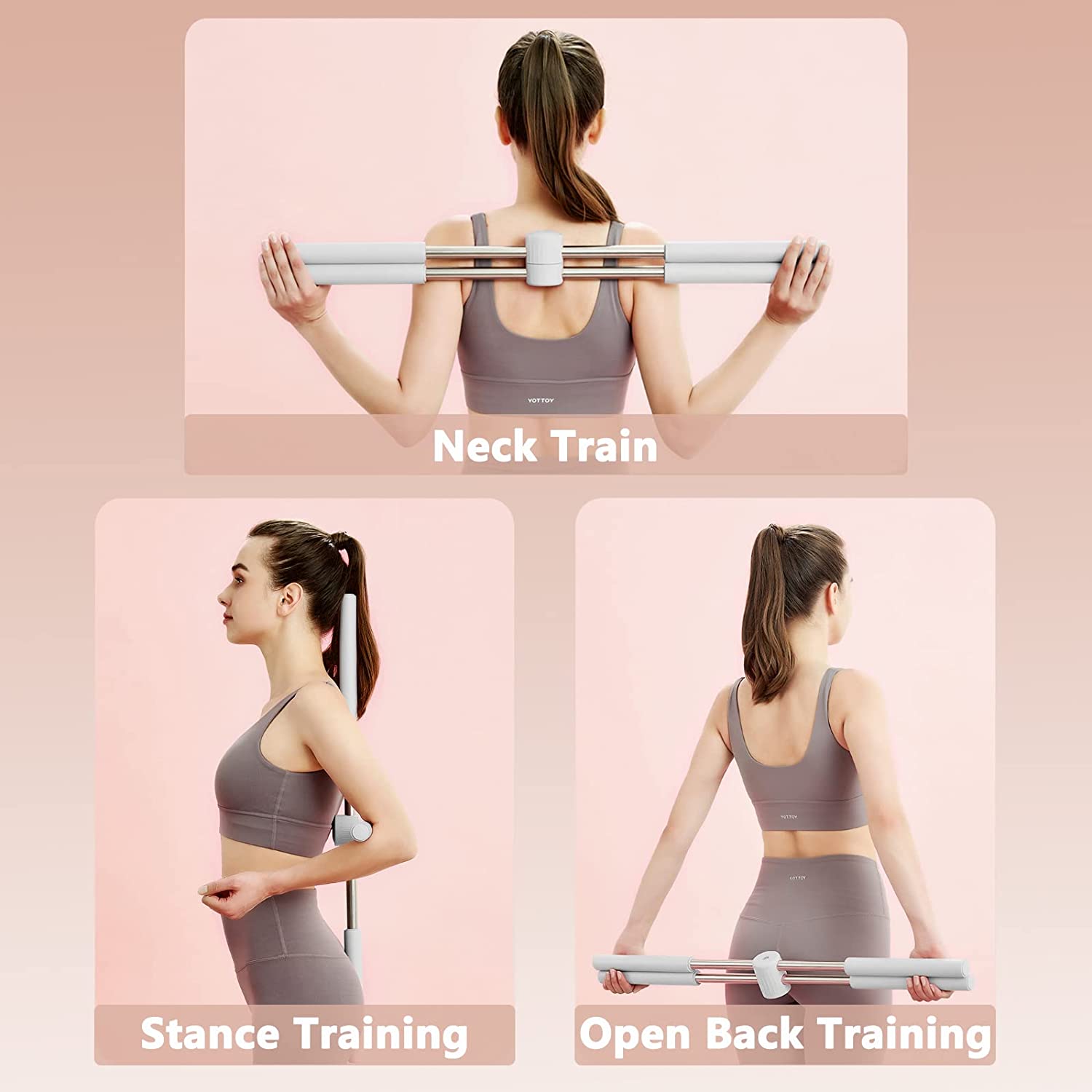 Enjoy many exercises with one adjustable tool
The Yoga stick is a versatile tool for improving posture and overall wellness.
It can be used for various exercises targeting specific areas of the back and shoulders. Adjustable length allows for customization to the user's height which makes it suitable for all ages.
Easy application, incredible results!
Step 1

Adjust the length of the yoga stick to your preferred height. Then Hold the stick with both hands, making sure that the foam grips are securely in your hands.

Step 2

Begin performing exercises and stretches that target specific areas of the back and shoulders. Start with simple exercises like standing up straight and pulling your shoulders back

Step 3

Progress to more advanced exercises as your posture improves. Incorporate it into your daily routine, spending 10-30 minutes a day using the stick to stretch and strengthen the muscles in your back, shoulders, and chest.
More info
Specifications

Material: stainless steel, foam
Size: min 54cm/21.26in, max 86cm/33.86in
FAQs

Would these work as nunchucks if there was a situation?

If you don't have a pair of nunchucks on hand, our yoga stick is a great option for you. 

How long and how often are you supposed to use it?

It is recommended to use it daily for fifteen minutes at a time for the first week. For the first period, our posture corrector will fix the bones, but you have to use it every day.
After that, you can use it three or four times a week for ten minutes each time, or whenever you have back pain.
Our posture corrector can also be used as a yoga stick or exercise bar to help stretch the body.