Regular price
Sale price
£24.95 GBP
Unit price
per
Sale
Sold out
Inflatable Shampoo Basin: Portable Hair Washing Solution for Home Care
The Inflatable Shampoo Basin is a convenient and portable solution for washing hair at home.
Designed for the bedridden, disabled, or injured individuals, it provides a comfortable and accessible hair washing experience without the need for a traditional sink.
View full details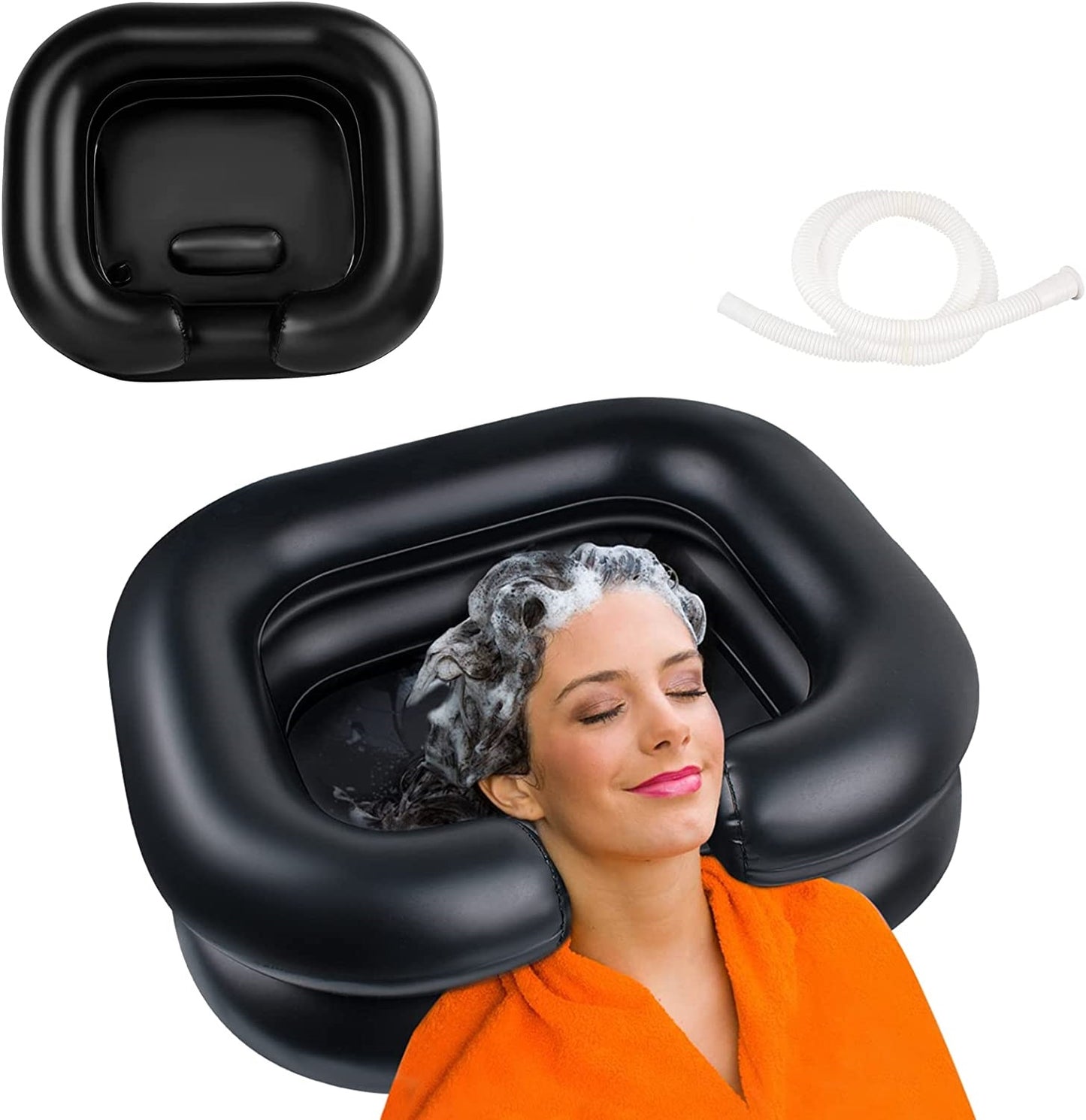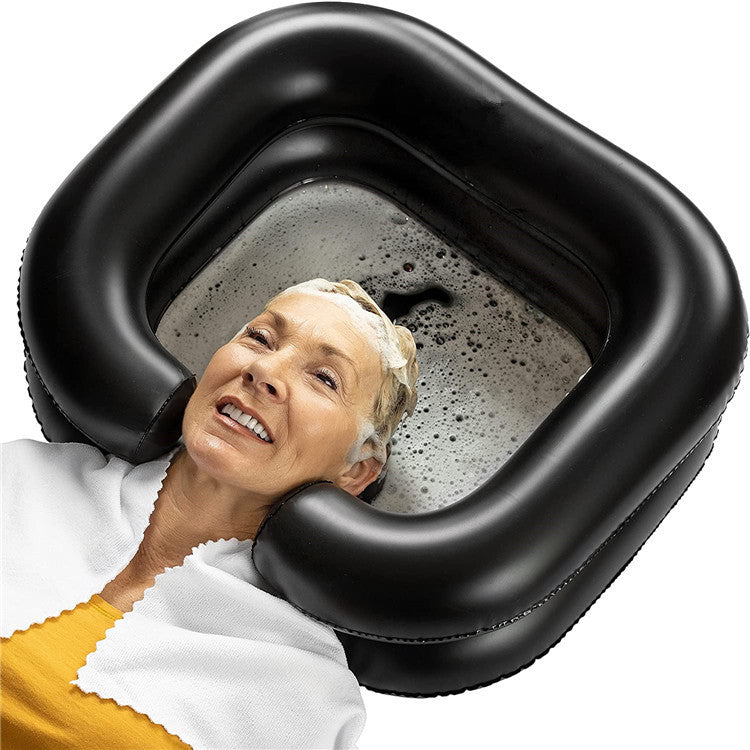 Experience unmatched comfort and convenience during hair washing!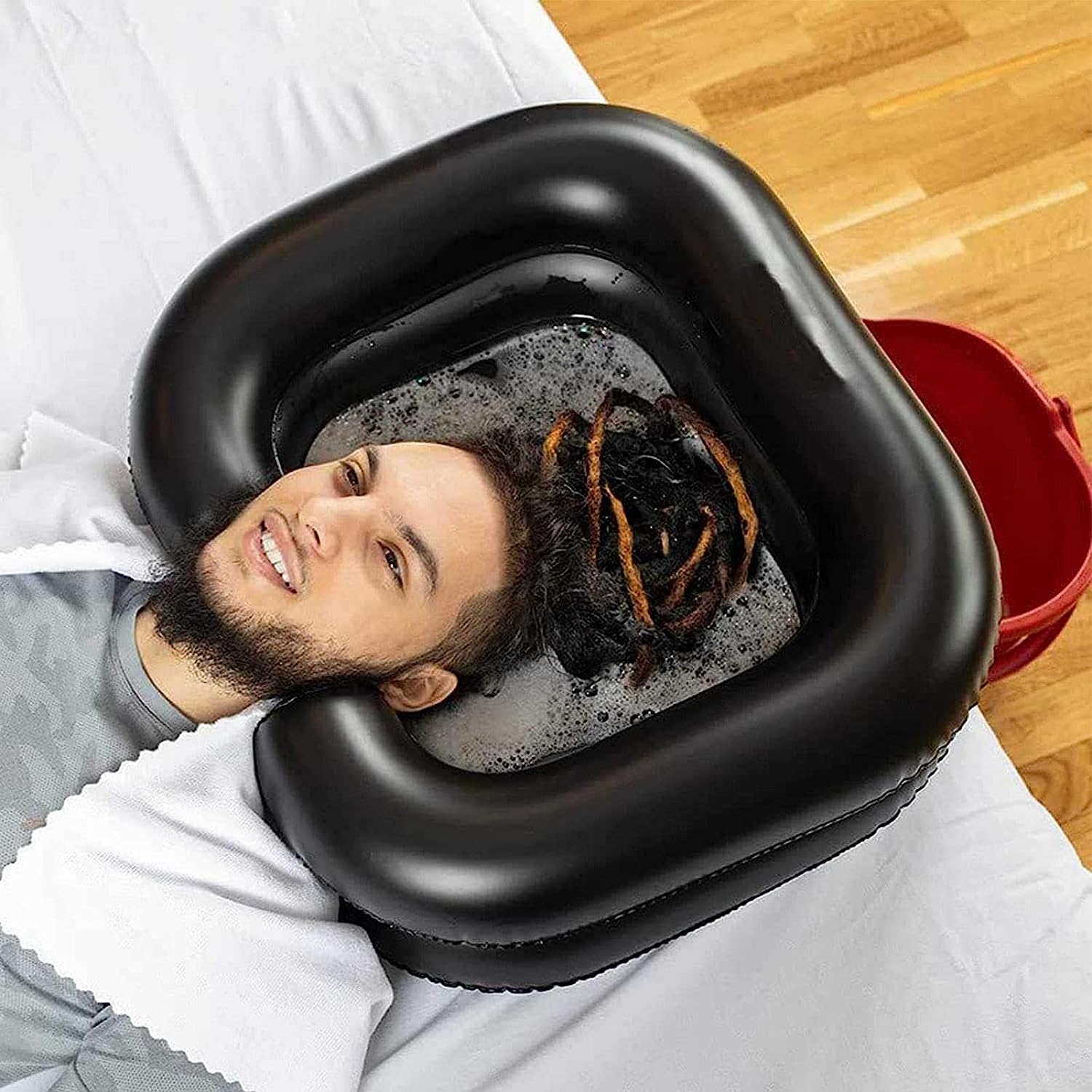 The Inflatable Shampoo Basin works by inflating the basin using the provided air pump. Once inflated, it forms a comfortable and stable shampooing area. Place the basin under the user's head, ensuring a secure position, and proceed with hair washing as you would in a regular sink. After use, simply deflate the basin, clean it, and store it away until the next use.
Revolutionize hair care with this game-changer for bedridden and disabled individuals!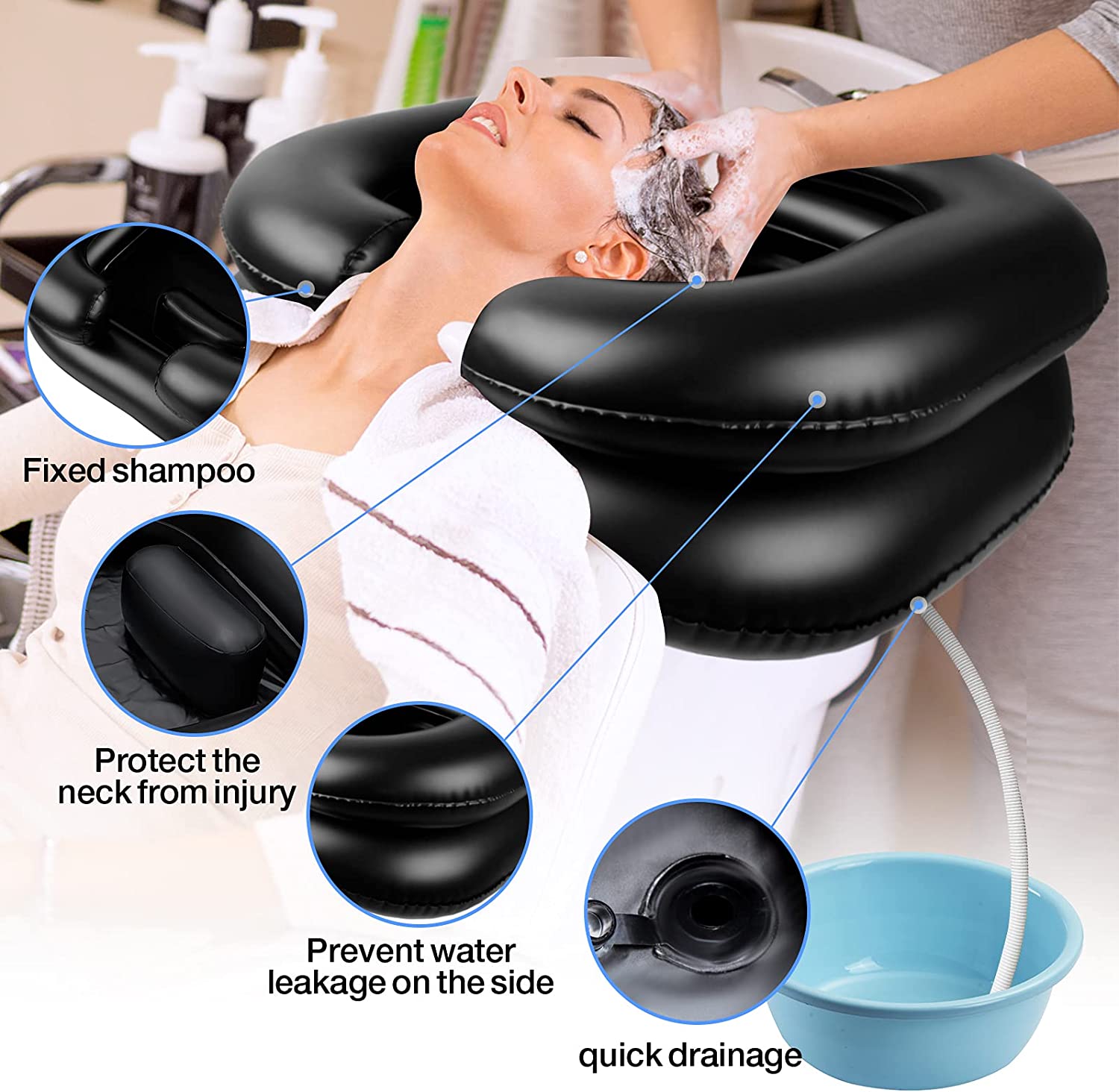 Enhanced Comfort
The Inflatable Shampoo Basin offers a padded and soft surface, ensuring a comfortable and relaxing hair washing experience for individuals who are bedridden, disabled, or injured.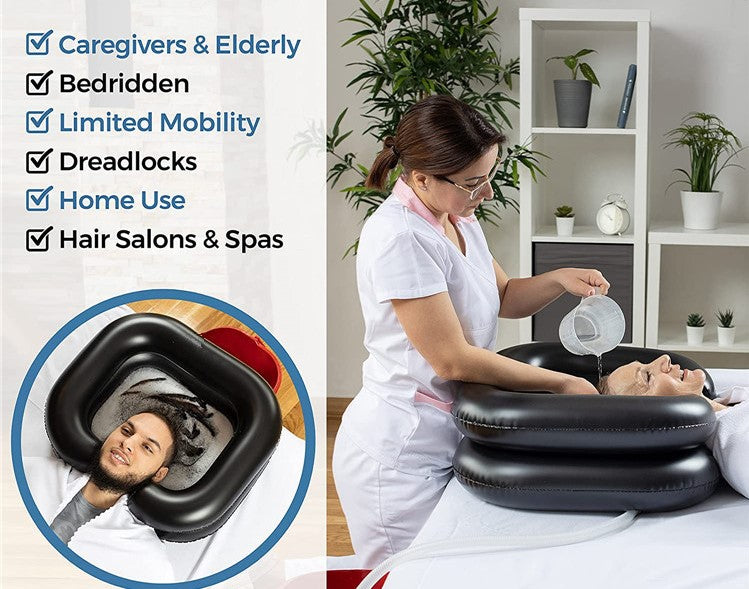 Portability and Convenience
This portable shampoo bowl allows you to wash hair anywhere, eliminating the need to transfer to a traditional sink, making it ideal for home use or during travel.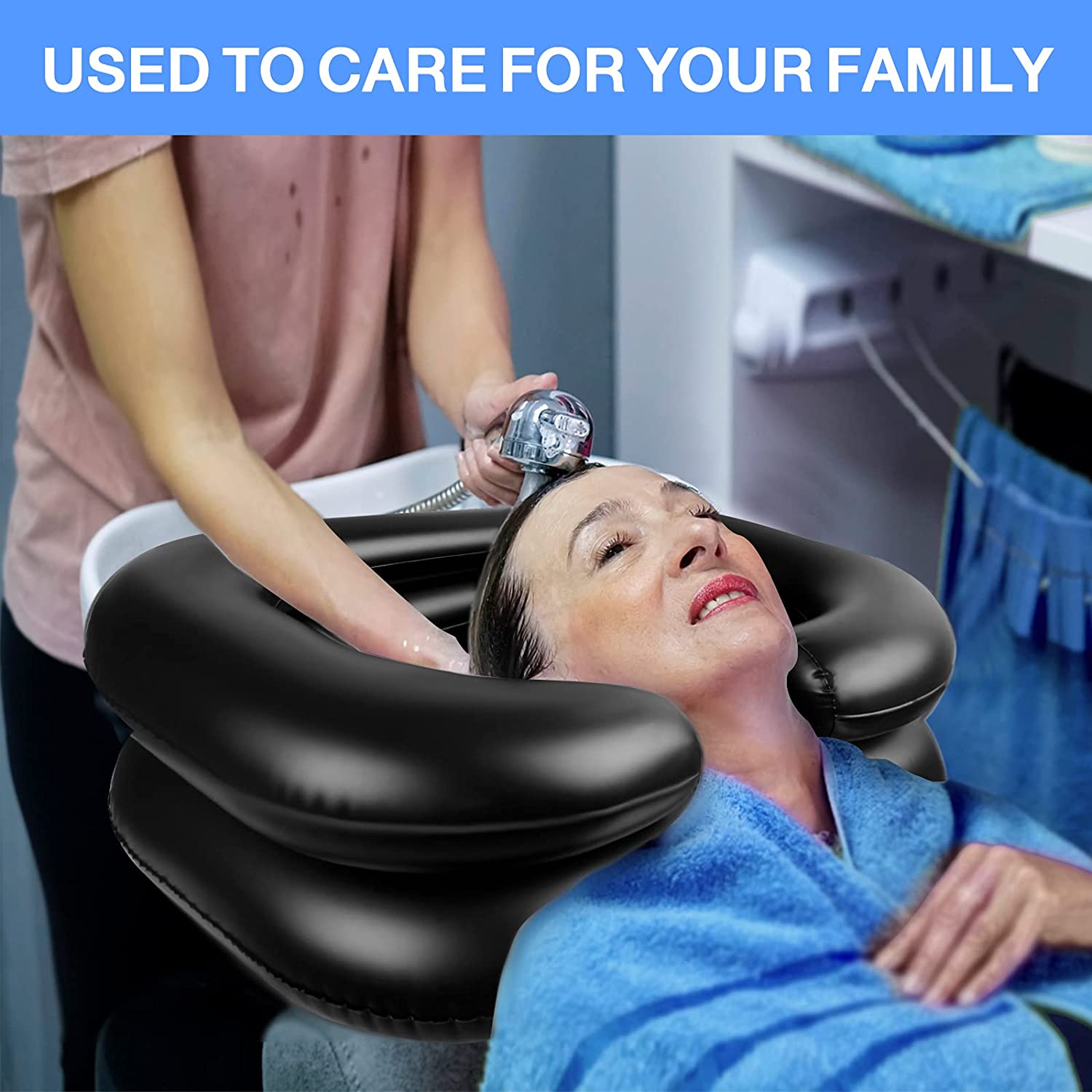 Easy to Use and Maintain
With its inflatable design, setup and deflation are effortless, and cleaning is a breeze, providing a hassle-free solution for caregivers and users alike.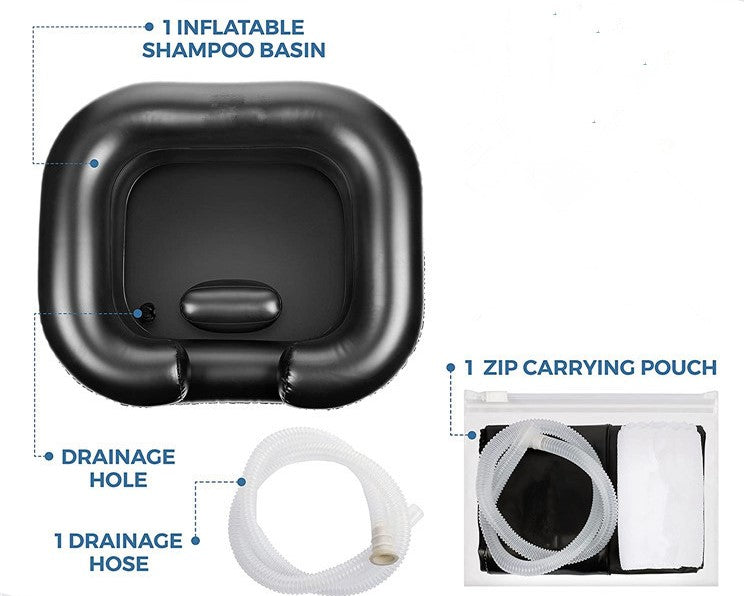 Promotes Independence
By enabling individuals with limited mobility to wash their hair without assistance, the Hair Wash Tub empowers them to maintain their personal hygiene independently, boosting their confidence and self-reliance.
● Inflatable Design
● Portable Convenience
● Comfortable Support
Say goodbye to uncomfortable hair washes – brings salon-like luxury to your home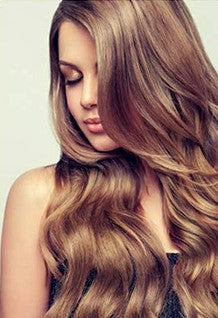 Don't let limited mobility hinder your hair care routine – invest in this Hair Wash Tub today and enjoy independence!
More info
Specifications

Size: 60*55*20cm
Material: pvc
Item Type: Styling Accessory
Function: Washing Hair
Application: Bathroom, Bedroom, Outdoor, Hospital
Feature: Super Comfortable
What's in the box

1 * Inflatable Shampoo Basin

FAQs

Is the basin suitable for all hair types?
Yes, the basin is designed to accommodate all hair types and lengths.

How much water does it hold?
The basin can hold approximately 2 gallons (around 8 litres) of water.

Can I use this basin on a regular bed?
Yes, the basin's bottom is non-slip and waterproof, making it safe to use on any flat surface, including beds.

Does it come with an air pump?
Yes, the basin comes with a compact air pump for quick and easy inflation.

Is it easy to clean and store after use?
Absolutely! Cleaning is simple, and after deflating, the basin can be folded into a compact size for convenient storage.

Can I use this basin for other purposes?
While it's primarily designed for hair washing, it can also be used for washing faces or as a foot soak basin.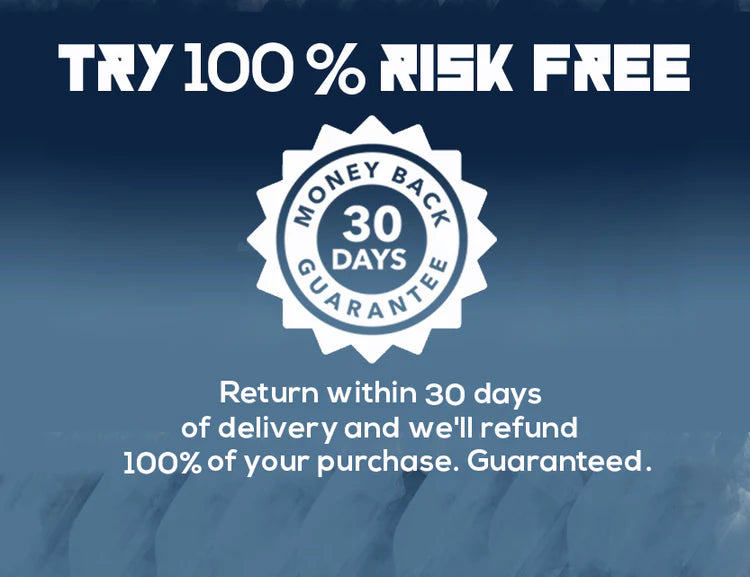 Didn't see the results you expected from our product?
You're covered by our 30 day money back guarantee. If you are unhappy with your purchase, please return merchandise and receive a full product refund for your order less any shipping and processing.