Regular price
Sale price
£21.95 GBP
Unit price
per
Sale
Sold out
Portable Electric Shaver for Men
Compact and Convenient Beard and Body Razor with USB Charging
Experience hassle-free grooming on the go with our Portable Electric Shaver.
With its compact design and USB charging capability, this mini shaver is the perfect companion for men who value convenience and a well-groomed look.

View full details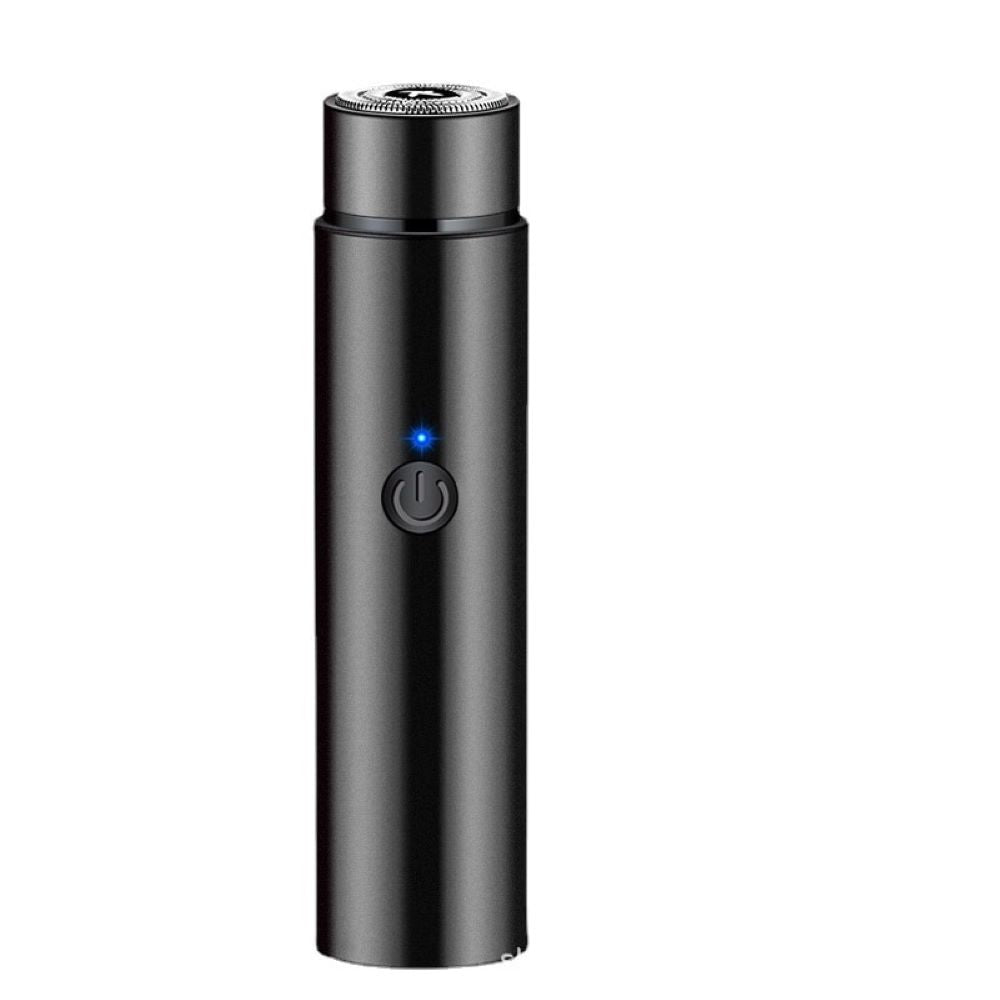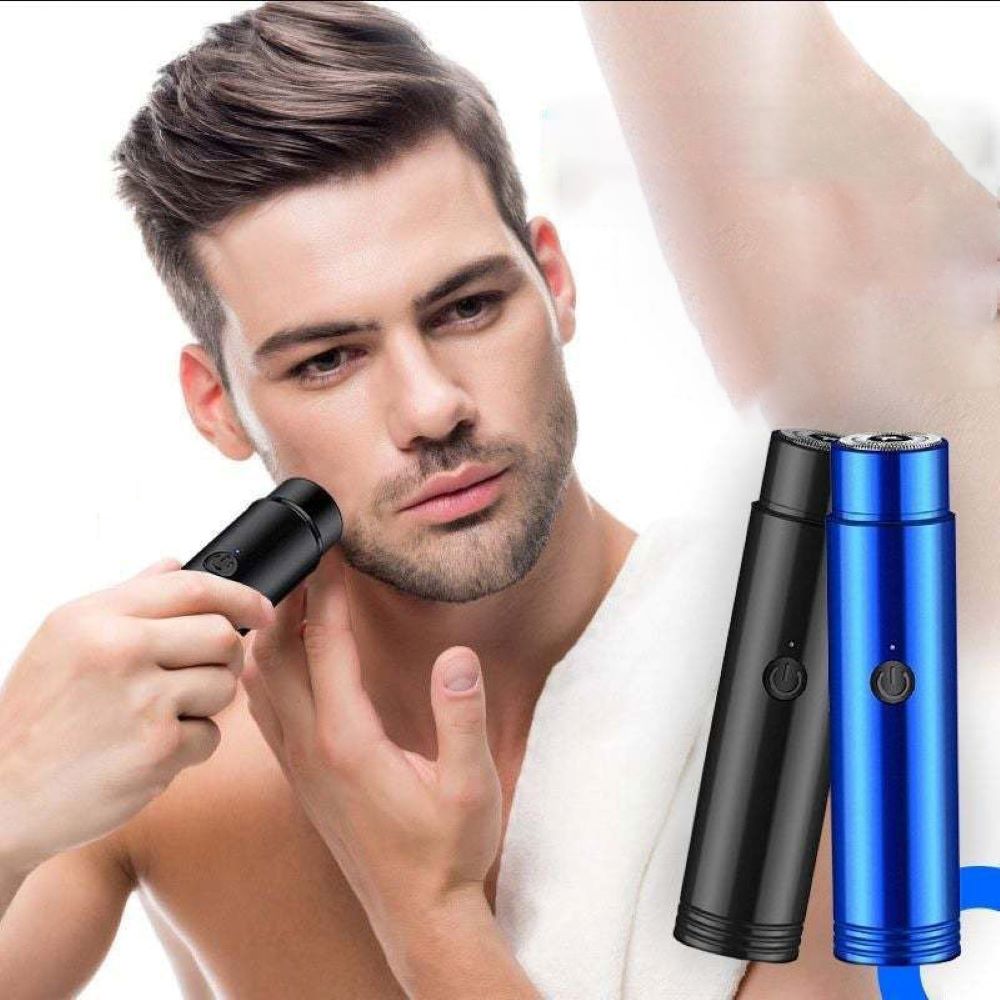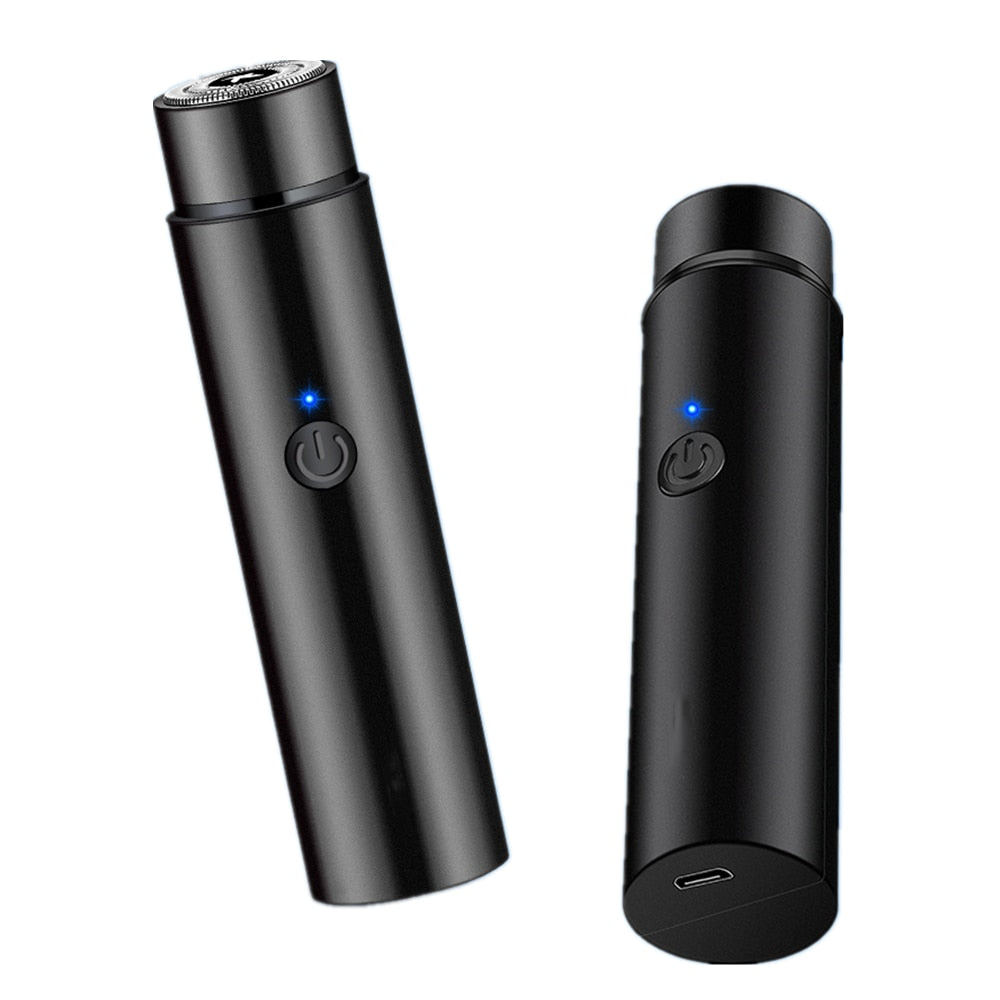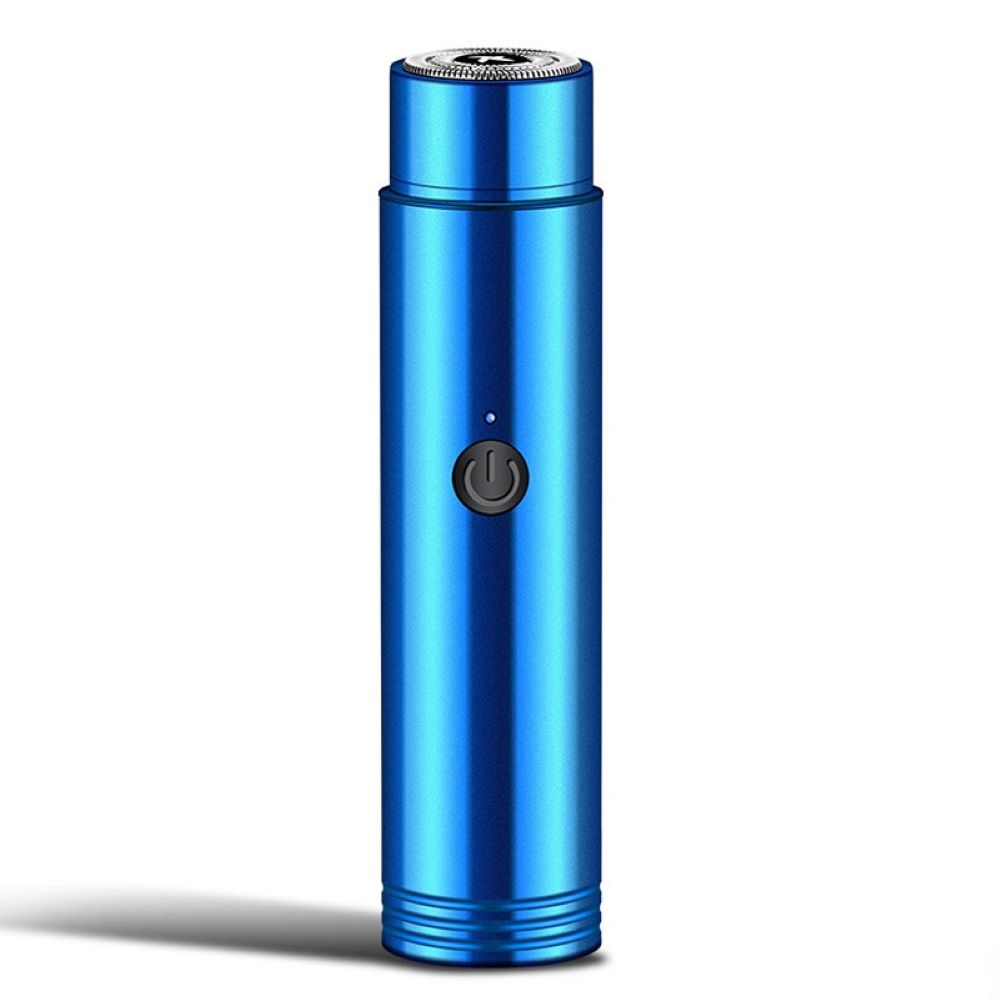 Experience the power of instant hair removal– say goodbye to unwanted hair in seconds!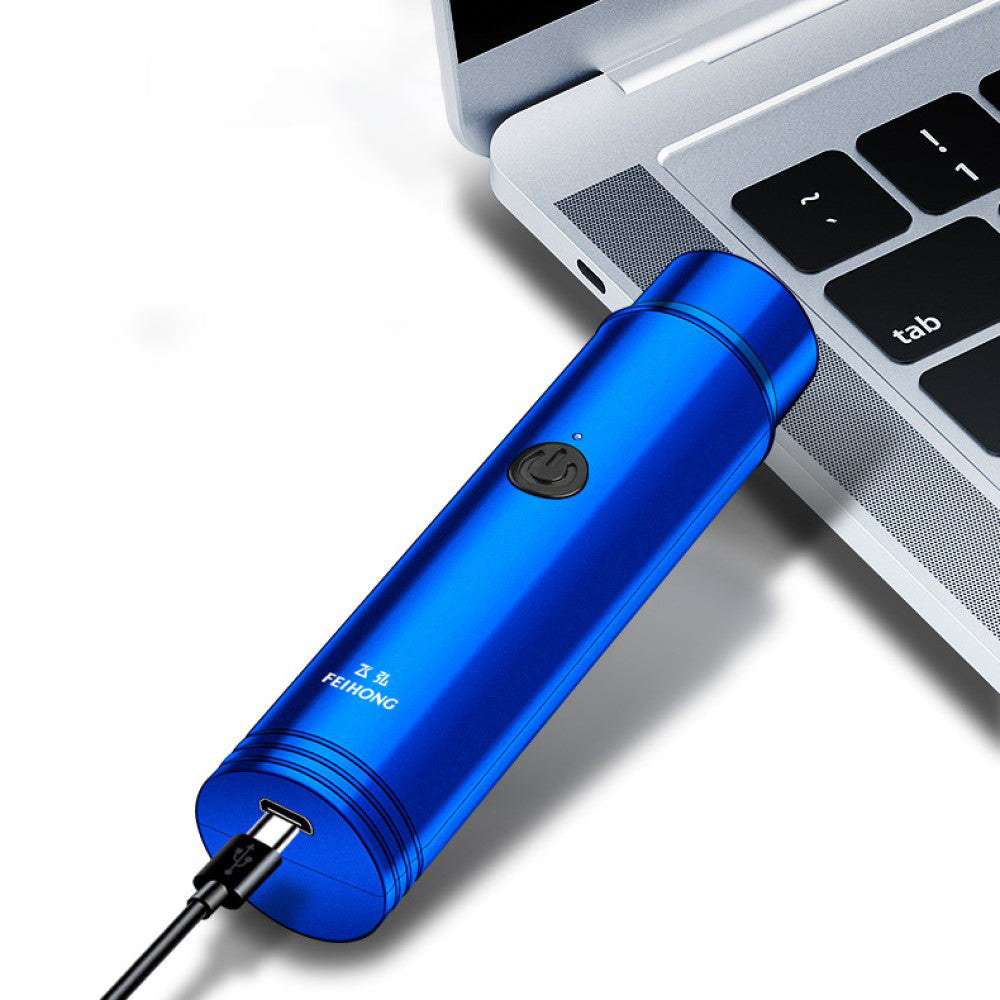 The Portable Electric Shaver works by utilizing a hidden, high-quality stainless steel blade within its shaver head. Its closed slicing system ensures a smooth and precise cut, effortlessly removing unwanted hair without any tugging or pulling sensation. Simply turn it on, glide it over the desired area, and enjoy a fast and gentle trimming experience.
Peaceful grooming experience for you and your family!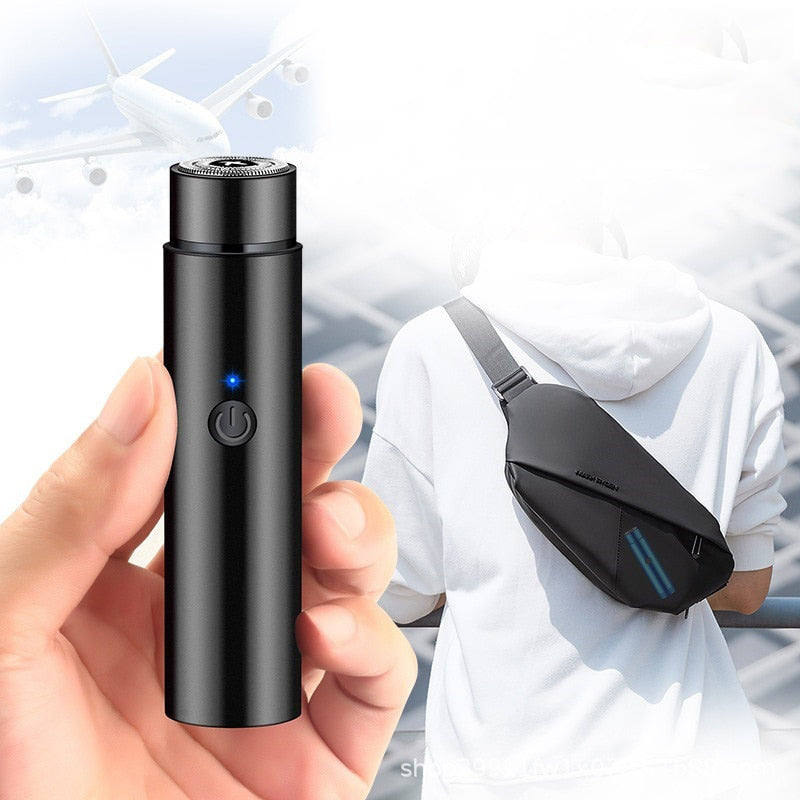 Instant Hair Removal
Say goodbye to unwanted hair in seconds with the Portable Electric Shaver. Its powerful cutting system ensures efficient hair removal, leaving your skin smooth and groomed.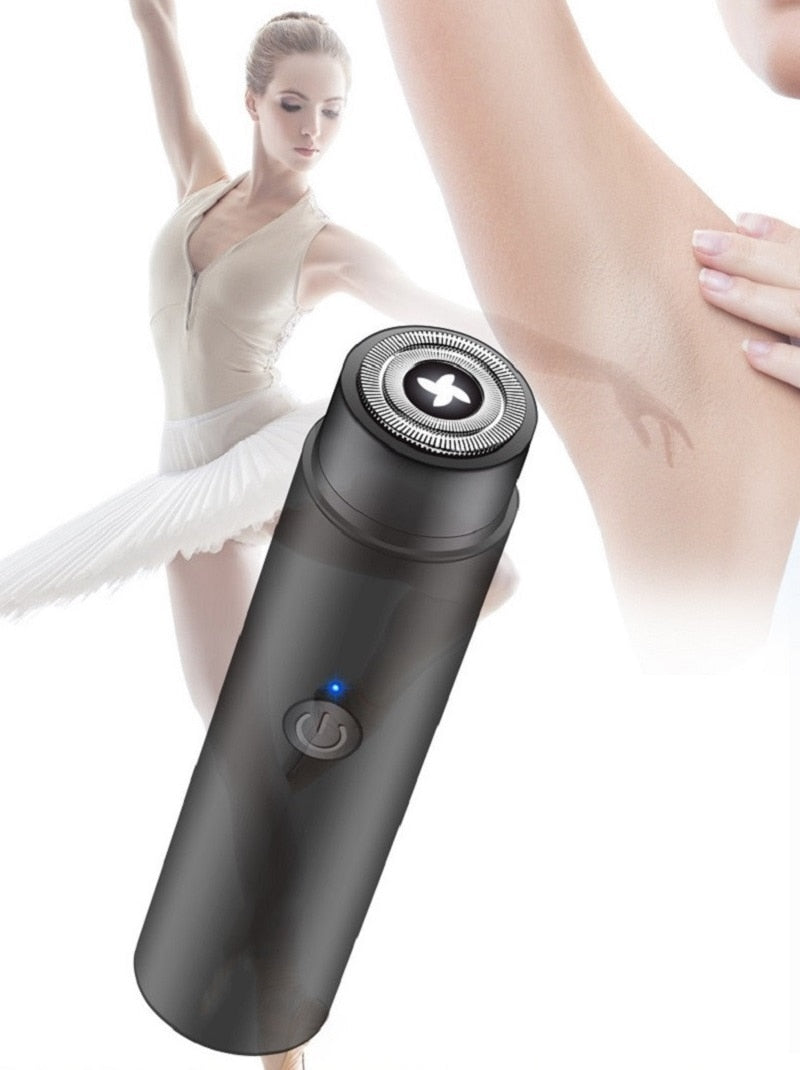 Whisper-Quiet Operation
Enjoy a peaceful grooming experience with the sound level below 40dB. Feel confident using it around your family without disturbing their tranquility. Its compact size makes it ideal for carrying in your handbag, ensuring effortless grooming while traveling.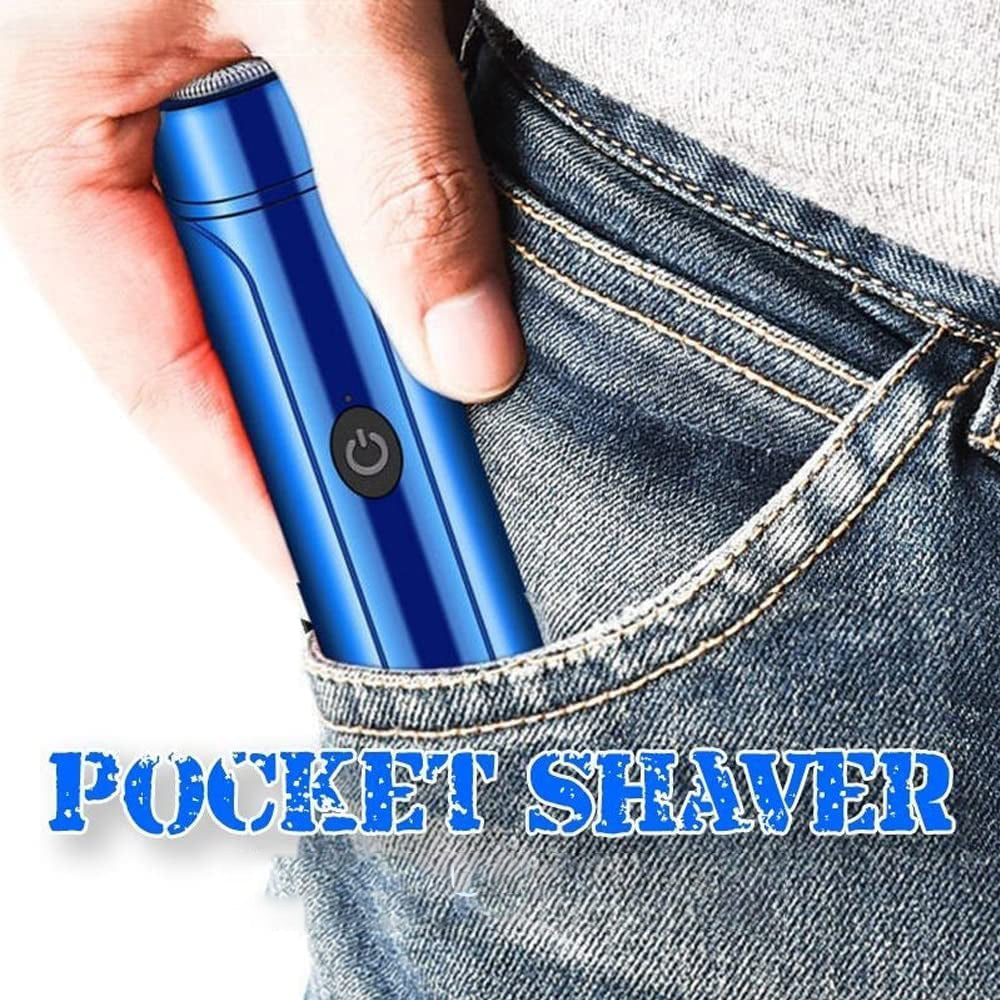 Smooth and Gentle Trimming
Experience a fast, gentle, and smooth trimming experience with the closed slicing system and high-quality stainless steel blade. The hidden blade design ensures a seamless and tugging-free grooming session, providing a comfortable and precise trim every time.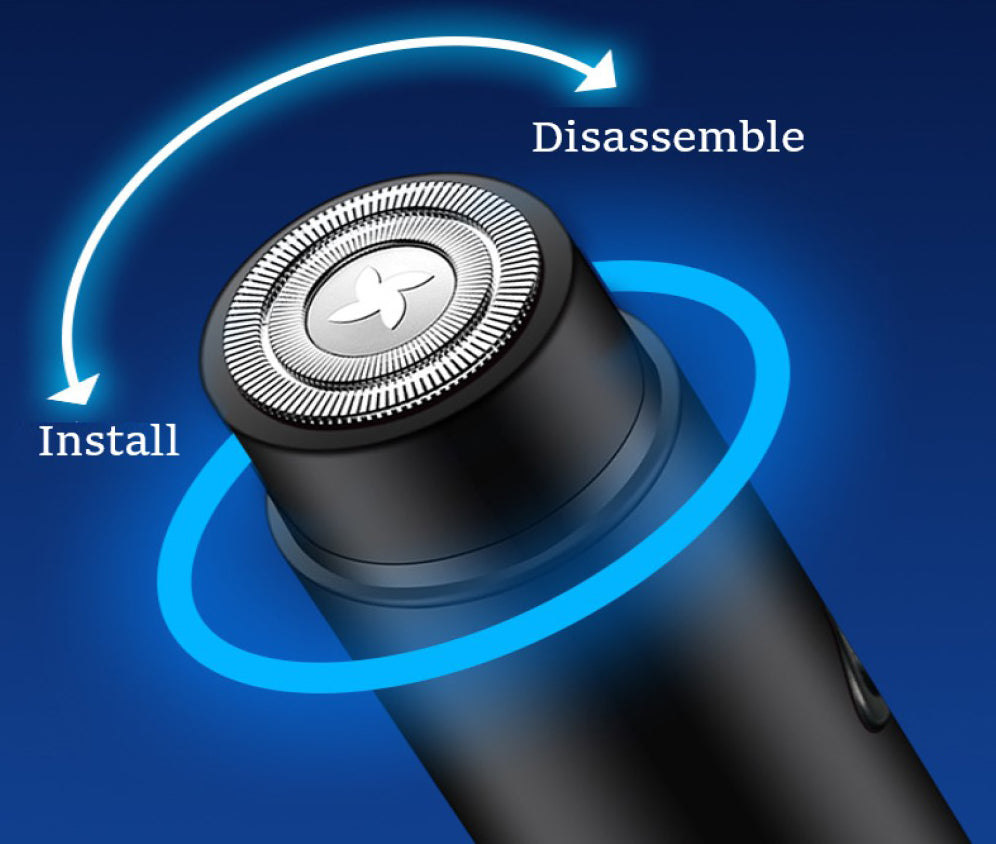 Travel-Friendly Design
The Shaver is the perfect travel companion, thanks to its small and stylish design. Whether you're going on a business trip or a vacation, this portable shaver easily fits into your travel bag, ensuring you stay well-groomed wherever you go.
● Compact Design
● USB Charging
● Smooth Trimming
Embrace the perfect grooming companion for your travels!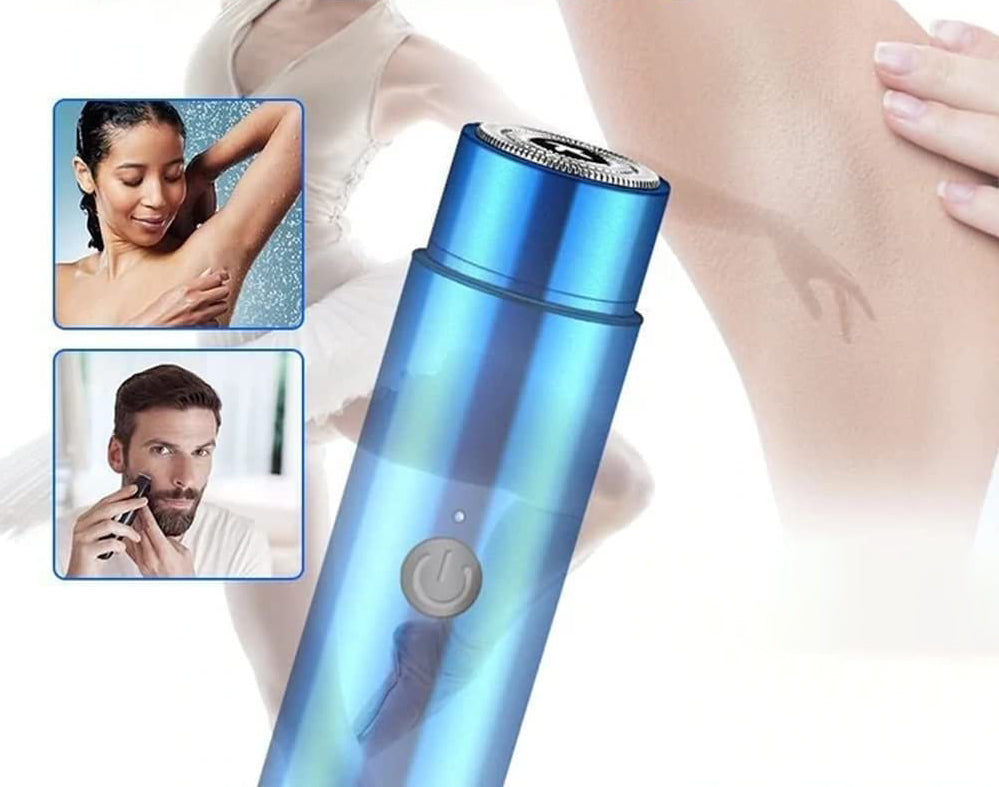 Feel the difference with the Electric Shaver closed slicing system and high-quality stainless steel blade – enjoy a fast, gentle, and smooth trimming experience without any tugging or pulling sensation!
More info
Specifications

Material: ABS
Life time: 50 minutes idling
Power supply mode: rechargeable
Shaver charging time: 3 hours
Maximum power: 1W
Motor speed: 5000–10000
Shell technology: spray paint
FAQs

Is the portable electric shaver suitable for both face and body grooming?
Yes, Designed for versatile grooming and can be used for both face and body hair removal.

How long does the battery last on a single charge?
Has a long-lasting battery that can provide multiple grooming sessions on a single charge. The exact battery life may vary depending on usage, but it typically lasts for several uses before needing to be recharged.

Can it be used in wet or dry conditions?
Designed for both wet and dry use, allowing you to use it in the shower or with shaving cream for a more comfortable grooming experience. It is also suitable for dry shaving, if preferred.

How easy is it to clean?
Cleaning is a breeze. It can be easily rinsed under running water to remove hair and debris. Make sure to dry it thoroughly before storing or recharging.

Is it suitable for sensitive skin?
Yes, Designed with a focus on gentle and smooth trimming. The high-quality stainless steel blade and closed slicing system minimise irritation, making it suitable for sensitive skin. However, individual skin sensitivities may vary, so it is always recommended to test it on a small area first.

Can I use it while travelling internationally?
Yes, Equipped with USB charging, which allows you to charge it using various power sources, including international adapters. This makes it convenient for travel, ensuring you can groom effectively no matter where you are in the world.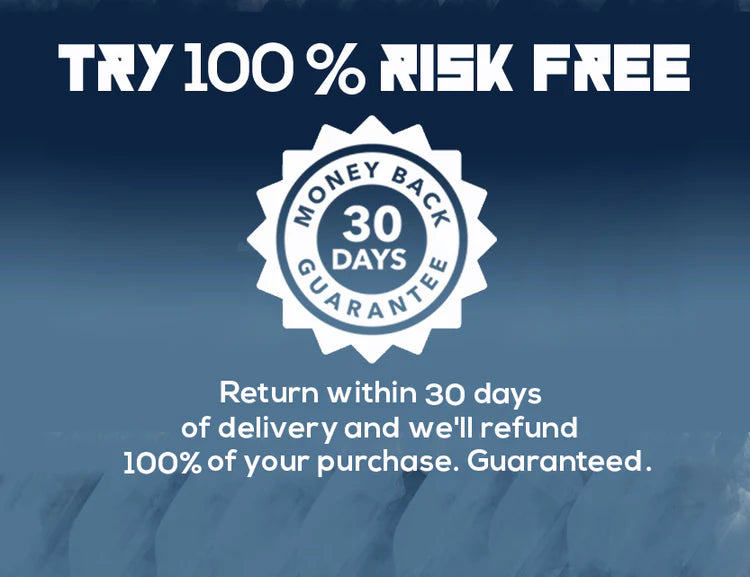 Didn't see the results you expected from our product?
You're covered by our 30 day money back guarantee. If you are unhappy with your purchase, please return merchandise and receive a full product refund for your order less any shipping and processing.