Regular price
Sale price
£20.95 GBP
Unit price
per
Sale
Sold out
Get Perfectly Curled Lashes Anywhere with our Portable Electric Heated Eyelash Curler
Do you struggle to maintain perfectly curled lashes throughout the day?
Our Portable Electric Heated Eyelash Curler is the solution! With long-lasting curls and thermal technology, it's the ultimate makeup tool for a flawless look.

View full details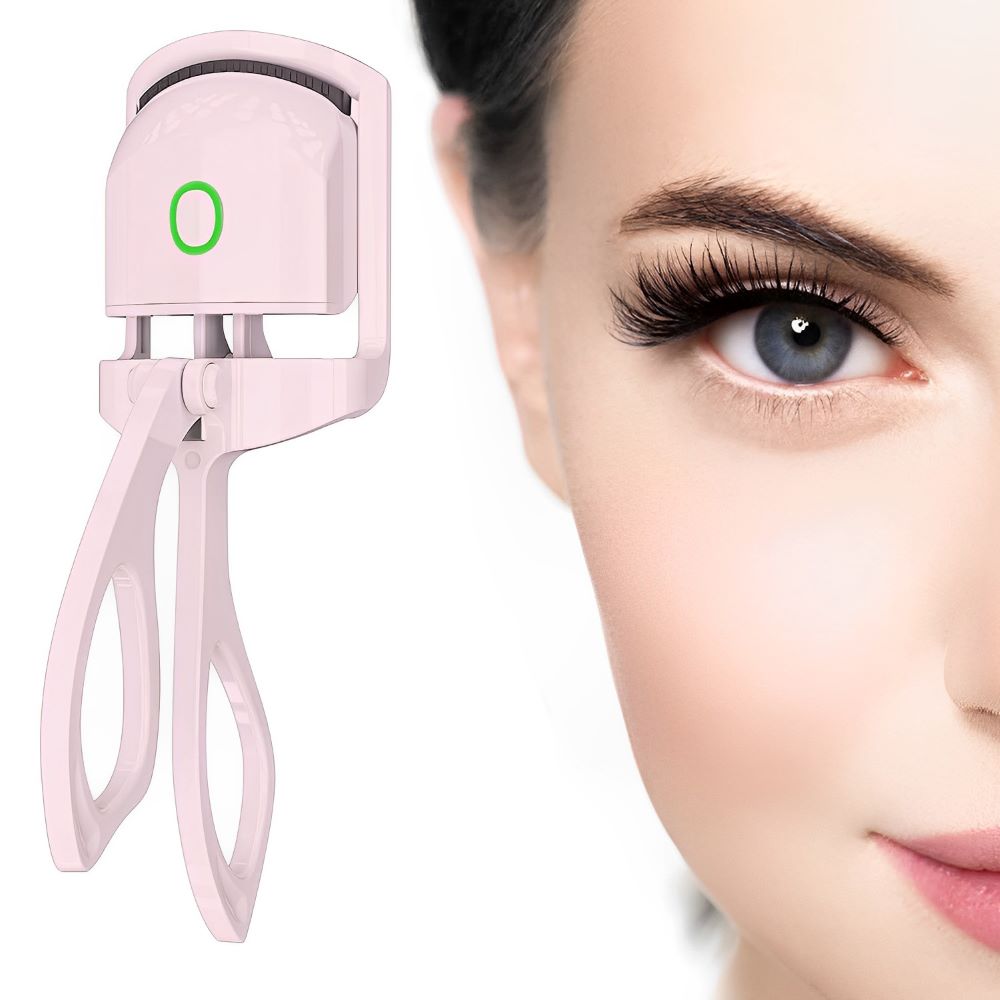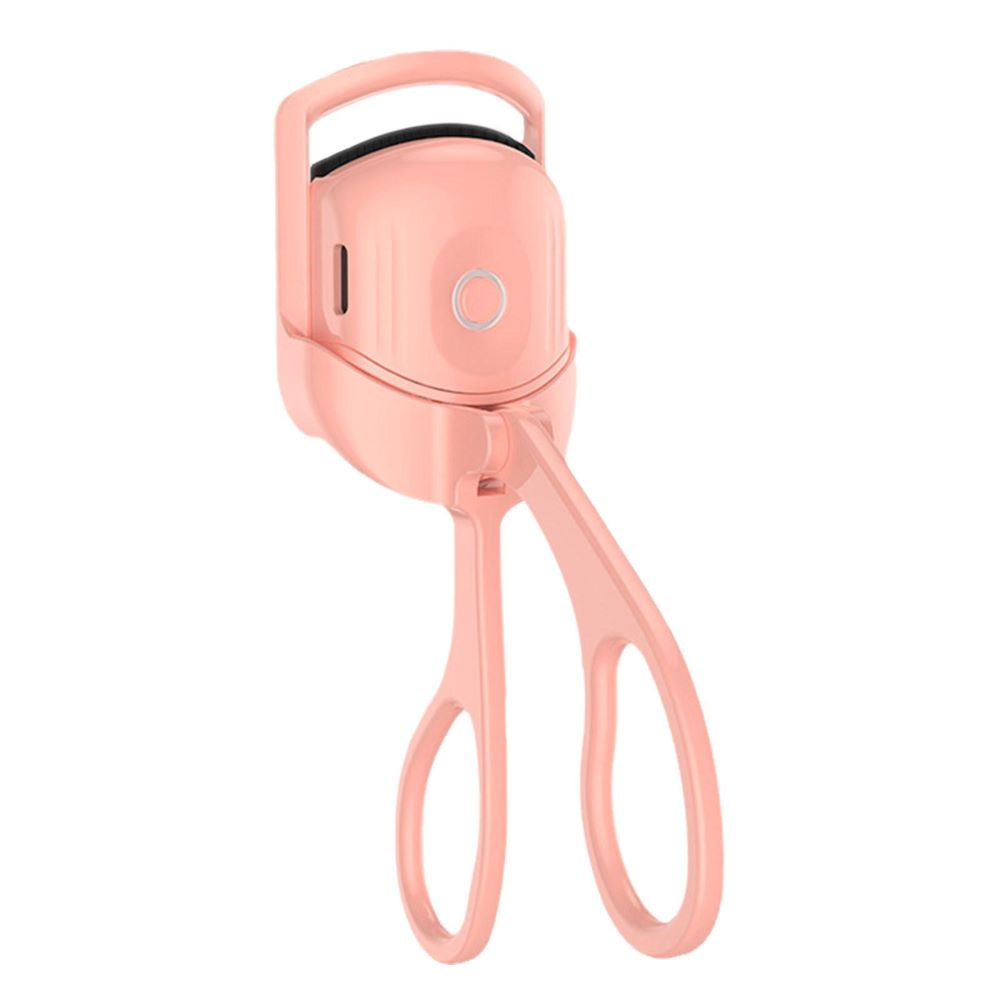 Experience the ultimate in safe and comfortable lash curling with our silicone pad design!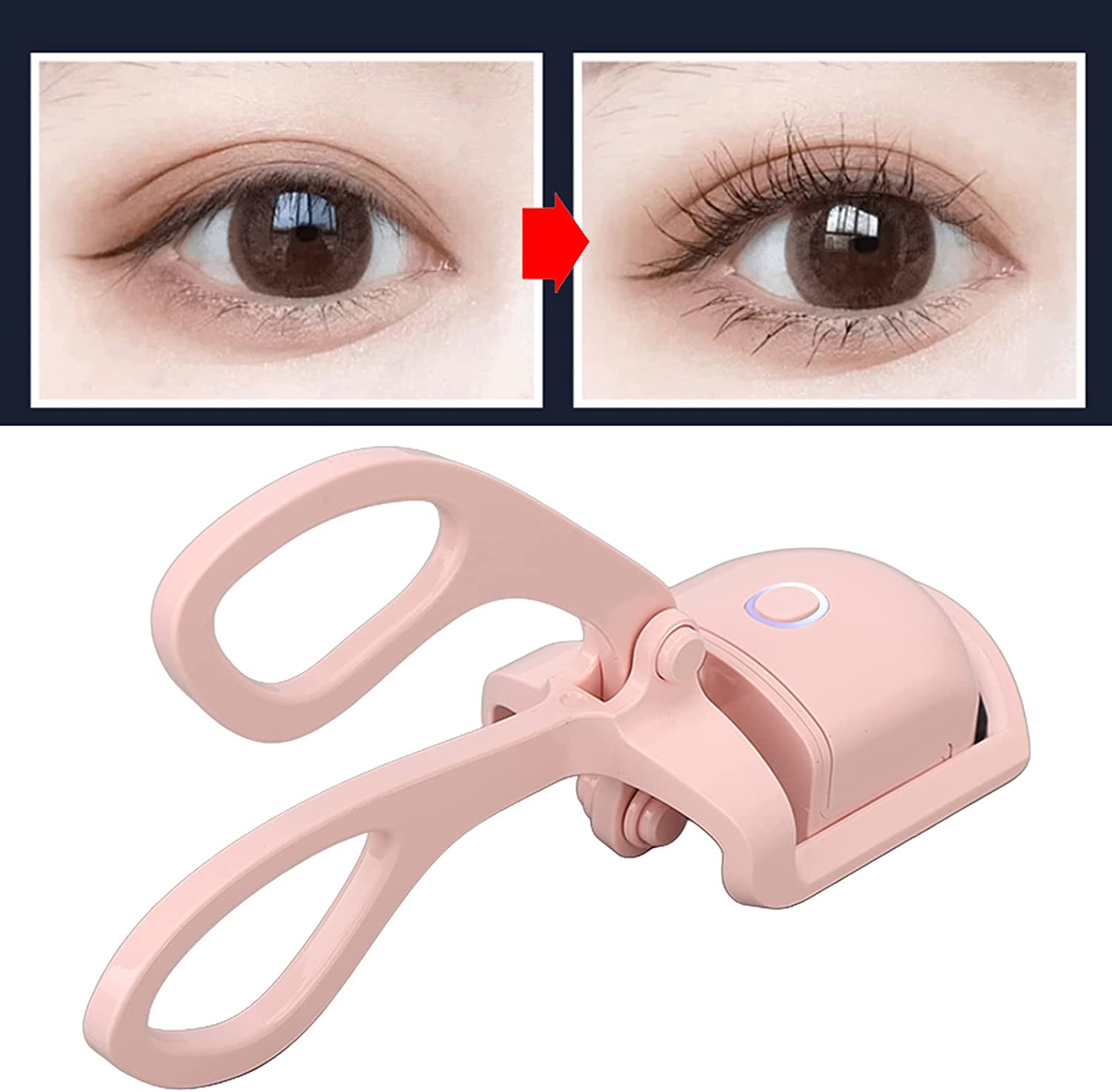 Our electric heated eyelash curler uses thermal technology to gently warm and curl your lashes. With multiple temperature control options, it quickly preheats in 10 seconds and ensures a long-lasting lifting effect without burning, pinching or discomfort.
Get perfect, long-lasting lashes with our innovative heated curler!
A Must-have Among Beauty Tools
Silicone Pads for a Better Fit and No Damage to Your Lashes
Long-Lasting Natural Curls
Curved Design to Fit All Eye Shapes
Safe and Comfortable Solution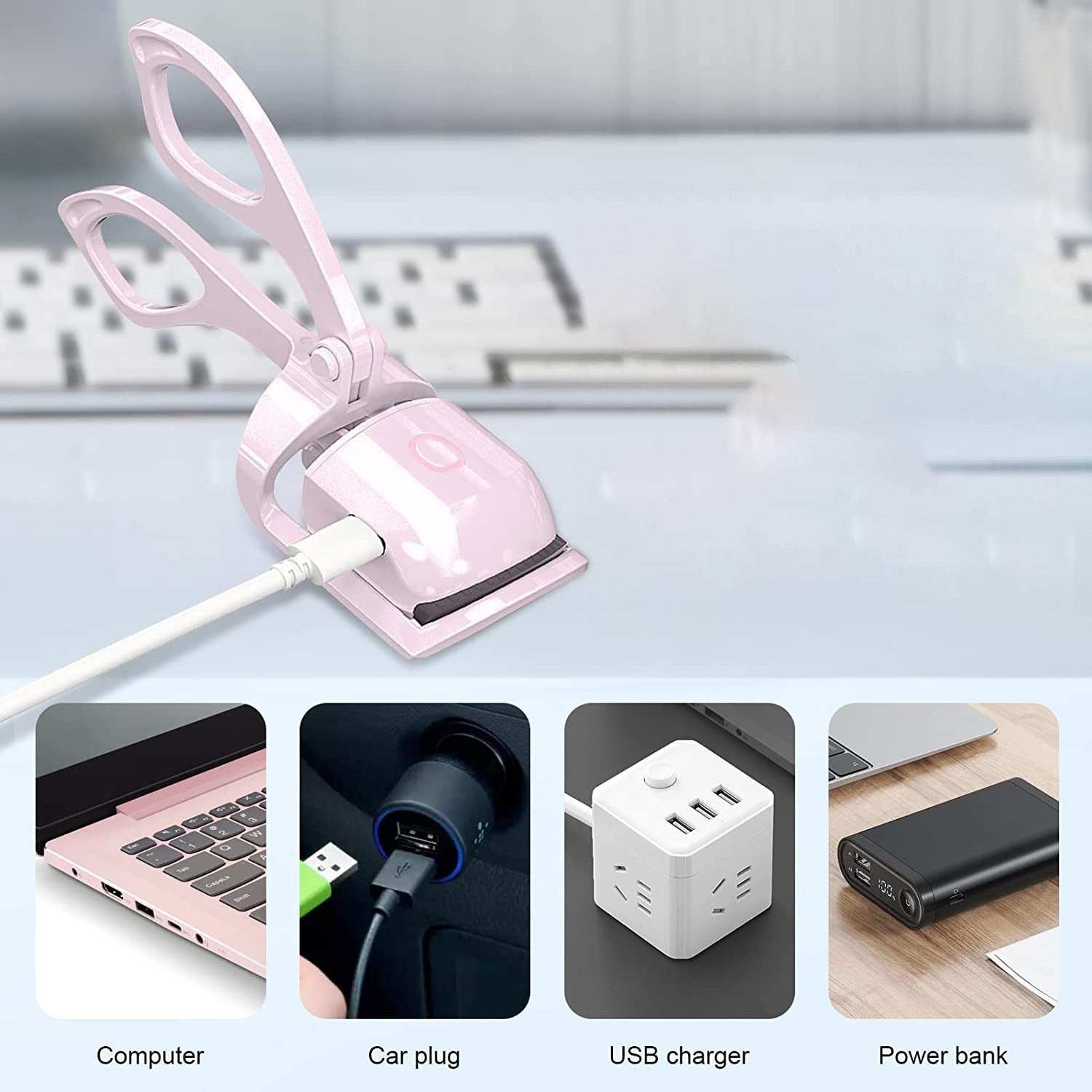 USB-Rechargeable Curler
Convenient and Environmentally Friendly
Reusable and Cost-Effective
Easy to Charge via Type-C Cable
Battery Powered from Wall Adapter, Laptop, or Other Devices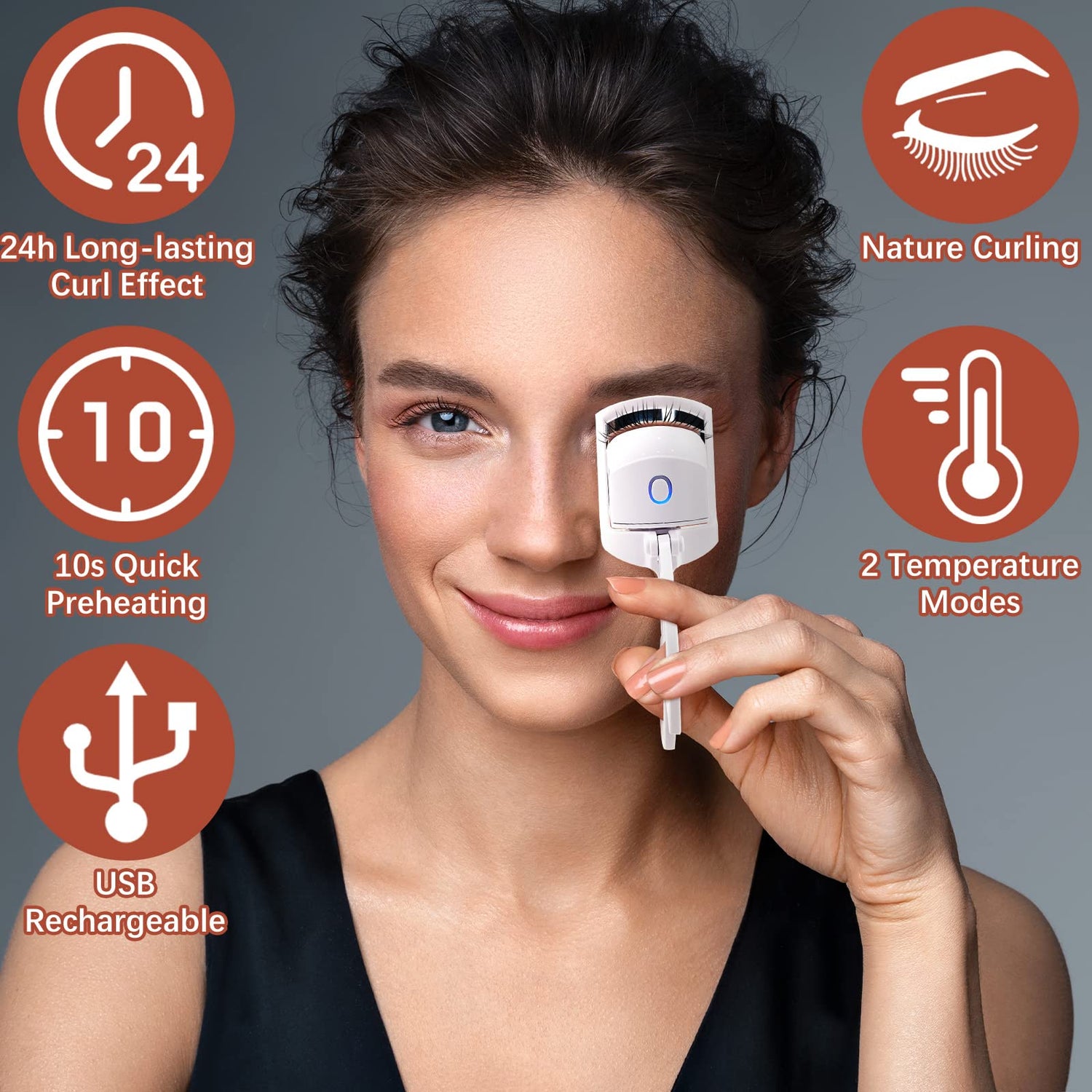 Quick Heating and Easy Use
Multiple Temperature Control Options
Fast Pre-Heat Time of 10 Seconds
No Burning, Pinching or Discomfort
Get Your Lashes Ready in Seconds
Long-Lasting Lift
Ergonomic Design with Innovative Heating Function
Dramatic or Natural Fuller Appearance
Ensure a Long-Lasting Lifting Effect
Make Your Lashes Look Exaggerated or Turn Heads
Portable and Compact
Easy to Carry and Use Anywhere
Fits Easily in Your Beauty Kit or Travel Case
Safe and Comfortable to Use Without Pinching
Perfect for On-the-Go Makeup Application
Main Features
Heated curling technology
USB-rechargeable
Portable design
Take your makeup routine to the next level with our portable and USB-rechargeable heated eyelash curler!
Press and hold for 1.5 seconds to preheating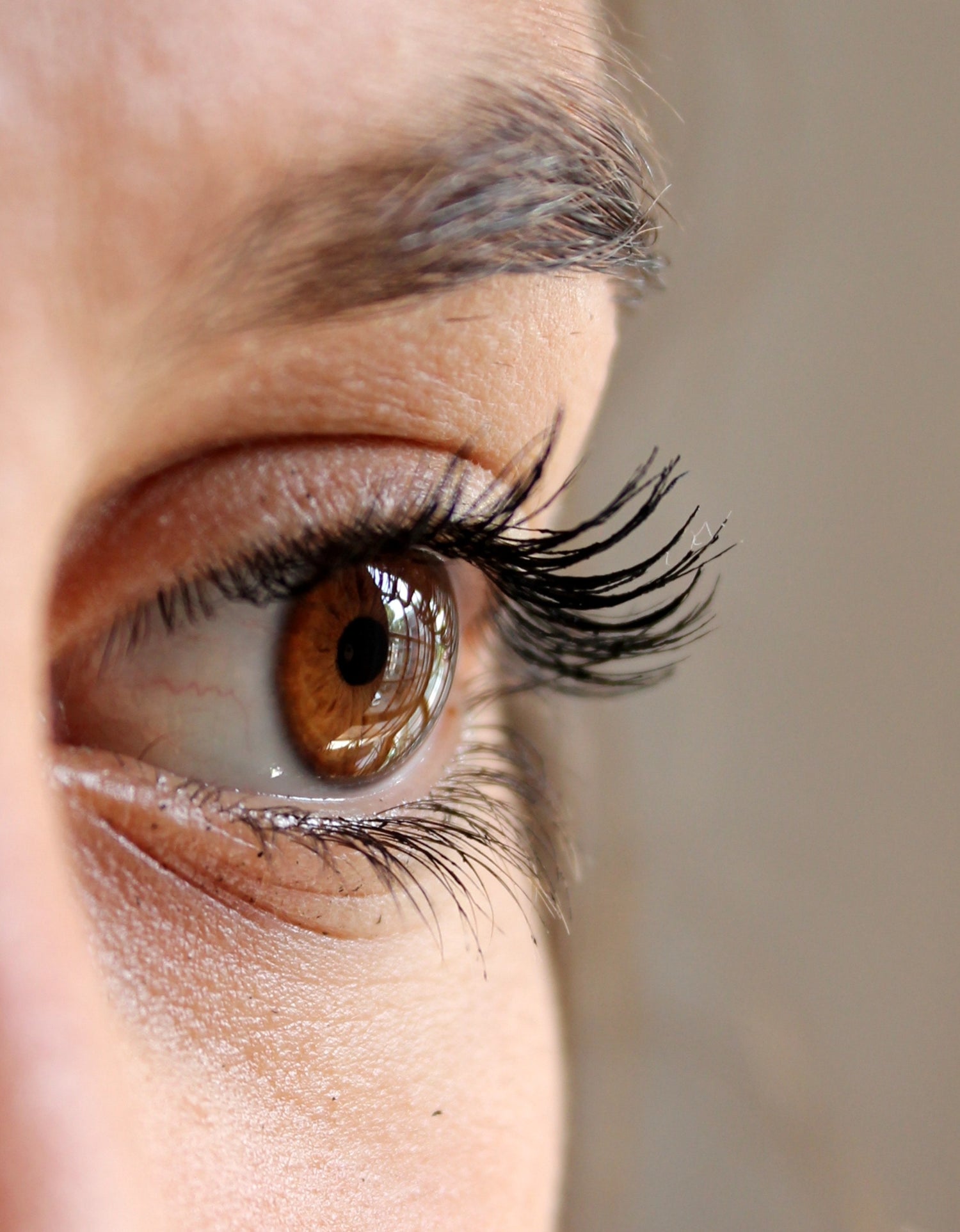 Say goodbye to clunky and faulty eyelash curlers forever!
More info
Specifications

Material: ABS
Gear: green light 65 degrees, blue light 85 degrees
Rated voltage: 5V Output voltage: 3.7V
Battery capacity:150mah
FAQs

Is the heated eyelash curler safe for use on my lashes?
Yes, our heated eyelash curler is designed with a silicone pad to ensure a safe and comfortable lash curling experience without causing any damage.

Can I charge the heated eyelash curler via USB?
Yes, our eyelash curler is completely electric and can be charged via a type-C cable, allowing you to recharge it from your wall adapter, laptop, or other devices.

How long does it take to heat up the curler?
Our heated eyelash curler preheats in just 10 seconds, making it quick and easy to use.

Can I adjust the temperature of the curler?
Yes, our eyelash curler features multiple temperature control options, allowing you to adjust the heat according to your preference and comfort level.

How long do the curls last after using the heated eyelash curler?
Our heated eyelash curler ensures a long-lasting lifting effect that can last all day, giving your lashes a dramatic or natural, fuller appearance.

Is the heated eyelash curler portable and easy to carry?
Yes, our heated eyelash curler is compact and portable, making it easy to carry with you wherever you go. It fits easily in your beauty kit, makeup case, or travel case for on-the-go makeup application.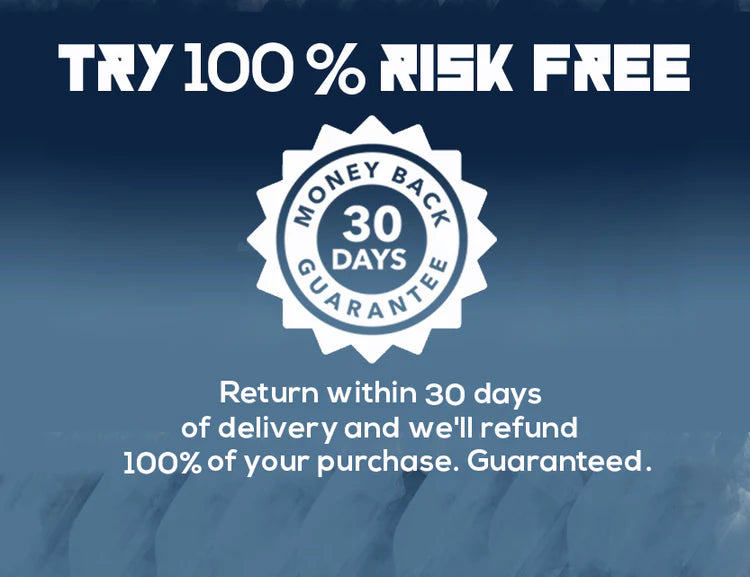 Didn't see the results you expected from our product?
You're covered by our 30 day money back guarantee. If you are unhappy with your purchase, please return merchandise and receive a full product refund for your order less any shipping and processing.