Regular price
Sale price
£23.95 GBP
Unit price
per
Sale
Sold out
Do you want a sexy bubble butt without painful squad exercises or pricey surgery?
One of the most crucial elements that add to your feminine attractiveness is your buttocks. For this reason, we are providing you with these Padded Buttocks Hip Pads, which will enable you to develop a gorgeous, full-round butt and reclaim your confidence.
View full details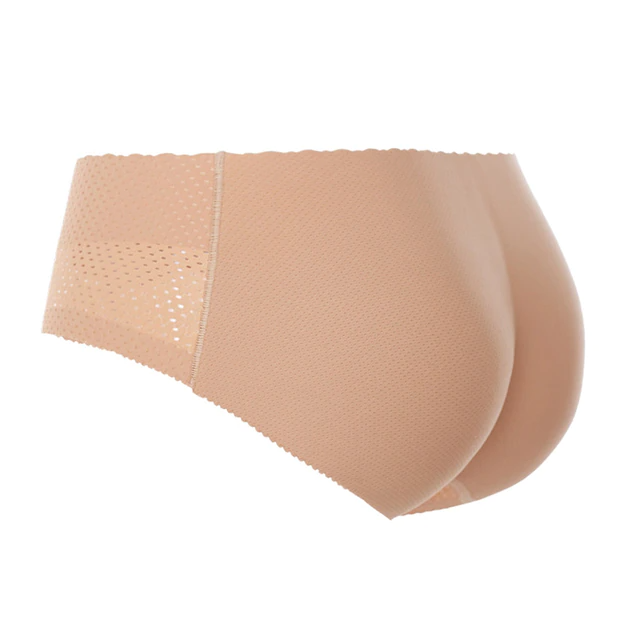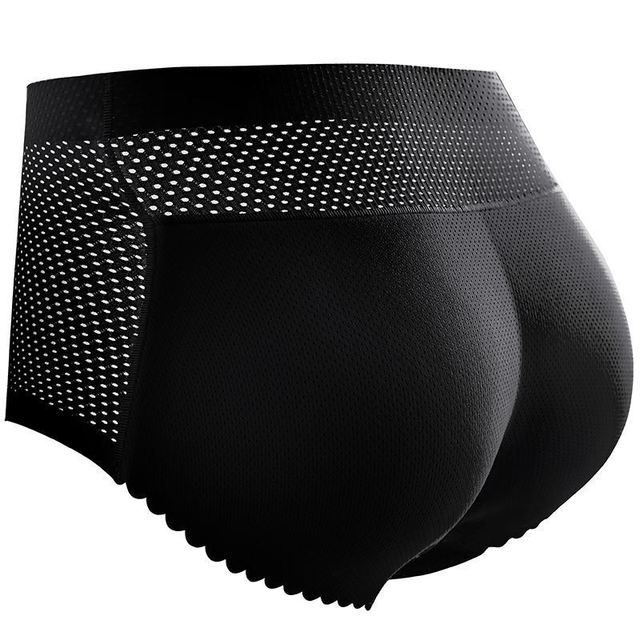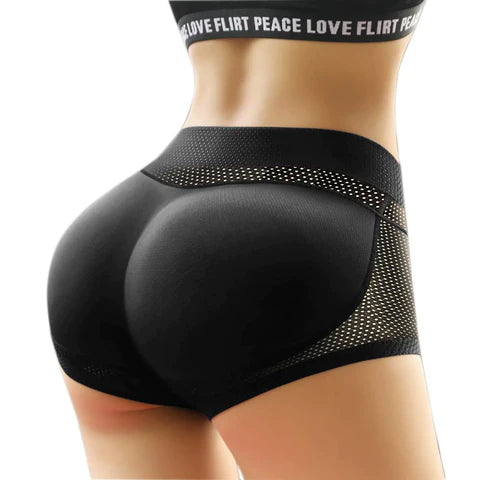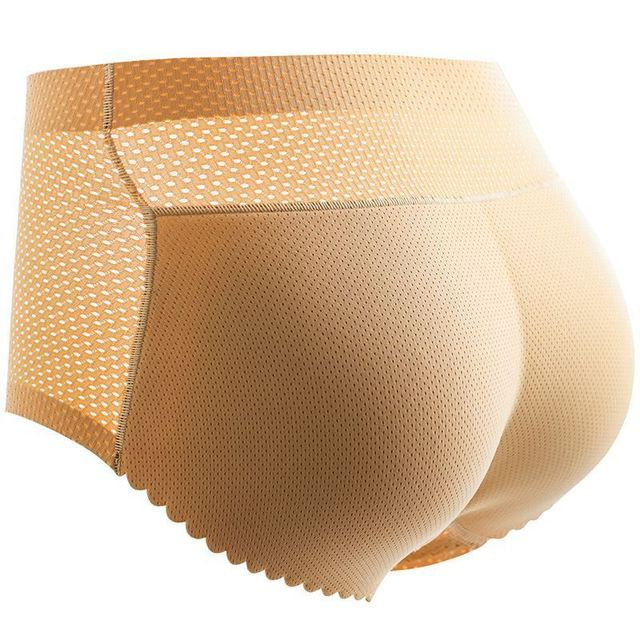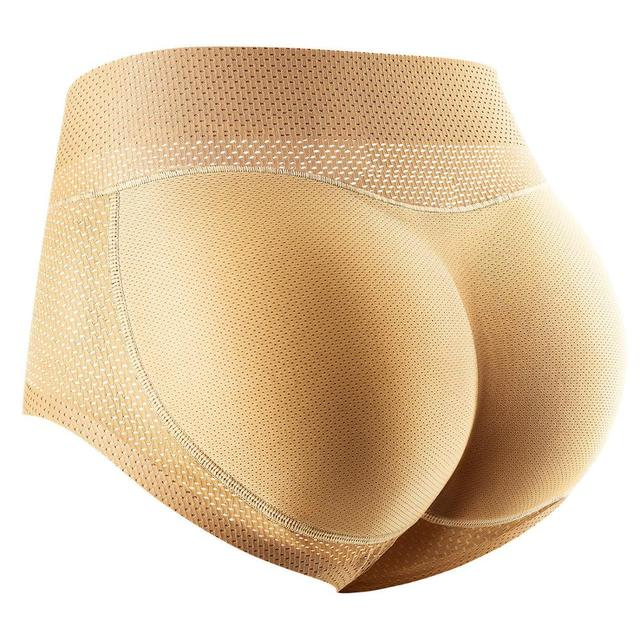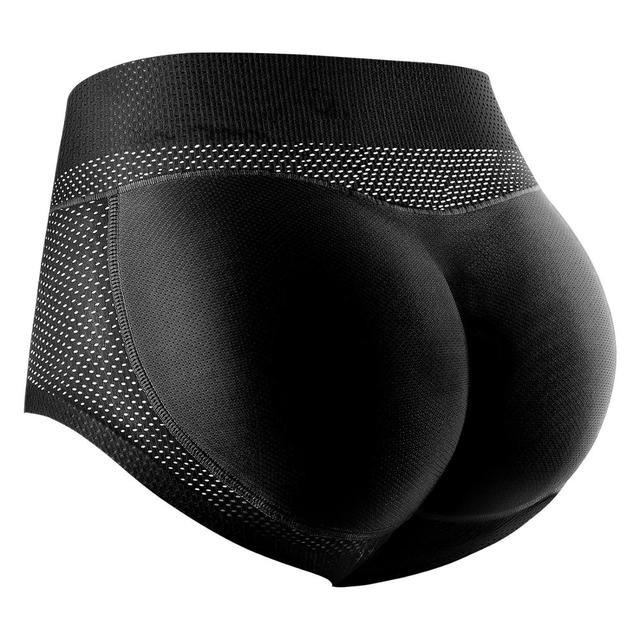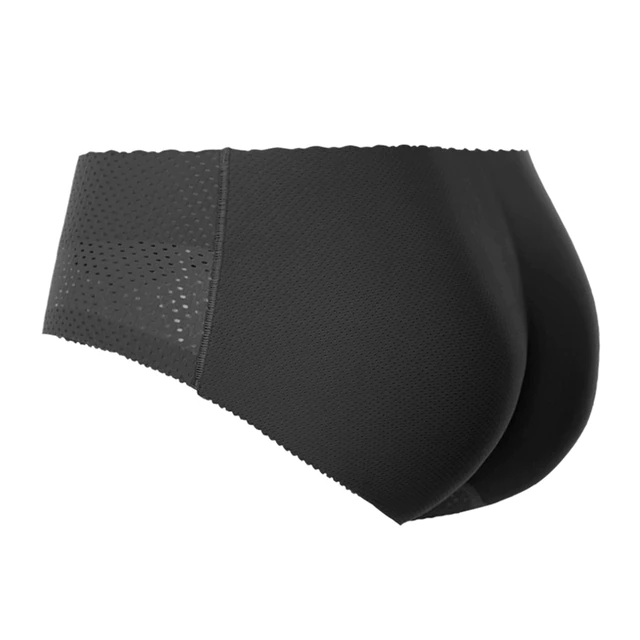 Our Sponge Padded Fake Ass Panties give a tremendous lift and make your butt look bigger. With the help of these padded panties, you can effortlessly boost the size of your hips.
Our padded panties are constructed of high-quality nylon and spandex, which makes them last a long time.
Boost your booty, boost your self-confidence!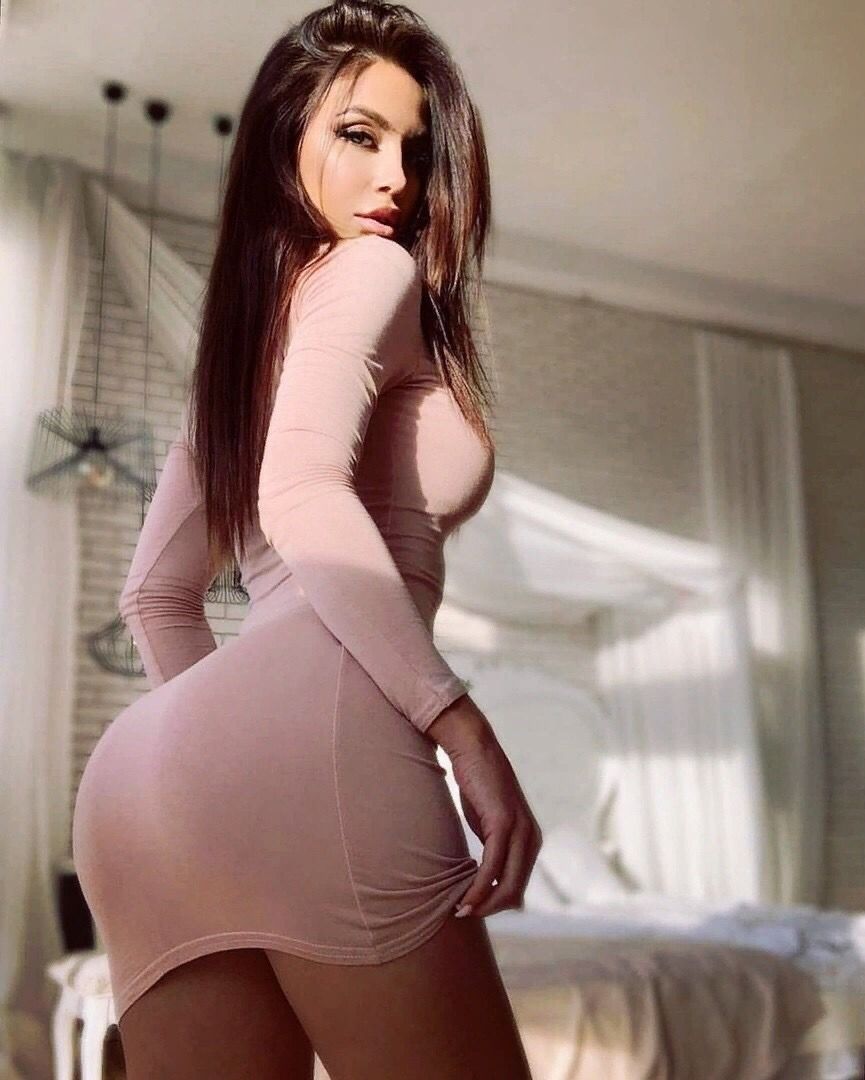 Get a natural attractive booty
With our Padded Buttocks Hip Pads Invisible Control Panties, you can give it a boost. Build your stunning hourglass body in no time; Waistline and back bulge will been visibly reduced. Make a curve that appears natural; Get the booty and hips you've always desired. Padded butt lifter with a mid-waist band that hugs the hip and booty area, enhancing your bottom curve and making your butts appear larger.
Suitable for all occasions
No one will realize you're wearing them, but they will notice your lovely new curves. Shapewear that fits perfectly around your hip, adds hip depth, and has a high elasticity construction that prevents it from rolling down. For dating, weddings, parties, dancing, and other social outings, soft shaping fabric provides optimum comfort and moisture wicking; great to wear undershorts, skirts, slacks, and dresses.
It enhances also your hips
This Padded Buttocks Hip Pads are suited for women with flat hips, small hips, or no hips. The customized underpants have a hip pad. Butt pads with no seams will give you a curve. With our Padded Buttocks Hip Pads Invisible Control Panties, you can control your body and tummy. For the entire time you wear it, it stays in place on your waist without rolling down.
Comfortable and breathable
Our Padded Control Panties are composed of Polyester/Spandex and are breathable and comfortable enough to wear all day. They are sweat-free, antibacterial, and moisture-wicking. HIGH QUALITY AT A REASONABLE PRICE! The fabric is made up of 85% polyester and 15% elastane. Under any sort of clothing, it's ideal for booty boosting and tummy slimming.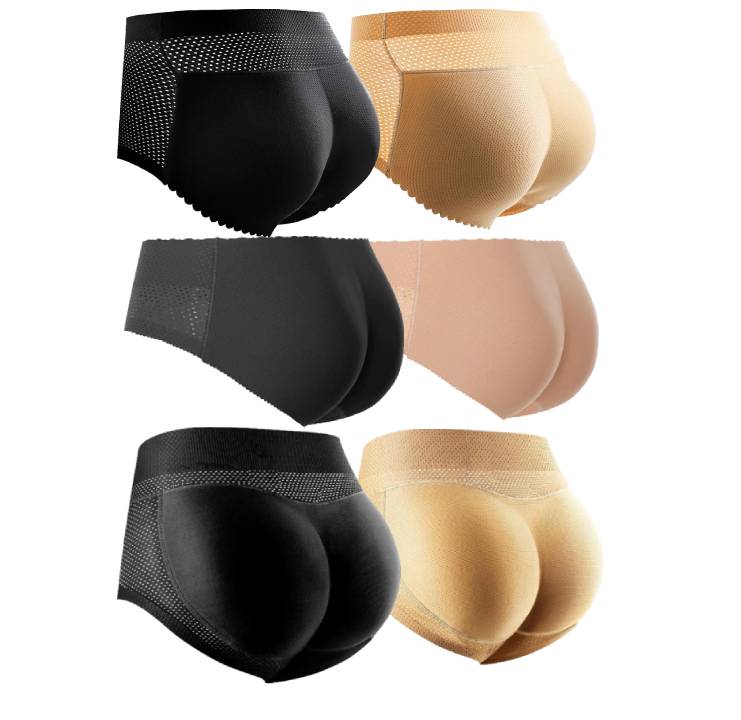 2 colours and 3 styles
It comes in two different colours: beach and black and 3 styles: Low Waist - 880, Mid Waist - 885, and Mid Waist - 883.
Enjoy a beautiful body with our Padded Buttocks Hip Pads Invisible Control Panties
Some photos of our clients
- Sophie, 23

- Phoebe, 27

- Alice, 22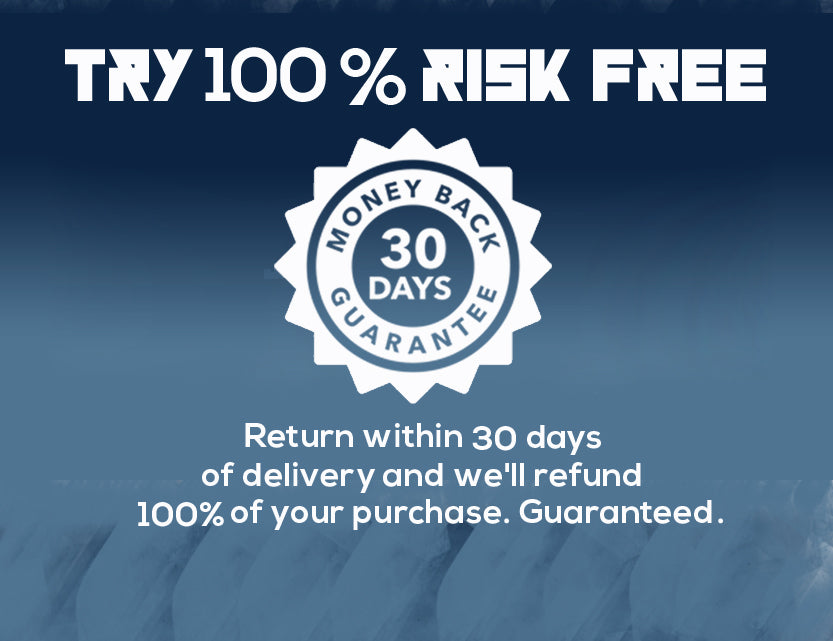 Didn't see the results you expected from The product?
You're covered by our 30 day money back guarantee. If you are unhappy with your purchase, please return merchandise and receive a full product refund for your order less any shipping and processing.
Common Questions
What materials are used in the Padded Buttocks Hip Pads Invisible Control Panties?

They are made of 85% polyester and 15% elastane.