Regular price
Sale price
£18.95 GBP
Unit price
per
Sale
Sold out
Revitalize and Hydrate with 1pcs Three-color Touch-up Cream: Your Ultimate Natural Nude Makeup Base
Achieve a refreshed and radiant complexion effortlessly with our 1pcs Three-color Touch-up Cream!
Want to enhance your skin's natural beauty while providing hydration and a flawless makeup base? Look no further than this moisturizing BB cream that brightens and nourishes, giving you a natural, dewy glow.

View full details
Experience the power of all-in-one beauty with our touch-up cream
- concealer, color corrector, and moisturizer in a single product!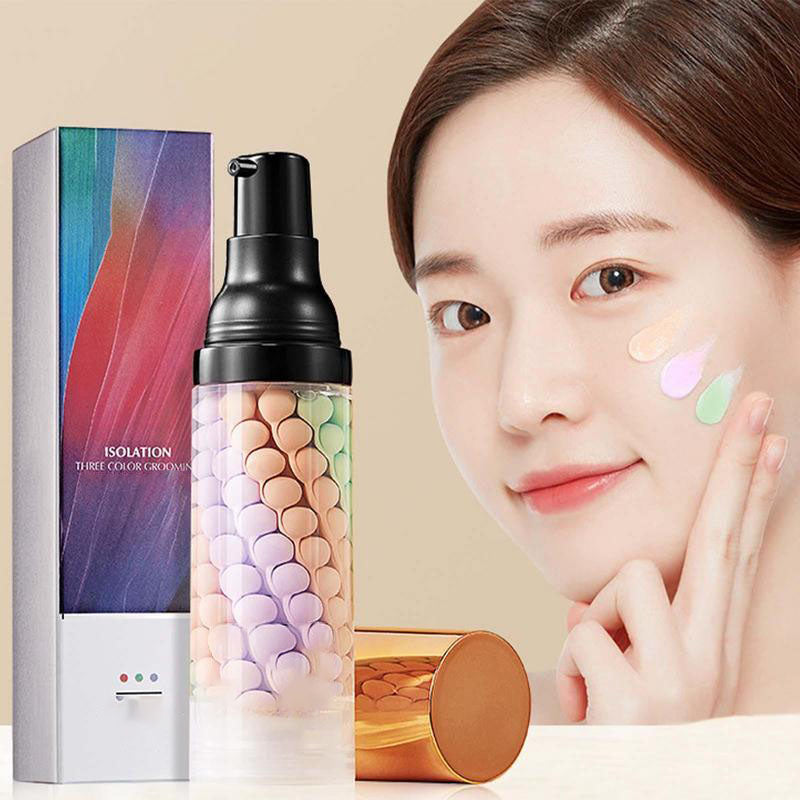 Our 1pcs Three-color Touch-up Cream works by combining the benefits of a concealer, color corrector, and moisturizer in one product. Its innovative formula blends seamlessly into the skin, providing long-lasting coverage, brightening effects, and hydration, resulting in a natural and flawless makeup look.
Transform your skin with our Cream for a radiant and flawless complexion!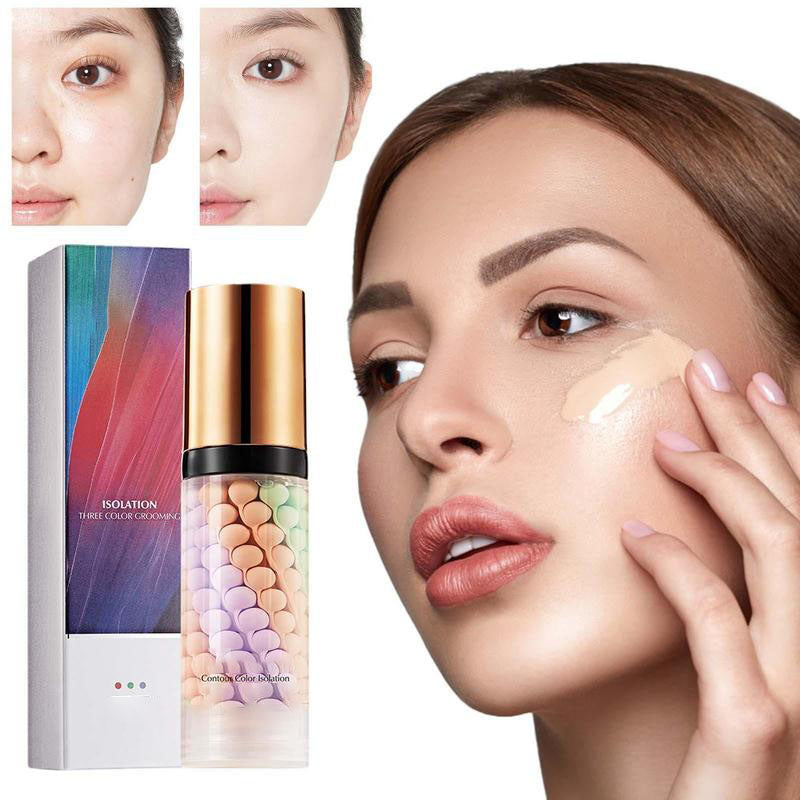 Concealer and Long-Lasting
Achieve flawless coverage and long-lasting wear with our 1pcs Three-color Touch-up Cream. Its 3-in-1 gel serum primer effectively color corrects, brightens, and smooths your skin, providing a natural-looking concealer effect that lasts throughout the day.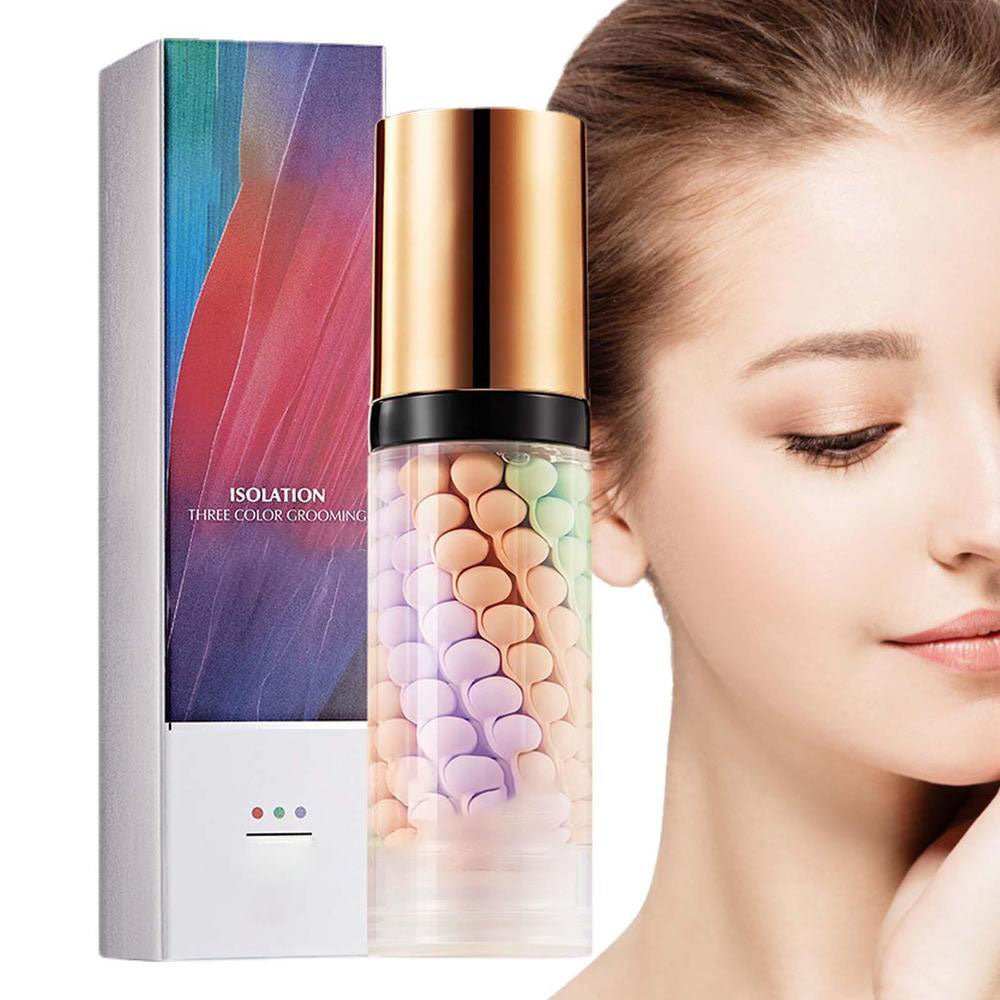 Brighten and Natural Makeup
Experience a radiant and natural makeup look with our touch-up cream. Its swirled helix formula contains color-correcting pigments that even out your complexion, while the brightening properties enhance your skin's natural glow, giving you a fresh and luminous appearance.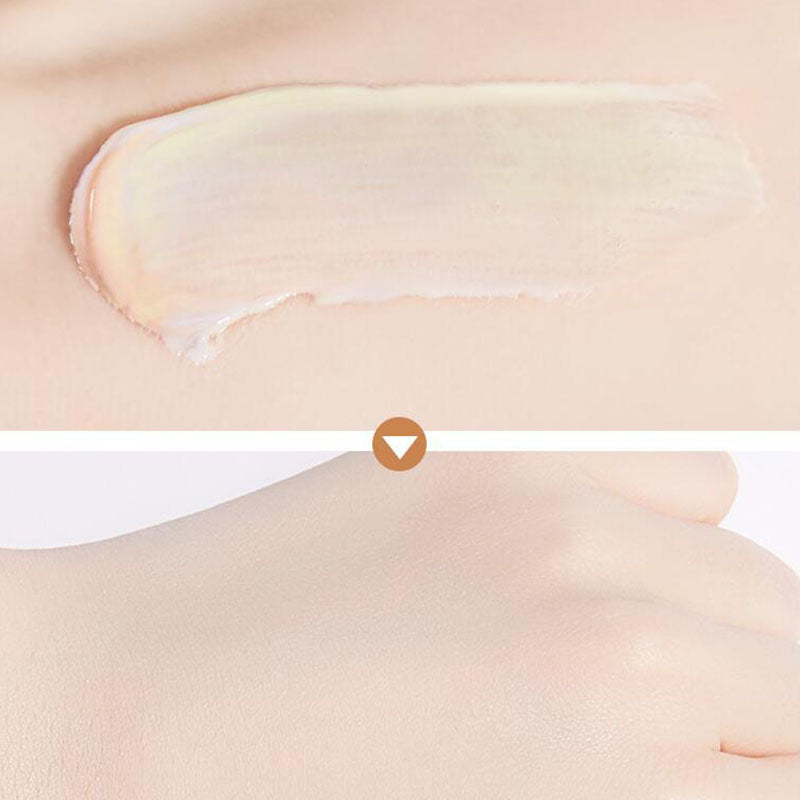 Easy to Push, Close to the Skin
The texture of our touch-up cream is delicately moist and easily blends into your skin. It provides a lightweight foundation treatment that not only covers imperfections but also nourishes your skin. Its close-to-skin formula ensures a seamless application, leaving you with a natural and flawless finish.
Hydrating and Lightweight
Infused with moisturizing ingredients like vitamins, hyaluronic acid, and purslane extract, our touch-up cream deeply hydrates your skin while maintaining a light and transparent texture. It effectively improves skin roughness, dullness, and elasticity, leaving your skin looking perfect, refreshed, and revitalized. Suitable for all skin types, it provides gentle care without any irritation.
● Concealing and Correcting.
● Brightening and Hydrating.
● Lightweight and Long-lasting.
Pink

Improves dullness, brightens skin tone and covers skin blemishes

Green

Covers skin redness Covers acne marks and pores

Purple

Modify yellowish complexion, bright complexion and beautiful makeup
Say goodbye to dullness and hello to a natural, luminous glow !
Before

After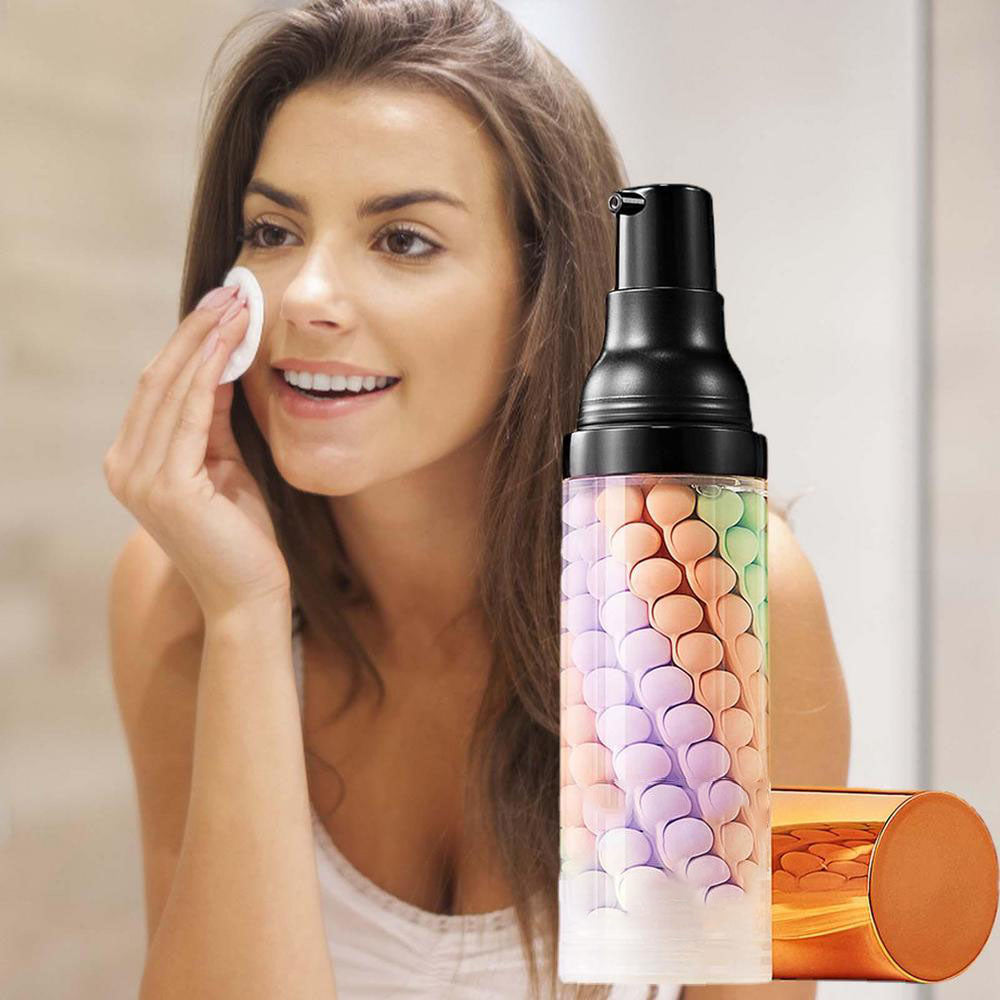 Join the beauty revolution and achieve picture-perfect skin effortlessly with our lightweight and long-lasting touch-up cream!
More info
Specifications

Type:Face cream
Weight: 40ml
Ingredient: BB cream
Skin Type:All skin types
Gender:Unisex
What's in the box

1 x Nicotinamide Natural Cream
FAQs

Can I use the 1-piece three-colour touch-up cream as a standalone foundation?
Yes, our touch-up cream can be used as a lightweight foundation for a natural and radiant finish. However, for heavier coverage, you may layer it with your regular foundation.

Is the touch-up cream suitable for all skin types?
Absolutely! Our touch-up cream is formulated to be gentle and suitable for all skin types, including sensitive skin. Its moisturising properties help hydrate and nourish the skin without causing irritation.

How long does the coverage last?
Our touch-up cream provides long-lasting coverage throughout the day. However, the exact duration may vary depending on factors such as skin type, environmental conditions, and application technique.

Can I use the touch-up cream to colour-correct specific areas on my face?
Yes, you can! The touch-up cream contains colour-correcting pigments that can help balance out uneven skin tones and conceal specific areas such as redness, dark circles, and spots.

Will the touch-up cream clog my pores or feel heavy on my skin?
Not at all! Our touch-up cream has a lightweight and breathable texture that won't clog pores or feel heavy on the skin. It allows your skin to breathe while providing the desired coverage and hydration.

How do I choose the right colour for my skin tone?
Our touch-up cream comes in three shades: green, peach, and lavender. The green formula reduces redness; peach lessens dark circles and spots; and lavender eases puffiness and swollenness. Choose the shade that corresponds to your specific skin concern, or mix them to customise the perfect colour correction for your complexion.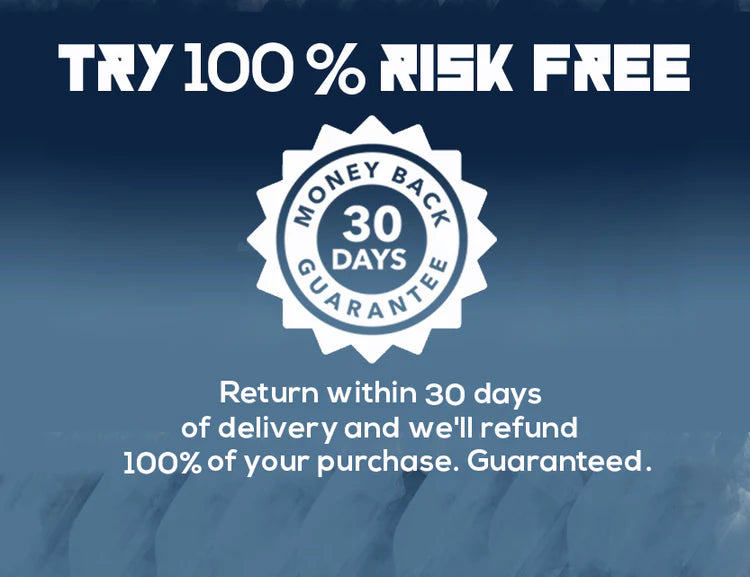 Didn't see the results you expected from our product?
You're covered by our 30 day money back guarantee. If you are unhappy with your purchase, please return merchandise and receive a full product refund for your order less any shipping and processing.