Regular price
Sale price
£15.95 GBP
Unit price
per
Sale
Sold out
Oligopeptide Power: Ultimate Skin Care Cleansing Set
Experience a refreshing cleanse with our 10pcs Oligopeptide Cleaning Essence Set, featuring a Small Bubble Foaming Cleanser and Pore Shrinking Serum for oil control and radiant skin.
View full details
Revitalize your skin with our Oligopeptide Cleansing Essence – the ultimate solution for a youthful glow!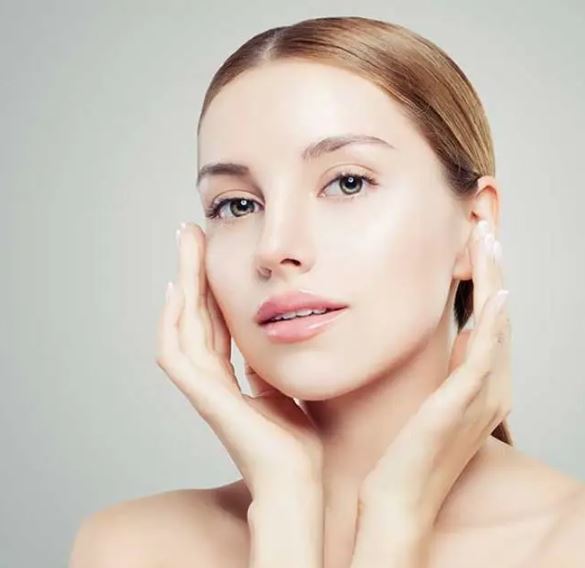 This Oligopeptide Cleaning Essence set works by utilizing the power of oligopeptides to deeply cleanse and revitalize the skin. The Small Bubble Foaming Cleanser effectively removes impurities and excess oil, while the Oligopeptide Serum tightens pores and controls oil production, leaving you with a radiant, refreshed complexion.
Say goodbye to clogged pores and hello to flawless skin!
Deep Cleansing
The Small Bubble Foaming Cleanser in this set thoroughly cleanses your skin, removing dirt, impurities, and excess oil, ensuring a clean and refreshed complexion.
Oil Control
The Oligopeptide Serum helps regulate oil production, reducing shine and preventing clogged pores, making it ideal for those with oily or combination skin.
Pore Minimization
With regular use, the Oligopeptide Serum can help shrink the appearance of pores, giving your skin a smoother and more refined texture.
Anti-Aging
Oligopeptides are known for their anti-aging properties, helping to promote collagen production and reduce the signs of fine lines and wrinkles, leaving your skin looking more youthful and vibrant
● Deep Cleansing Power
● Pore Refinement Benefits
● Anti-Aging Efficacy
Achieve oil control like never before and watch your pores shrink
Unscrew the Top Cap. Extrude the Original Solution and Apply It on the Skin. Massage for 5-10 Minutes Gently, After the Essence Fully Bubbles

Rinse with Clean Water and Protect Skin Normally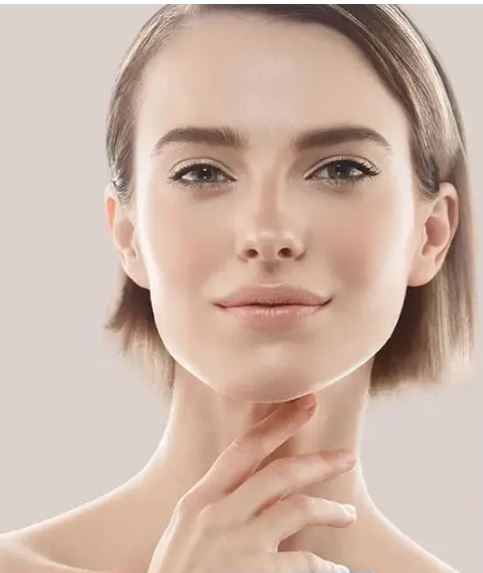 Don't miss out on this skincare essential – transform your complexion and boost your confidence today!
More info
Specifications

Net content: 1.5ml* 10pcs
Formulation: Liquid
Material: ▶Water
▶Oligopeptide-1
▶Hyaluronic Acid
▶Niacinamide
▶Citric Acid
▶Jojoba Seed Oil
What's in the box

Oligopeptide Small Bubble Cleaning Essence*10pcs

FAQs

How often should I use these products?

You can use the Small Bubble Foaming Cleanser daily as part of your skincare routine. Apply the oligopeptide serum once or twice a day for optimal results.

Is this suitable for sensitive skin?

Yes, our products are formulated to be gentle on all skin types, including sensitive skin. However, it's always recommended to perform a patch test first to ensure compatibility.

Can I use these products with other skincare items?

Absolutely! Our Oligopeptide Cleaning Essence Set can be incorporated into your existing skincare regimen. Just be sure to apply it after cleansing and before moisturising.

How long until I see results for pore shrinkage?

Results can vary, but many users notice a visible improvement in pore size within a few weeks of regular use. Consistency is key for optimal results.

Will the serum make my skin feel oily?

No, the Oligopeptide Serum is designed to control excess oil production and maintain a balanced complexion, so it should not leave your skin feeling oily.

Is this product cruelty-free and vegan?

Yes, we are committed to cruelty-free and vegan-friendly skincare. Our products are not tested on animals and do not contain any animal-derived ingredients.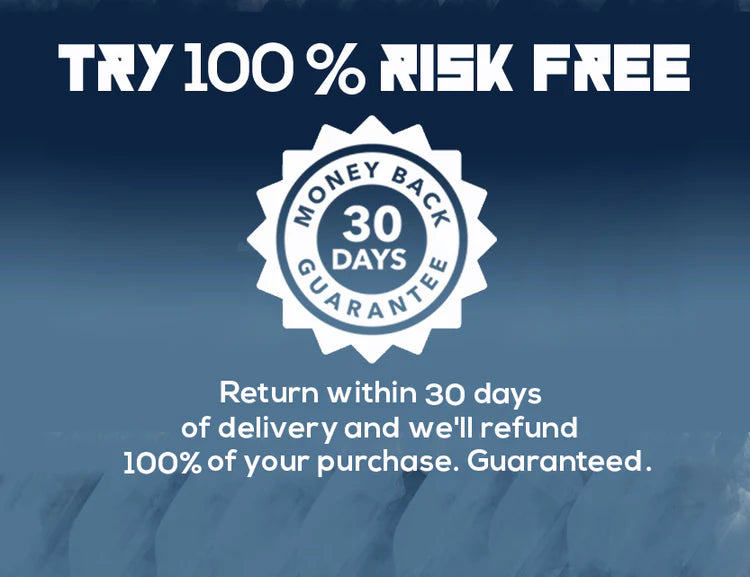 Didn't see the results you expected from our product?
You're covered by our 30 day money back guarantee. If you are unhappy with your purchase, please return merchandise and receive a full product refund for your order less any shipping and processing.