Regular price
Sale price
£14.95 GBP
Unit price
per
Sale
Sold out
Radiant Skin: Handmade Natural Collagen Egg Soap - Wholesale Beauty Solution
This product is a natural and organic collagen egg soap, carefully crafted by hand to provide effective whitening and cleansing benefits.
It offers a nourishing and revitalizing experience for the face and body, promoting a radiant and youthful appearance.
View full details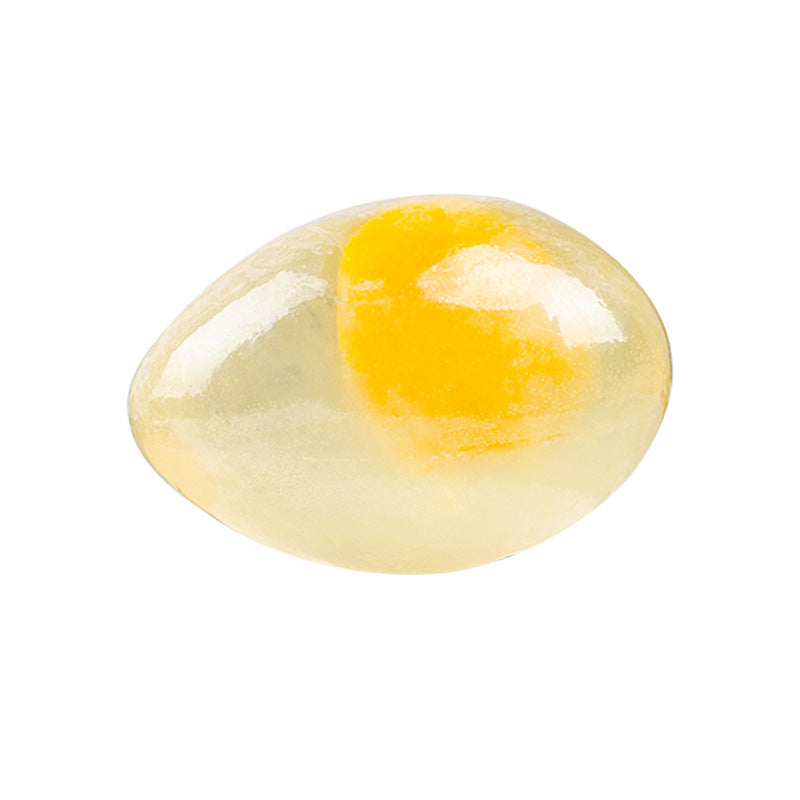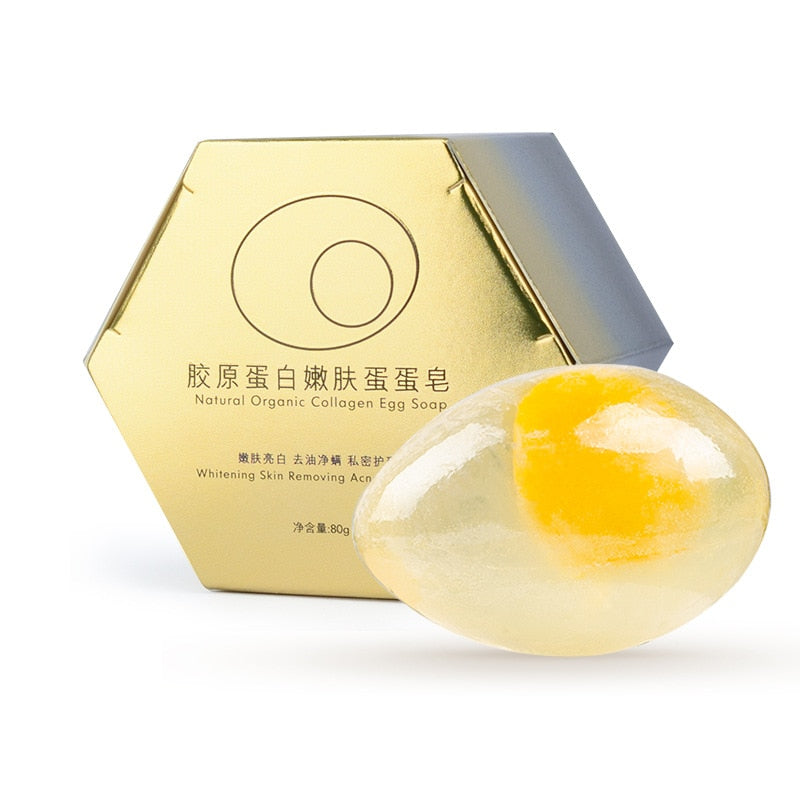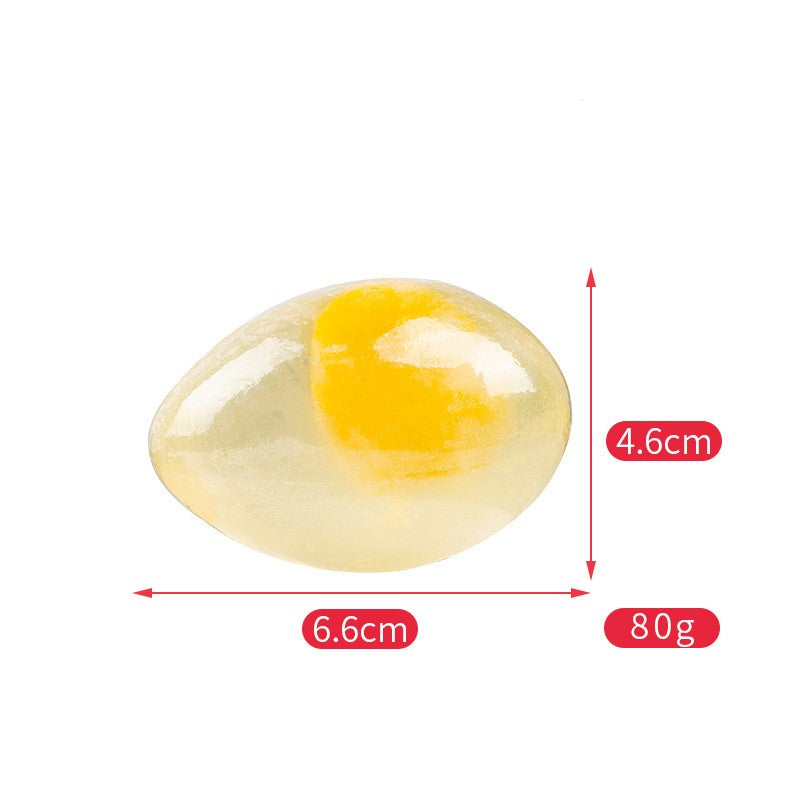 Experience the magic of our Soap, the ultimate solution for radiant and youthful skin!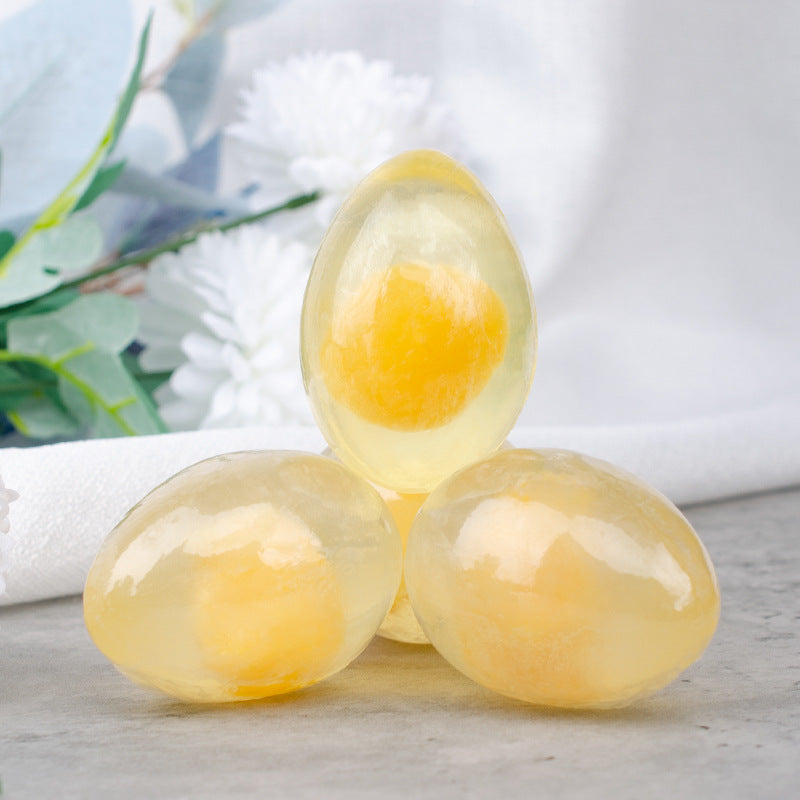 Our natural organic collagen egg soap combines the nourishing properties of collagen with gentle cleansing agents. Collagen works to boost skin elasticity and promote cell turnover, resulting in a more radiant and youthful appearance. The handmade process ensures the preservation of these vital nutrients, offering a luxurious and effective whitening soap that cleanses deeply and leaves your skin looking and feeling revitalized.

Reveal your inner glow with powerful collagen to transform your complexion!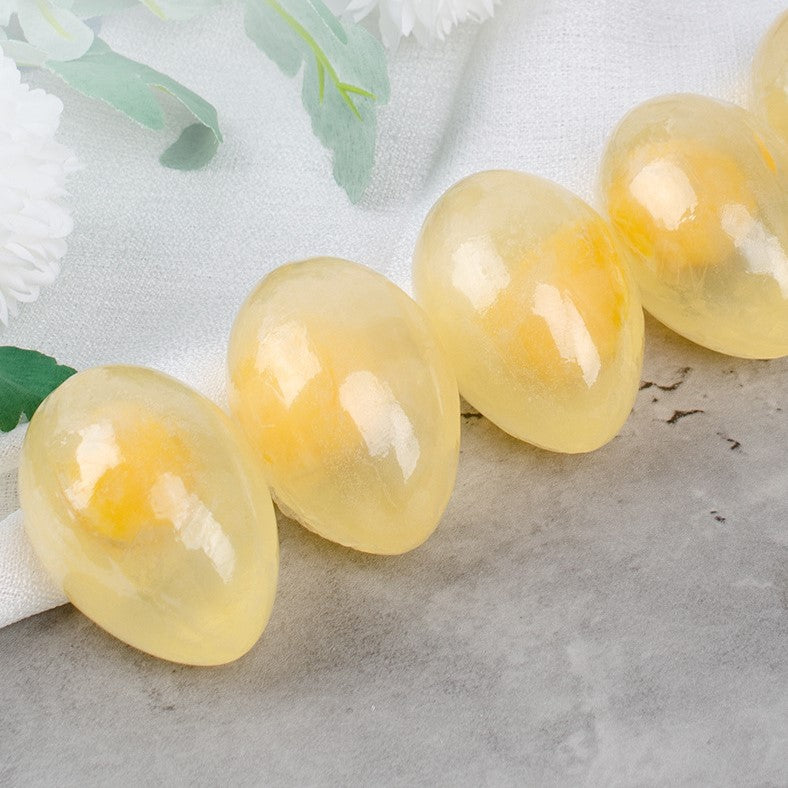 Enhanced Skin Radiance
The natural and organic collagen in this soap helps promote skin cell regeneration, leading to a brighter and more radiant complexion.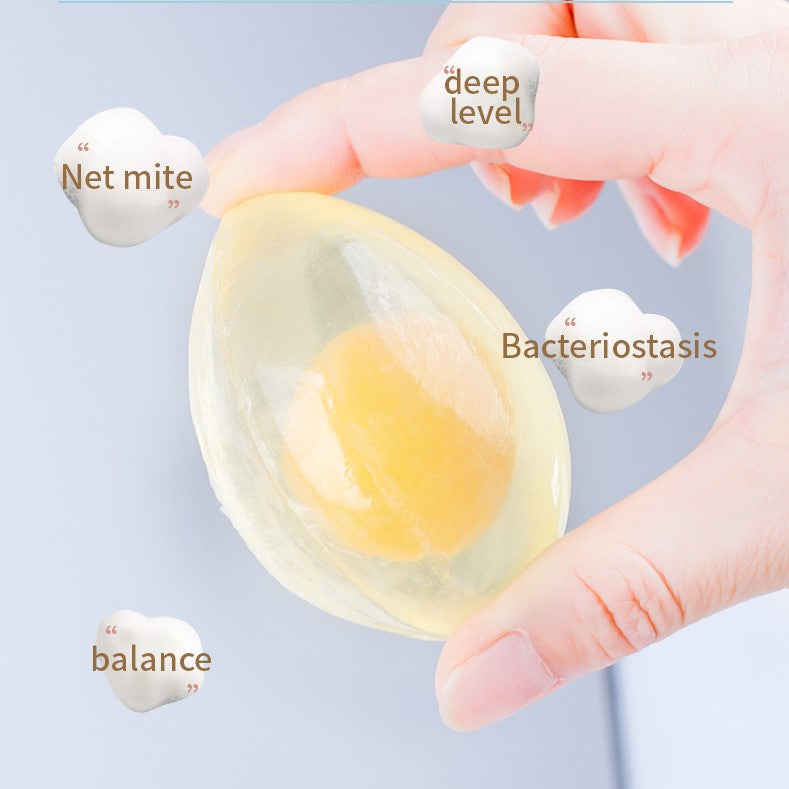 Youthful Appearance
Regular use of this handmade soap aids in reducing the appearance of fine lines and wrinkles, contributing to a more youthful and revitalized look.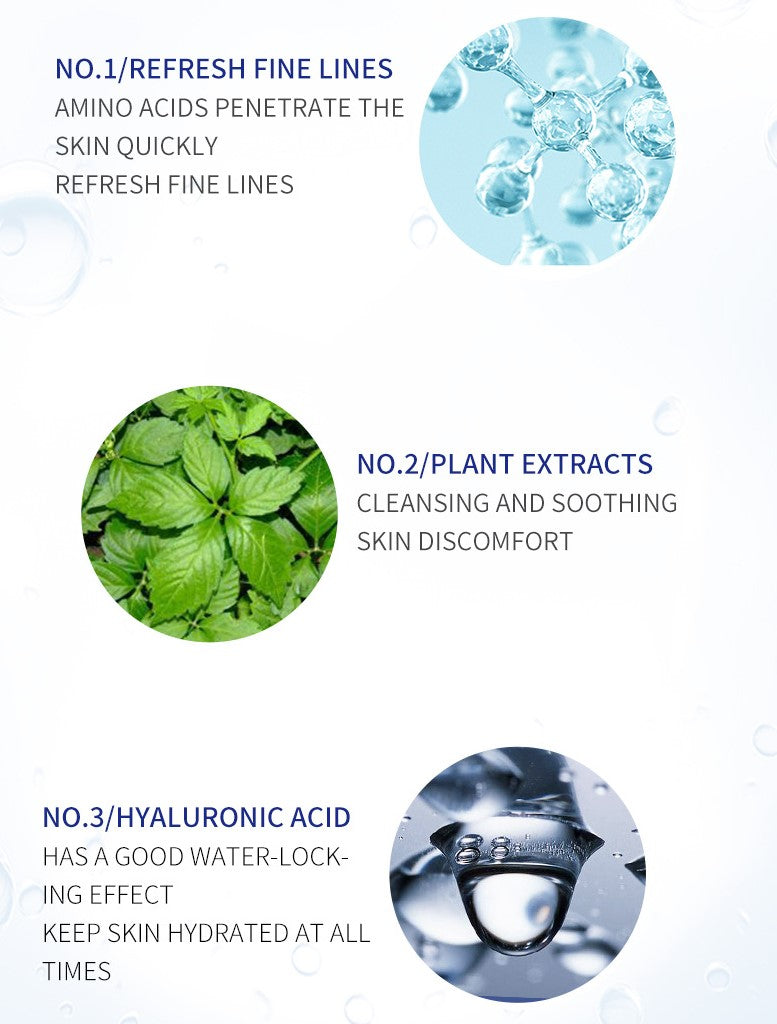 Deep Cleansing
The collagen cleansing soap effectively removes dirt, impurities, and excess oil, leaving your skin feeling clean, fresh, and rejuvenated.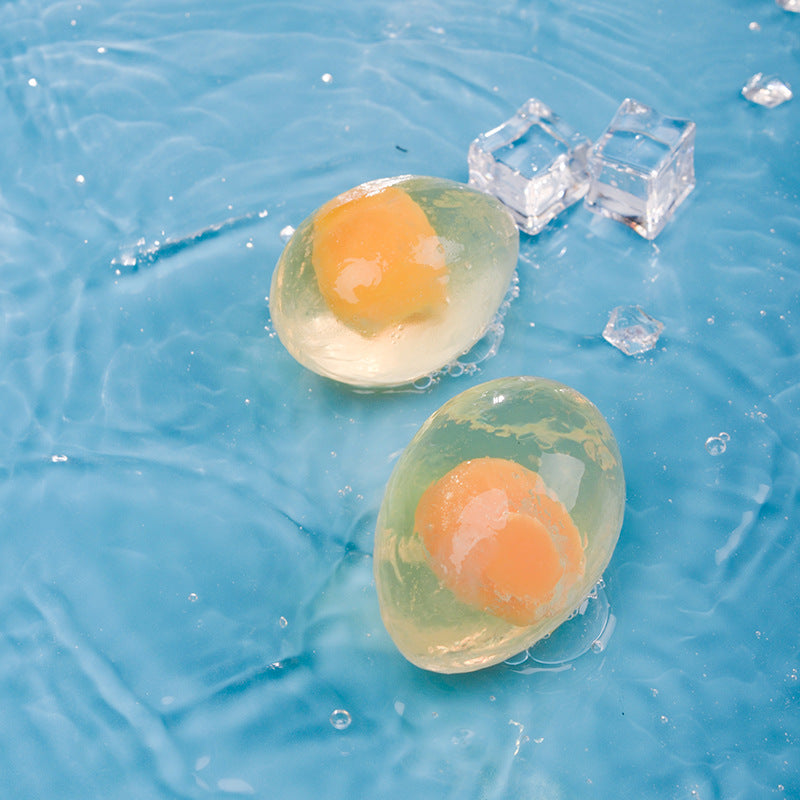 Whitening and Even-Toned Skin
With its whitening properties, this soap helps to fade dark spots and even out skin tone, giving you a smoother and more even complexion.
● Collagen Enriched
● Handmade
● Whitening Effect
Say goodbye to dullness and embrace the goodness of our Soap!
Dip an appropriate amount of water with your hand to create a dense and delicate foam

Apply to the skin and massage in circular motions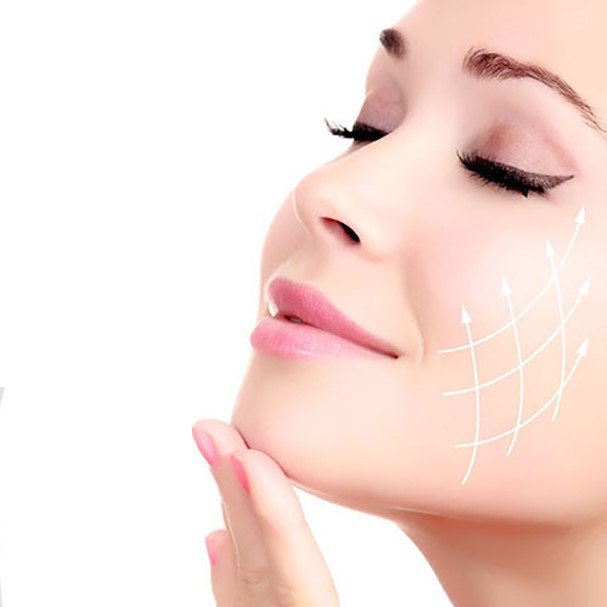 Unlock the secret to timeless beauty with our Wholesale Collagen Soap, a must-have for every skincare enthusiast!
More info
Specifications

Soap Type: Handmade Soap
Ingredient: Glycerin, hyaluronic acid, and niacinamide
NET WT: 80g
Item Type: Soap
Shelf life: 3 years
What's in the box

Natural Organic Collagen Egg Soap

FAQs

Is this soap suitable for all skin types?
Yes, the natural and organic ingredients make it suitable for all skin types, including sensitive skin.

How often should I use this soap?
For best results, use this soap twice daily, during your morning and evening skincare routine.

Does it contain any harmful chemicals?
No, this soap is free from harmful chemicals, parabens, and sulphates, ensuring a safe and gentle skincare experience.

Can this soap help with acne and blemishes?
Yes, the collagen and cleansing properties can aid in reducing acne and blemishes, promoting clearer skin.

Is it cruelty-free and environmentally friendly?
Absolutely! Our soap is cruelty-free, and we prioritise eco-friendly practises in our manufacturing process.

How long does one soap bar typically last?
Each soap bar lasts approximately 4-6 weeks, depending on your usage and storage.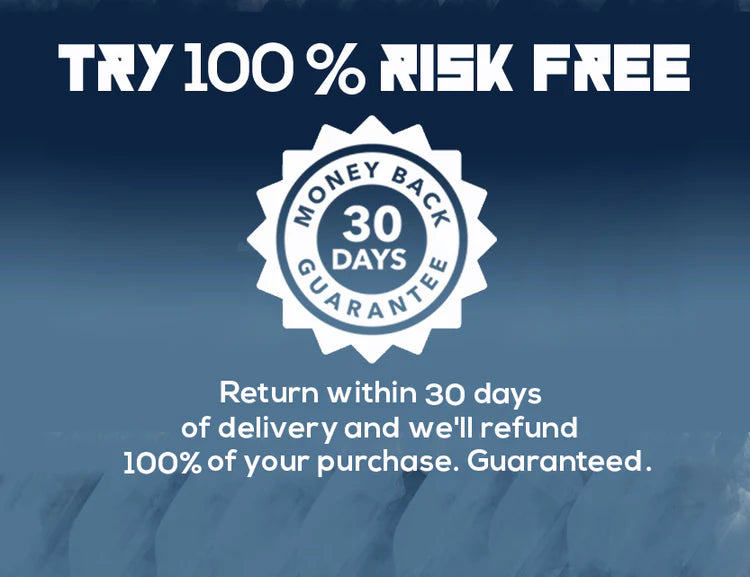 Didn't see the results you expected from our product?
You're covered by our 30 day money back guarantee. If you are unhappy with your purchase, please return merchandise and receive a full product refund for your order less any shipping and processing.