Regular price
Sale price
£14.95 GBP
Unit price
per
Sale
Sold out
Revitalize Your Lashes: Fast-Acting Natural Eyelash Growth Serum for Fuller, Thicker, and Longer Lashes!
Get ready to transform your lashes and elevate your eye game with our Natural Eyelash Growth Serum.
In just 7 days, experience the power of this fast-acting formula that enhances eyelashes, making them longer, thicker, and fuller. With added benefits for eyebrow lift and comprehensive eye care, this must-have makeup product is your secret to stunning, show-stopping eyes.

View full details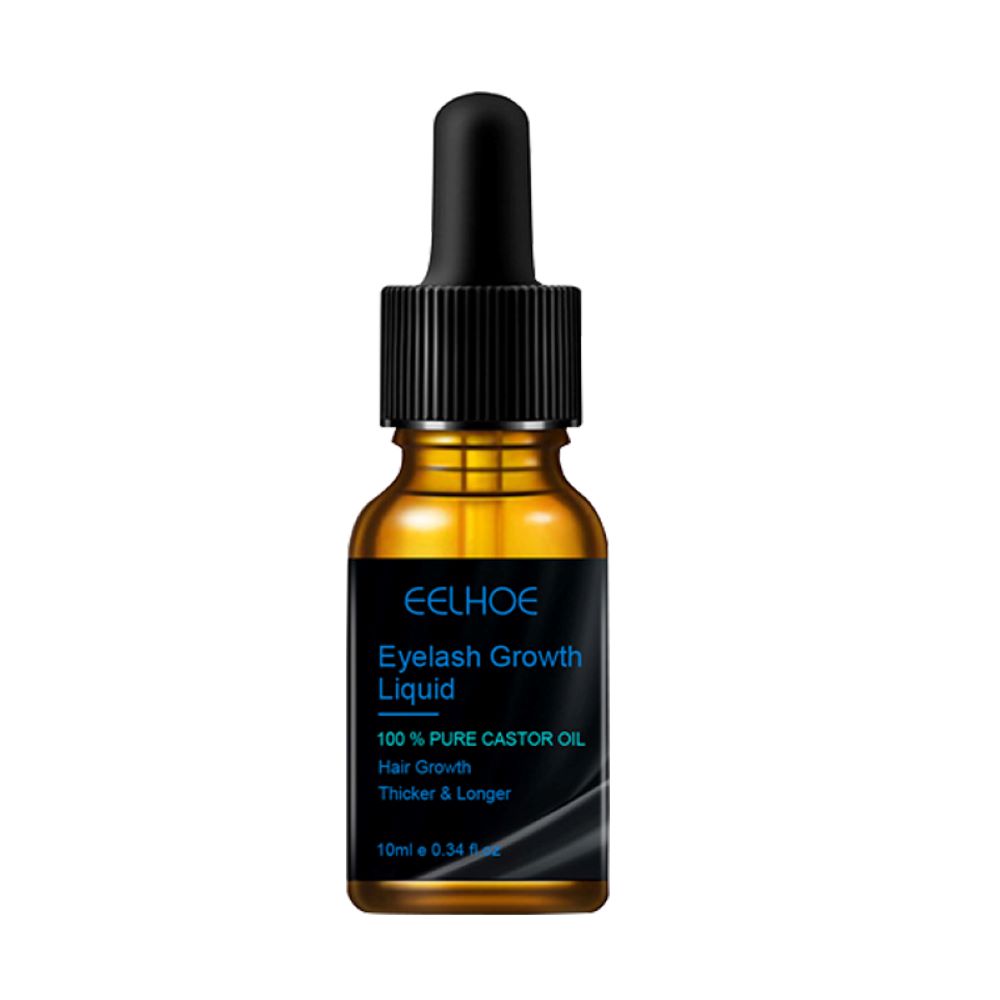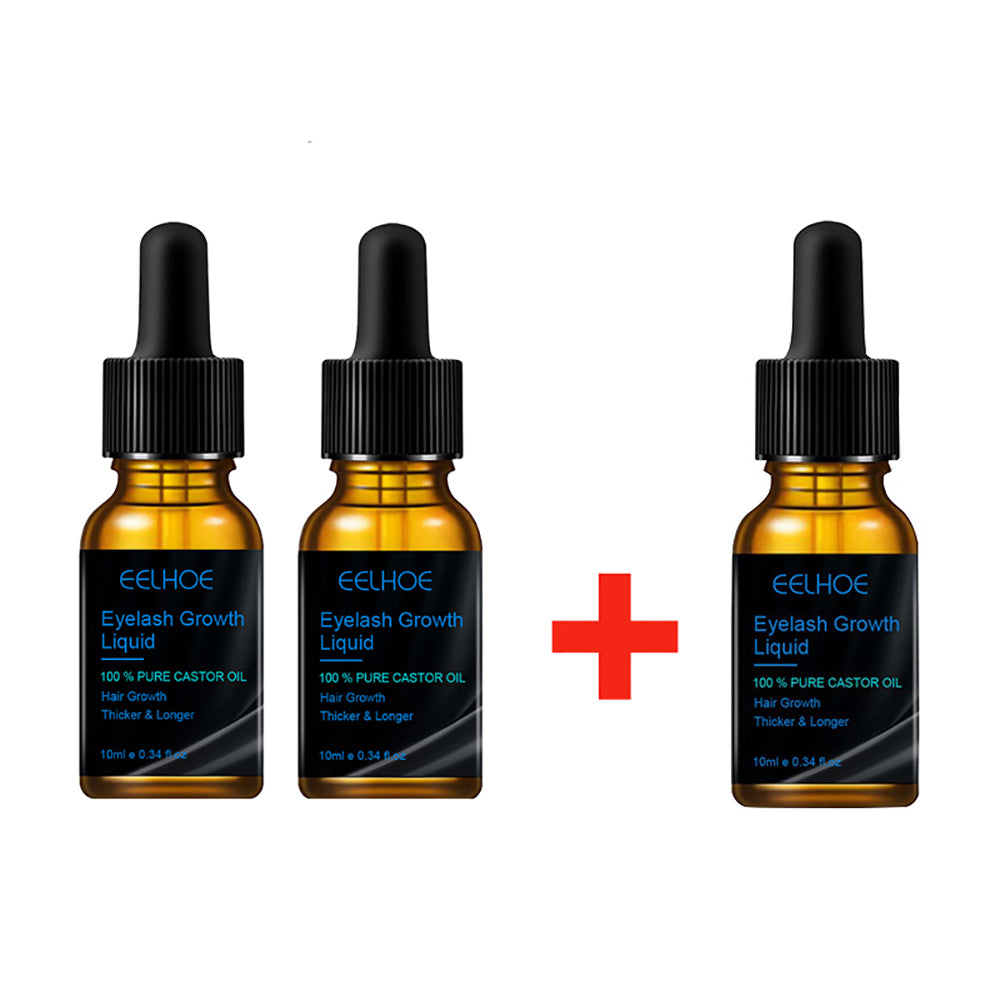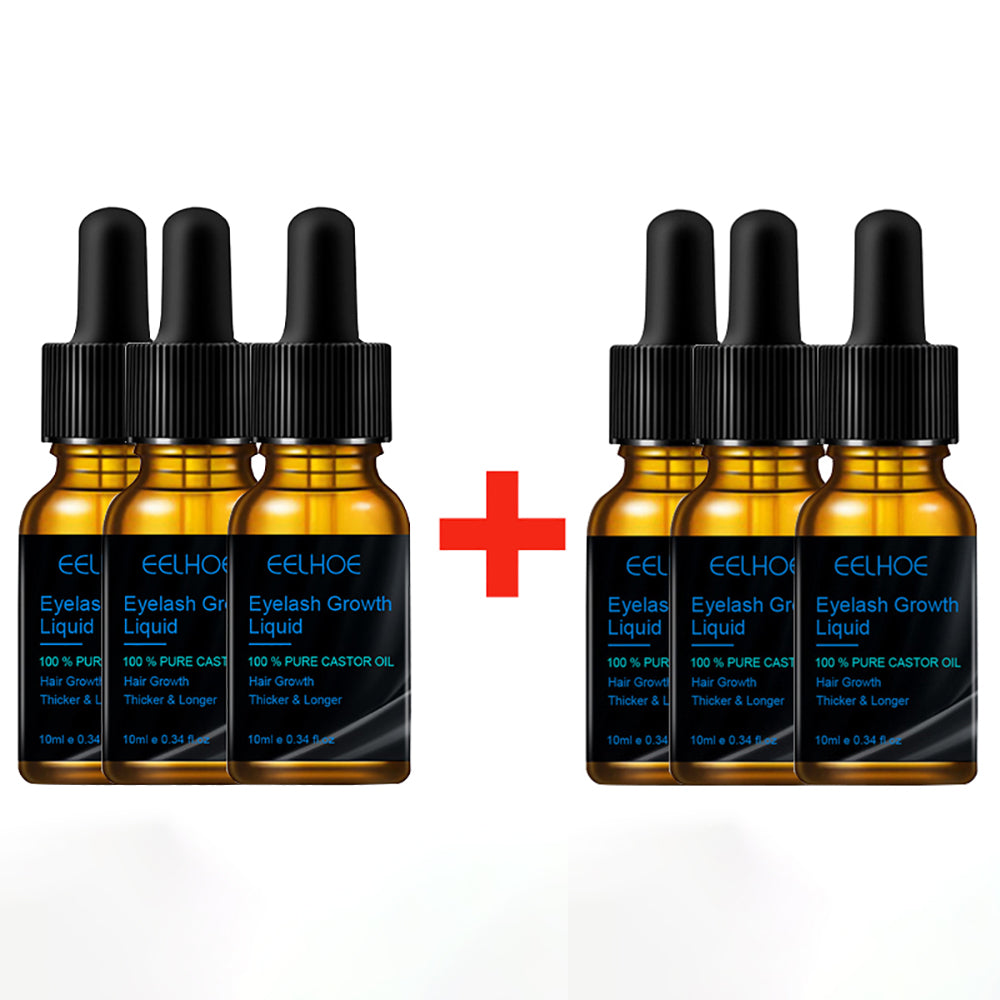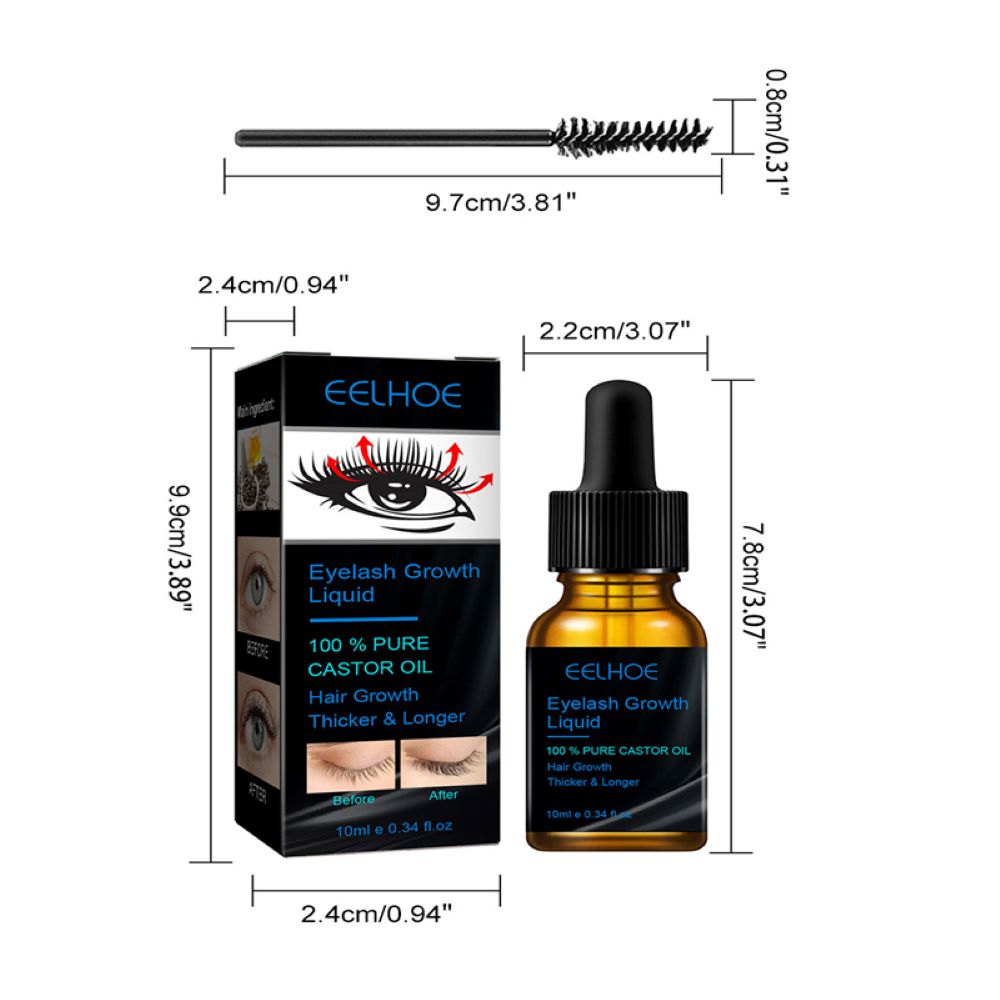 Say goodbye to short and sparse lashes forever!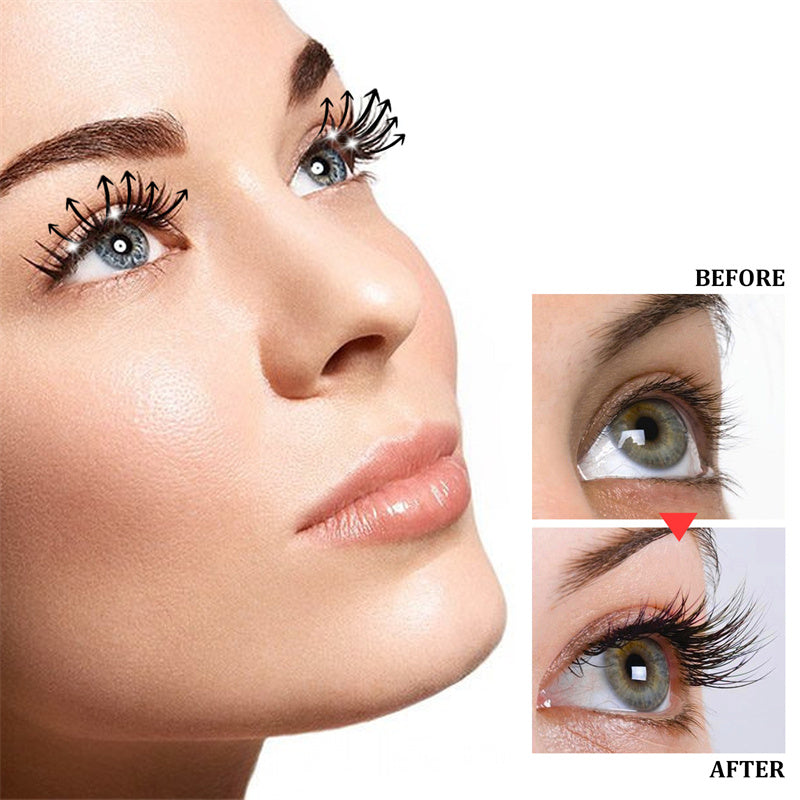 Our Natural Eyelash Growth Serum works by nourishing and revitalizing the hair follicles of your lashes, promoting their growth and strengthening them. The carefully formulated ingredients stimulate lash growth, resulting in longer, thicker, and fuller lashes that enhance your natural beauty.
Join the countless individuals who have achieved incredible lash transformations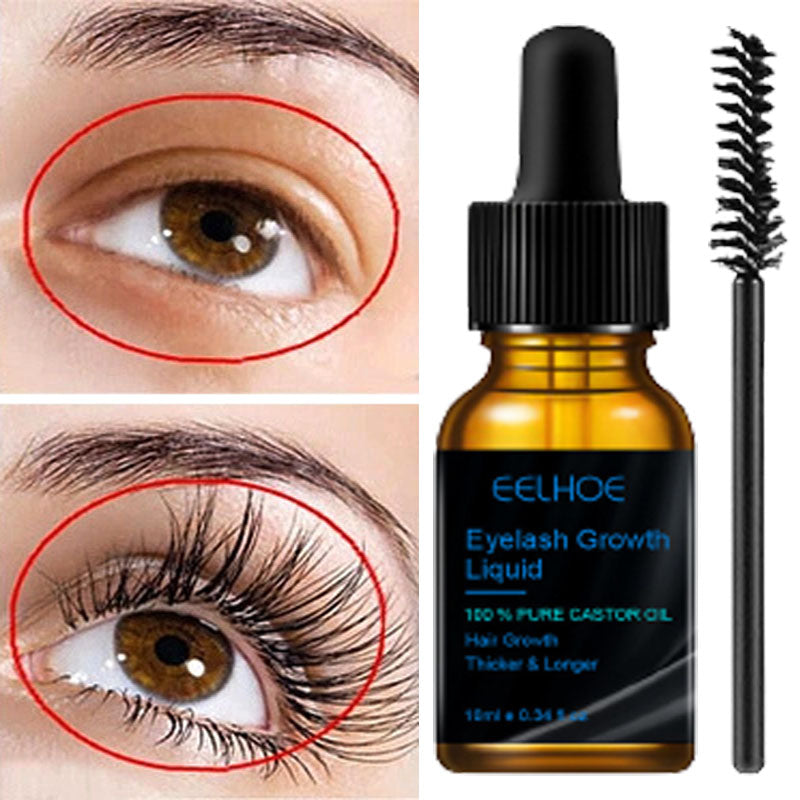 Longer Lashes
Our Natural Eyelash Growth Serum stimulates lash growth, helping you achieve longer and more voluminous lashes naturally.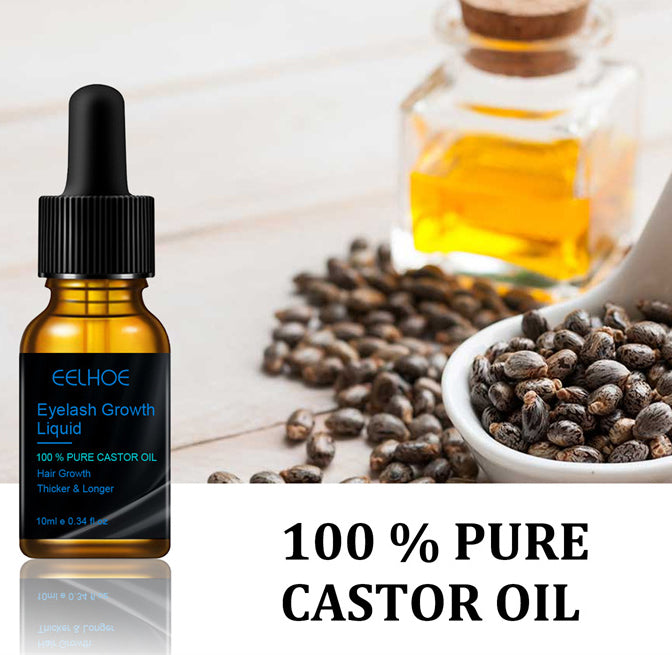 Thicker Lashes
Experience the envy-inducing effect of thicker lashes, as our serum nourishes and strengthens each lash, giving them a fuller and more dramatic appearance.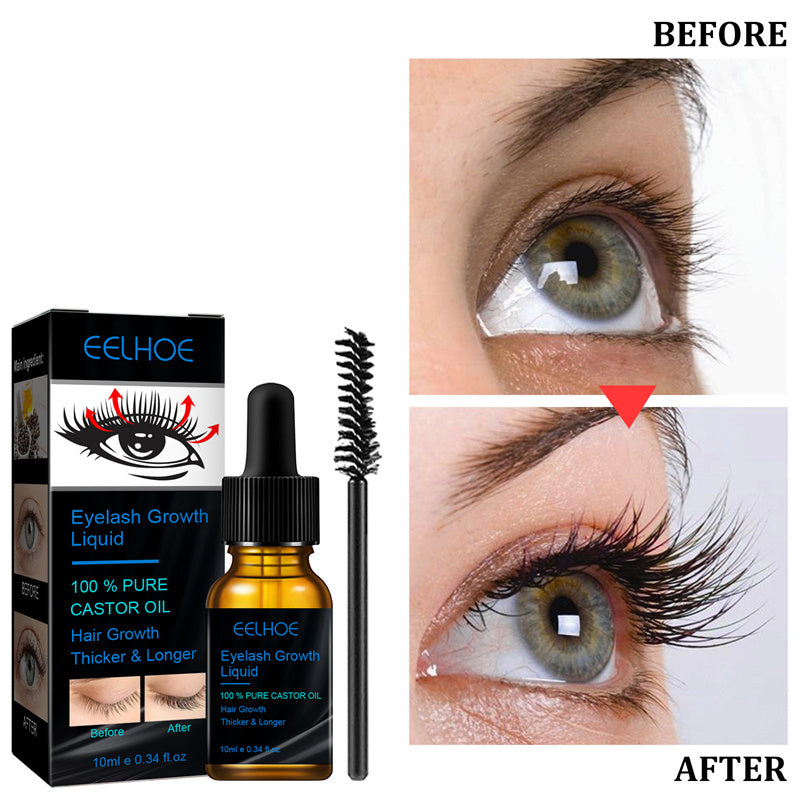 Fuller Lashes
Say goodbye to sparse and thin lashes! Our serum promotes the growth of new lashes, filling in any gaps and giving you beautifully lush and full lashes.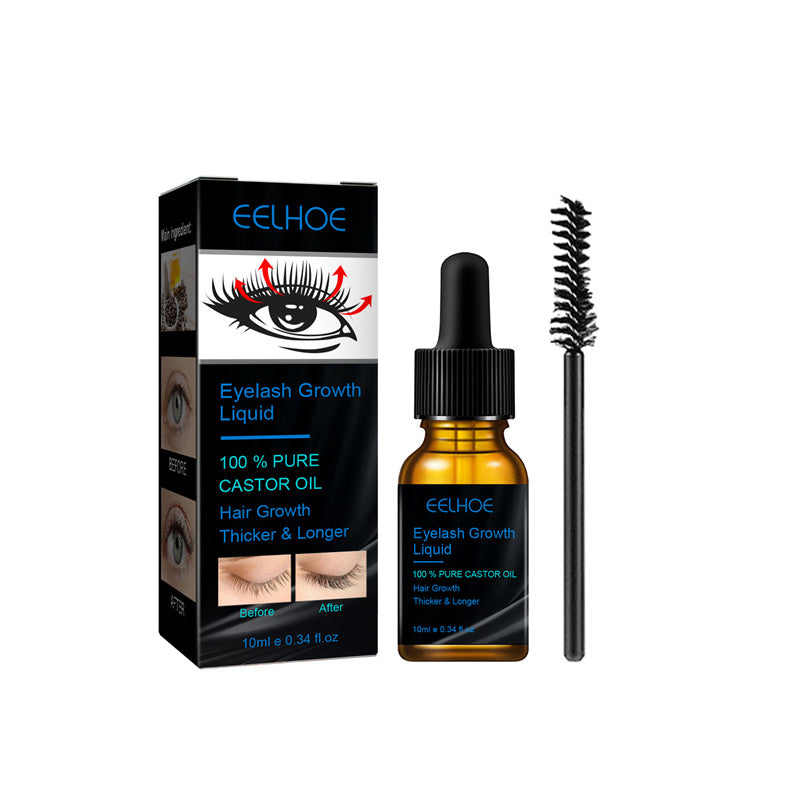 Comprehensive Eye Care
Our serum not only enhances your lashes but also provides care for your eyebrows, giving them a subtle lift for a more youthful and refreshed look. Additionally, the formula is designed to nourish and protect the delicate skin around the eyes, promoting overall eye health.
● Fast-Acting Formula
● Longer, Thicker Lashes
● Comprehensive Eye Care
Unleash the true potential of your natural beauty!
After removing makeup and cleansing every night, keep your eyelashes clean and dry.

Apply the applicator tip serum to the root area of the upper eyelashes or brows, starting from the inner corner of the eye outwards. (Apply daily and leave the eyelash serum to work.)
Don't settle for ordinary - Experience the extraordinary with our eyelash enhancer that delivers visible and lasting results - Elevate your lash game today!
More info
Specifications

Size: Full Size
Ingredient: Natural
Weight: 23g
NET WT: 10ml
What's in the box

1 * Natural Eyelash Growth Serum

FAQs

How often should I use the Natural Eyelash Growth Serum?
For best results, apply the serum once daily, preferably in the evening before bedtime, to clean and dry lashes.

Is the serum suitable for sensitive eyes or contact lens wearers?
Yes, our serum is ophthalmologist-tested and safe for sensitive eyes and contact lens wearers. However, if you experience any irritation, it is recommended to discontinue use and consult with a healthcare professional.

How long will it take to see noticeable results?
While individual results may vary, many users notice visible improvements in lash length, thickness, and fullness within 2 to 4 weeks of consistent use. Continued use is recommended for maximum benefits.

Can I apply mascara or other eye makeup after using the serum?
Yes, once the serum has fully dried, you can apply mascara or other eye makeup as desired. Our serum works as a great base for enhancing the effect of your favourite eye cosmetics.

Is the Natural Eyelash Growth Serum cruelty-free and vegan?
Yes, we are proud to say that our serum is cruelty-free and made with vegan-friendly ingredients. We do not test on animals or use any animal-derived components in our formulation.

Can I use the serum on my eyebrows as well?
Absolutely! Our serum is formulated to be effective on both lashes and eyebrows. Apply a small amount to your eyebrows daily for nourishment and to promote a subtle lift and thicker appearance.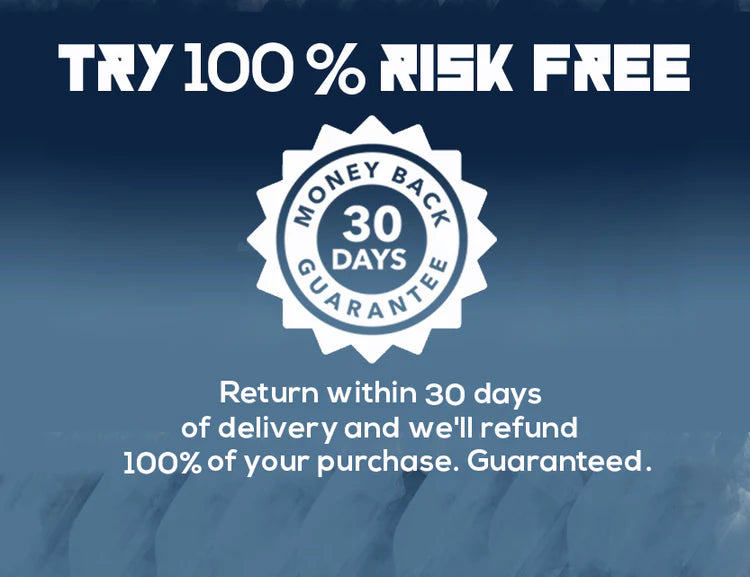 Didn't see the results you expected from our product?
You're covered by our 30 day money back guarantee. If you are unhappy with your purchase, please return merchandise and receive a full product refund for your order less any shipping and processing.