Regular price
Sale price
£14.95 GBP
Unit price
per
Sale
Sold out
4 Fashionable Self-Adhesive Nail Sticker Sets
Transform your nails into stunning works of art with our Four Sorts of Nail Stickers Fashion Nail Wraps. These self-adhesive manicure decoracion strips offer a hassle-free way to achieve eye-catching nail designs, making your nails stand out in style
View full details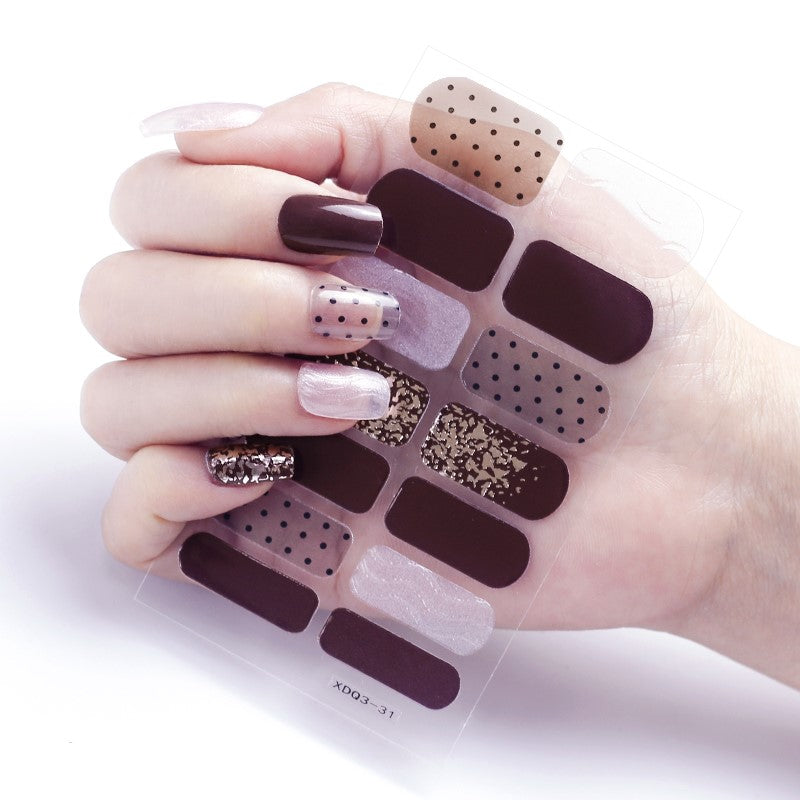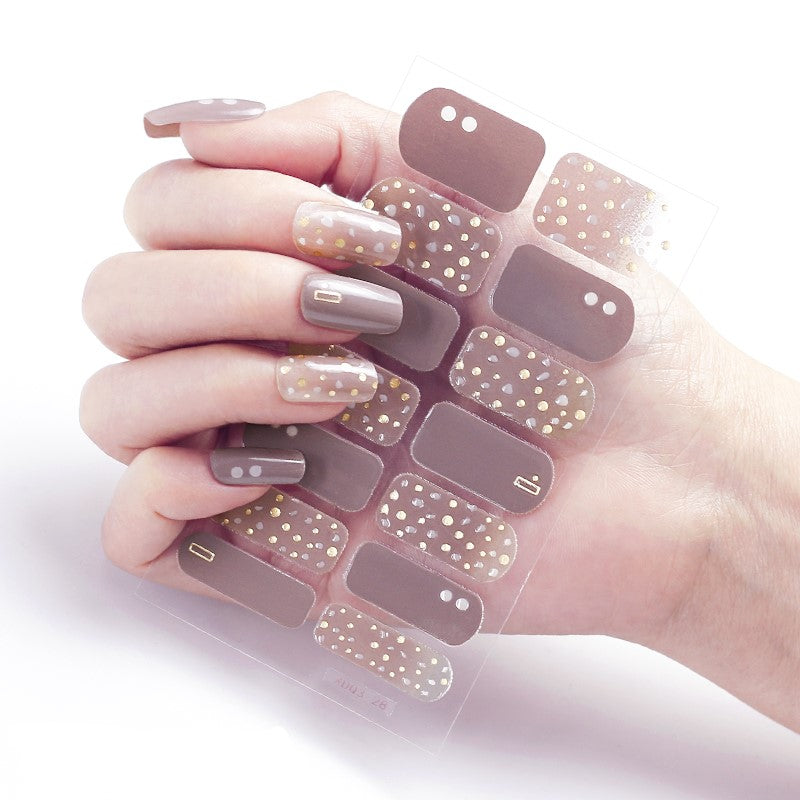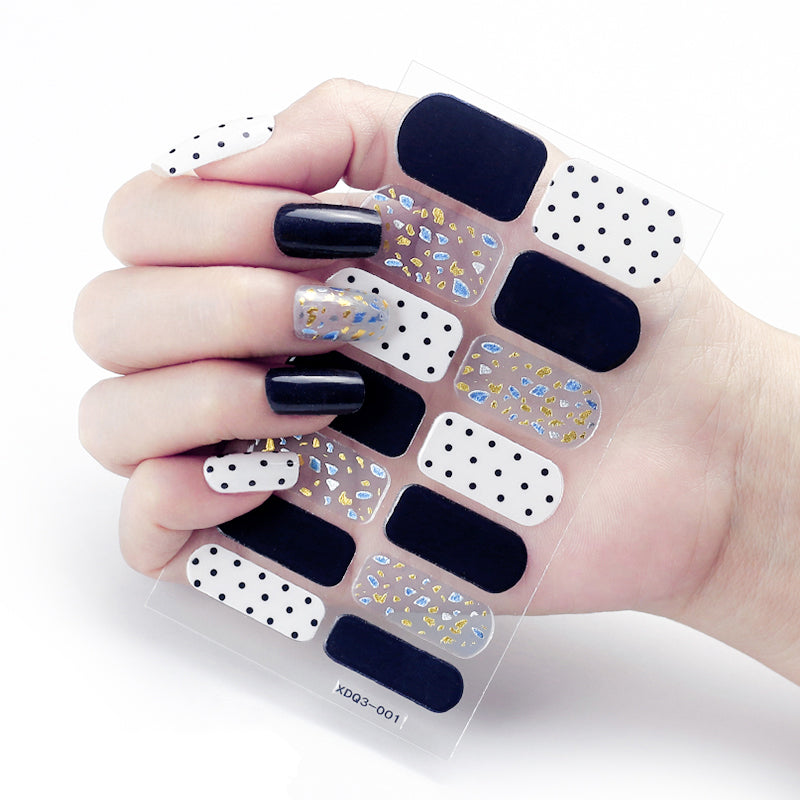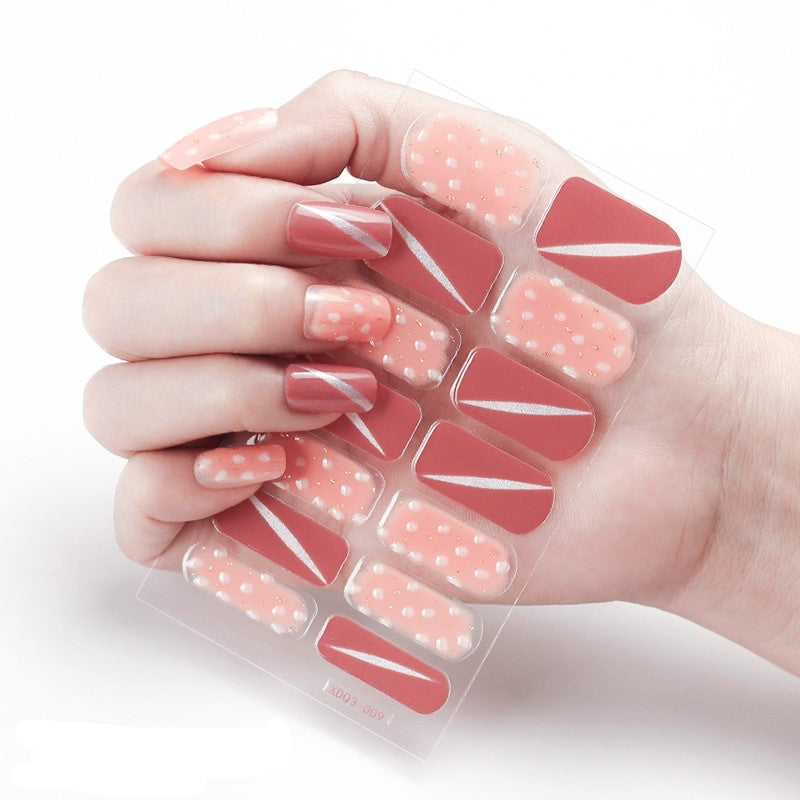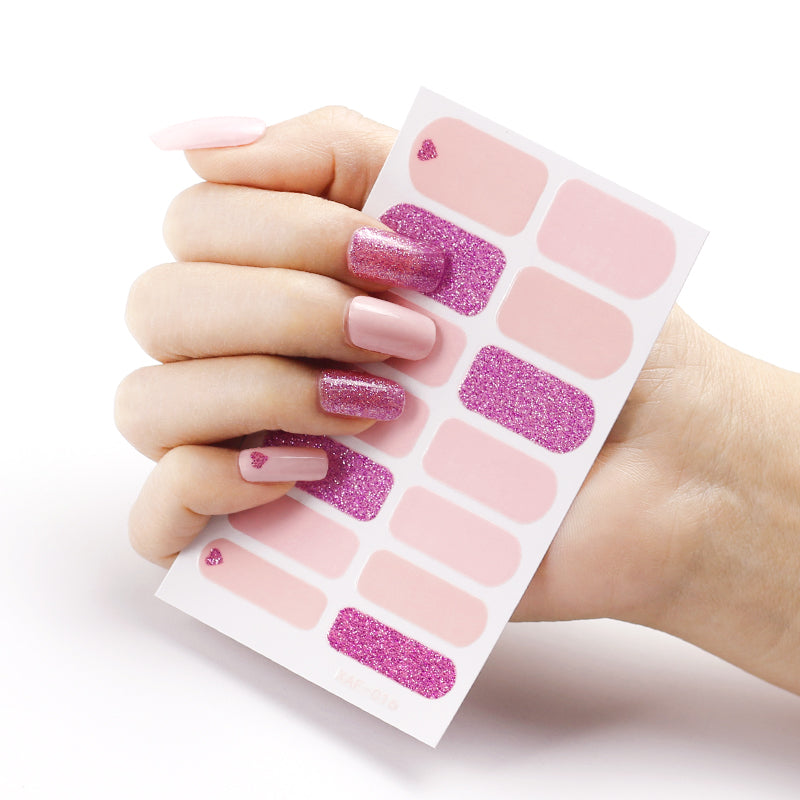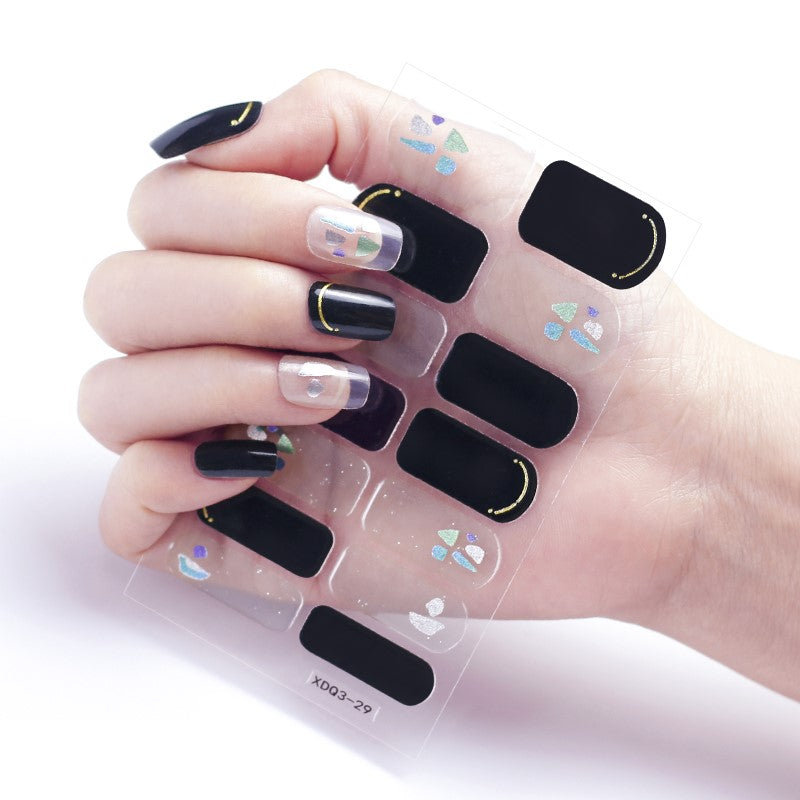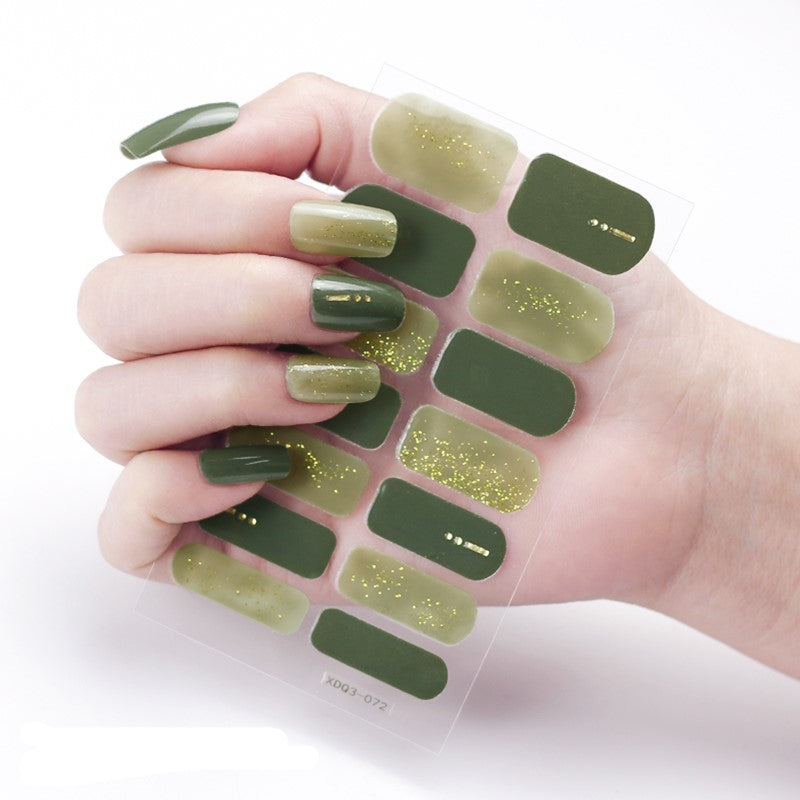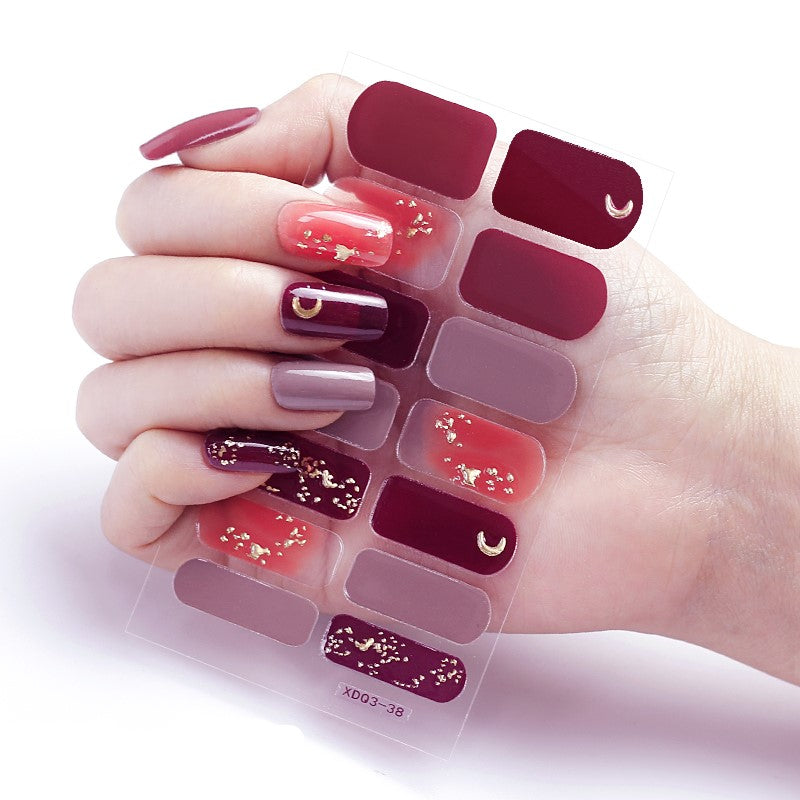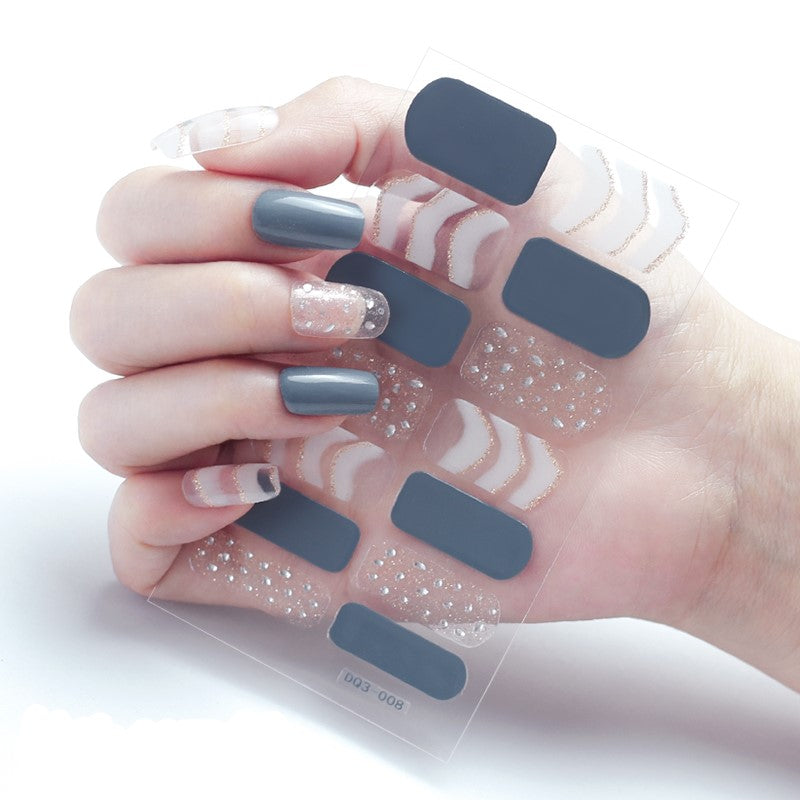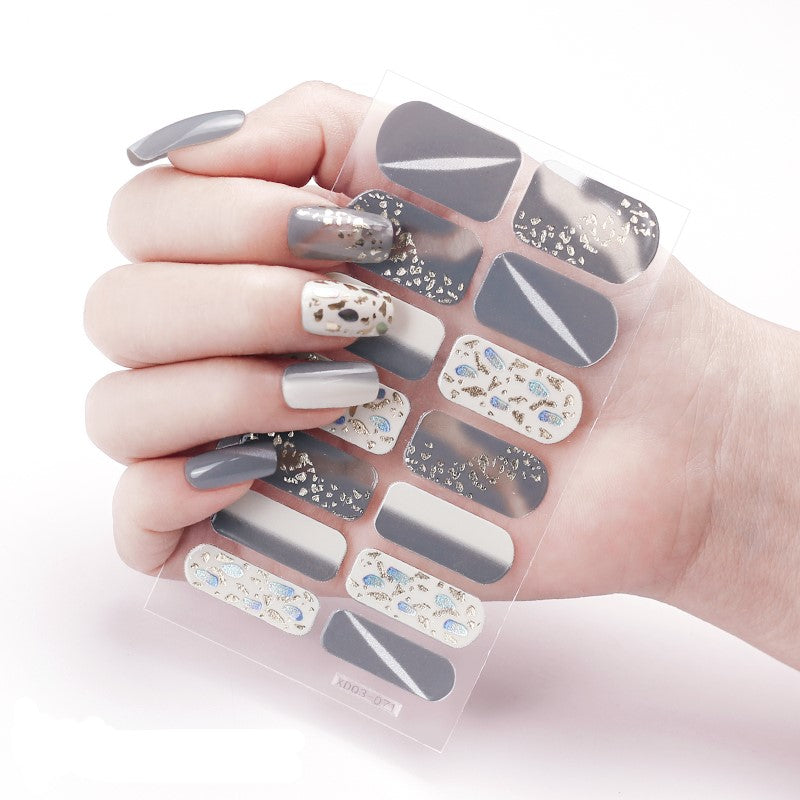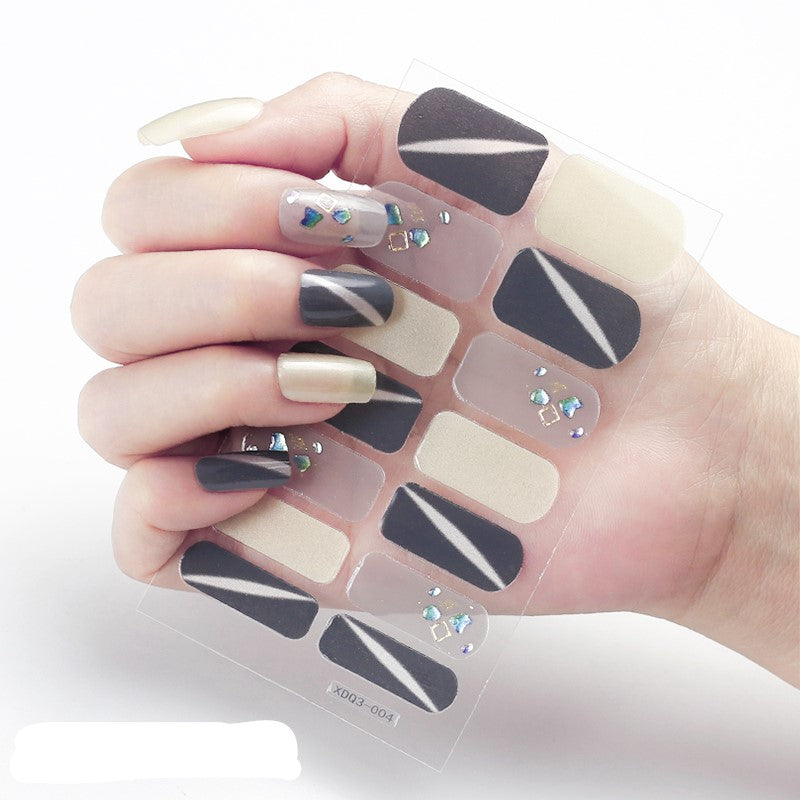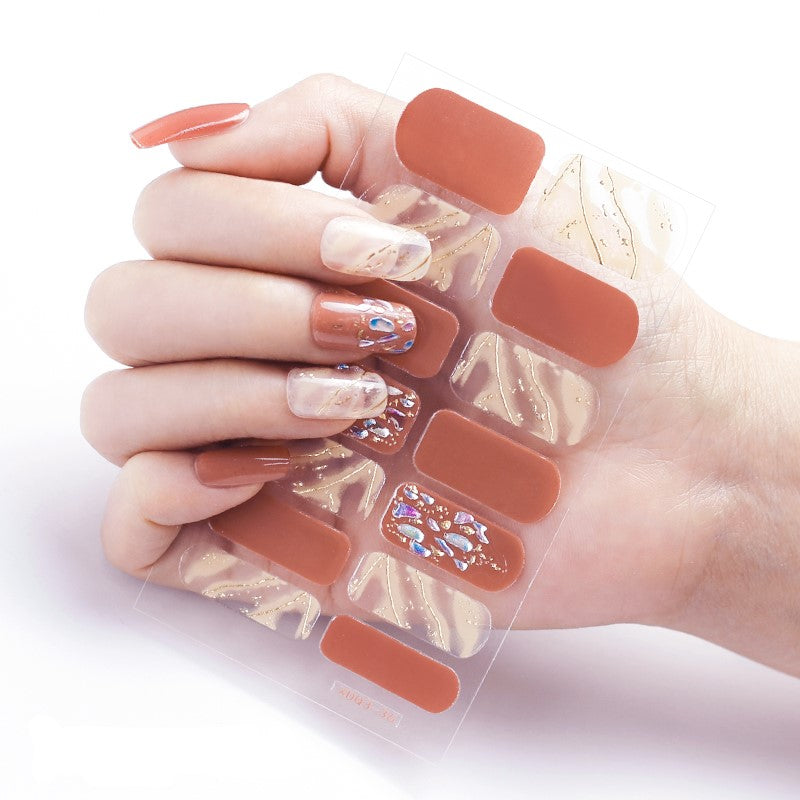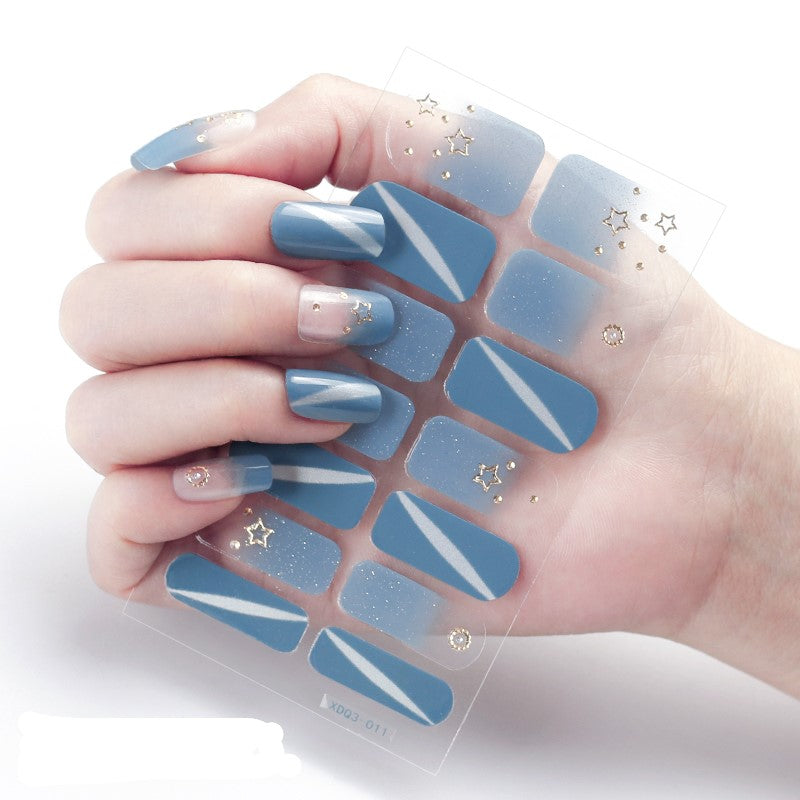 Experience the ultimate nail art revolution- elevate your manicure game like never before!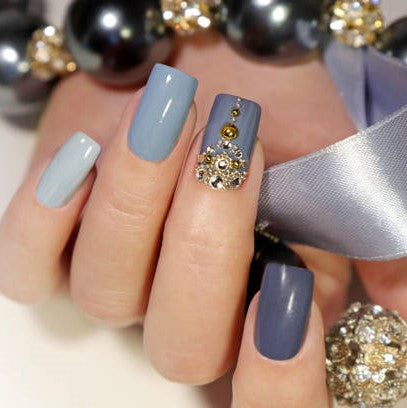 Simply select your desired nail sticker design from the four available sets. Clean and prep your nails, then peel off the sticker and carefully apply it to your nail surface. Press down firmly to ensure proper adhesion. Trim off any excess with a nail file, and you're ready to flaunt your fabulous, fashionable nails!

Unleash your creativity and showcase your unique style!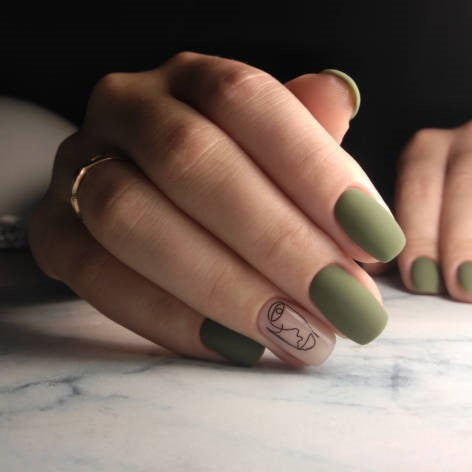 Effortless and Time-Saving
Our Four Sorts of Nail Stickers Fashion Nail Wraps offer a quick and easy application process, saving you valuable time compared to traditional nail art techniques. Say goodbye to lengthy salon visits and hello to stunning nails in minutes!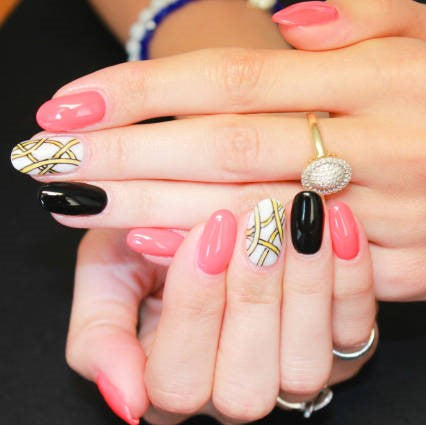 Versatile Nail Designs
With four different sets of nail stickers, you'll have a wide array of fashionable options to choose from. Experiment with various patterns, colors, and styles to match your mood, outfit, or special occasions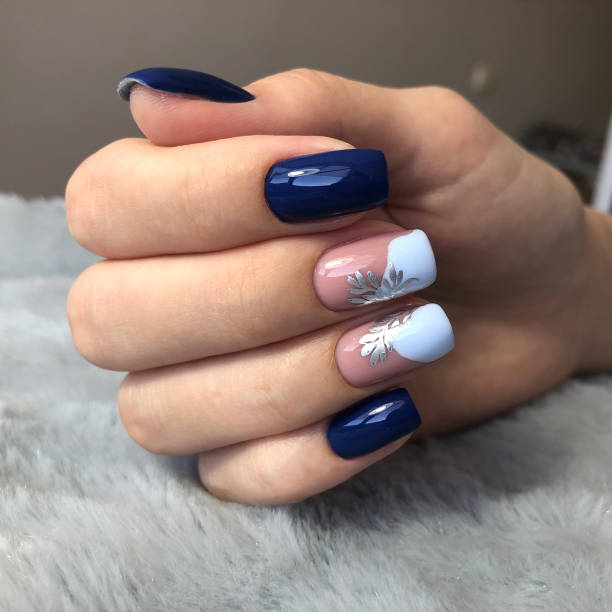 Long-Lasting Beauty
These self-adhesive manicure decoracion strips are designed to provide long-lasting wear, ensuring your nails stay gorgeous and intact for an extended period without chipping or fading.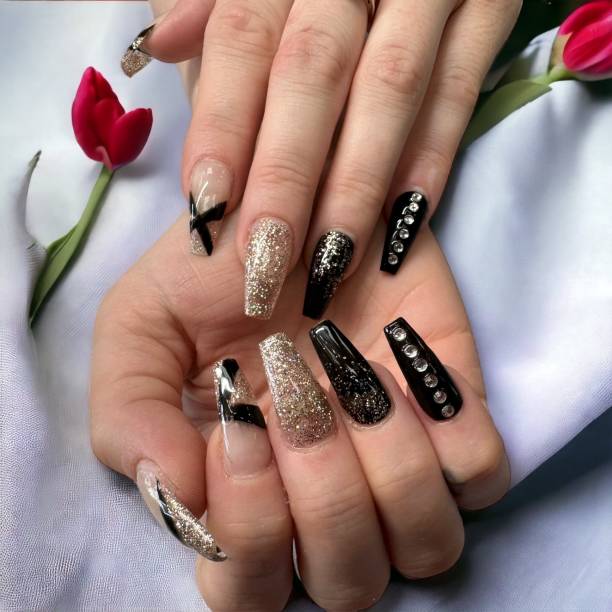 Damage-Free Removal
Unlike gel or acrylic nails, our Nail Sticker Set can be easily removed without causing any damage to your natural nails. Enjoy the freedom of changing your nail art as often as you like, without worry!
● Self-Adhesive
● Fashionable Designs
● Multiple Sets
Say goodbye to boring nails and hello to instant glam!
Clean the nail surface

Choose a sticker that fits the nail size

Tear off the transparent film on the surface

Put the sticker on the base of the nail

Cut off the remaining half

Scrape off the excess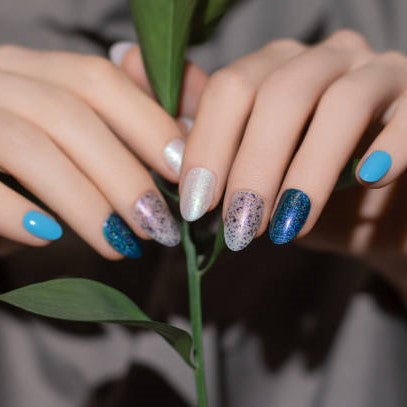 Join the trendsetters and make a bold statement with these exquisite nail strips - a must-have addition to your nail art collection!
More info
Specifications

Application: Nail Decoration 
Material: Environmental ink; environmental glue; PET film 
Sample time: 5 days 
FAQs

Are these nail stickers easy to apply?
Yes, they are self-adhesive, making the application process simple and hassle-free.

Can I use them on my natural nails?
Absolutely! Our nail wraps work perfectly on natural nails and are safe to use.

How long do they last?
With proper application and care, they can last up to two weeks, providing long-lasting beauty.

Are the designs reusable?
No, these nail stickers are for one-time use only, ensuring the best adhesion and appearance.

Will they damage my nails upon removal?
No, they can be easily removed without causing any damage or leaving residue on your nails.

Can I apply a top coat over the stickers?
Yes, applying a clear top coat can enhance the longevity of the designs and add extra shine.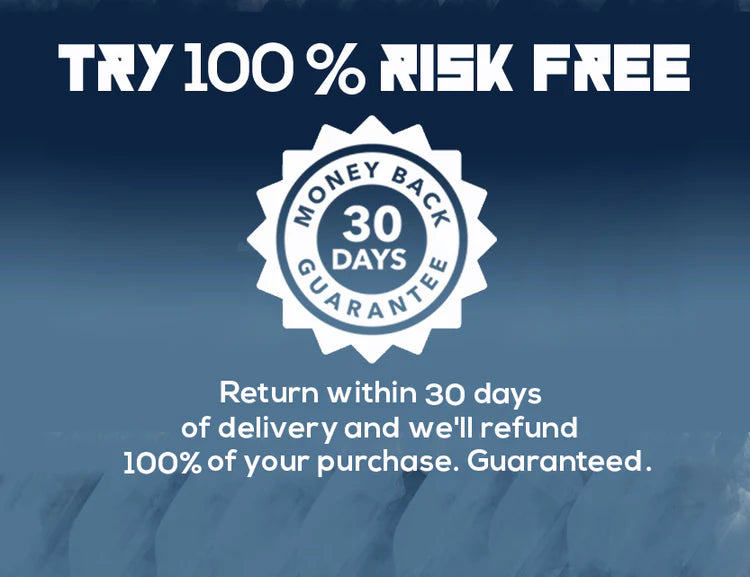 Didn't see the results you expected from our product?
You're covered by our 30 day money back guarantee. If you are unhappy with your purchase, please return merchandise and receive a full product refund for your order less any shipping and processing.