Regular price
Sale price
£95.95 GBP
Unit price
per
Sale
Sold out
Efficient Nail Dust Collector: Silent, Powerful, and Filtered
This Nail Dust Collector is a high-powered, low-noise extractor designed for acrylic nail polishing. It features a reusable filter for efficient and clean dust collection, ensuring a pristine salon environment.

View full details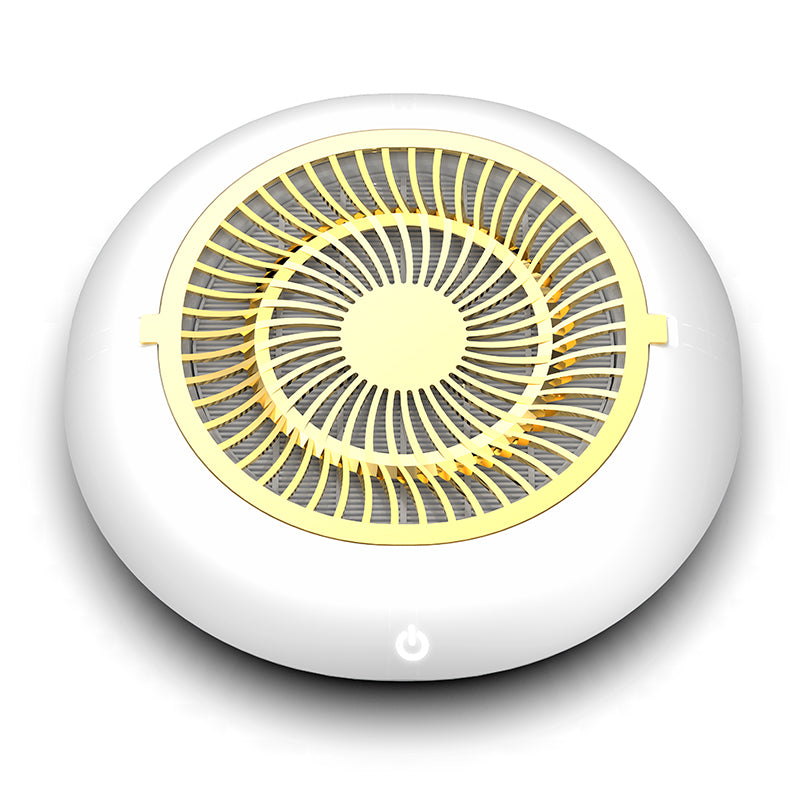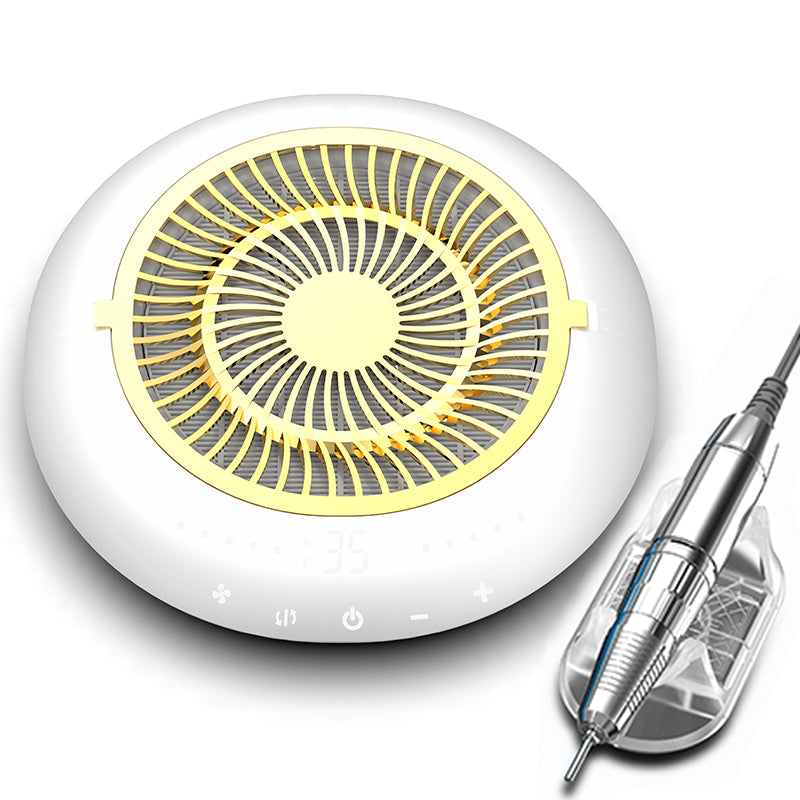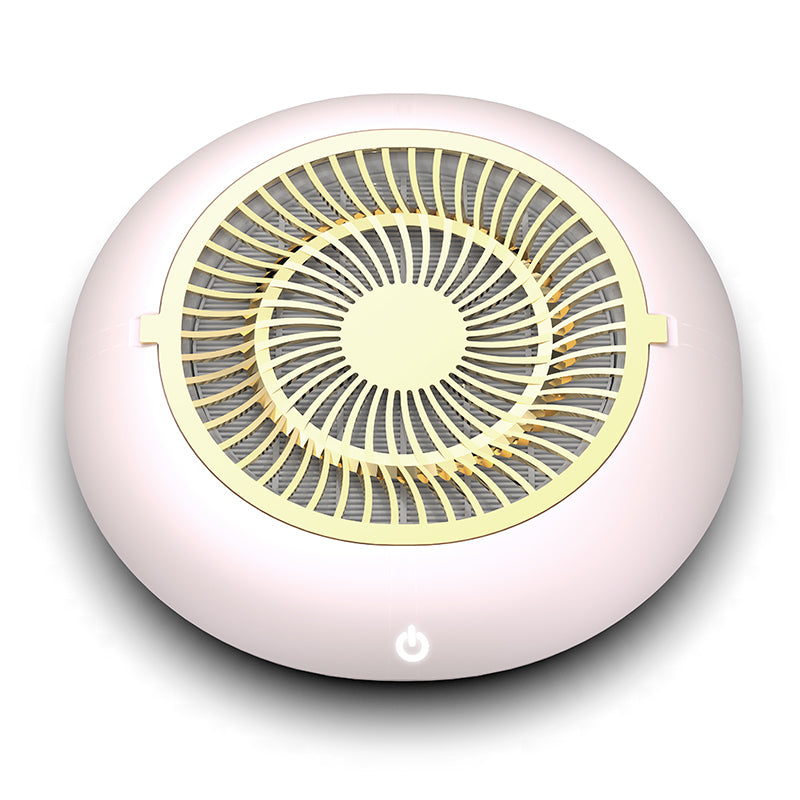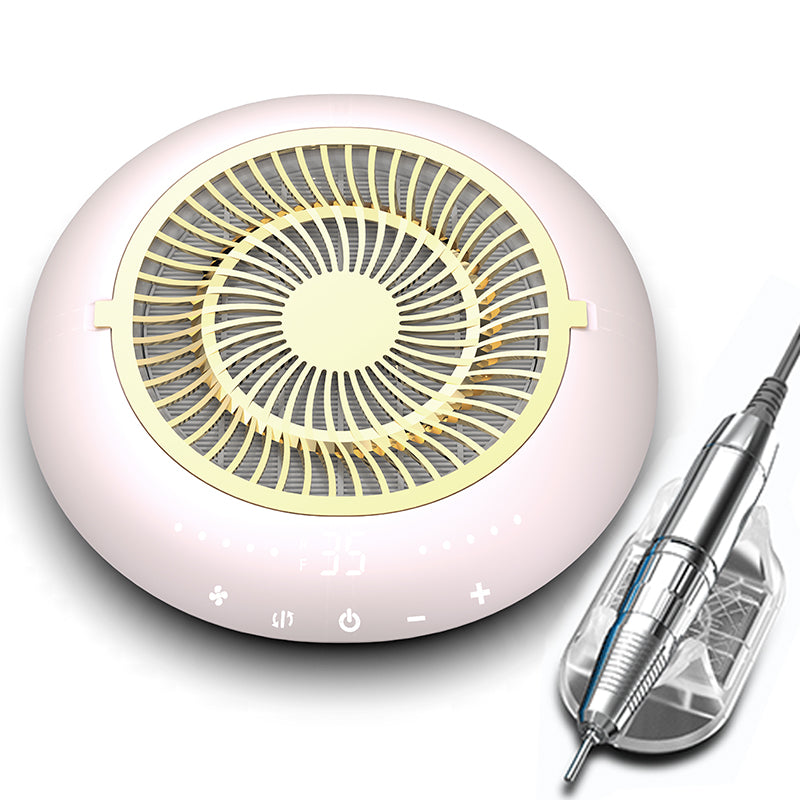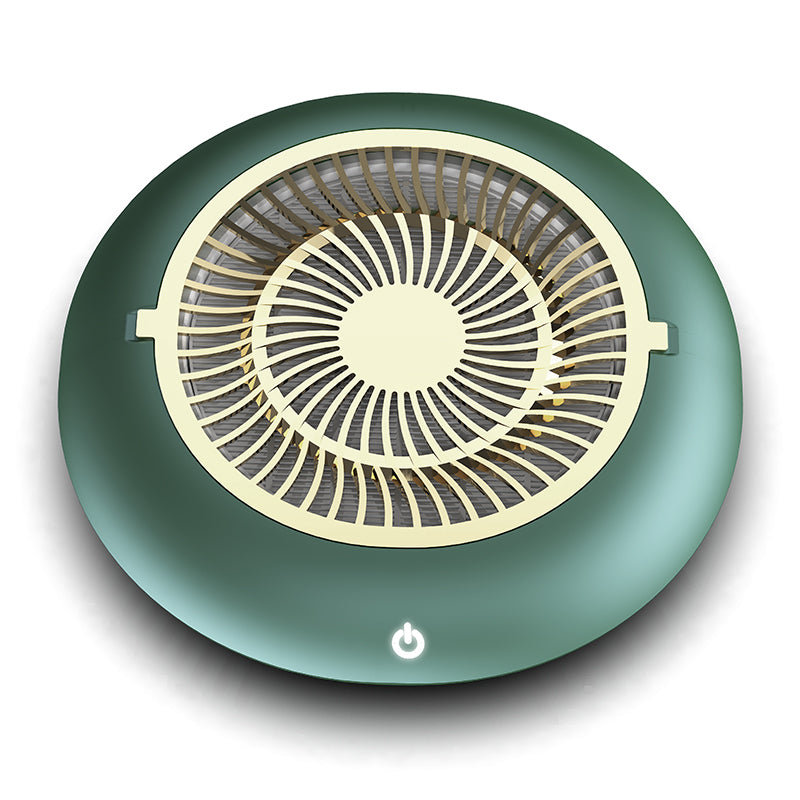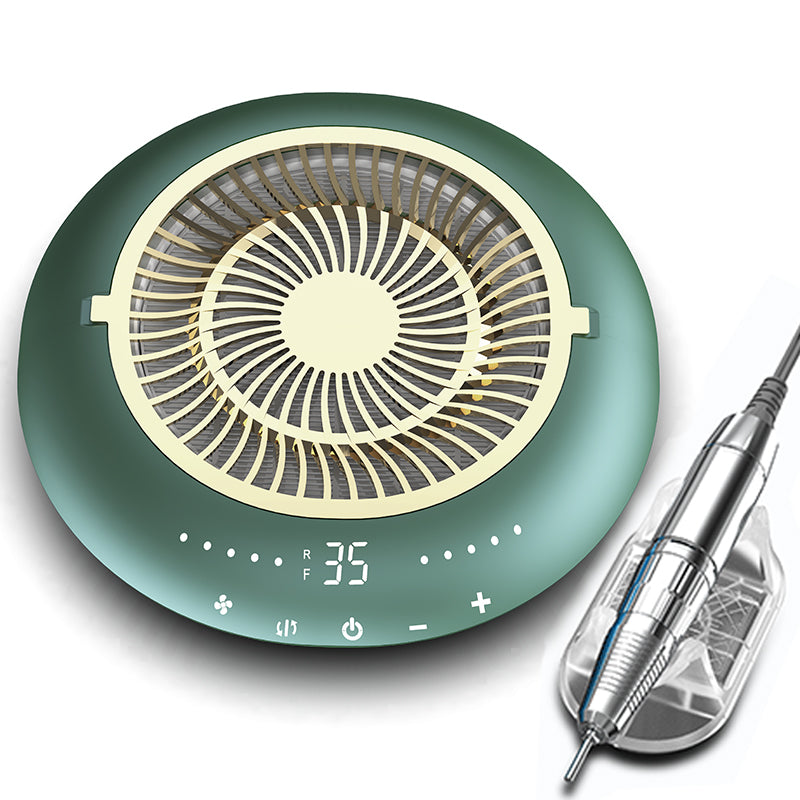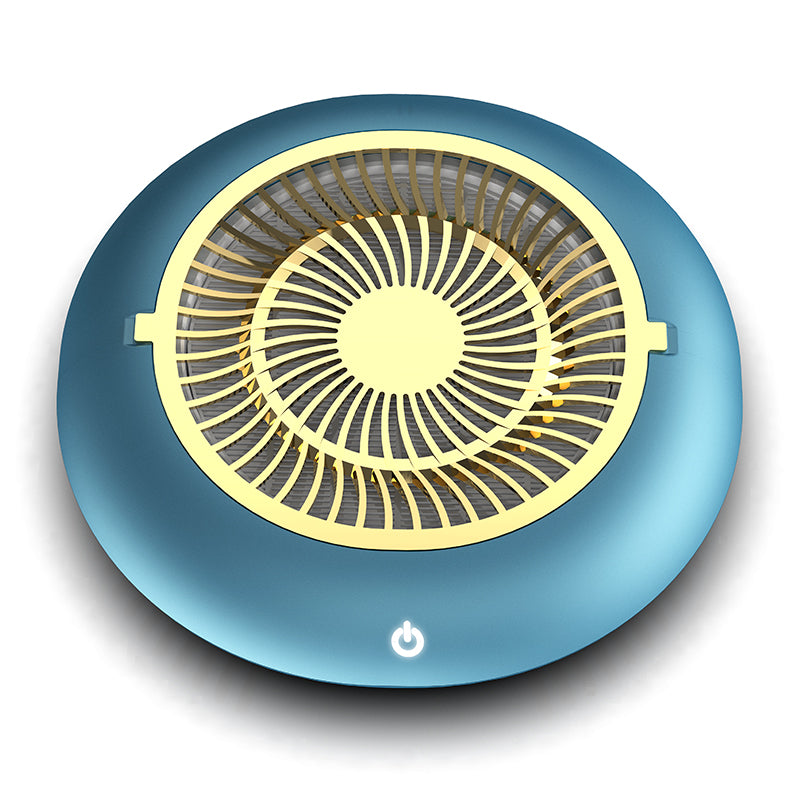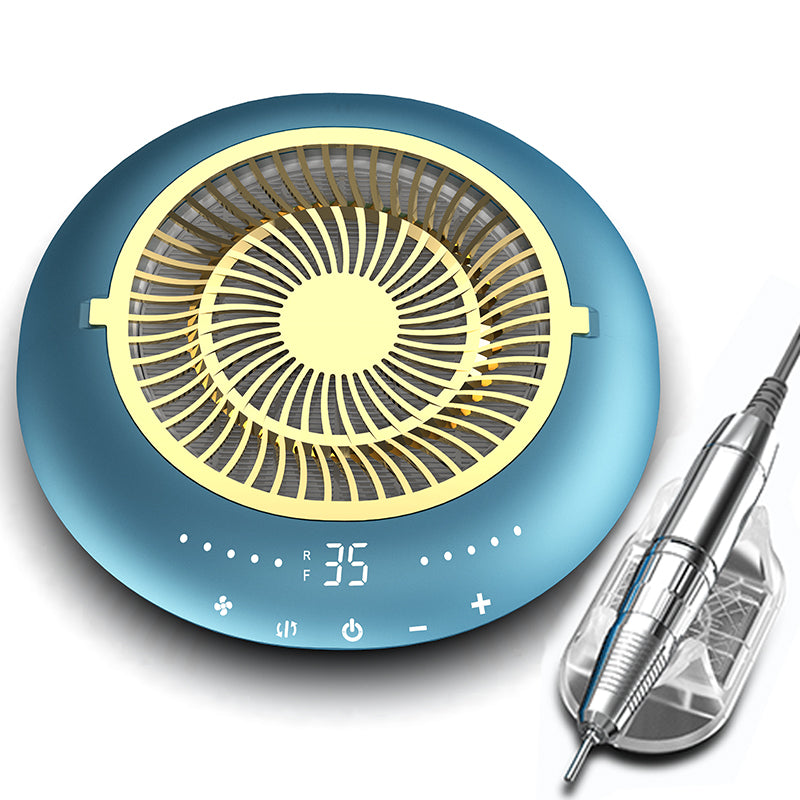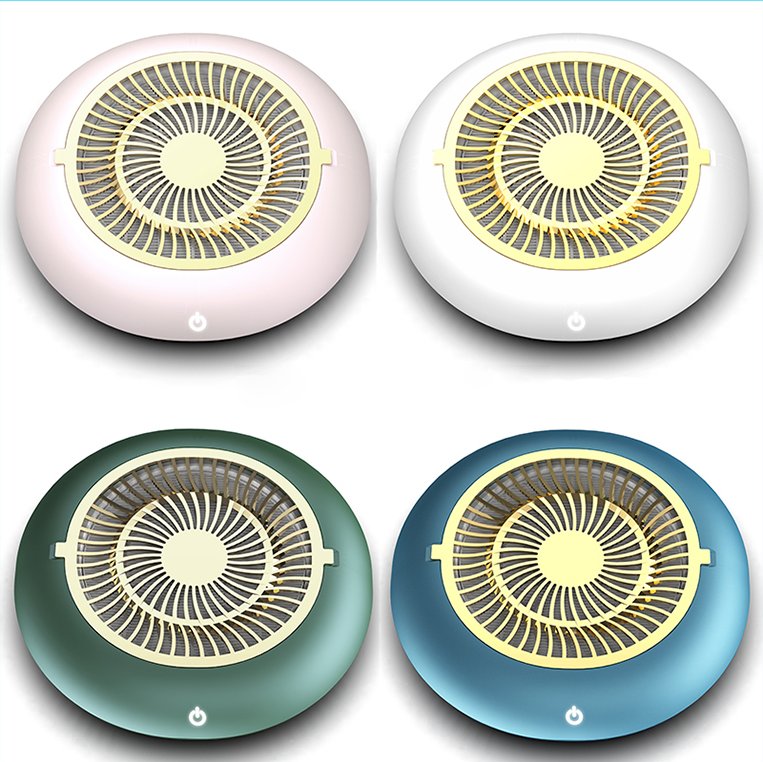 Experience peace and quiet during your nail treatments-quiet, yet powerful dust extraction!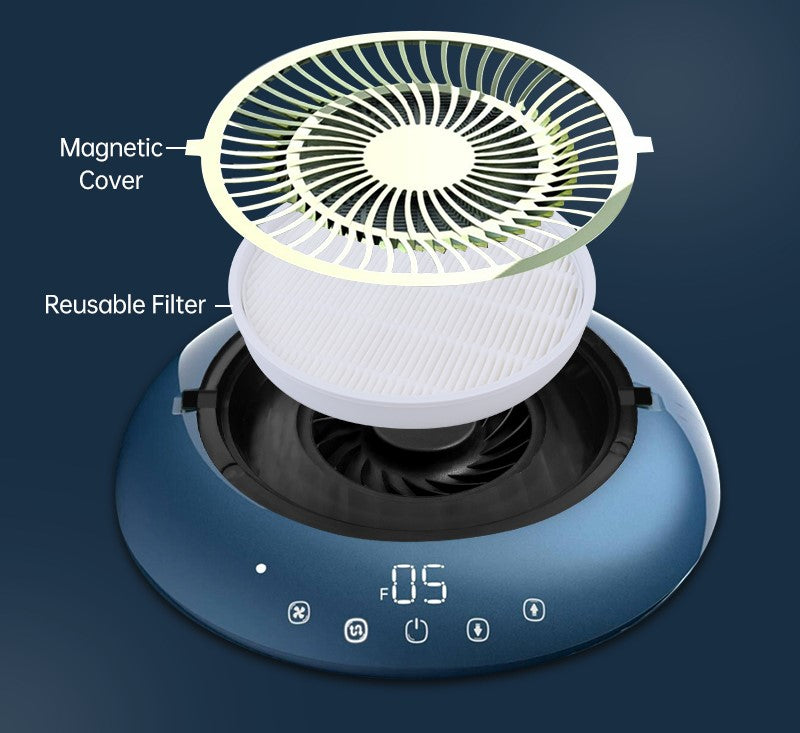 The Nail Dust Collector utilizes a powerful vacuum fan to create suction, effectively drawing in and capturing nail dust and particles generated during acrylic nail polishing. These particles are then trapped by the reusable filter, ensuring a clean and dust-free salon environment while maintaining a low-noise operation.
No more costly filter replacements!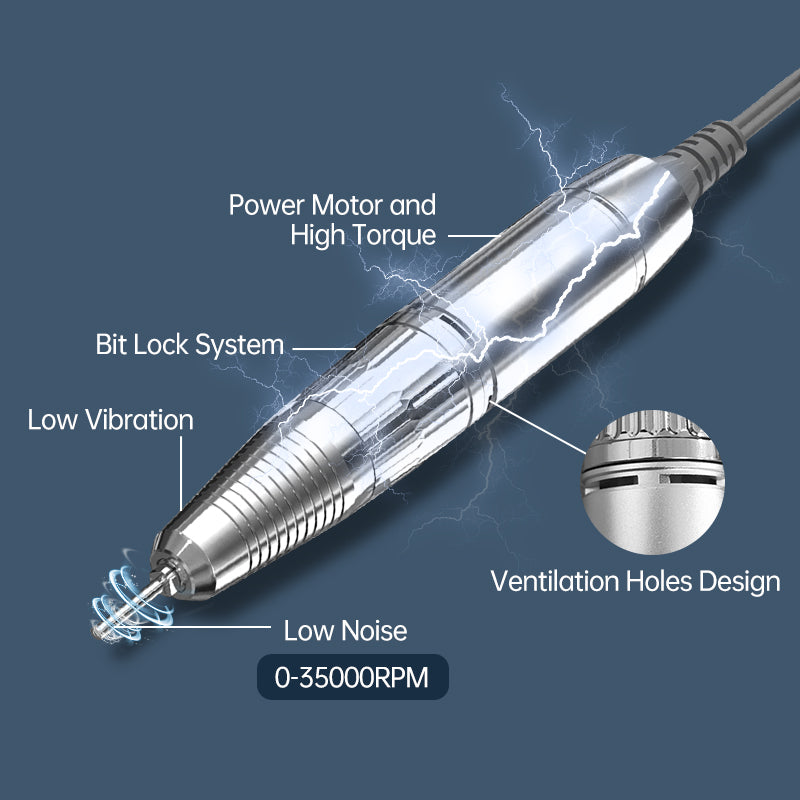 Cleaner and Healthier Workspace
This product effectively captures and contains nail dust and particles, creating a cleaner and healthier environment for both nail technicians and clients by reducing exposure to airborne contaminants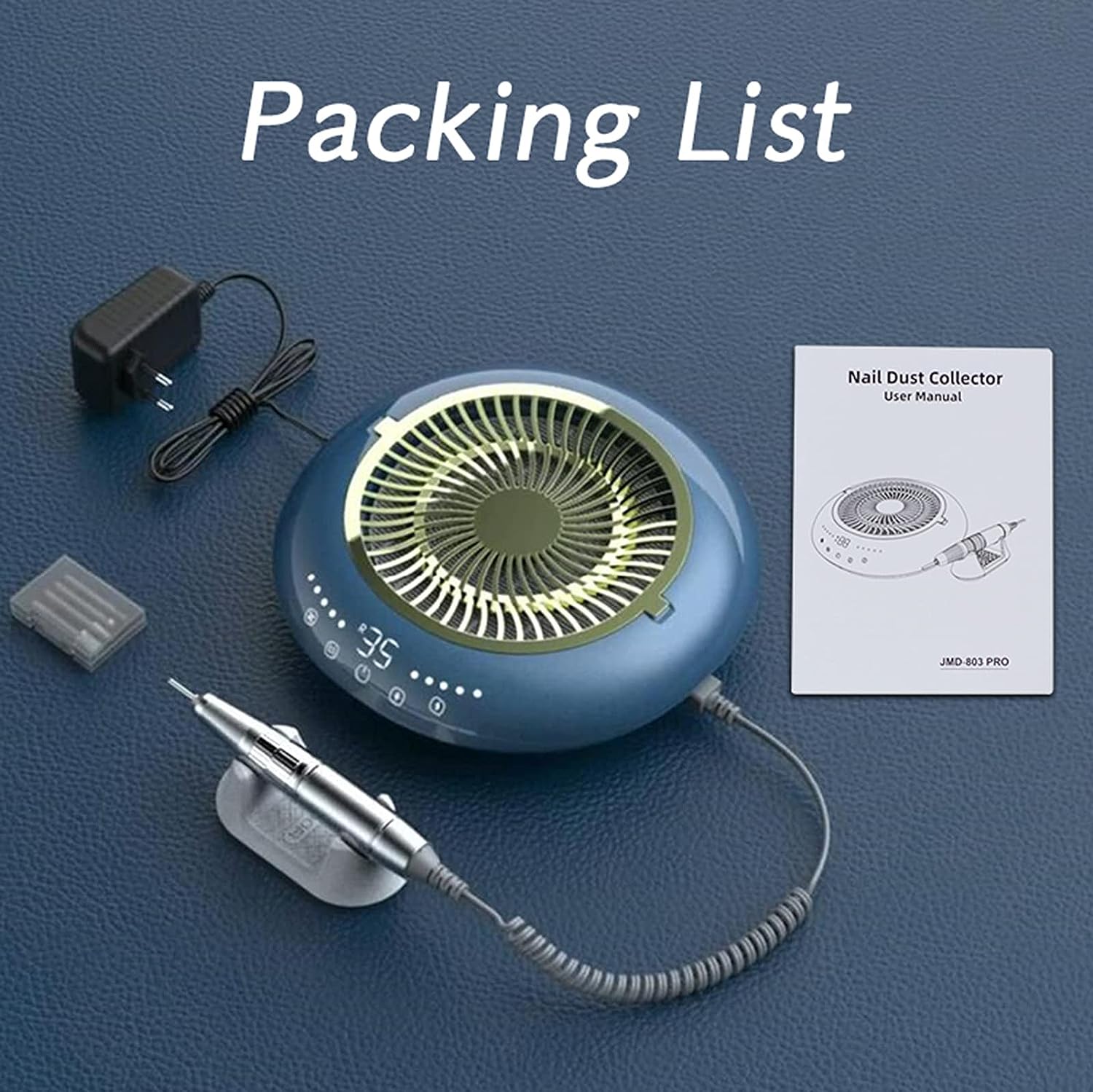 Low Noise Operation
Its low-noise operation ensures a peaceful salon atmosphere, allowing for comfortable communication and relaxation during nail services.
Reusable Filter
The included reusable filter not only saves money on replacement filters but also contributes to eco-friendliness by reducing disposable waste.
Enhanced Polishing Precision
By removing dust and debris from the nail surface, this collector improves the precision of acrylic nail polishing, resulting in smoother, more professional-looking nails.
● Powerful Vacuum Suction
● Low Noise Operation
● Reusable Filter
Elevate your nail artistry to the next level!
Say goodbye to messy nail salons and hello to a spotless workspace with this incredible Nail Dust Collector!
More info
Specifications

Item Type: 2in1Manicure Machine
Material: Aluminum + ABS + Stainless steel
Color: Pink / White / Blue / Green
Rotate Speed: 0-35000RPM
Grinding diameter:3/32inch (2.35MM)
What's in the box

1 * 2 in 1 Manicure Machine

FAQs

How does the Nail Dust Collector work?
The Nail Dust Collector uses a powerful vacuum fan to draw in and capture nail dust and particles durant acrylic nail polishing, trapping them in a reusable filter for a cleaner salon environment.

Can I use it for natural nail dust as well ?
Yes, it is designed to effectively collect both acrylic and natural nail dust, ensuring a dust-free workspace.

Is it easy to clean the filter, and how often should I do it ?
Cleaning the filter is simple, and it is recommended to clean it monthly to maintain optimal performance and airflow.

What is the noise level of the Nail Dust Collector ?
The collector operates at a very low noise level, providing a peaceful and comfortable environment for both technicians and clients.

Is it suitable for gel polish dust extraction ?
Absolutely ! It effectively captures and contains gel polish dust, ensuring a clean and professional finish for your nail services.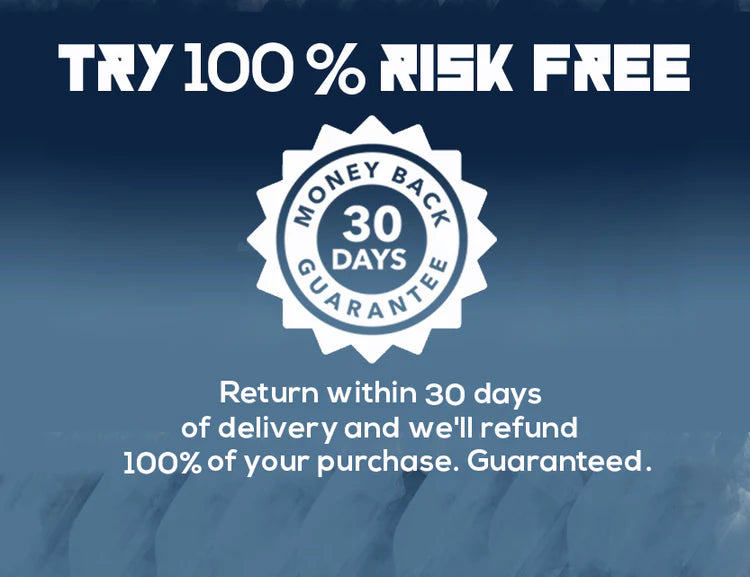 Didn't see the results you expected from our product?
You're covered by our 30 day money back guarantee. If you are unhappy with your purchase, please return merchandise and receive a full product refund for your order less any shipping and processing.