Regular price
Sale price
£14.95 GBP
Unit price
per
Sale
Sold out
Effortless Nail Art Mastery with our Silicone Transparent Stamping Kit for Flawless Manicures!
Upgrade your nail art game with our 1Pc Silicone Transparent Nail Art Stamping Kit.
Achieve professional-looking manicures effortlessly, thanks to the easy-to-use seal stamper, scraper, and French manicure plate. Express your creativity with precision using the included stamp polish and stencil templates for stunning nail designs!

View full details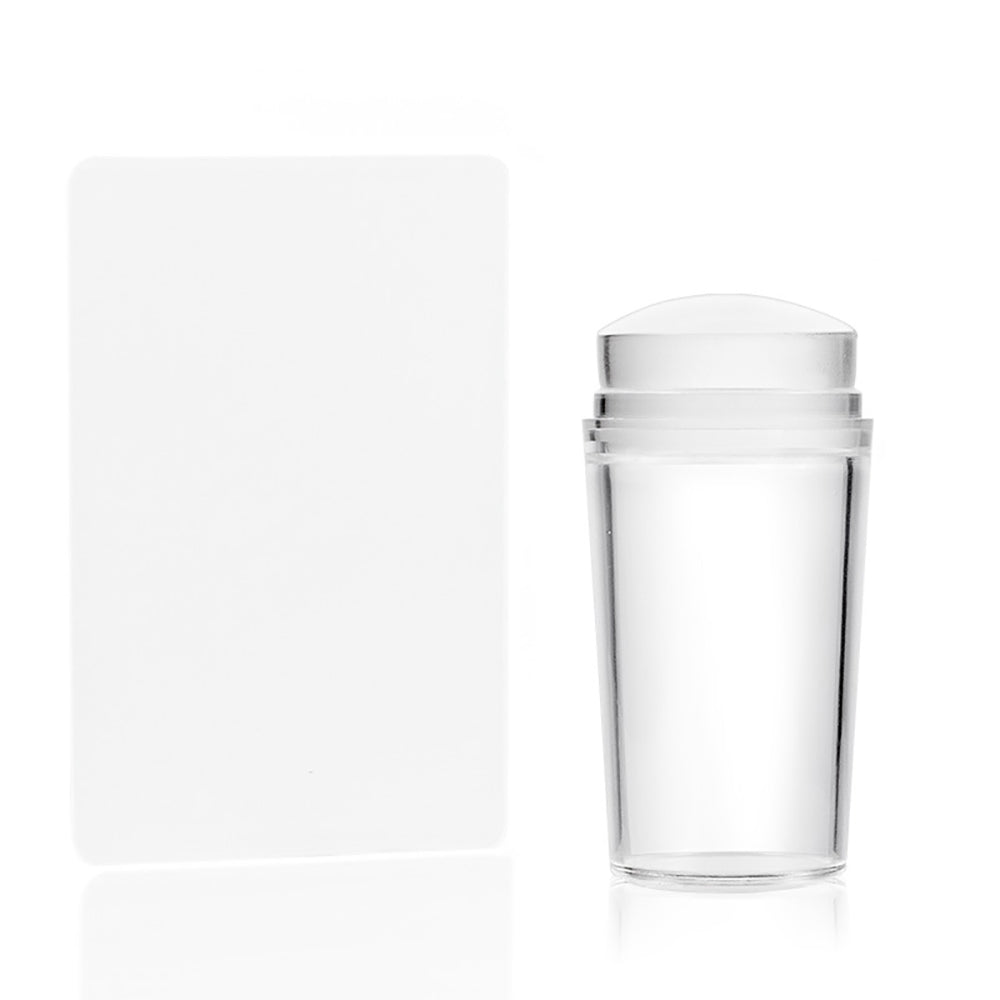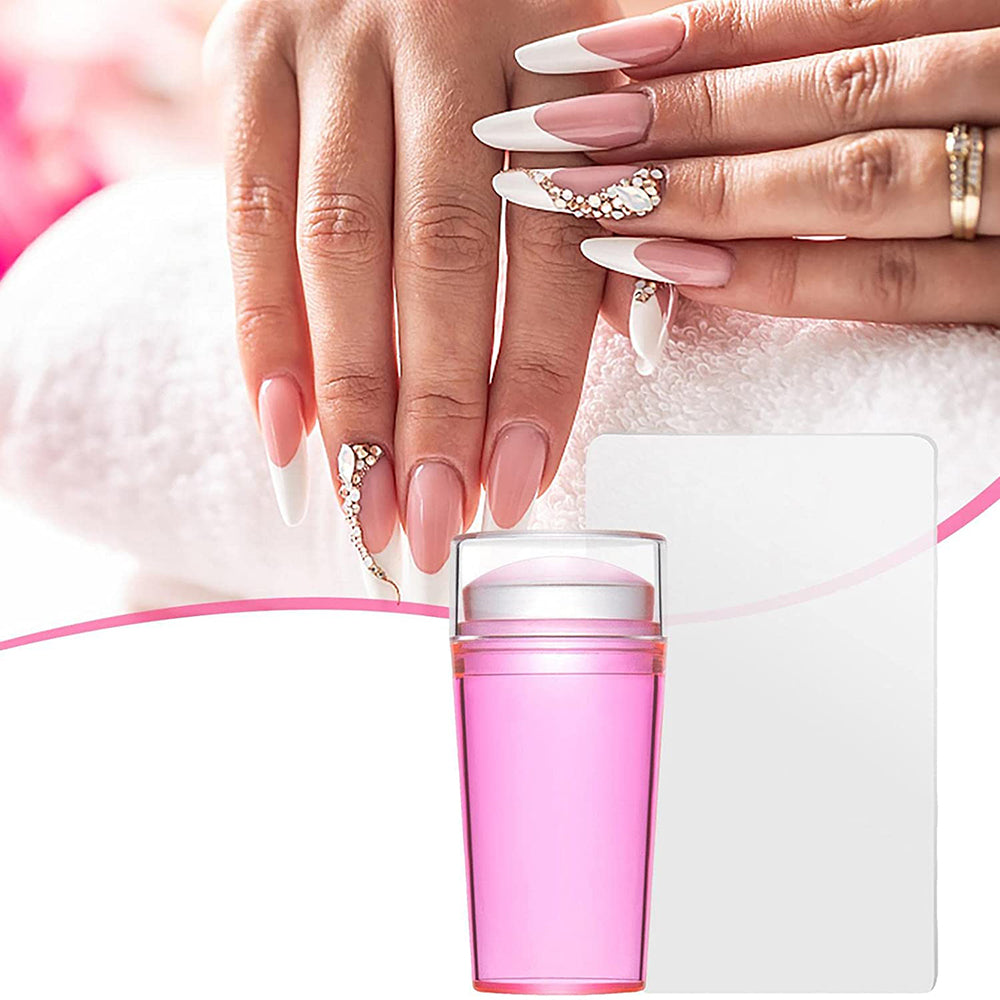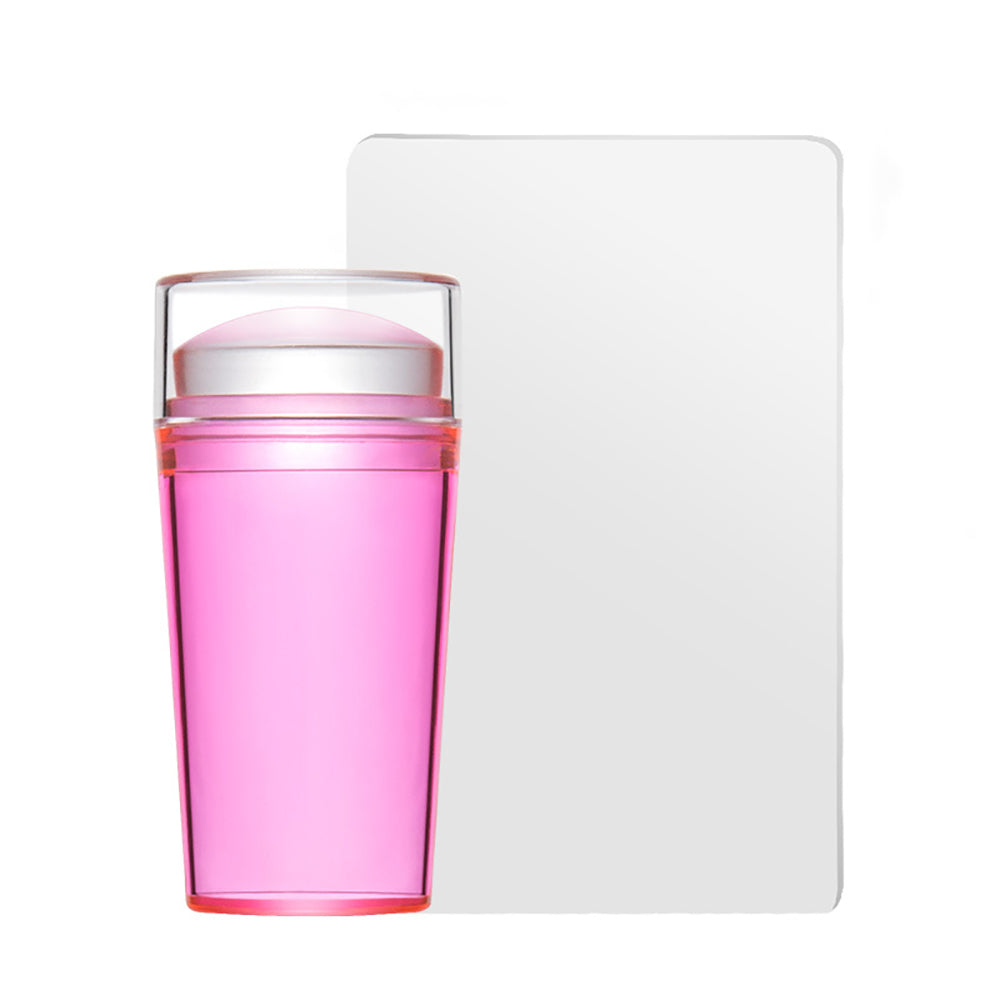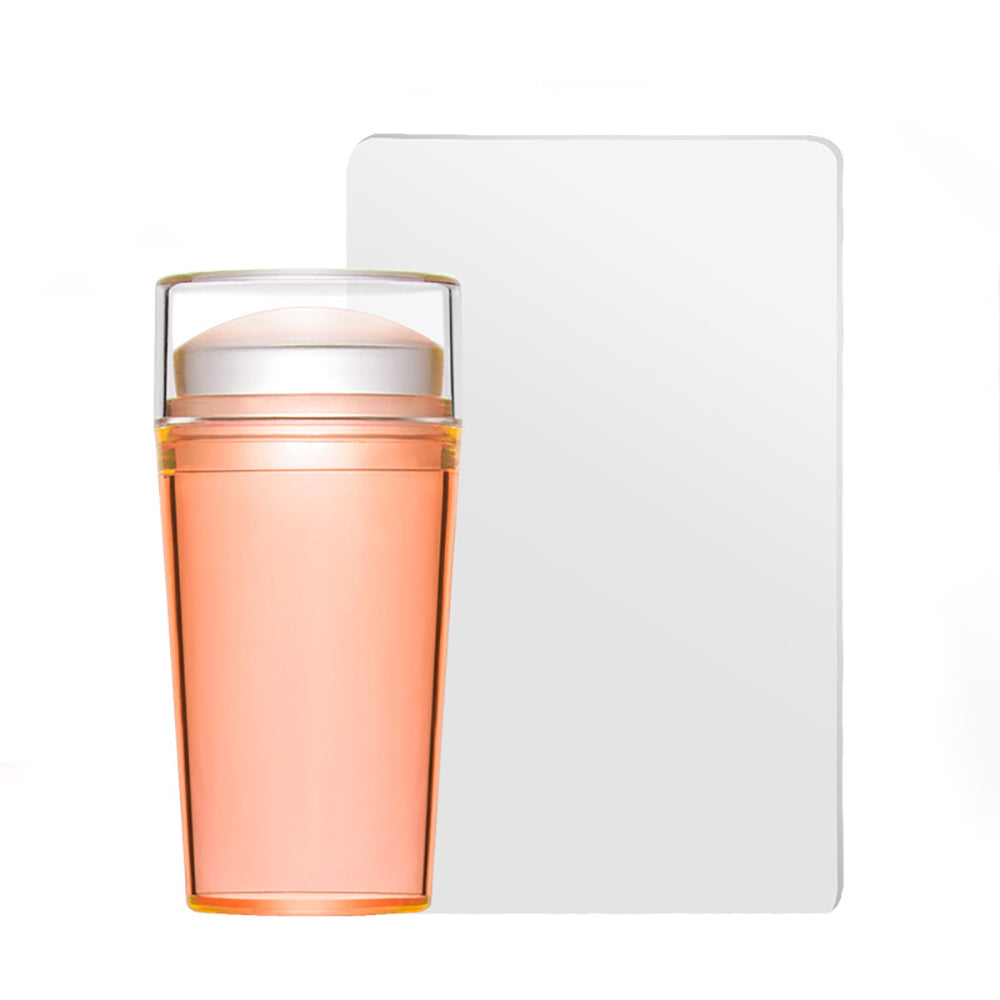 Experience flawless nail art like never before with our revolutionary silicone transparent stamping kit!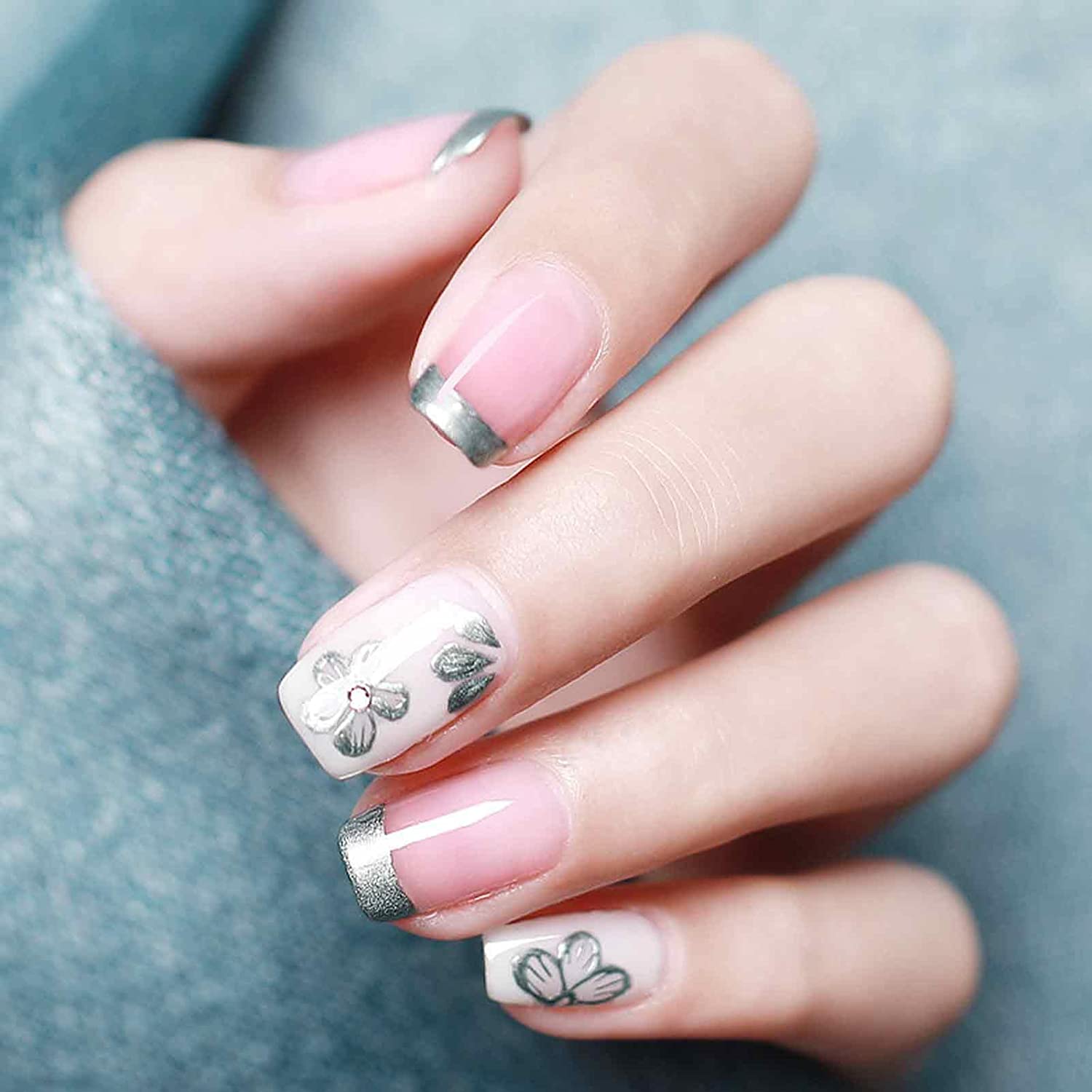 The nail art stamping kit works by applying nail polish to the desired plate pattern, using the scraper to remove excess polish, and then pressing the silicone stamp onto the plate to pick up the design. Finally, the stamper is pressed onto the nail to transfer the design, resulting in stunning nail art effortlessly and with precision.
Unleash your creativity with ease using our easy-to-use and non-stick silicone nail stampers!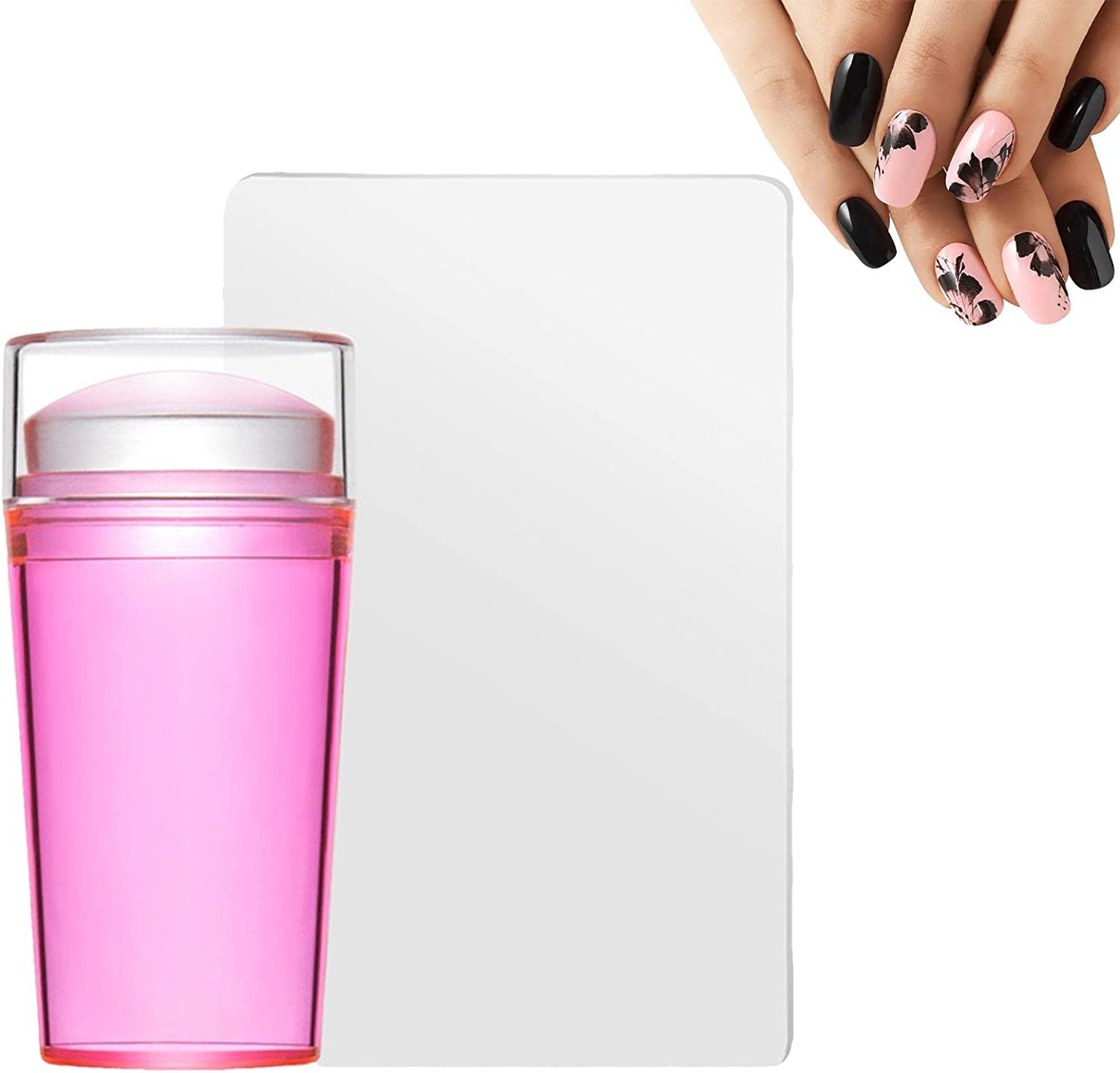 Harmless and Gentle on the Skin
Experience the ultimate comfort and safety with our nail art stamping kit. The soft, non-stick silicone head ensures a superior texture that won't cause any harm to your body, giving you peace of mind while creating stunning nail designs.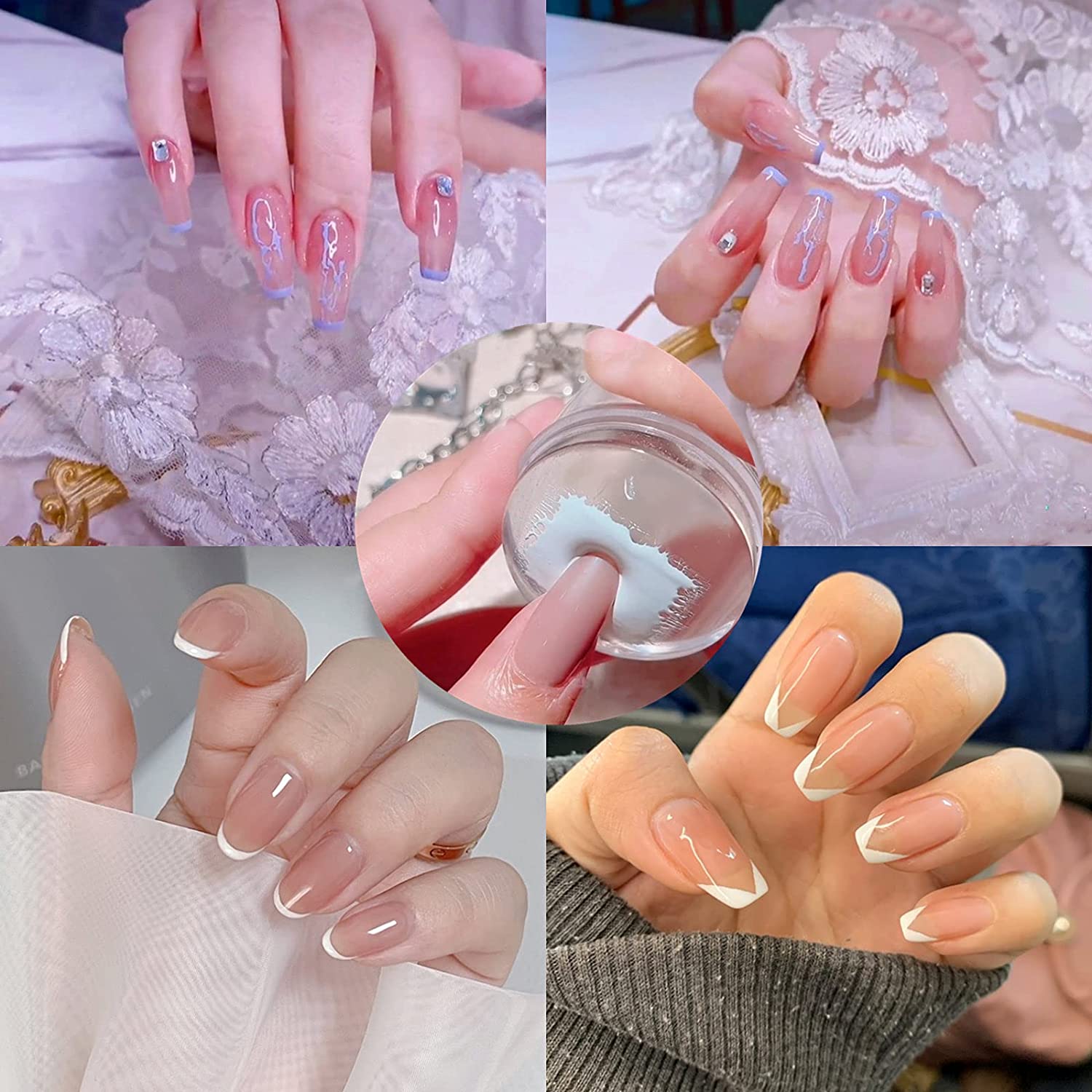 Perfect Placement Every Time
Achieve precise and flawless nail art with our transparent nail art stamp. Its clear design allows you to see exactly where the design will be placed on your nails, making it easier than ever to create beautiful and intricate DIY designs.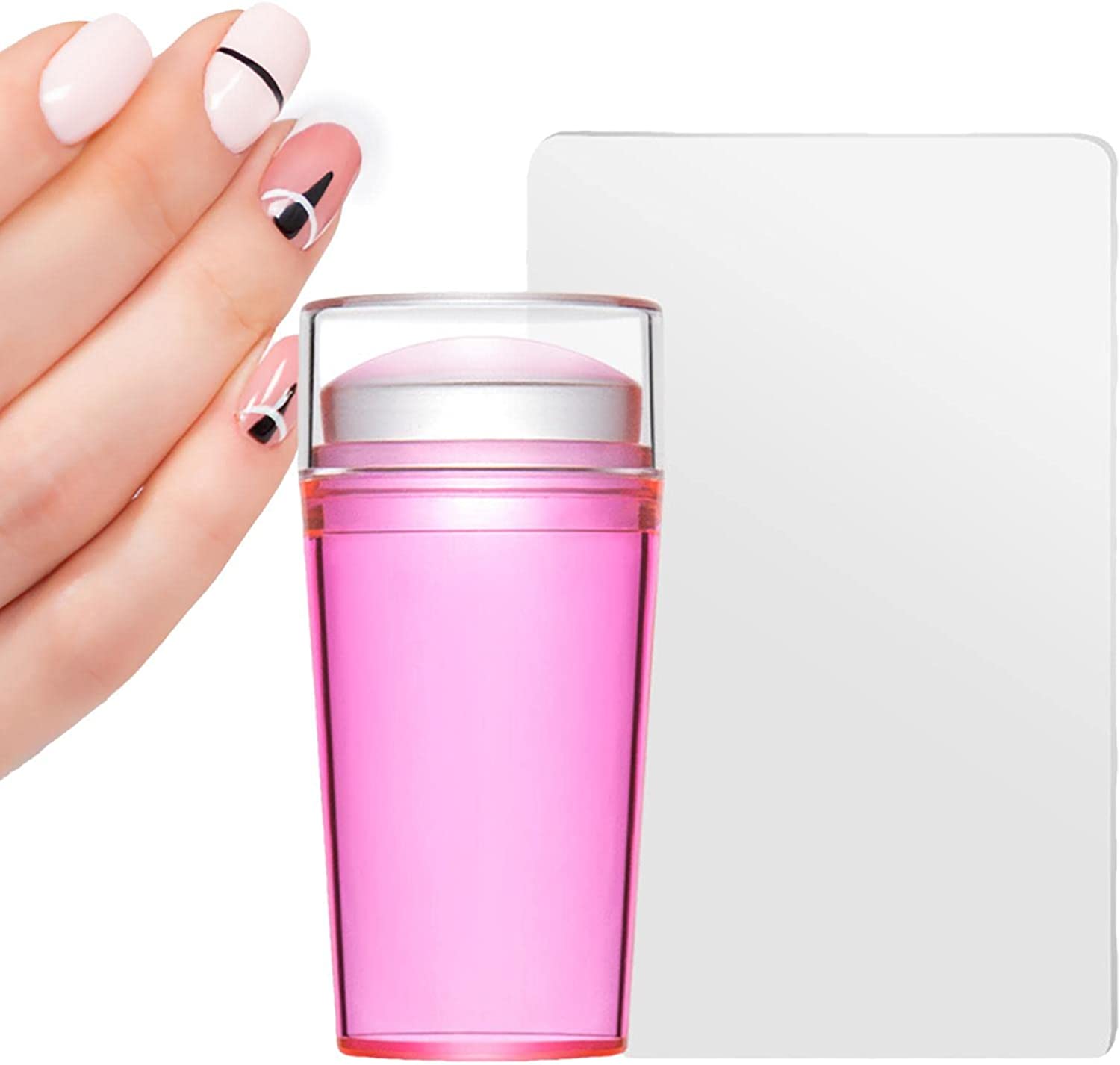 Easy Storage and Protection
Our clear nail stampers come with a protective cap, ensuring convenient storage and keeping your stampers safe from damage. With this feature, you can easily carry them in your nail bag without worrying about any accidental smudging or scratching.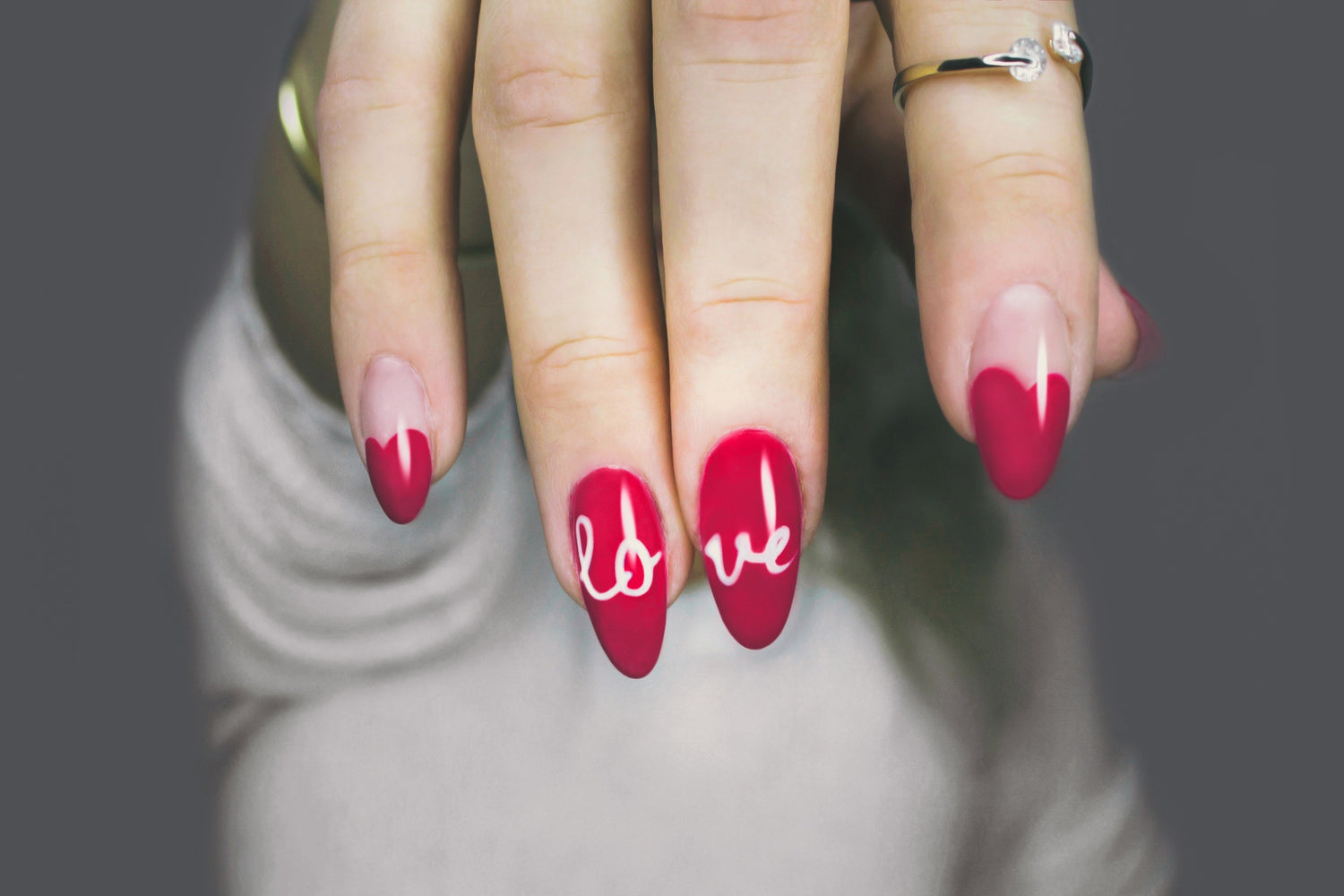 Effortless Nail Art Application
Say goodbye to complicated nail art techniques. Our nail art stamping kit simplifies the process. Just apply a little polish to the desired plate pattern, scrape off any excess with the included scraper, and gently press the indentation to print the pattern onto your nails. It's a quick and convenient way to achieve professional-looking nail art designs.
● Silicone Texture: Soft and Non-stick.
● Transparent Design: Clear Visibility.
● Convenient Application: Easy and Precise.
Join the trendsetters and impress everyone with professional-looking nail art!
1.Paint stamping polish or gel on template

4.Remove the remains
by tape
Whether you're heading to a nail salon, indulging in a home DIY session, attending a wedding, prom, or a special date, our nail stamper kit is your go-to companion.
More info
Specifications

Item Type: Nail Art Stamper & Scraper
Material: Silicone Jelly & Plastic & Acrylic
What's in the box

1 * Nail Art Stamper & Scraper

FAQs

Is the silicone head of the stamping kit safe for my skin?
Yes, the silicone head is harmless and gentle on the skin, ensuring a safe and comfortable nail art experience.

Can I see where the design will be placed on my nails with the transparent stamp?
Absolutely! The transparent design of the stamp allows for clear visibility, enabling you to accurately position the design on your nails.

How do I protect the stampers when not in use?
Our stampers come with protective caps, ensuring easy storage and safeguarding them from damage, making them travel-friendly.

Is the stamping process convenient?
Yes, it is! Simply apply polish to the plate pattern, scrape off the excess, and press the stamper onto the plate to pick up the design. Then, transfer it to your nails by pressing gently. It's quick and effortless!

Can I use this stamping kit for professional purposes?
Absolutely! Our stamping kit is suitable for both nail salon professionals and home DIY enthusiasts, providing professional-looking nail art results.

What occasions can I use this kit for?
Our stamping kit is versatile and perfect for various social occasions such as weddings, proms, dates, or simply adding flair to your everyday style. It's your go-to tool for stunning nails anytime and anywhere!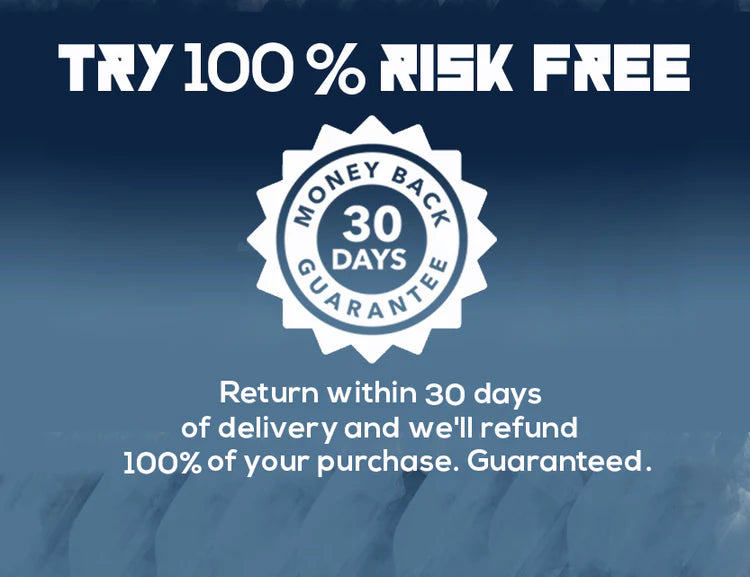 Didn't see the results you expected from our product?
You're covered by our 30 day money back guarantee. If you are unhappy with your purchase, please return merchandise and receive a full product refund for your order less any shipping and processing.