Regular price
Sale price
£33.95 GBP
Unit price
per
Sale
Sold out
Unlock Tension and Restore Mobility with our Muscle Release and Deep Tissue Massage Tool - Targeting Psoas, Back, and Hip Flexors
Our Muscle Massage deep tissue massager tool is designed to provide targeted relief and relaxation to sore muscles. Its ergonomic design allows for easy handling and effective use, making it a must-have for anyone looking to improve their overall well-being.
View full details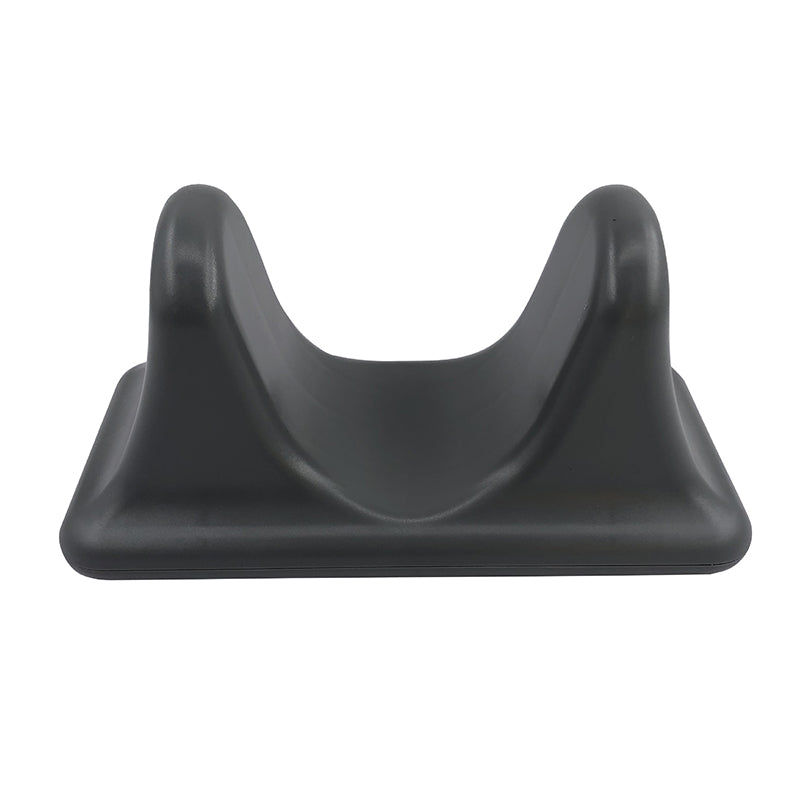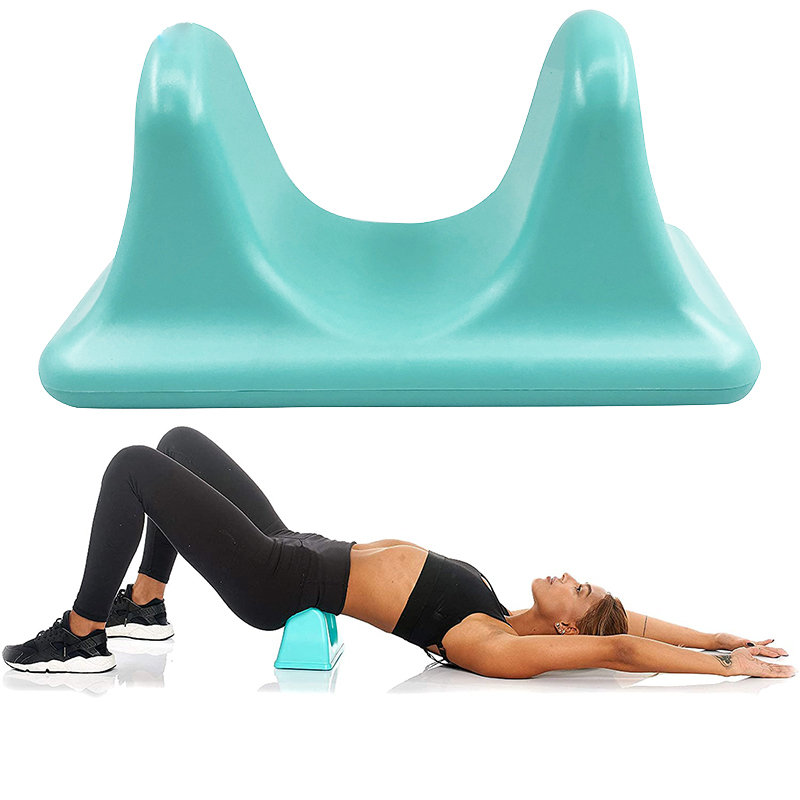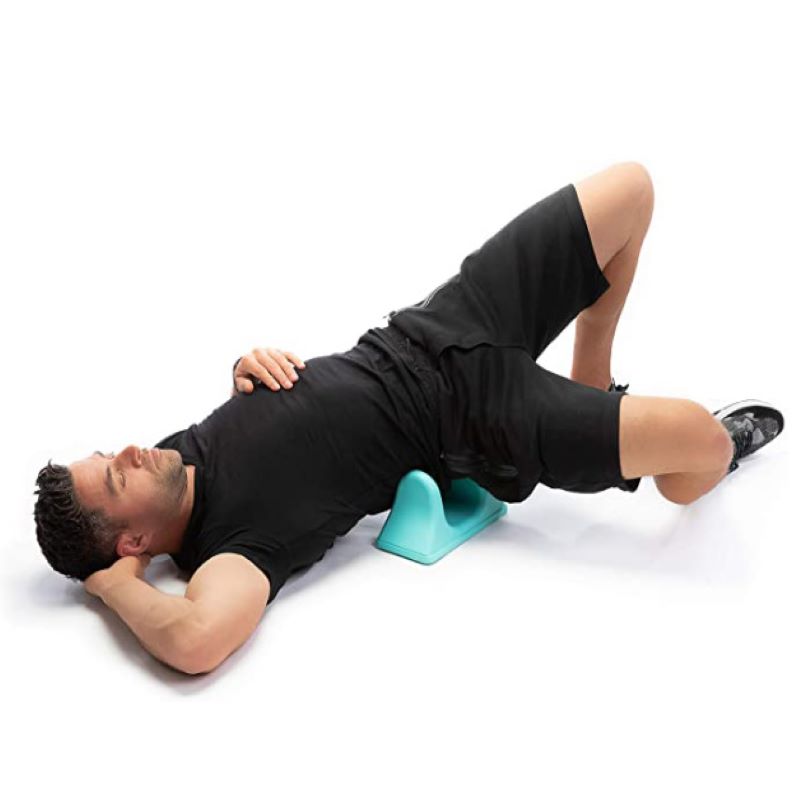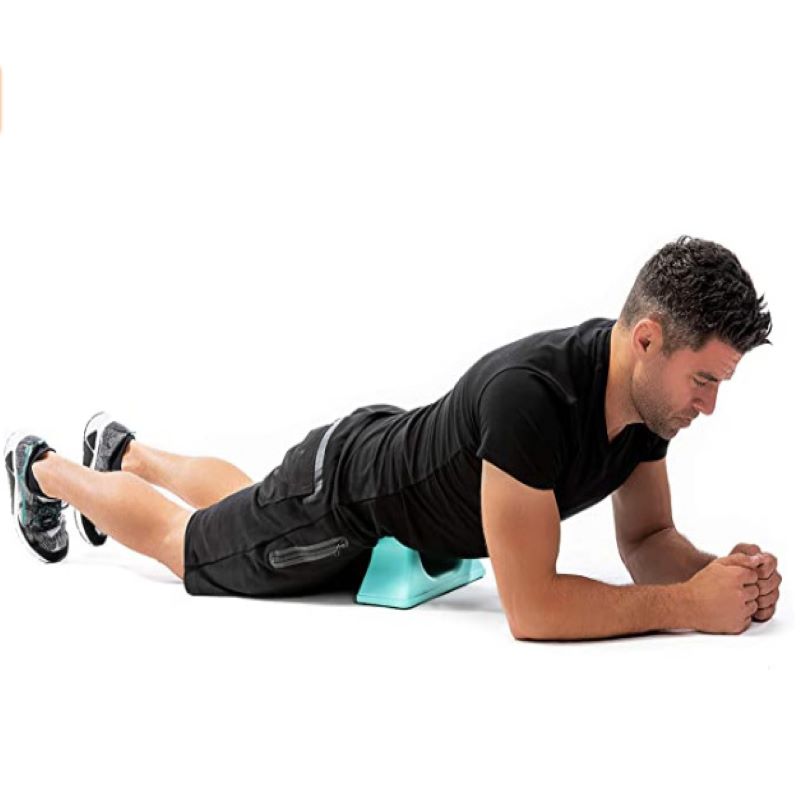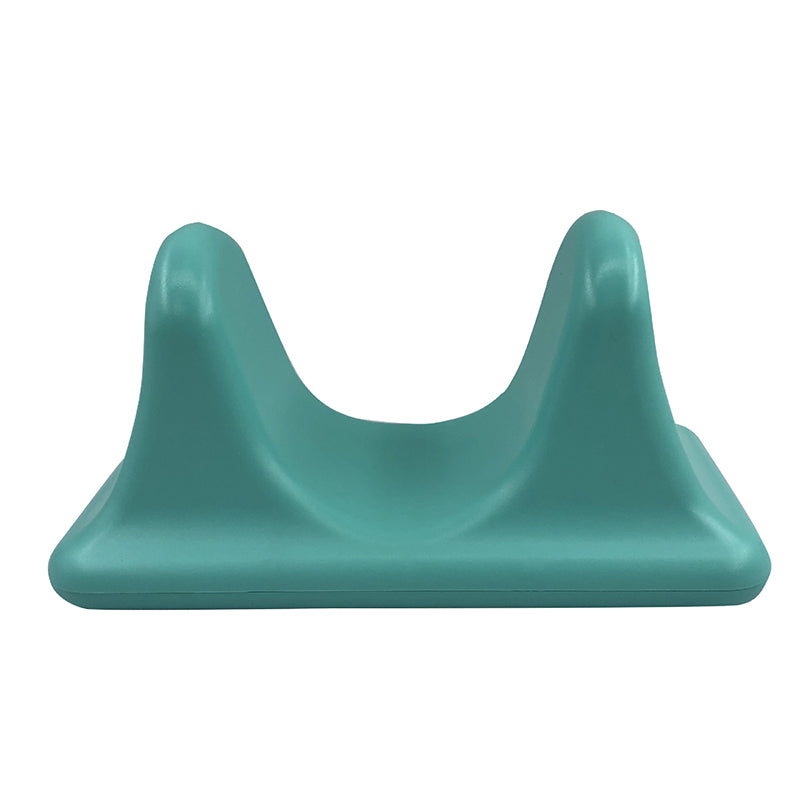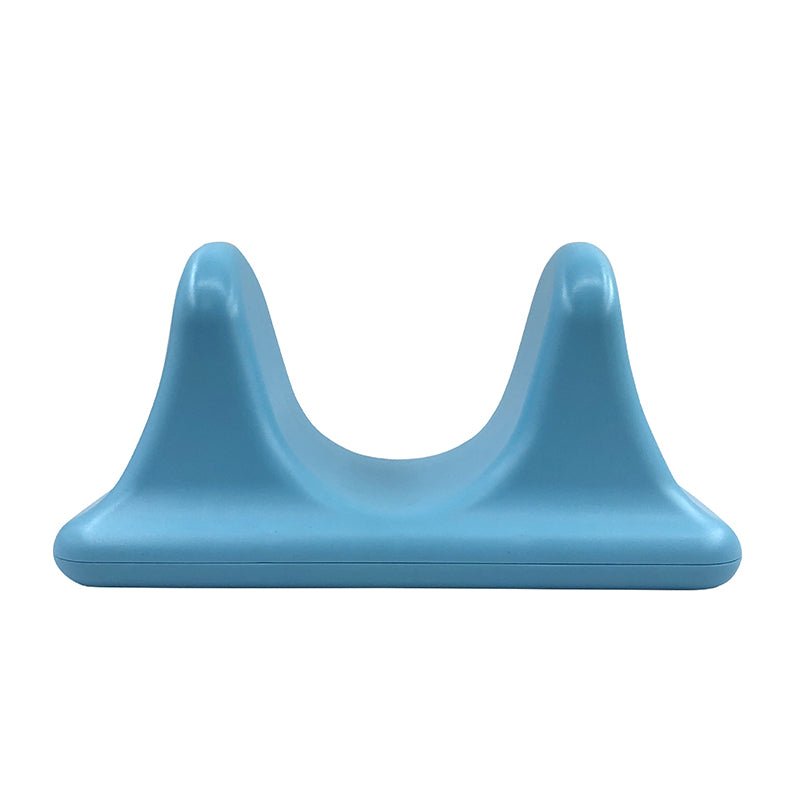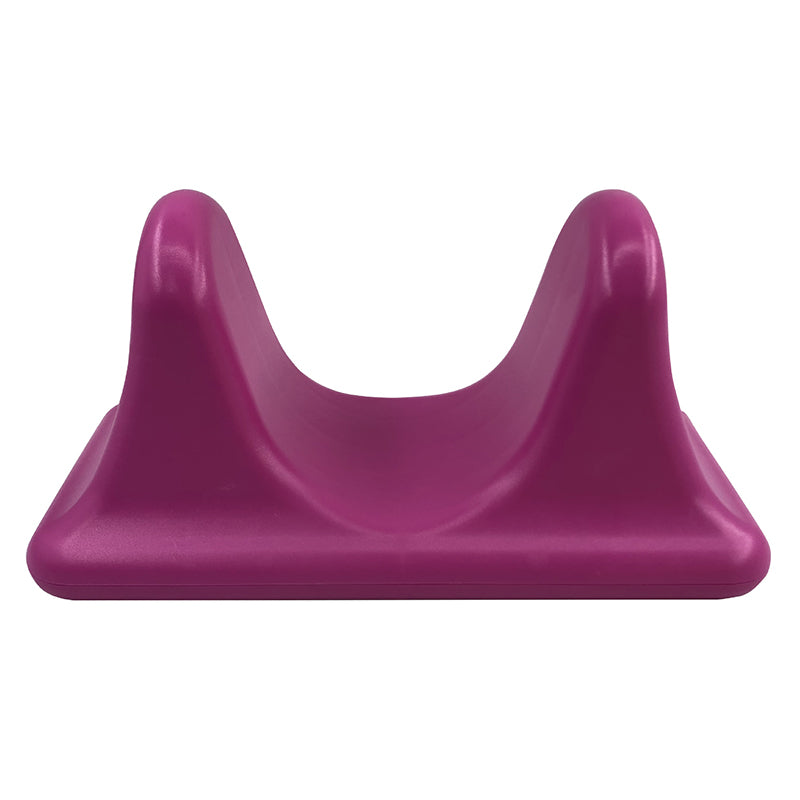 Relieve your muscle tension and pain with the amazing Psoas Muscle Massage deep tissue massager tool!
How does it work?
The Psoas Muscle Massage deep tissue massager tool works by applying pressure to the muscles in the hip region, including the psoas muscle complex. The tool is designed to mimic the shape and stiffness of a massage therapist's hand and elbow, allowing for deep and precise pressure. By releasing tension in the muscles, the tool can help relieve pain, improve mobility, and promote relaxation. It can be used on various parts of the body, including hard-to-reach muscles.
What benefits can you get from our product?
Transform your self-care with the unrivaled Psoas Muscle Massage
the revolutionary mobility tool that unlocks the power of your body's soul. Don't miss out on the chance to take control of your health and well-being - try it today!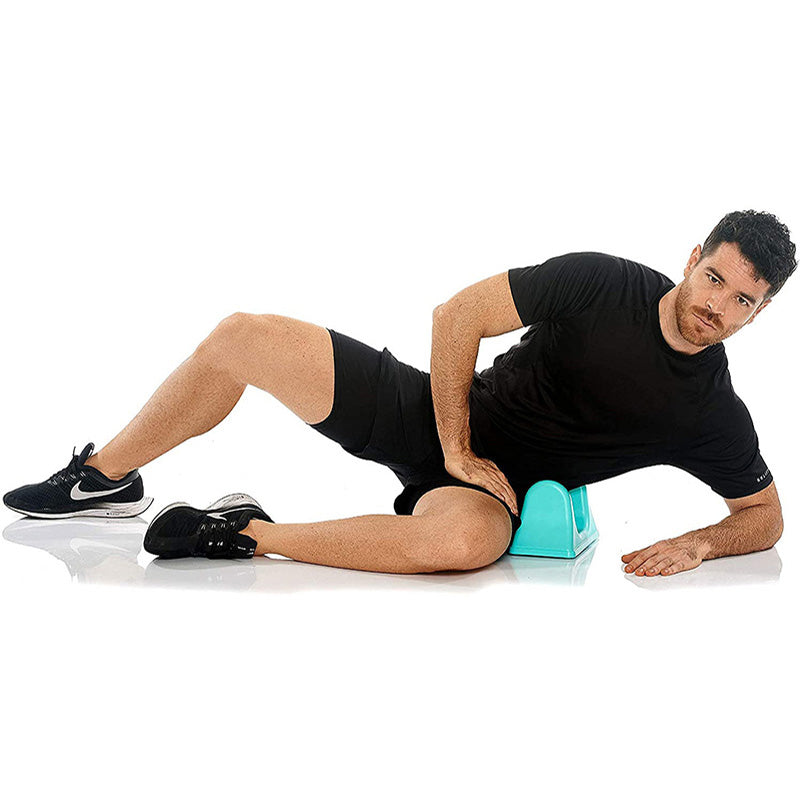 Unlock Pain-Free Living with the Power of Muscle Tissue Release
Take control of your pain with the Pso-Rite, your own in-house massage therapist that mimics the shape of a therapist's hand and elbow for deep pressure relief in the hip region.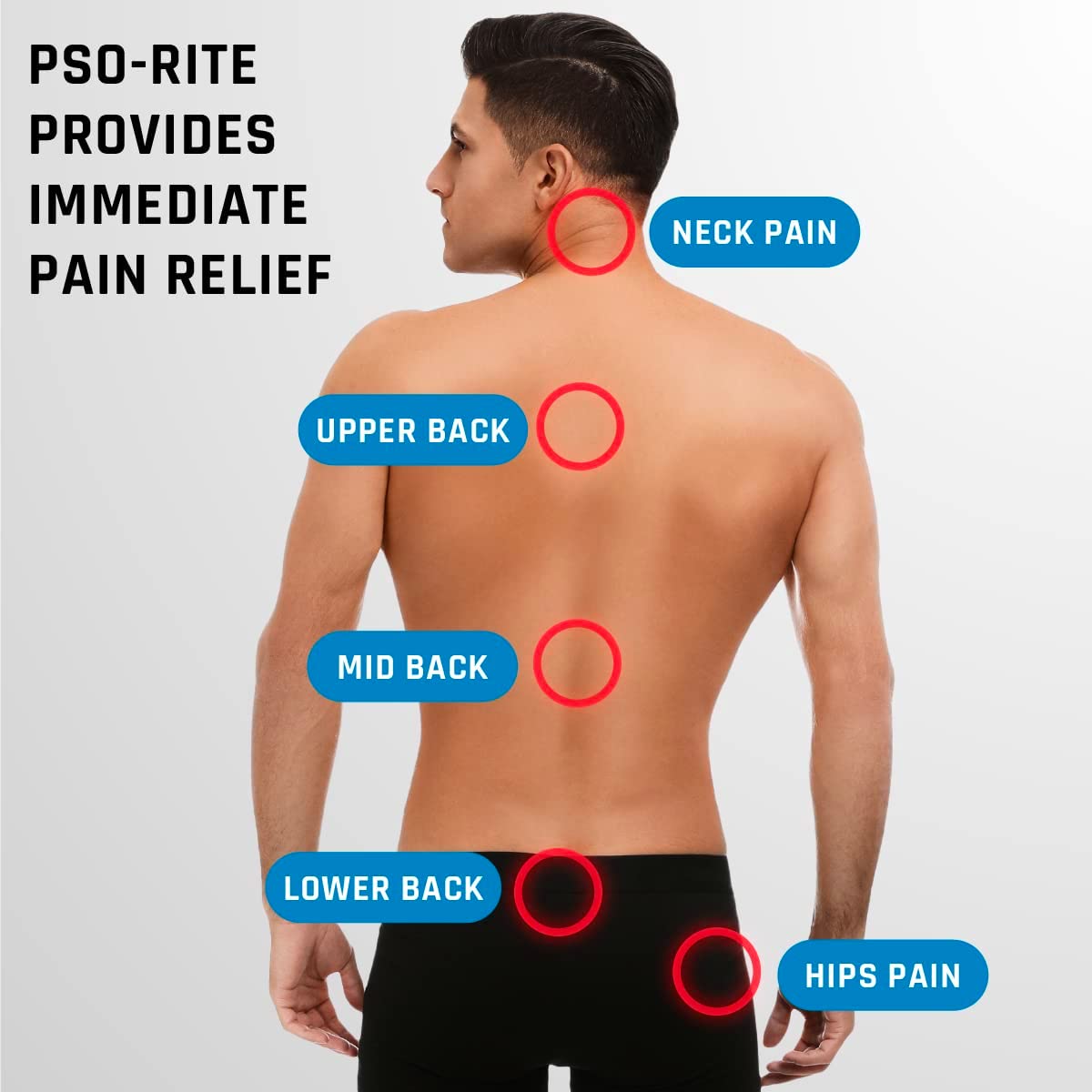 Get deep relief
Designed to release muscle tissue with pressure, he can provide deep relief for any body shape or size, making it the perfect tool for people of all ages.
Use Anywhere for an Instant Deep Tissue Massage

Mimic the natural curve of a hand and a hardness like an elbow, this simple tool packs a lot of punch and relief!

Improve joint mobility and range of motion by releasing deep muscle tension
Easy application, incredible results!
Designed to be the shape of a therapist's hand
Use one peak at a time on each psoas muscle.
Effective at releasing tightness in nearly every muscle of the body.
Use it on your hamstrings, thigh, inner thigh, calf, glutes, lower back, upper back, triceps, biceps, and chest.
Note: The recommended amount of time to stay in any given position using the Psoas products is 5–60 seconds.
More info
Specifications

Material: ABS
Size:

length 11"
width 5.5"
height 5.3"
Weight: 1.15 lb.
FAQs

What makes our product unique?
We created a way to put the shape of the hand and the hardness of the elbow on the floor for people to become their own best therapists.

How hard is the plastic?

It's ABS plastic.
The plastic is fairly firm, so it doesn't flex. It needs to be stiff enough to get to the deep psoas muscle. Go slow when starting.

What can I do with it?

He was specifically designed to relieve tension in almost every muscle in the body by using a tip on each psoas muscle.

Which area of my body can I use it on?

Use on hamstrings, thighs, inner thighs, calves, glutes, lower back, upper back, triceps, biceps, and chest. You are the pressure!

Can I use it on my own?

Conceived in the shape of a therapist's hand and the firmness of an elbow, you now have your own in-house therapist ready to correct pain and dysfunction in the hip region at any time. It is pressure, and only pressure, that releases muscle tissue in the human body. He has been designed to provide the deepest level of relief for every age, size, and individual shape out there.

Where can I use it?
It is available whenever, wherever, and whenever you need it. Use your psoas muscle massage in the gym, during sports training, in the office, or in the comfort of your own home.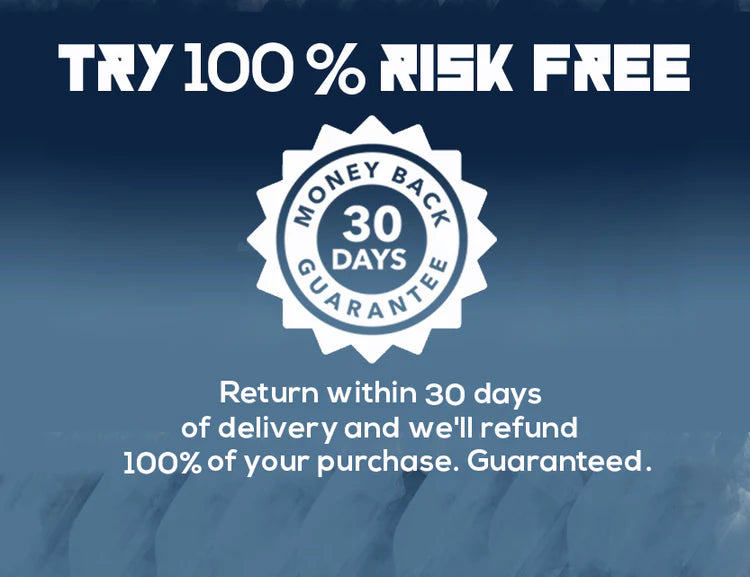 Didn't see the results you expected from our product?
You're covered by our 30 day money back guarantee. If you are unhappy with your purchase, please return merchandise and receive a full product refund for your order less any shipping and processing.