Regular price
Sale price
£15.95 GBP
Unit price
per
Sale
Sold out
Mini Pro Makeup Sponge Set: 10pcs Concealer & Foundation Puffs
This product is a set of 10 mini-sized cosmetic cushion puffs designed for professional makeup application. These versatile puffs are ideal for concealer, foundation, and detailed makeup work, making them a must-have beauty tool for a flawless finish.

View full details
Experience flawless beauty like never before with this game-changer in makeup application!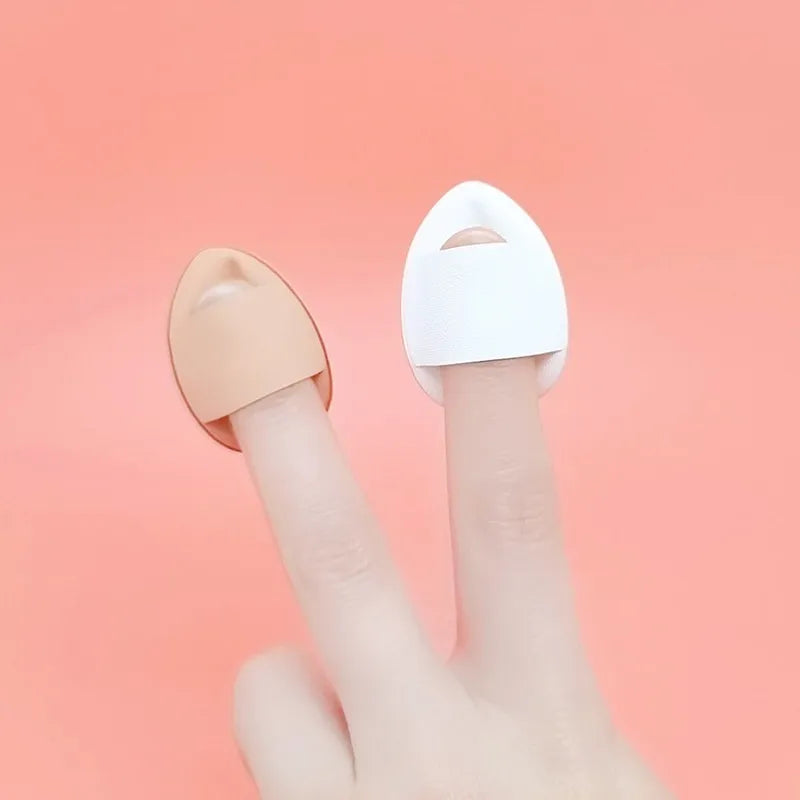 These mini cosmetic cushion puffs are designed for easy makeup application. Simply dampen them slightly, apply your preferred concealer or foundation, and gently pat or blend the product onto your skin for a seamless and professional finish. The fine texture and size of these puffs allow for precise and even coverage, ensuring a flawless makeup look.
Achieve a picture-perfect complexion effortlessly with these sponges!
Professional Results
These mini cosmetic cushion puffs enable you to achieve professional-quality makeup application, ensuring your skin looks flawless and radiant.
Versatile
With 10 puffs in the set, you have the tools to apply concealer, foundation, and even detailed makeup work, providing versatility and convenience.
Even Coverage
The fine texture of these puffs allows for even and smooth product distribution, minimizing streaks or uneven patches on your skin.
Time-Saving
These puffs make makeup application quicker and more efficient, helping you achieve a polished look without the need for extensive touch-ups, ultimately saving you time in your beauty routine
● Mini-sized: Compact and portable.
● Professional-grade: High-quality material.
● Versatile Usage: Multi-purpose application.
Revolutionize your makeup routine and elevate your look
Don't miss out on this essential beauty tool that guarantees a stunning finish every time!
More info
Specifications

Product name: Mini Cosmetic Puff
Material: Hydrophilic polyurethane
Product size: 3.5*3*0.5cm
Packing: opp
What's in the box

10pcs* Mini Cosmetic Puff

FAQs

How should I clean these cosmetic cushion puffs?
To clean, rinse with mild soap and warm water, then air dry.

Can I use these puffs with liquid or powder makeup?
Yes, these puffs work well with both liquid and powder cosmetics.

Are these puffs suitable for sensitive skin?
Yes, they are gentle on all skin types, including sensitive skin.

Can I reuse these puffs, and if so, how long do they last?
Yes, they are reusable, and their lifespan depends on usage but can last several months with proper care.

Do these puffs absorb a lot of product?
No, they minimise product waste by evenly distributing makeup without excessive absorption.

Can I travel with these mini-sized puffs?
Absolutely, these puffs are compact and travel-friendly for on-the-go touch-ups.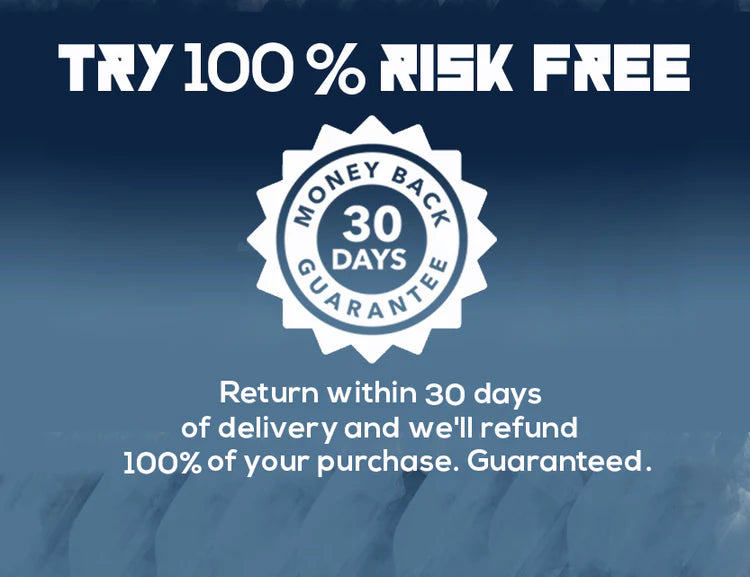 Didn't see the results you expected from our product?
You're covered by our 30 day money back guarantee. If you are unhappy with your purchase, please return merchandise and receive a full product refund for your order less any shipping and processing.