Regular price
Sale price
£53.95 GBP
Unit price
per
Sale
Sold out
Revitalize Your Body with the Ultimate Acupoint Massage Heating Device
The Mini Portable Moxibustion Apparatus is a rechargeable device designed to provide fumigation and massage through heating. It targets acupoints, offering a convenient and revitalizing experience for body relaxation and well-being.
View full details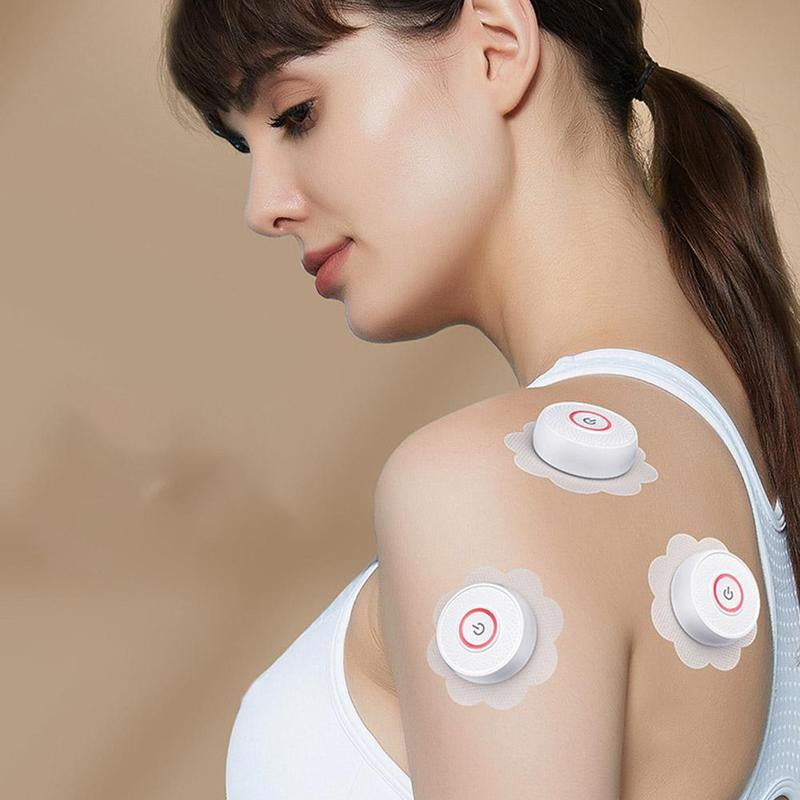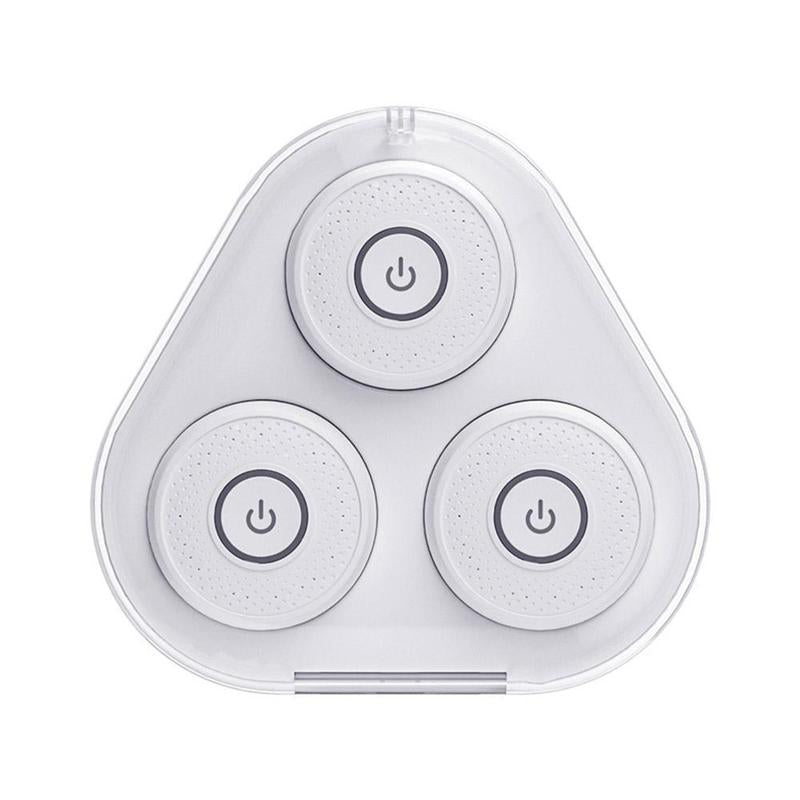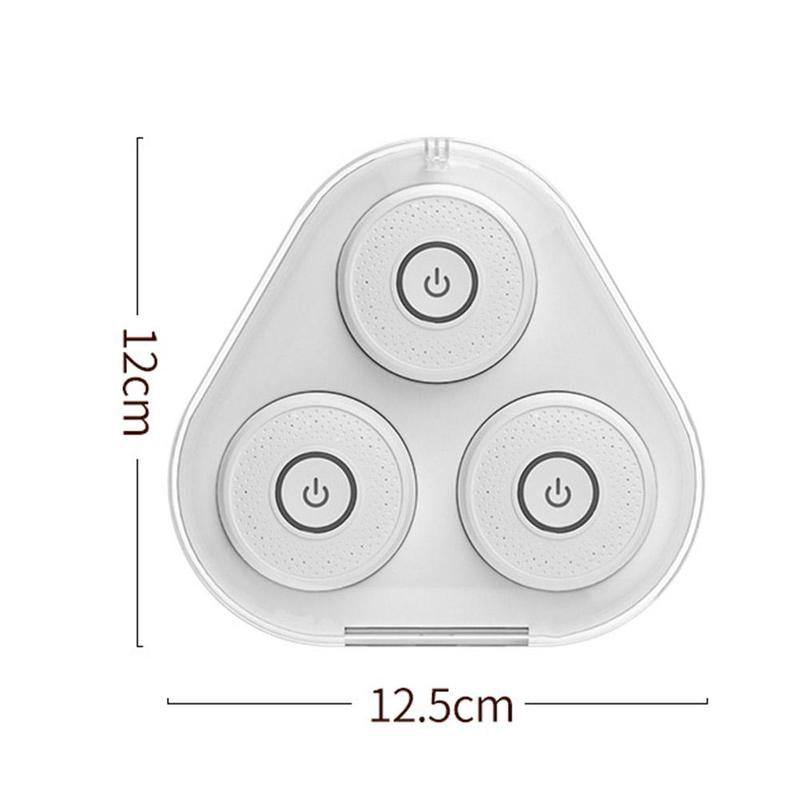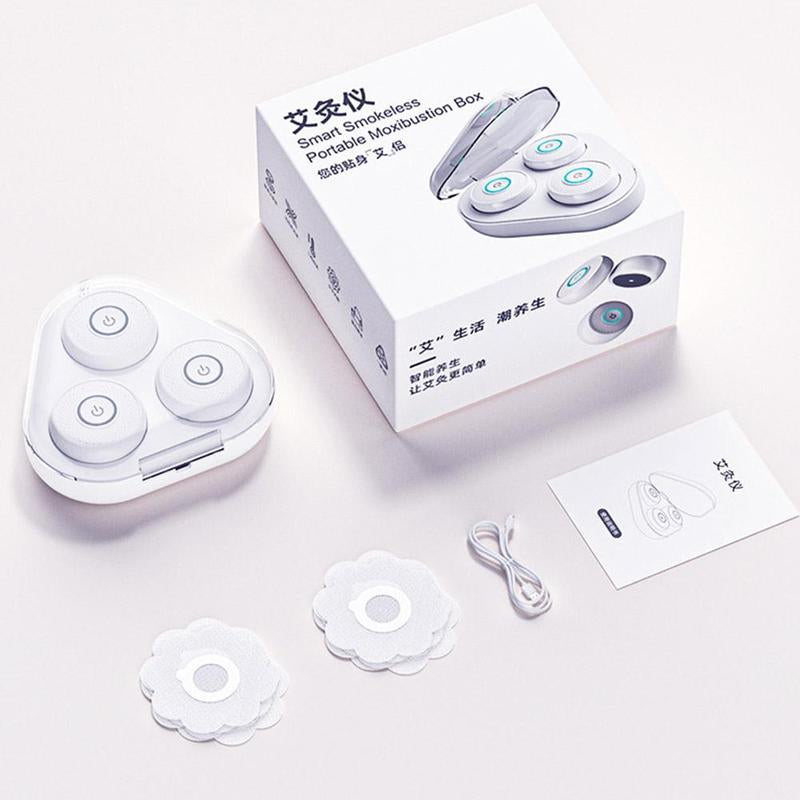 Experience the ultimate in relaxation - a game-changer in fumigation and massage technology!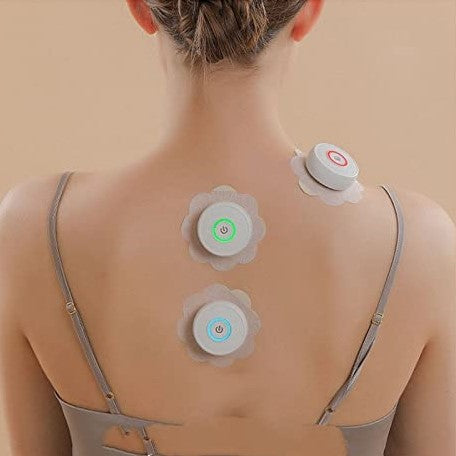 The Mini Portable Moxibustion Apparatus utilizes heat to fumigate and massage acupoints, promoting relaxation and improved energy flow. Simply apply the device to the desired areas and enjoy the soothing benefits.

Unlock your body's natural healing potential!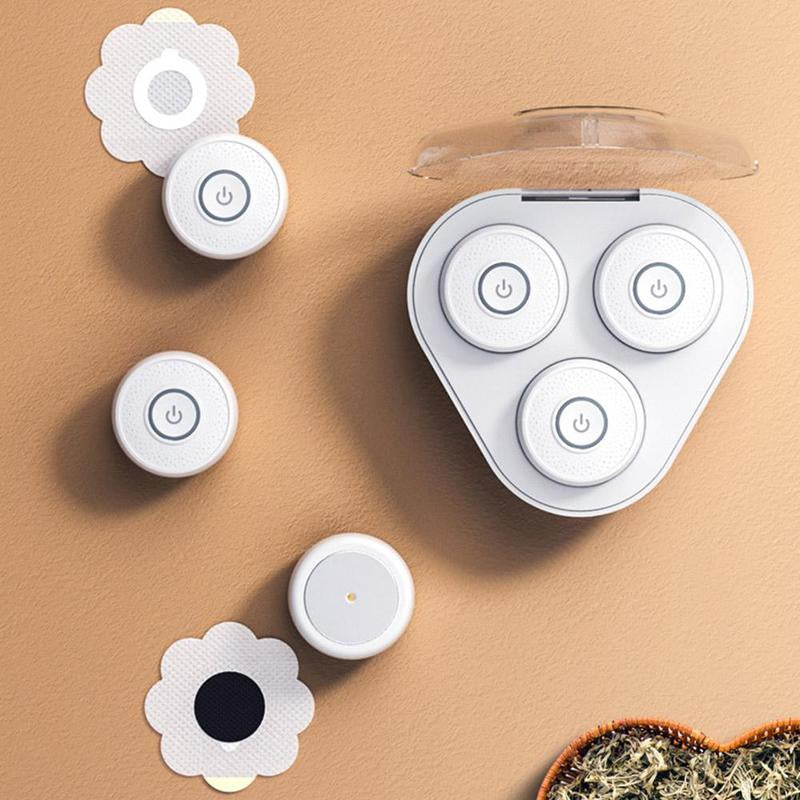 Relaxation and Stress Relief
The Mini Portable Moxibustion Apparatus helps promote deep relaxation, reducing stress and tension in the body.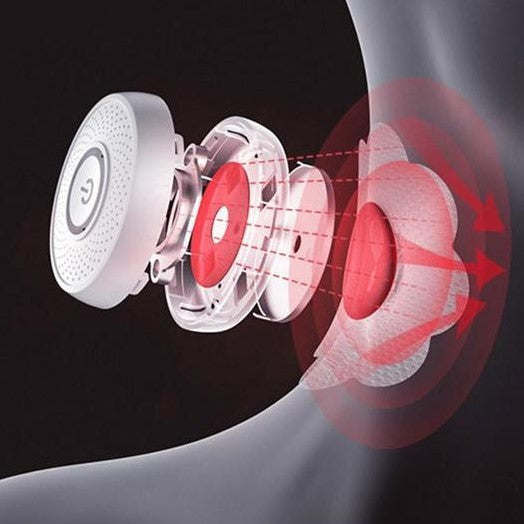 Improved Circulation and Energy Flow
By stimulating acupoints, the device enhances blood circulation and energy flow, revitalizing the body and promoting a sense of well-being.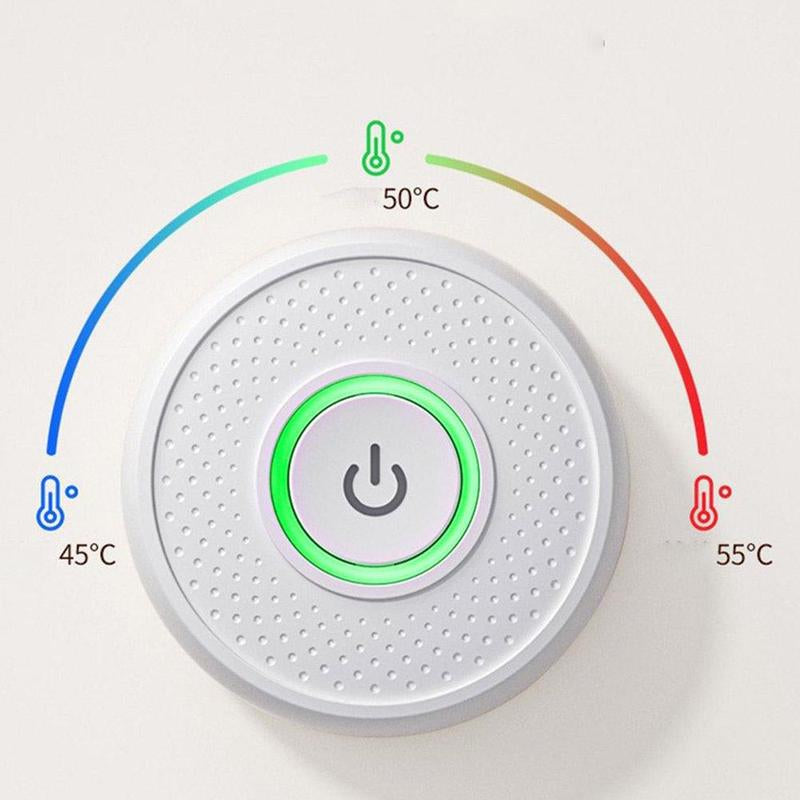 Convenient Portability
Its compact and portable design allows you to enjoy the benefits of moxibustion therapy anytime, anywhere, making it ideal for travel or busy lifestyles.
Versatile and Rechargeable
The device offers versatility in targeting different areas of the body, and it is rechargeable, eliminating the need for constant battery replacements and ensuring uninterrupted use.
● Portable Convenience.
● Rechargeable Design.
● Acupoint Stimulation.
Neck

Back

Belly

Thigh/Leg
The perfect companion for on-the-go relaxation!
Tear off the film of the moxibustion patch and stick it on the arm or other parts, and then put the instrument on the moxibustion patch.


Press the switch in the middle of the instrument to automatically adjust


20 minutes smart timer, you can take it off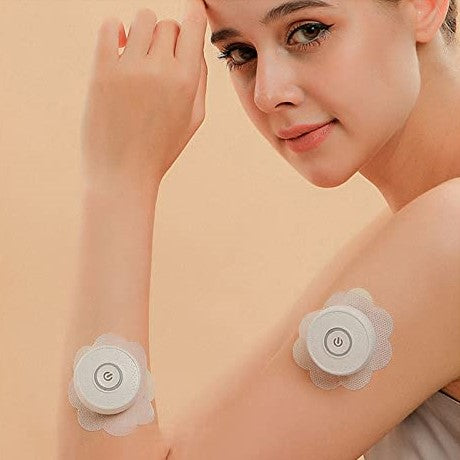 Don't miss out on the transformative benefits of this instrument - elevate your well-being with the convenience of portable moxibustion!
More info
Specifications

Gross weight/net weight: 390g/175g
Product size: 12*11.5*4cm
What's in the box

1*Moxibustion instrument host
1*Guide head×3,
1*Moxibustion Patch×20
1*Data cable
1*Instruction

FAQs

Q: How long does the battery last?
The battery can last up to X hours on a single charge.

Q: Is it suitable for all skin types?
Yes, the device is suitable for all skin types.

Q: How often should I use it?
For optimal results, it is recommended to use it X times per week.

Q: Is it safe to use during pregnancy?
It is advisable to consult with a healthcare professional before using it during pregnancy.

Q: Can I use it with essential oils?
No, it is not recommended to use essential oils with the device.

Q: Is it FDA-approved?
Yes, the product is FDA-approved for safety and quality.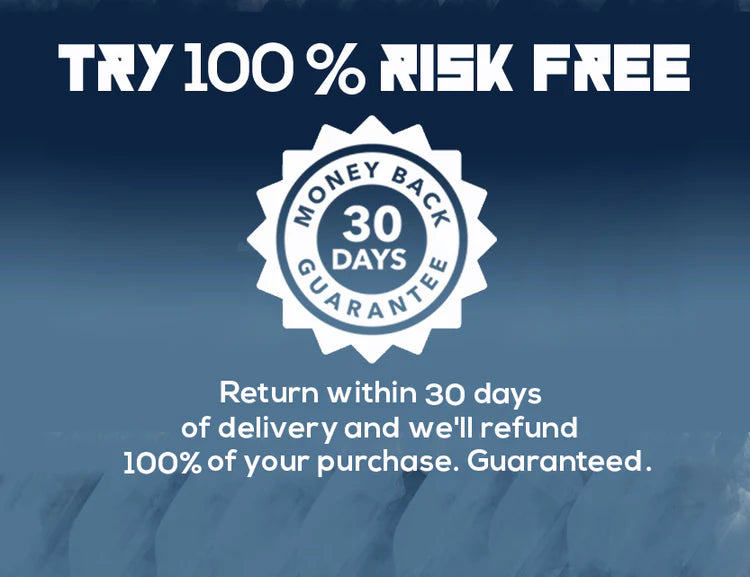 Didn't see the results you expected from our product?
You're covered by our 30 day money back guarantee. If you are unhappy with your purchase, please return merchandise and receive a full product refund for your order less any shipping and processing.