Regular price
Sale price
£17.99 GBP
Unit price
per
Sale
Sold out
Ultimate Manicure Set: Ceramic Nail Drill Bits for Electric Gel Polishing & More!
This product is a comprehensive set of combined milling cutters for manicure, featuring ceramic nail drill bits. The kit is designed for efficient gel removal, nail polishing, and various nail care tasks, making it a versatile and essential tool for professional nail technicians and DIY enthusiasts alike.
View full details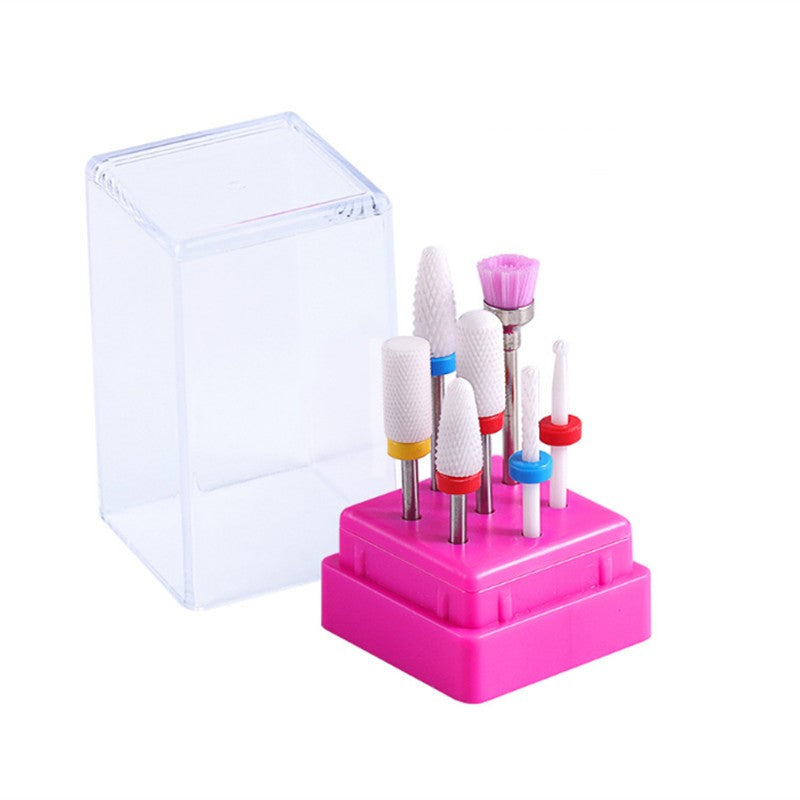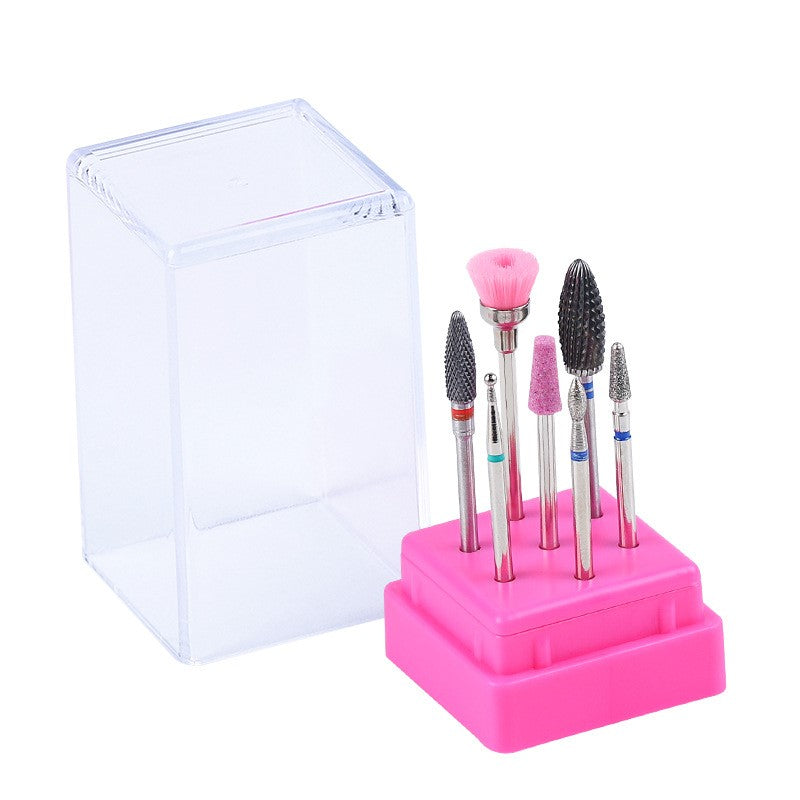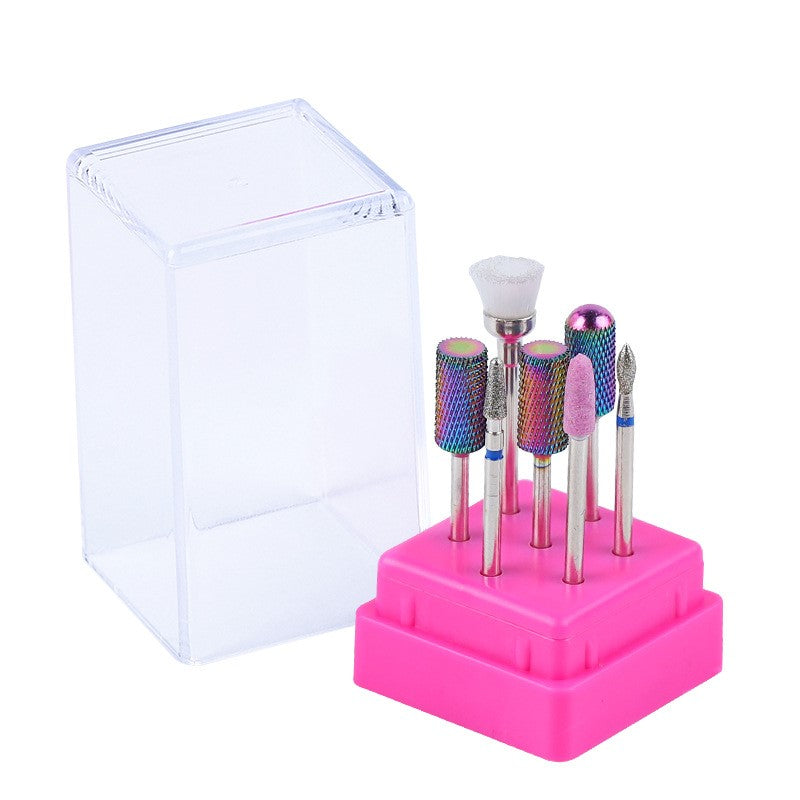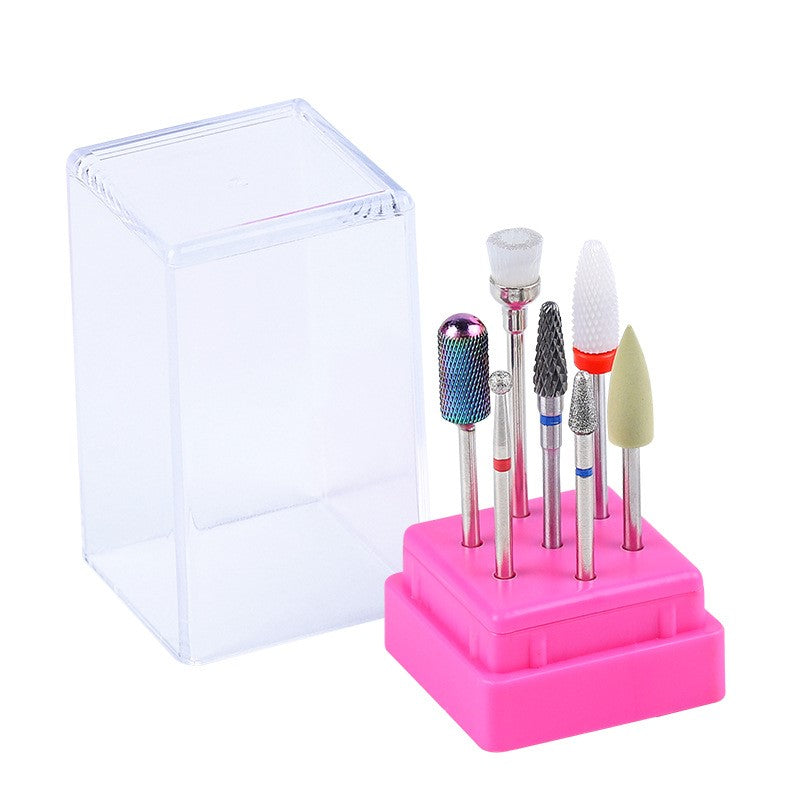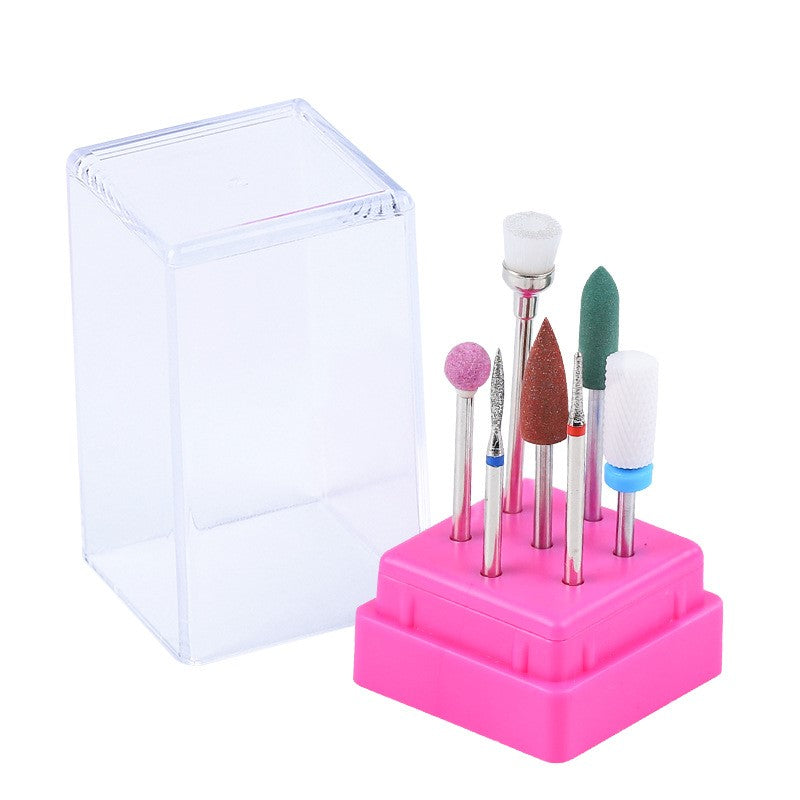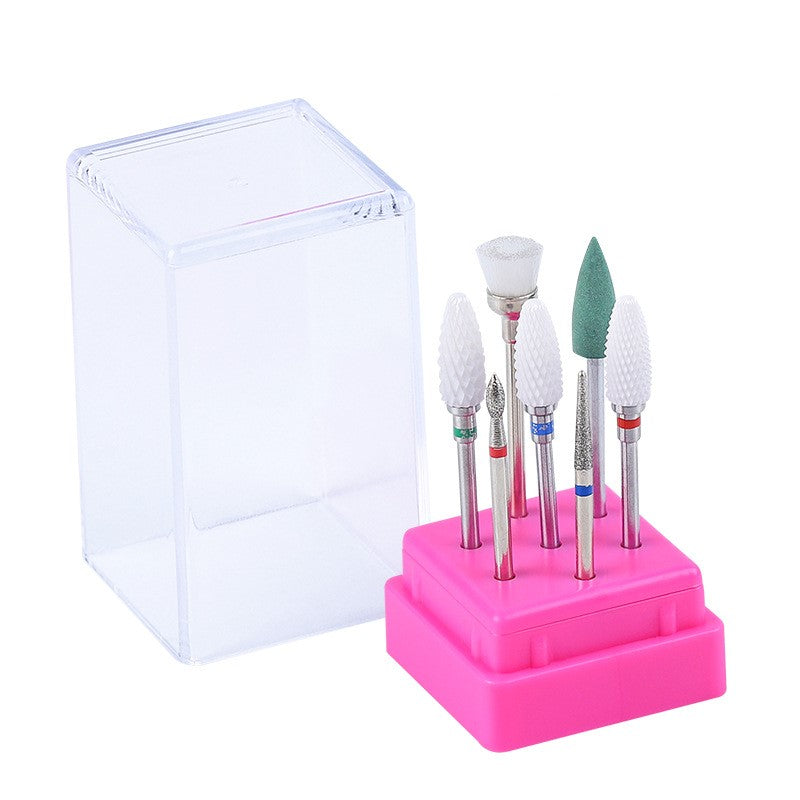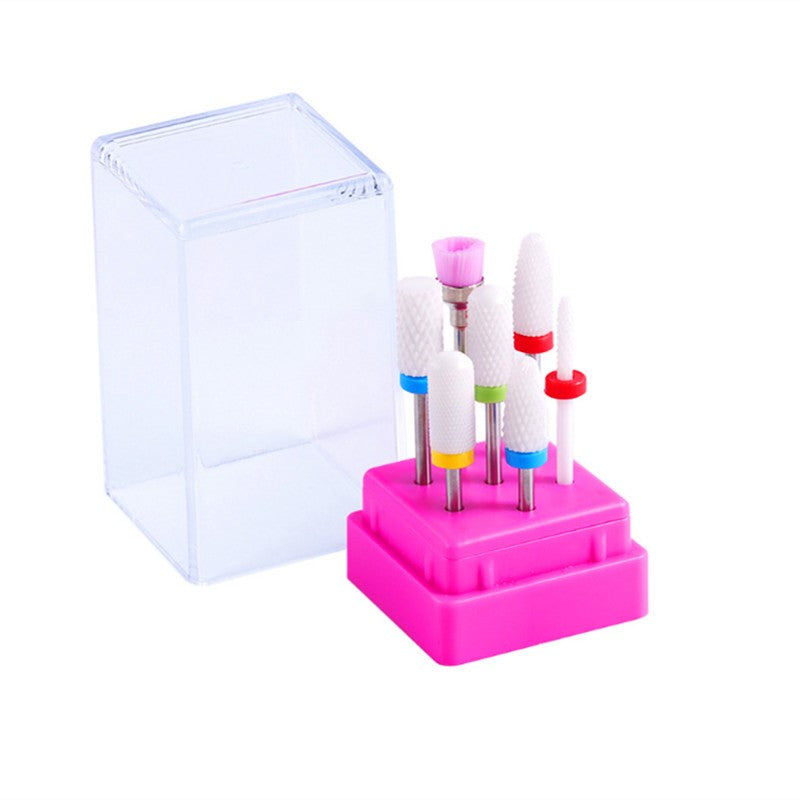 Revolutionize your nail care routine with this game-changer for flawless manicures!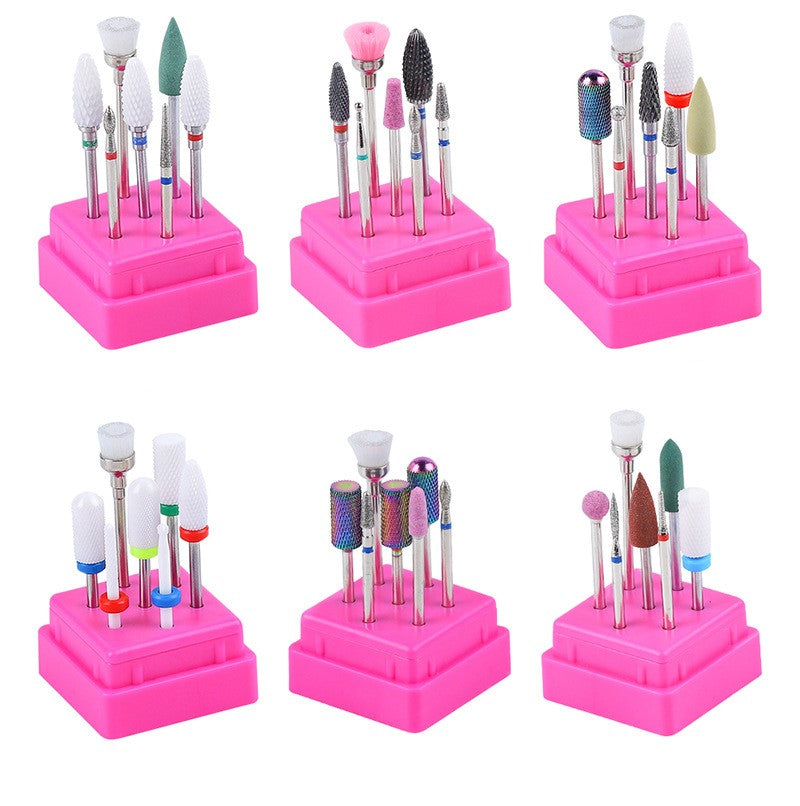 This product works by attaching the desired ceramic nail drill bit to your electric nail drill. You can then use it to effortlessly remove gel polish, shape nails, and perform various manicure tasks, achieving professional-quality results with ease
Unlock the potential of your electric nail drill with our ultimate solution for stunning nails!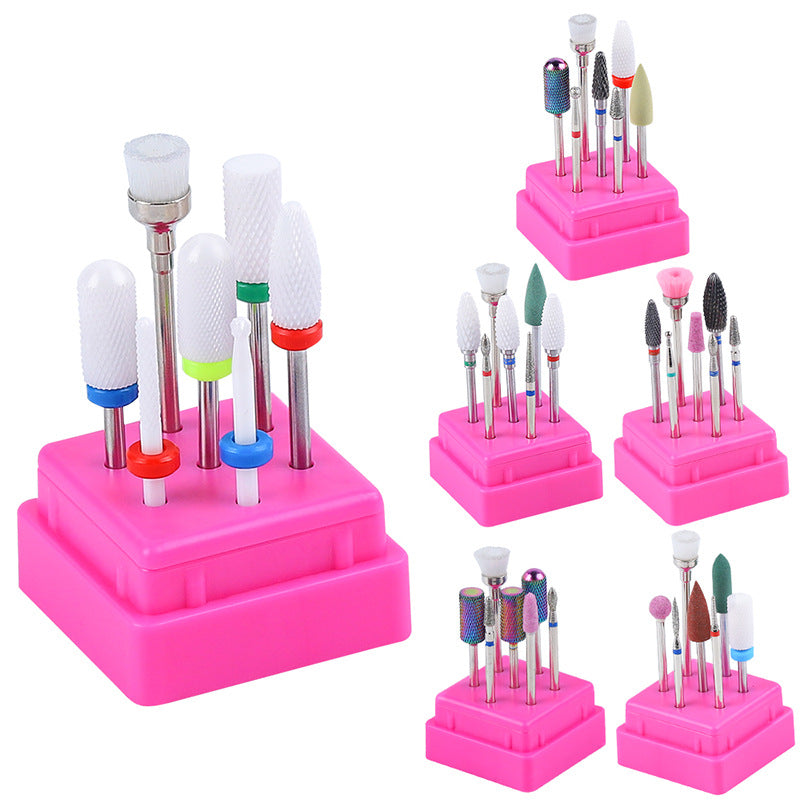 Time-saving
The Combined Milling Cutters Set for Manicure, equipped with ceramic nail drill bits, enables quick and efficient gel removal and nail shaping, reducing the overall time spent on manicure procedures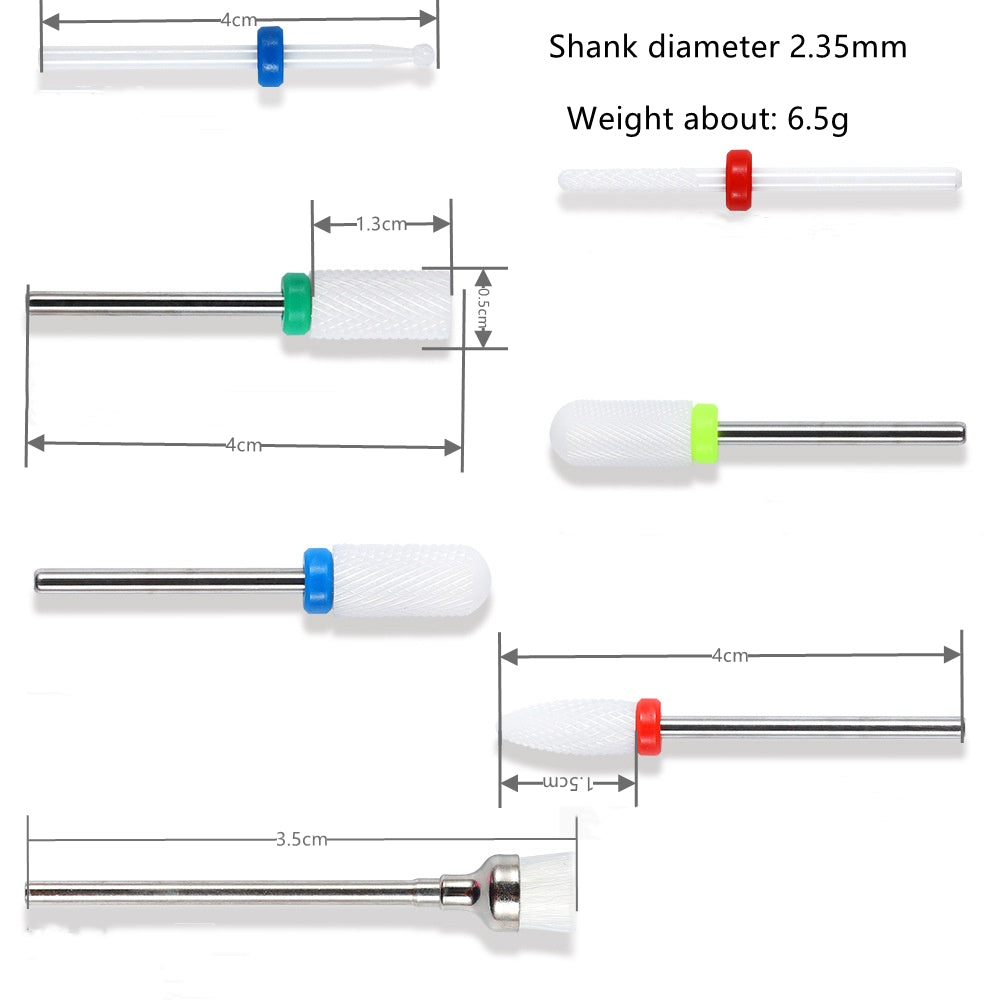 Professional results
With these high-quality tools, you can achieve salon-level results in the comfort of your home. The Electric Removing Gel Polishing Tools ensure precise and smooth nail finishes for a polished and professional appearance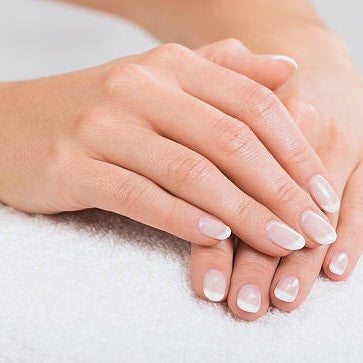 Versatility
This comprehensive kit offers a wide range of nail care applications, from removing gel polish to shaping nails and even smoothing rough edges. It's a versatile set that caters to various nail care needs.
Long-lasting
The ceramic nail drill bits are durable and designed to withstand prolonged use without losing their effectiveness. Investing in this kit ensures long-lasting performance, making it a cost-effective choice for your nail care routine.
● Comprehensive Versatility
● Ceramic Durability
● Efficient Performance
Say goodbye to tedious gel removal and hello to effortless polishing!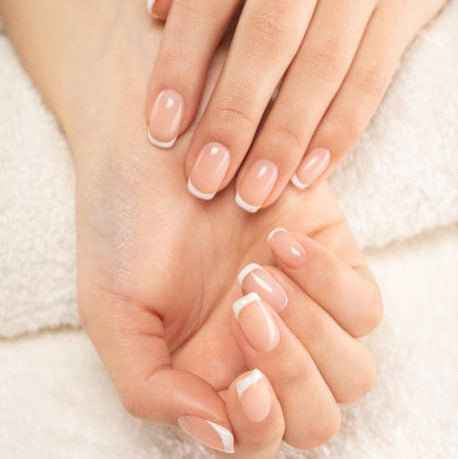 Join countless satisfied customers who have elevated their nail game with our Electric Removing Gel Polishing Tools - try it now and experience the difference!
More info
Specifications

Size: 7 Pieces/Set
Material: Ceramic
FAQs

Are these drill bits suitable for all nail types?
Yes, the drill bits in the set are designed to work on various nail types, including natural and artificial nails.

Can I use these tools with any electric nail drill?
 Absolutely! The kit is compatible with most standard electric nail drills available on the market.

Is it easy to clean the drill bits after use?
Yes, the drill bits can be easily cleaned with a brush and gentle soap to maintain hygiene.

Are these tools beginner-friendly?
Yes, the kit is designed to be user-friendly, making it suitable for both beginners and professionals.

Can I use these drill bits on gel nails?
Yes, the drill bits are specifically designed for gel nail removal and polishing.

Are replacement drill bits available for individual purchase?
Yes, we offer replacement drill bits to ensure you can keep your set complete and ready for use.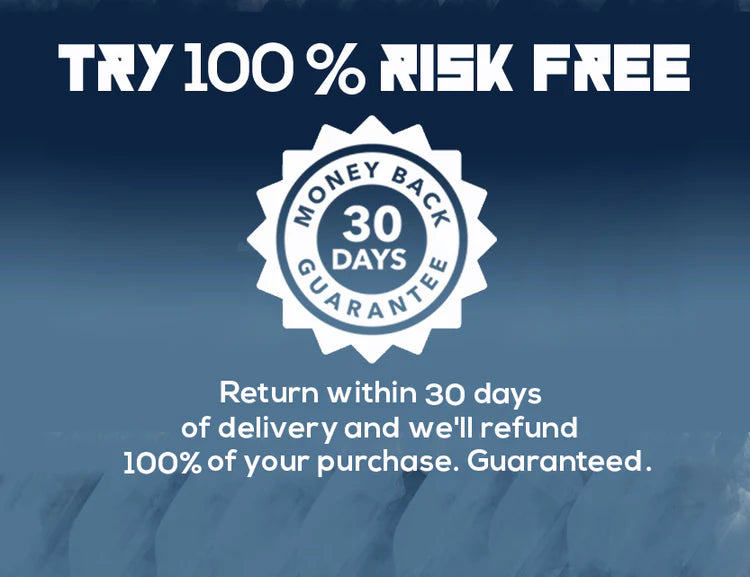 Didn't see the results you expected from our product?
You're covered by our 30 day money back guarantee. If you are unhappy with your purchase, please return merchandise and receive a full product refund for your order less any shipping and processing.