Regular price
Sale price
£15.95 GBP
Unit price
per
Sale
Sold out
Versatile Women's Adjustable Spa Headband: Ultimate Hair & Makeup Companion
This adjustable spa facial headband is a soft and comfortable essential for women, perfect for keeping hair away during spa treatments, makeup application, and face washing. Its high-quality toweling material adds a touch of luxury to your beauty routine.

View full details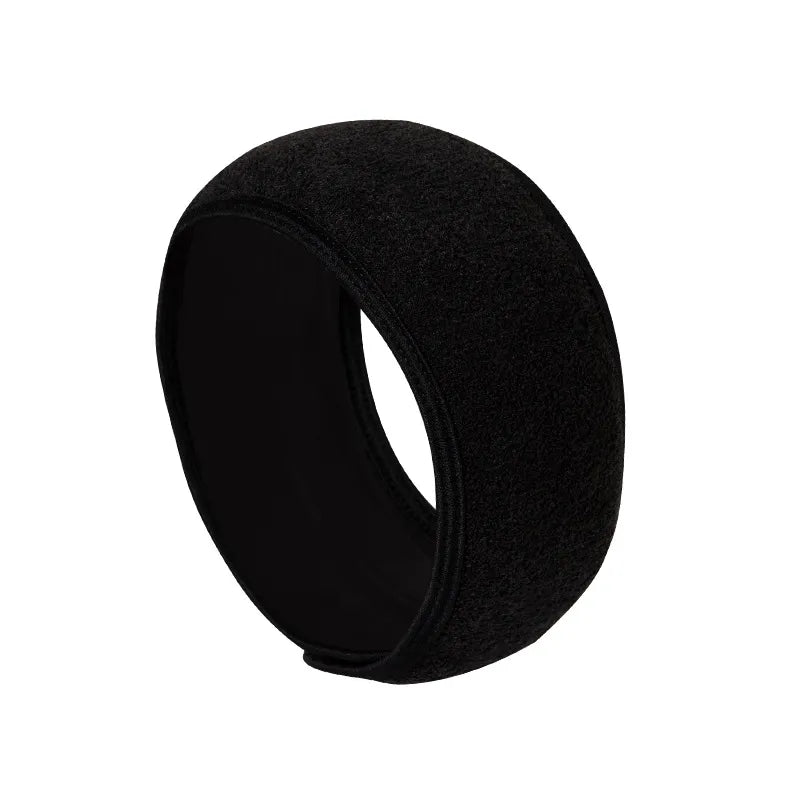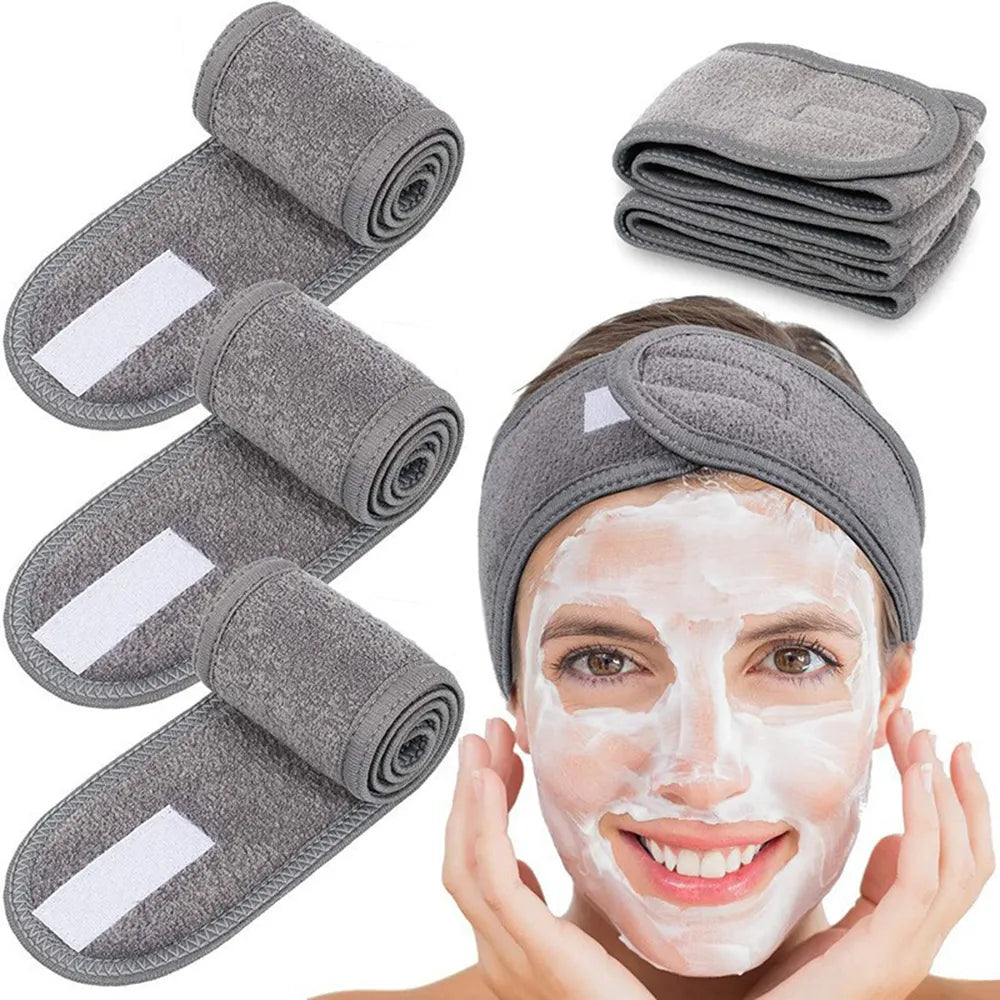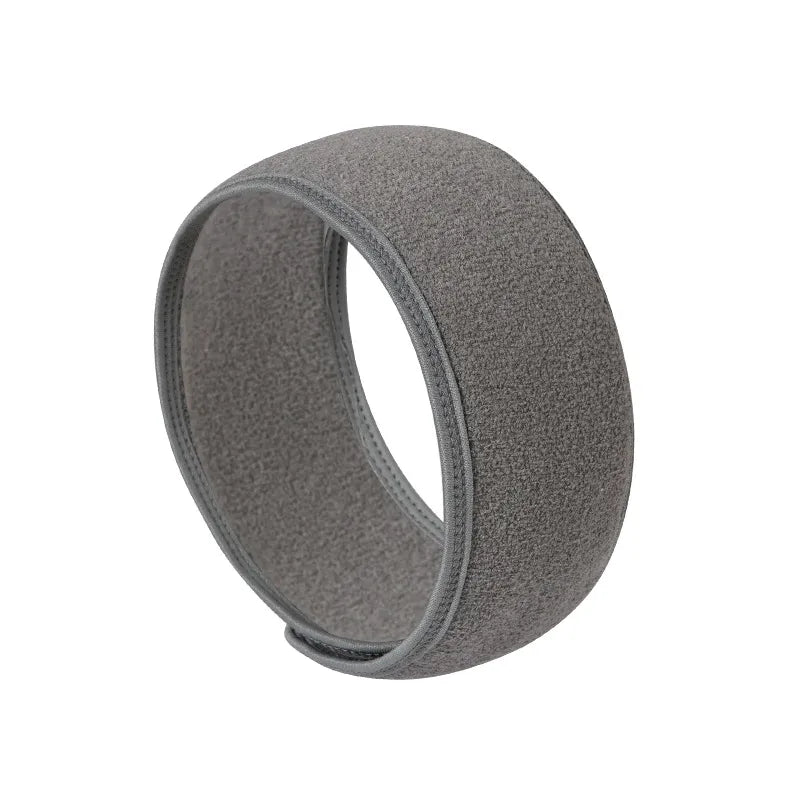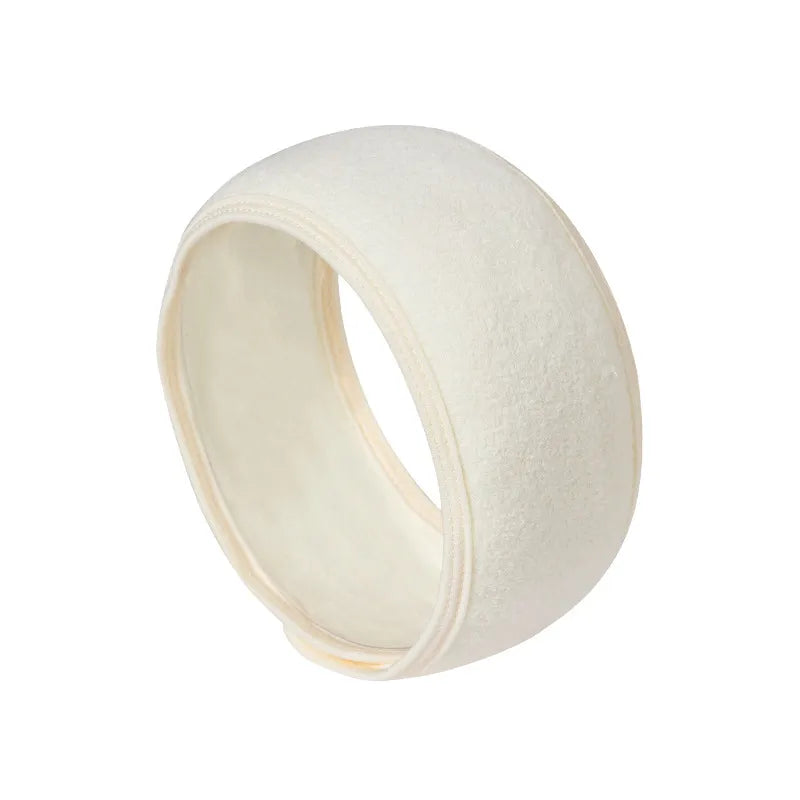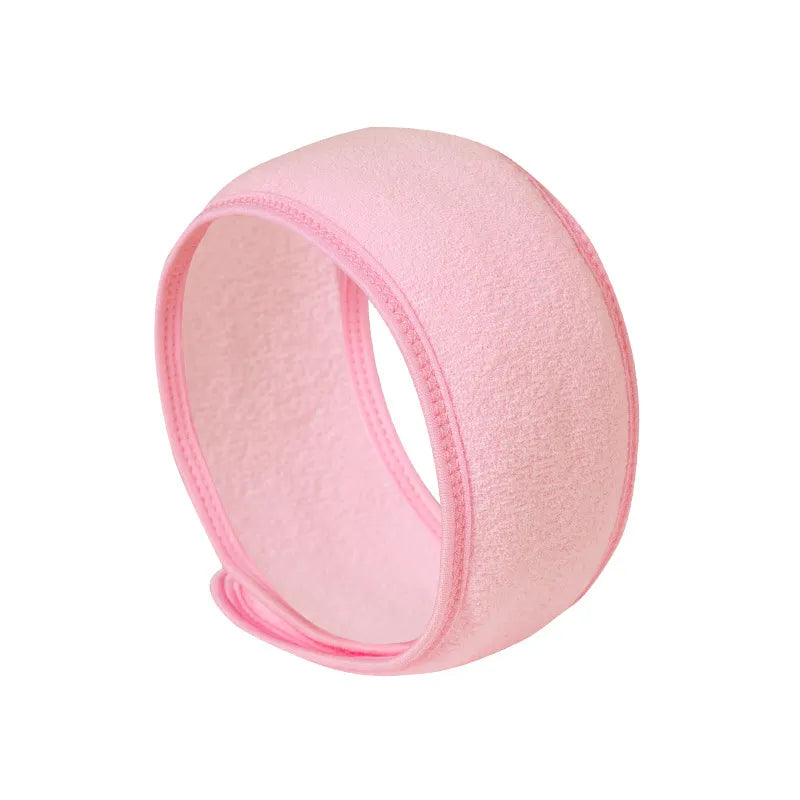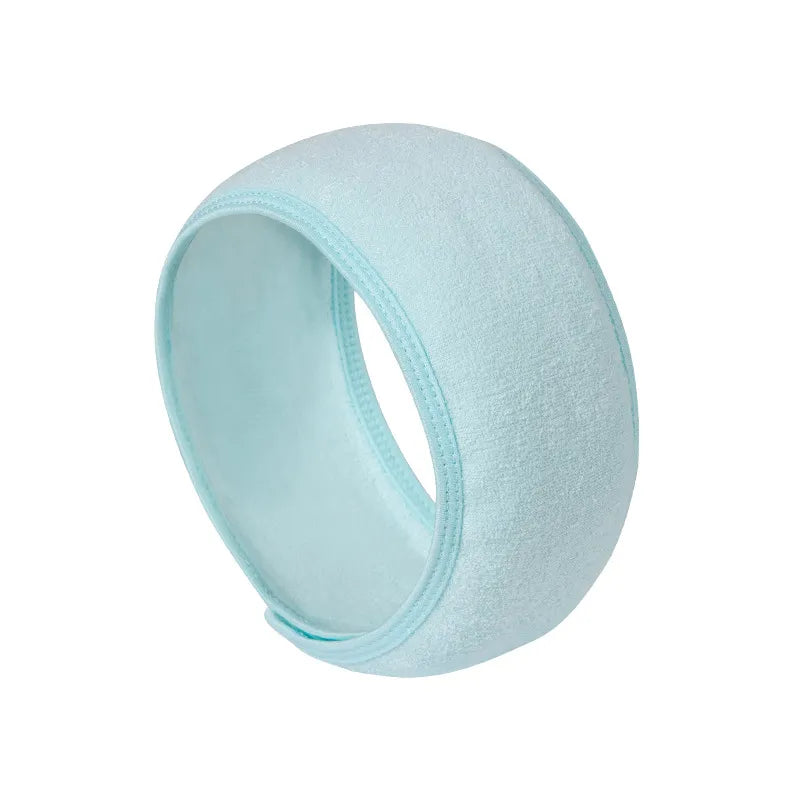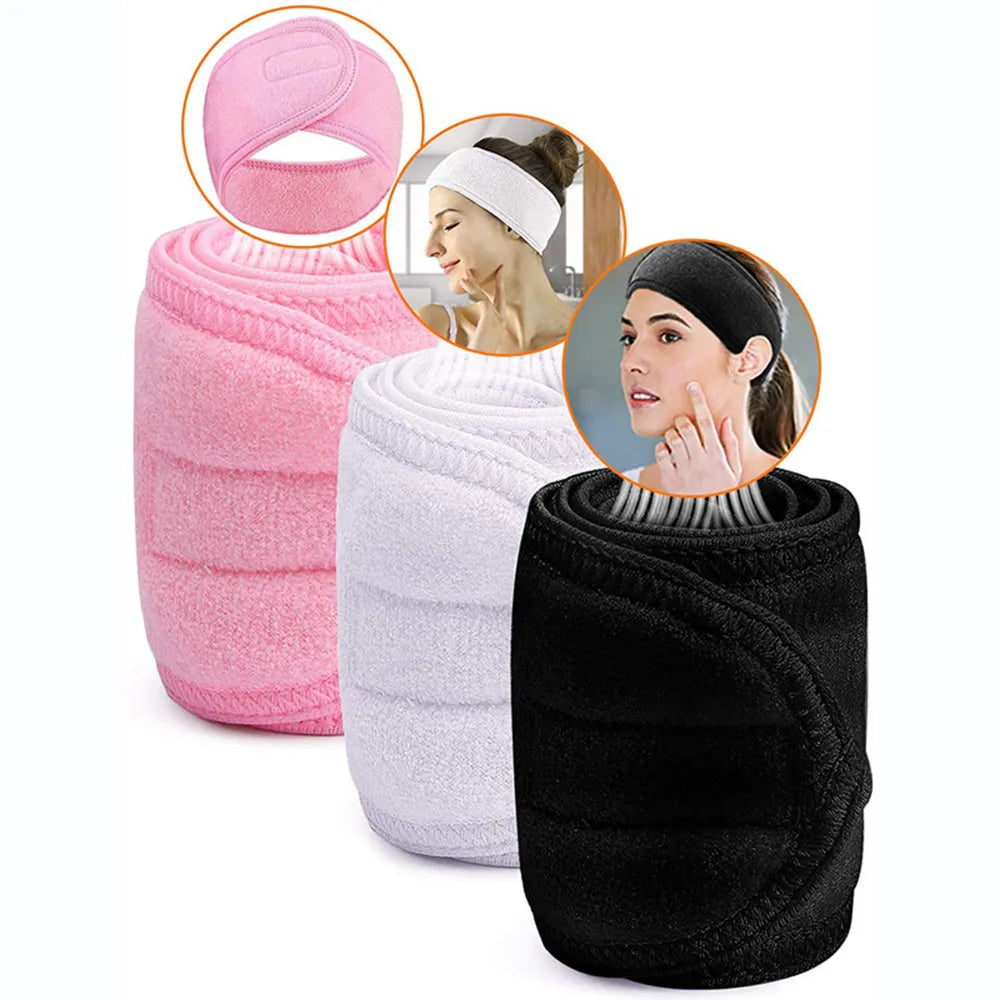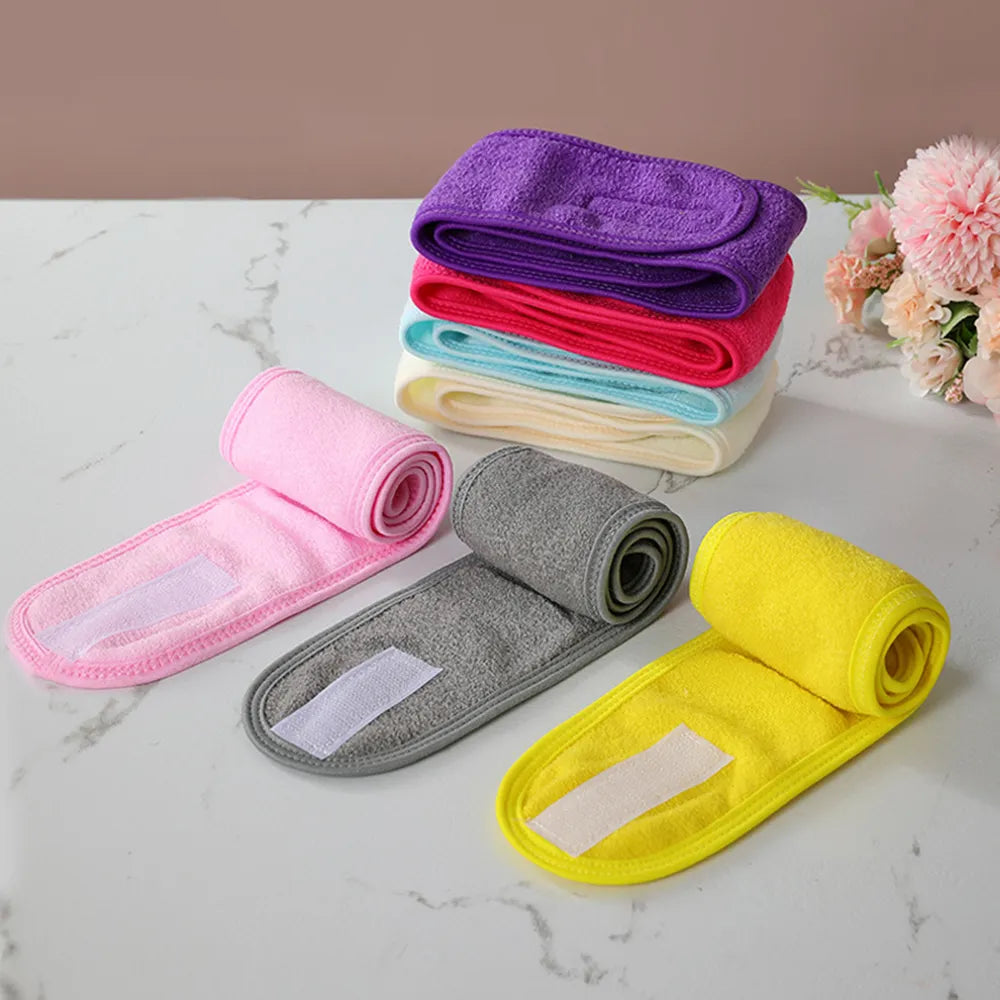 Elevate your beauty routine with this must-have Headband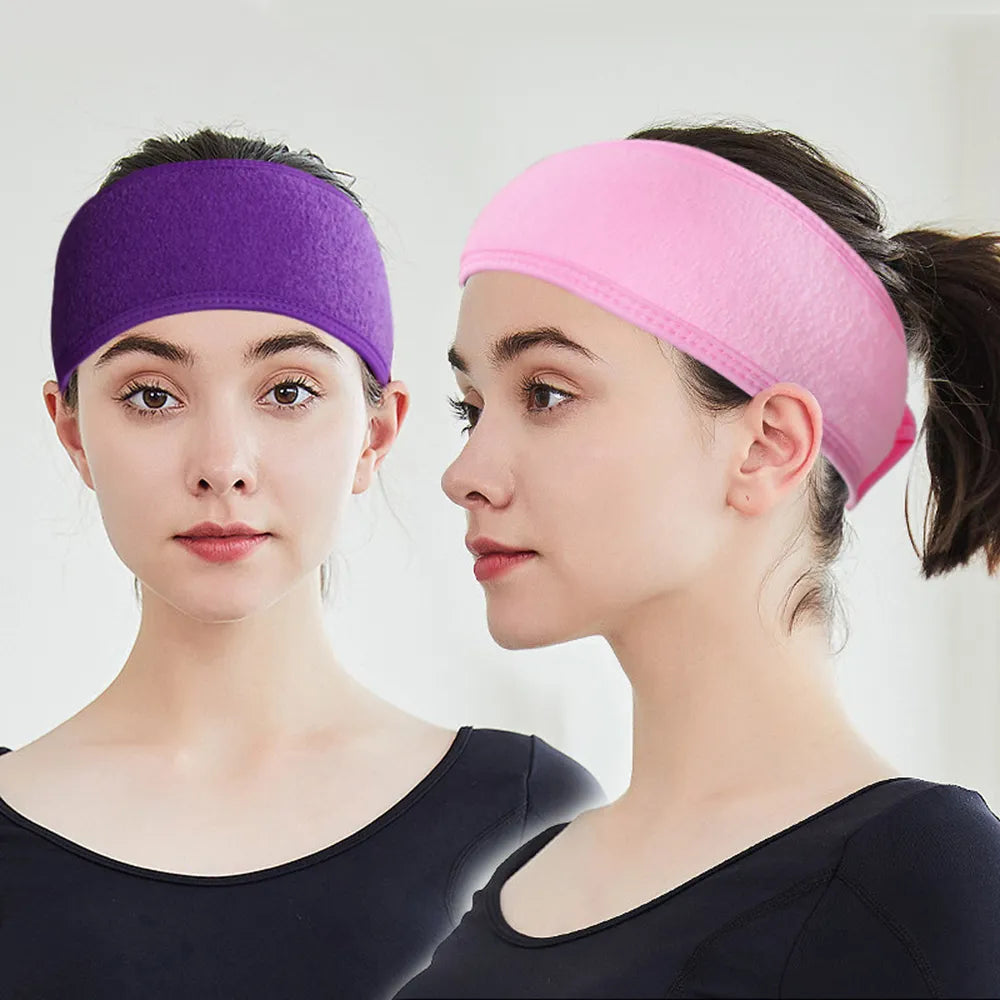 This Women Adjustable SPA Facial Headband features a Velcro closure that allows you to adjust the fit to your comfort. Simply wrap it around your head, secure it in place, and enjoy the convenience of keeping your hair out of the way during spa treatments, makeup application, or face washing.
Say goodbye to unruly hair and hello to hassle-free makeup application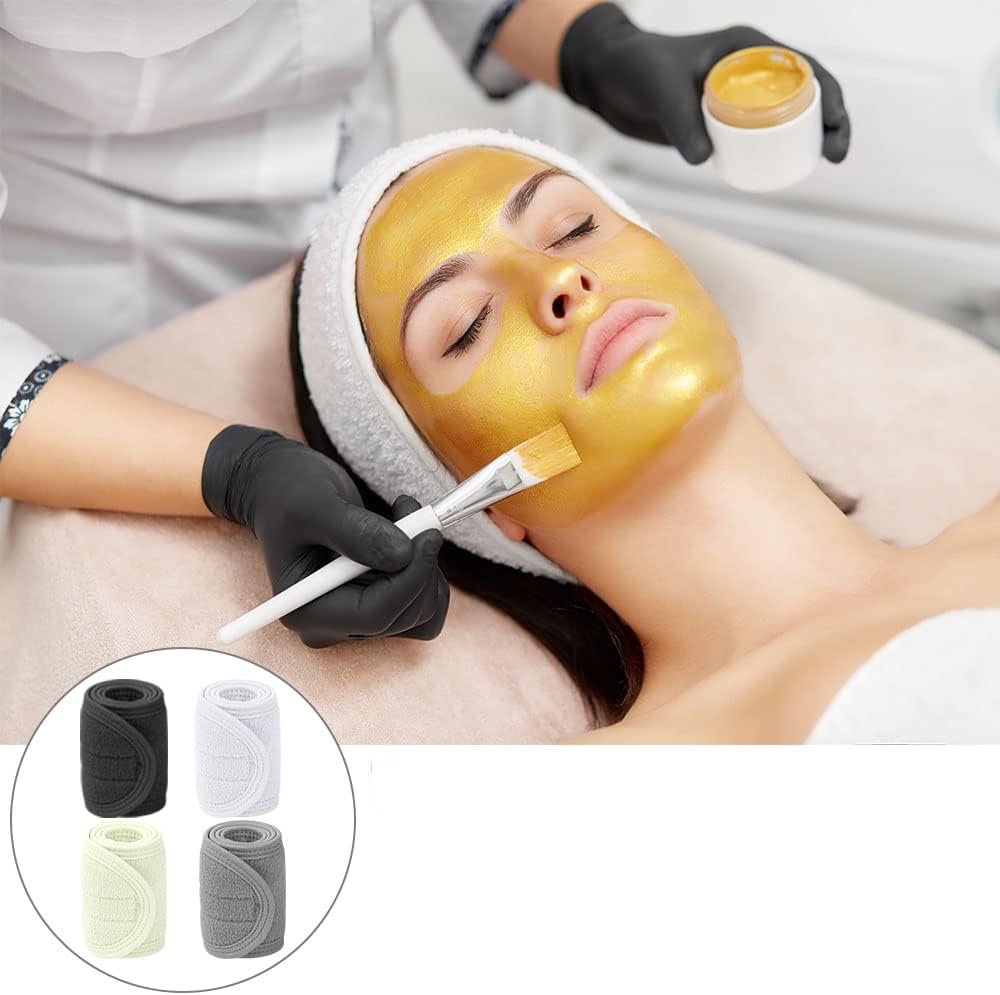 Convenience
The adjustable SPA facial headband keeps your hair securely in place, allowing for hassle-free and unobstructed spa treatments, makeup application, and face washing.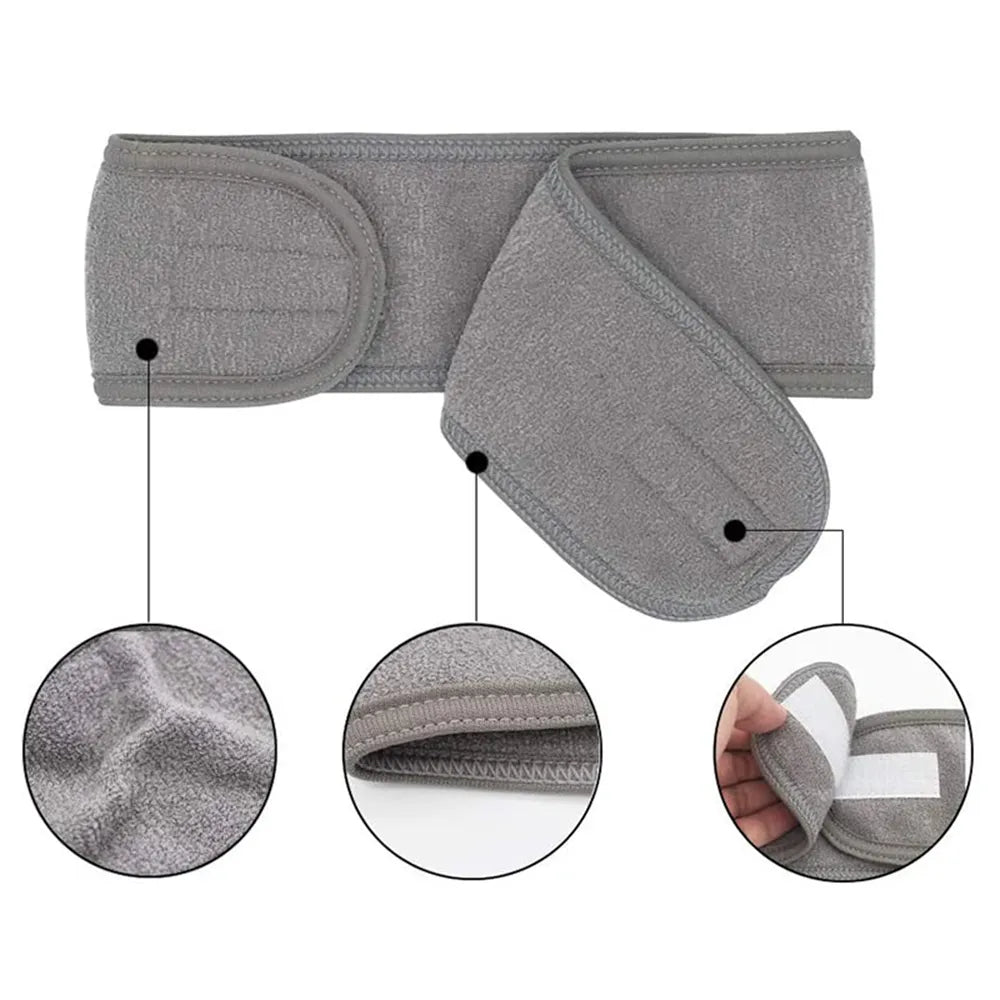 Comfort
Made from soft toweling material, it ensures a gentle and comfortable fit, preventing any discomfort or irritation during extended beauty routines.
Hygiene
By keeping your hair away from your face, it helps maintain cleanliness and prevents the transfer of hair products or oils onto your skin, promoting better skincare.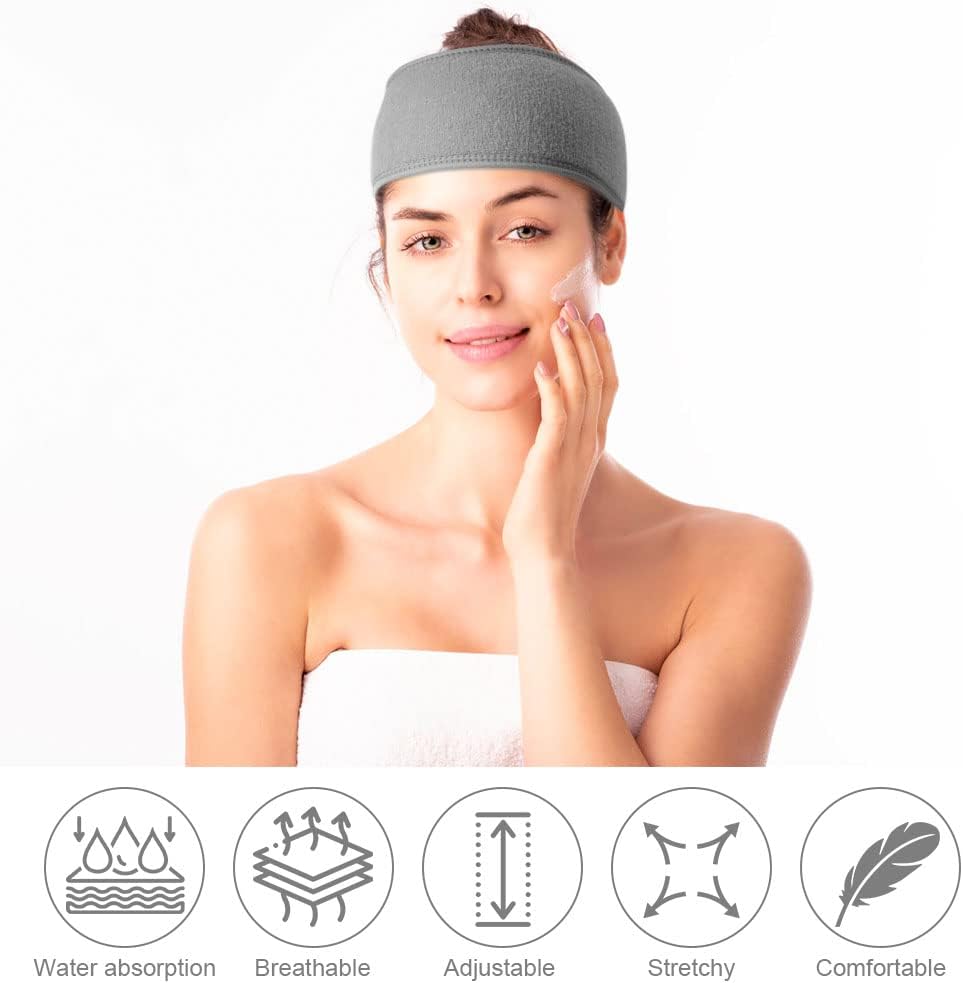 Versatility
This headband is a versatile accessory that can be used not only for beauty routines but also for workouts, yoga, and other activities where you want to keep your hair under control.
● Adjustable Velcro Closure
● Soft Toweling Material
● Multi-Purpose Use
Pamper yourself in style with the soft, toweling fabric of this headband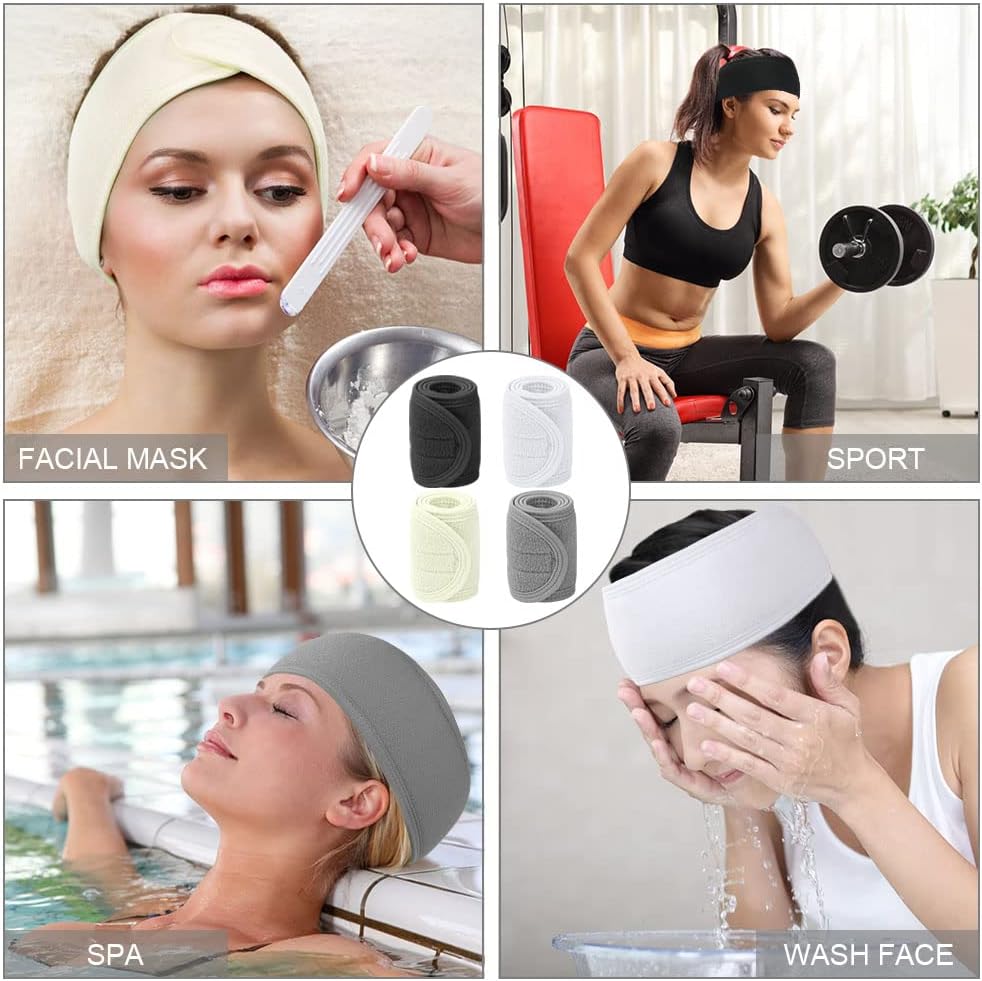 Don't miss out on the perfect accessory for flawless face washing and makeup – grab yours now and experience the difference!
More info
Specifications

Type: Makeup Hairband
Fabric Type: Towel Cloth
FAQs

How do I adjust the headband for a comfortable fit?

To adjust, simply use the Velcro closure for a secure and customised fit around your head.

Is the headband suitable for all hair types and lengths?

Yes, it's designed to work for various hair types and lengths, keeping hair neatly in place during your beauty routine.

Can I wash and reuse this headband?

Absolutely! You can easily wash and reuse it, ensuring hygiene and long-lasting use.

Is the towelling material gentle on sensitive skin?

Yes, the soft towelling material is gentle and safe for all skin types, minimising the risk of irritation.

Can I use this headband during workouts or yoga?

Yes, its versatility makes it a great accessory for keeping hair off your face during physical activities.

Does it come in different colours or sizes?

Check the product options for various colours and one-size-fits-all sizing, offering choices to suit your preferences.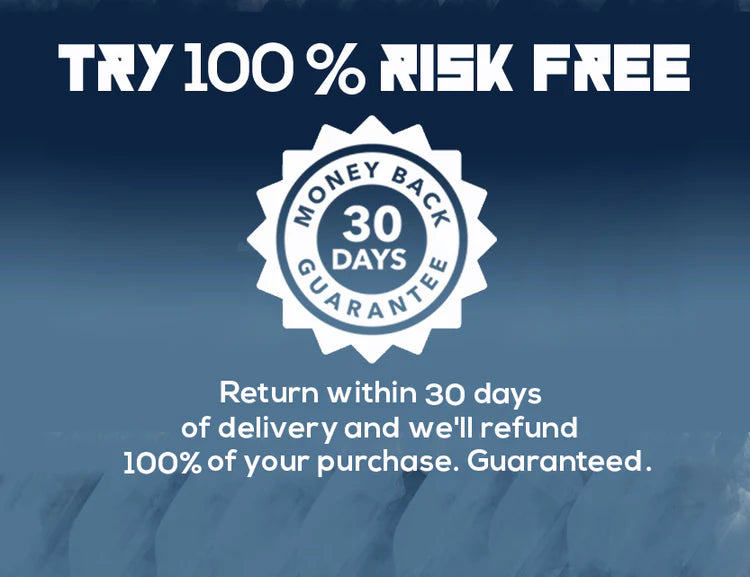 Didn't see the results you expected from our product?
You're covered by our 30 day money back guarantee. If you are unhappy with your purchase, please return merchandise and receive a full product refund for your order less any shipping and processing.