Regular price
Sale price
£24.95 GBP
Unit price
per
Sale
Sold out
Do you find it challenging to walk and go on your regular activities?
If you answered yes, and you are looking for a way to relieve discomfort, this Magnetic Insole Foot Acupuncture Point Therapy is the appropriate solution for you. It is incredibly user-friendly and comfortable. They are comfortable to wear on a daily basis.
View full details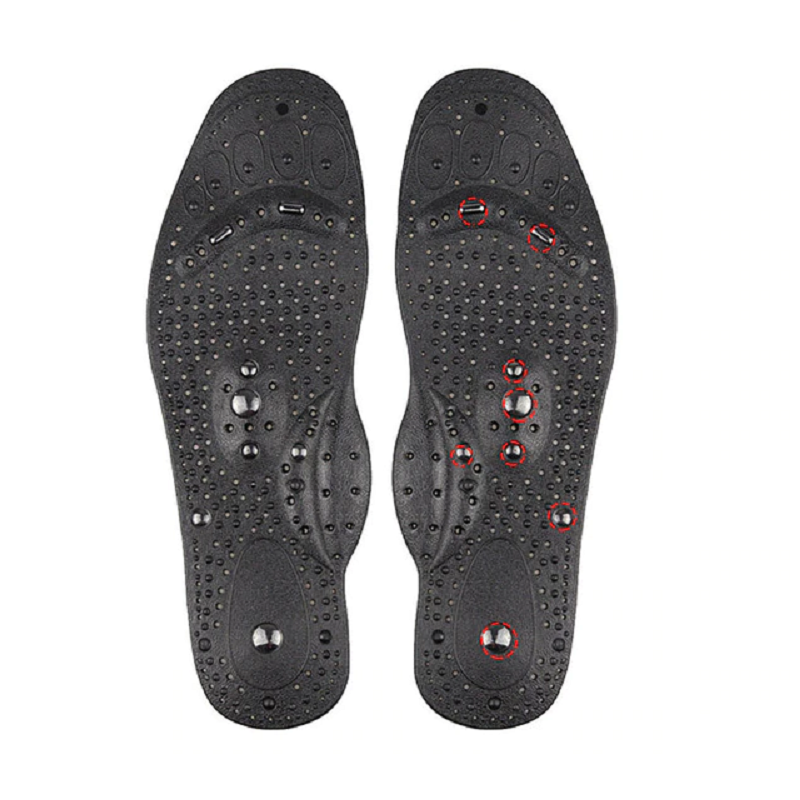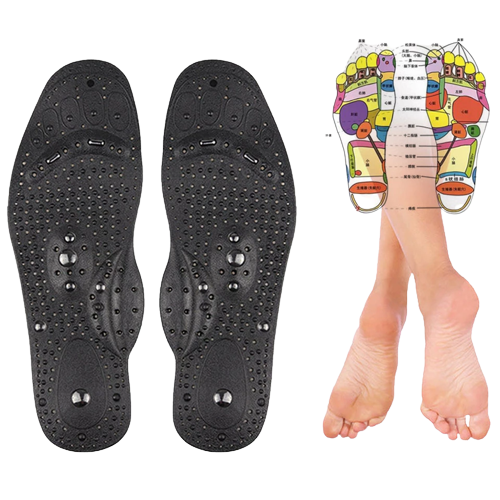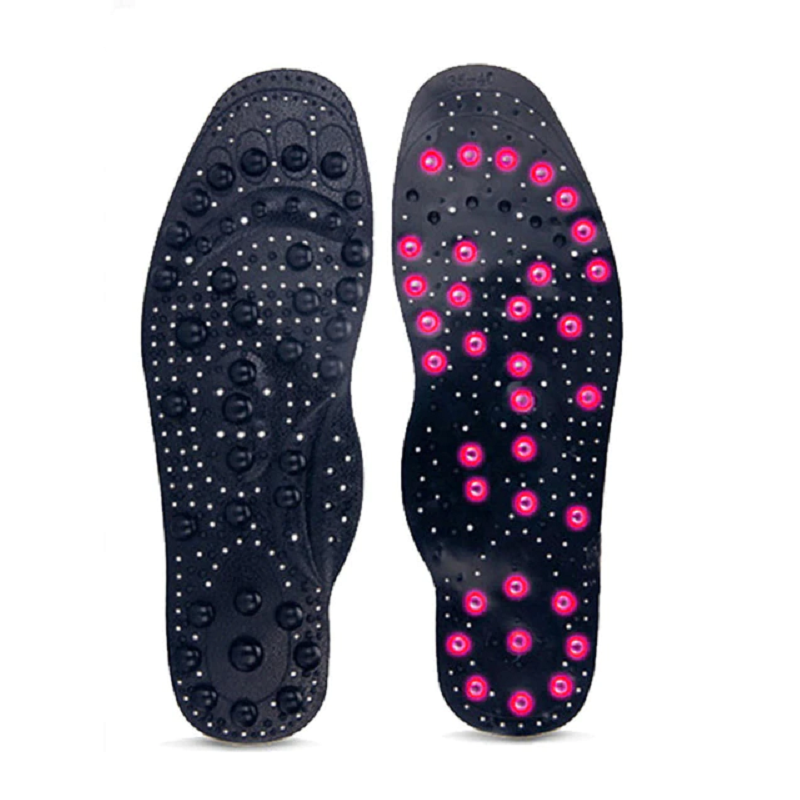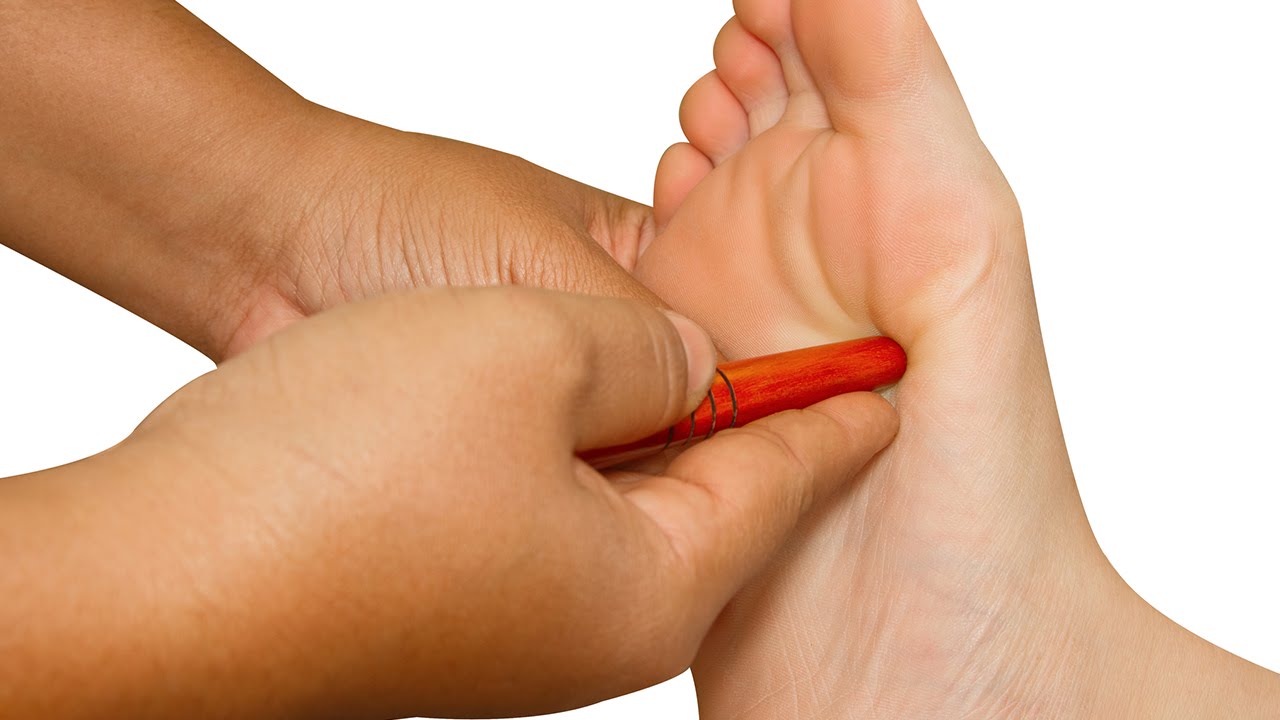 Combining both reflexology therapy and magnetic therapy, we have come up with this amazing Magnetic Insole Foot Acupuncture Point Therapy.
With its High-quality materials, it is used to create magnetic reflex insoles, which include embedded magnets that, using magnetic field technology, provide the foot a self-massage that affects nerve endings in various organs, reducing pain and promoting regeneration.
Foot therapy
Magnetic Insole Foot Acupuncture Point Therapy provides you with much-needed comfort and relief if you have foot issues like plantar fasciitis or just need extra support for flat feet. Long-term foot pain may be reduced by using these insoles as boot or shoe inserts. These massaging nodules stimulate pressure points on your foot, alleviating stress and tension. Magnets and acupressure points are precisely positioned around the inserts.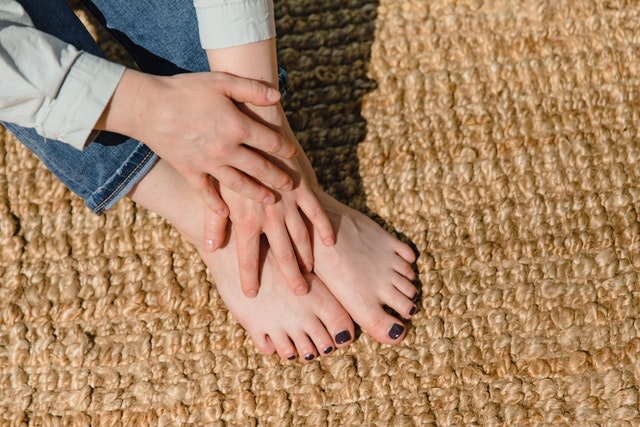 Also good for your skin
Electromagnetic interaction between your skin and a magnet can eliminate and remove any pollutants that clog your skin without harming it, according to research. The 8 magnets will also guarantee smoother, softer, and younger-looking skin.
More magnets, more benefits
Adding more magnets to our Magnetic Insole Foot Acupuncture Point Therapy adds more benefits to your health. It aids in the correction of your posture and improves blood circulation. It will help you feel less exhausted and increase the quality of your sleep. Many acupuncture points have proven to be beneficial to one's health. When you walk, it will also stimulate your acupuncture points, resulting in positive results.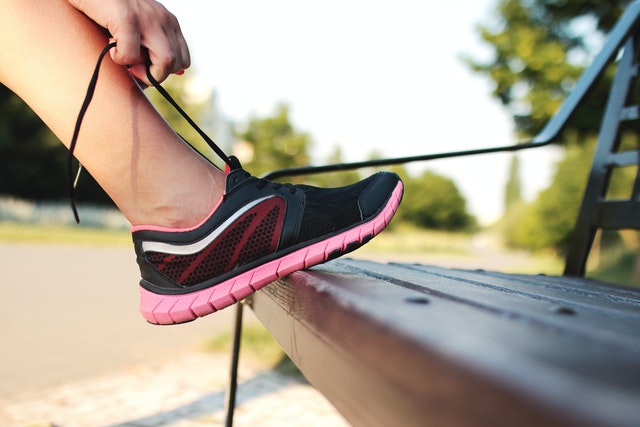 Anywhere, anytime
To keep your feet dry and comfortable wherever you go, our magnetic insoles are made with optimum airflow, which makes them perfect for wearing all day as the premium material wicks away sweat and lets your feet breathe.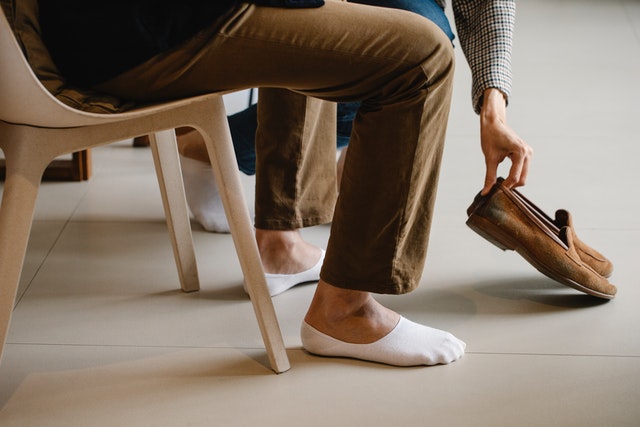 Reusable and odorless
They are composed of high-quality medical-grade Silicon and are latex-free, therefore they can be washed and reused without fear of contamination.
They are extremely long-lasting for long-term use and have an anti-slip construction and are odourless.
Breathable and comfortable to wear
These magnetic insole textiles are quite breathable, allowing air to travel through to prevent smell and sweat. It will also aid in the absorption of shock, resulting in a profound sense of comfort.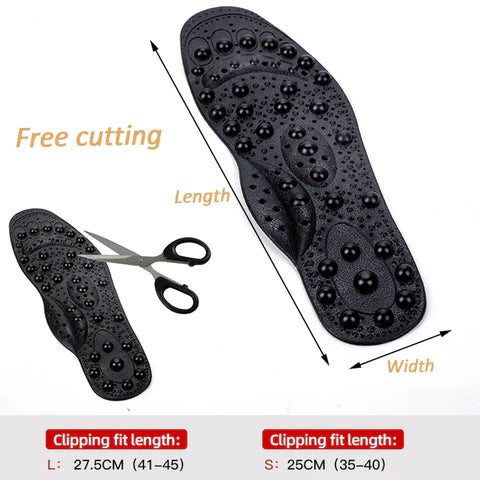 Two sizes that fit all shoes
There are two sizes available for these magnetic insoles. If you order a larger size, you can easily cut these insoles.
Every step is a massage with our Magnetic Insole Foot Acupuncture Point Therapy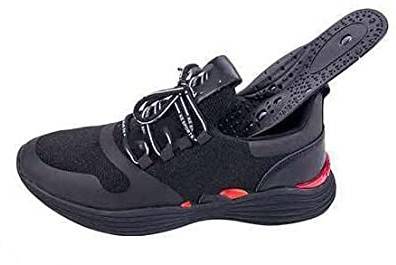 Easy and simple to use.
Simply slip the magnetic insole into your shoe and enjoy the comfort; you can wear it at home, work, or the gym.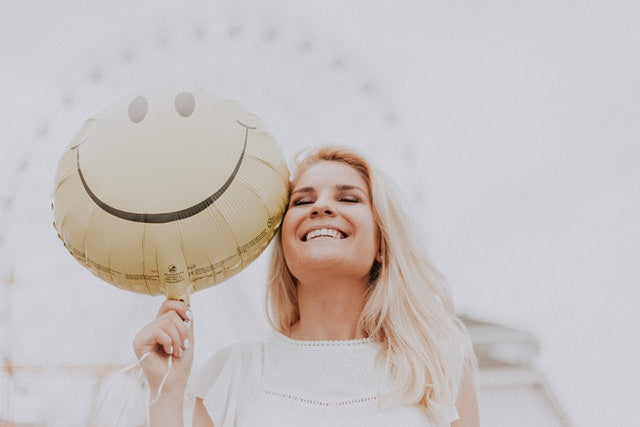 The smart choice
Due to the many advantages our Magnetic Insole Foot Acupuncture Point Therapy has, Numerous ladies and men have trusted our product, and they have never looked back.
Be one of them and make the smart choice now!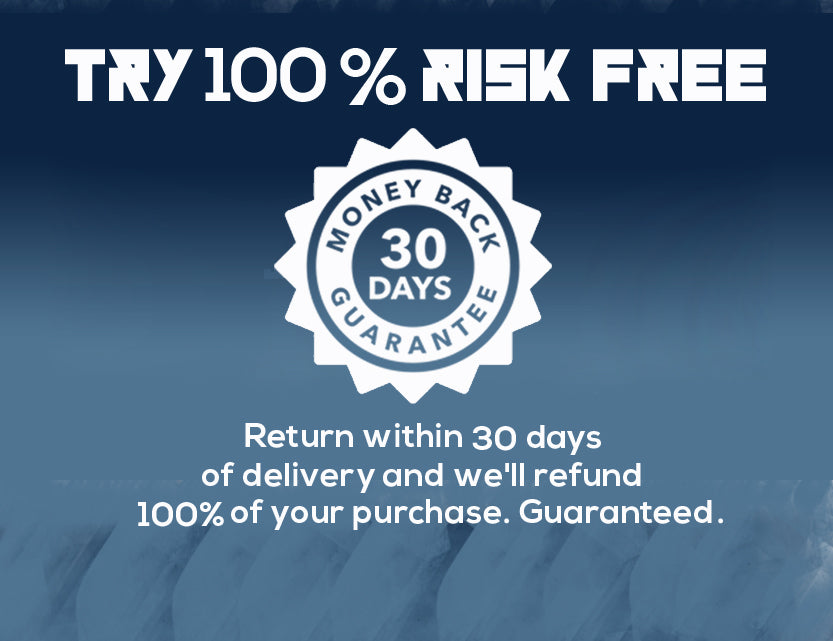 Didn't see the results you expected from The Magnetic Insole Foot Acupuncture Point Therapy?
You're covered by our 30 day money back guarantee. If you are unhappy with your purchase, please return merchandise and receive a full product refund for your order less any shipping and processing.
Common Questions
What material is used in this product?

It is made of flexible, high-quality silicone material and magnets that correspond to massage nodes.
How can I wash the Magnetic Insole?

You can wash it with warm, soapy water and let it dry away from the sun.
Do they still function even if I wear socks?

Yes, they will still work in a normal way.
Do the magnetic insoles have any side effects?
Do the magnetic Insoles slip?

No, it incorporates anti-slip bumps on the front and rear of the insole to stop the insole and feet from sliding.
Is this product sold in pairs or is it a single insole?
Which side of the insole goes up?

You can use both sides against the bottom of your foot.