Regular price
Sale price
£16.95 GBP
Unit price
per
Sale
Sold out
Transform Your Look with Long-Lasting Magic Lipstick
Enhance your beauty and express your unique style with our Magic Lipstick.
This color-changing, long-lasting, and waterproof formula provides a vibrant red hue that stays put all day. With added lip-plumping properties, this cute cosmetic will leave you feeling confident and ready to conquer the world.

View full details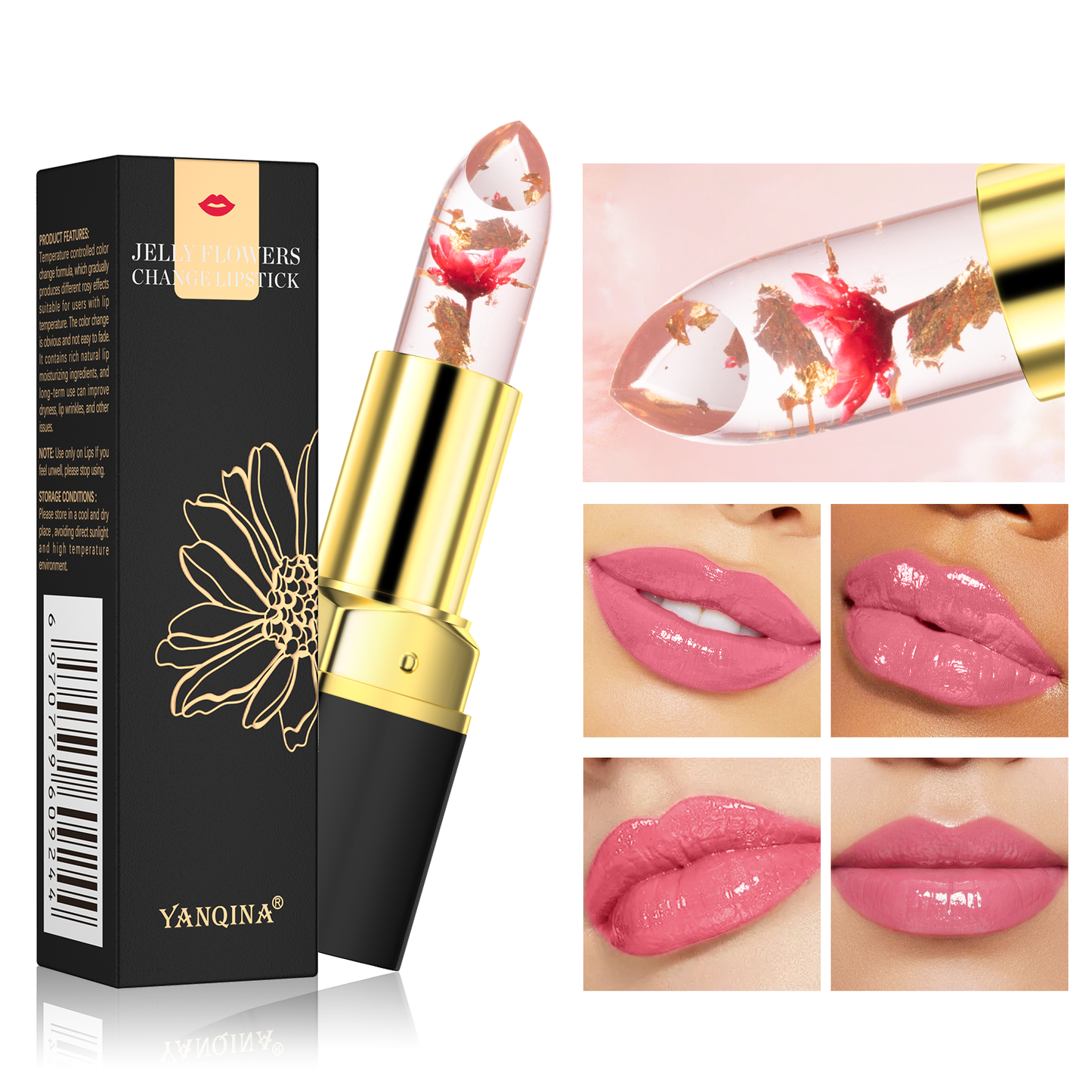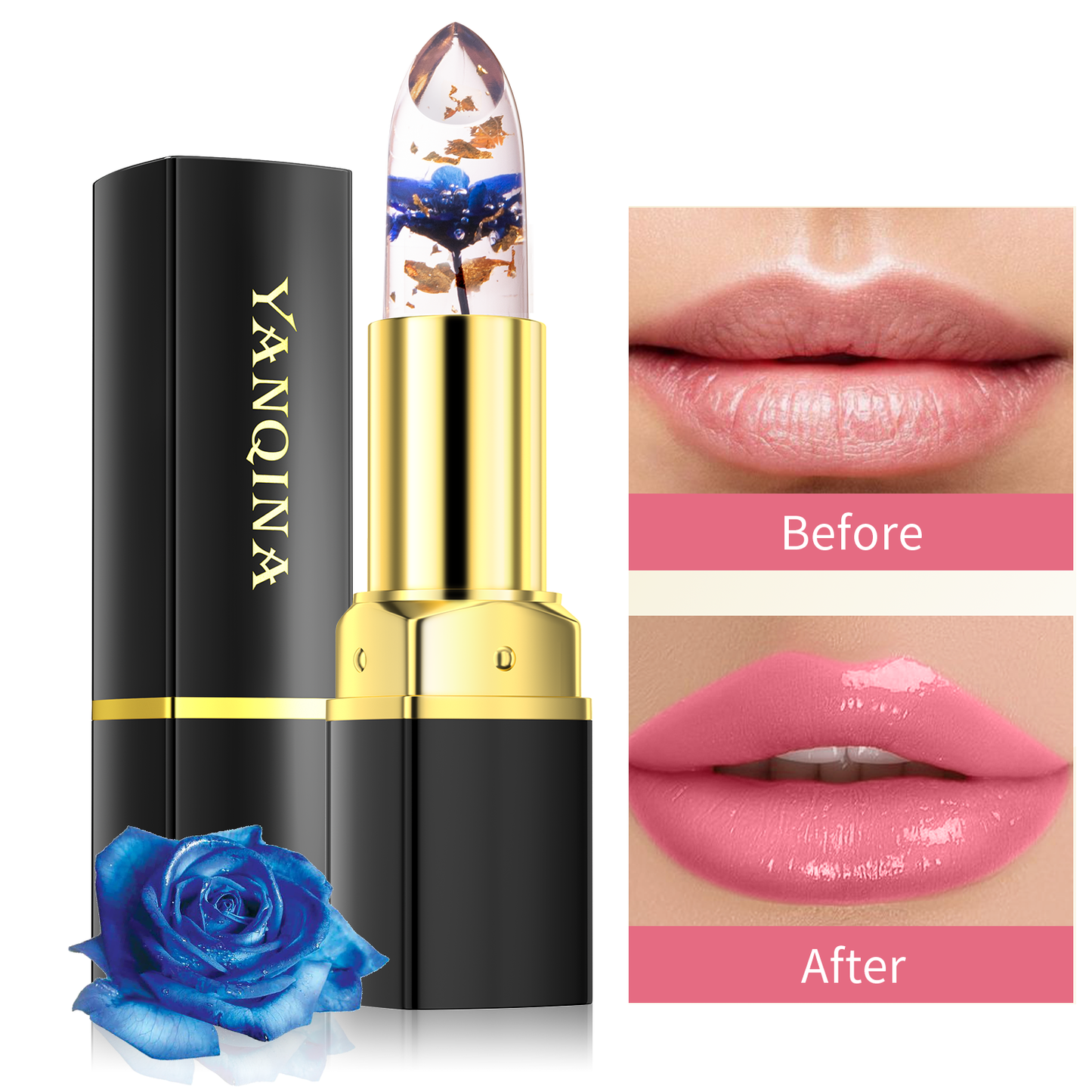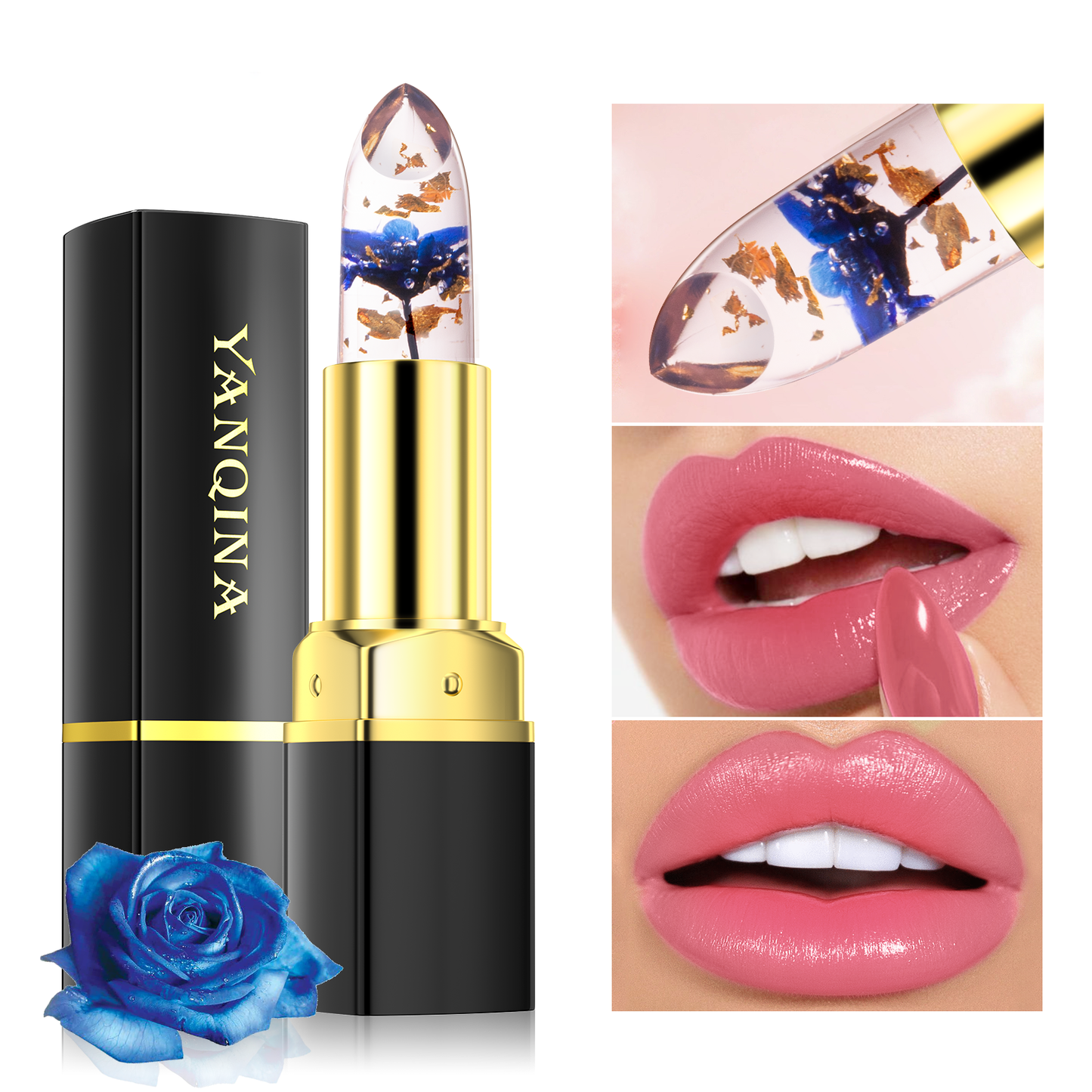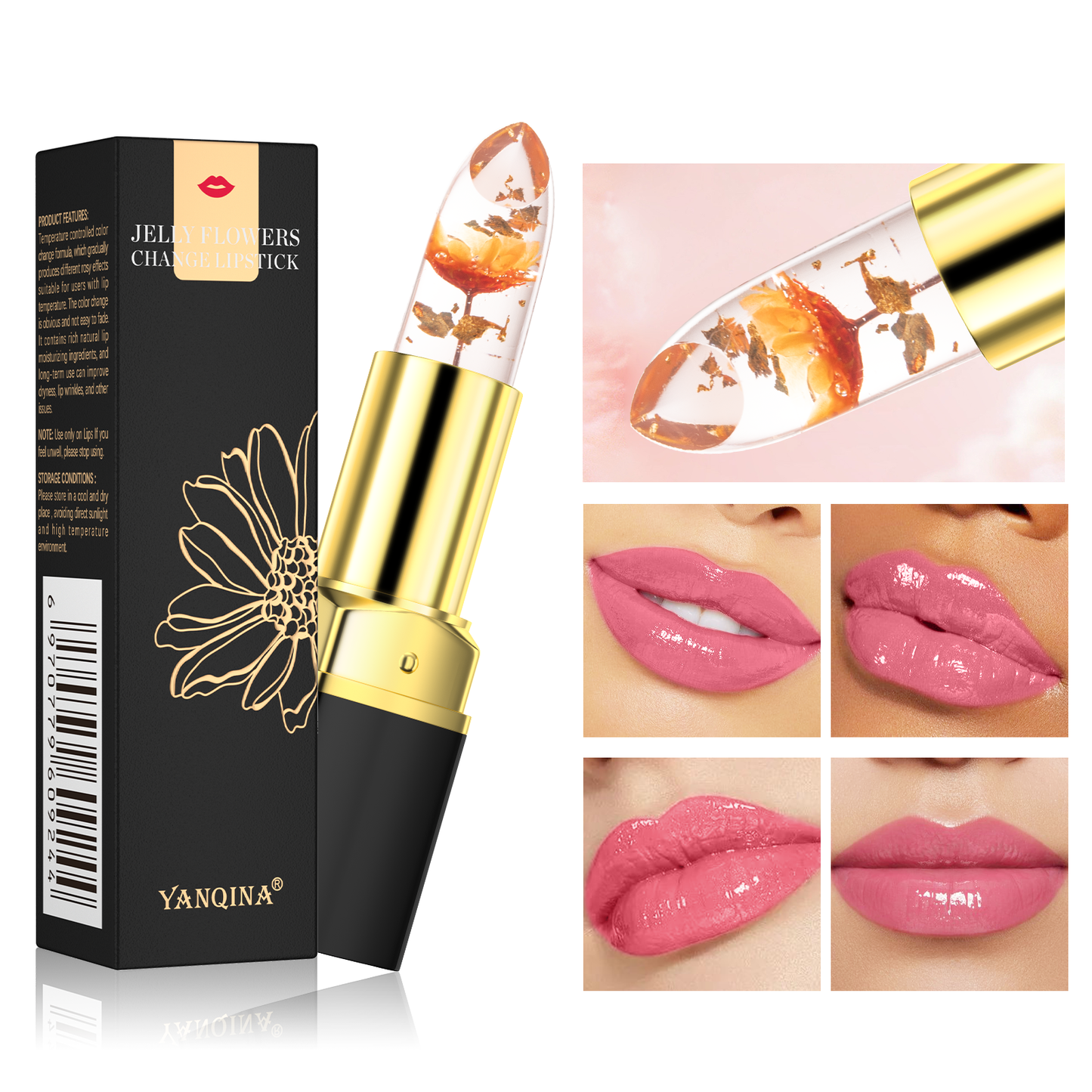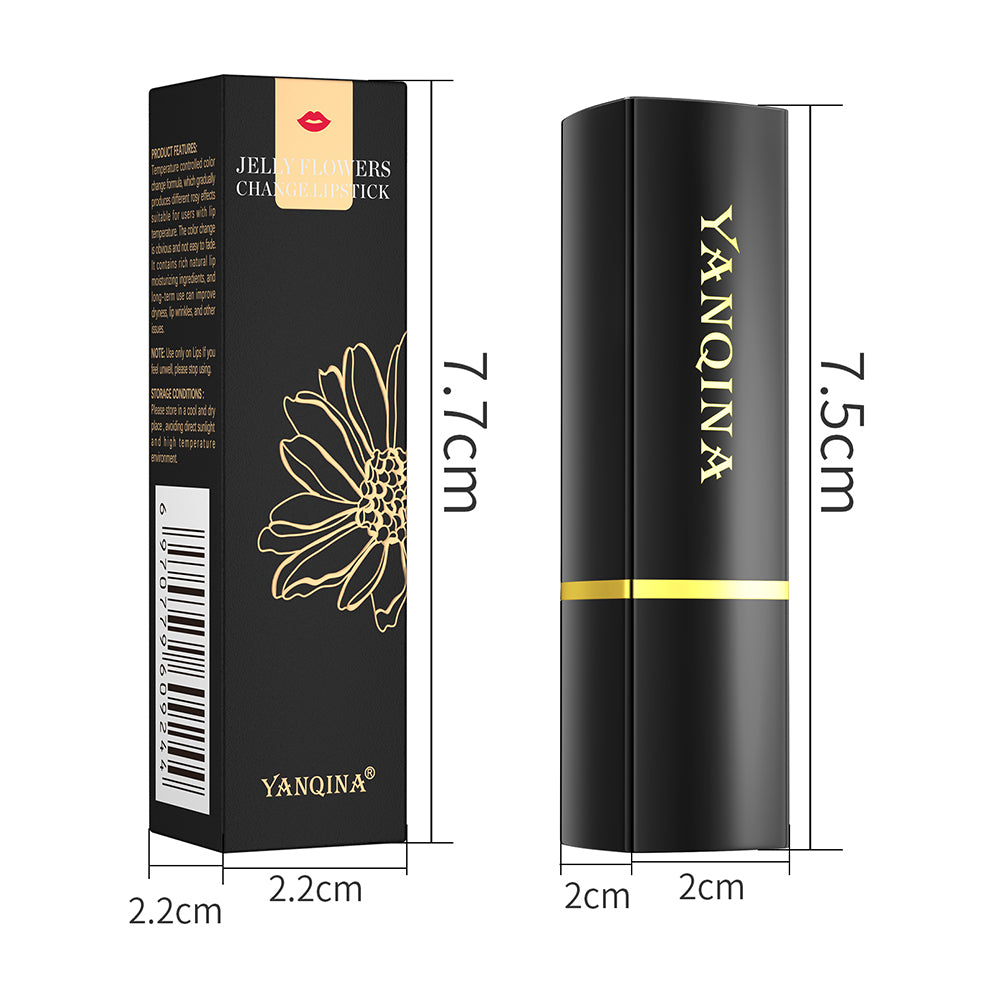 Experience the confidence-boosting power of long-lasting and waterproof lipstick!
Our Magic Lipstick works through a unique color-changing formula that reacts with the pH level of your lips, creating a custom shade that complements your skin tone. Additionally, the lip-plumping properties stimulate blood flow to your lips, resulting in a fuller appearance. The waterproof feature ensures that the lipstick stays in place, even when exposed to moisture, providing long-lasting and vibrant color.
Indulge in the cutest cosmetics that will make you the center of attention!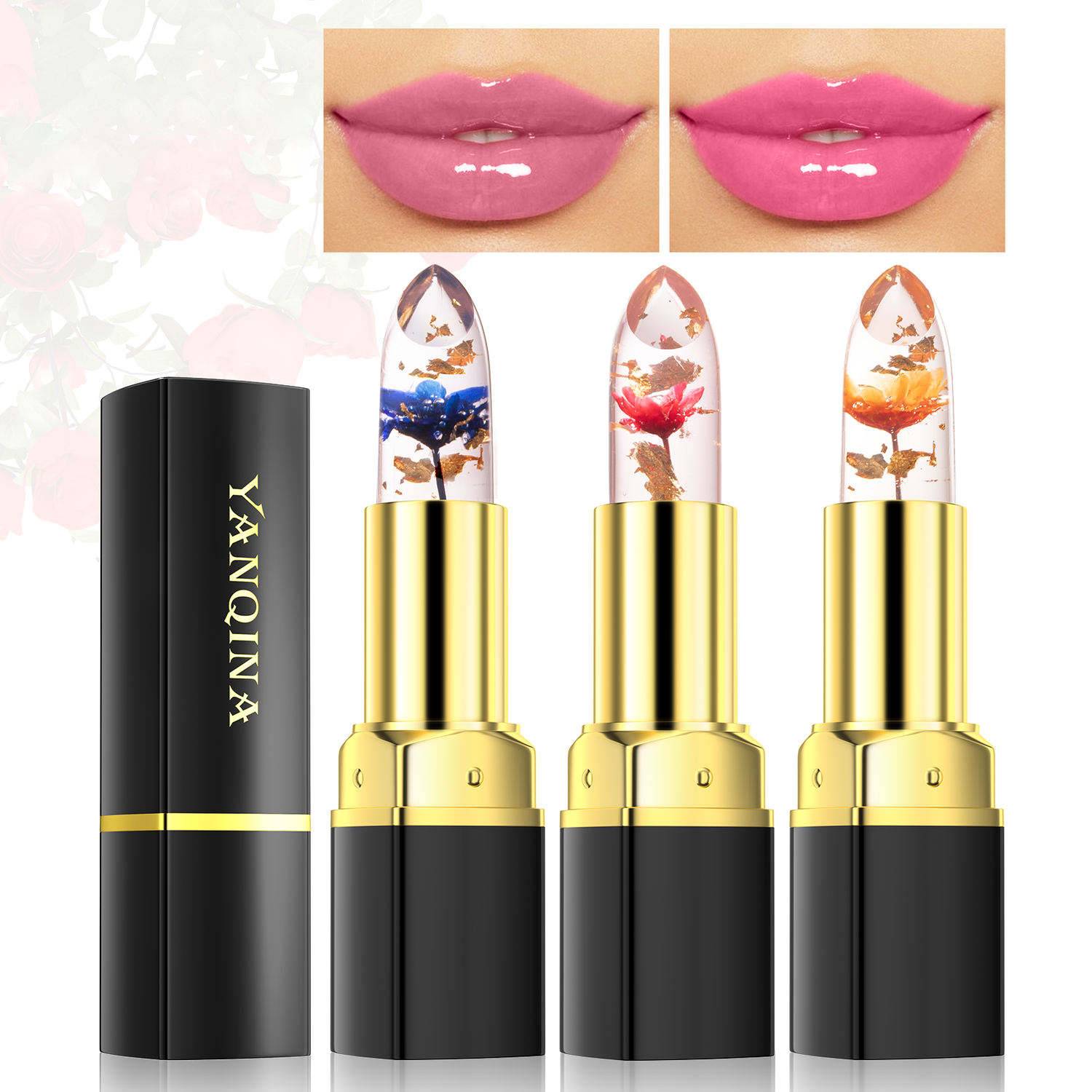 Long-lasting wear
Our Magic Lipstick ensures that your vibrant red lip color stays intact throughout the day, allowing you to go about your activities without worrying about frequent touch-ups
Color-changing magic
Experience the thrill of seeing your lipstick shade transform upon application, adding an element of surprise and excitement to your beauty routine.
Waterproof formula
Whether you're enjoying a rainy day or a poolside gathering, our waterproof lipstick will stay put, giving you the confidence to rock a flawless look without smudging or fading.
Lip-plumping effect
Enjoy the added benefit of a fuller-looking pout with our lip-plumping formula, enhancing your natural beauty and giving you that enviable, irresistible allure.
● Color-changing
● Long-lasting
● Lip-plumping
Say goodbye to flat lips and hello to a plump pout with our lip-plumping formula!
After 1 minute, wipe the paper towel

After 1 minute wipe with wet paper towel
Get ready to be amazed by the mesmerizing color transformation of our Magic Lipstick!
More info
Specifications

Product size: 22*22*77 (mm)
Net: 3.2G
Product Weight: 27.4 g
Outer box size: 37.5*30*34.5 (cm)
FAQs

How long does the colour-changing effect last?
The colour-changing effect of our Magic Lipstick lasts for several hours but may vary depending on individual factors such as lip pH and application technique.

Will the lip-plumping effect be noticeable?
Yes, our lip-plumping formula is designed to provide a noticeable enhancement to the appearance of your lips, giving them a fuller and more voluminous look.

Is the lipstick safe to use on sensitive skin?
Yes, our Magic Lipstick is formulated with skin-friendly ingredients and is suitable for most skin types, including sensitive skin. However, we recommend doing a patch test before initial use.

Can I apply a lip balm or gloss on top of the lipstick?
Absolutely! You can apply a lip balm or gloss over our Magic Lipstick to add shine or extra moisture. However, it may affect the colour-changing or longevity properties of the lipstick.

How do I remove the lipstick at the end of the day?
Our Magic Lipstick is waterproof, so we recommend using an oil-based makeup remover or a gentle cleanser to effectively remove it without excessive rubbing.

Does the lipstick have a strong scent or taste?
Our Magic Lipstick has a mild and pleasant scent, but it does not have a strong taste. It is formulated to be comfortable to wear without any overpowering fragrance.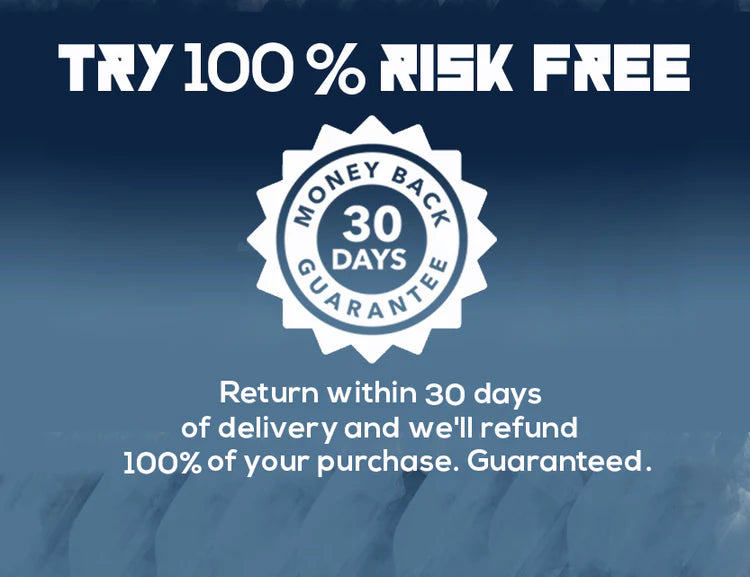 Didn't see the results you expected from our product?
You're covered by our 30 day money back guarantee. If you are unhappy with your purchase, please return merchandise and receive a full product refund for your order less any shipping and processing.