Regular price
£99.99 GBP
Sale price
£49.99 GBP
Unit price
per
Sale
Sold out
Physiotherapists and chiropractors all over the world recommend it!
In the comfort of your own home, you can enjoy the same relief you get at the chiropractor. The Lumbar Decompression Belt unloads the weight of the lower back and lets the muscles relax. This will reduce pressure and pain with clinical-grade traction and decompression therapy.
View full details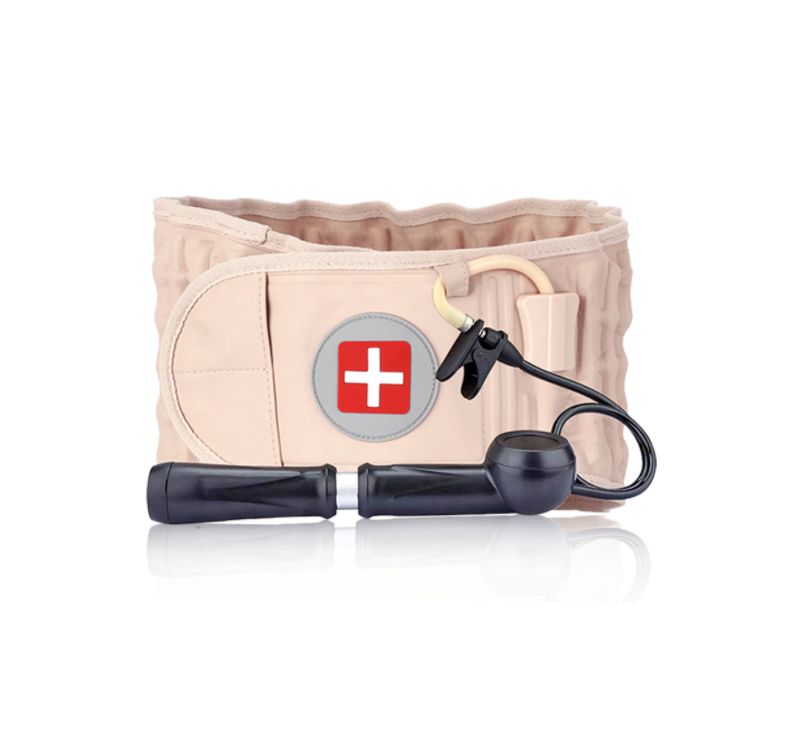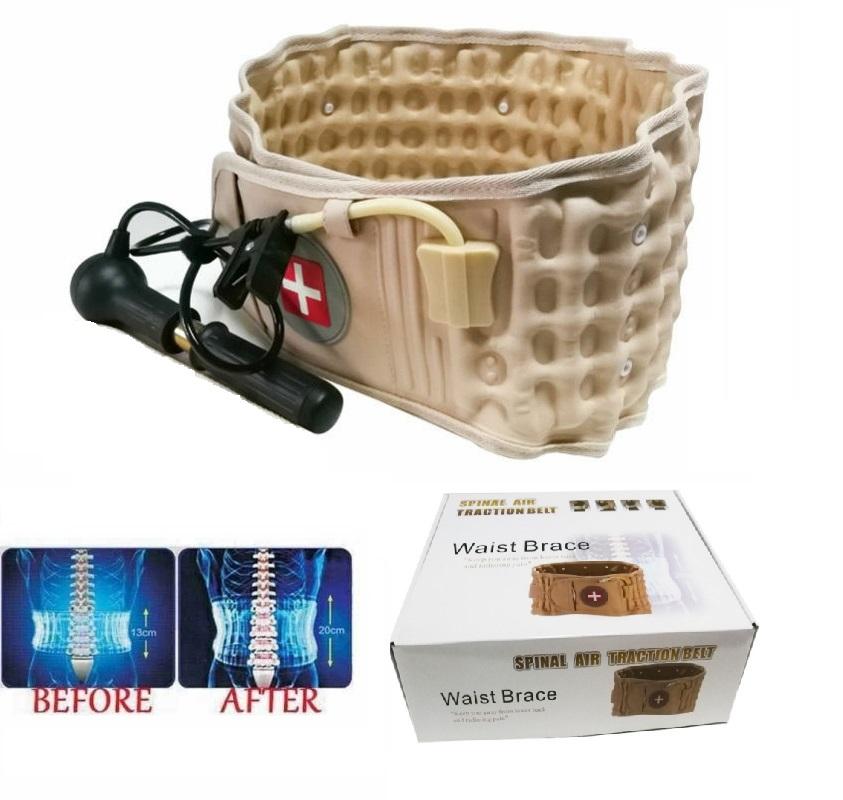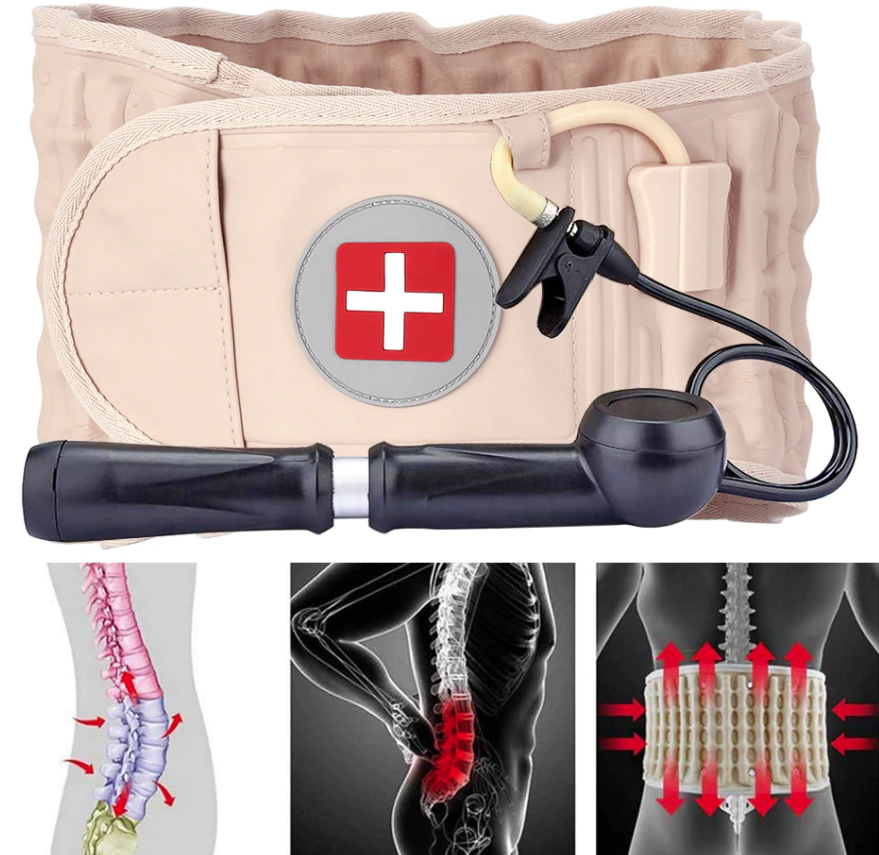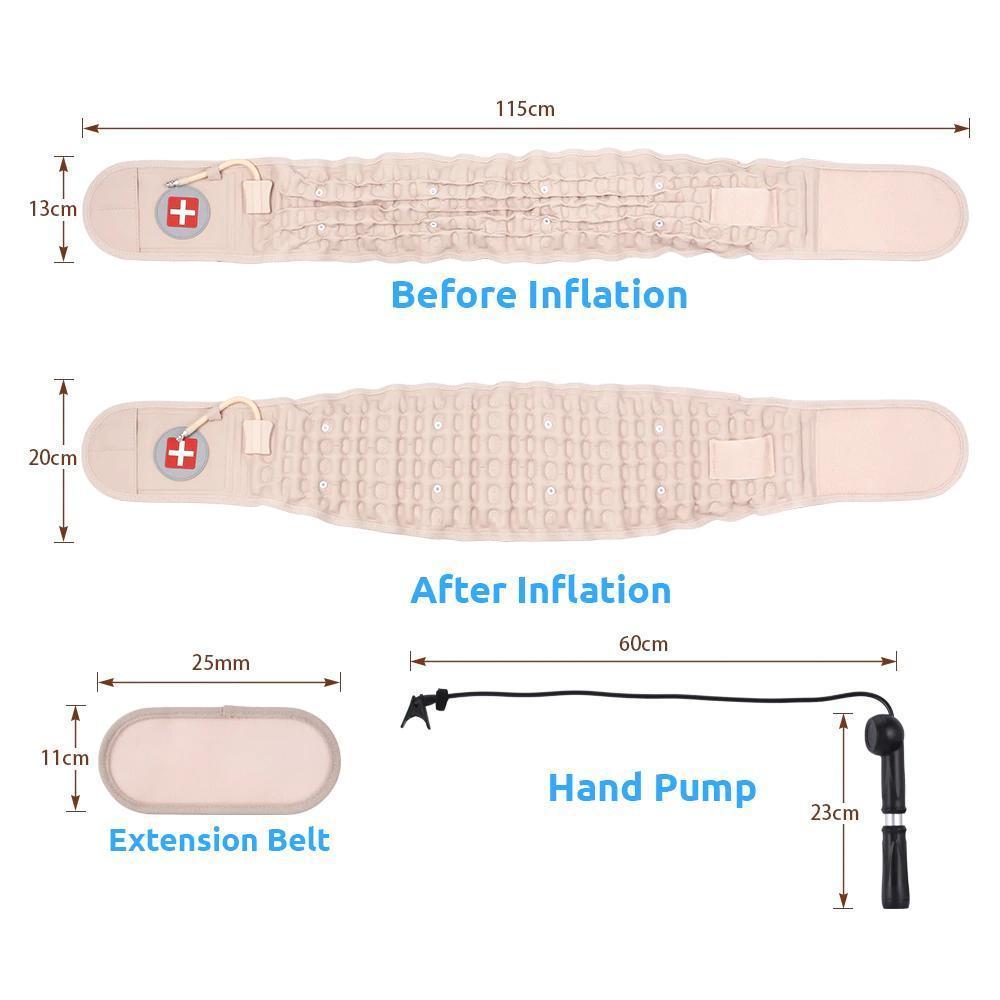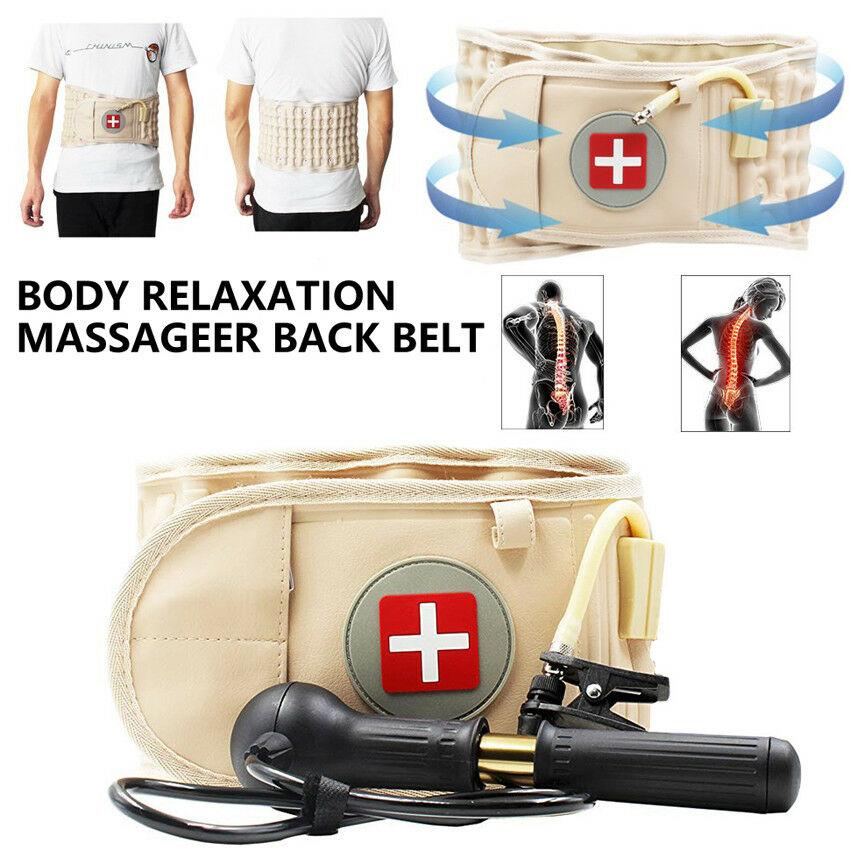 The Decompression Belt stretches and supports the lumbar spine after being inflated with air.

The belt helps keep your midsection together to strengthen and maintain your spine and muscles by giving your lower back great support and stability. Your posture will also be improved as a result of this, which also helps to lessen the stress and tension on your back.
What does it solve?
- Sciatica 
- Herniated/Bulging discs
- Degenerative disc 
- Lumbar acute/chronic sprain
- Spondylolysis and spondylolisthesis
- A compression fracture in the lumbar region
- Low back pain due to physical and/or physiological conditions
- Strenuous jobs requiring heavy lifting and/or long hours driving
Did you know that back discomfort has a negative impact on your health and can lead to mental issues?
What is the solution? Decompress the spine and reduce lumbar pressure with the same technique that chiropractors use.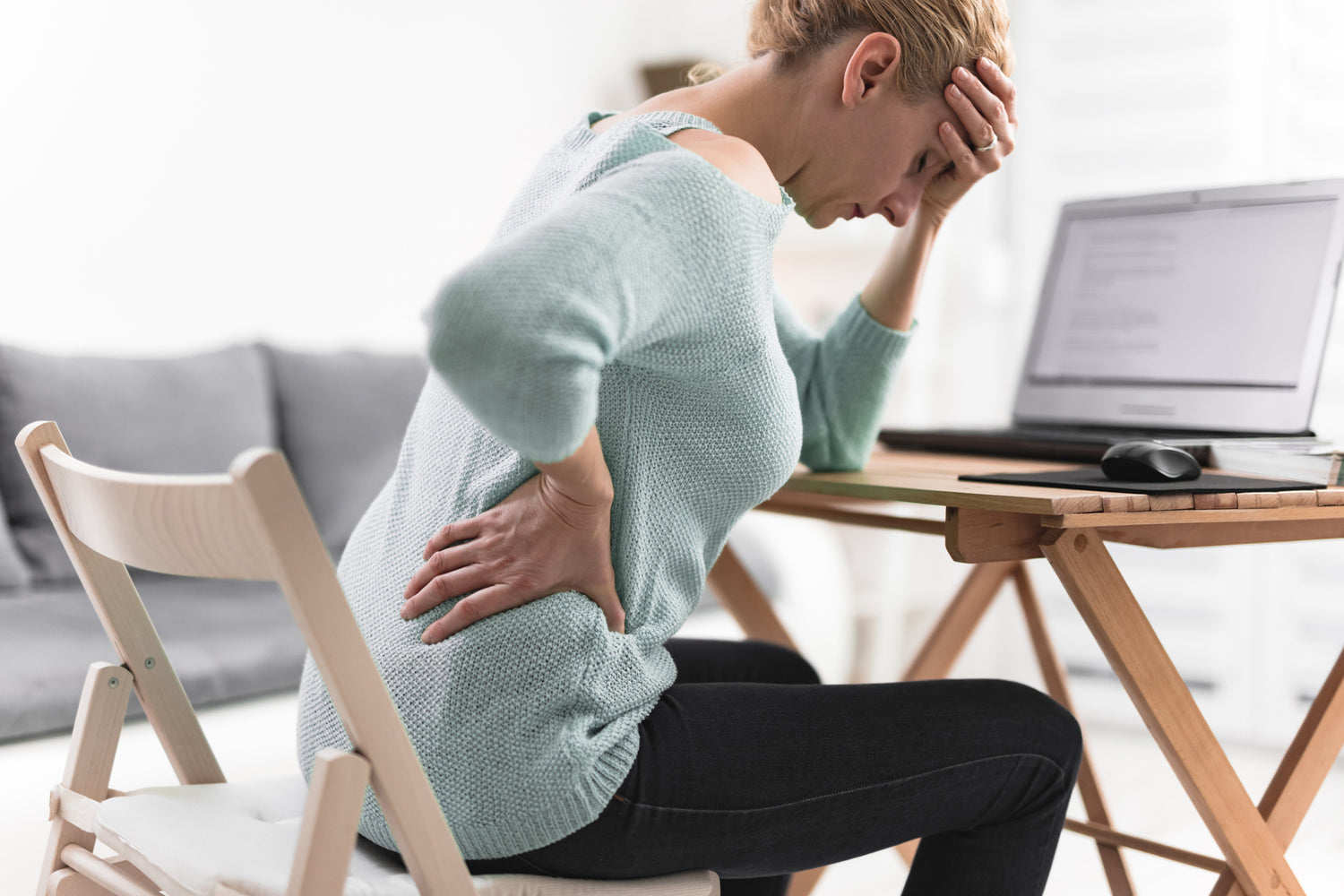 Imagine never having to use the phrase "my back hurts" again!
After being inflated, the back support belt will provide the lower back substantial support and stability, preserve good posture, and assist the nucleus pulposus in returning to its normal position.
Stabilizes lower back and improves posture
Your muscles and spine are supported and stabilised by the belt's assistance in keeping your midsection together. You will stand higher and straighter with such assistance since it prevents you from slouching. This not only aids in bettering your posture but also lessens the stress and discomfort on your back.
You can use it anytime and anywhere you want
It is both comfortable and simple to use. The belt is stretchy and doesn't limit muscle movement.
Quickly put on and inflate to provide fantastic support and relief while walking, driving, golfing, running around the house, or simply relaxing in a chair!
Most waists fit
For waists measuring 29 to 49 inches, one size fits all.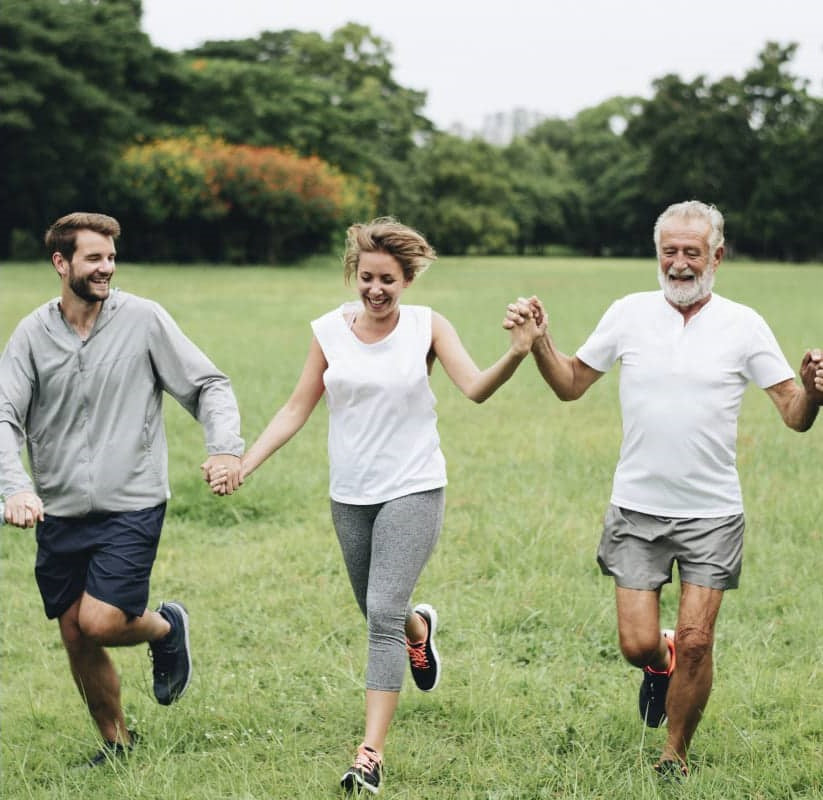 Living without pain is now possible
Enjoy your regular activities without feeling restricted anymore.
Within 20 minutes, you will notice a significant change! This belt will immediately relieve unpleasant pressure for several hours or days after use, and will improve core strength to help keep your spine straight and healthy. It will also stretch tense muscles, relieving stiffness and discomfort.
Stop the pain with 6 easy steps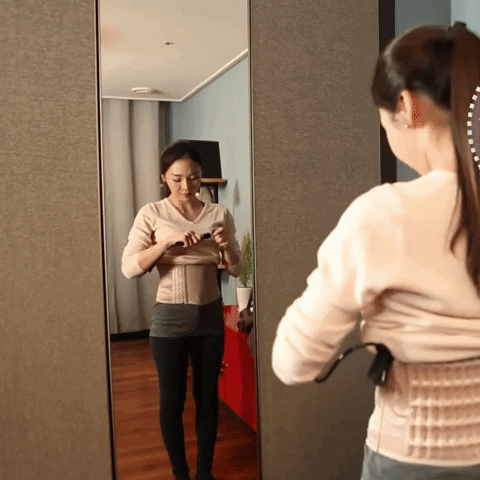 Easy and simple to use.
1. It is advisable to take off or loosen any current leather belt before putting on this decompression belt.
2. Attach the hand pump to the belt's air valve and use the hand pump to inflate the belt.
3. The pump will emit an air leaking sound when the belt is completely inflated. At that point, it will cease pumping and be removed.
4. It is advised to wear the belt for 30 to 60 minutes at a time at first. The use time may be periodically increased if no adverse effects or excessive discomfort are felt.
5. Once you've become used to the item, you may wear it for as long as it's comfortable.
6. Use the valve key that comes with the belt to let the air out, check that the belt is completely deflated, and then loosen the belt.
Safety Advice:
1. For the first week, avoid wearing long clothing.
2. You may shorten the amount of time you wear it each day if the discomfort becomes more severe after a few days. As the discomfort lessens, you may progressively extend the duration.
3. Wearing the belt while you sleep is not recommended since it will cause blood to clot.

Under the following circumstances, kindly refrain from using this product:
bleeding, a cancerous tumour, extreme heat, a skin lesion, severe hypertension, and severe osteoporosis.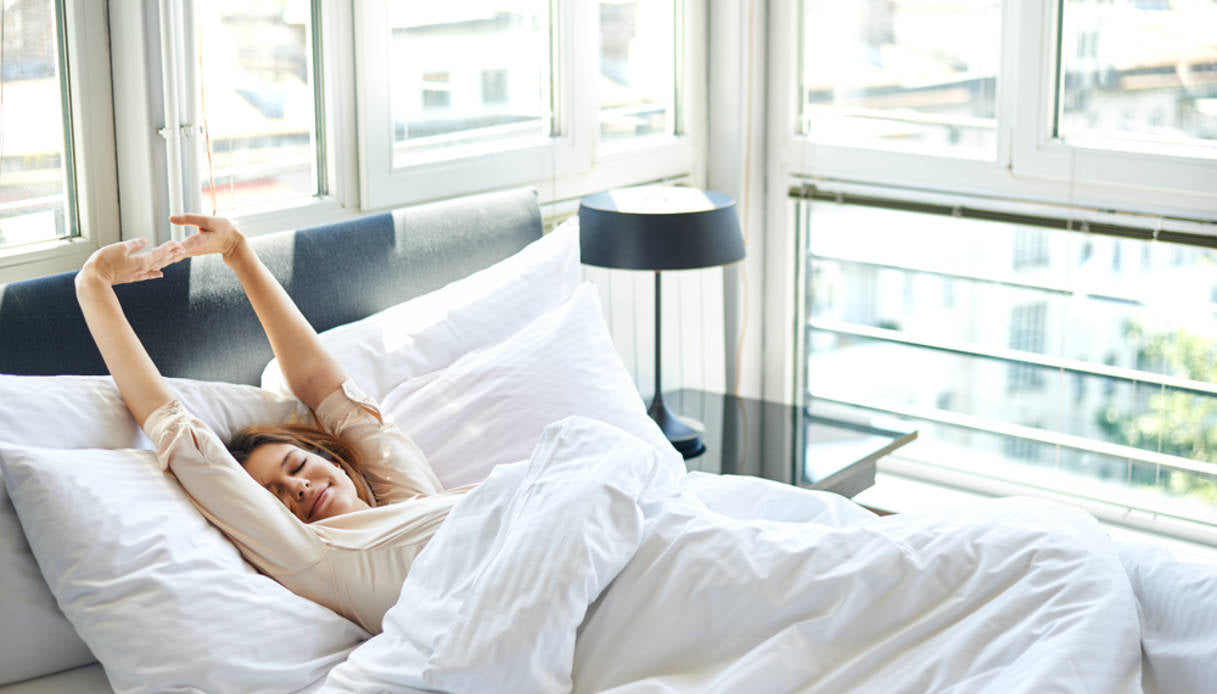 Say goodbye to the pain and welcome the comfort
93% of our customers stopped using our Lumbar Decompression Massager Pain Relief Belt after few uses; Not because it didn't work, but because it solved totaly their problem.
Some photos of our clients
- Louis, 52

- George, 54

- Rose, 29
What Makes Us Different
At MyCosmeticsLondon, we care about our customers and want them to have comfort because we believe that every human should have the best life that he or she could have with the best possible version of themselves.
For this, we offer this fantastic solution that will definitely beat back pain.
This decompression belt has been scientifically proven and approved by doctors all over the world. It has helped thousands of people with upper and lower back pain without surgery or drugs.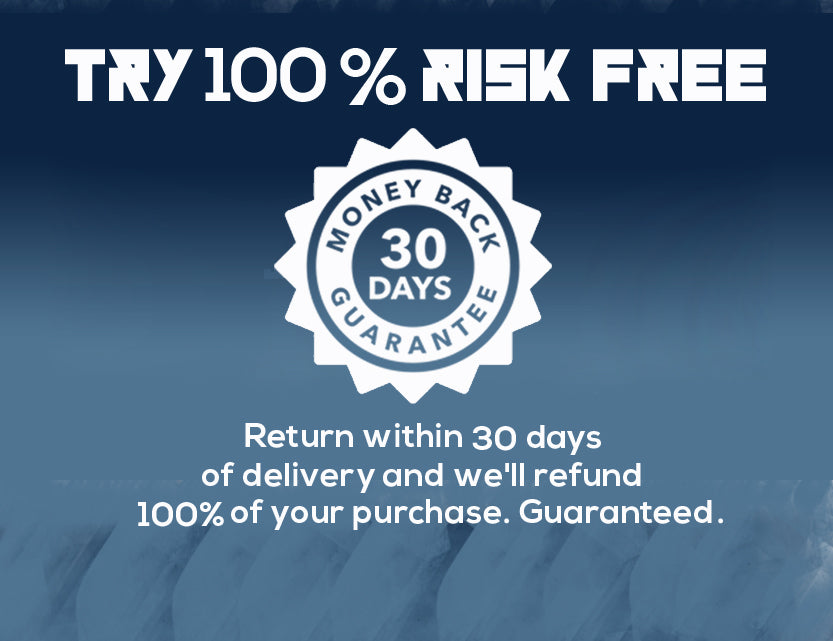 Didn't see the results you expected from This product?
You're covered by our 30 day money back guarantee. If you are unhappy with your purchase, please return merchandise and receive a full product refund for your order less any shipping and processing.
Common Questions
Will this make my back muscles weaker?

No, it isn't going to happen! Our belt isn't composed of very firm material that will lock your posture in place like a cement vest, and it's also not healthy. Our belt is a tool that assists your muscles in maintaining proper posture by serving as a regular reminder to you and your muscles to maintain proper posture. Your muscles will develop and strengthen over time to maintain a healthy back and posture.
Does this belt come with several sizes?

No, one size fits waists between 29 and 49 inches, and the waist support belt also comes with an extension belt that may be used as needed to accommodate waist sizes up to 49 inches.
Can ladies wear this belt as well as men?

Yes, of course! It's been tailored to accommodate both male and female figures.
 I'm not sure how long I'll be able to wear it.

Because your body will not be completely free of discomfort right away, it is best to wear the belt for a bit. It is recommended that you adjust the belt to a comfortable position by following the directions. Once the desired pressure has been determined, it is recommended that the belt be worn for at least 30 minutes each day. As soon as it becomes uncomfortable, take a break and then put it back on. We don't advocate wearing it to bed. The majority of our clients report fantastic success when they wear it for 2-4 hours at a time.
Is it possible to wear it beneath my shirt?

Yes, of course! The Decompression Belt is designed to go beneath shirts or garments, so you can use it in public without drawing attention to yourself. However, if you want to be as comfortable as possible, consider putting it over your clothes.
Does this have any magnets inside since I have a pacemaker?

Magnets are not present in the decompression belt. The lower back is supported by the belt, which is air-powered.
How can I clean the Lumbar Decompression Massager Pain Relief Belt?

We suggest using a moist towel. Please only use water when wiping and cleaning the Decompression Belt.
Can the belt be overinflated? Will it rupture?

The belt is intended to prevent against being overinflated; when it is completely inflated, the pump will stop filling it with air and make an air leakage sound. Therefore, there is never a risk of the belt bursting from over-inflation.