Regular price
Sale price
£24.95 GBP
Unit price
per
Sale
Sold out
Effortlessly sculpt and enhance your brows with our Waterproof Brow Powder Stamp Kit
Achieve flawless and natural-looking brows with our Professional Cosmetics Brow Powder Stamp.
This long-lasting and waterproof formula ensures your brows stay perfectly defined all day, while the lift enhancers stencil kit makes shaping and filling a breeze. Enhance your makeup routine with this convenient and easy-to-use tool.

View full details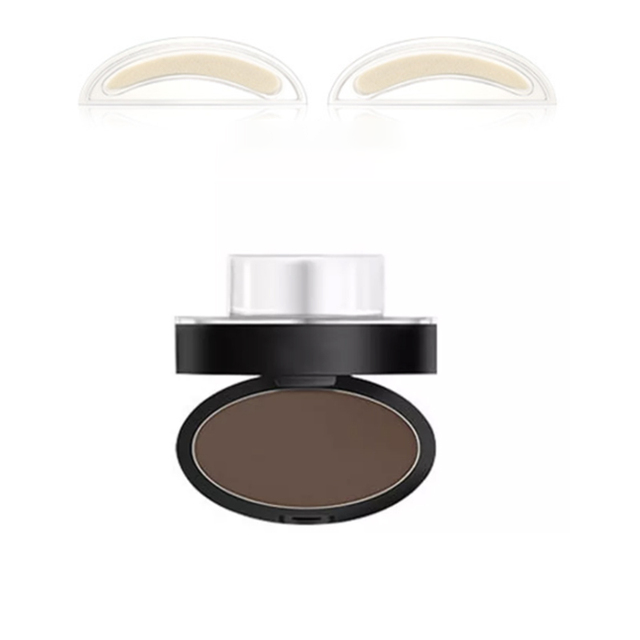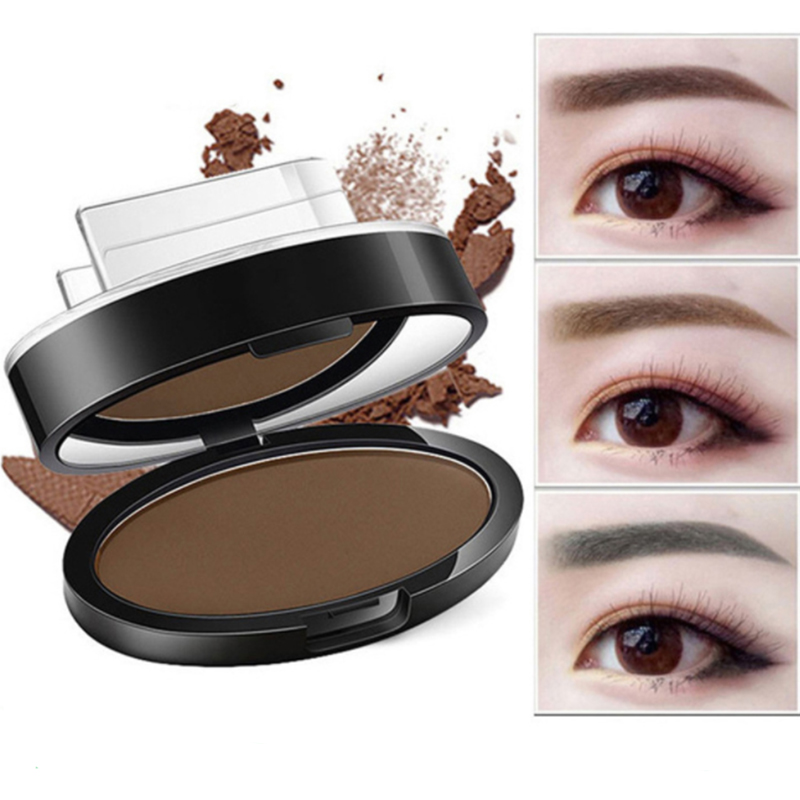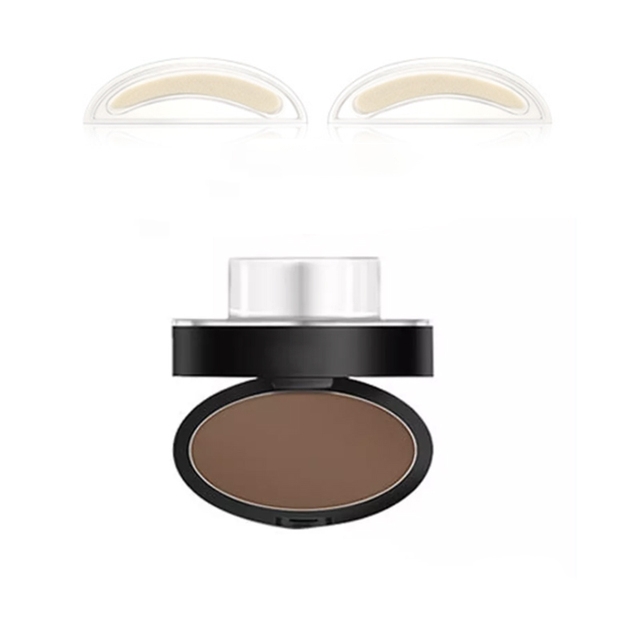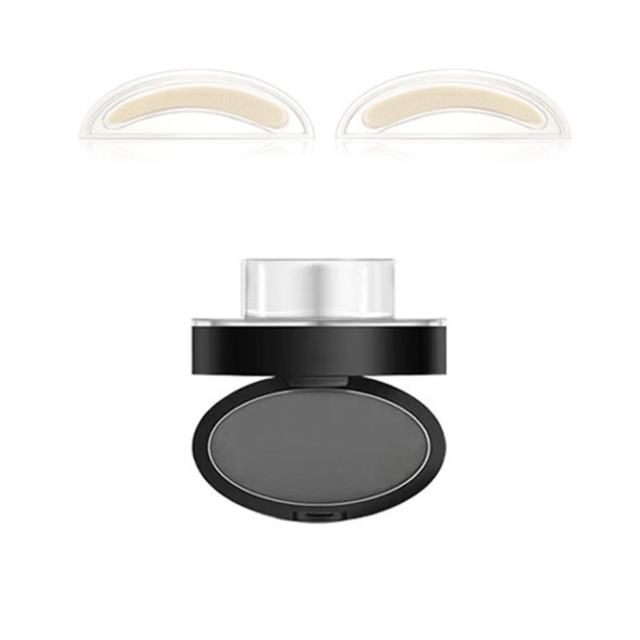 Create stunning brows in seconds with our revolutionary Brow Powder Stamp!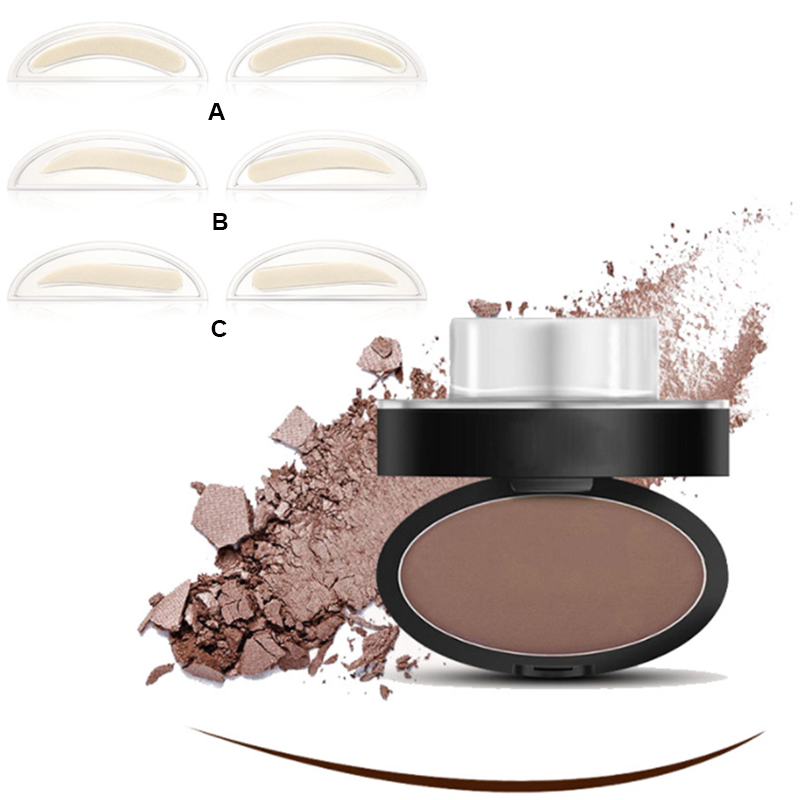 The Eye Brow Powder Stamp is a convenient tool that simplifies brow shaping and filling. Simply dip the stamp into the brow powder, align it with your natural brow shape, and press gently for a quick and precise application. The lift enhancers stencil kit provides additional options for shaping, allowing you to achieve your desired brow look effortlessly.
Waterproof and long-lasting formula guarantees smudge-proof brows that last all day!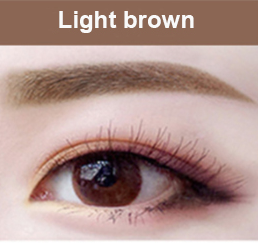 Effortless Brow Shaping
The Brow Powder Stamp and Lift Enhancers Stencil Kit simplify the process of shaping and filling your eyebrows, saving you time and effort in achieving the perfect arches.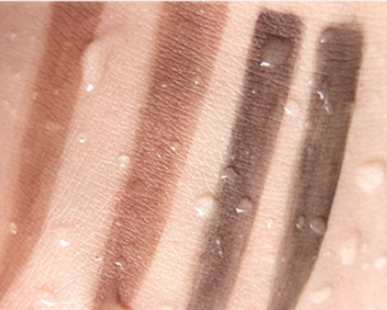 Natural-looking Results
With the Brow Powder Stamp, you can achieve natural-looking brows that enhance your facial features without appearing overly drawn or artificial.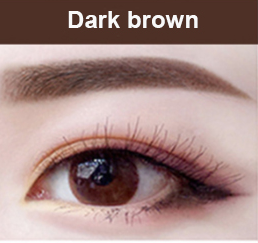 Long-lasting Wear
Our professional-grade, waterproof formula ensures that your beautifully shaped brows stay in place throughout the day, resisting smudging, fading, or smearing.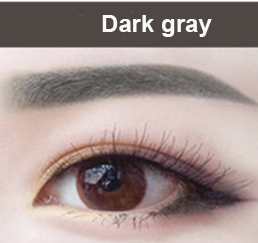 Convenient and Versatile
The Brow Powder Stamp and stencil kit are easy to use and can be incorporated seamlessly into your makeup routine, whether you're a beginner or a professional. They offer flexibility in creating different brow styles, allowing you to experiment and find the perfect look for any occasion.
● Precision Stamp Application
● Waterproof Formula
● Lift Enhancers Stencils
Achieve salon-quality results at home with our Professional Cosmetics Brow Powder Stamp!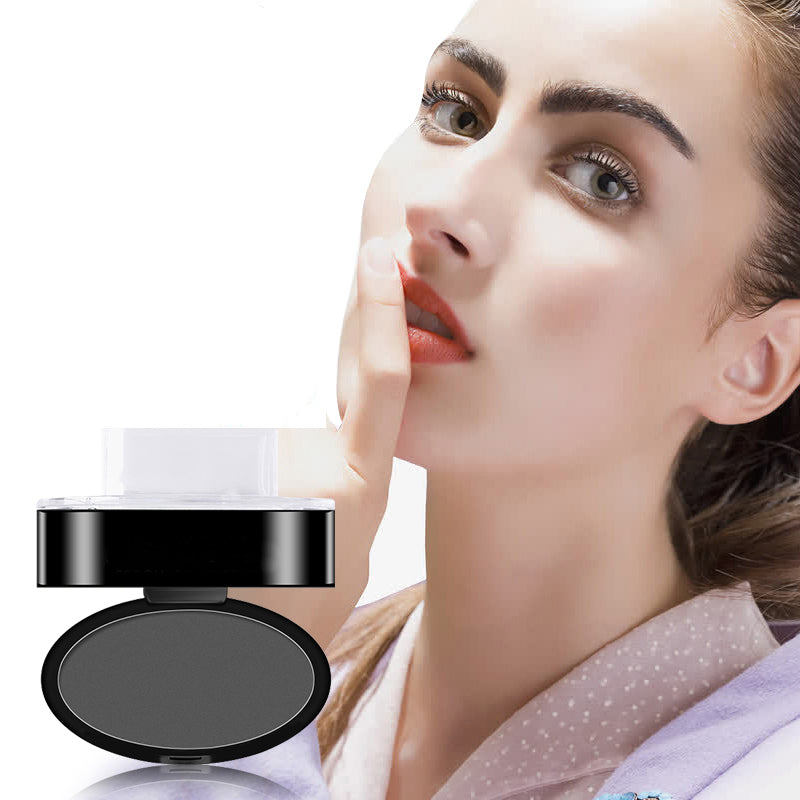 Say goodbye to complicated brow routines - our Lift Enhancers Stencil Kit makes perfecting your brows effortless!
More info
Specifications

Product Name: Eyebrow Powder Stamp
Benefit: Waterproof
Ingredients: Mixed
Use for : Eyebrow Makeup
FAQs

Is the Brow Powder Stamp waterproof?
Yes, the Brow Powder Stamp is waterproof, ensuring that your brows stay smudge-proof and in place all day long.

How long does the brow powder last?
The longevity of the brow powder depends on individual usage. However, our long-lasting formula is designed to provide extended wear, even through activities such as sweating or exposure to water.

Can I achieve a natural-looking brow with the Brow Powder Stamp?
Absolutely! The Brow Powder Stamp is designed to create natural-looking brows. The stamp mimics the appearance of individual brow hairs, allowing you to achieve a realistic and well-defined brow shape.

Are the lift enhancer stencils suitable for all brow shapes?
Yes, the lift enhancer stencils are versatile and can be used for various brow shapes. They provide options for different arch heights and tail lengths, allowing you to customise your brow shape to suit your preferences.

How do I clean the Brow Powder Stamp?
To clean the Brow Powder Stamp, gently wipe off any excess powder using a clean cloth or tissue. You can also use a small amount of makeup remover to remove any stubborn residue.

Can I use the Brow Powder Stamp if I'm a beginner in makeup?
Absolutely! The Brow Powder Stamp is beginner-friendly and easy to use. The stamp and stencils provide a simple and guided approach to achieving well-shaped brows, making them a great tool for beginners who want to effortlessly enhance their brows.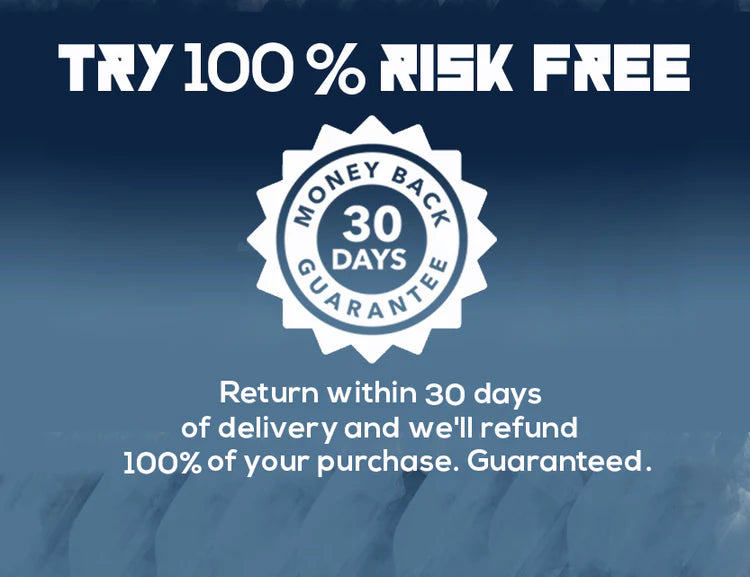 Didn't see the results you expected from our product?
You're covered by our 30 day money back guarantee. If you are unhappy with your purchase, please return merchandise and receive a full product refund for your order less any shipping and processing.