Regular price
Sale price
£34.95 GBP
Unit price
per
Sale
Sold out
Long-Lasting Matte Lip Mud for Makeup Enthusiasts
Experience the allure of our Makeup Muddy Texture Lip Gloss, a revolutionary long-lasting red lipstick in a convenient canned format.
With its rich velvet matte lip tint, indulge in intense color payoff and a velvety smooth finish that lasts all day. Unleash your bold and confident self with our Velvet Matte Lip Mud.
View full details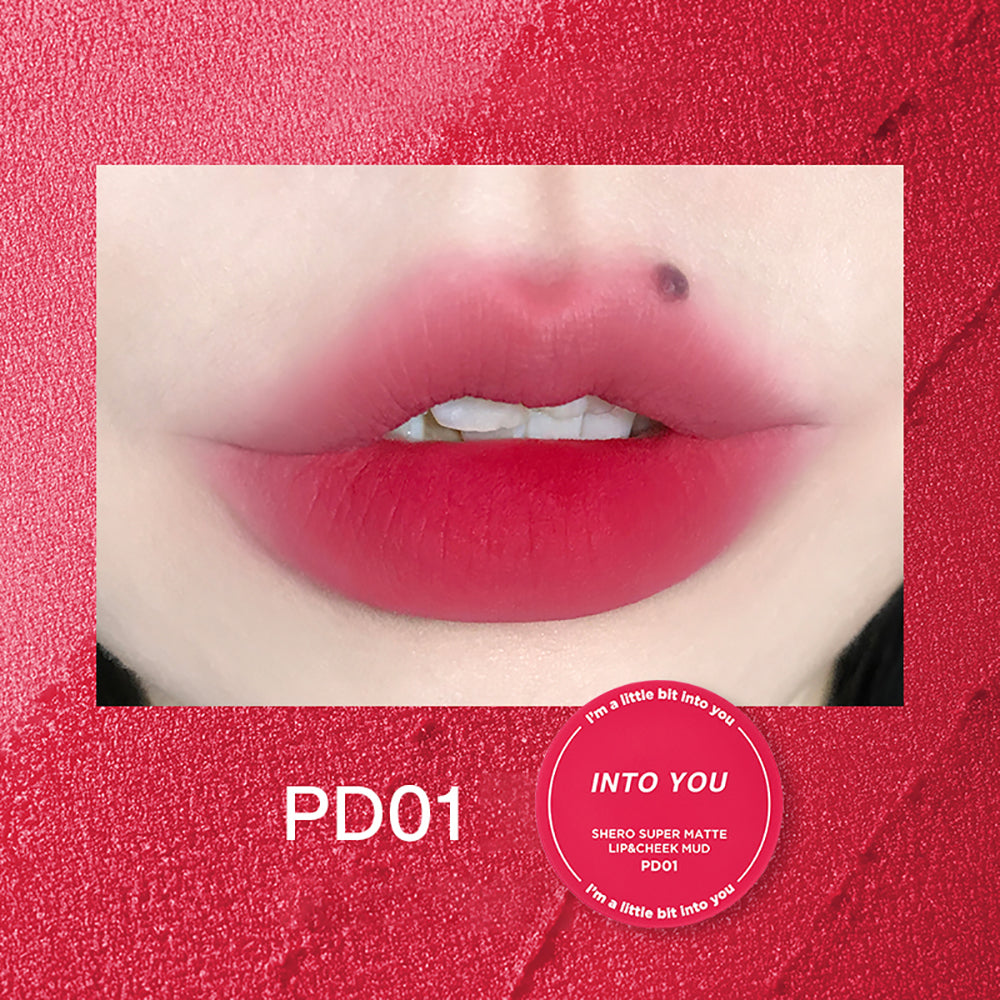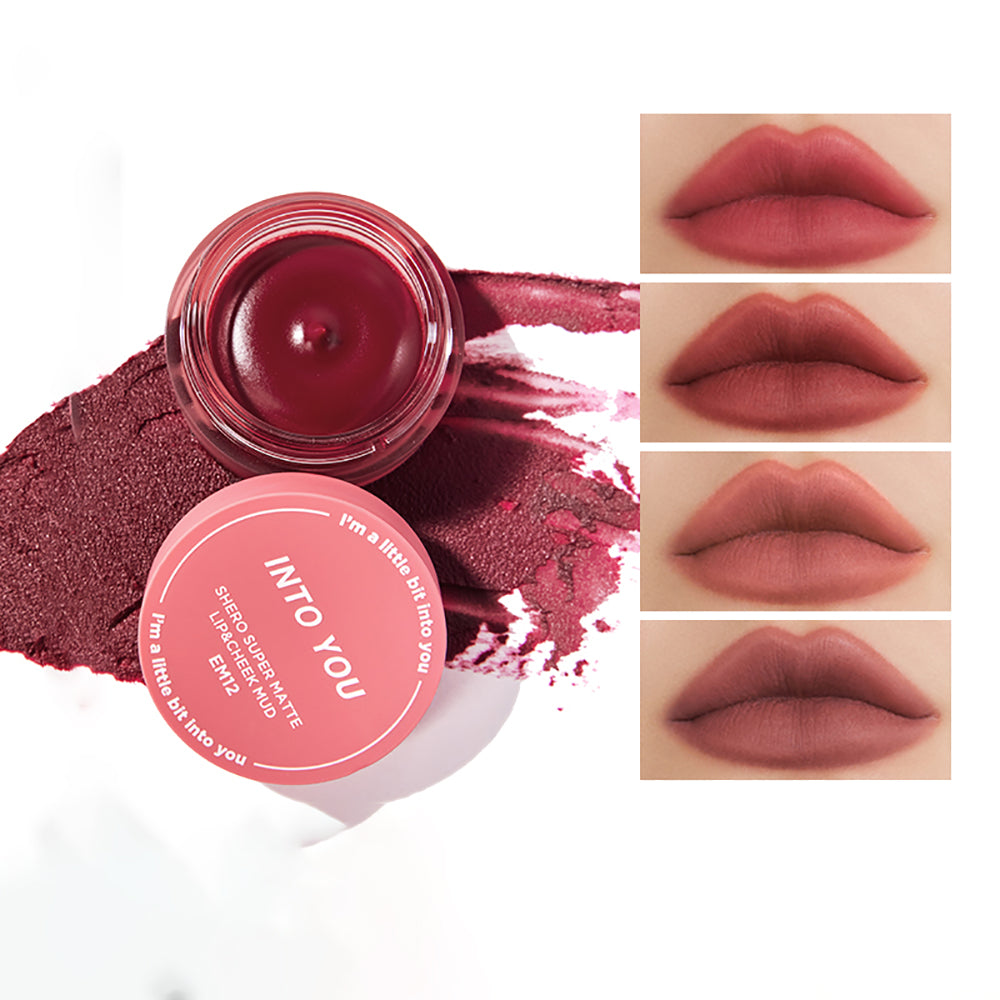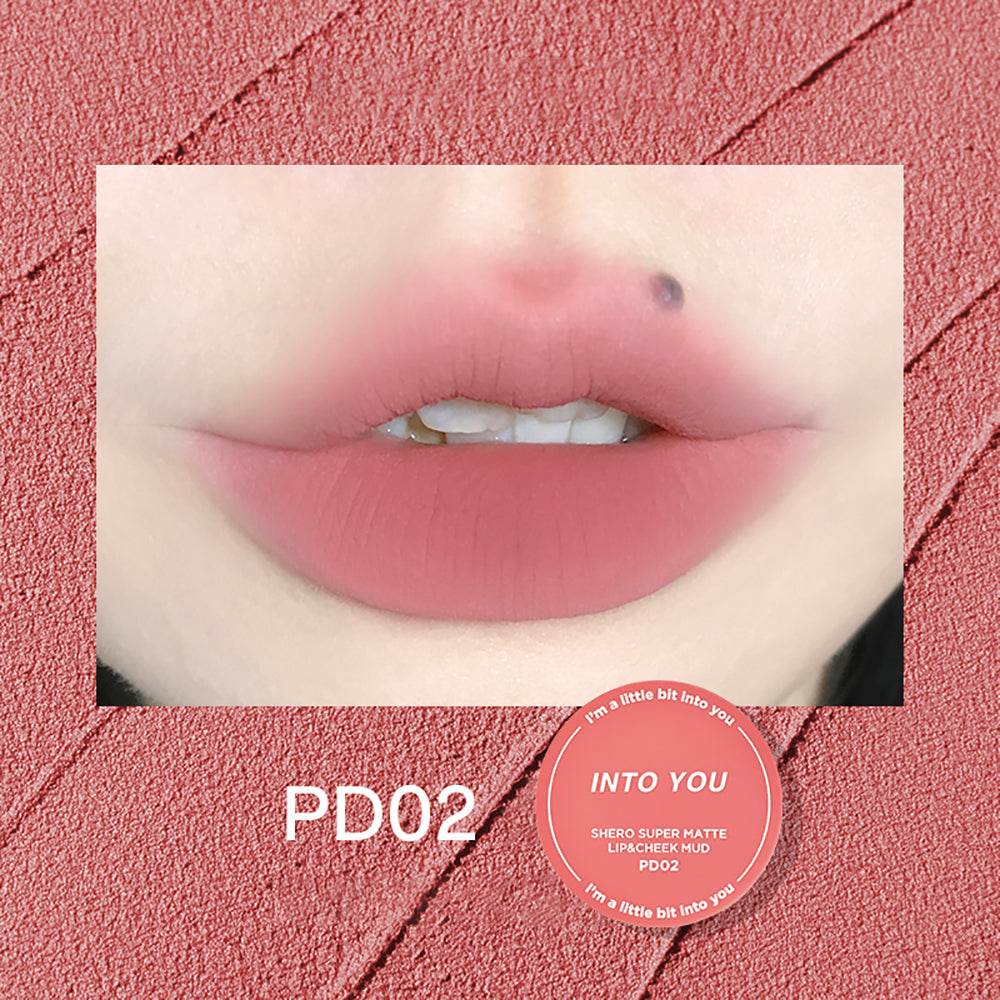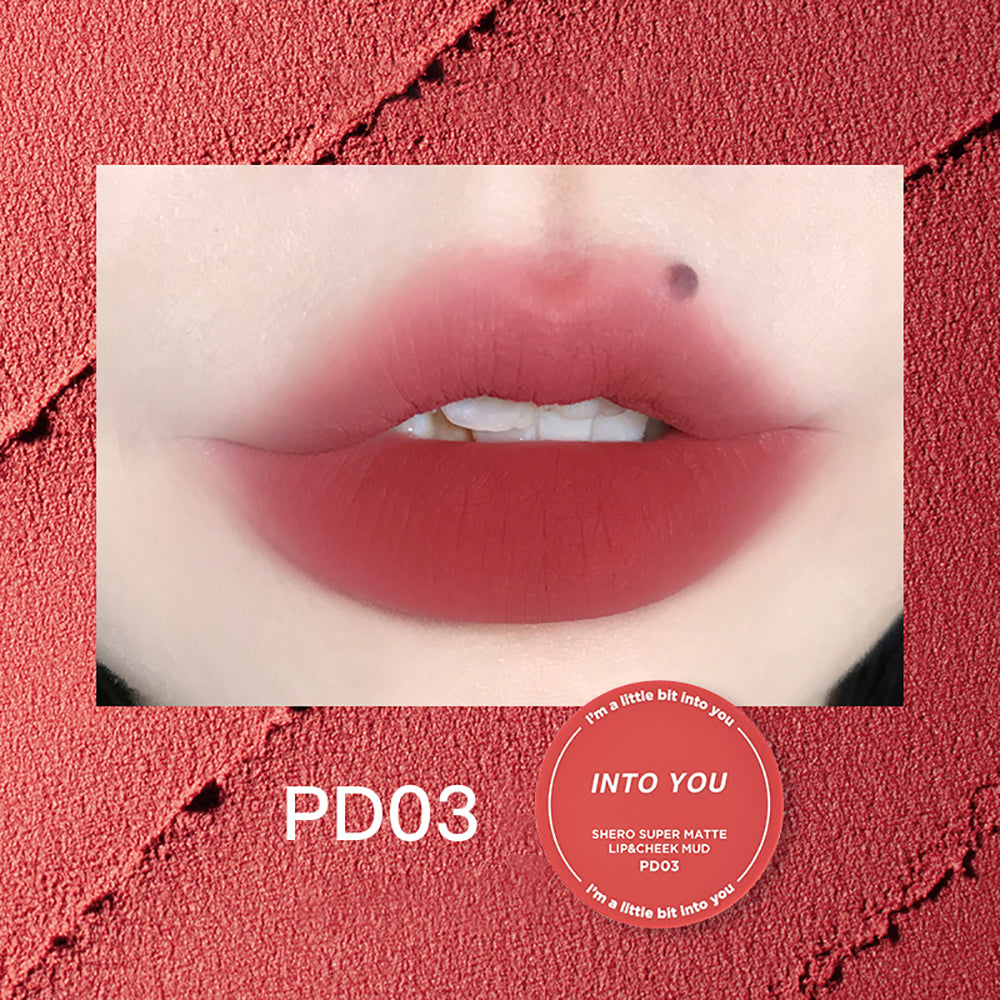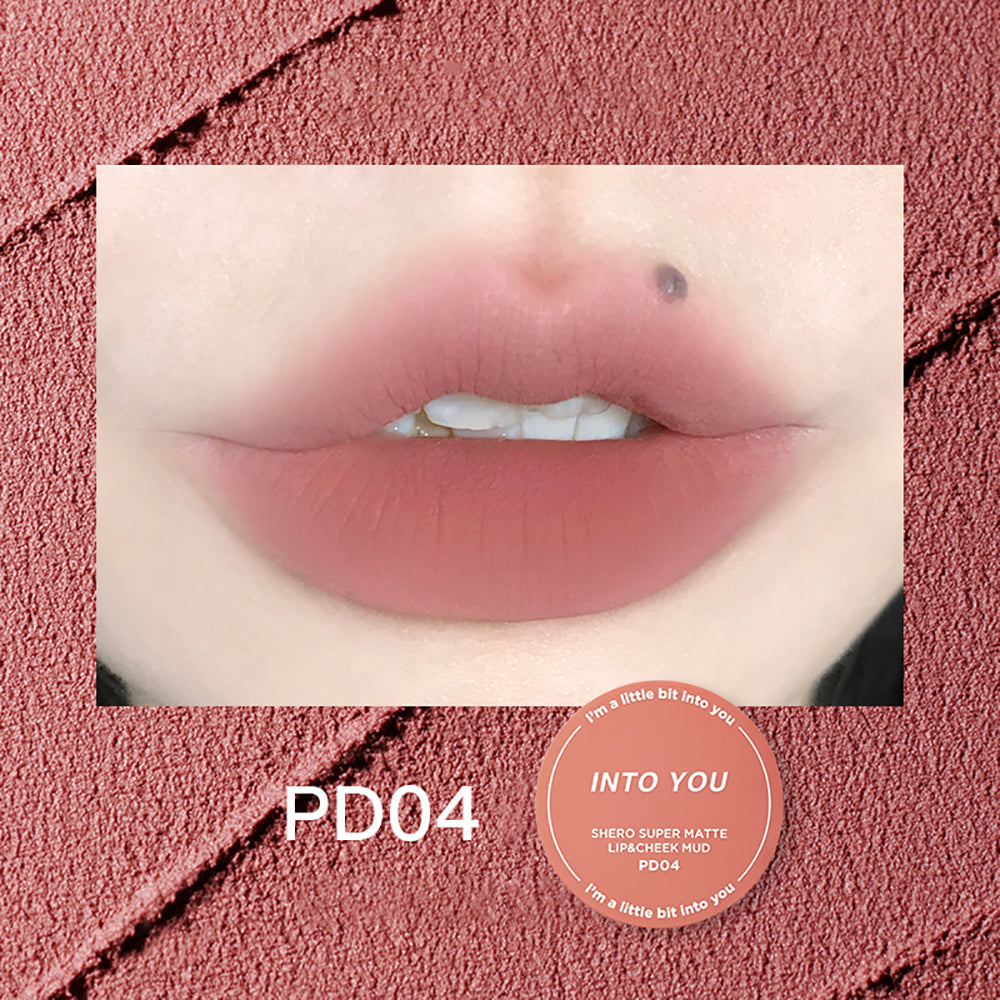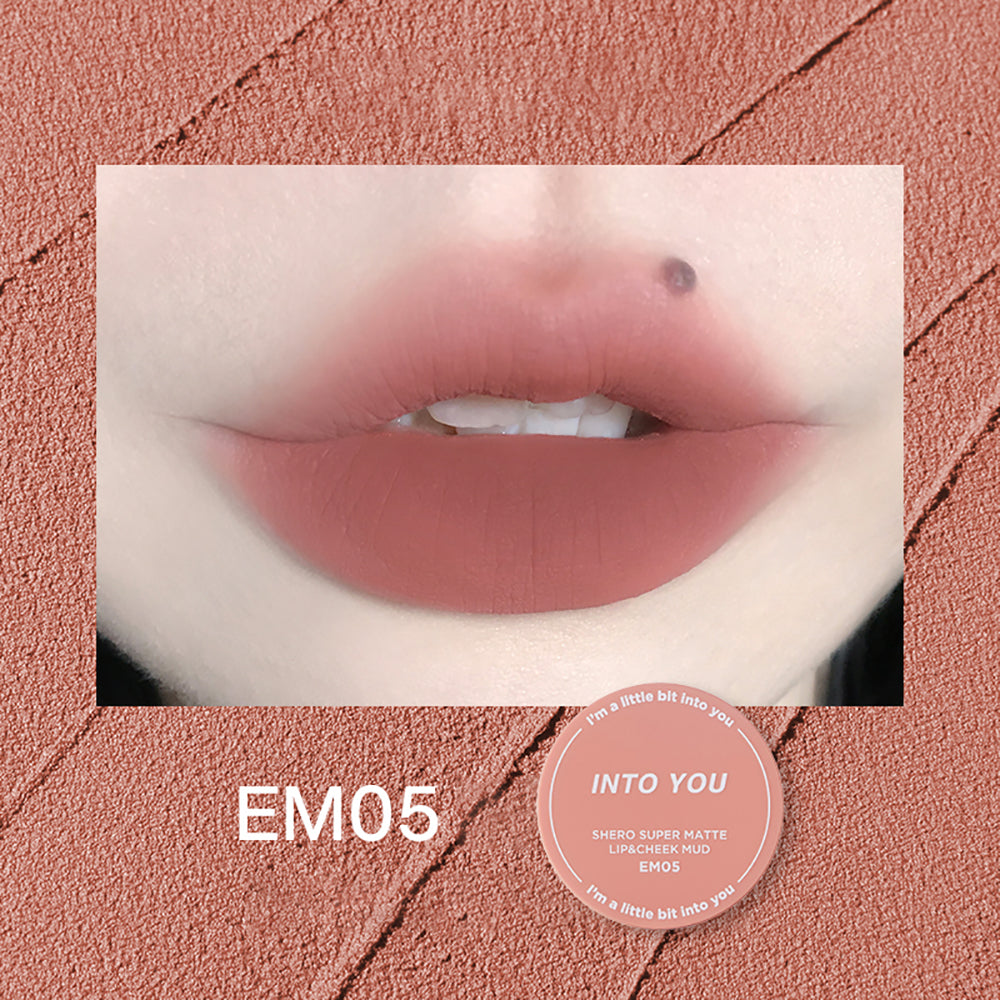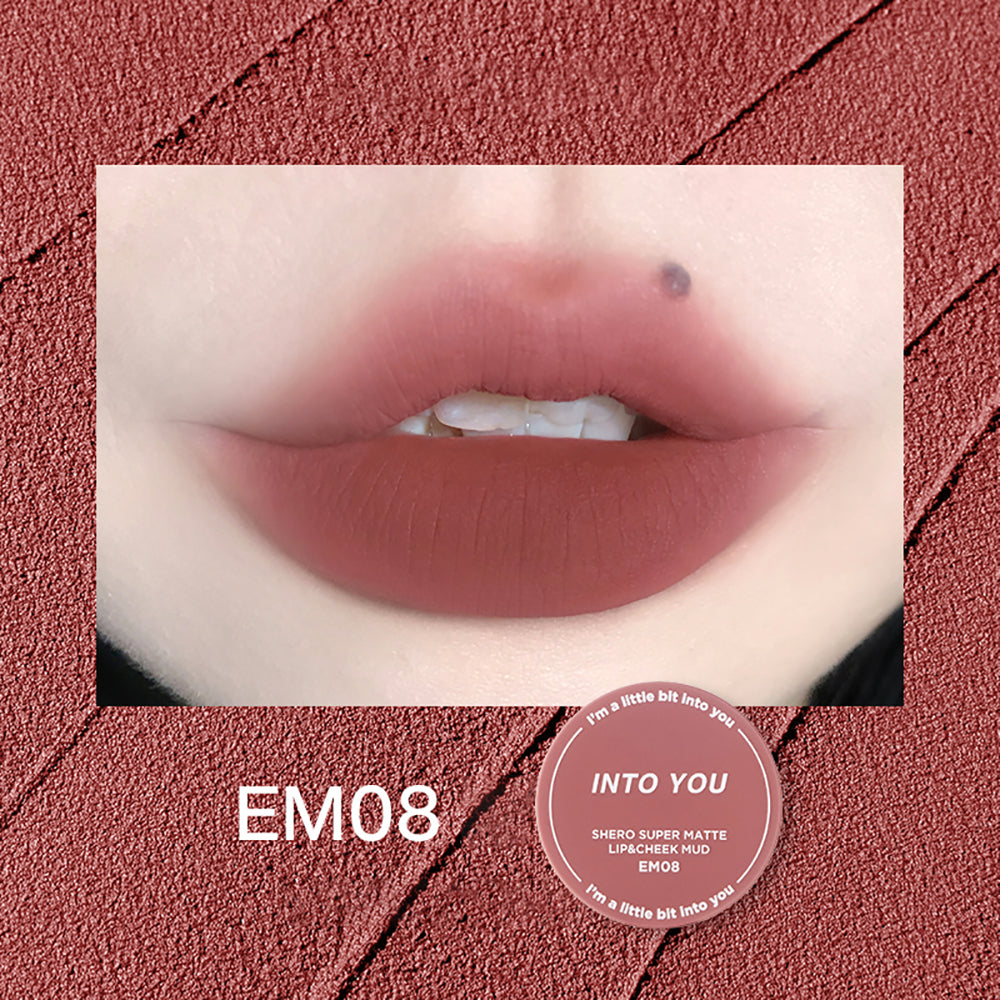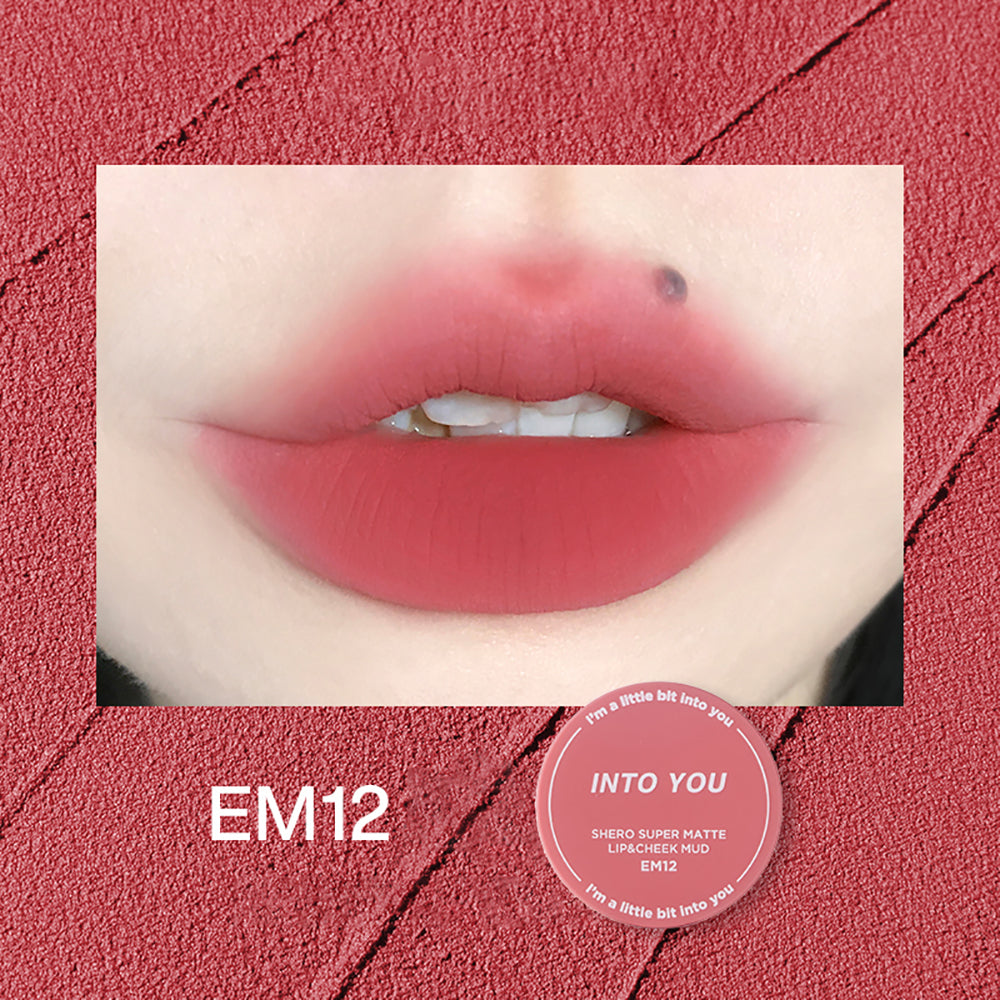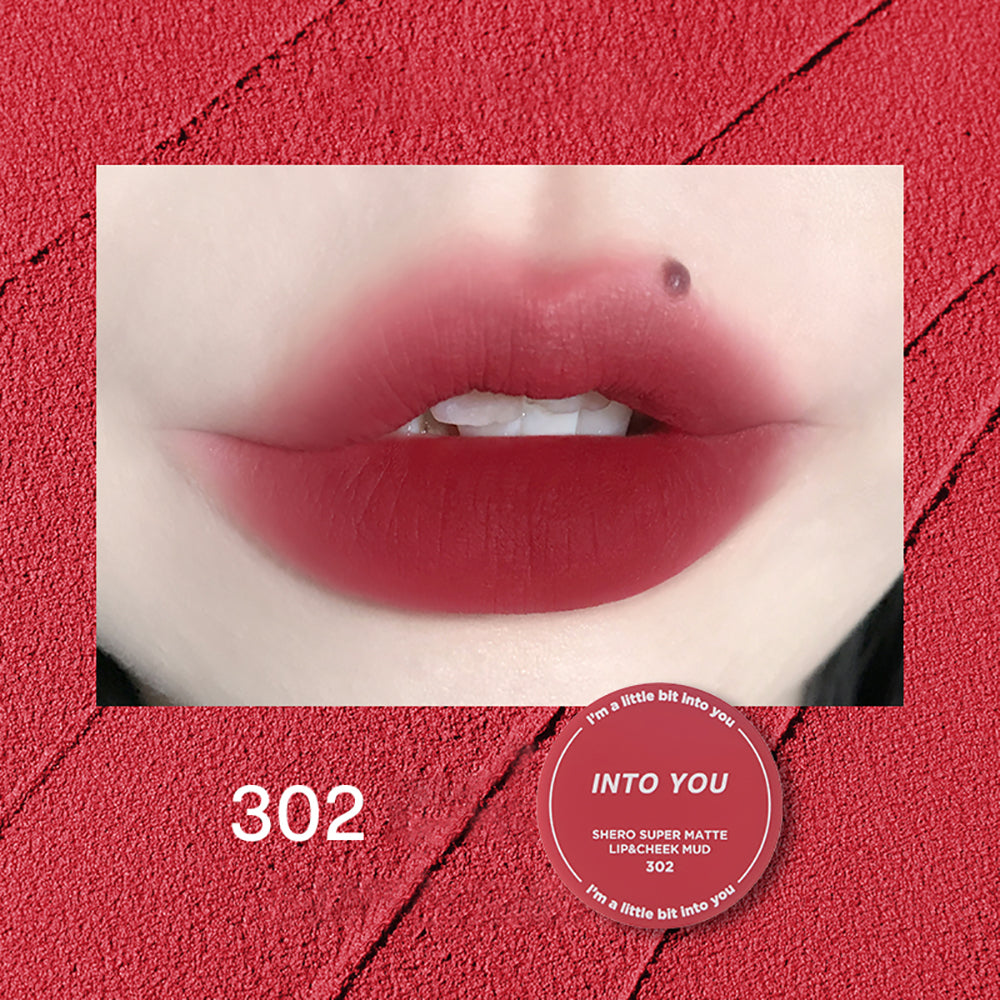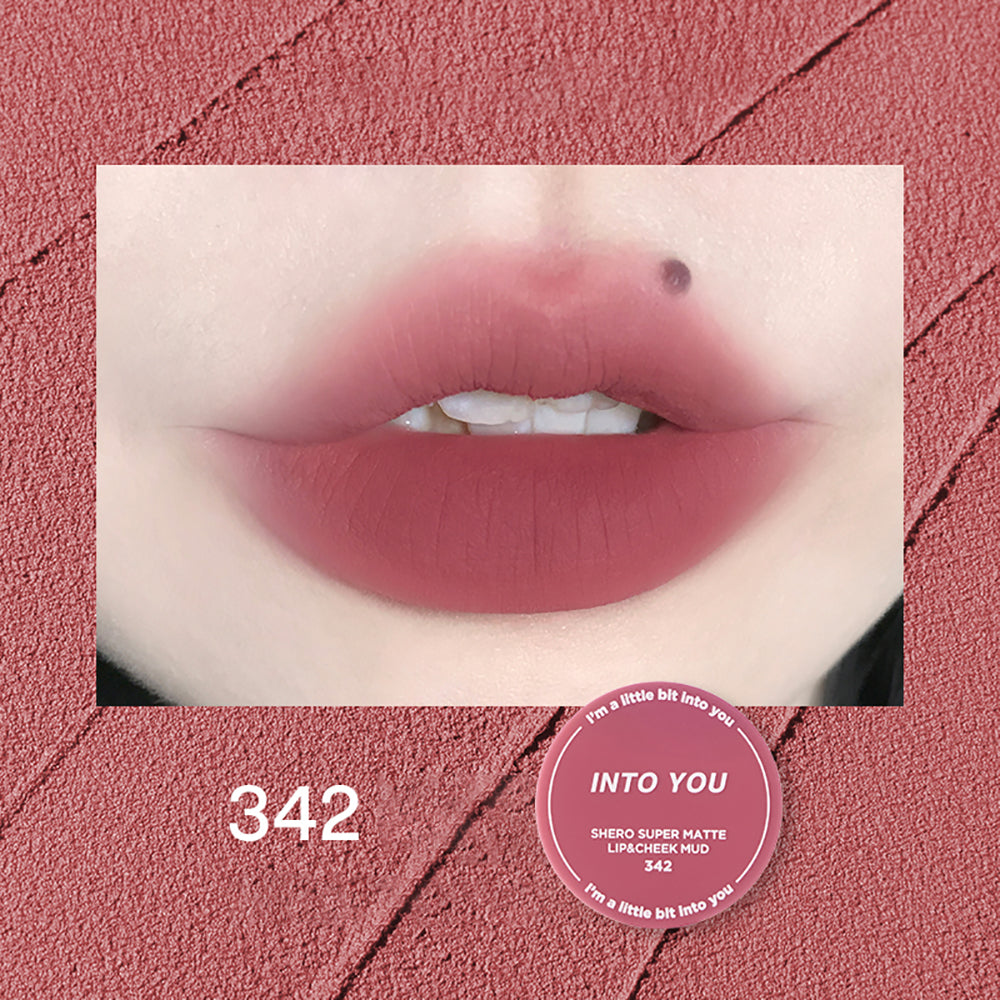 Have stunning lips at your fingertips, anytime, anywhere!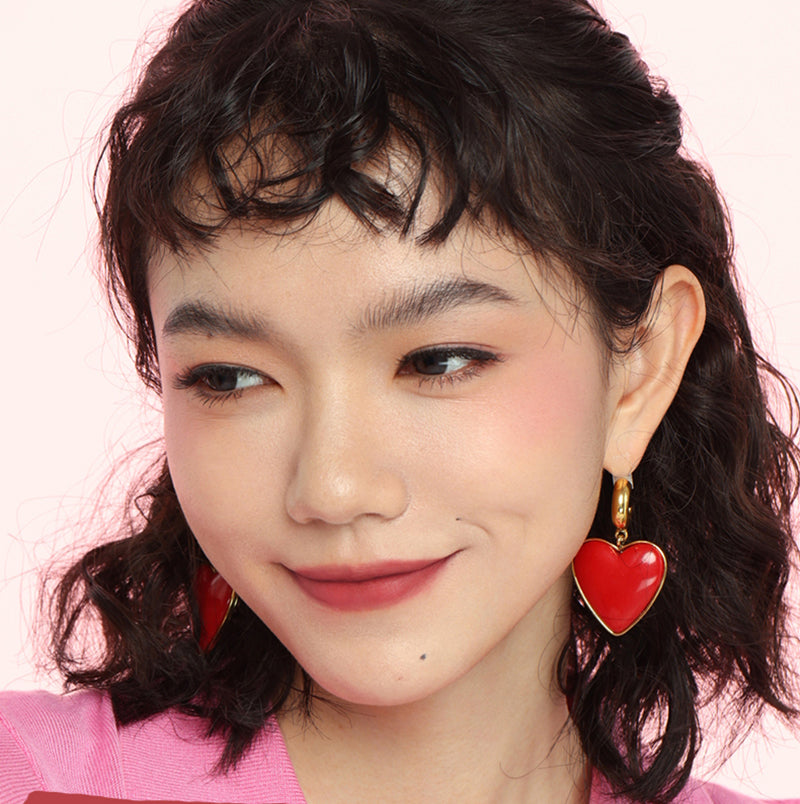 Our Makeup Muddy Texture Lip Gloss works by applying the velvety lip mud formula onto your lips, which provides intense color and a matte finish. The long-lasting formula ensures that the color stays put for extended periods, allowing you to enjoy vibrant and smudge-proof lips throughout the day.
Embrace your individuality with a captivating range of 9 different reds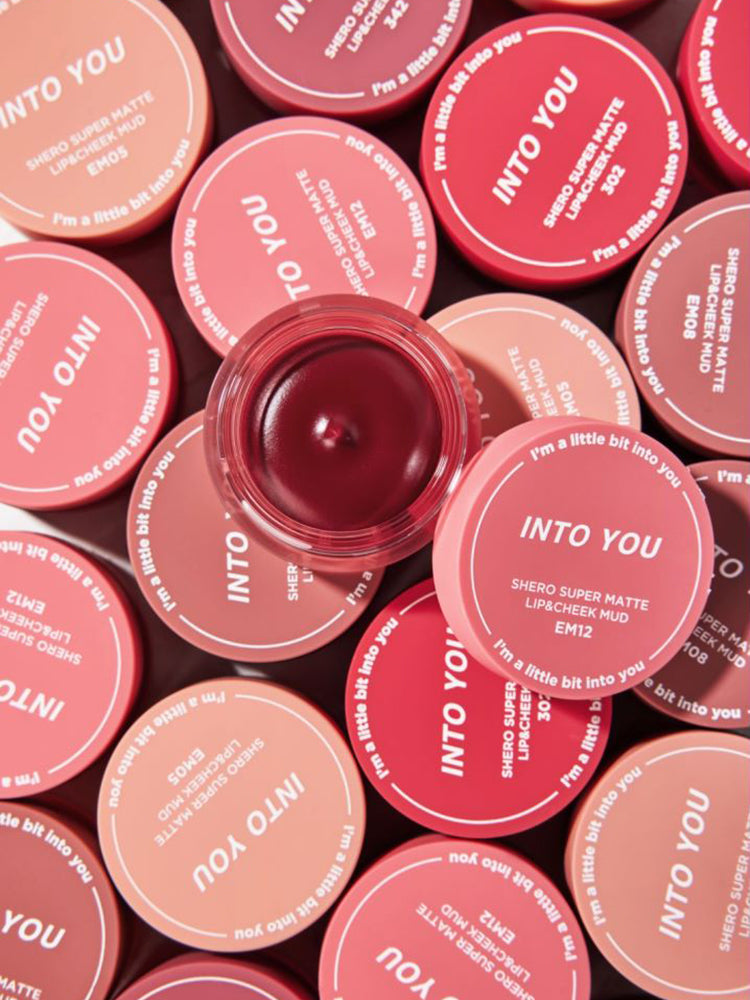 Luxurious Texture
Immerse yourself in the luxurious texture of our lip mud, offering a unique and velvety smooth lipstick experience.
Enjoy the richness and depth of color with a formula that glides effortlessly onto your lips, leaving behind a stunning matte finish.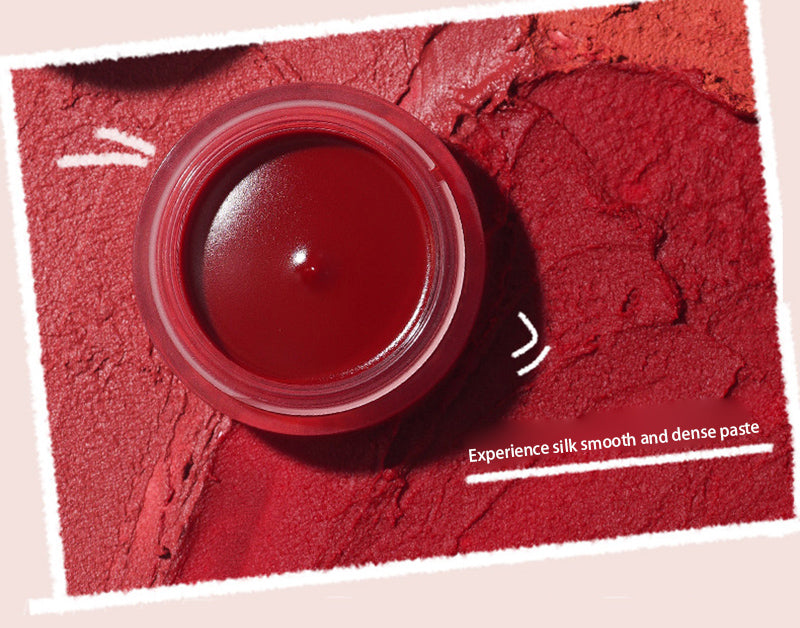 Portability at Its Fines
Never worry about carrying bulky lipstick tubes again. Our lip mud comes in a compact size that easily fits into the pockets of your clothes and pants.
Enjoy the freedom of touch-ups on the go, wherever you are, and ensure your lips stay vibrant and flawless throughout the day.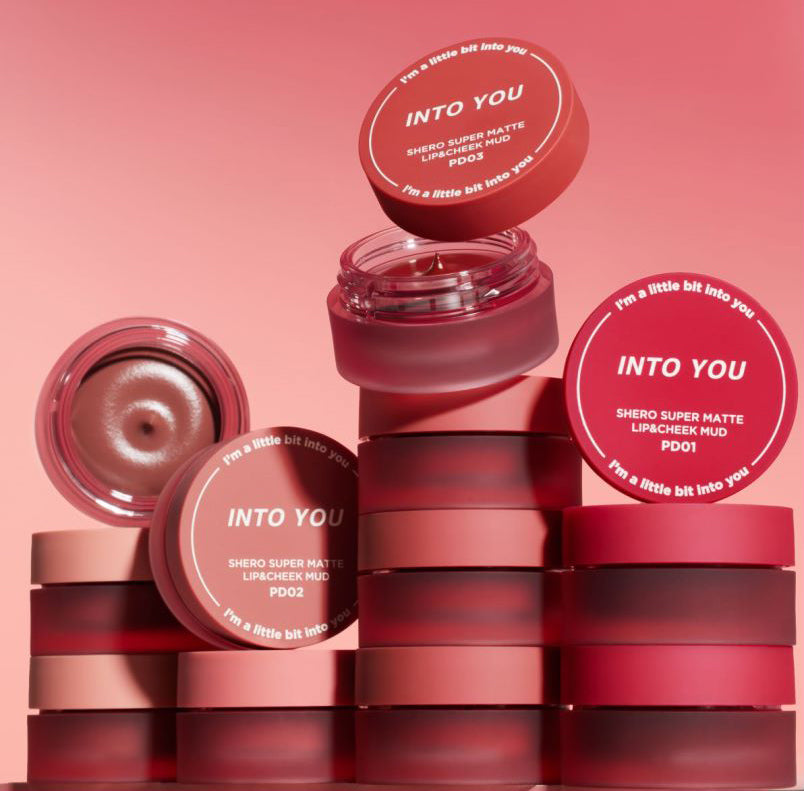 Shades for Every Preference
Discover a wide range of captivating red shades that cater to every taste and skin tone.
From vibrant and fiery hues to deep and sultry tones, our lip mud collection offers 9 carefully curated shades, ensuring there's a perfect red for everyone.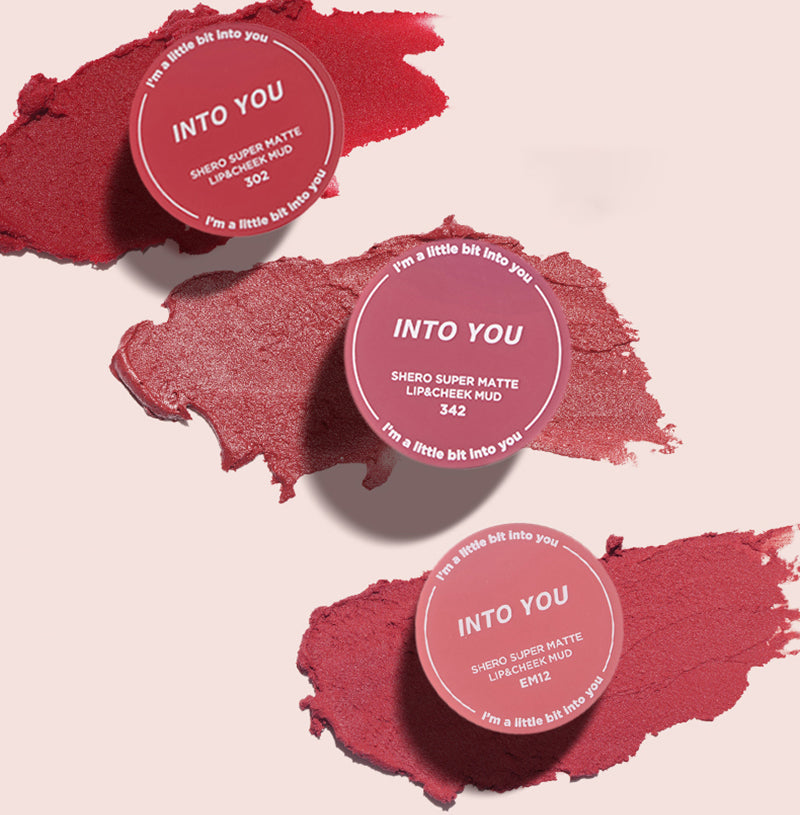 Enduring Elegance
Experience the confidence of long-lasting color with our lip mud formula.
Its exceptional staying power ensures that your lip color remains vibrant, smudge-proof, and flawless for extended periods, allowing you to focus on enjoying your day without constant touch-ups.
● Velvet texture
● Long-lasting color
● Multiple reds
Get ready to turn heads with our Makeup Muddy Texture Lip Gloss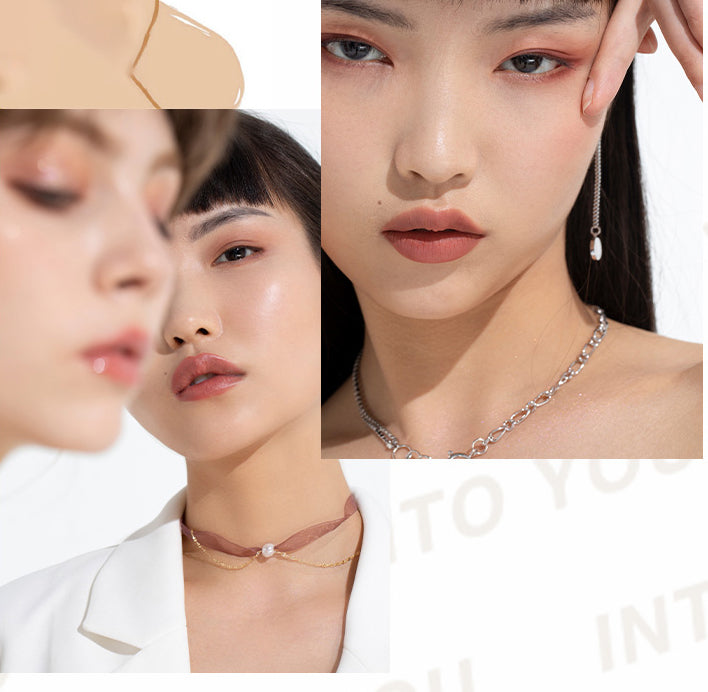 Say goodbye to constant touch-ups and hello to all-day elegance, as our long-lasting lip mud formula keeps your lips flawless and vibrant from morning to night!
More info
Specifications

Size: Full Size
Ingredient: lip mud
Benefit: Moisturiser,Hydrating,Nutritious
NET WT: 2g
Type: Lip Gloss
FAQs

How do I apply the Makeup Muddy Texture Lip Gloss?
Simply glide the lip mud onto your lips using the applicator, starting from the centre and moving outward for even coverage.

Is the lip mud transfer-proof?
Yes, our lip mud formula is designed to be smudge-proof and transfer-resistant, ensuring your colour stays intact throughout the day.

How long does the colour last?
Our long-lasting formula provides extended wear, typically lasting for several hours, even with eating and drinking. However, the exact duration may vary depending on individual factors and activities.

Can I layer different shades of the lip mud?
Absolutely! Feel free to experiment and create unique lip looks by layering different shades of our lip mud. Mix and match to achieve your desired colour intensity.

How should I remove the lip mud?
Use a makeup remover or cleansing oil to gently wipe off the lip mud from your lips. It should come off easily, leaving no residue behind.

Is the lip mud suitable for sensitive lips?
While our lip mud is generally well tolerated, individual sensitivities may vary. We recommend checking the ingredients list and performing a patch test before use if you have known allergies or sensitivities to cosmetics.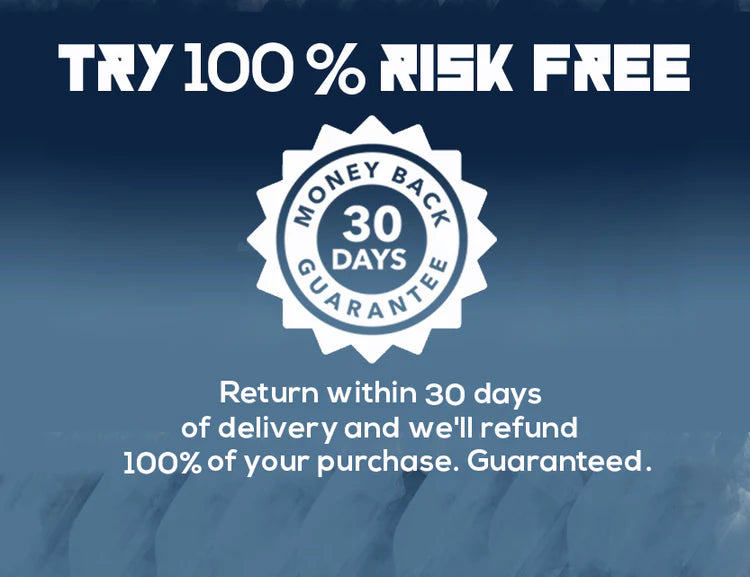 Didn't see the results you expected from our product?
You're covered by our 30 day money back guarantee. If you are unhappy with your purchase, please return merchandise and receive a full product refund for your order less any shipping and processing.