Regular price
Sale price
£15.95 GBP
Unit price
per
Sale
Sold out
Dynamic Lip Balm with Ever-Changing Colors, Plumping Oil, and Long-Lasting Moisture for Luscious Lips
Are you tired of dry and dull lips?
Experience the ultimate lip transformation with our Lip Magic! This revolutionary lip balm combines ever-changing colors, nourishing beeswax, and plumping oil to deliver intense moisture, long-lasting hydration, and a stunning glossy finish. Say goodbye to boring lips and hello to a vibrant and luscious pout!

View full details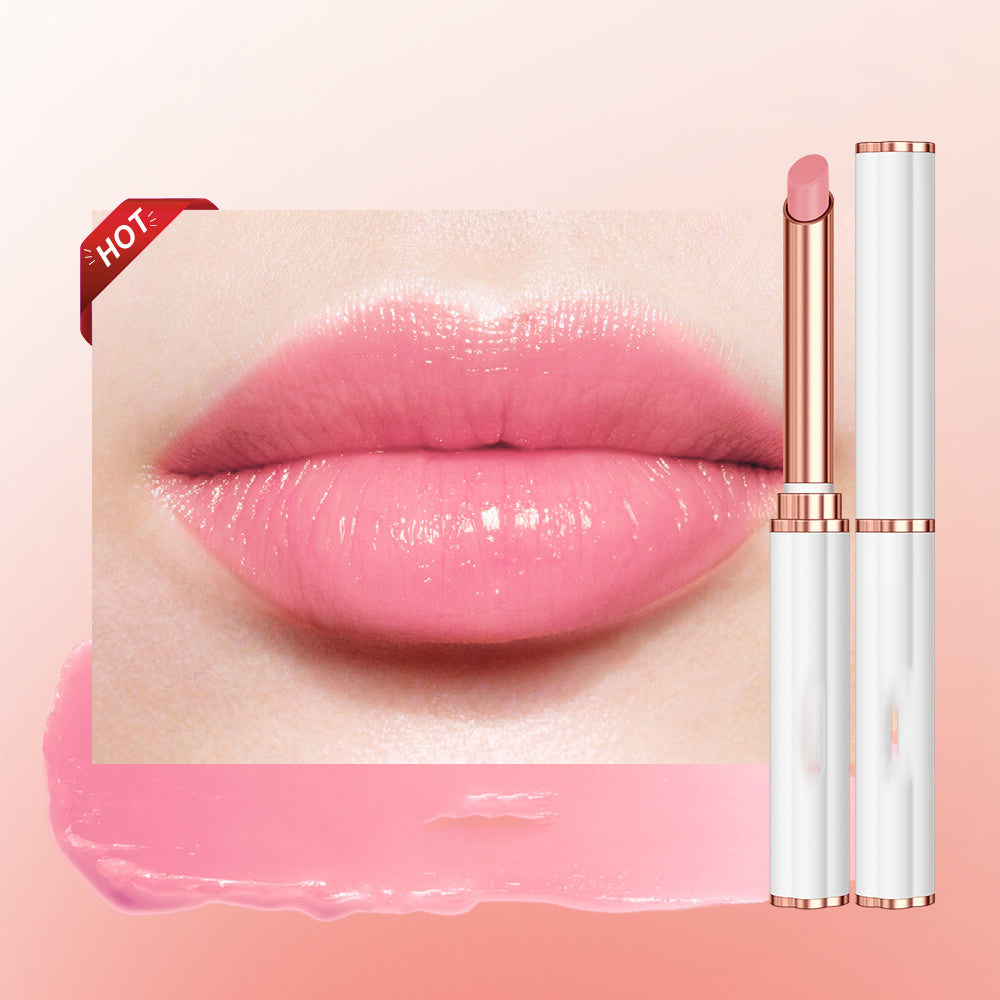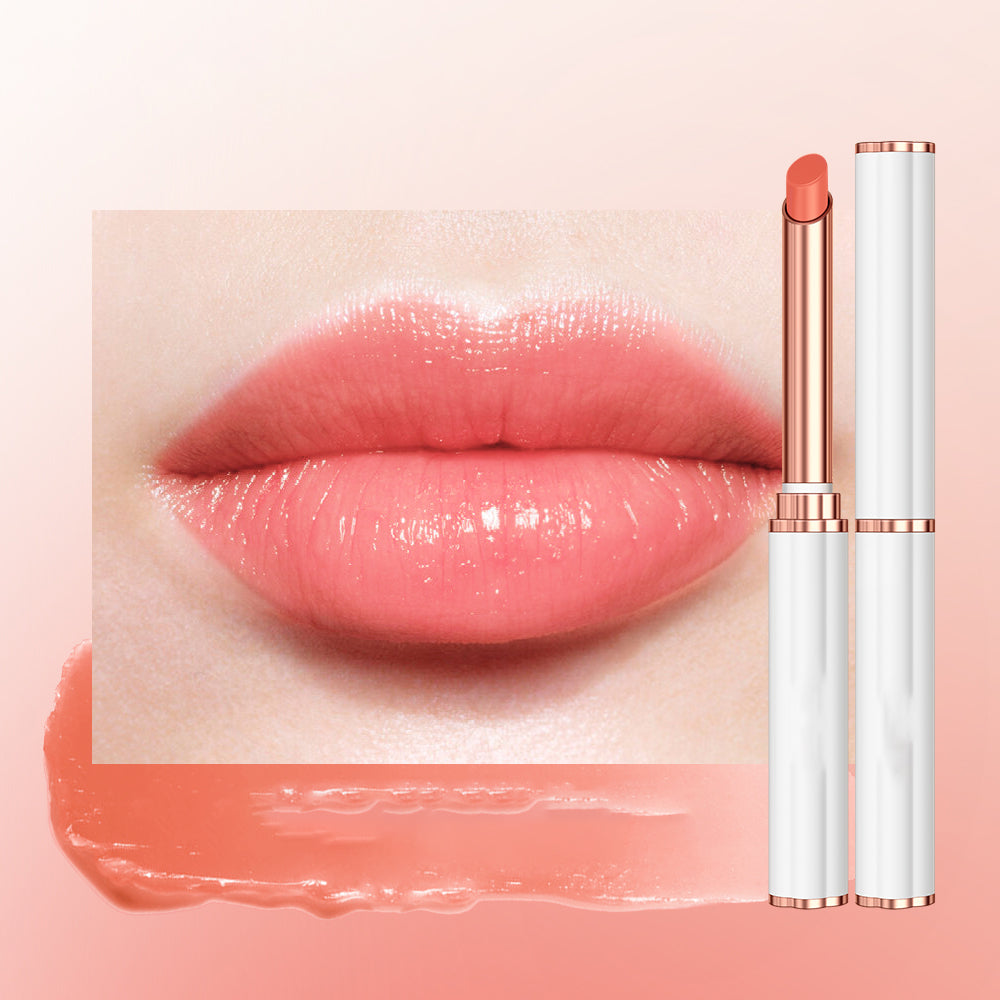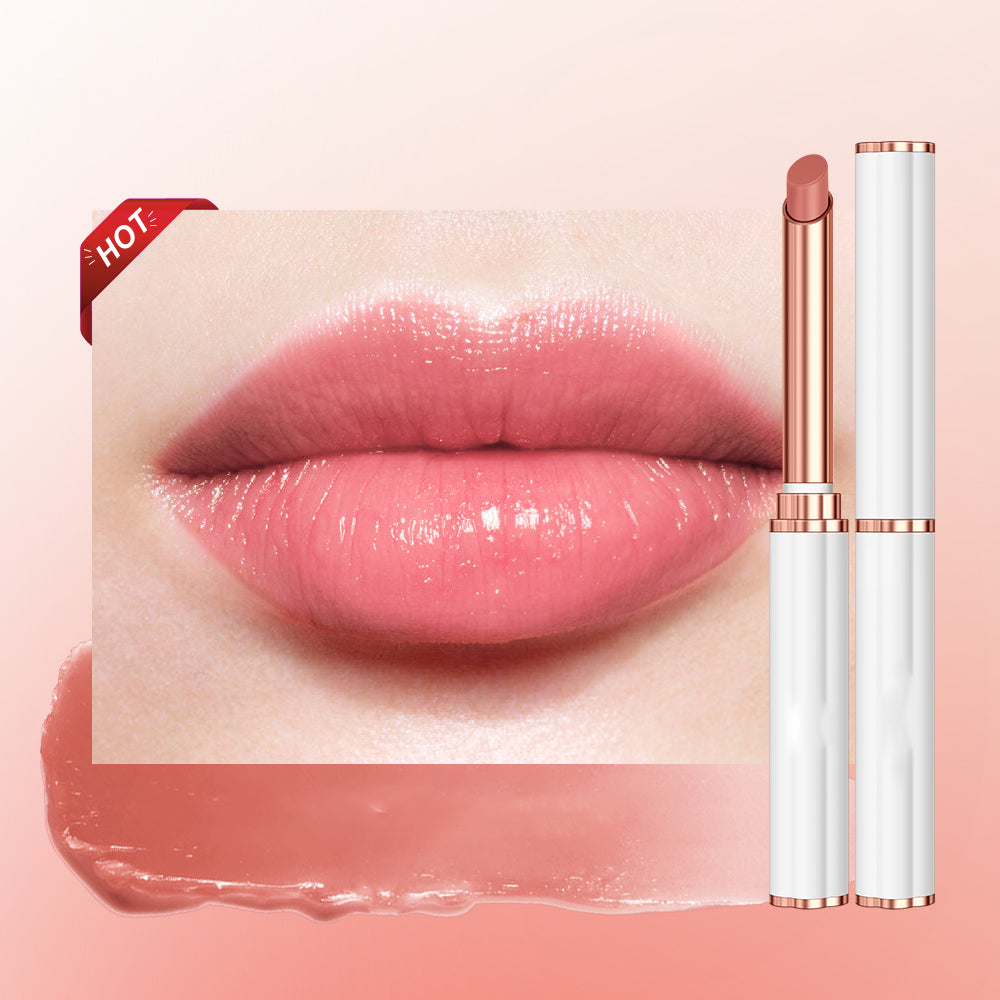 Experience the mesmerizing color transformation and intense hydration of Lip Magic—your lips will thank you!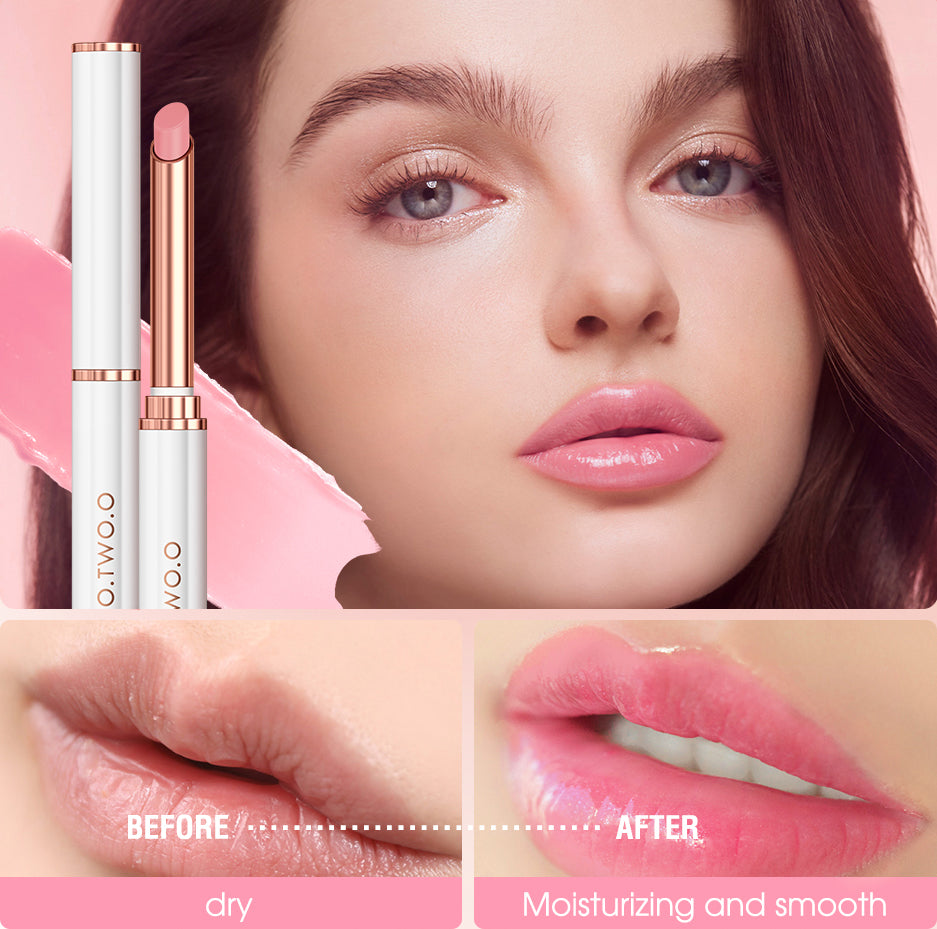 Lip Magic works by combining its unique formula with the temperature and humidity of your lips. As you apply the lip balm, it adjusts the depth of the color, providing a customized shade. Additionally, its waterproof and long-lasting moisturizing properties, enriched with beeswax and Vaseline, ensure your lips stay hydrated and vibrant throughout the day.
Achieve luscious, plump lips that last all day with Lip Magic's long-lasting formula!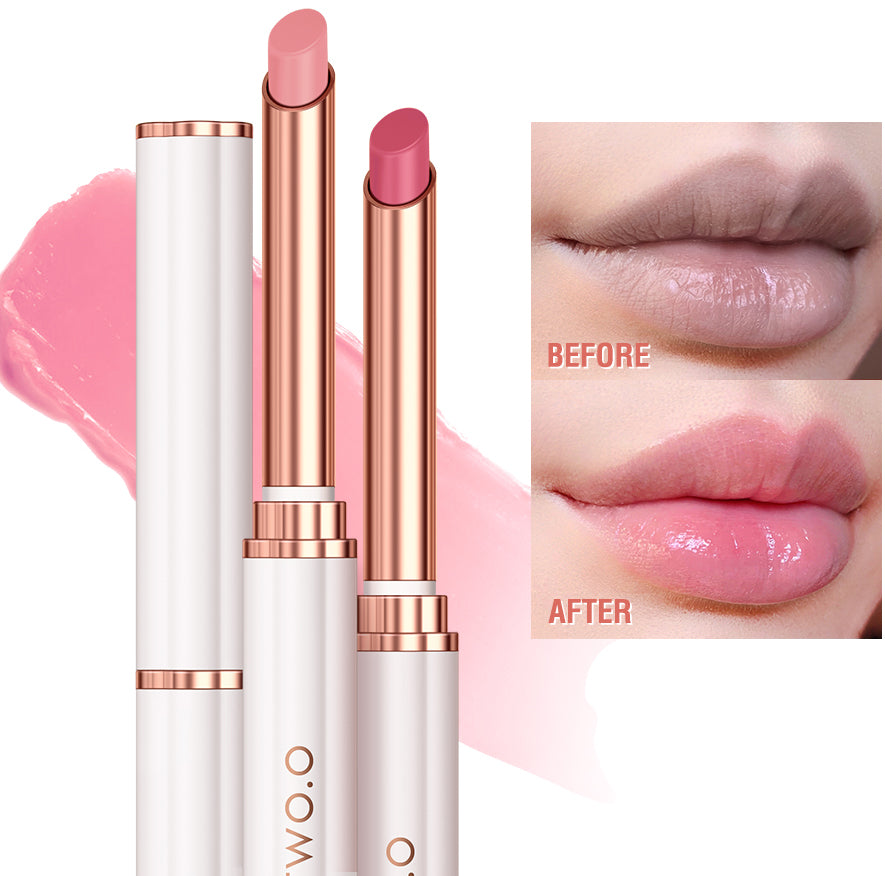 Hydrated and Protected Lips, All Day Long
Our Lip Magic lip balm features a waterproof and long-lasting moisturizing formula enriched with beeswax and Vaseline. It ensures your lips stay hydrated, nourished, and protected throughout the day, even in challenging conditions.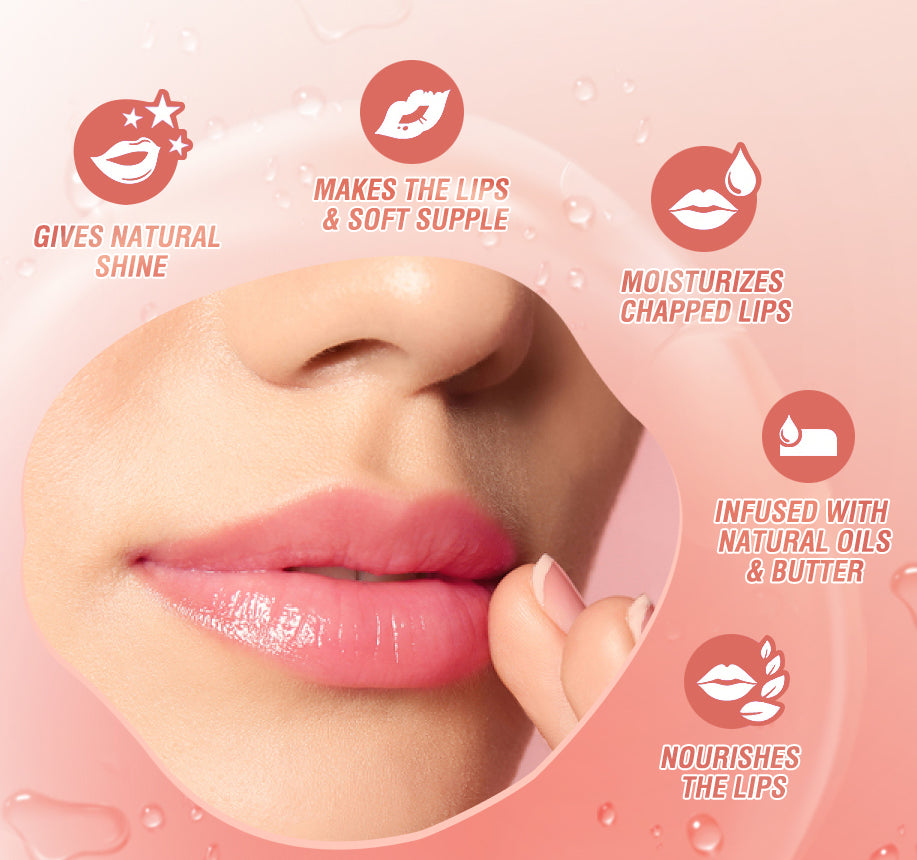 Tailored Lip Color for Your Unique Style
With Lip Magic, the depth of the lip color adjusts according to the temperature and humidity of your lips. Enjoy a personalized lip shade that complements your mood and adds an extra touch of glamour to your look.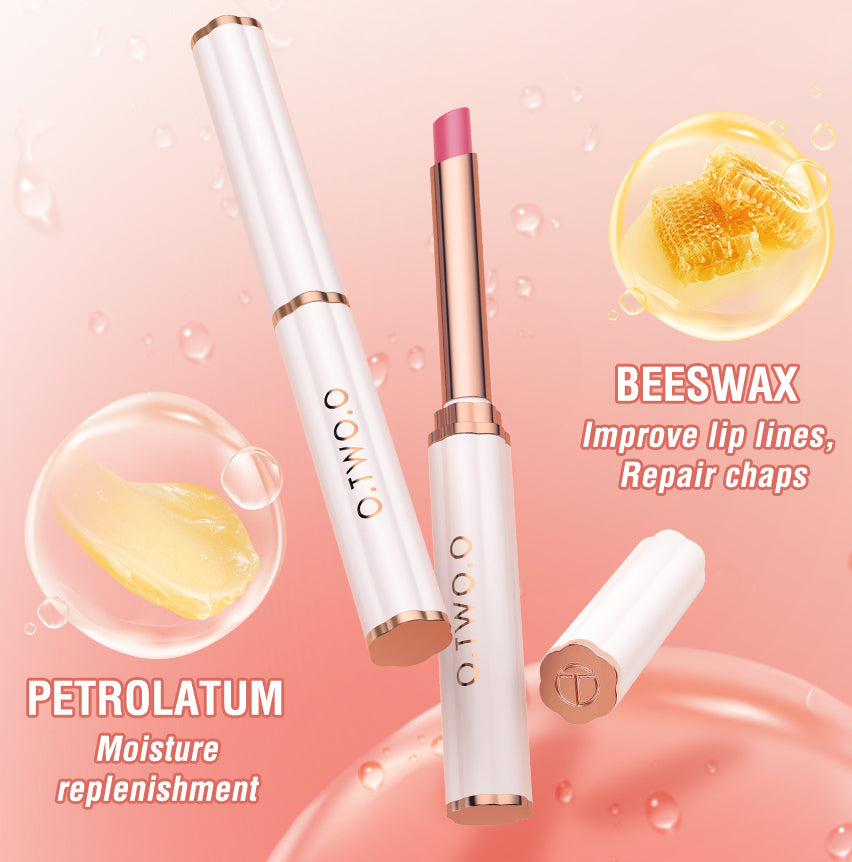 Lip Care Meets Colorful Elegance
Experience the best of both worlds! Our Lip Magic is not just a lip balm; it's also a richly pigmented lipstick. Pamper your lips with intense moisture and indulge in vibrant, long-lasting color for a stunning and alluring pout.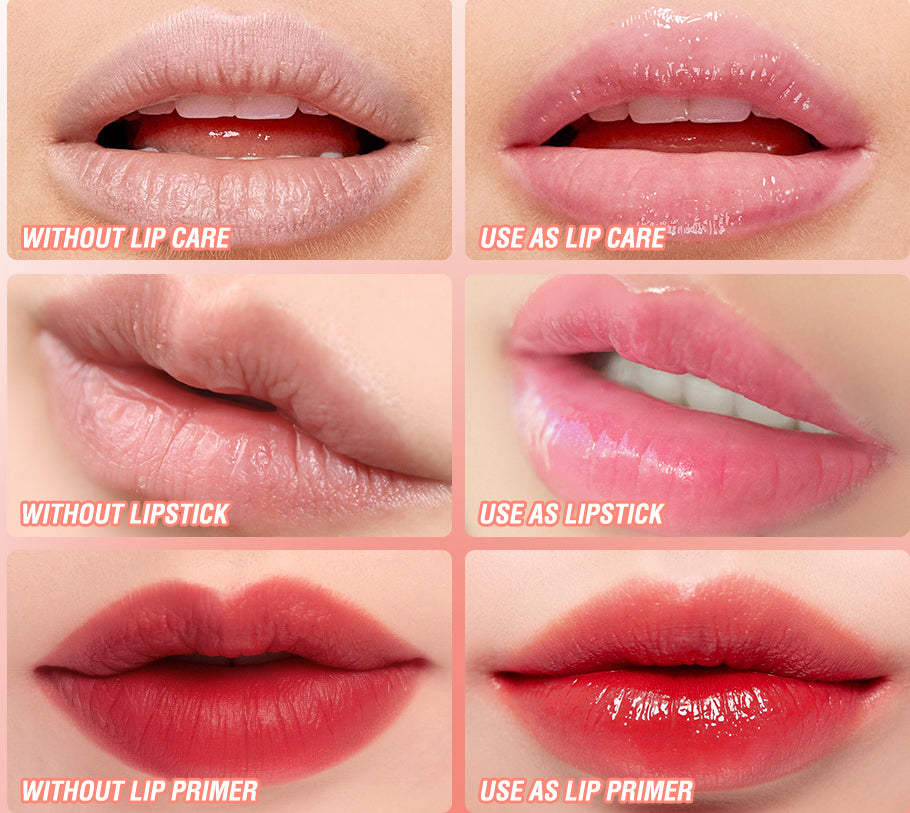 Flawless Lips that Endure the Day
Say goodbye to smudged and faded lipstick. Lip Magic is a non-stick cup and long-lasting formula that remains intact throughout the day. It provides high coverage without transferring, allowing you to enjoy your favorite activities without worrying about touch-ups.
● Color-Changing
● Long-lasting Moisture
● Lip Care + Makeup
Indulge in the perfect combination of lip care and vibrant pigmented color —get ready to turn heads!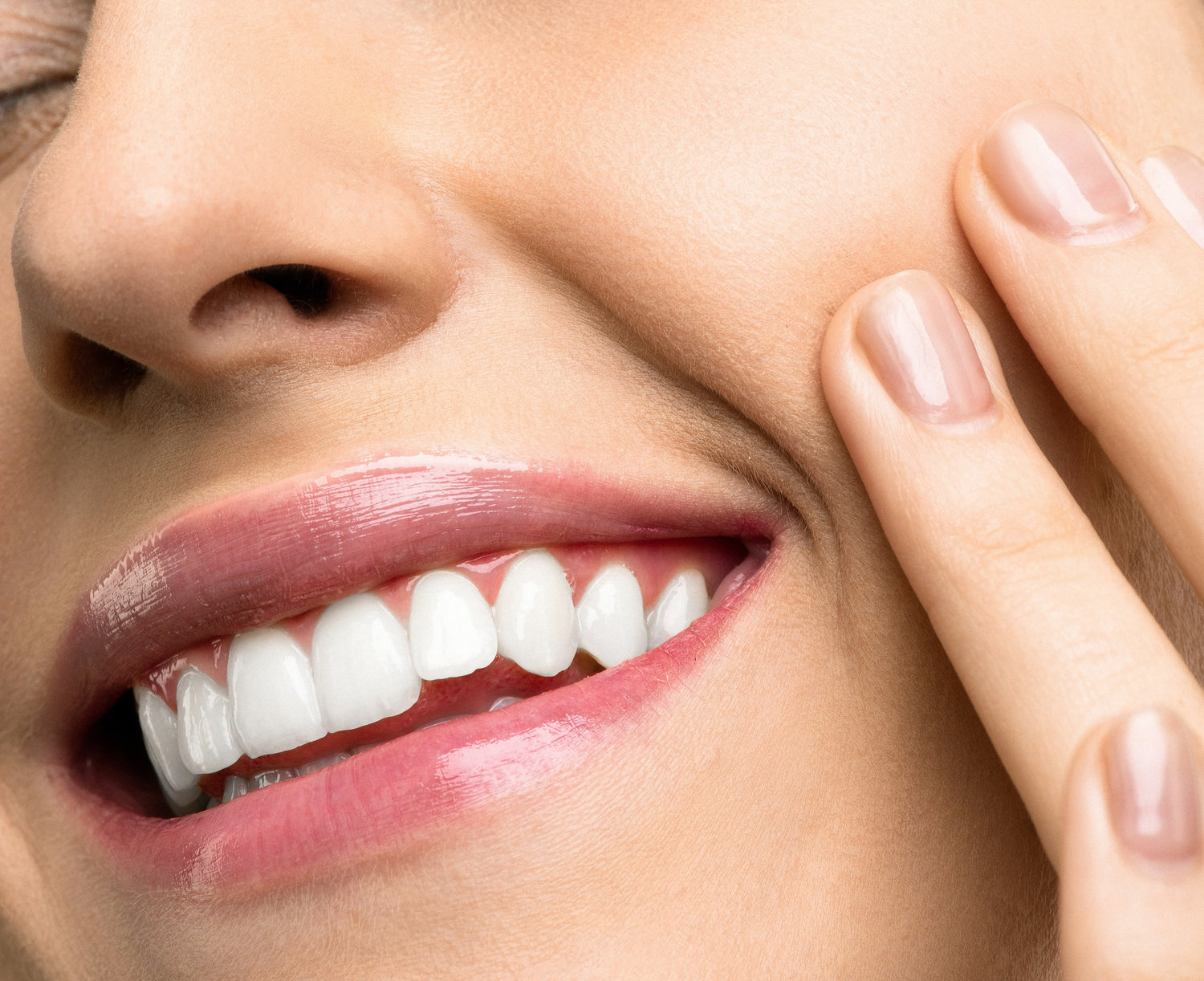 Say goodbye to smudged lipstick and hello to flawless, non-stick cup perfection—Lip Magic is the ultimate lip game changer!
More info
Specifications

Ingredient: Colour-Changing Lip Balm
Benefit: Moisturiser,Nutritious,Other
NET WT: 0.9g
FAQs

How long does the colour last on the lips?
The colour of Lip Magic is designed to be long-lasting and can stay vibrant on your lips for an extended period of time. However, the exact duration may vary depending on individual factors such as eating, drinking, and activities throughout the day.

Is Lip Magic suitable for sensitive lips?
Yes, Lip Magic is formulated with nourishing ingredients like beeswax and Vaseline, making it suitable for most lip types, including sensitive lips. However, as with any cosmetic product, it's always recommended to do a patch test before full application if you have known sensitivities or allergies.

Does Lip Magic have a strong fragrance?
Lip Magic has a subtle and pleasant scent that enhances the overall lip care experience. It is designed to provide a delightful aroma without overpowering your senses.

Can Lip Magic be used as a base under lipstick?
Absolutely! Lip Magic can be used as a lip balm and also as a base for your favourite lipstick. It helps to moisturise and condition the lips, creating a smooth canvas for a flawless application of your lipstick.

Will Lip Magic stain or transfer onto cups or clothing?
No, Lip Magic is specifically formulated to be non-stick and non-transferable. Once it dries completely, the colour remains on the lips without smudging or staining cups or clothing.

Is Lip Magic cruelty-free and vegan?
We are committed to producing cruelty-free products, and Lip Magic is not tested on animals. However, please check the packaging or product details to determine if Lip Magic is vegan, as it may contain ingredients derived from animals, such as beeswax.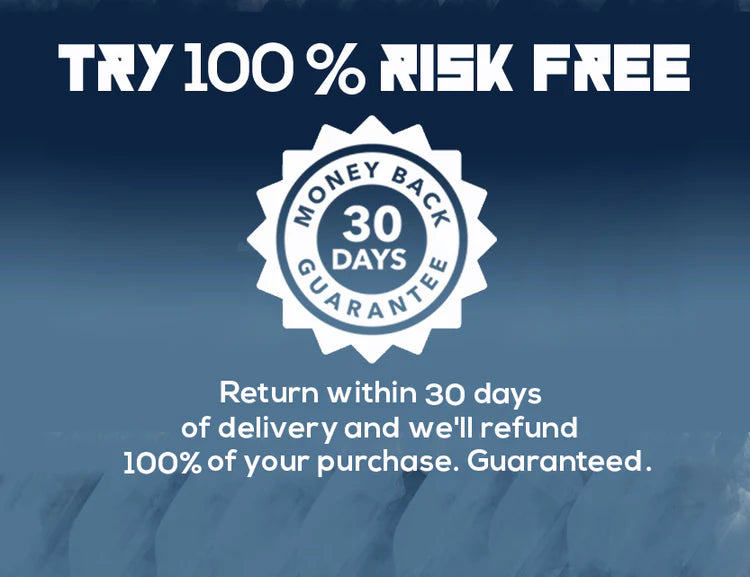 Didn't see the results you expected from our product?
You're covered by our 30 day money back guarantee. If you are unhappy with your purchase, please return merchandise and receive a full product refund for your order less any shipping and processing.