Regular price
£229.95 GBP
Regular price
Sale price
£229.95 GBP
Unit price
per
Sale
Sold out
Revitalize Your Skin with 807pcs Nano Lamp Light LED Facial Mask
The Ultimate Photodynamic Therapy for Anti-Aging, Anti-Acne, and Whitening Benefits

Are you looking for a powerful yet gentle solution to rejuvenate your skin?
Look no further than the 807pcs Nano Lamp Light LED Facial Mask, designed to deliver photodynamic therapy for anti-aging, anti-acne, and whitening benefits in the comfort of your own home.

View full details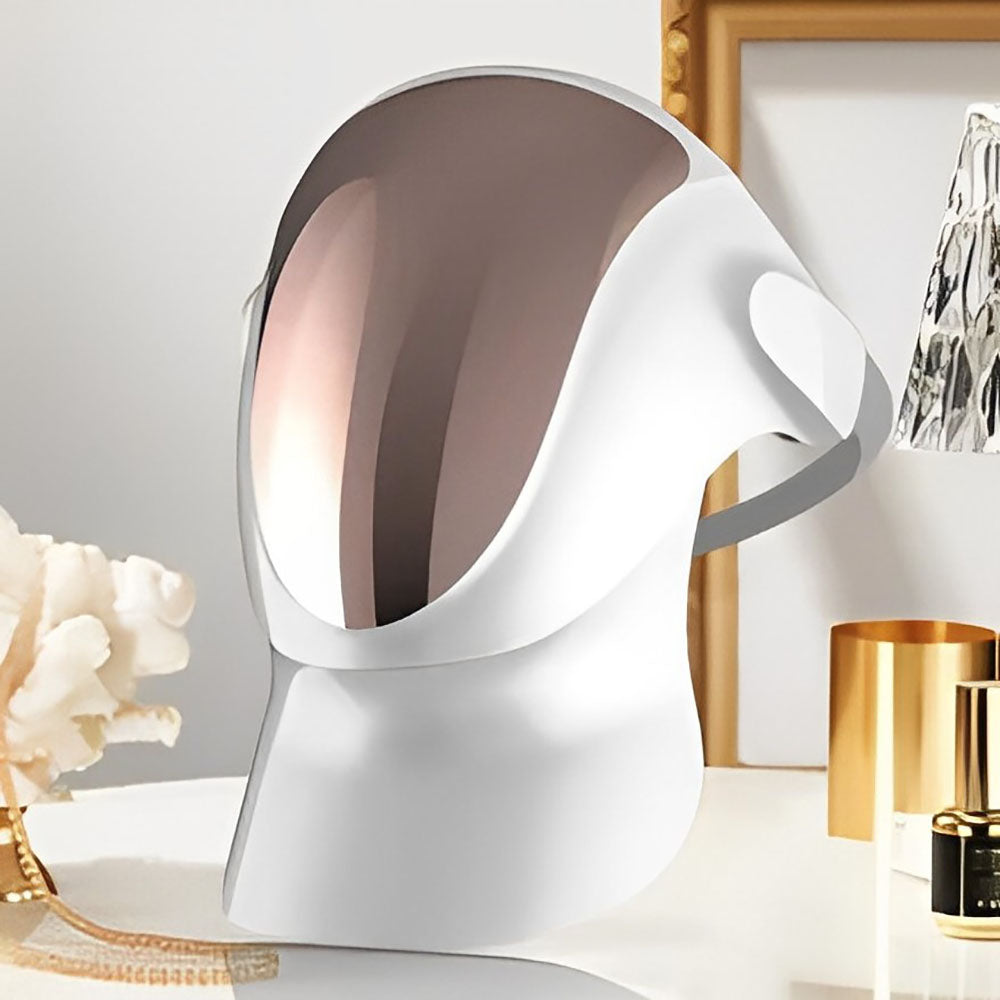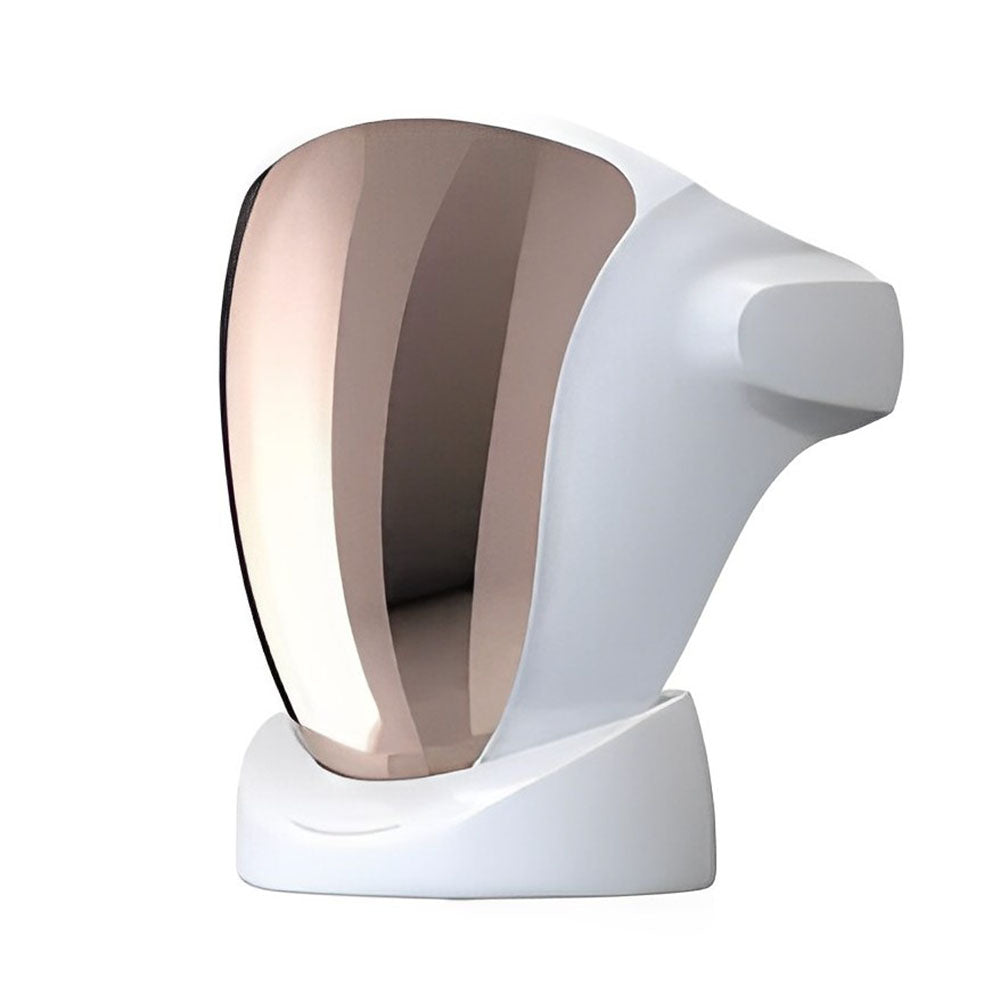 Get ready to transform your skin with the LED Mask, delivering powerful yet gentle light therapy for a range of skin concerns!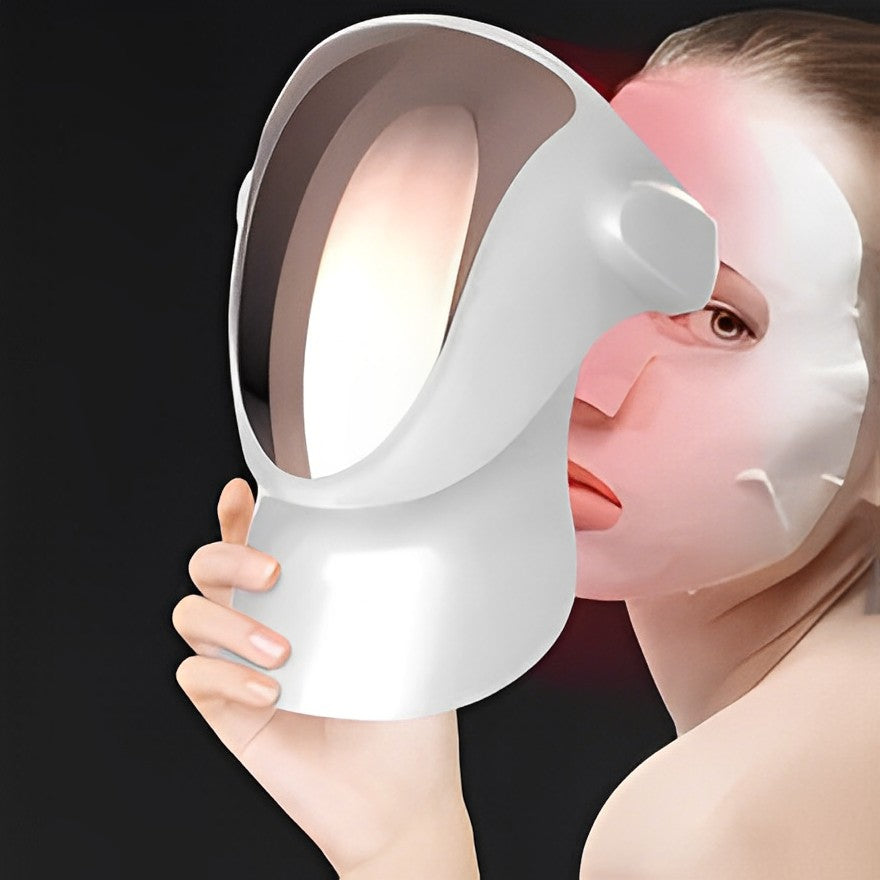 The LED Mask uses natural light waves emitted by strategically placed LED chips to penetrate the skin, stimulating collagen production and providing a range of benefits for all skin types. Its innovative technology, easy-to-use design, and proven results make it a highly effective solution for achieving healthier, younger-looking skin.
With 807 LED chips and three color options, this mask delivers a level of skin rejuvenation and care that you won't find anywhere else!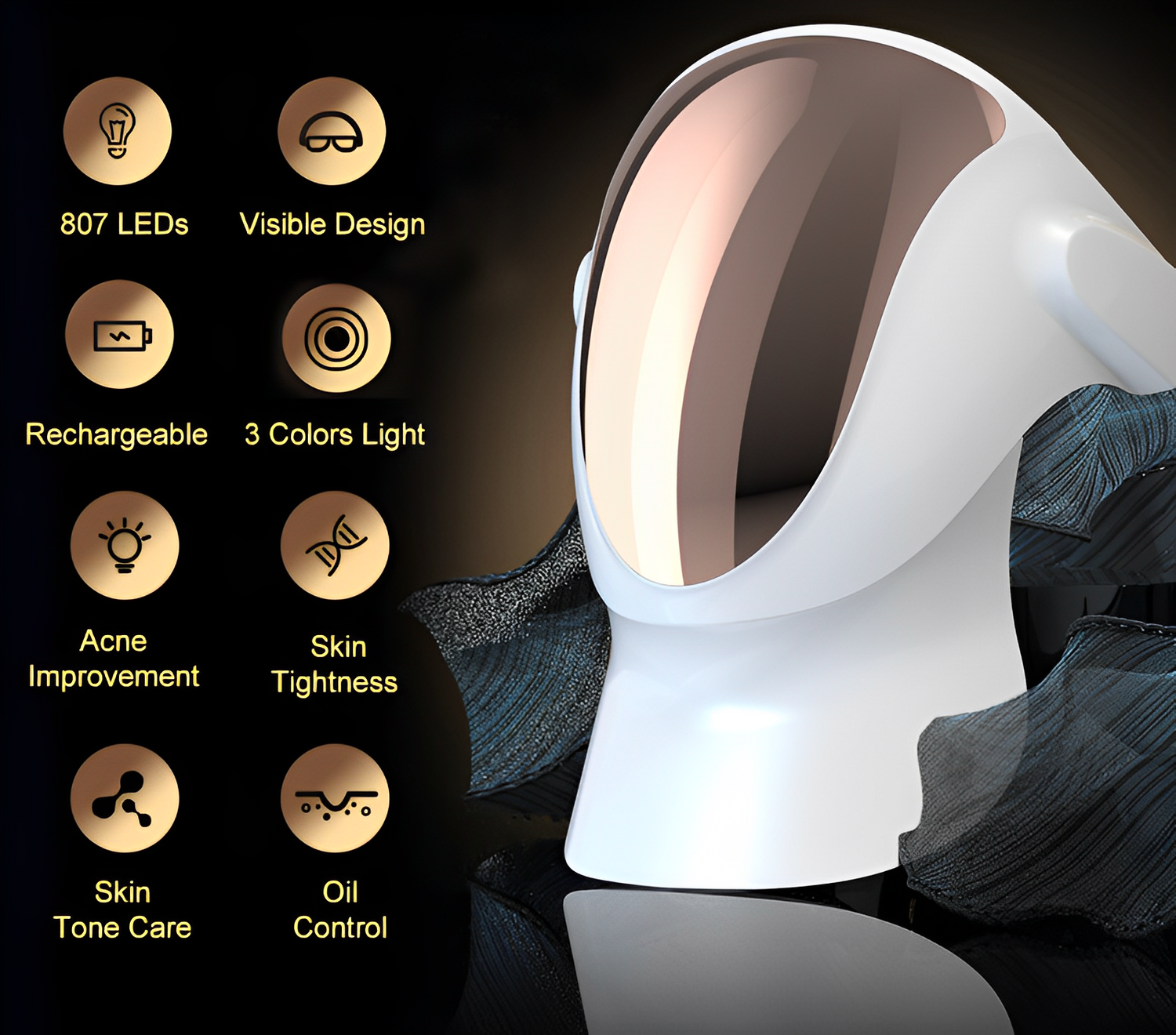 Neck Care and Rejuvenation
The demountable magnetic neck base allows for targeted neck care and rejuvenation, delivering natural light waves for improved skin elasticity and firmness.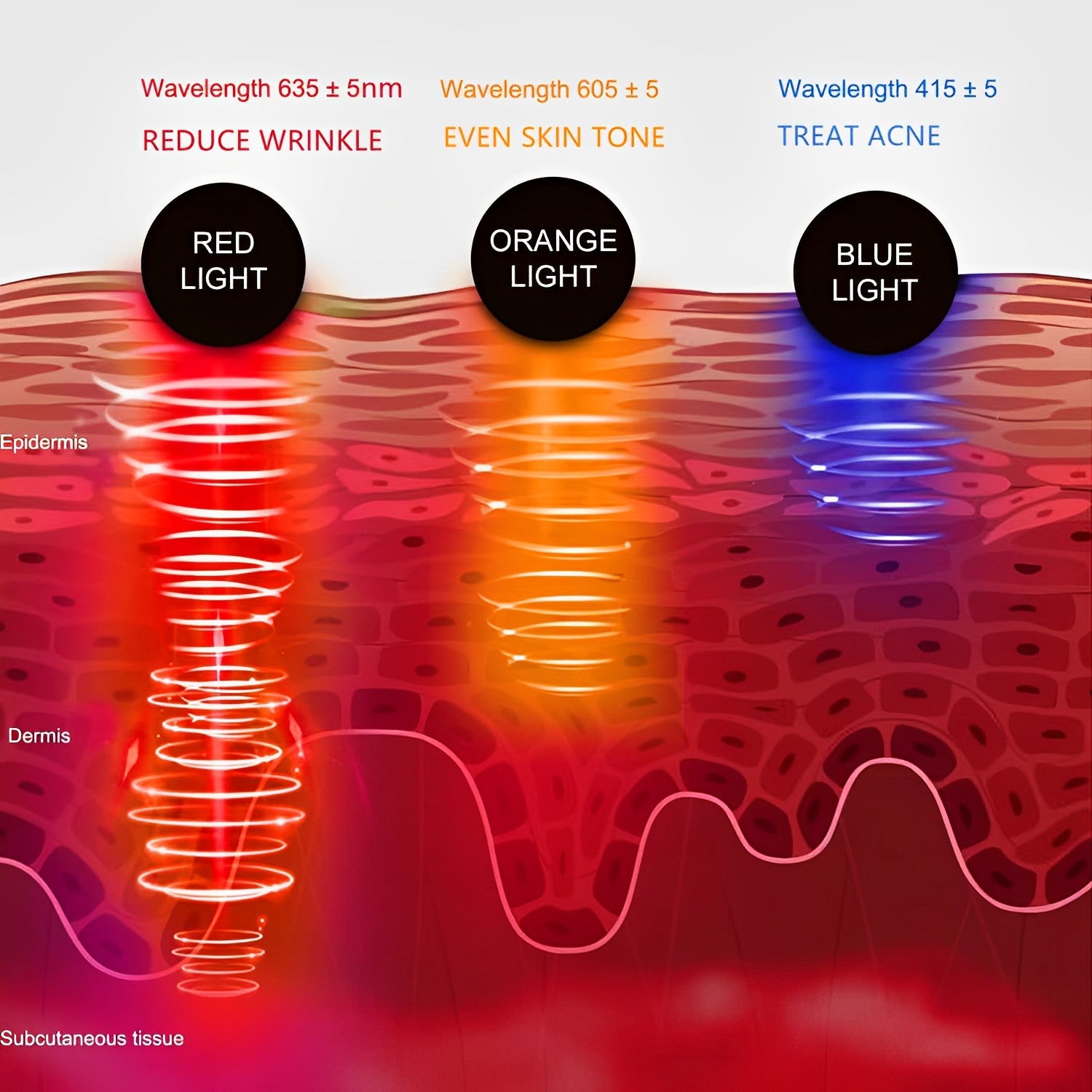 Stronger LED Energy for Maximum Benefits
With 807pcs LEDs, much more than other masks, the LED Mask delivers stronger LED energy for enhanced anti-aging, anti-acne, and whitening benefits.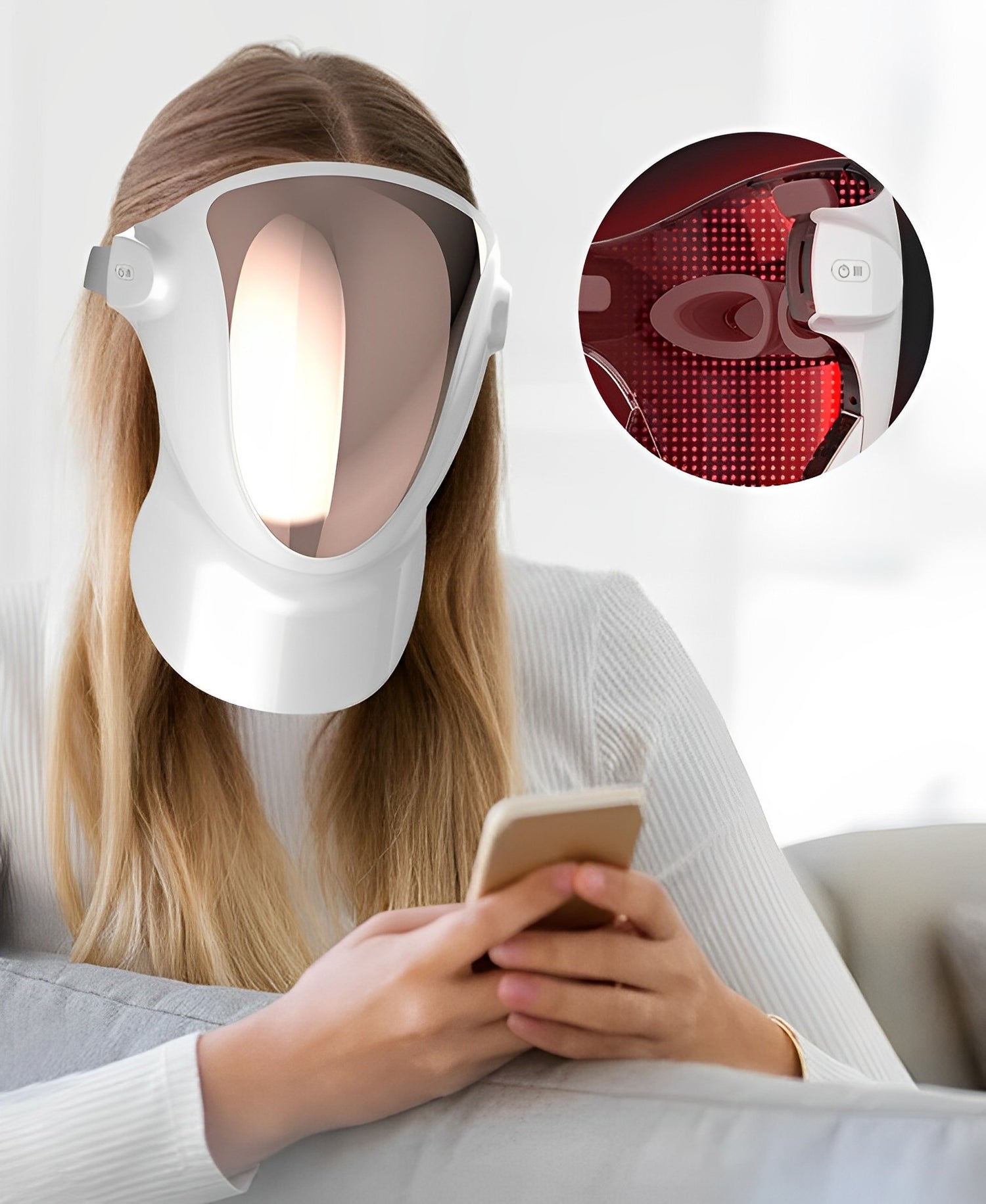 Eye-Friendly Design for Comfortable Use
The transparent window design allows for easy eye view, while the silicon glasses protect the eyes from the LED light.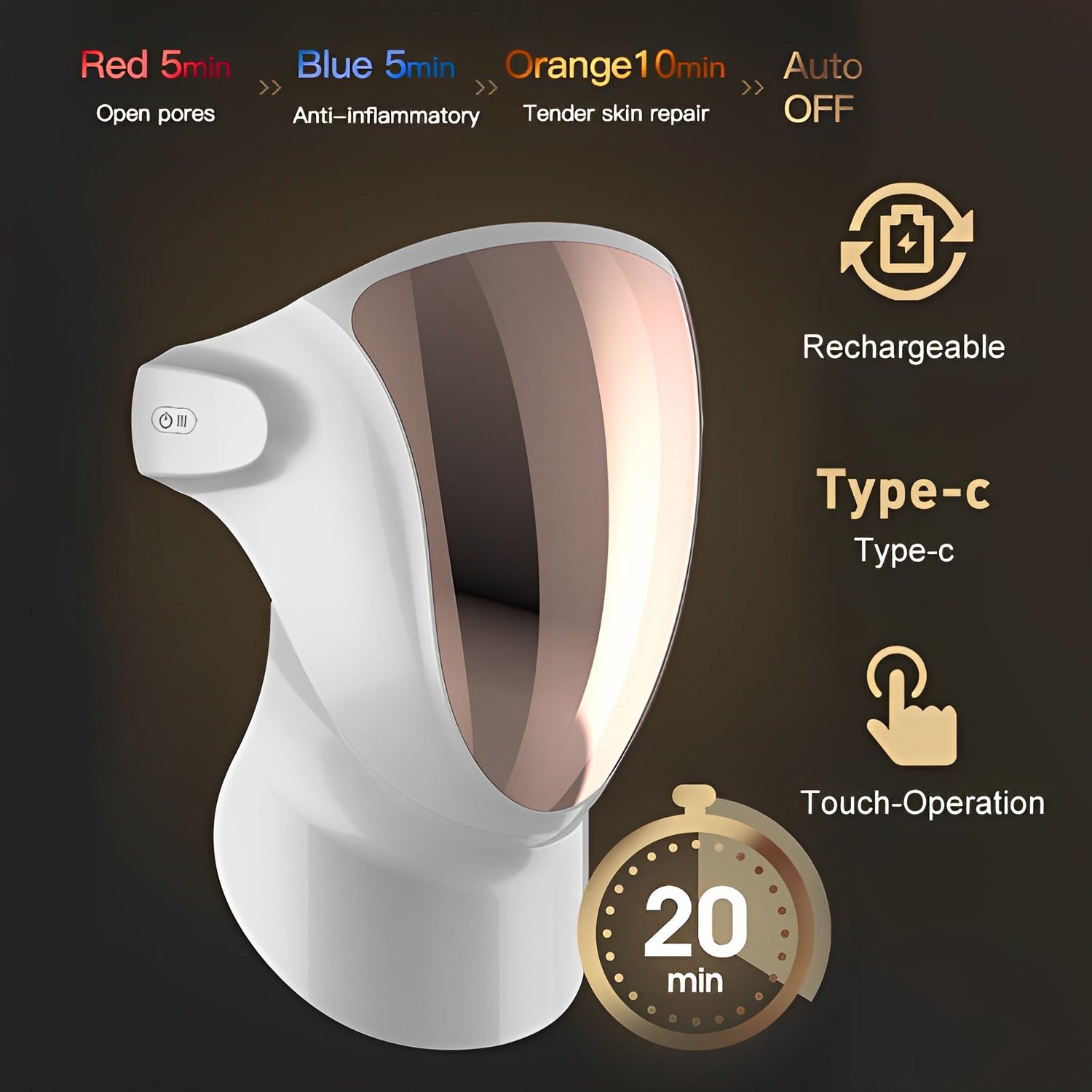 Convenient and Rechargeable
With a built-in rechargeable battery and Type-C charging cable, the mask is ultra-convenient for wireless use and can be charged using a normal mobile charger.
Main Features
807 LED chips for maximum energy
Transparent window design for eye view
Demountable magnetic neck base for neck care.
Experience the ultimate in at-home skin care with the convenience and effectiveness of the LED Mask!
Touch Power button

Double bands for your Comfortable wear

Complete face and neck coverage

Magnetically attached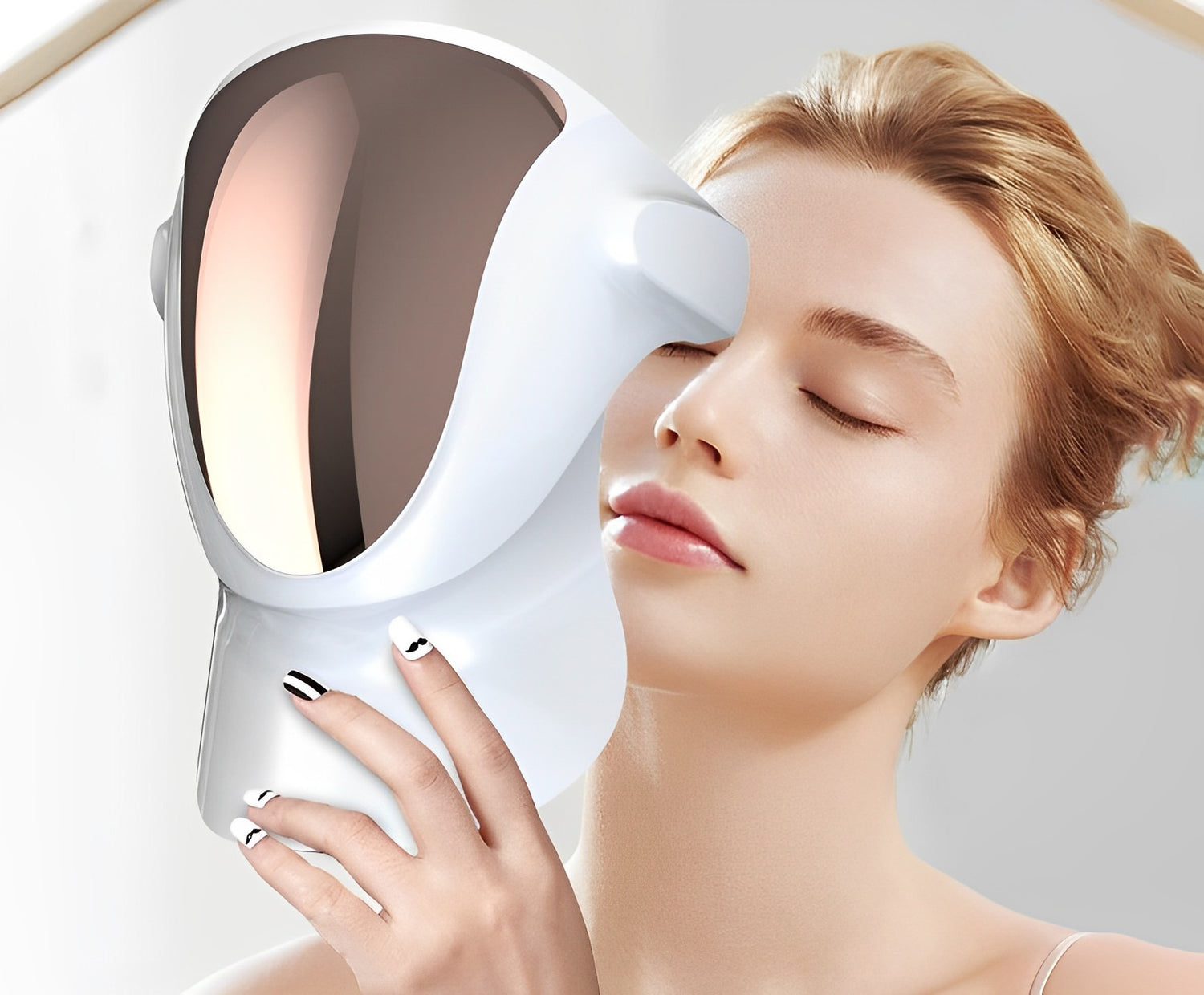 Rejuvenate your skin with the powerful and proven benefits of our LED Mask!
Say goodbye to stubborn skin problems and hello to a youthful, radiant glow with this innovative mask!
More info
Specifications

Material : Plastic
LEDs: 807 pcs. Nano Lamps
USB Type: Type-C
Timing: 20 minutes Auto Off
Power: 4W
Charging Voltage: 5V/1A
Applicable Skin Type: All Skin Types
LED Facial Mask Net
Weight: 450g
Neck Device Net Weight: 130 g
Built-in Battery: 1400 mAh
What's in the box

LED Light Therapy Mask Device
Neck Base
Charge Basse
Type-C Cable
Operation Manual
FAQs

What skin concerns can the LED mask help with?
The LED mask can help with a range of skin concerns, including wrinkles, acne, redness, dullness, and more.

Is the LED mask safe to use?
Yes, the LED mask is completely safe to use, with no harmful UV rays, heat, or side effects. It uses natural light waves to stimulate collagen production and improve skin health.

Can anyone use the LED mask?
The mask is suitable for all skin types and is easy to use. However, it should not be used by those with a thyroid condition or an eye condition.

How often should I use the LED mask?
It is recommended to use the mask 3-5 times per week for best results.

How long should I use the LED mask for?
The mask should be used for a 25-minute light cycle, with an automatic shut-off after 20 minutes.

Can I use the LED mask with other skincare products?
Yes, it is recommended to apply a light serum before using the mask and to follow with a sheet mask and the rest of your skincare routine after use.

How long does the battery last on the LED mask?
The built-in 1400 mAh A+ battery can be charged with a Type-C cable and lasts for several uses before needing to be recharged.

Is the LED mask an effective alternative to salon treatments?
Yes, the LED Mask provides salon-level skin care and treatment in the comfort of your own home, making it an effective and convenient alternative to costly salon treatments.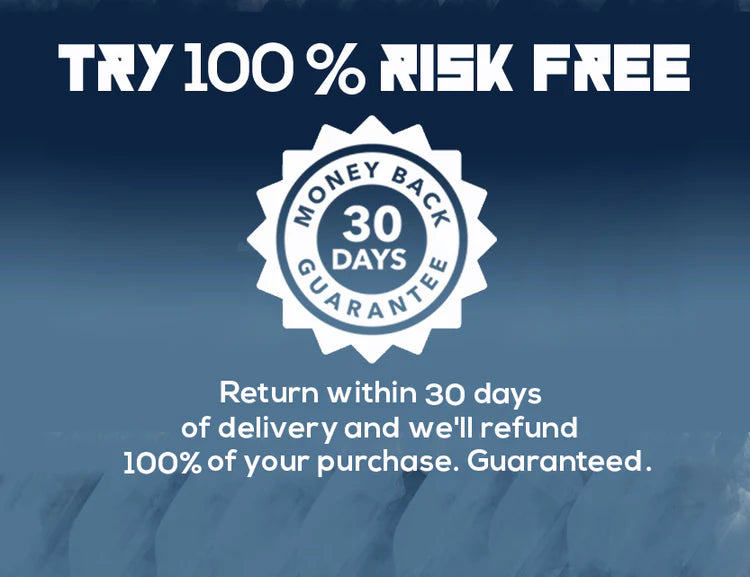 Didn't see the results you expected from our product?
You're covered by our 30 day money back guarantee. If you are unhappy with your purchase, please return merchandise and receive a full product refund for your order less any shipping and processing.